Mermaids are arguably the most magical creatures of the seas. They are also every little girl's favorite kind of character – right after Princesses, that is. With the revival of The Little Mermaid, the half-human-half-fish creatures with magical, shiny tails have never been more popular.
Being a mermaid for Halloween is, however, not very easy at all. First there is the problem of trick-or-treating on a tail instead of feet, and then there is the little clothing, which is definitely not suitable for late October.
The good news is there are plenty of ways to customize a Little or not-so-litte mermaid costume that will be cost-effective, as well as comfortable and wearable for both trick-or-treating as well as parties. And that is exactly what we are here to show you.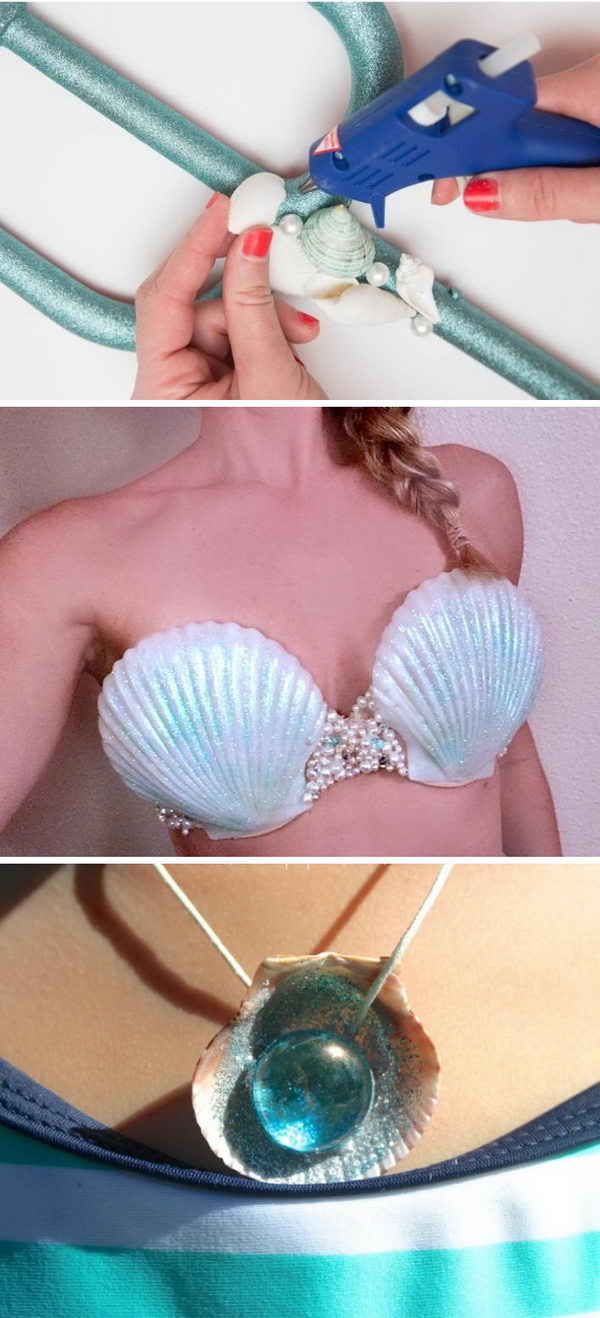 In this article you will learn how you can put together a mermaid halloween costume, even at the last minute, so that you can dazzle and enchant guests at any parties. Are you planning on dressing up as a mermaid this Halloween? Then it's time for you to look at these Mermaid Costumes and DIY Ideas!
DIY Mermaid Costume

Mermaid Trident

via cosmopolitan
Sea Shell Bra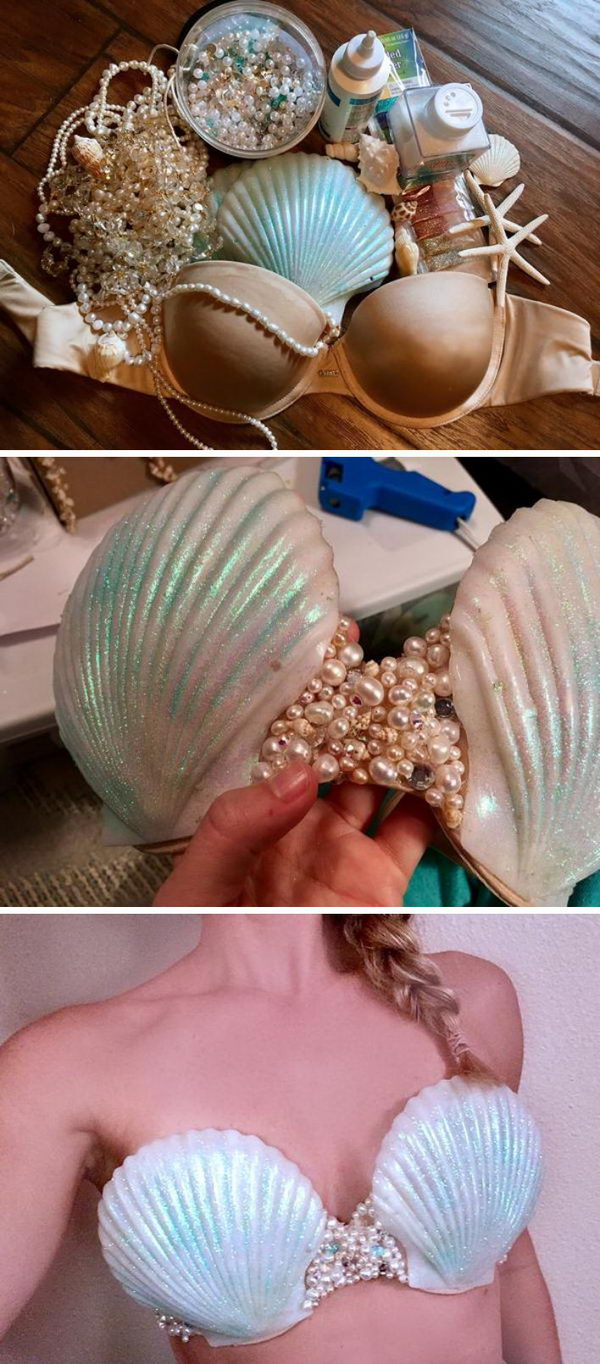 via seatailshop
Mermaid Tail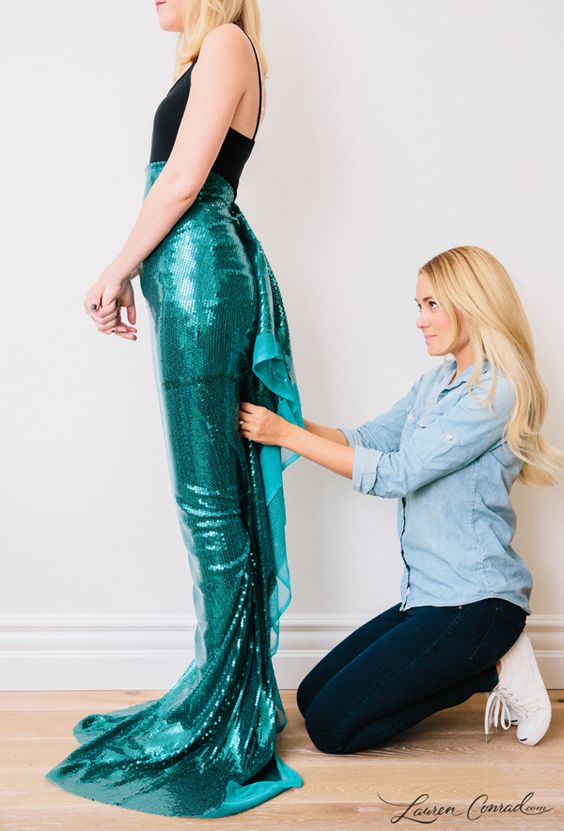 via laurenconrad
Mermaid Bracelet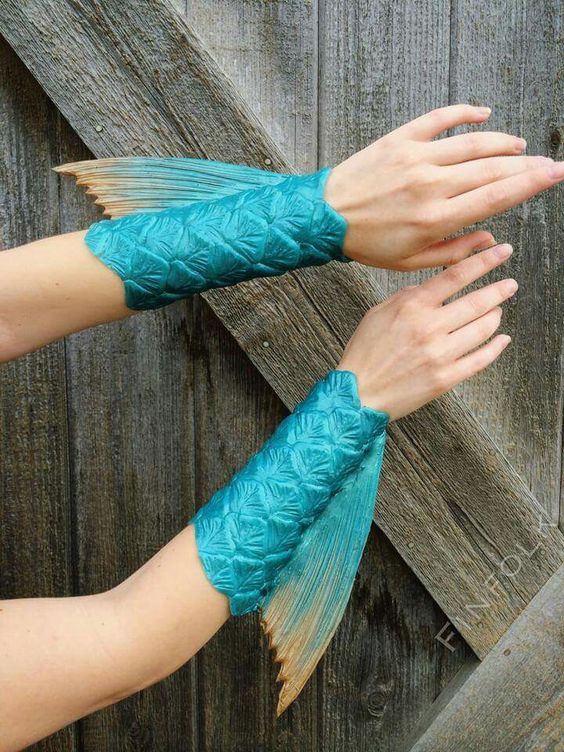 via pinterest
Mermaid Tiara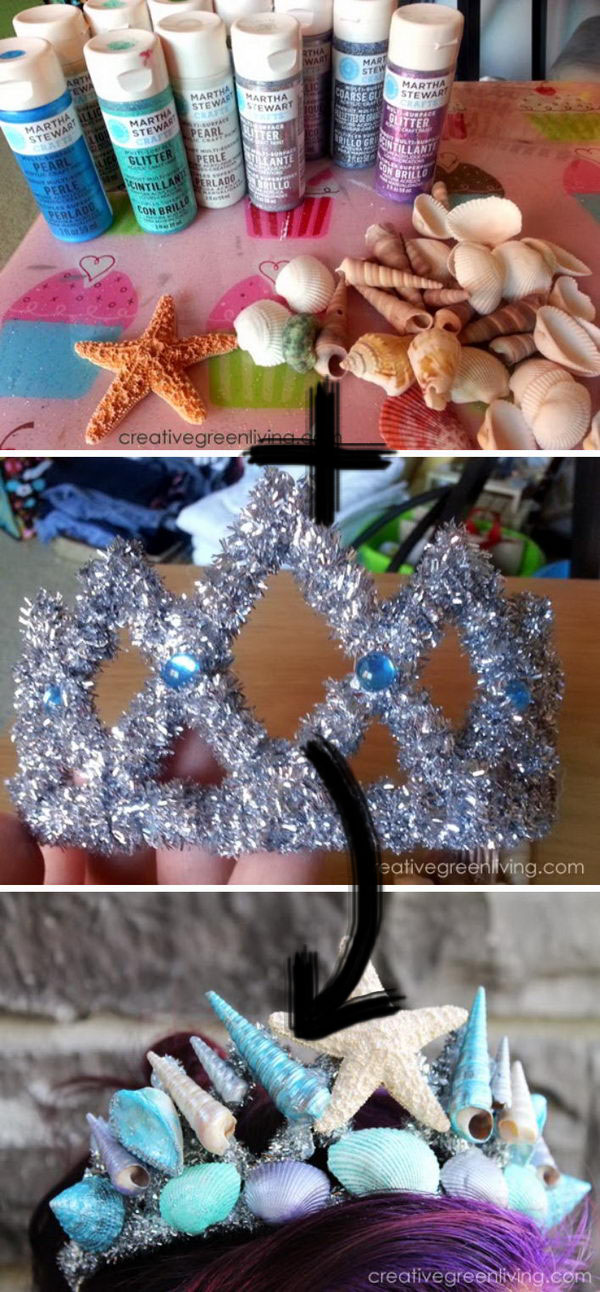 Seashell Necklace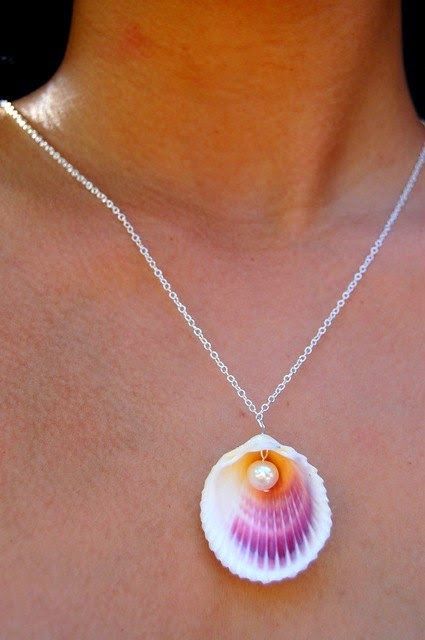 via pinterest
No-Sew Homemade Mermaid Costume

DIY Mermaid Tiara from the Dollar Store Crown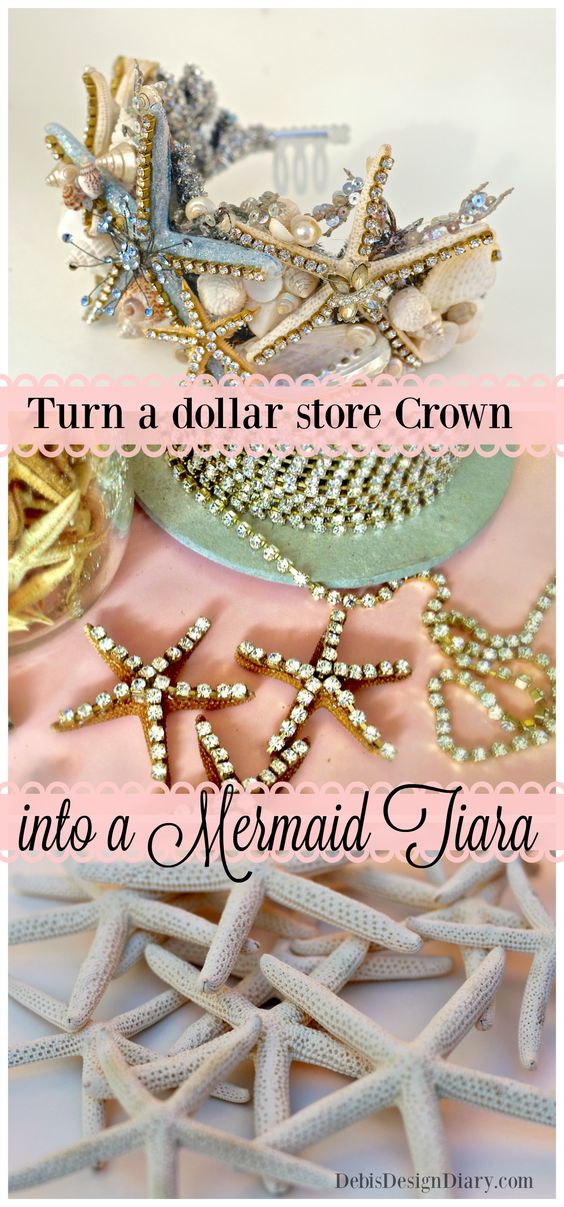 via debisdesigndiary
DIY Chanel Pearl Hairpins

via honestlywtf
Sea Shell Ring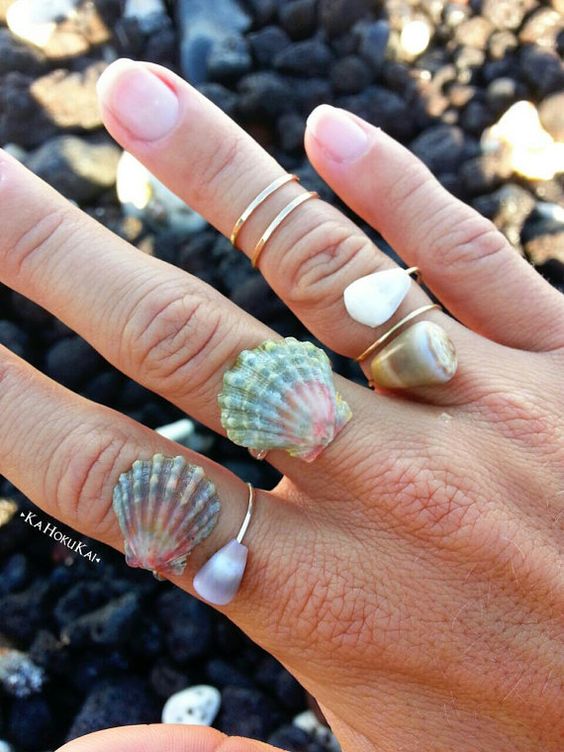 via pinterest
DIY Shell Hair Pins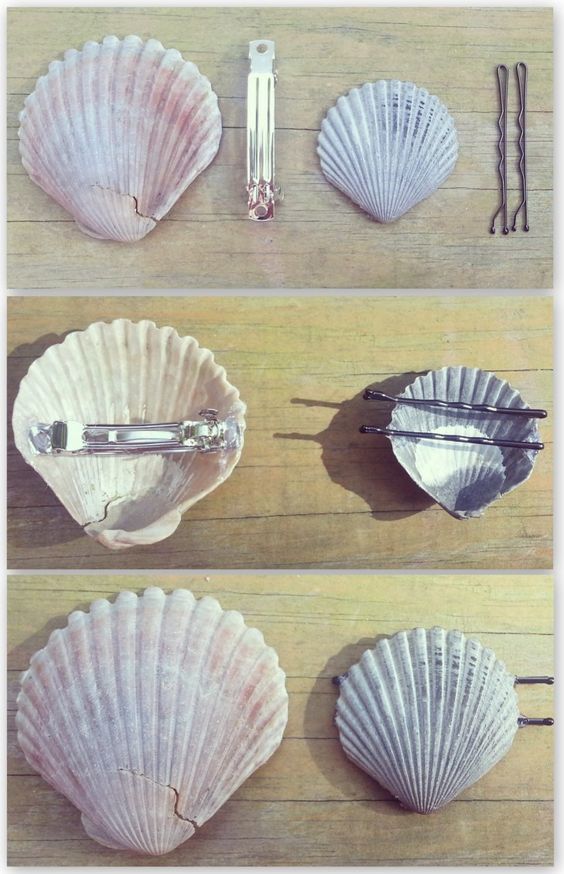 via pinterest
DIY Mermaid Fins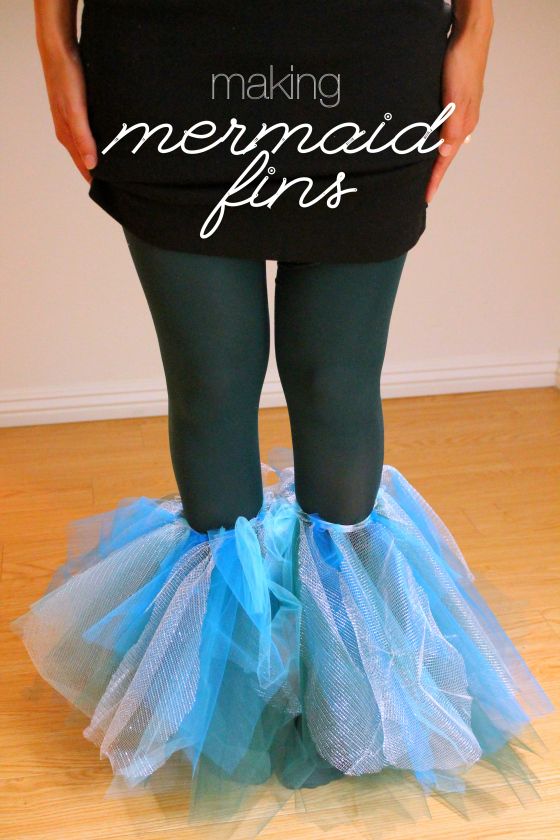 via foggydress
Mermaid Accessories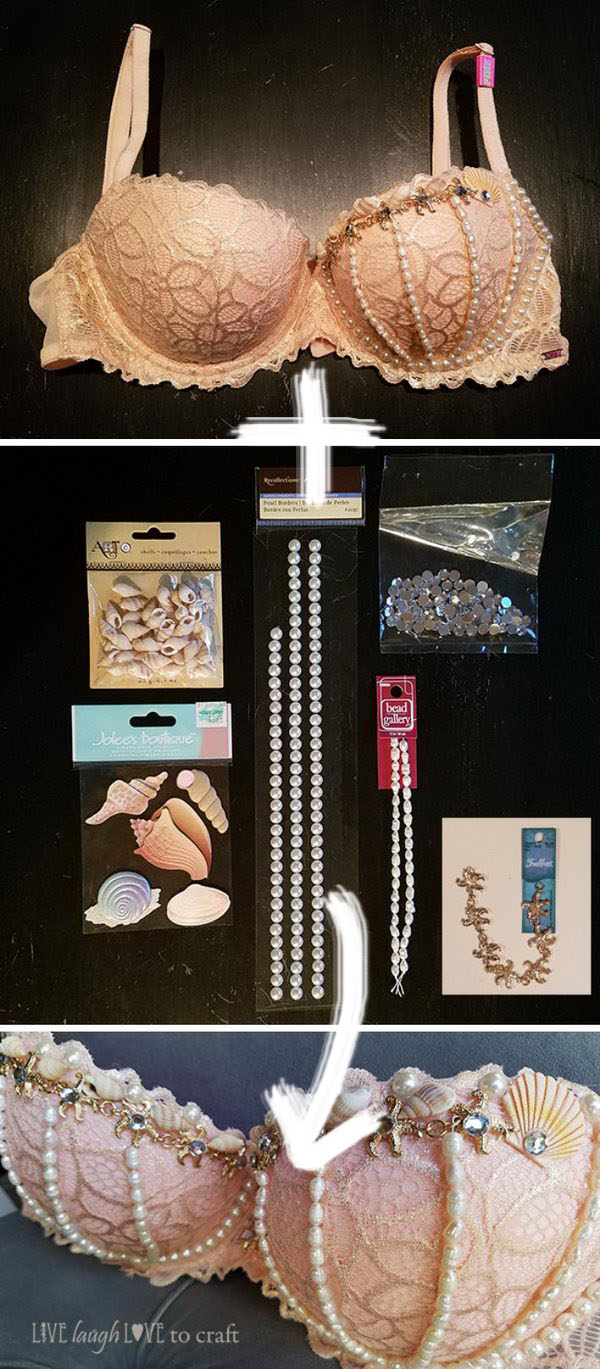 Mermaid Necklaces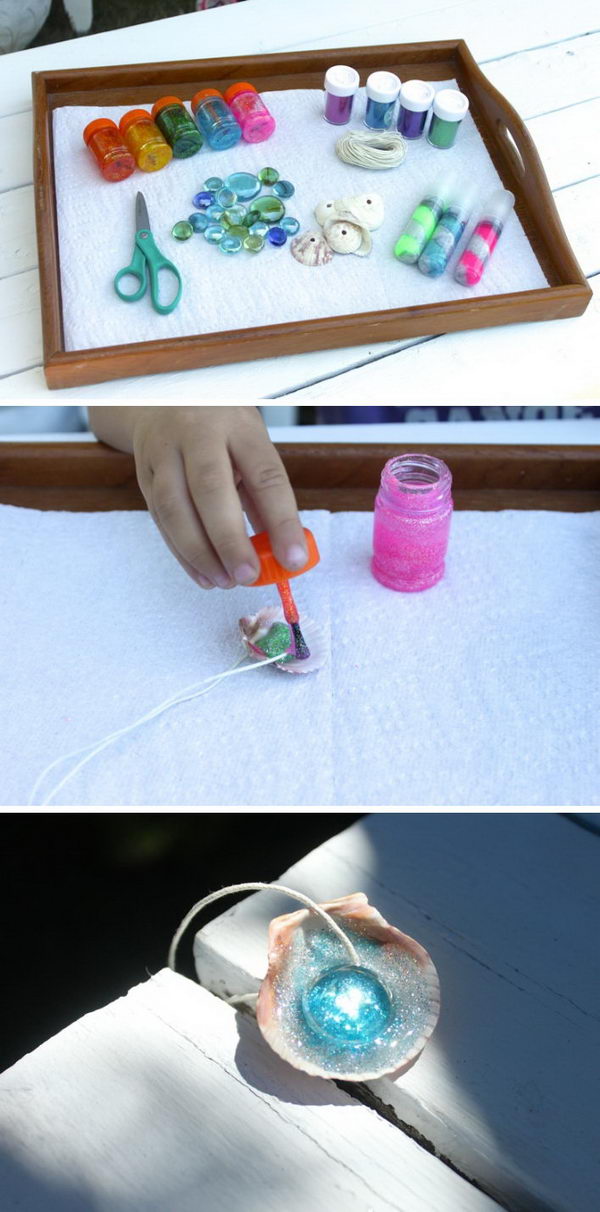 via mamapapabubba
Seashell Mermaid Crown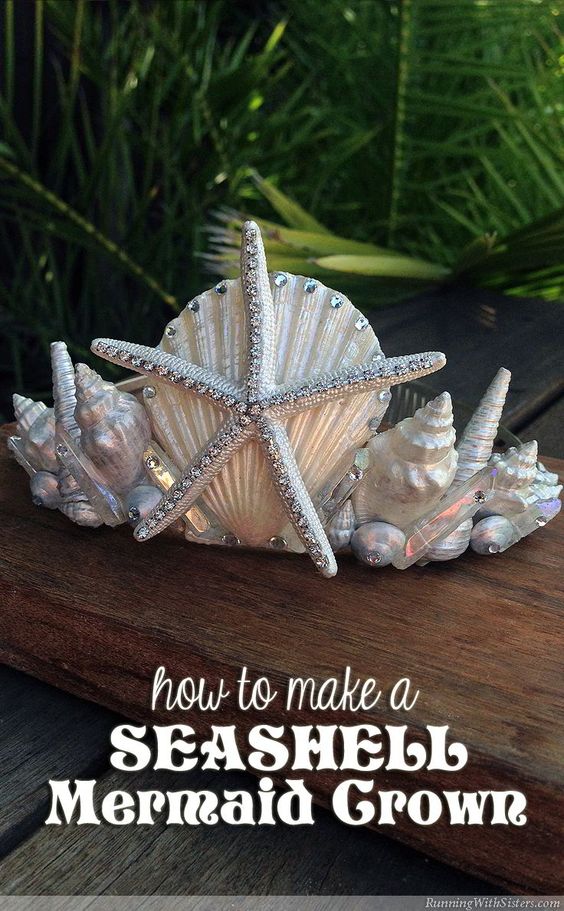 Inexpensive DIY Mermaid Costume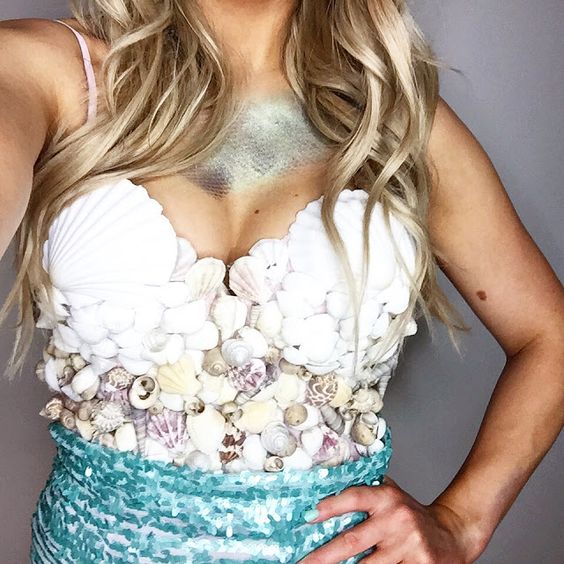 via acoest1984
Mermaid Skirt with Fishing Line

via sparklybelly
DIY Mermaid Leggings

via hellosplendid
DIY Infant Mermaid Halloween Costume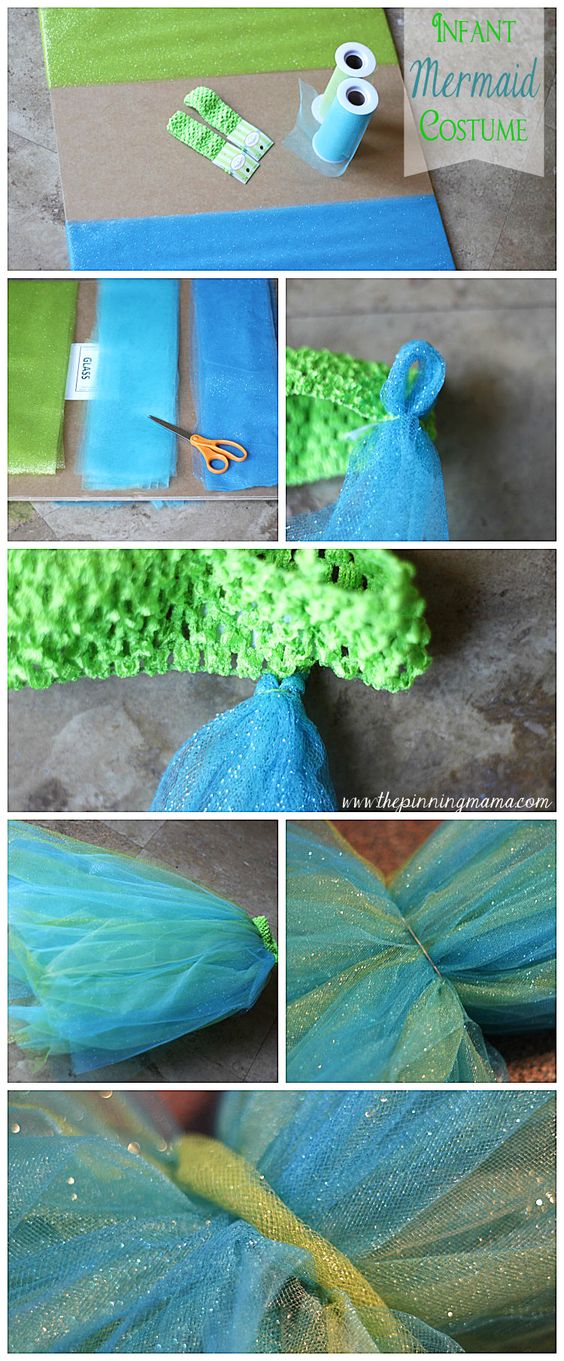 via thepinningmama
Easy Homemade Mermaid Costume for Little Girl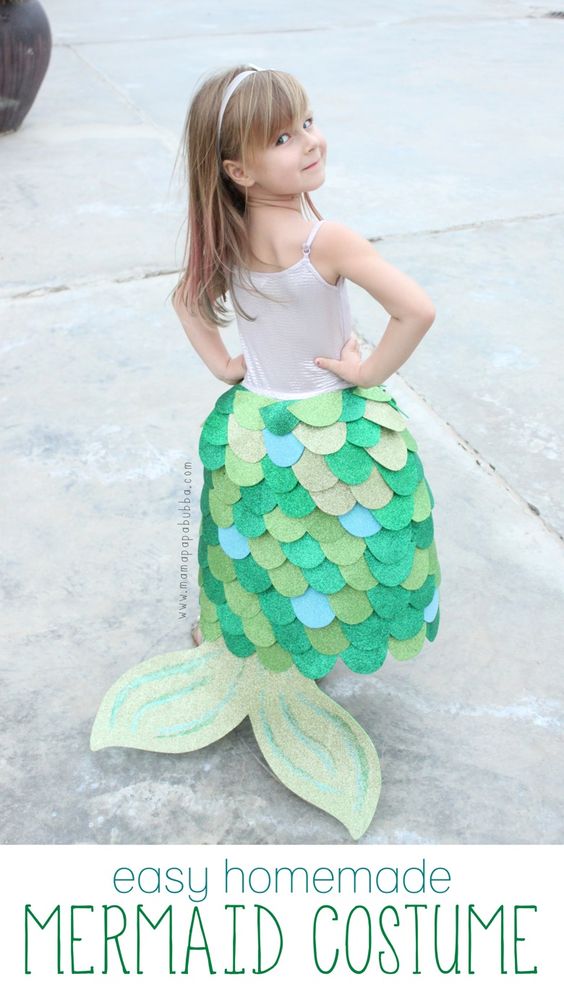 via mamapapabubba
Ariel Mermaid Seashell Bra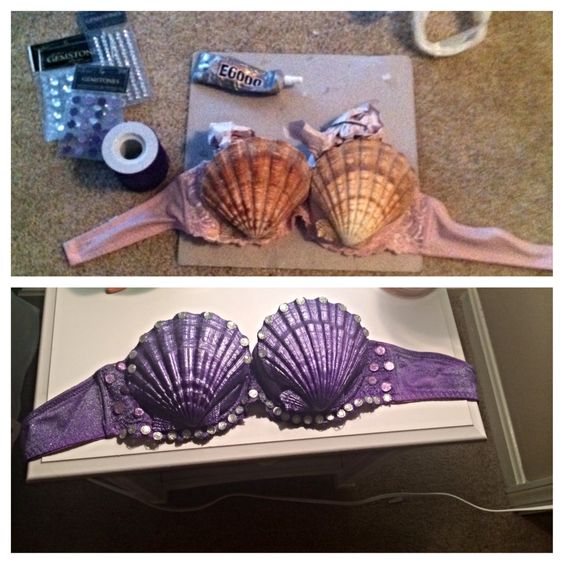 via pinterest
Mermaid Man and Barnacle Boy Costume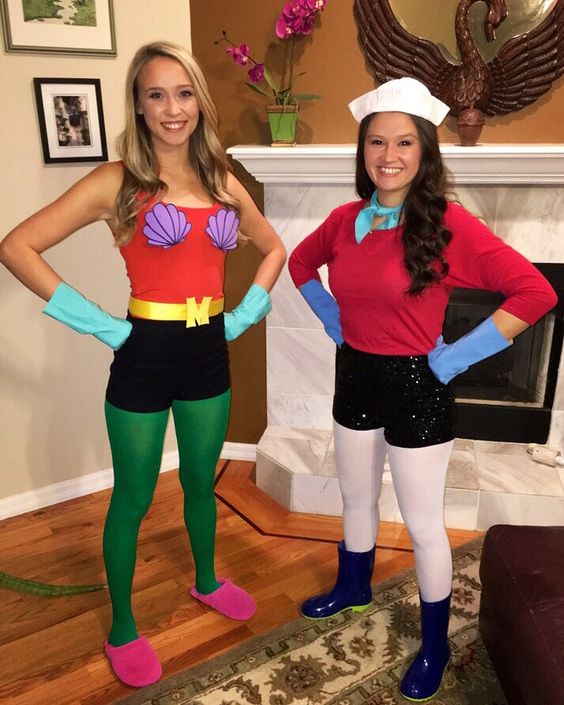 via instagram
Toddler Mermaid Costume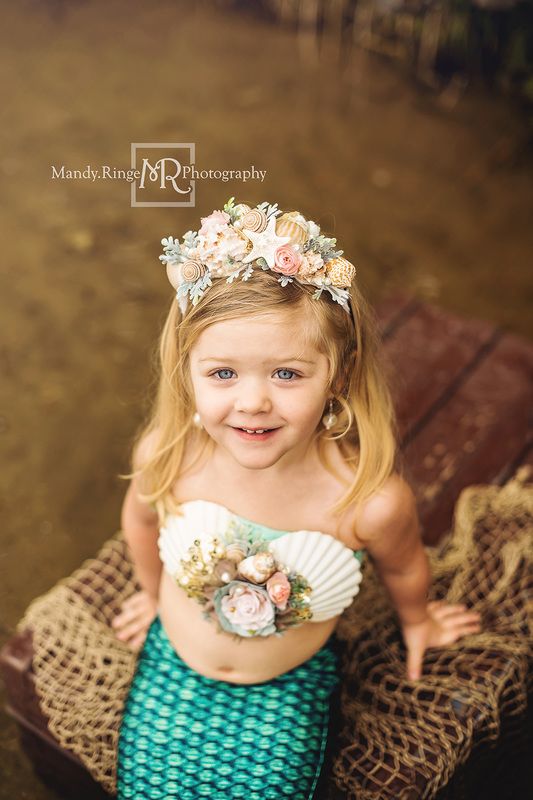 Mermaid and Sailor Costumes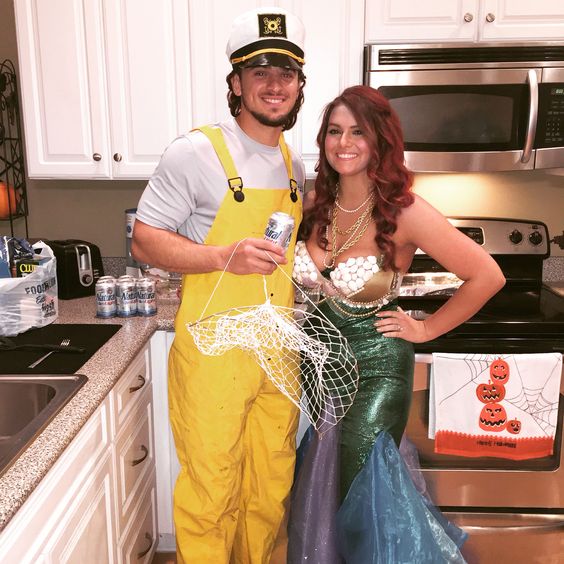 via pinterest