Paracord is made with nylon which won't mold or rot, and it's durable, virtually indestructible and washable. Paracord can be used to make really pretty and fun accessories like headbands, necklaces, hat bands, earrings. It can also be made into many simple and creative paracord crafts with kids, especially boys and teens. Housewife can use it to make home decors and other useful stuff in family life such as coasters, water bottle sleeves, flip-flops, and much, much more.
Today we're going to share some of our favorite paracord ideas with the complete step-by-step instructions. Check out all of these awesomely crafty paracord projects and use up your stash too!
Let us know in the comments section below what your thoughts are on these useful paracord projects. And if you know one or have done a cool DIY paracord project, feel free to share it in the comments! Thank you!
DIY Nautical Paracord Coasters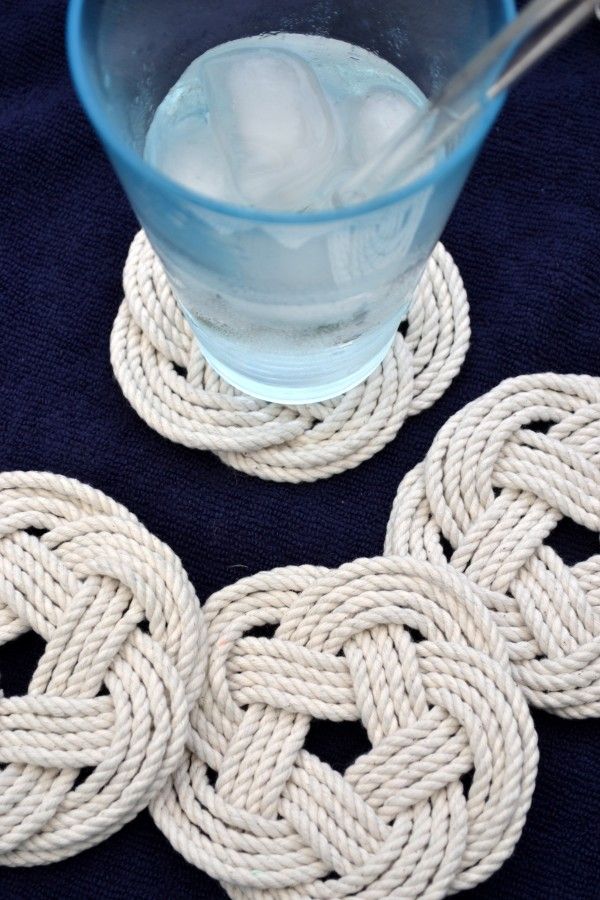 DIY Paracord Candy Cane Christmas Ornaments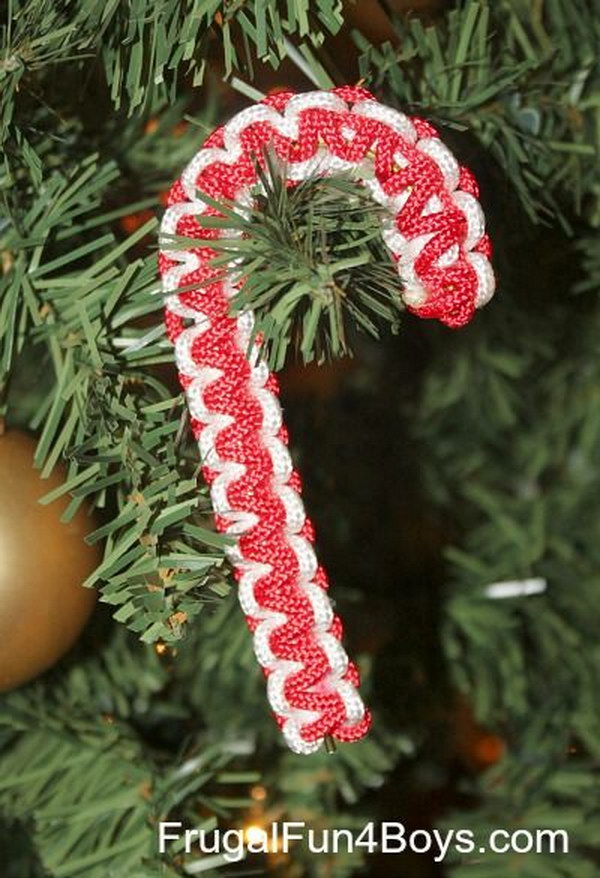 DIY Nautical Paracord Mirror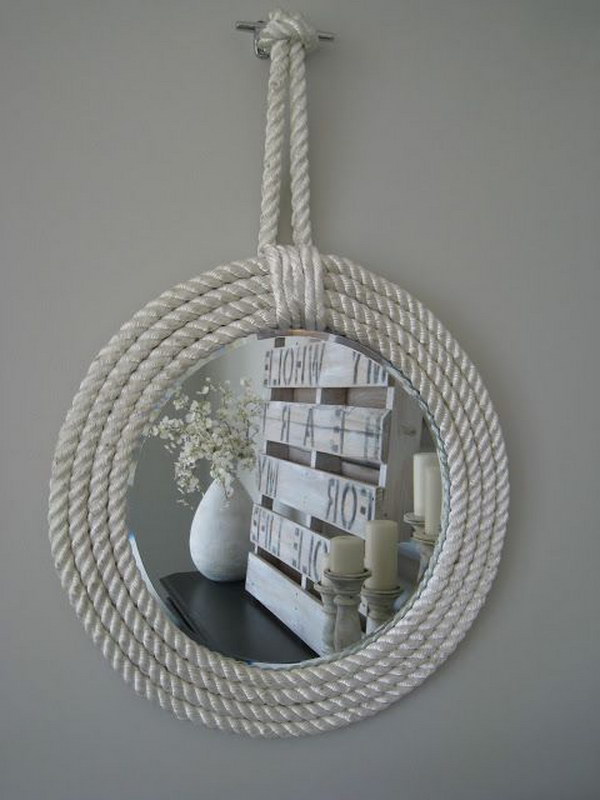 DIY Flashing LED Paracord Bracelet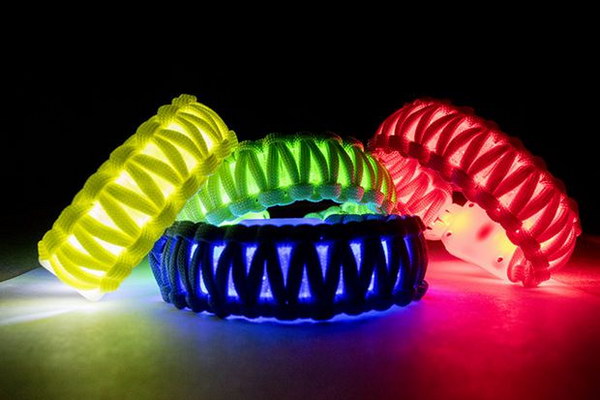 DIY Paracord Rug

DIY Floral Paracord Coaster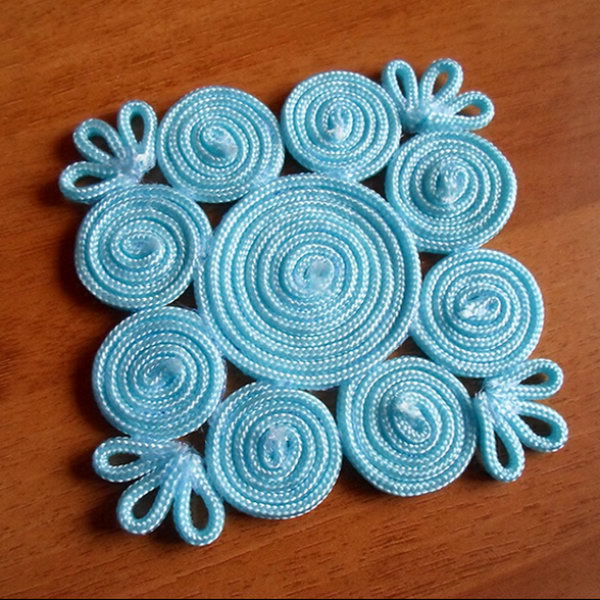 Paracord Crochet Trivets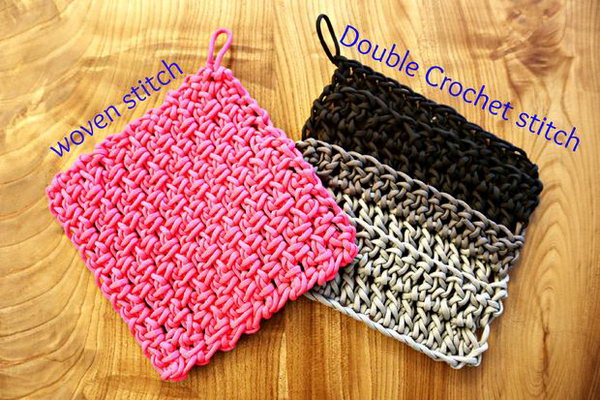 DIY Macrame Plant Hangers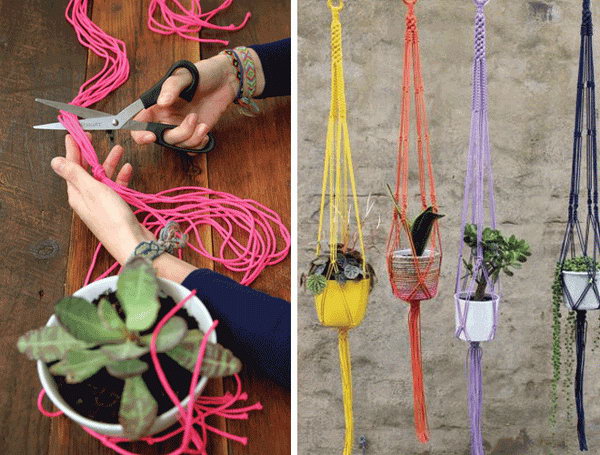 Use Paracord in Varying Colors to Makeover Aluminum Chairs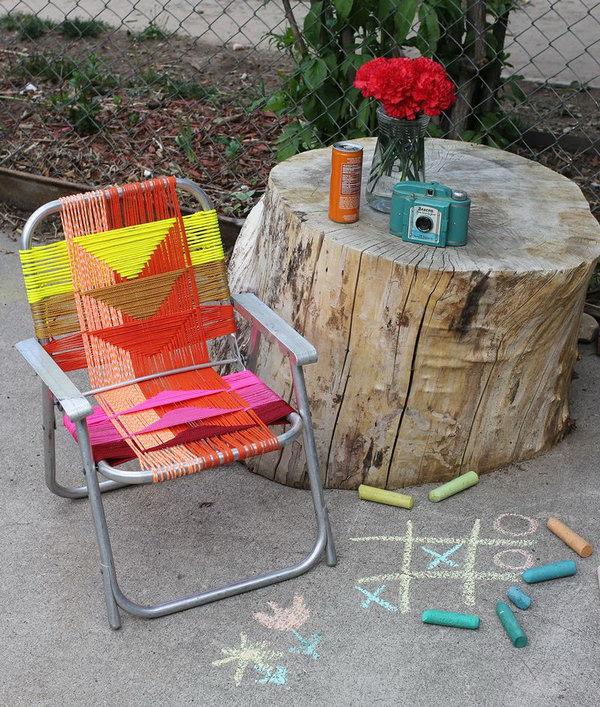 DIY Woven Paracord Stool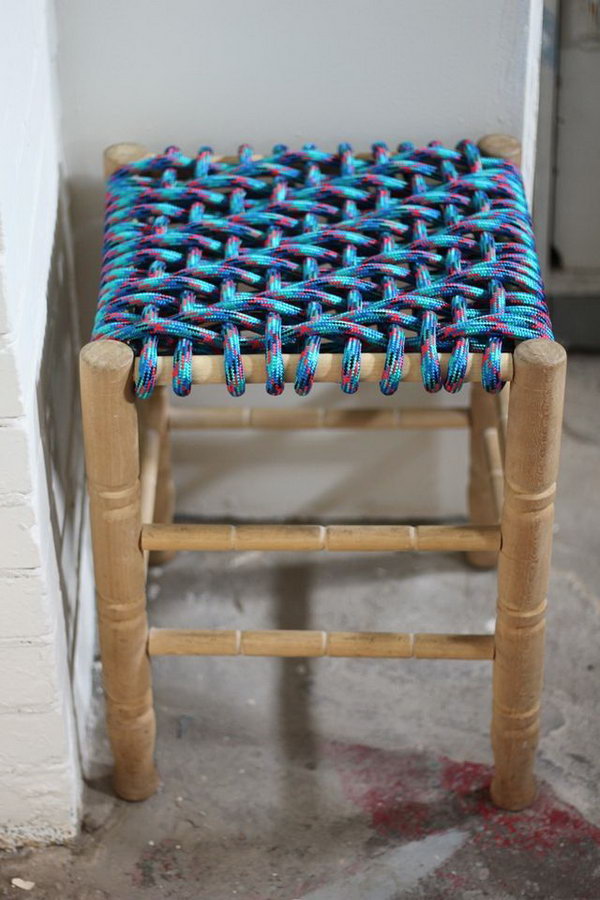 Paracord Laptop Harness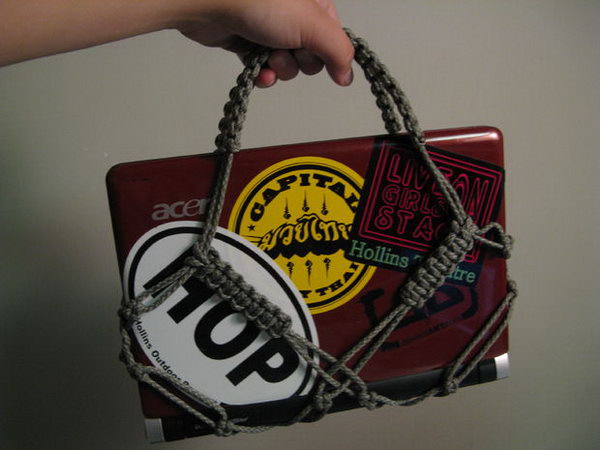 DIY Paracord Vases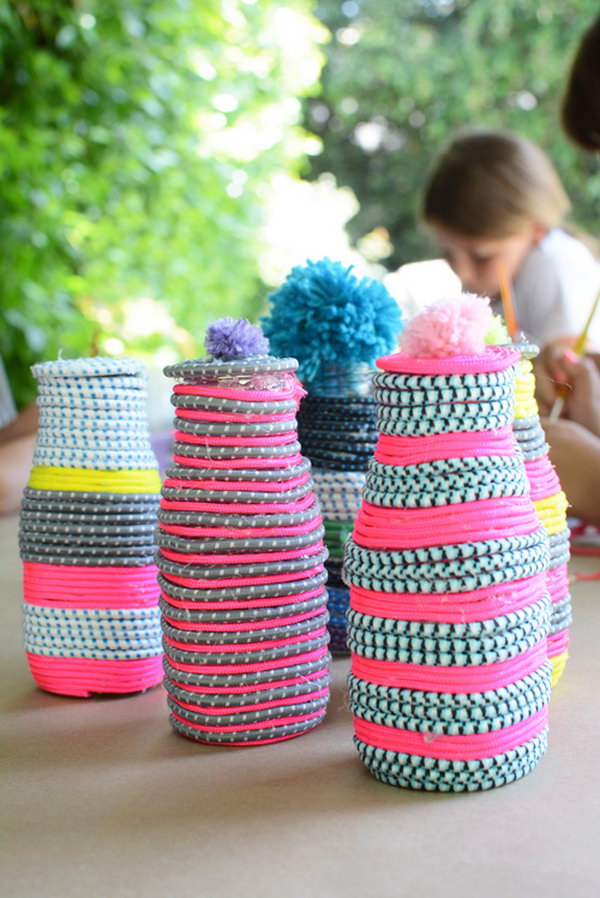 Crochet Paracord Pen Holder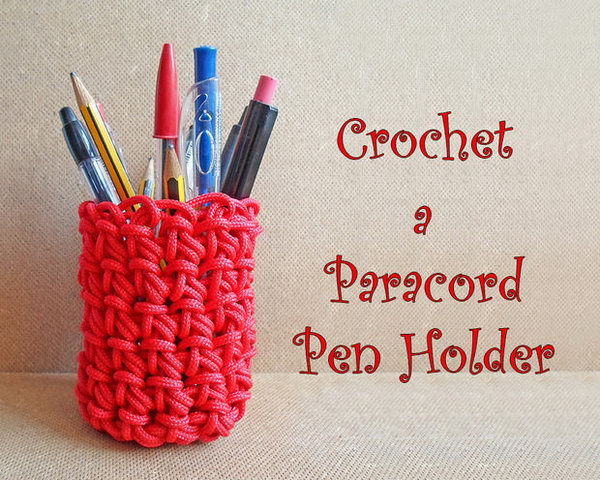 Paracord Coffee Sleeve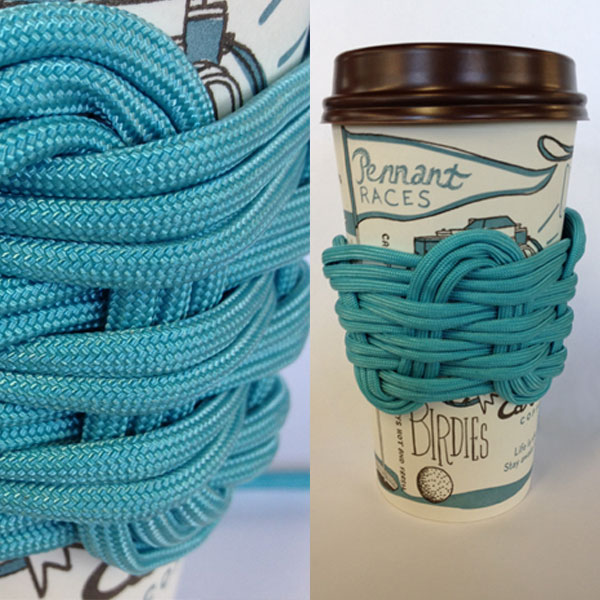 Paracord Guitar Strap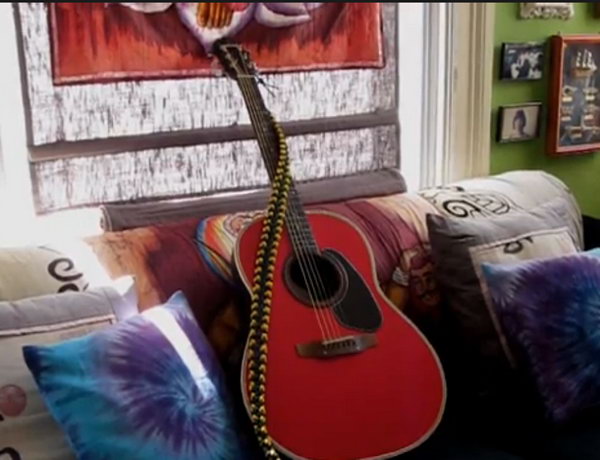 Paracord Camera Strap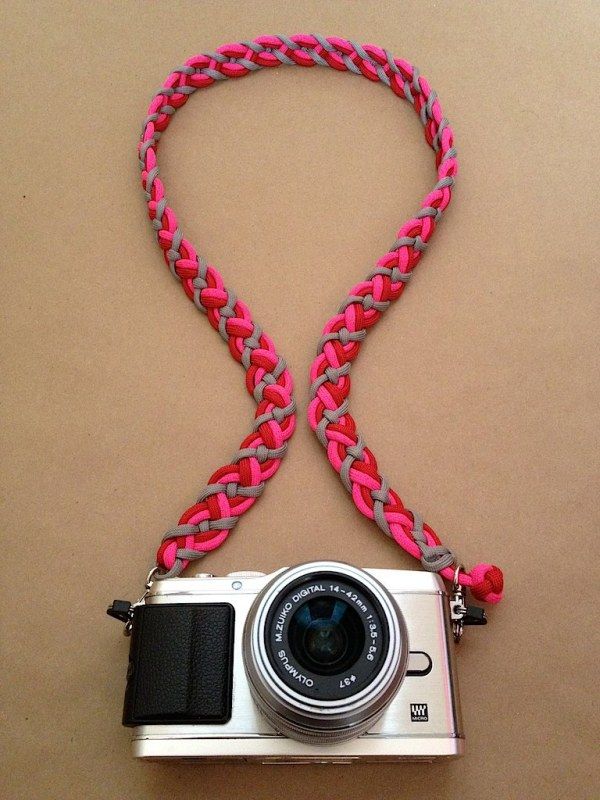 Paracord Charging Cable Joints Reinforcement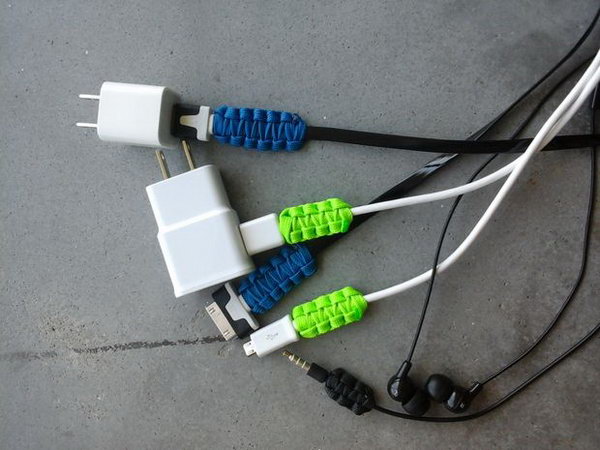 Paracord Headphones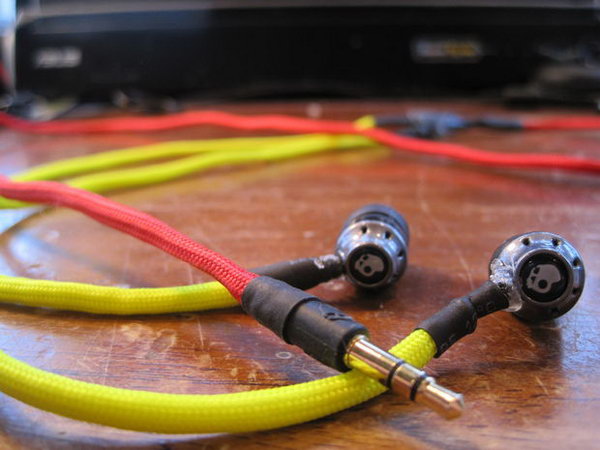 Paracord Steering Wheel Wrap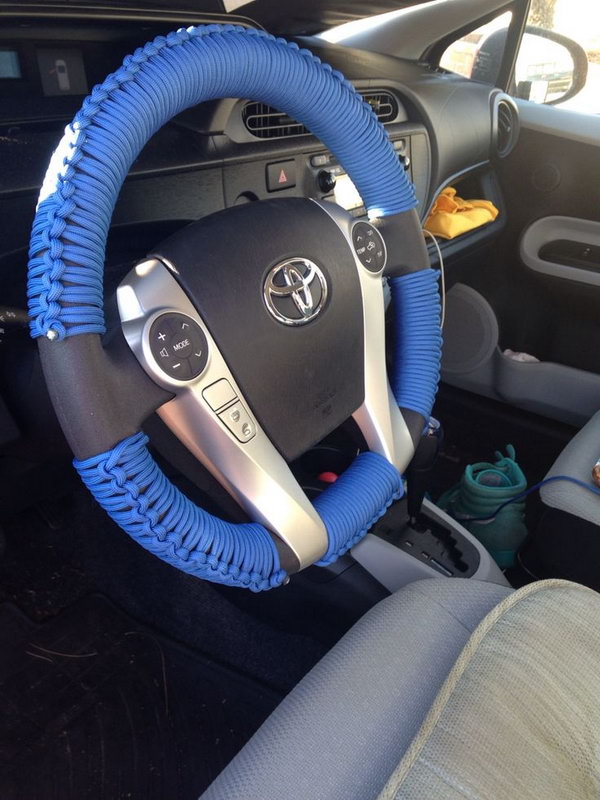 For Clothing
Beautiful DIY Friendship Bracelets with Swarovski Elements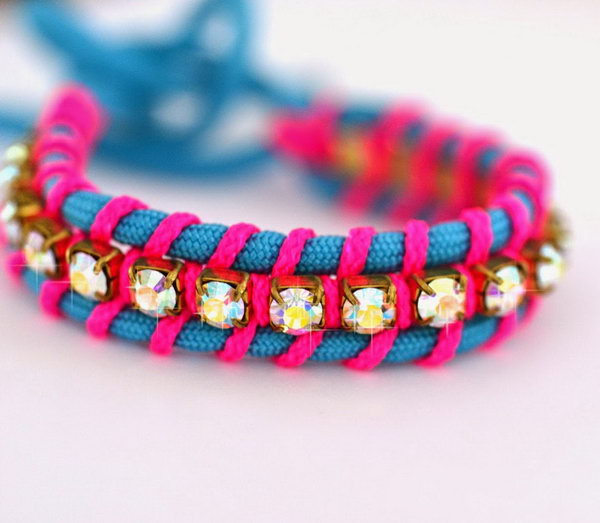 Beautiful DIY Paracord Necklace and Earrings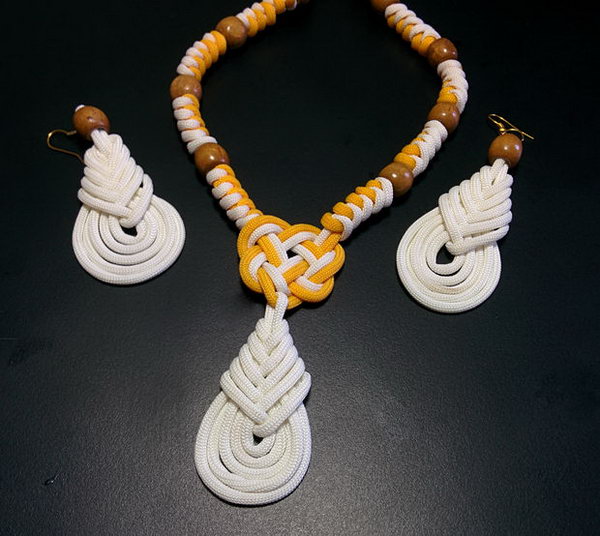 Hat with Paracord Band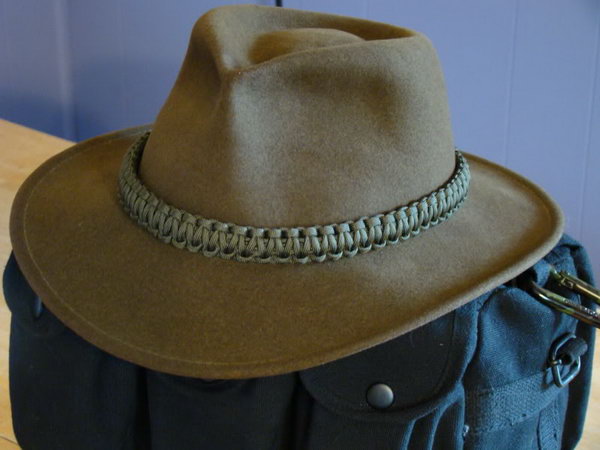 DIY Paracord Rosette Headband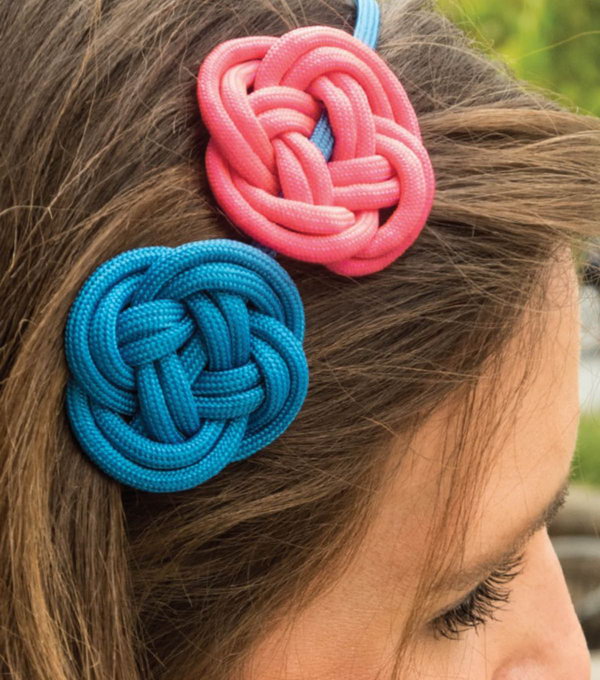 DIY Paracord Flip-flops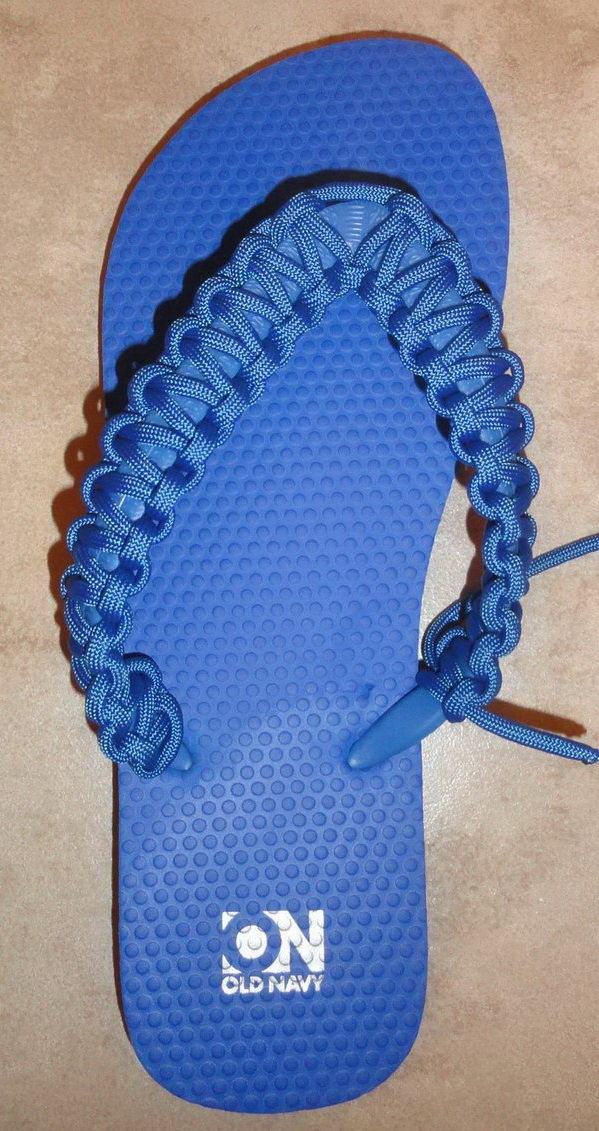 Easy Woven Paracord Survival Belt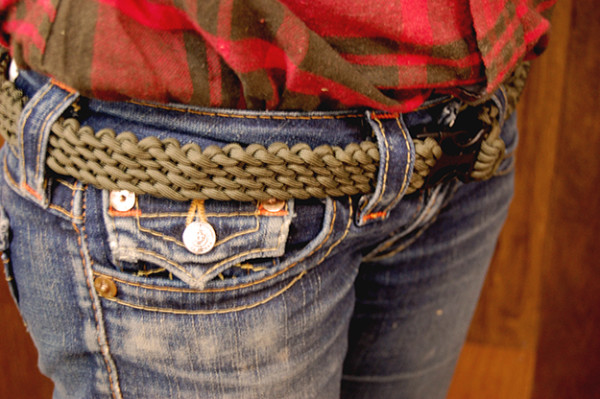 Paracord Wallet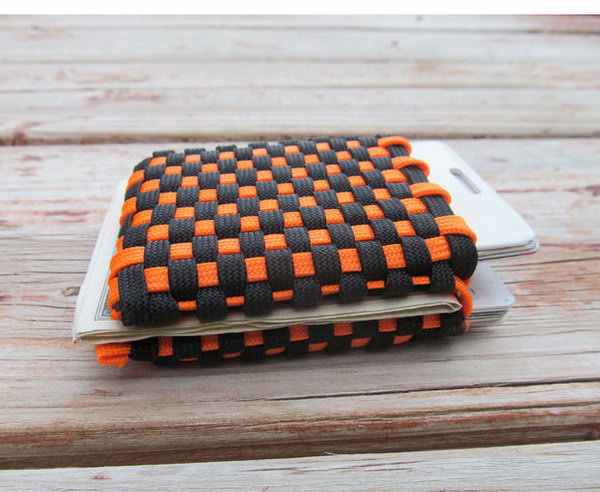 Paracord Glasses Lanyard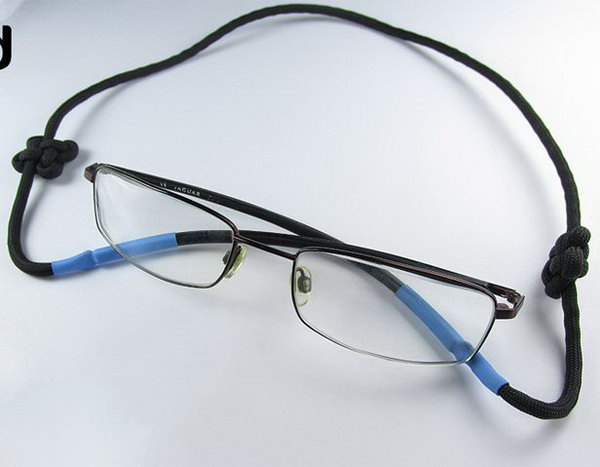 DIY Paracord Shoelaces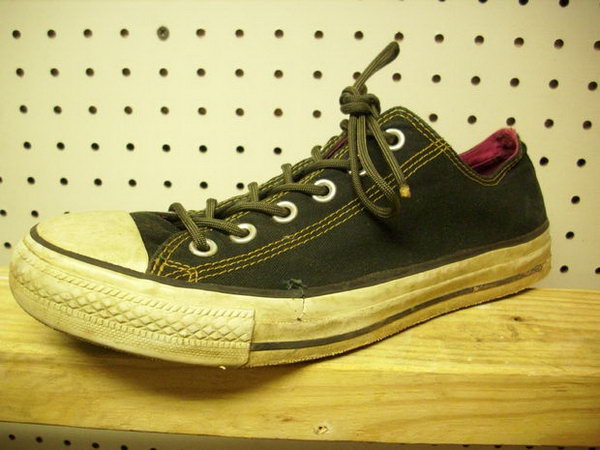 Paracord Spider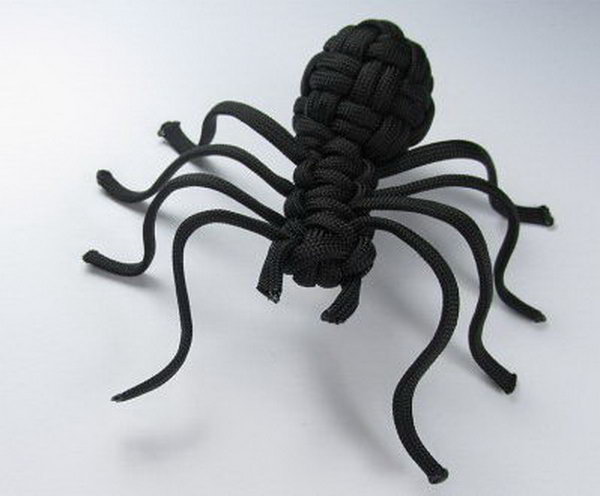 DIY Paracord Minion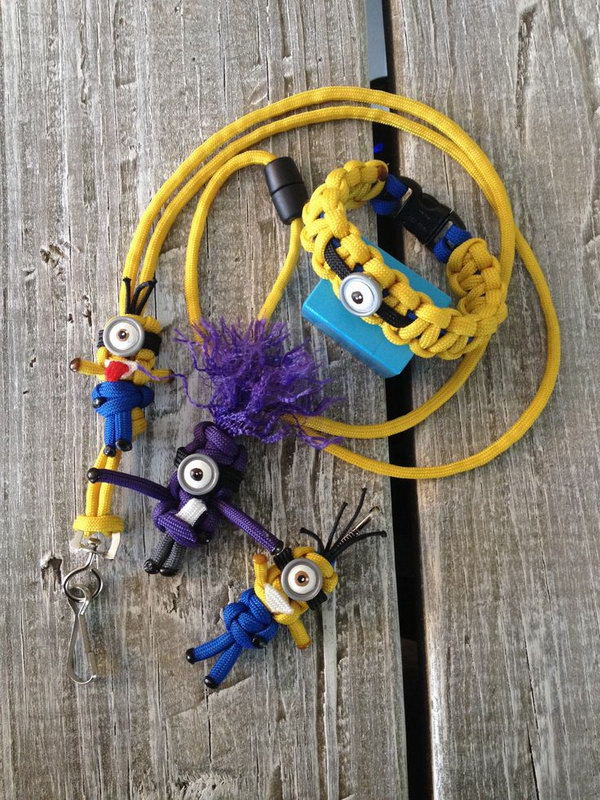 DIY Paracord BullWhip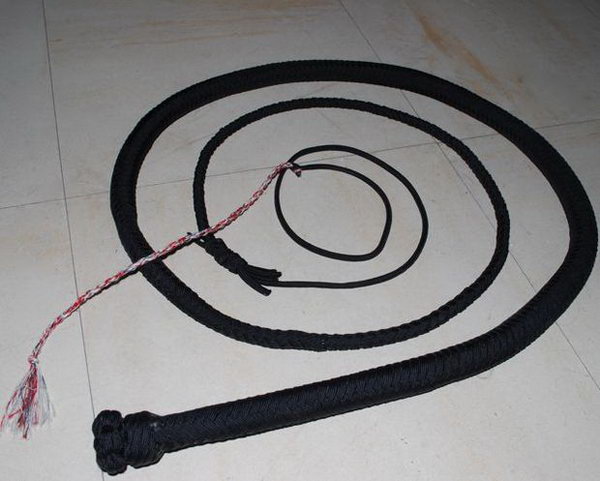 Paracord Hand Cuffs