The world of Alice in Wonderland is, while a little strange and twisted, incredibly fun to recreate. Alice herself is a beautiful character that no girl or woman minds dressing up as for conventions, plays or, more importantly, Halloween.
There is, however, a Wonderland full of other cute and exciting characters to dress up as, both for girls and boys. The Queen of Hearts, for instance, is always a hit where over-the-top costumes are concerned.
You don't need to get lost in Wonderland if you need a costume for an Alice themed party, though. First of all, there are lots of media to take inspiration from, including illustrations as well as old and new movies.
More than that, you can make an Alice in Wonderland costume at home, and there are costumes for all levels of skill and commitment out there for you to make your reference points.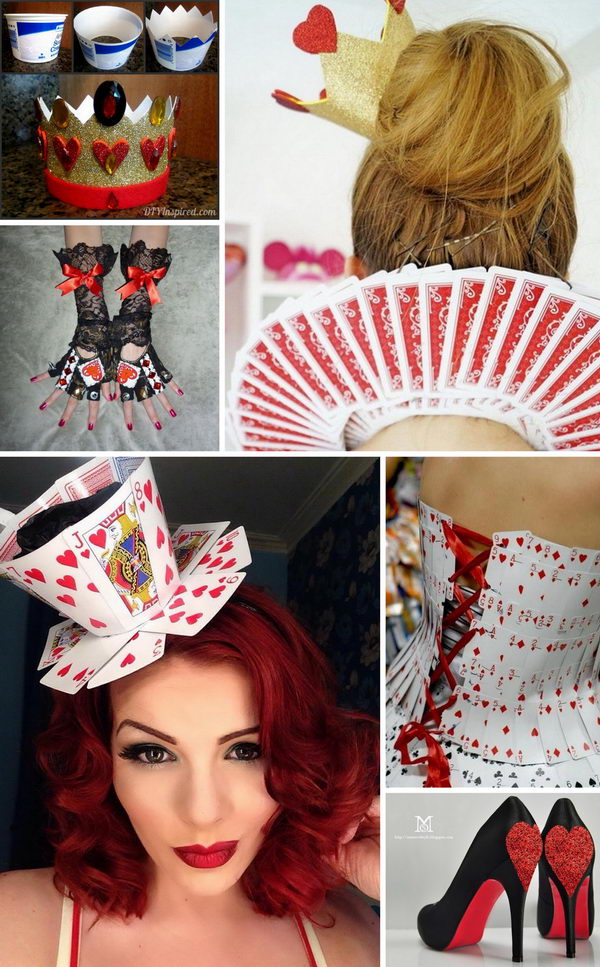 That is, in fact, what this page is all about – DIY Alice in Wonderland Halloween costumes. Here, you can find all of the directions, tutorials and maybe even templates you need. So will you choose to get lost in Wonderland or scroll through these Alice in Wonderland Costumes and DIY Ideas below?
Easy Queen of Hearts Costume

Alice in Wonderland Apron Sewing Pattern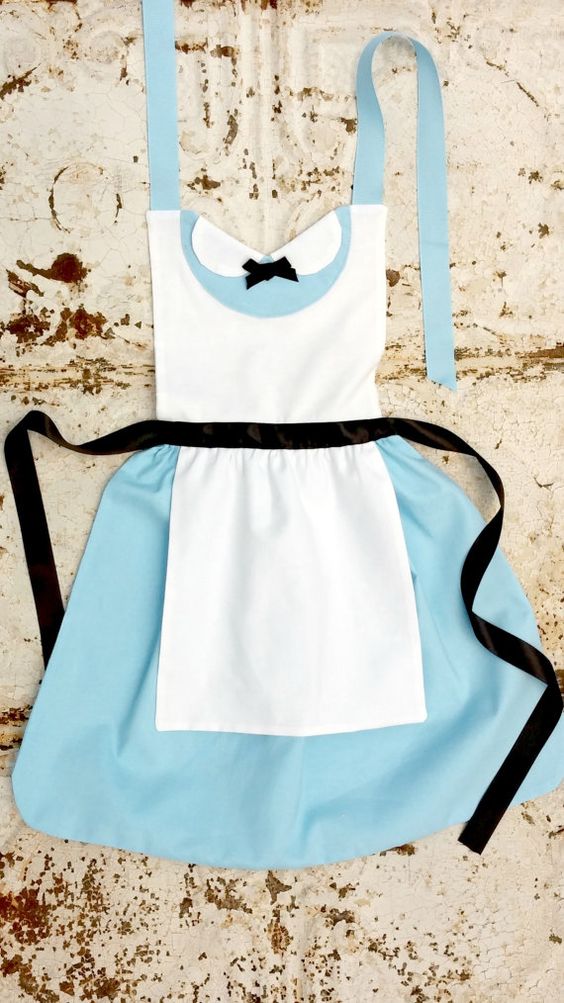 via etsy
White Rabbit & Alice in Wonderland Costume
via keikolynn
Queen of Hearts Teacup Fascinator from Playing Cards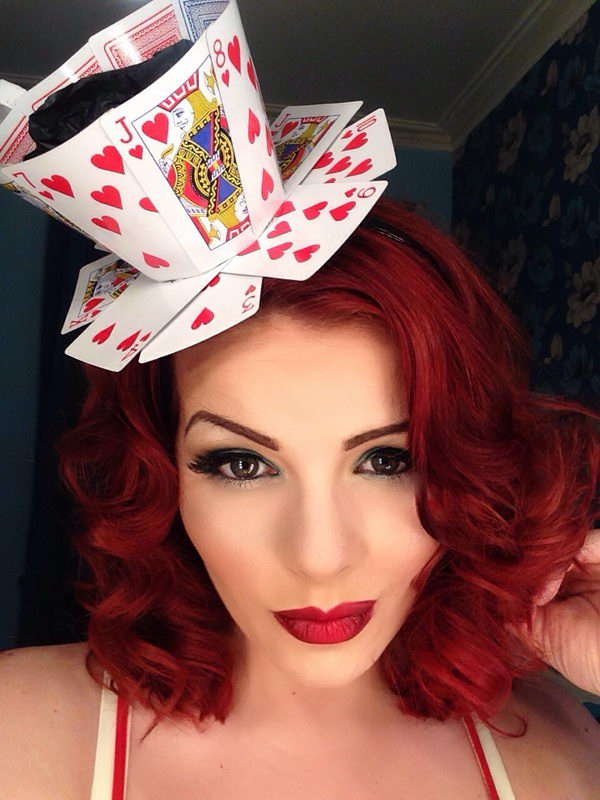 DIY Queen of Hearts Corset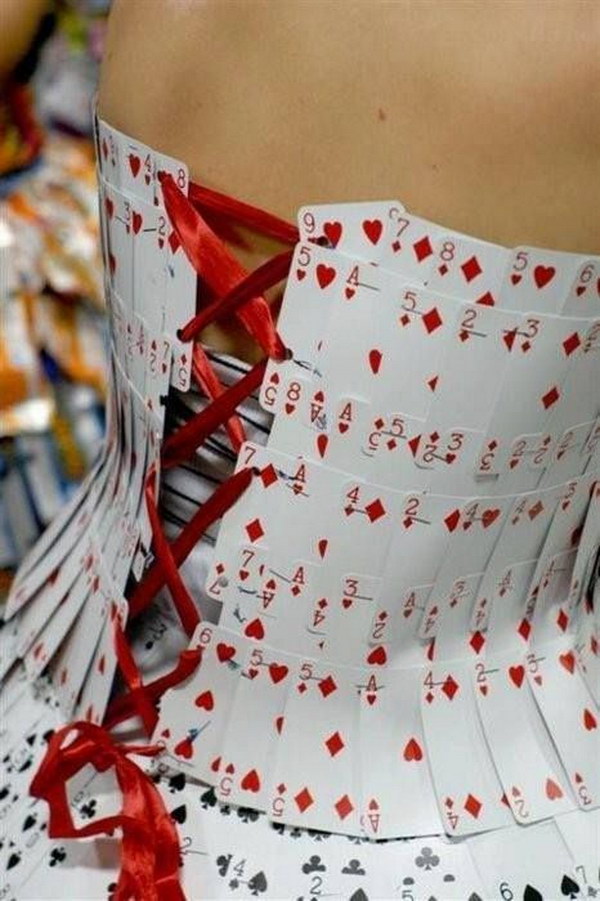 via alexiaesque
DIY Mad Hatter Top Hat
via diyinspired
Alice in Wonderland Rabbit DIY Costume

via bunnybaubles
Mad Hatter Hat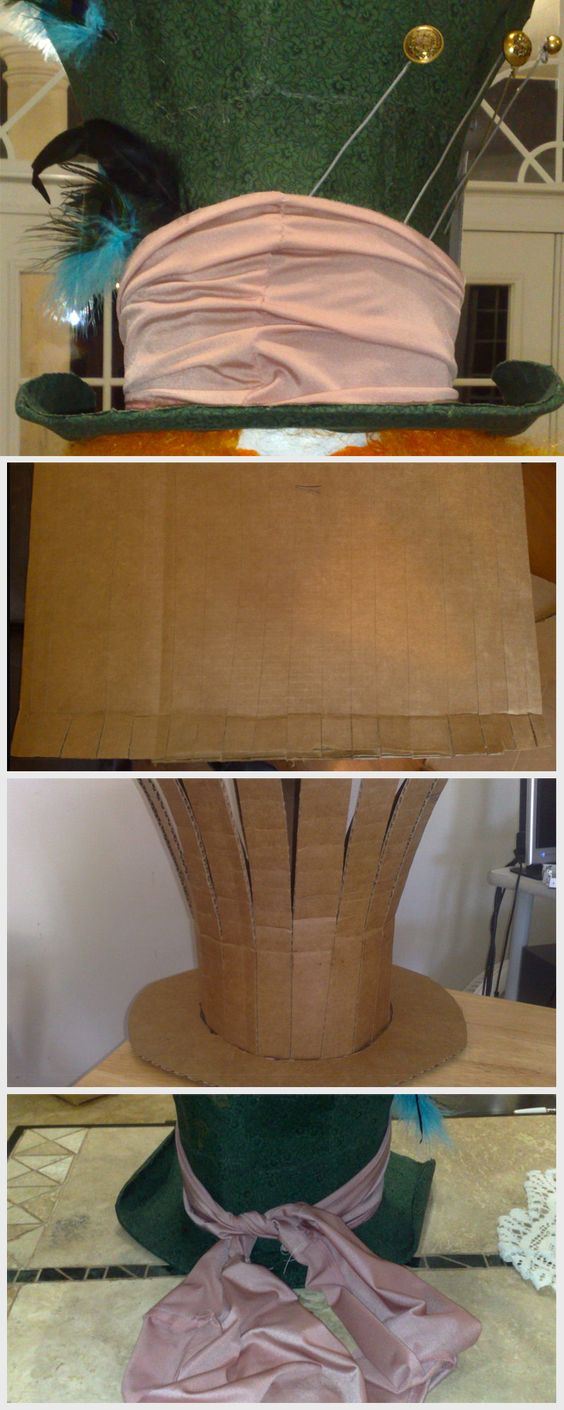 via instructables
DIY Queen of Hearts Scepter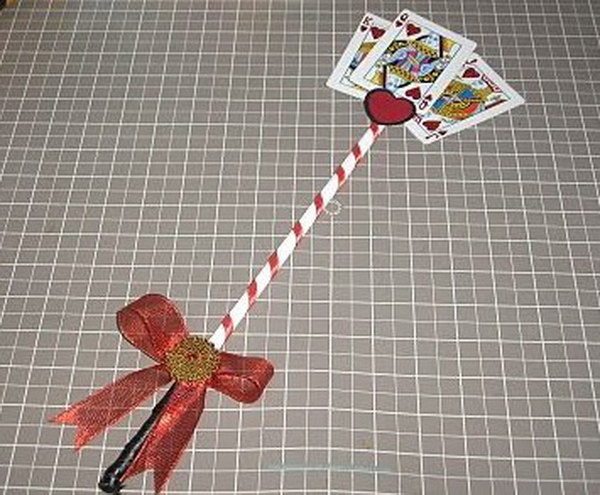 via definenormalotherrandomthoughts
DIY Poker Card Necklace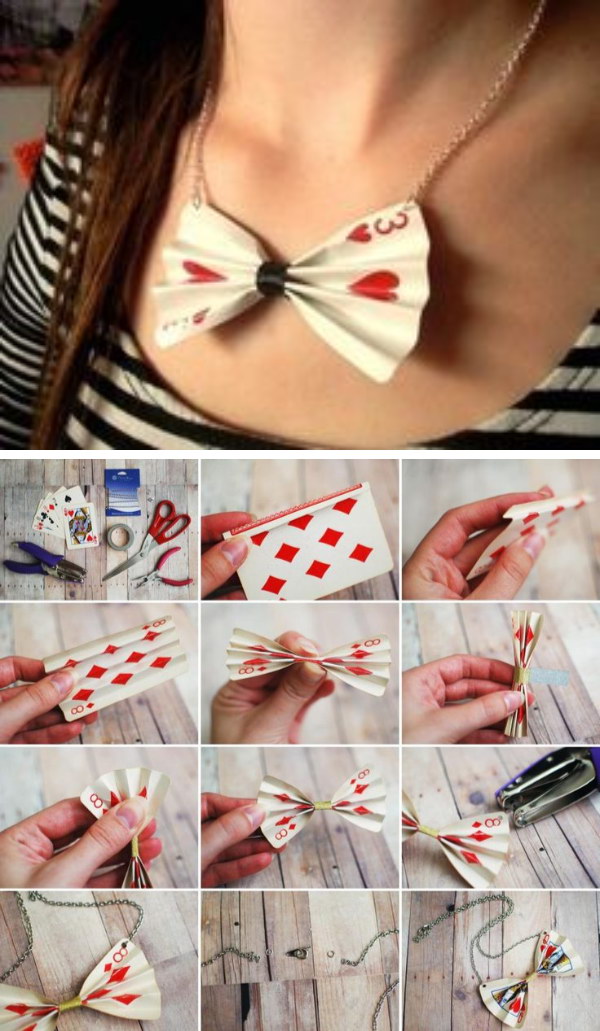 via pinterest
DIY Playing Card Crown for Queen of Hearts Costume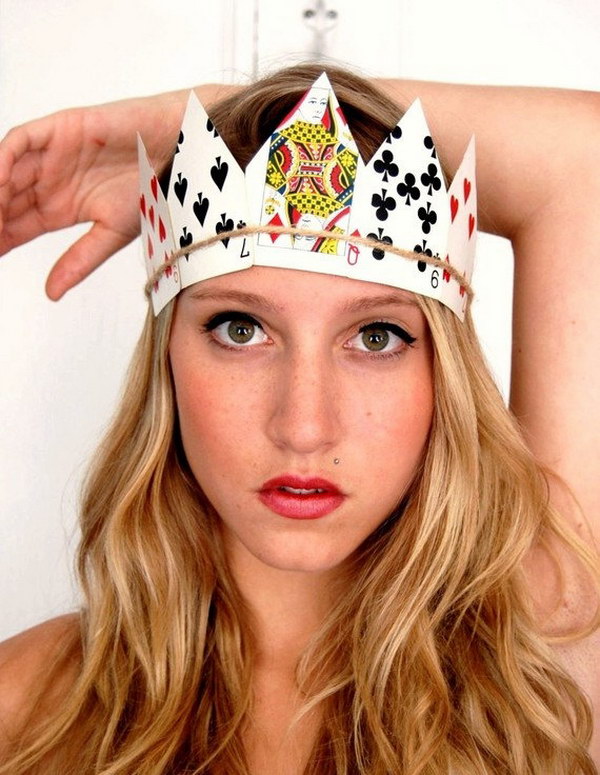 via etsy
DIY Mad Hatter Headband

via pinterest
Alice in Wonderland Hair Bow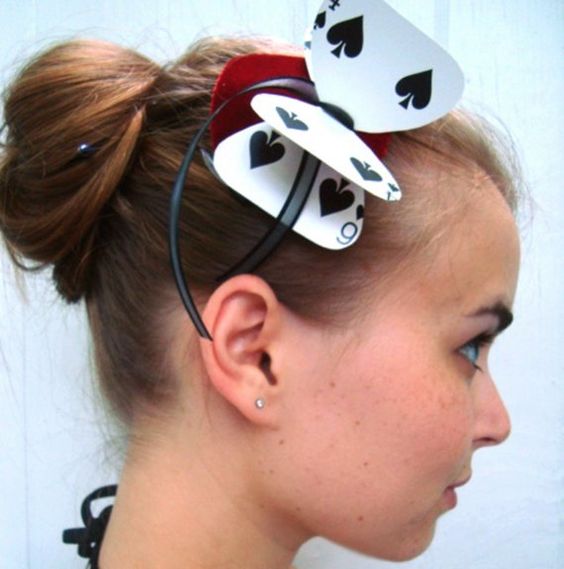 via pinterest
Queen of Hearts Playing Card Hair Clip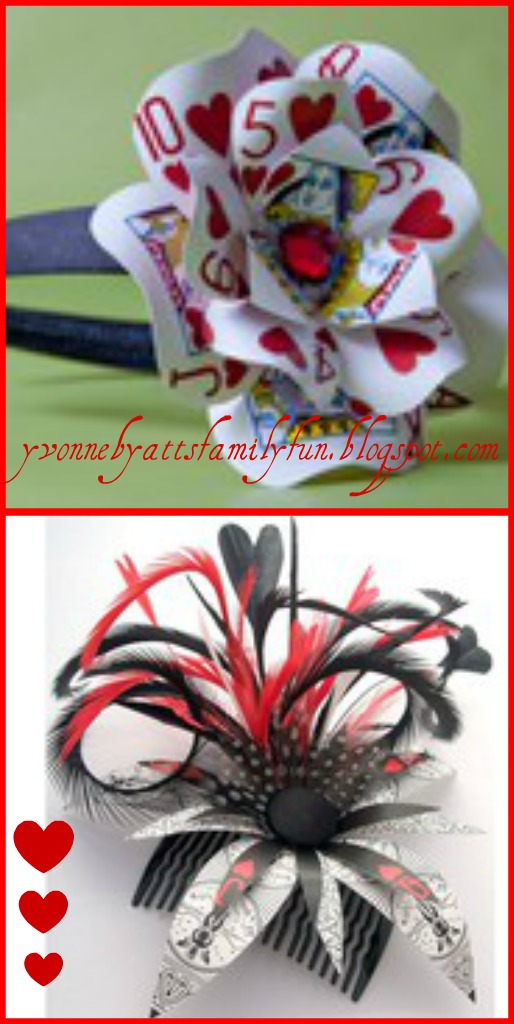 DIY Queen of Heart Costume Made out of Recycled Plastic Container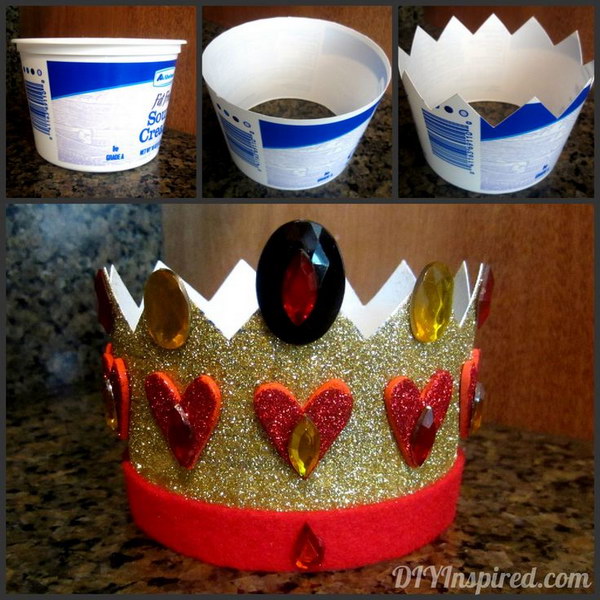 via diyinspired
DIY Queen Of Hearts Glitter Hearts Shoes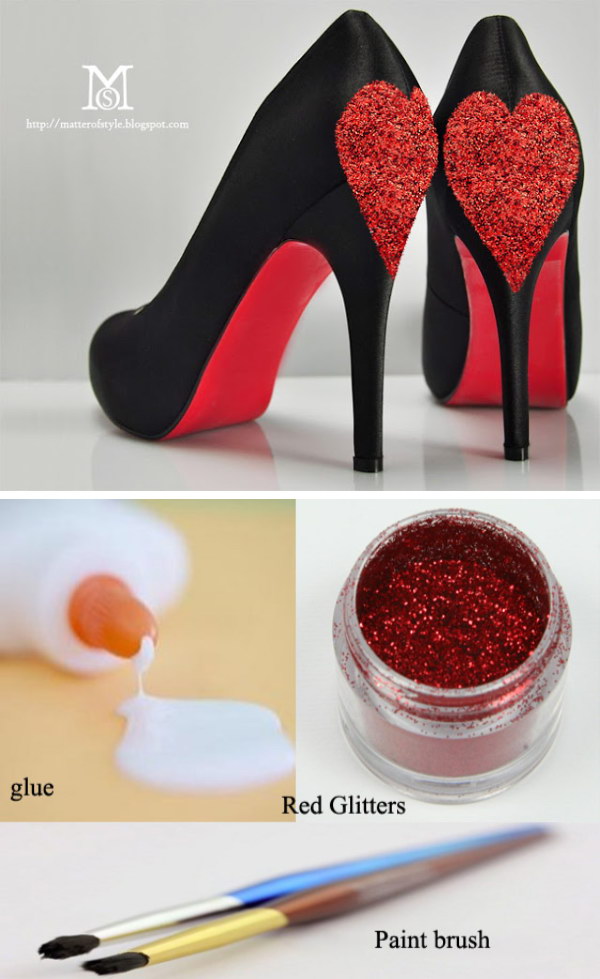 via matterofstyle
Playing Card Shoes for Queen of Hearts Costume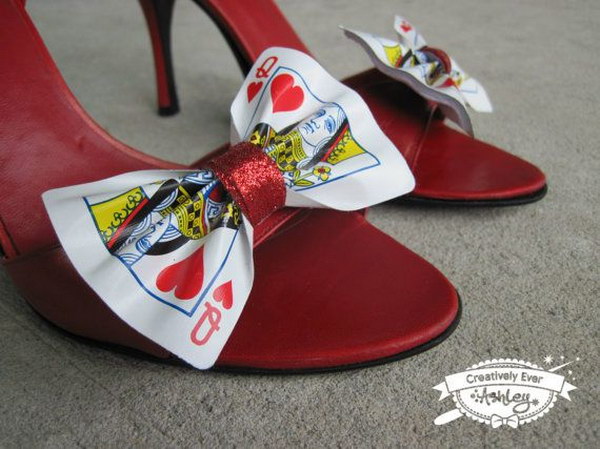 via etsy
Queen of Hearts Lace Gloves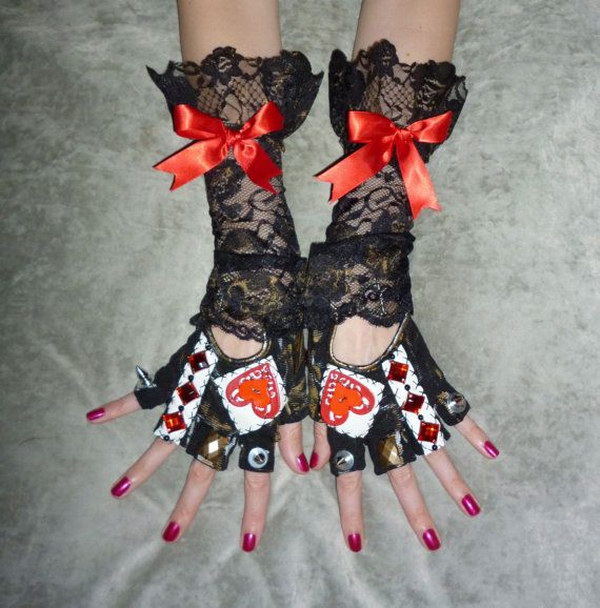 via pinterest
Girl's Mad Hatter Costume

via youtube
Queen of Hearts Poker Mask
via electric-ice
DIY Queen of Hearts Tutu Skirt Costume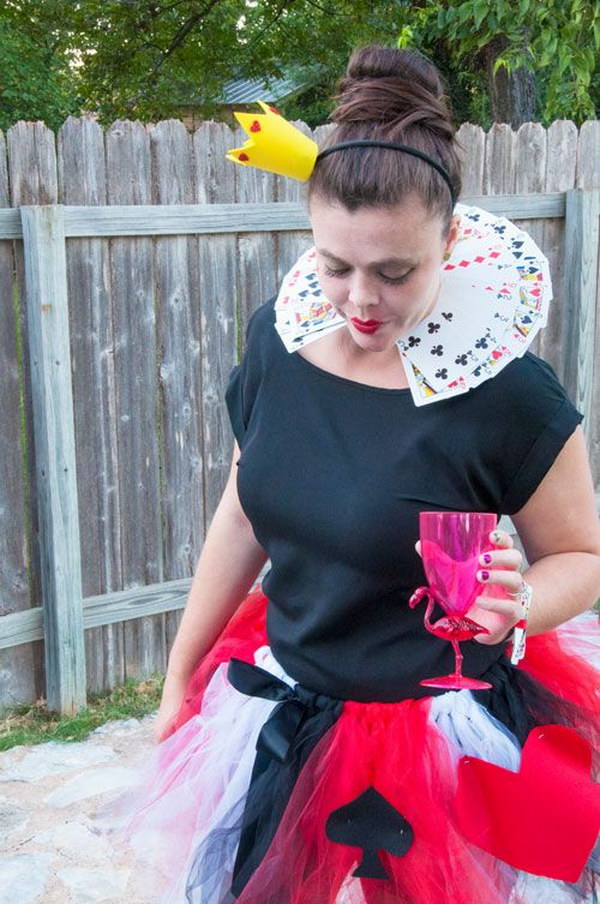 Queen of Hearts Headpiece and Pleated Cuffs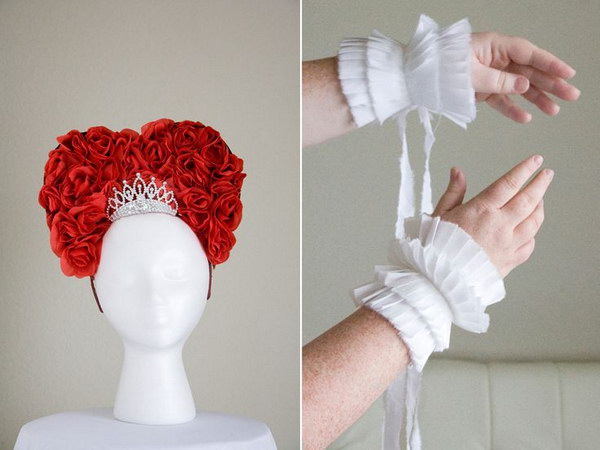 via kindrakeitel