Harry Potter is just about everyone's absolutely favorite Wizard. He is an icon for a whole generation who grew up with him, first through J. K. Rowling's books and then the major motion pictures. What is truly magical about the world of Harry Potter, however, is that there are characters for everyone to identify with, There are boy as well as girl wizard apprentices, old professors and mentors, antagonists and even some true magical creatures.
More than that, almost everyone can be Harry. Hermione, Ron or Draco for Halloween, because they've been portrayed from childhood to adulthood. And let's not forget that you don't even need to be a specific character – you can just get the props and dress up as a member of any of the houses.
So yes, Harry Potter Halloween costumes are definitely for everyone, and with all the merch availavle at parks and online, it shouldn't be hard for a fan to improvise a costume.
If you need ideas or tips on how to make the props that are missing from your costume though, this gallery is definitely for you. Here are some great Harry Potter Costumes and DIY Ideas.
DIY Harry Potter Scarf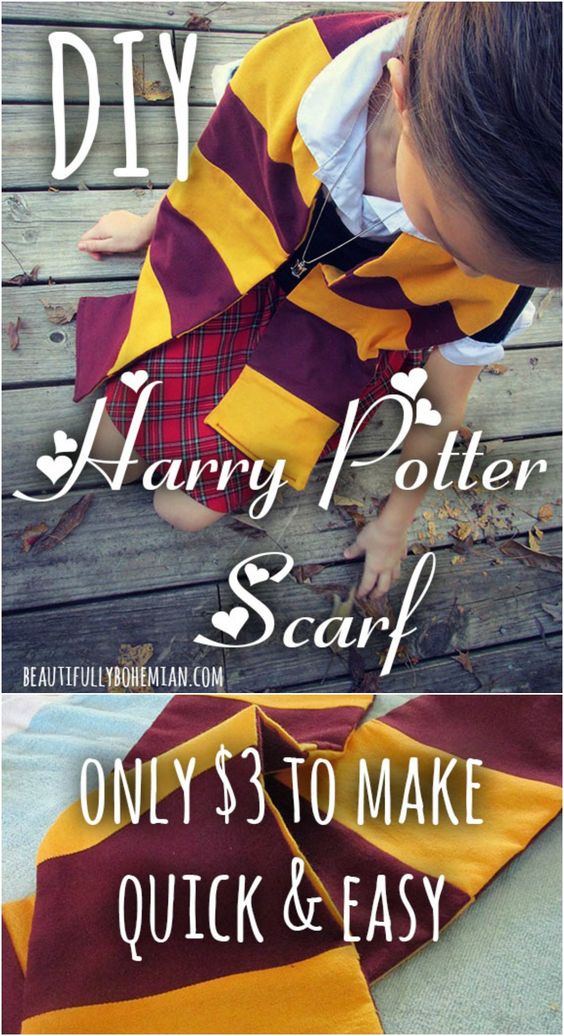 Harry Potter Costume and DIY Gryffindor Tie

via doodlecraftblog
Prisoner of Azkaban Costume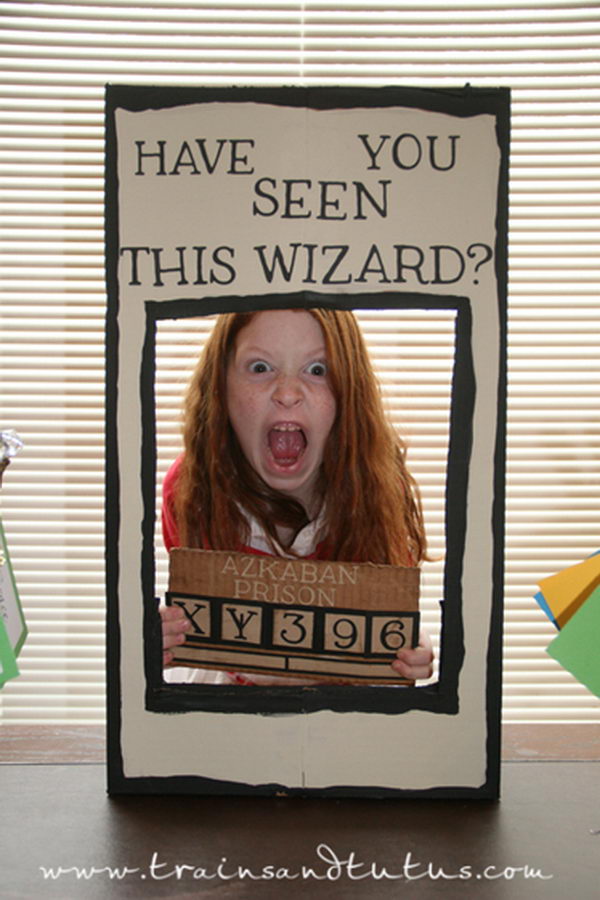 via trainsandtutus
Easy Harry Potter Costume

via fairfieldworld
Harry Potter Sorting Hat

via snapguide
DIY Quidditch Robes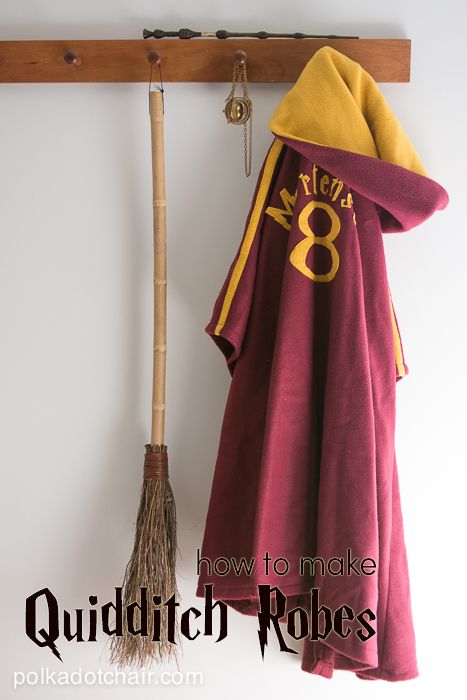 via polkadotchair
Easy DIY Harry Potter Robe from a T-Shirt in 15 Minutes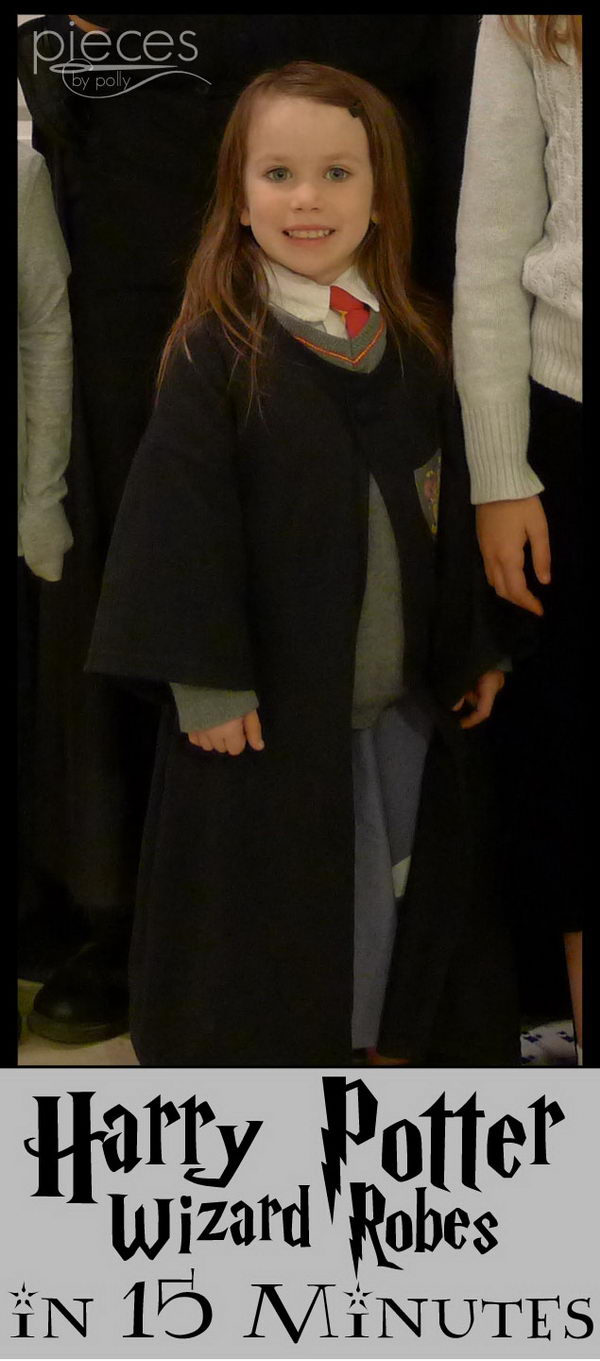 via piecesbypolly
Harry Potter Luna Lovegood Costume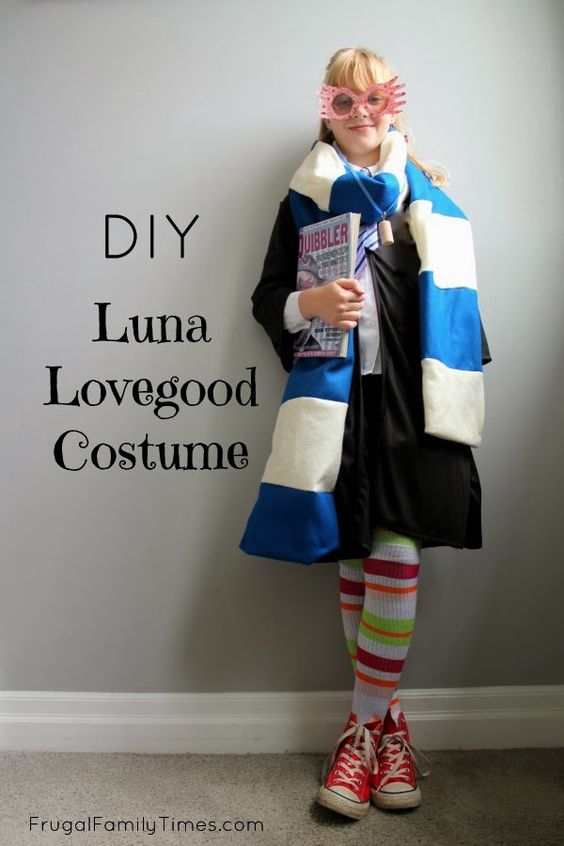 Harry Potter Family Costumes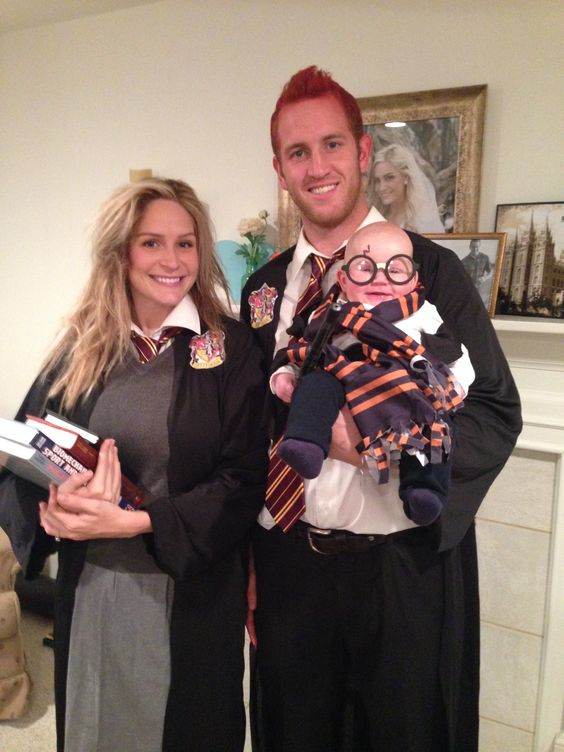 Narcissa Malfoy Costume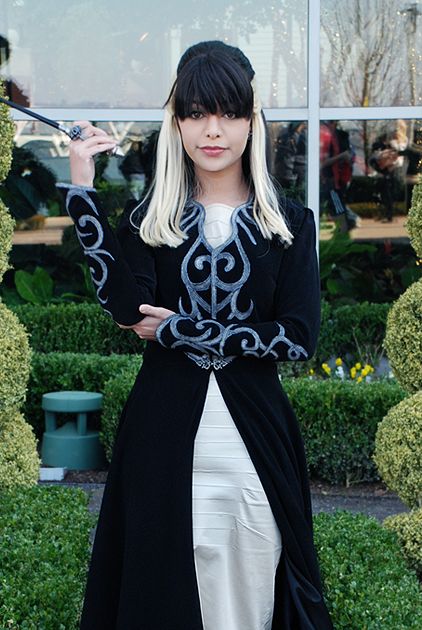 Homemade Golden Snitch Tutorial

via deviantart
Professor Sprout and Baby Mandrake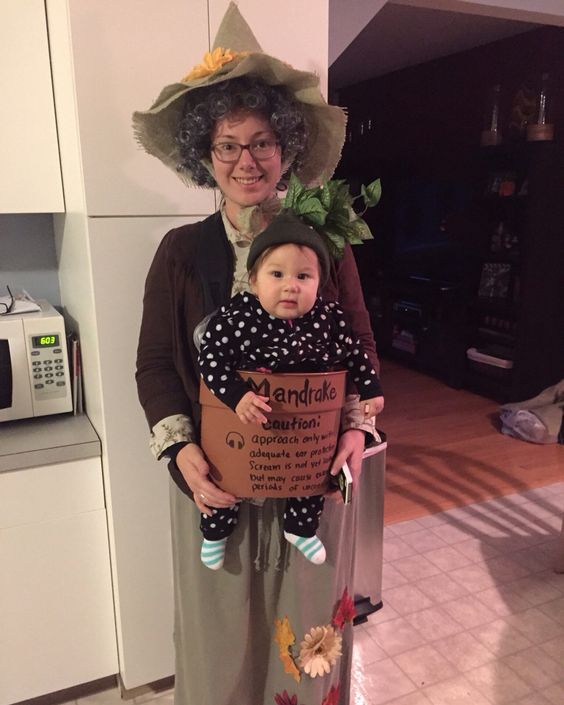 Molly Weasley Costume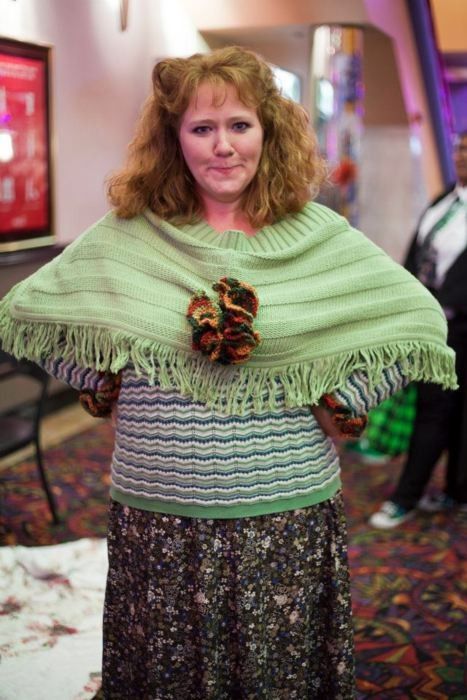 via nudityandnerdery
Quidditch Training Costume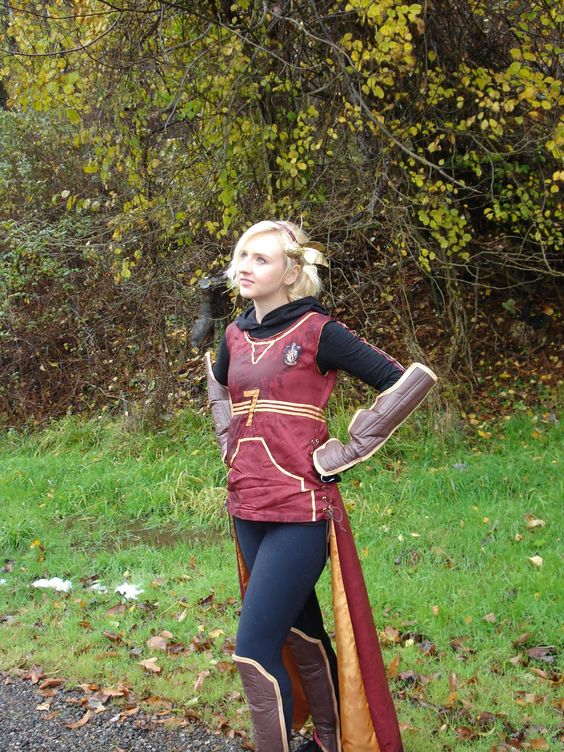 via craftster
Hedwig Costume from Harry Potter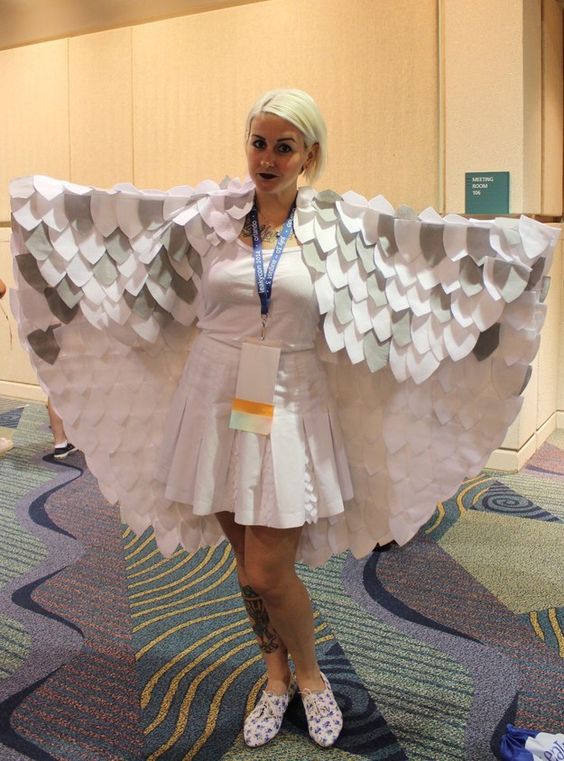 Easy Witch Hat Headband

via smilemercantile
DIY Quidditch Bracers

via instructables
Harry Potter Quidditch Jersey Tutorial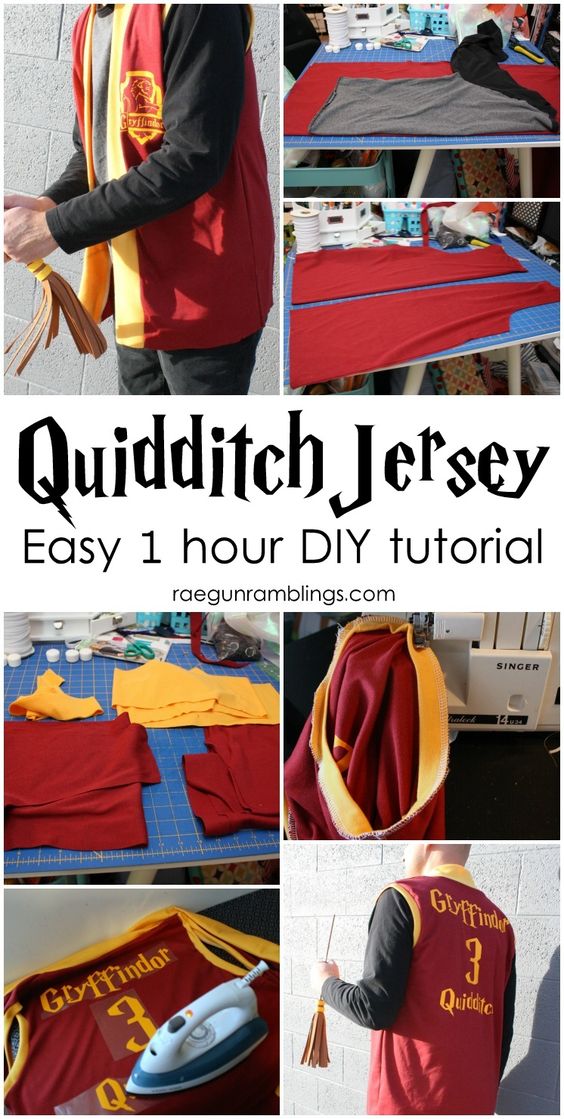 via raegunramblings
How to Make Costume Elf Ears

via deviantart
Crochet Mandrake Baby Hat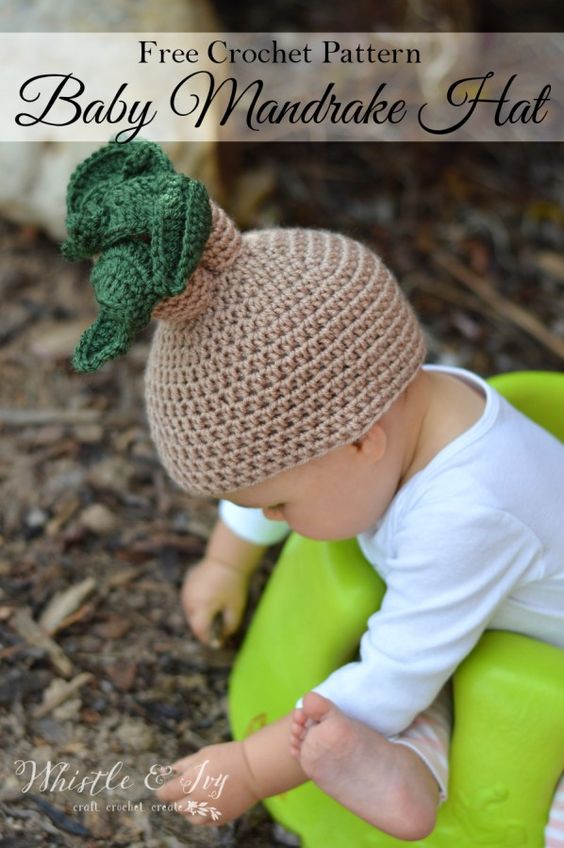 via whistleandivy
Dobby The House Elf Baby Costume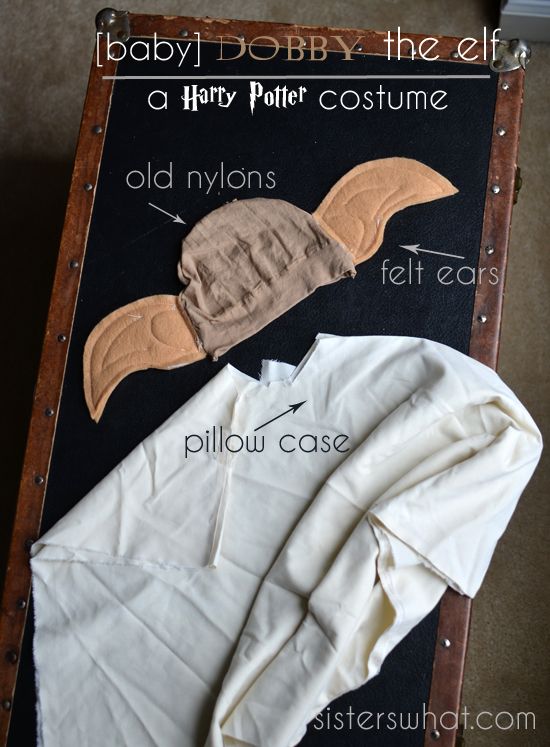 via sisterswhat
DIY Baby Harry Potter Costume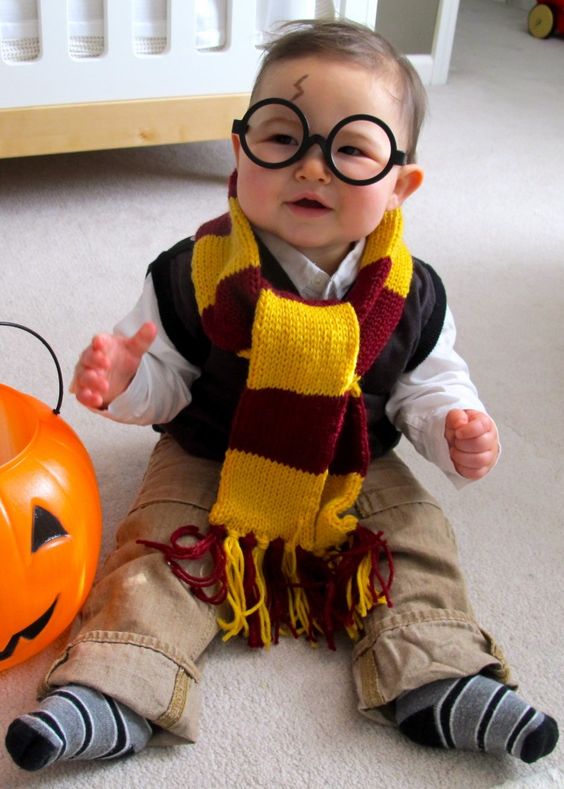 via loveandlion
Golden Snitch Costume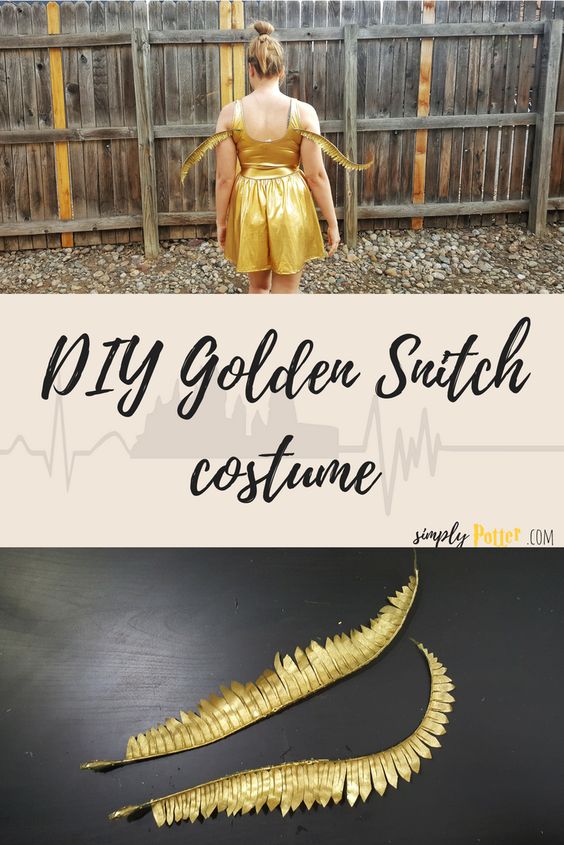 via simplypotter
Harry Potter and the Golden Snitch Couple Costume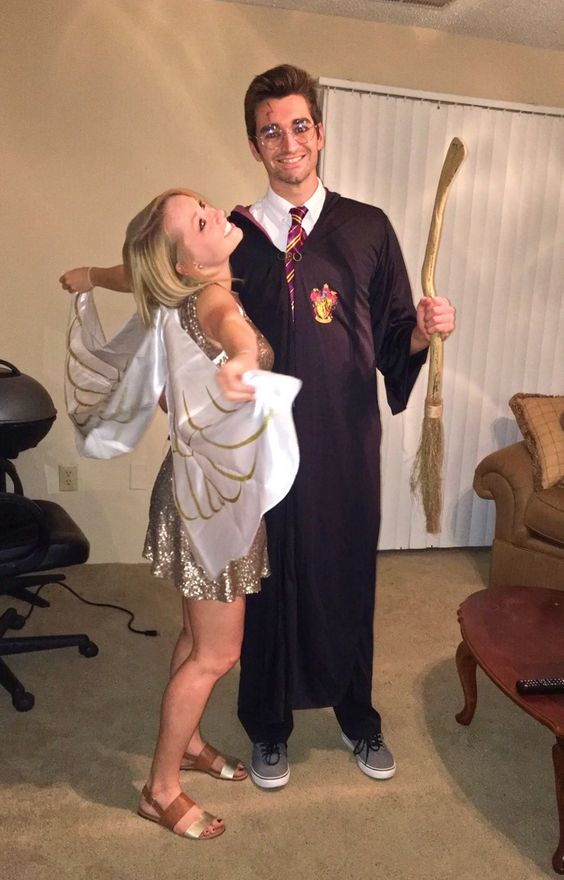 DIY Harry Potter Deadly Hallows Pendant

via helmihytti
Moaning Myrtle Costume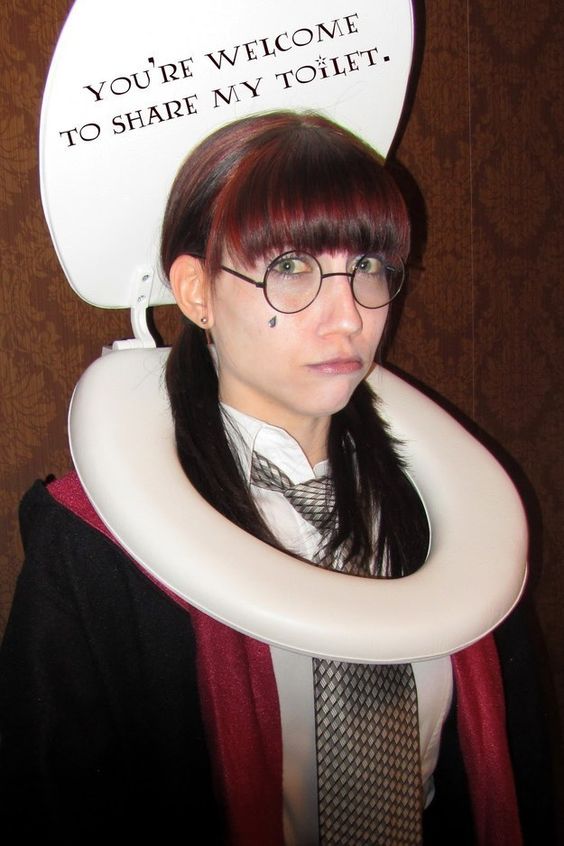 via dearthduo