Disney is one of the most successful companies in the world. It holds film studios, amusement parks and, more importantly, the rights to everyone's favorite cartoon and fairytale stories, Some of the tales told by Disney movies are as old as time, while others are specifically made for the company that houses The Magic Kingdom, where all dreams come true.
Disney srories are rich with all kinds of characters; Princesses, Princes, human as well as animal sidekicks and villains. Nowadays, there are even Princesses of every ethnicity, which makes the Magic Kingdom of fairytales ever more inclusive.

We are ready to admit that full costumes aren't easy to put together on a whim at all. However, there are plenty of ways to go around that little hitch, and that is what this article is here to illustrate. Scroll along to know how you can easily become a fairytale character for Halloween with these Disney Costumes and DIY Ideas.
Emperor Kuzco Costume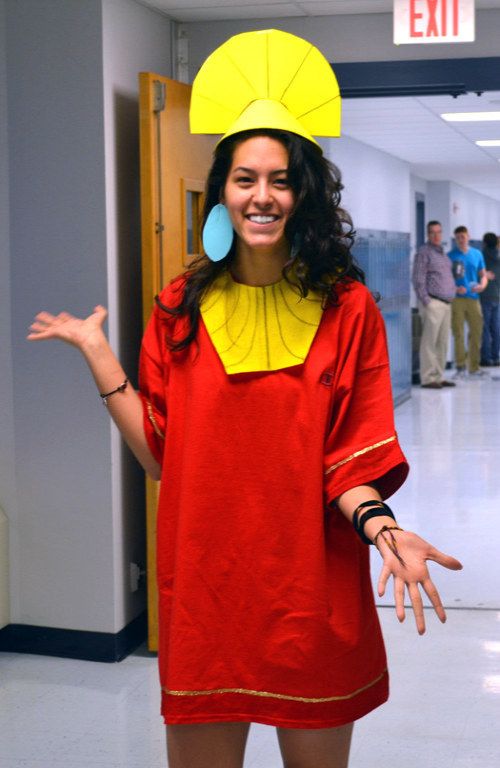 via buzzfeed
Zootopia Judy Hopps Costume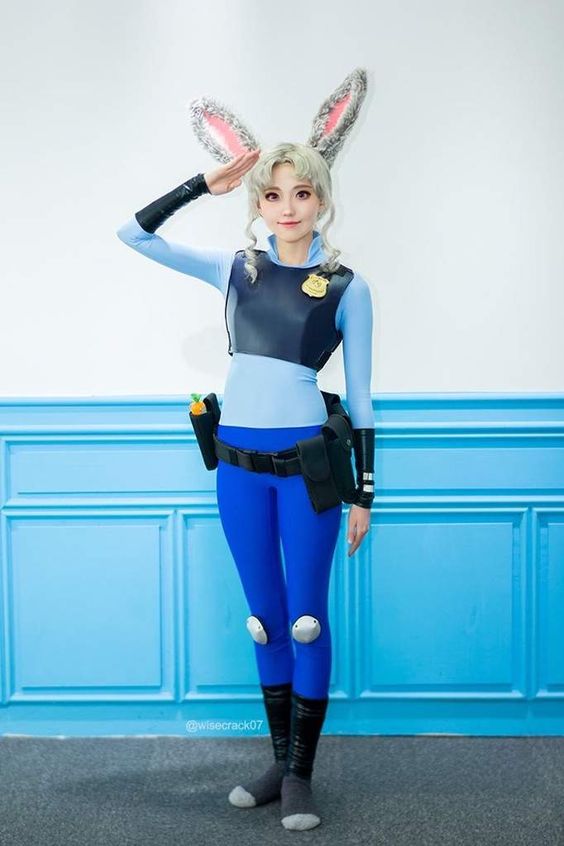 DIY Snow White Dress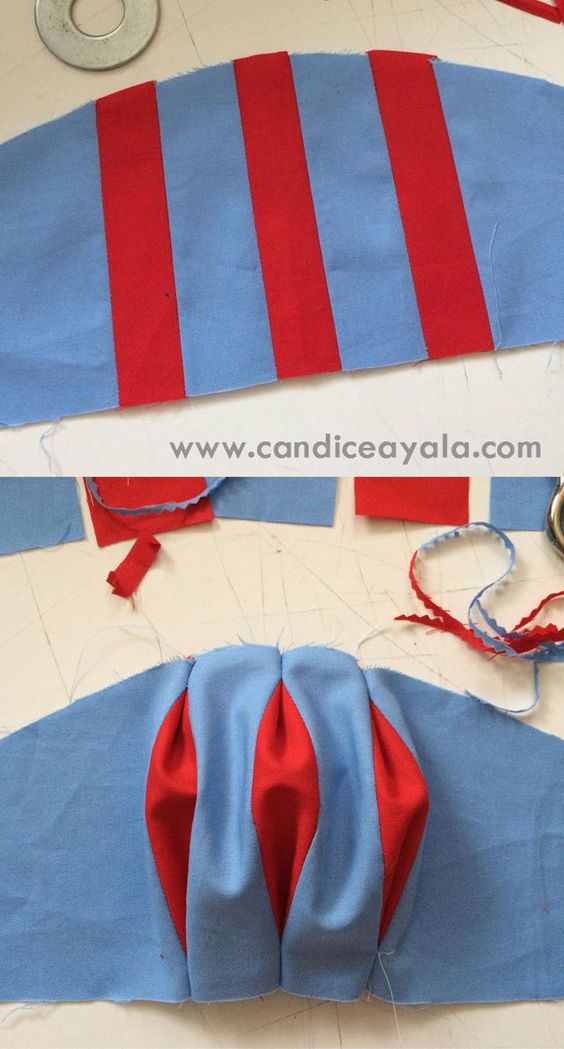 via candiceayala
Free Sewing Pattern for Snow White Princess Dress Up Apron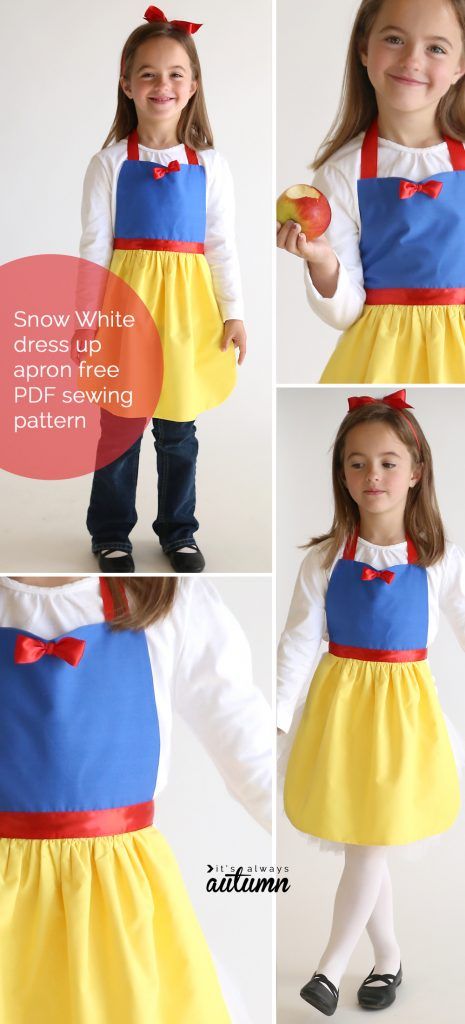 via itsalwaysautumn
DIY Glitter High Heel Shoes for Cinderella Costume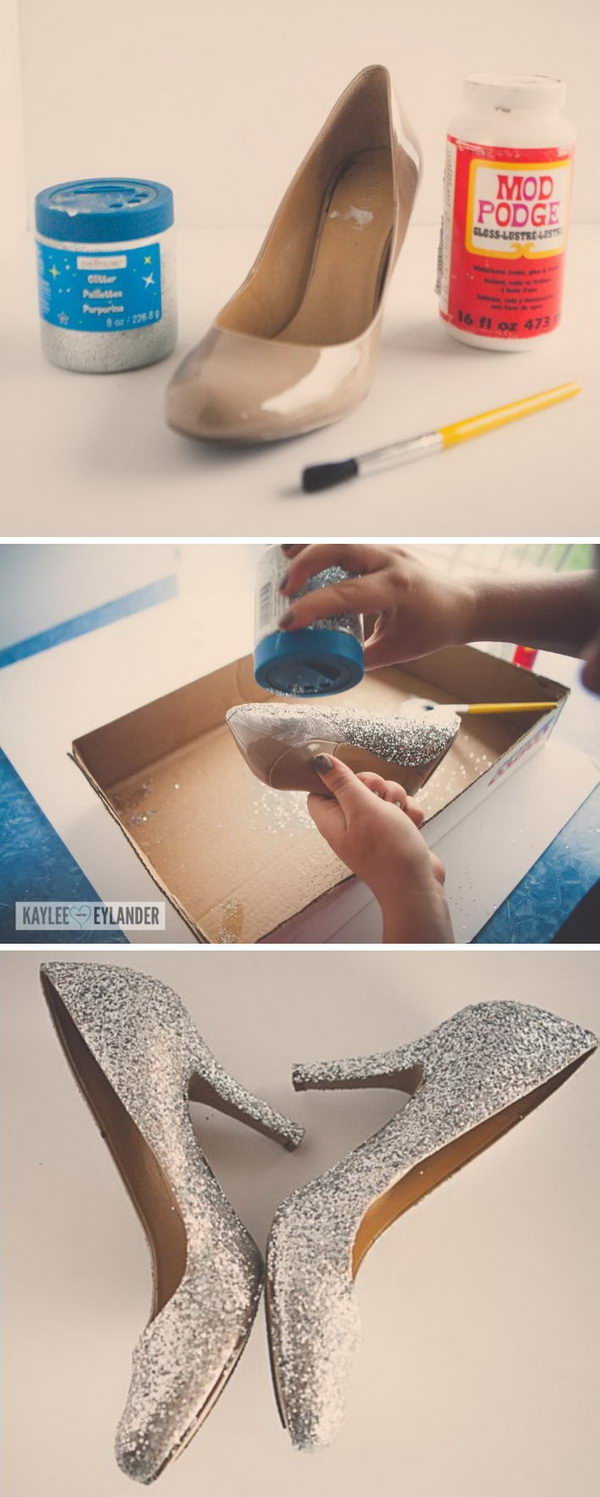 via kayleeeylander
Easy Cinderella Costume Shirt Tutorial

via raegunramblings
DIY Cinderella's Glass Slippers from Old Shoes

via silkspike
Disney Cinderella Costume
via kay-dee
Easy Queen of Hearts Costume

DIY Peter Pan Halloween Costume for Kids

via babble
Peter Pan & Wendy Darling Couple Costume
No-Sew Sleeping Beauty Tutu Dress Tutorial

via cherish365
DIY Mary Poppins Hat Tutorial

via lilluna
Ariel Mermaid Costume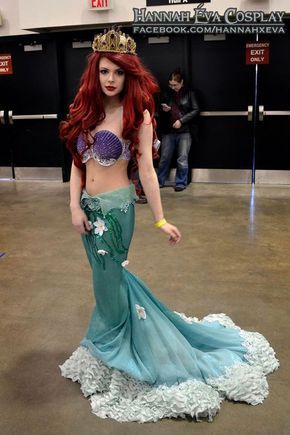 DIY Princess Jasmine Costume Tutorial

via andreasnotebook
Maleficent Costume

DIY Moana's Necklace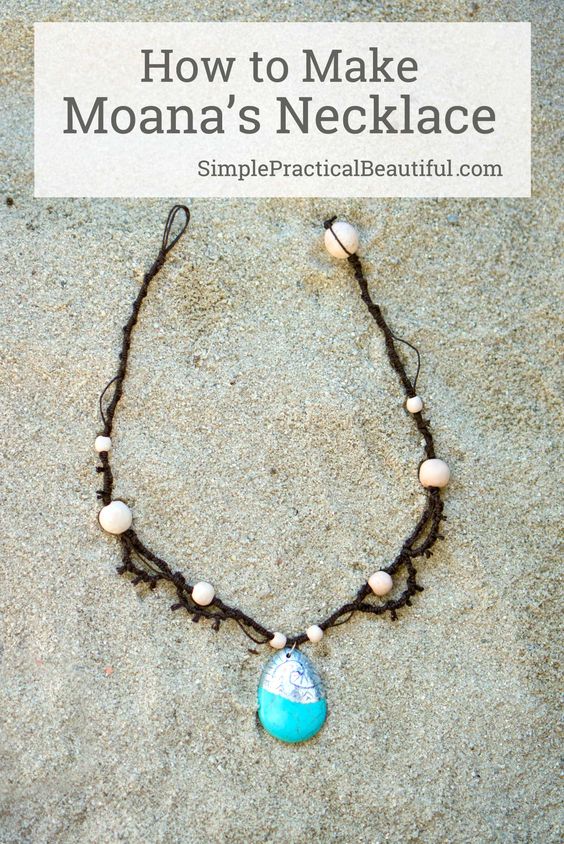 Disney Moana Costume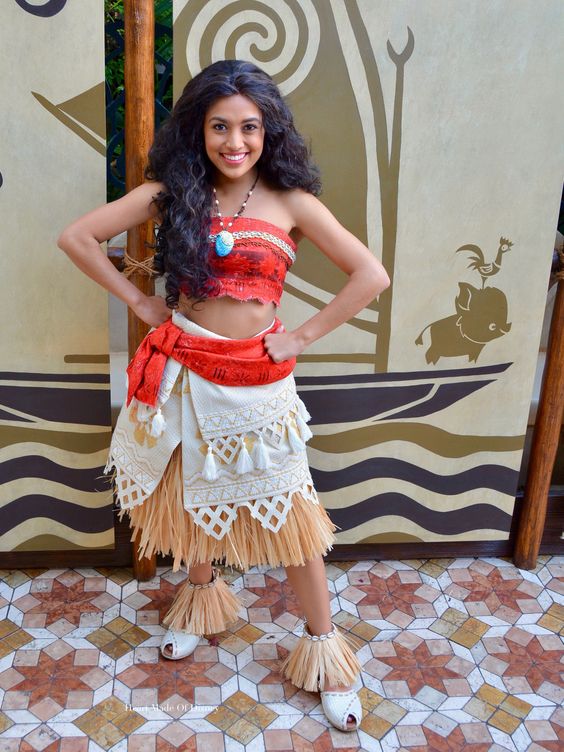 DIY Merida Costume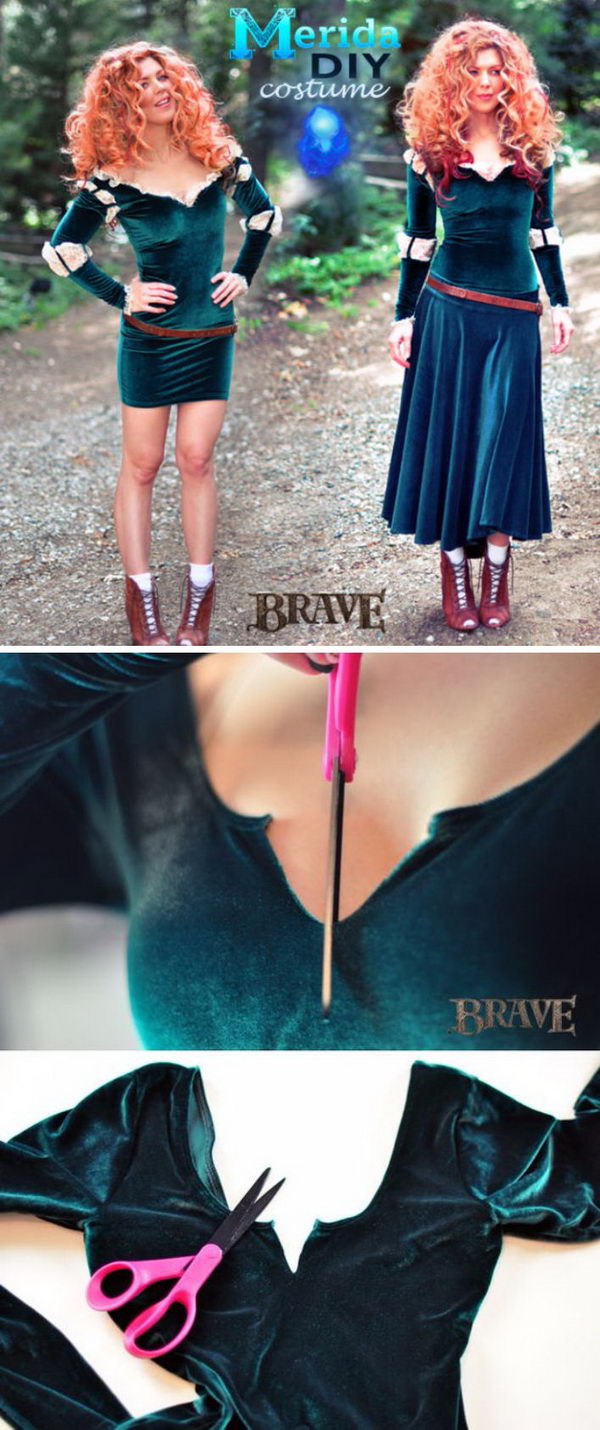 via babble
Elsa Dress Sewing Tutorial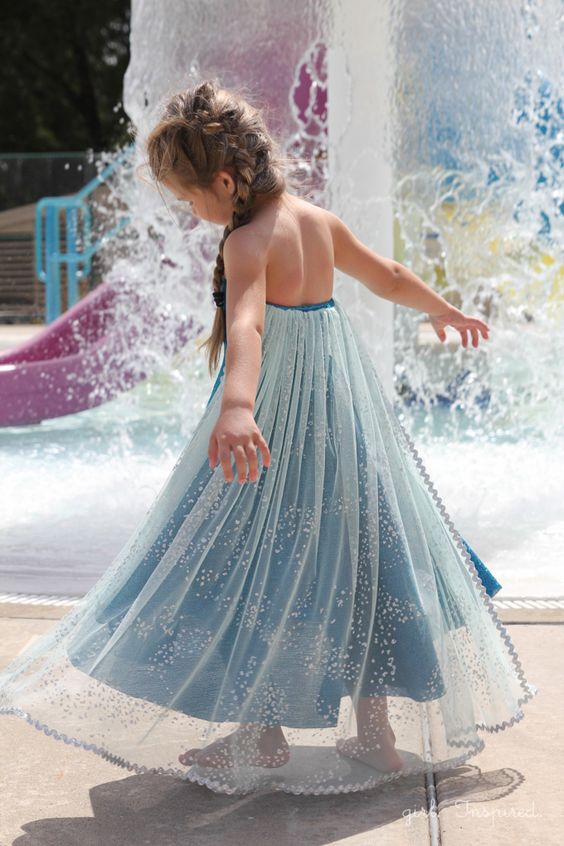 via thegirlinspired
Disney Rey Costume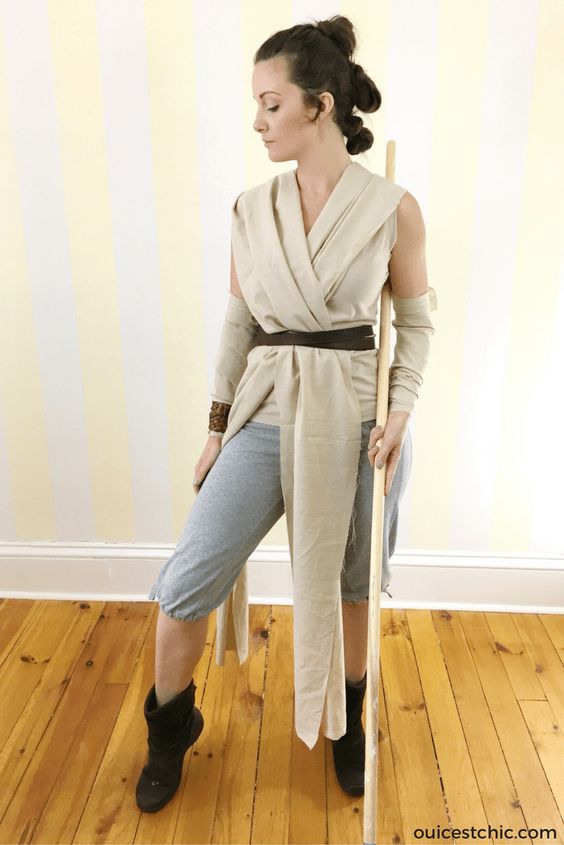 via ouicestchic
Minnie Mouse Ears Puff Bows

via theribbonretreat
DIY Minnie Mouse Costume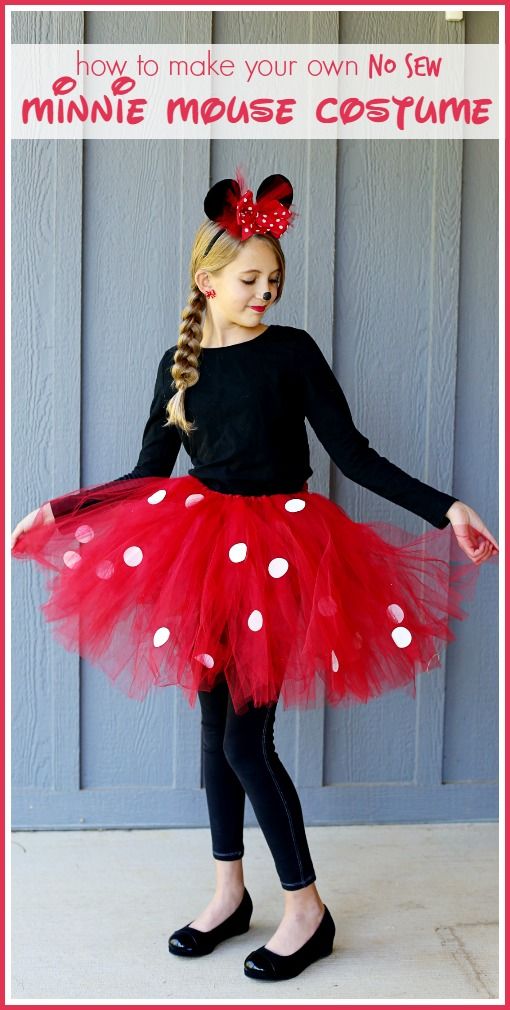 via sugarbeecrafts
DIY Maui's Magical Fish Hook Using a Cardboard Box

Moana and Maui Costume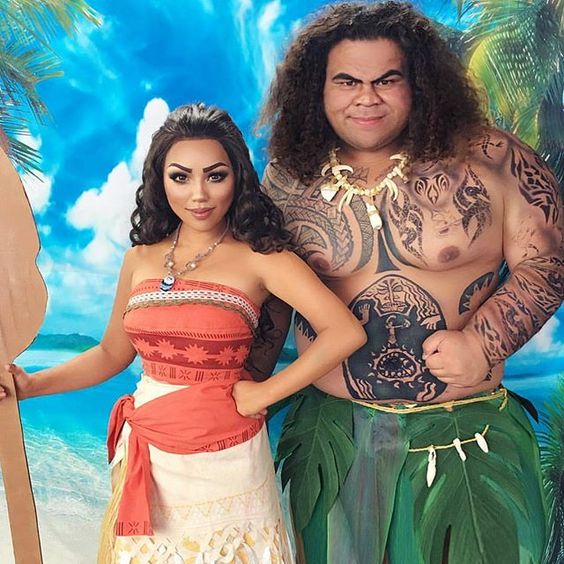 via instagram
Olaf Costume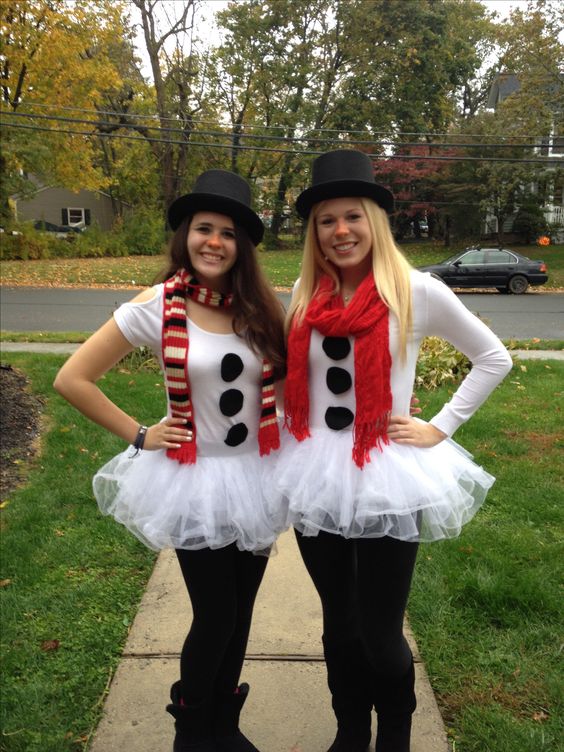 DIY Dory Costume
via snapguide
Monster Inc Boo Costume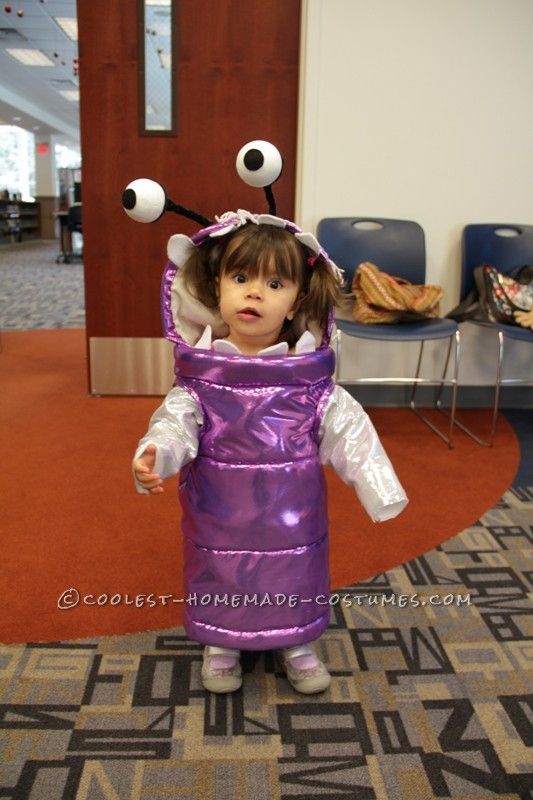 DIY Toy Story Jessie Costume

via ledfordlife
Pocahontas Costume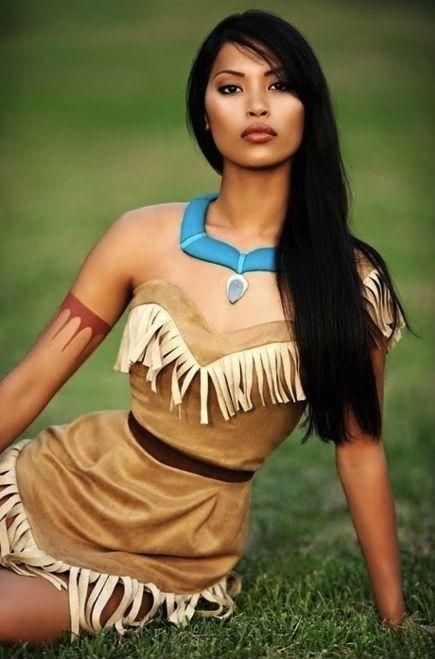 Russell Costume from the Disney Movie "Up"

via pinterest
Easy DIY Aurora's Crown for Sleeping Beauty Costume