Decorating your own shoes is a great craft project without much cost. The artworks created can be worn on your feet or hung on the wall. Have a look at this collection of Creative DIY Shoes Decorating Ideas for inspiration.
Vintage Shoes on Wall
The old shoes were decorated, sewn together and hung on the wall for storing jewelry or displaying unusual items.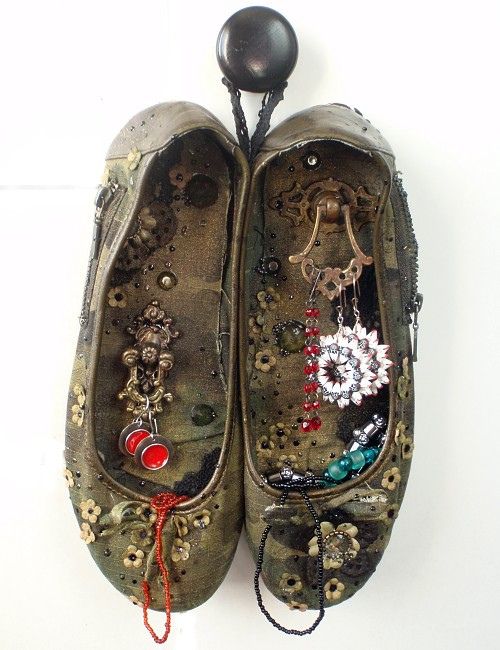 Paper Wedding Shoes Centerpiece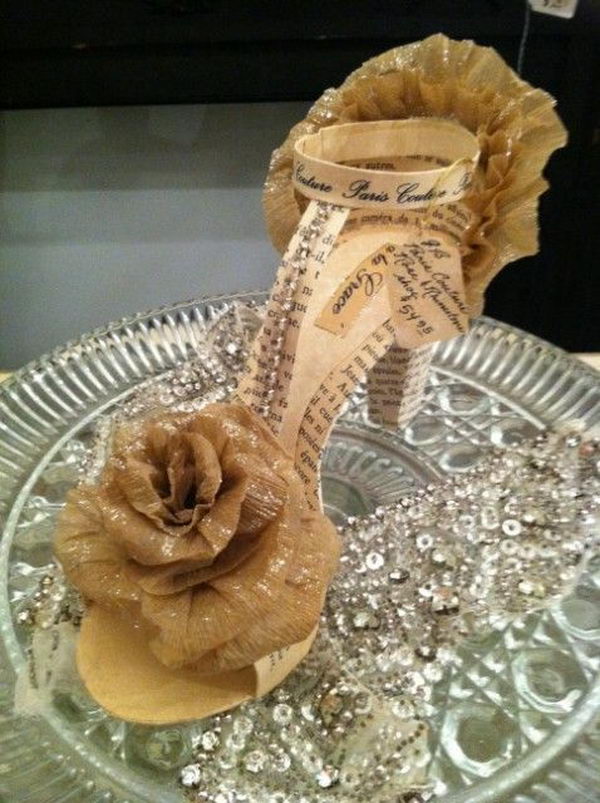 Pink Shoes for Girl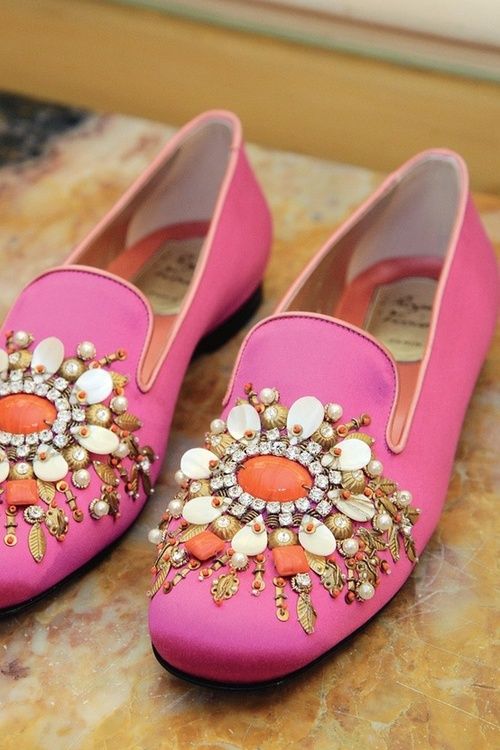 Little White Toddler Shoes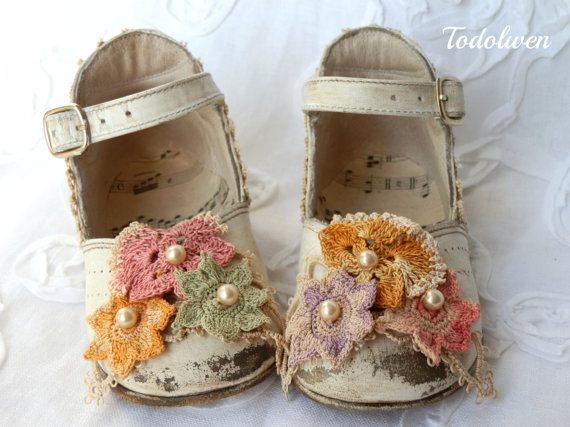 Embellished Heels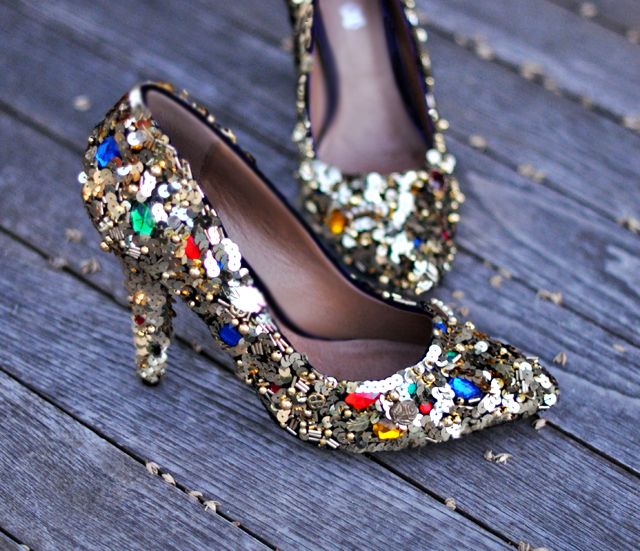 Decorate Your Shoes with Buttons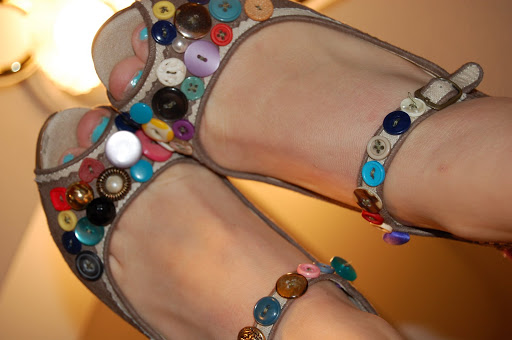 Cute Fairy Shoes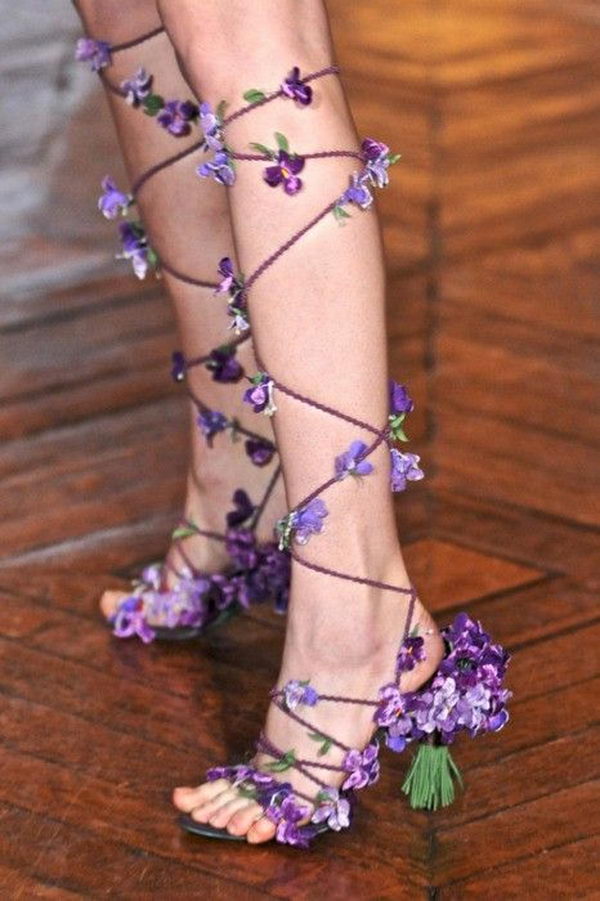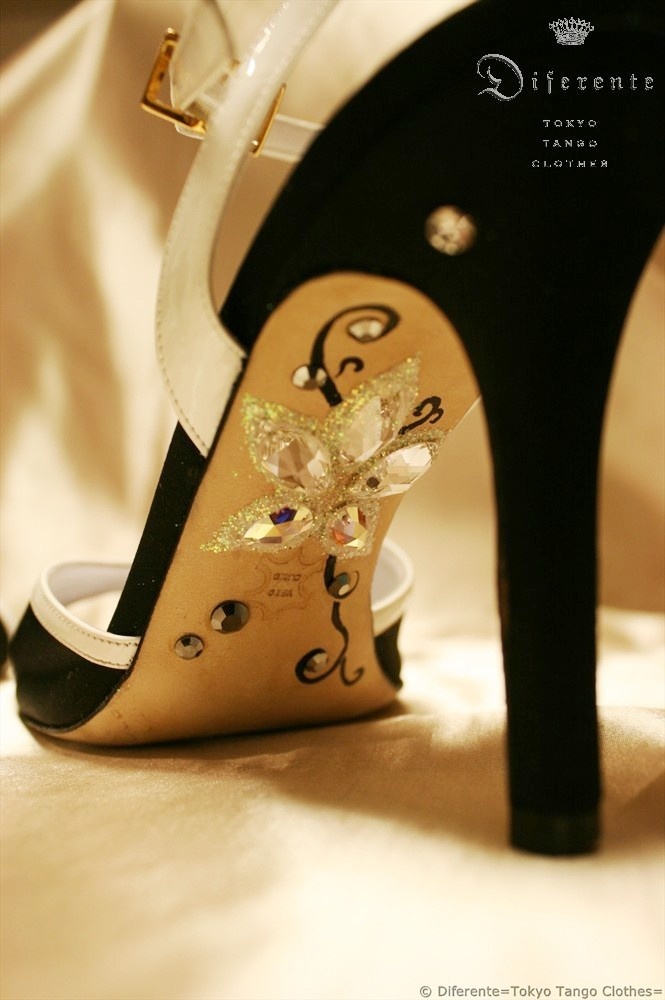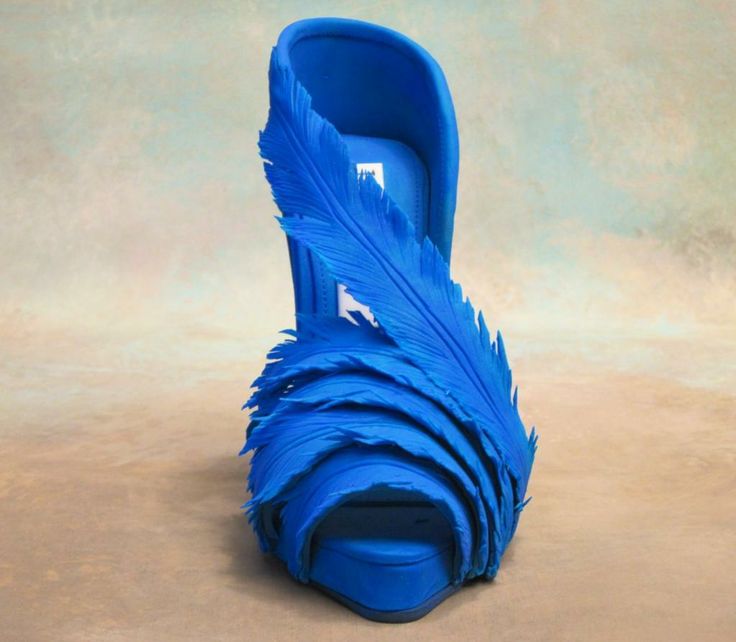 Diy Burberry Tribal High Heels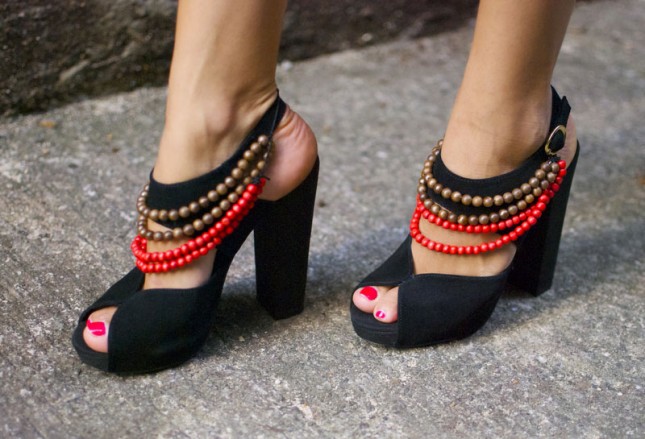 Red Saddle Shoes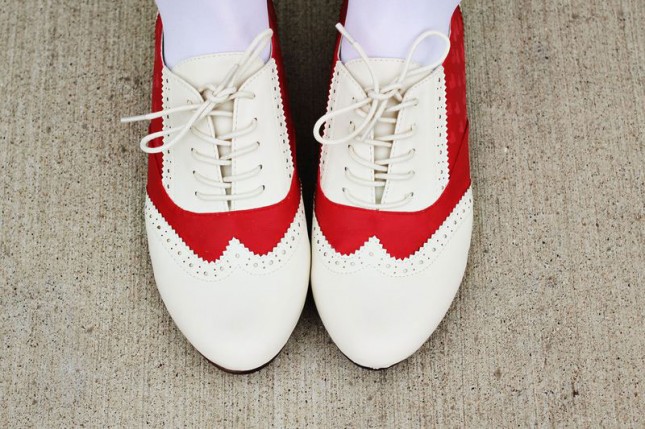 DIY Colored Oxford Soles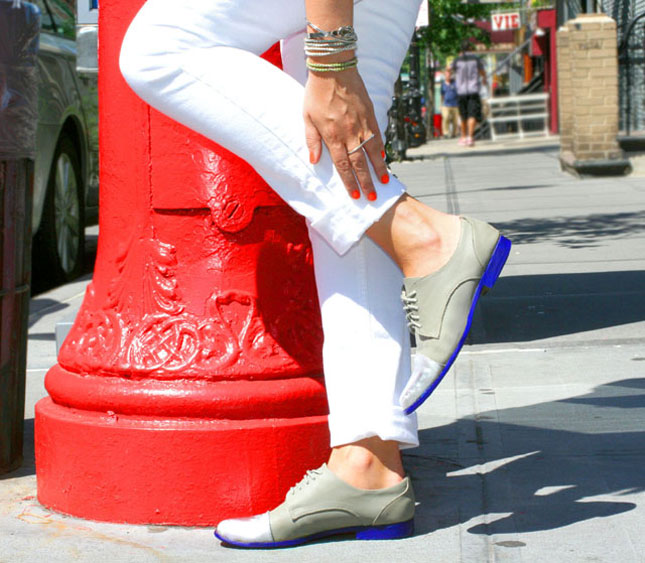 Neon Lined Canvas Sneakers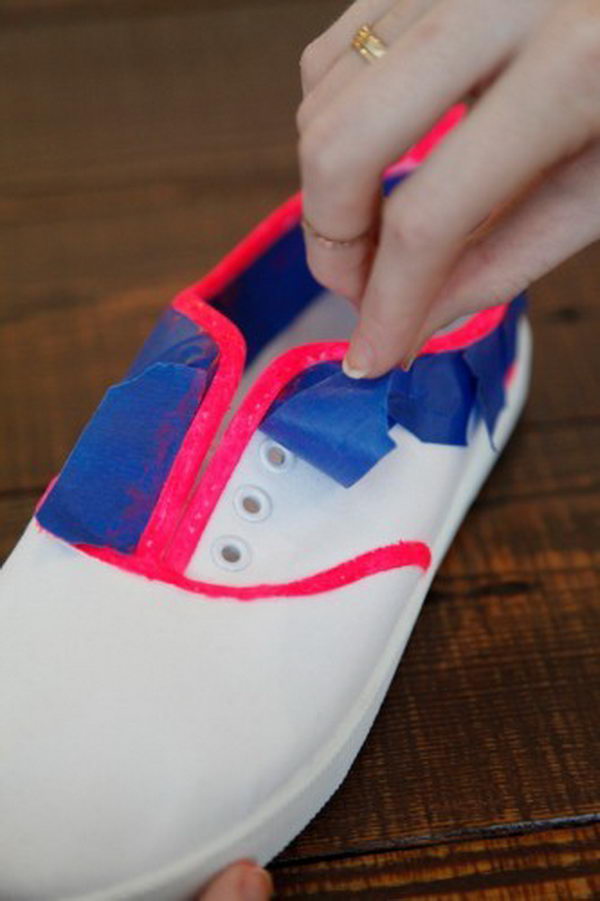 Make Your Own Heart Shoe Clips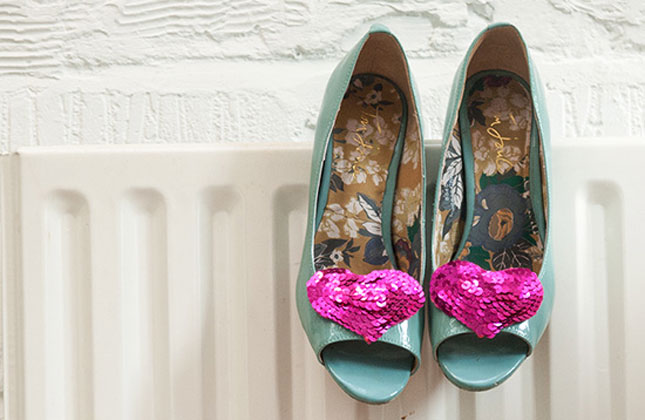 Ankle Fringe Decoration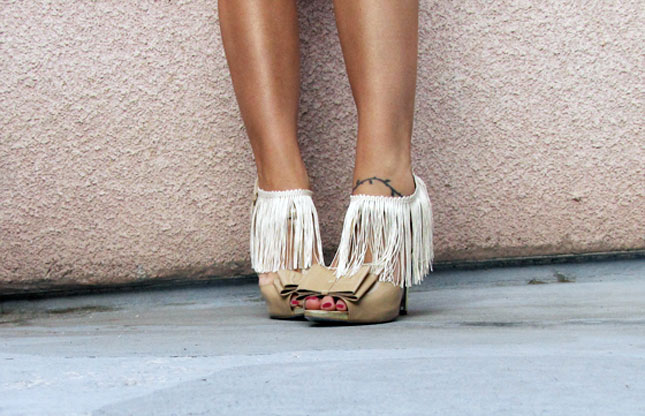 DIY Gladiator Wrap Sandals
Use ribbons to transform a pair of flip flops into a pair of tribal inspired gladiator sandals.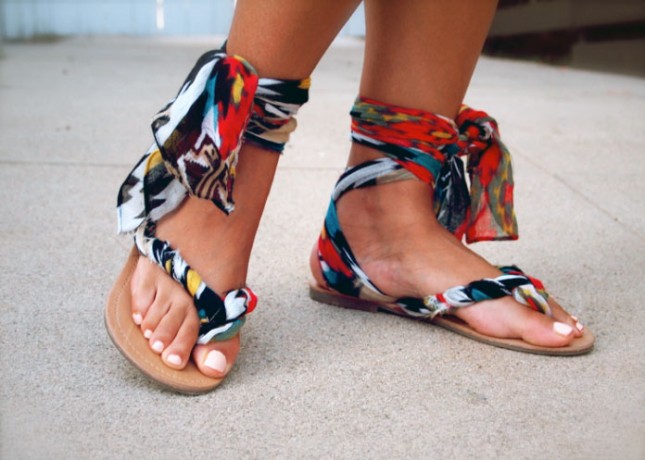 Galaxy Painted Shoes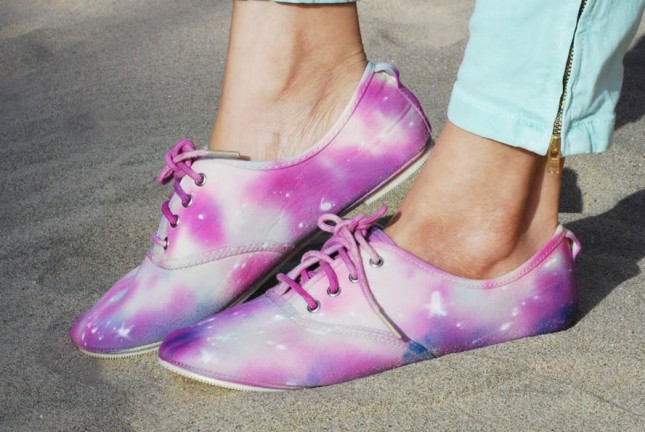 DIY Shoe Clips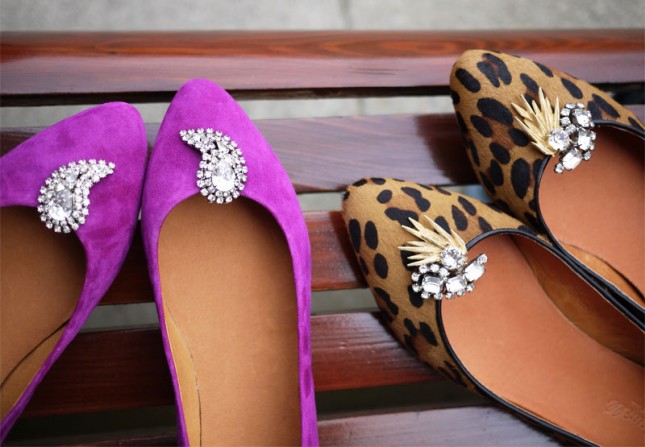 Comic Style Painted Shoes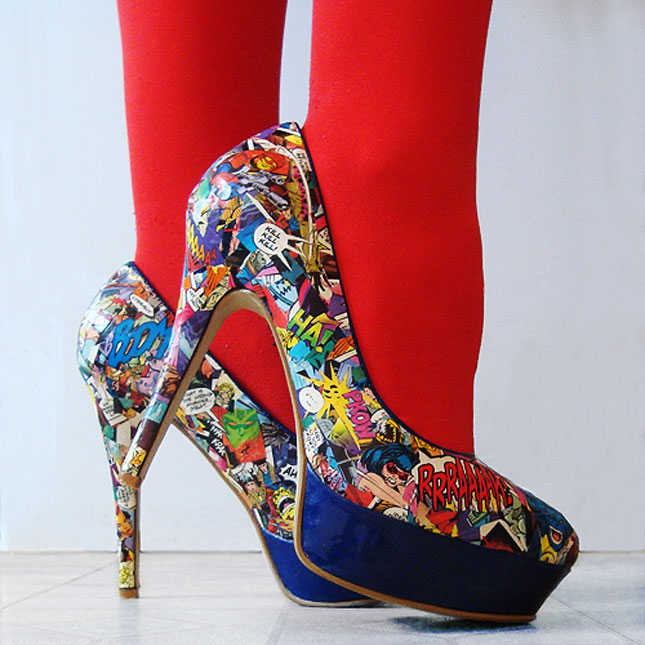 Homemade Glitter Shoes