Dogs are a man's best friend, as the saying goes. They are pretty much adored by everyone, from young children to lonely elderly folks. There are all kinds of dogs: big and small, wild and domesticated, adorable and menacing. There are even a good number 0f cartoon dogs, from Scooby Doo to the 101 Dalmatians and beyond.
All of this means that dog costumes are definitely a good and popular choice for Halloween. They are great for almost any of party, and and they will look just right on people of any genre and age.
You can dress the children as cartoon puppies. A grown man can be a menacing Rottweiler. And girls? They can choose the cute route or dress up as a naughty puppy – it's truly ladies' choice in this matter.
Another cool aspect of dog Halloween costumes is that they can be recycled or even completely improvised from home, as you will seen in this article.
Check out these cute dog halloween costumes for kids or adults.
DIY Felt Dog Ears With Free Template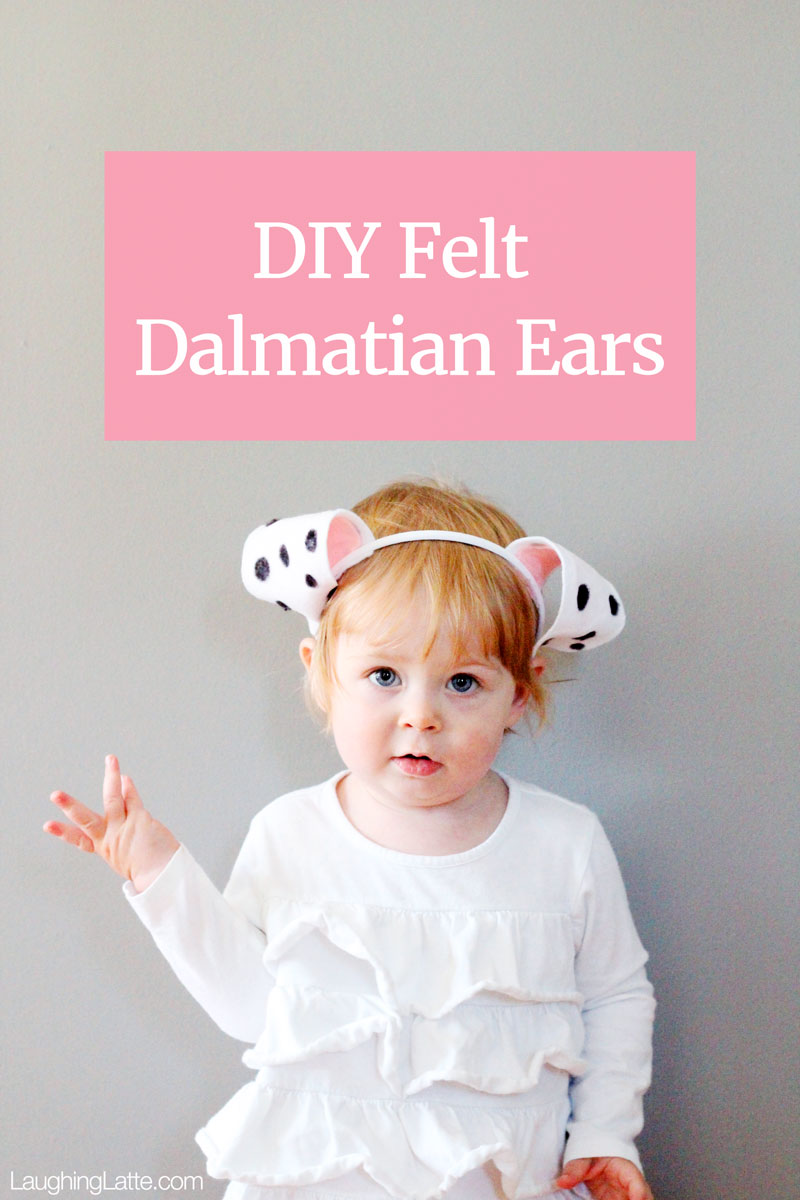 via laughinglatte
Easy DIY Puppy Costume

via thetestnest
Snoopy Costume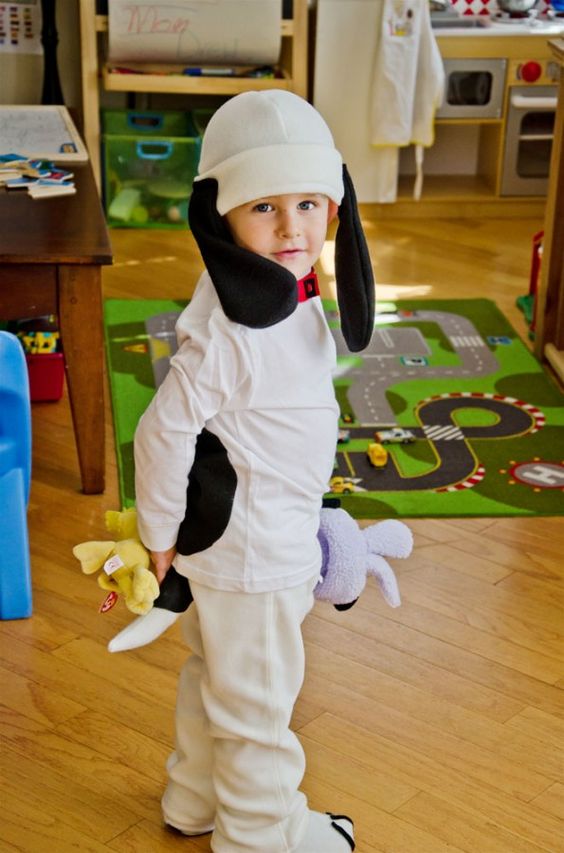 via its-fitting
Scooby Doo & Shaggy Halloween Costume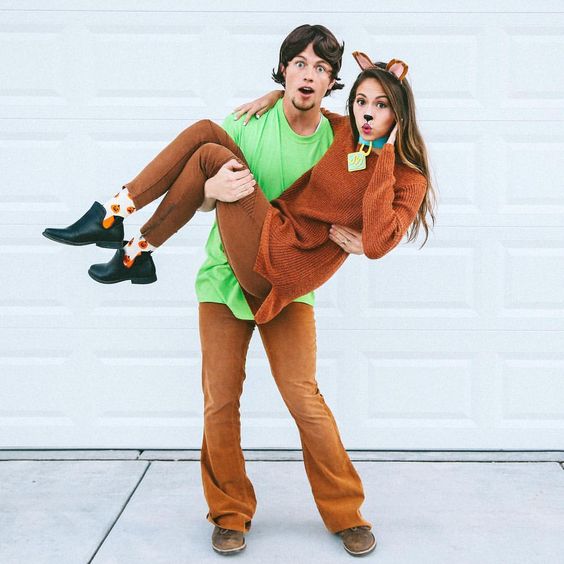 via instagram
Pluto No Sew Halloween Costume

Mickey and Goofy Costume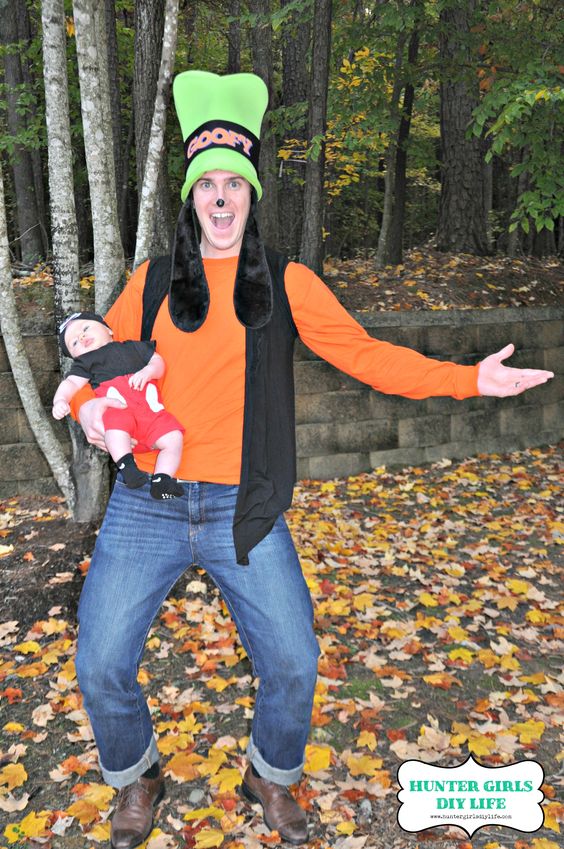 Paw Patrol Marshall Costume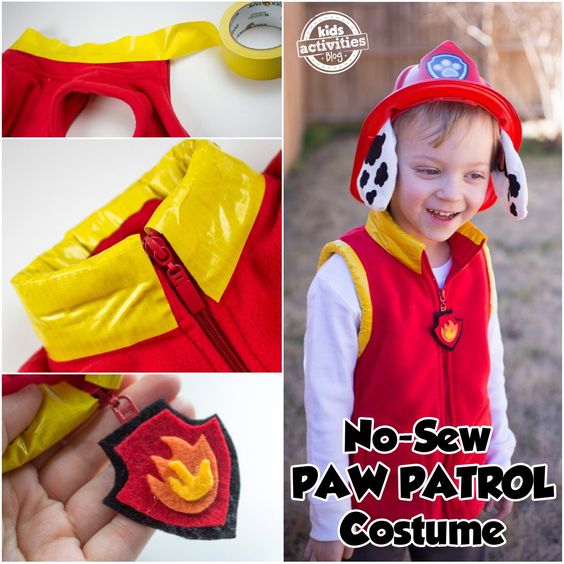 DIY Firetruck Box for Paw Patrol Marshall Costume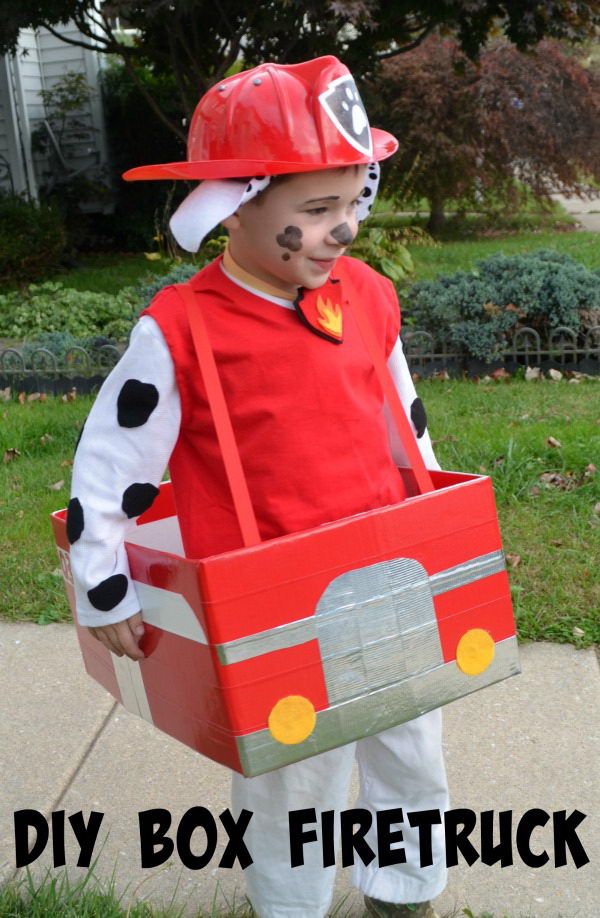 via oneartsymama
3D DIY Printable Dog Mask

via happythought
Paw Patrol Zuma Halloween Costume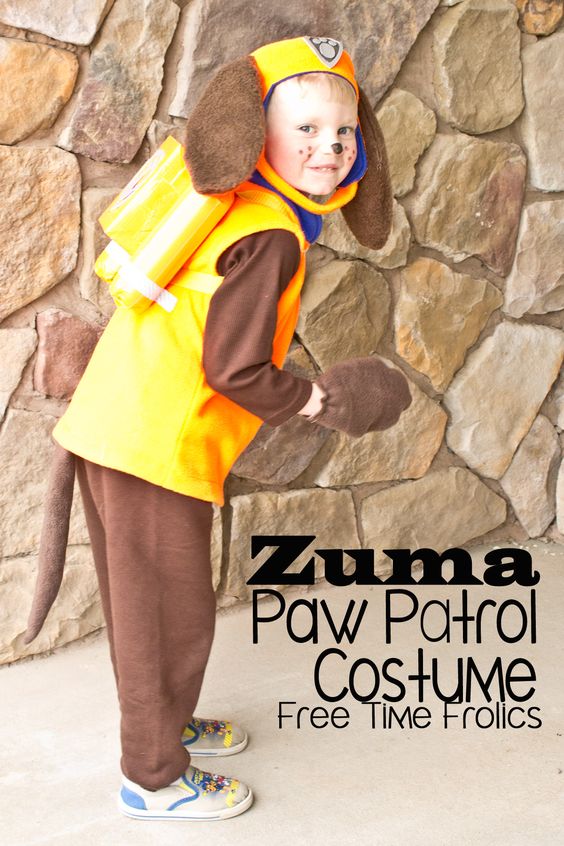 via freetimefrolics
Puppy Paw Gloves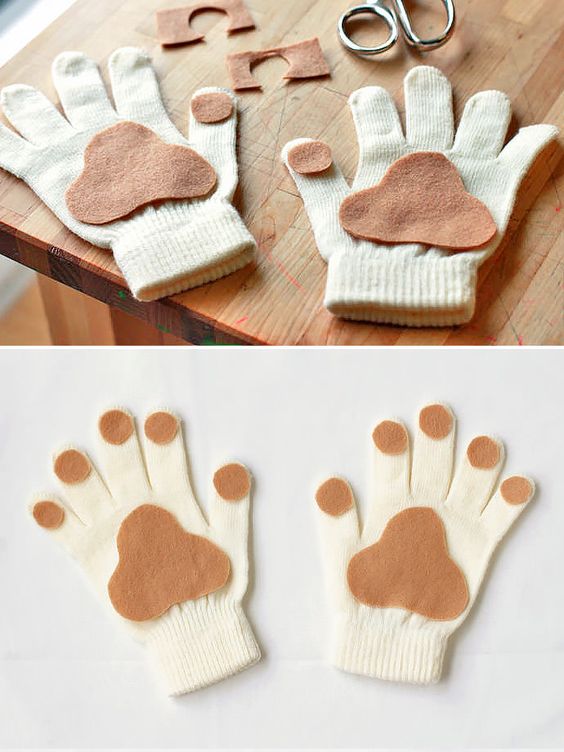 DIY Puppy Ears Headband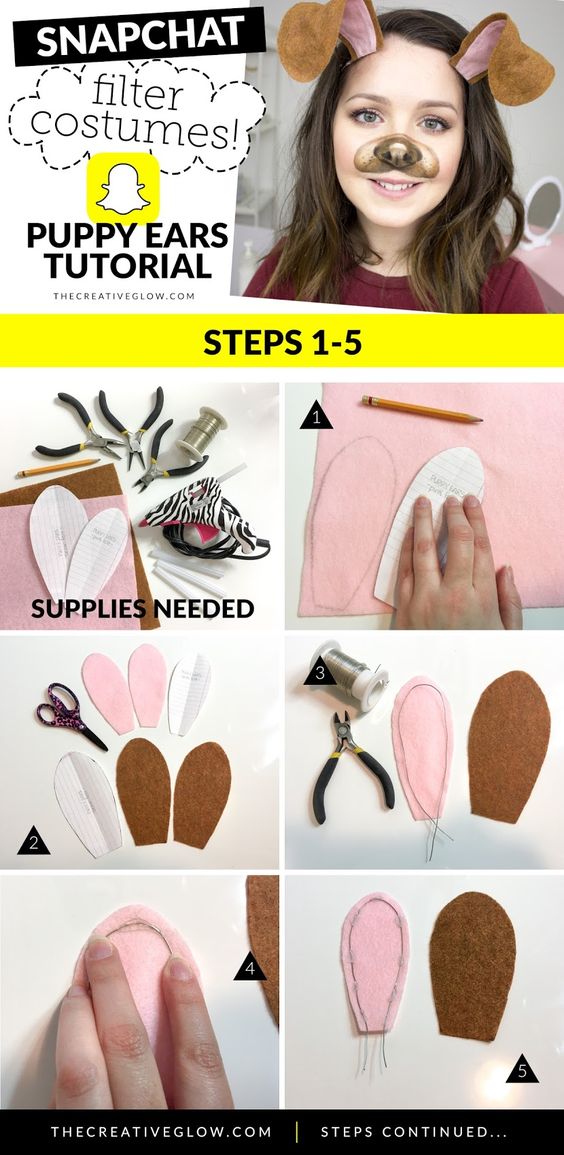 via thecreativeglow
DIY Dog Mask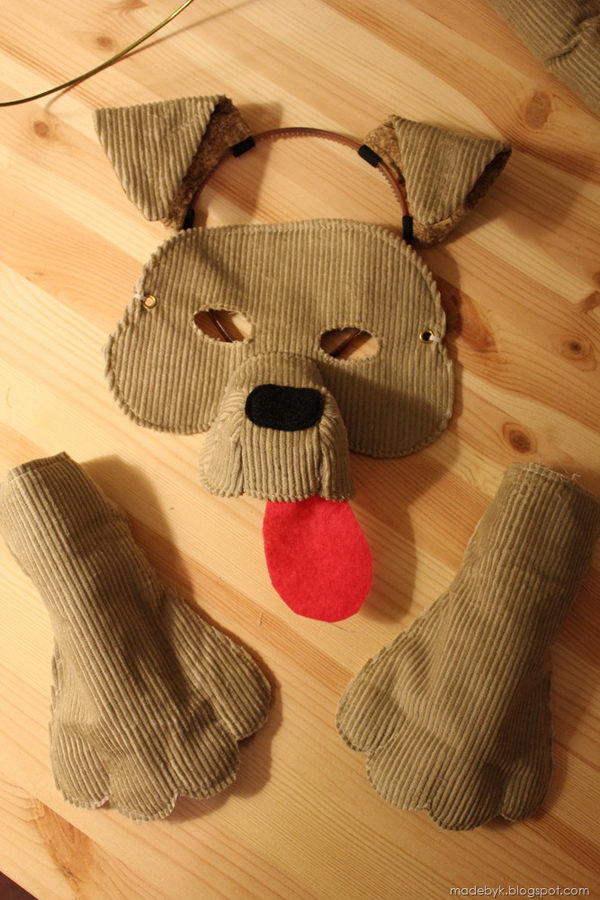 via madebyk
Free Fleece Dog Hat Pattern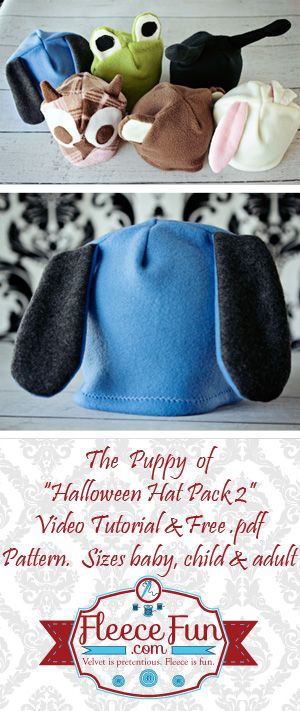 via fleecefun
Puppy Halloween Costume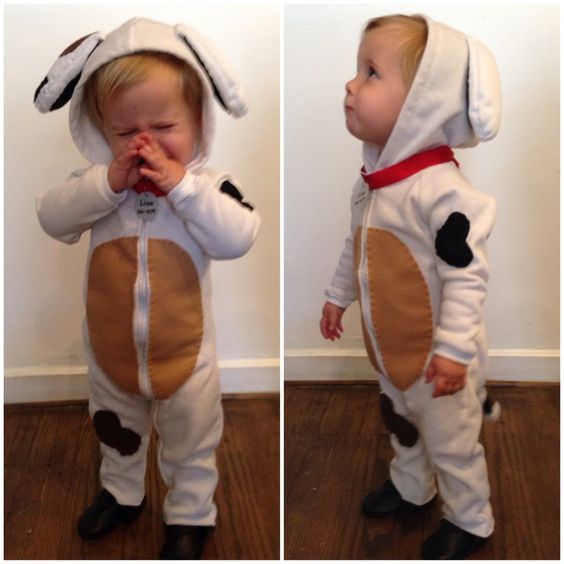 via hellobee
Puppy Costume for Little Girl Baby