Dreamcatchers are quite a special decorative item. They are meant to have mystic properties and they are often given as gifts for protection. Some people, however, may just like the look of a dreamcatcher and the sounds that it makes when it catches the wind.
Dreamcatchers are usually made from wood and string or metal and stones, but it is not uncommon to see a piece that was made using a crocheting technique. In fact, crochet dreamcatchers can look quite stunning, especially if adorned with beads, stones and feathers. They can also be a very thoughtful gift for a collector or someone who believes in their mystic properties.
Making a crochet dreamcatcher isn't the most difficult of tasks, but having a pattern to work from is always helpful, especially for inexperienced crocheters. Using a pattern to make your piece may not result in a unique final product, but it will definitely hurry the process along.
So if you'd like to make a dreamcatcher for yourself or a loved one, please feel free to look over our Crochet Dream Catcher Patterns and Tutorials.
Crochet Black Dream Catcher

via the Loopy Stitch
Crochet Big Dreams Dream Catcher

via Caught on A Whim
Crochet Pineapple Snowflake Suncatcher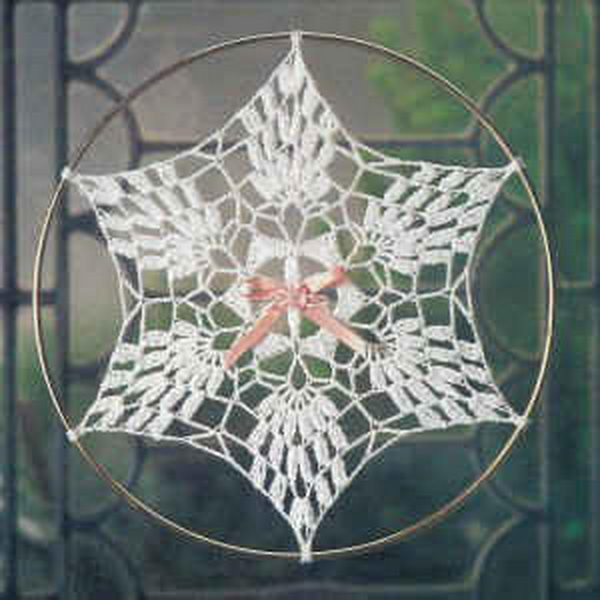 Crochet Doily Mandala Dreamcatcher

Crochet Dreaming Of Feathers

Crochet Sun Catcher Dish Cloth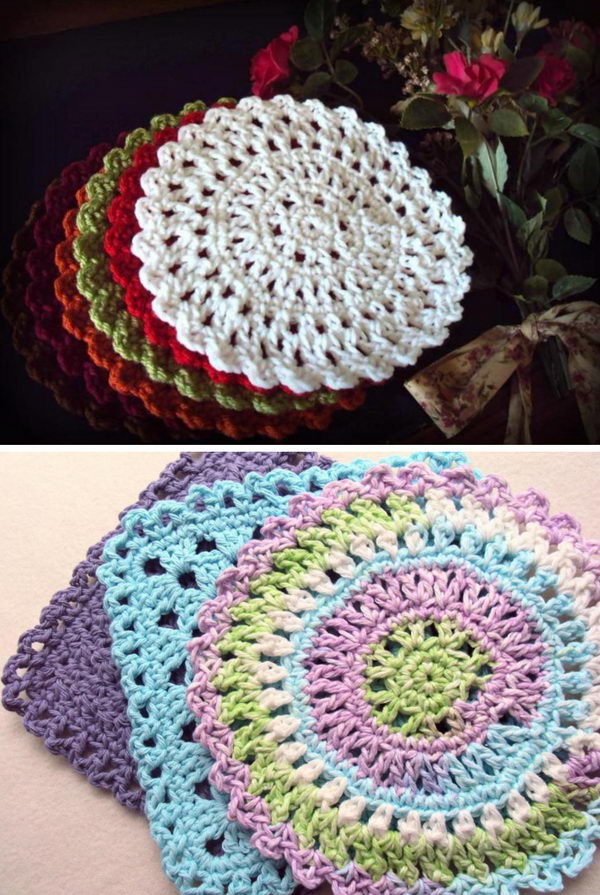 via Craftsy
Crochet Tunisian Feathers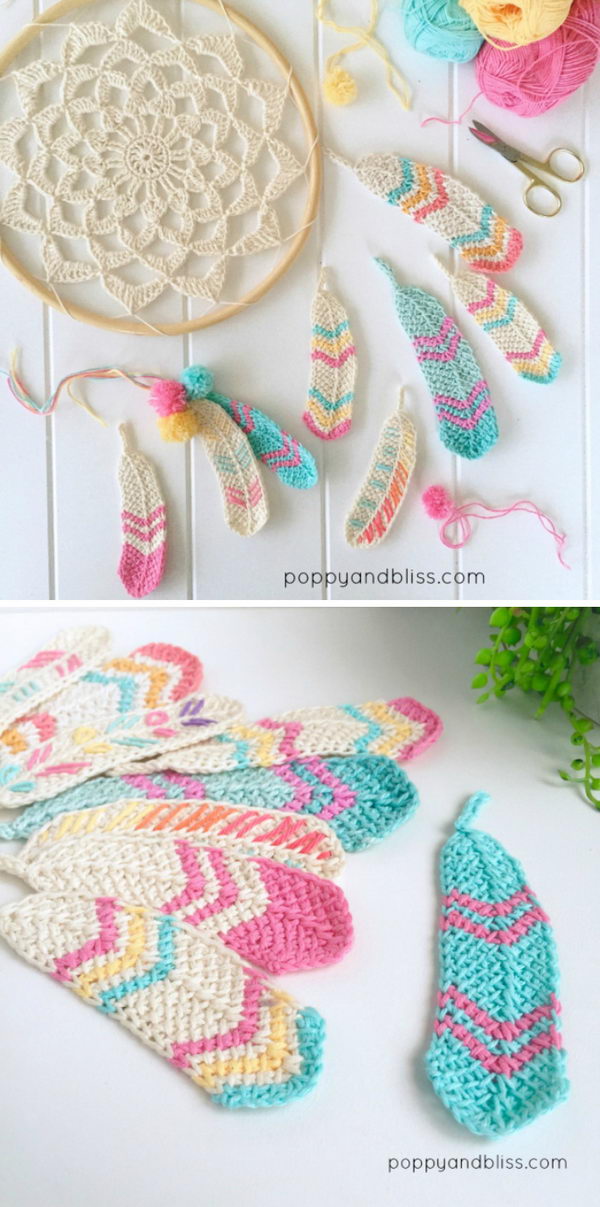 via Poppy and Bliss
Crochet Mandala Dream Catcher
via La Magia del Crochet and La Magia del Crochet on Youtube
Crochet Shell Suncatcher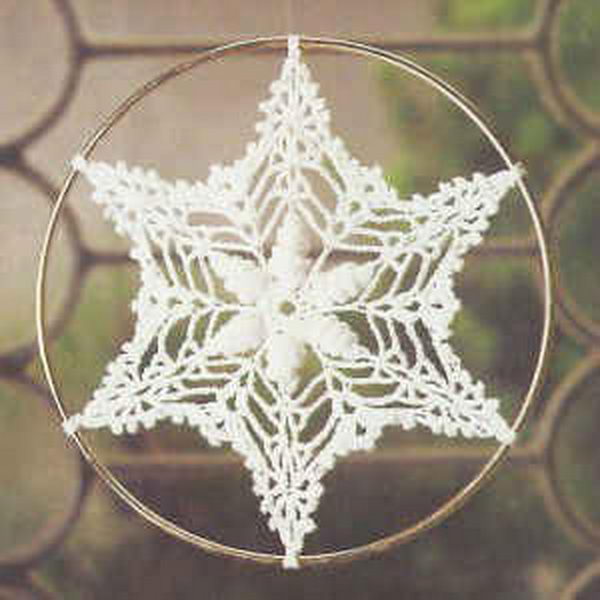 Crochet Reversible Feathers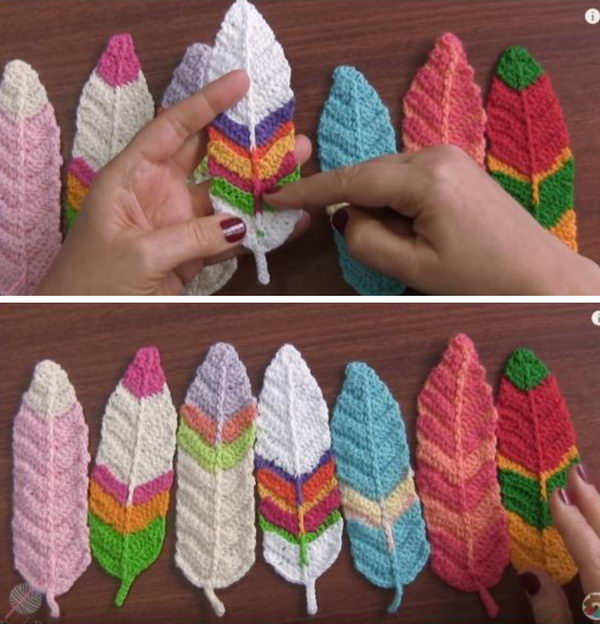 via Tejiendo Perú on Youtube and Gava Crochet Love
Crochet Rainbow Granny Spiral Sun-Catcher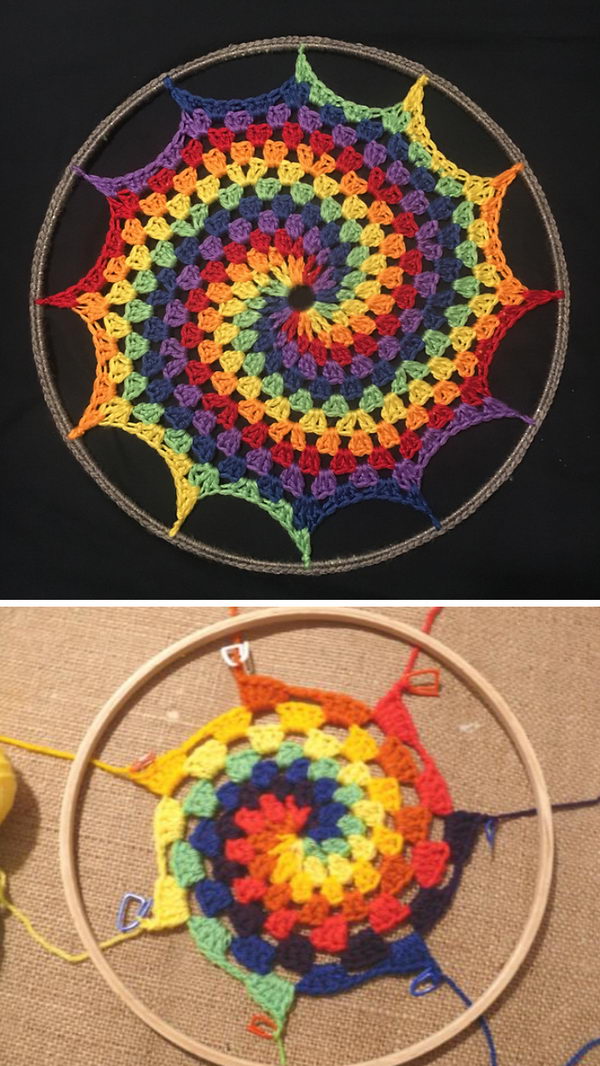 Crochet Tree Of Life Dream Catcher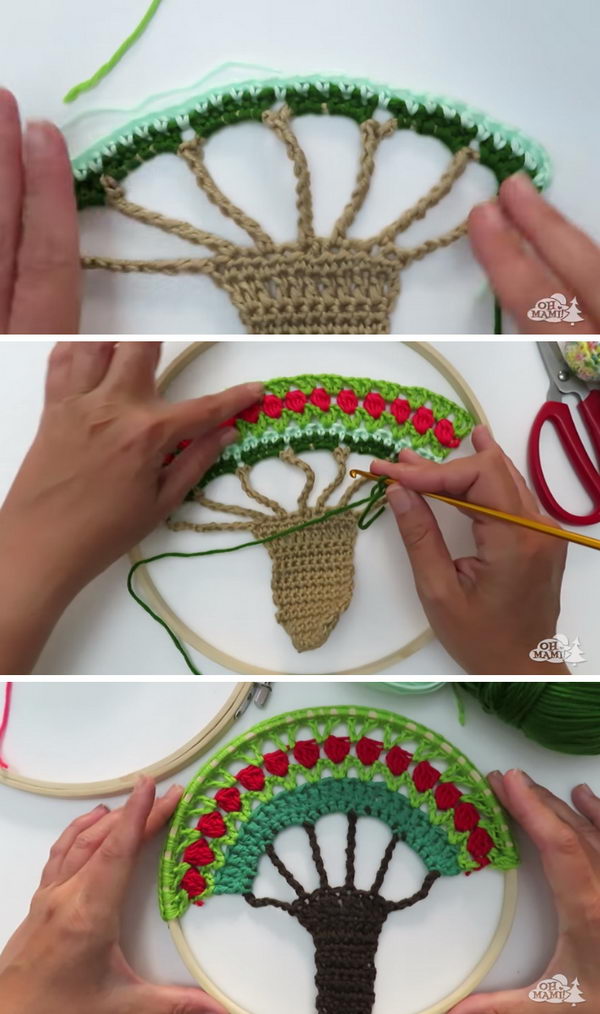 Connie's Ray Of Hope

Crochet Flower Dream Catcher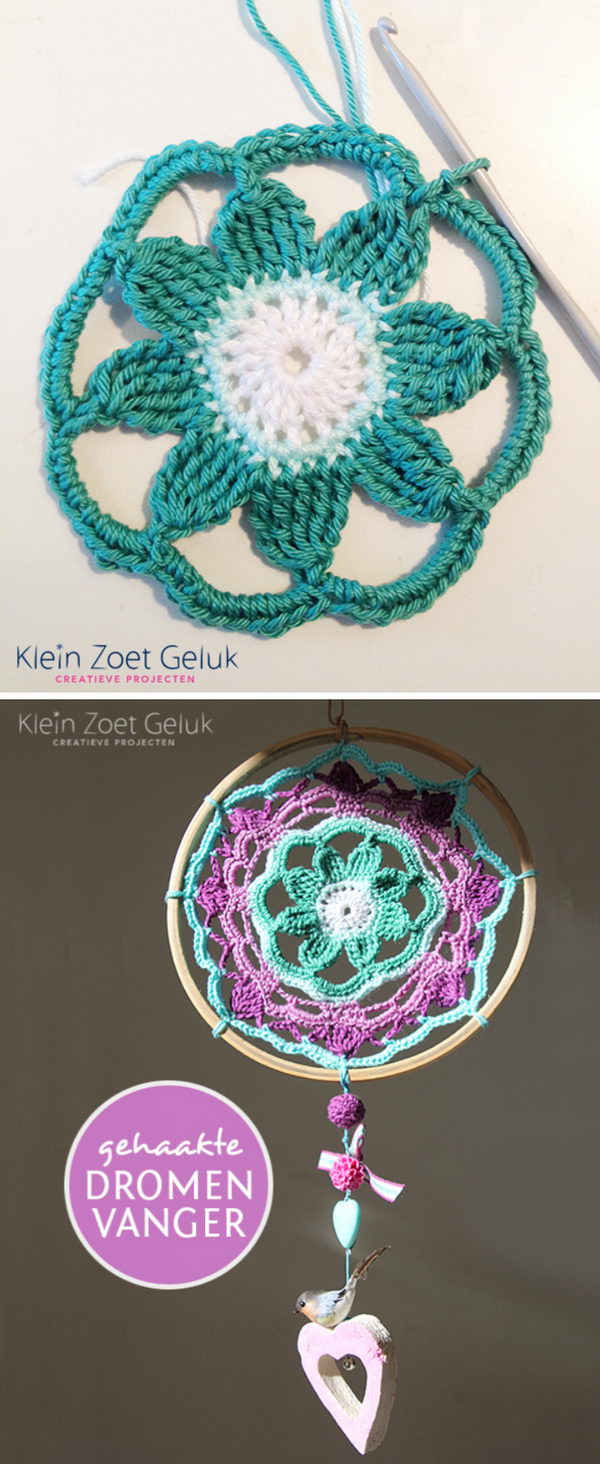 via Klein Zoet Geluk
Spirit Mandala

Crochet Mandala Dream Catcher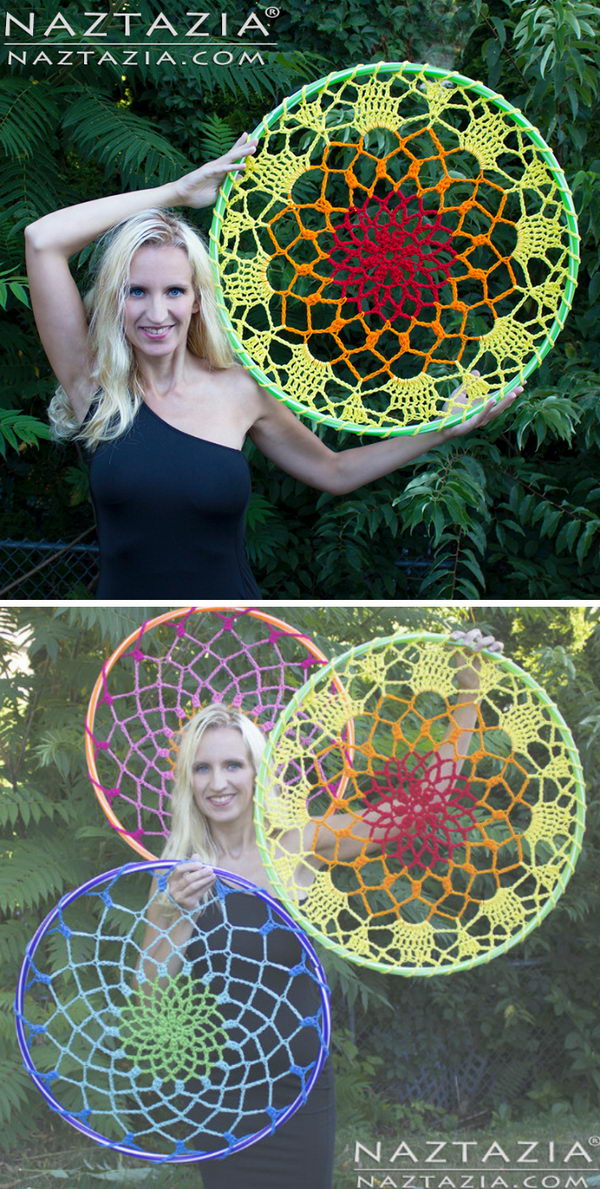 via Naztazia and Naztazia on Youtube
Crochet Sunny Flower Mini Mandala Sun-Catcher

Crochet Rhiannon Crocodile Stitch Doily Dream Catcher