Most women, who love doing their nails, would have some nail polish removers at hand. But we should know most commercial brands, especially the inexpensive kind, contain harsh chemicals that can be hard on the nails and can be also dangerous to have around, especially in a home where there are small children. When thinking creatively, you can try yourself to have some homemade nail polish remover with the ingredients in your home or get some nail polish remover alternatives using some daily suppilles, like hairspray, lemon juice and more.
Homemade nail polish remover can be a healthy, safe, and inexpensive alternative to store-bought nail polish remover. They won't do damage to your nails.
Here we have some recipes for homemade nail polish remover and alternatives to share with you. Get inspired and create your own nail polish remover without any harsh chemicals.
DIY Nail Polish Remover Jar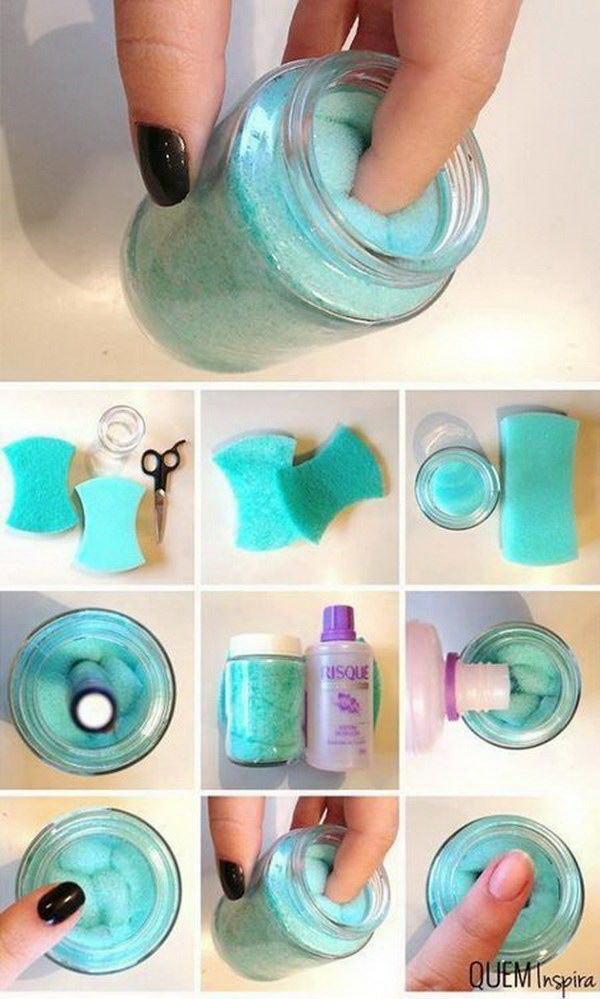 DIY Non-Toxic Nail Polish Remover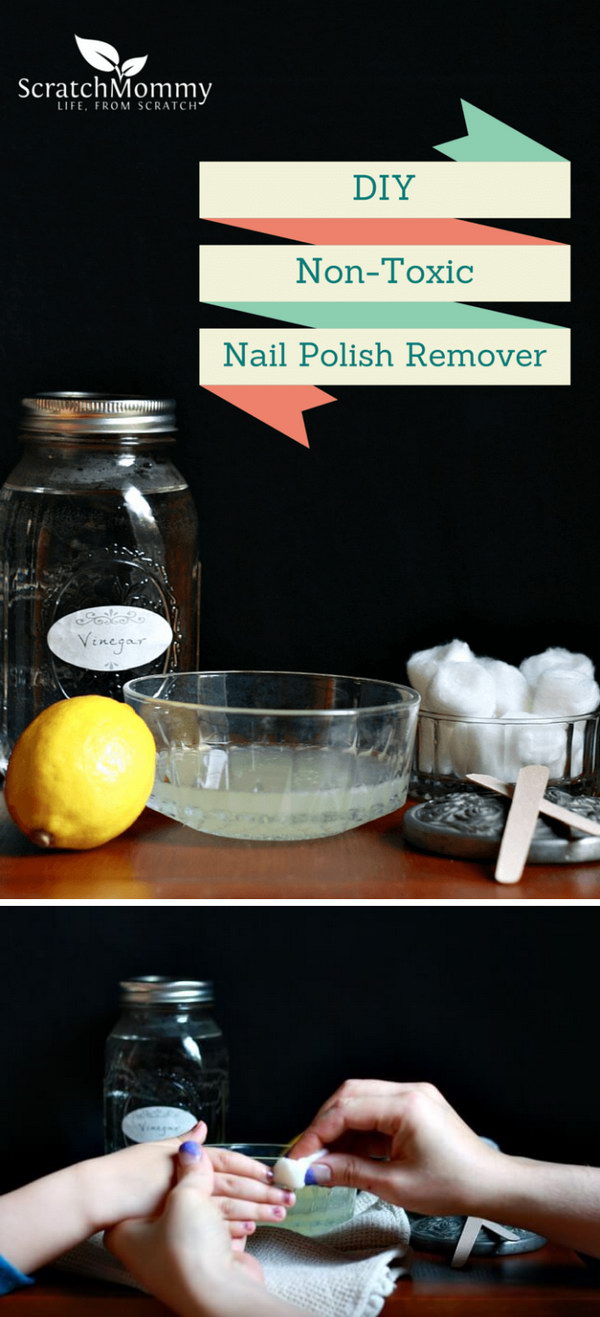 DIY 2-Ingredient Nail Polish Remover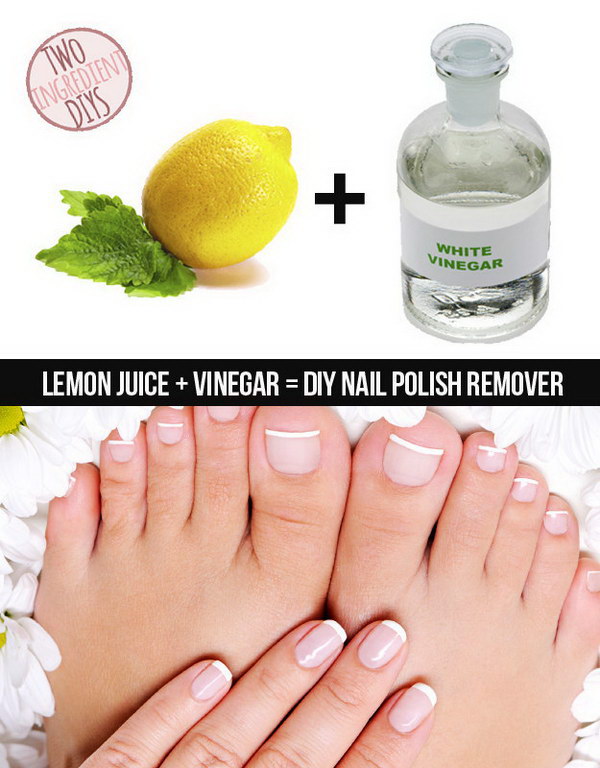 Remove Shellac or Gel Nail Polish At Home

5 Minutes Nail Polish Removal

Naturally Remove Nail Polish with Perfume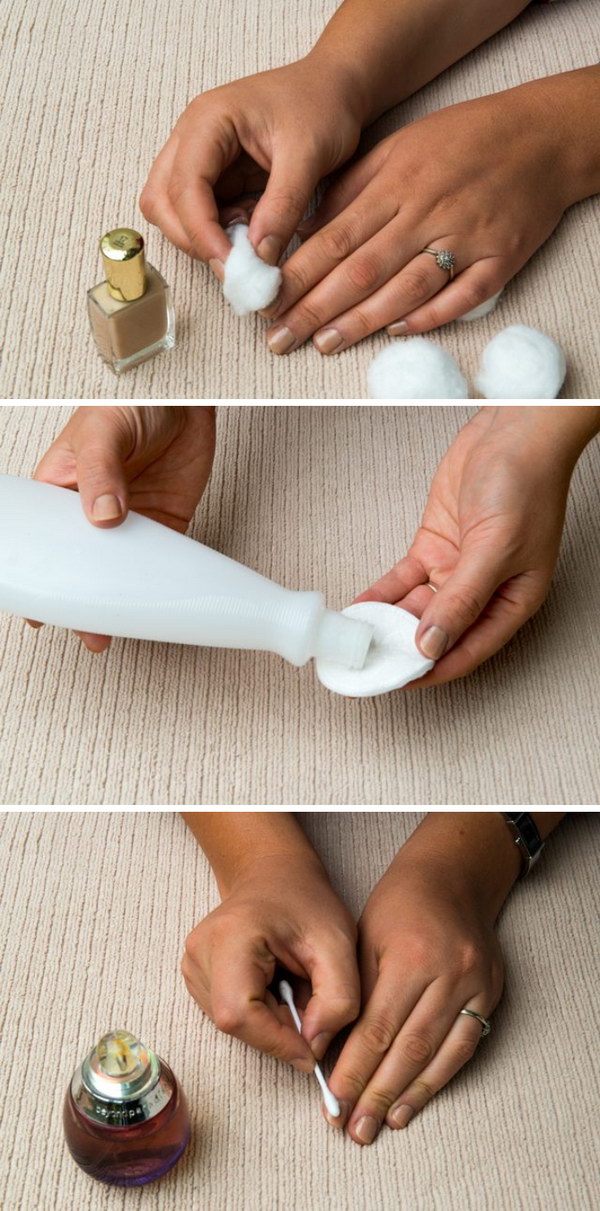 Glitter Removal with Nail Clips

Hairspray as a Nail Polish Remover