Colors are flexible and it is fun to pair them in order to create different moods for your living room. Here are some of the best living room color ideas to help you select the ideal interior design for your room, which include white color, beige color, yellow color, orange color, pink color, red color, green color, blue color, purple color, gray color, brown color and black color. Use these colors to create a mood that defines your personality and matches your living room functions and needs.
White Color
This is also a neutral color mostly popular for use in the bathroom and the kitchen. This is because it is easy to note when the rooms get dirty. It also looks really well in the living room with its best use being for the ceiling. The advantage is that it makes the living room look bigger and gives it a sense of clarity and spirituality.
White blends well with so many colors to create so many looks and feelings. When combined with yellow, the room becomes brighter while blue gives it a timeless feel. Additionally, white brings a cool, clean and refreshed feeling to the room too. It is also associated with hope, joy, simplicity and openness. If you choose to use it, you cannot go wrong with white as it is a very safe color.
Cozy White Living Room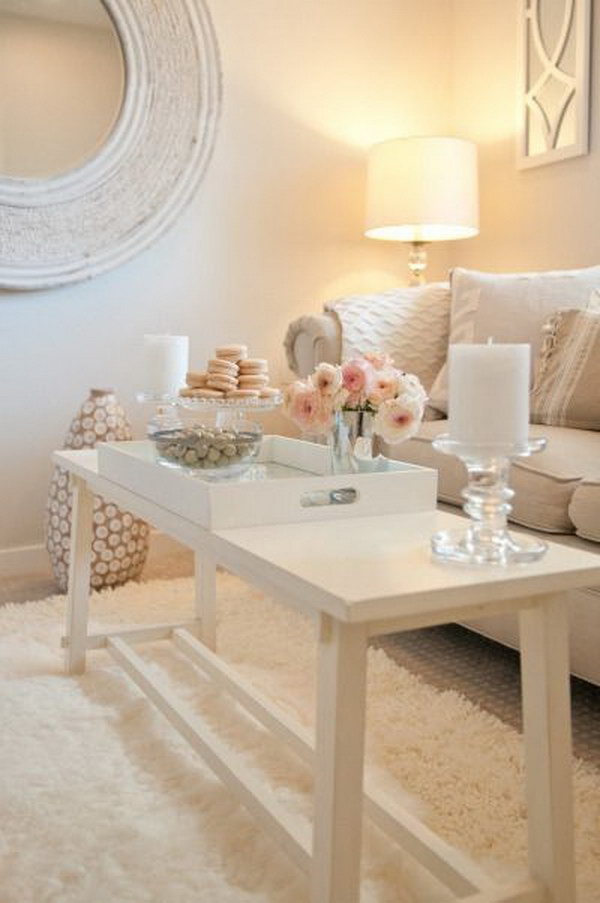 White Living Room Design Ideas In Shades Of Grey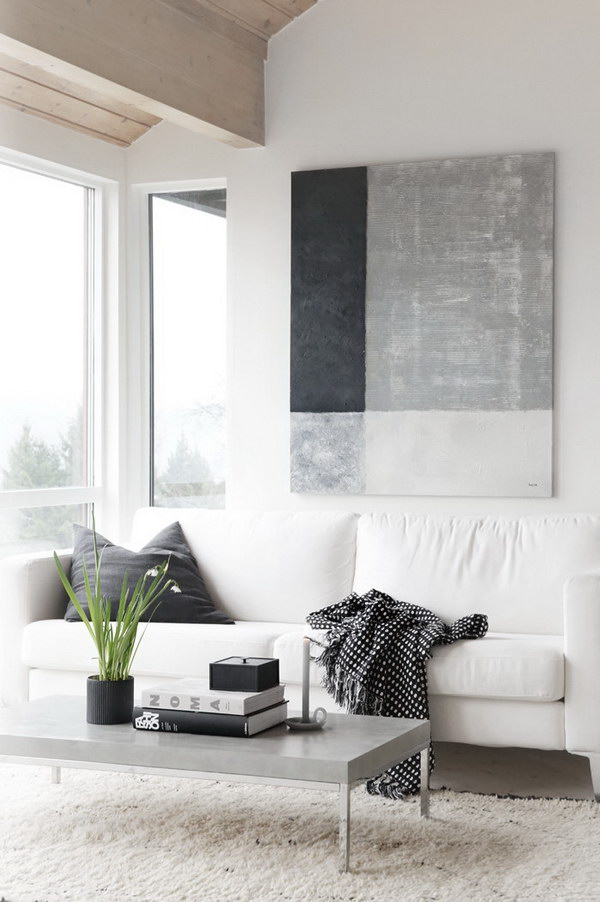 White Dove Paint Color for Living Room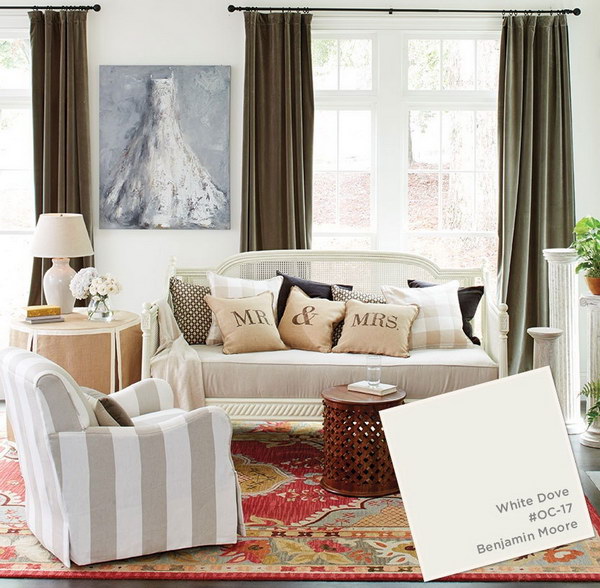 White Painting Living Room with Honeycomb Shelves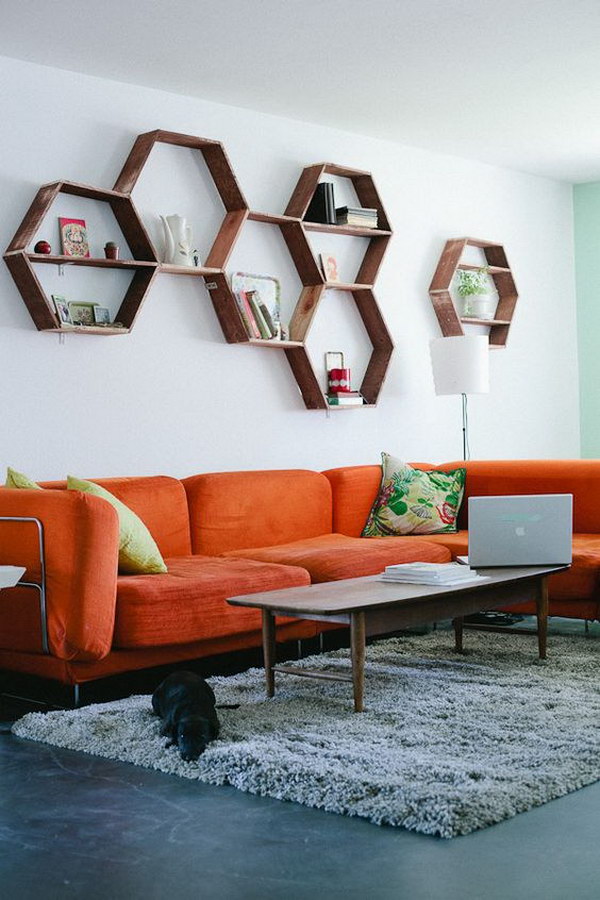 White Painting Living Room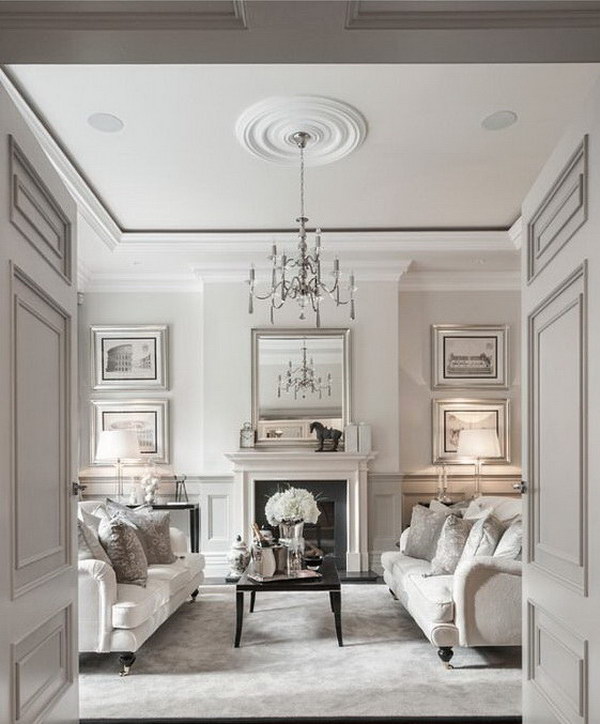 White Painting Living Room with Floral Patterns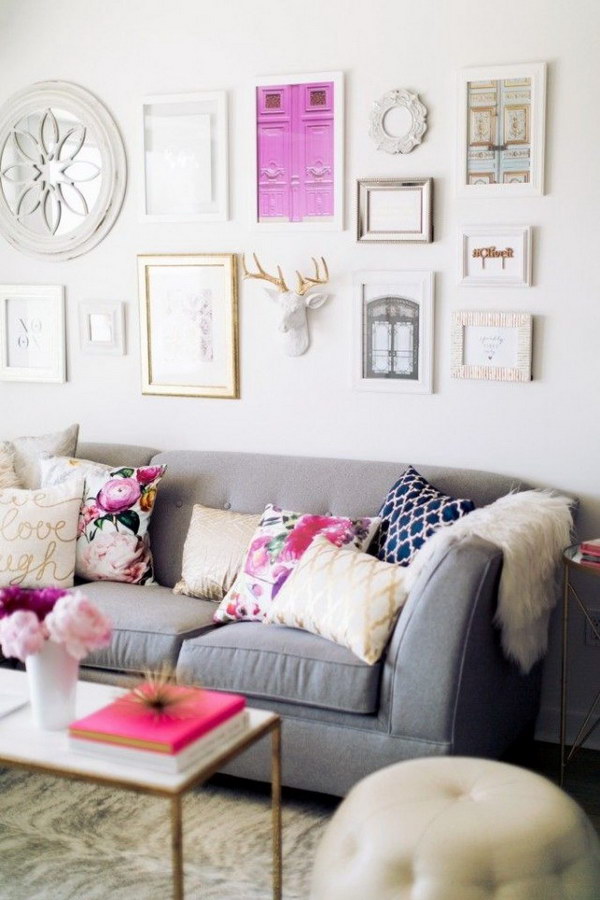 White Paint Living Room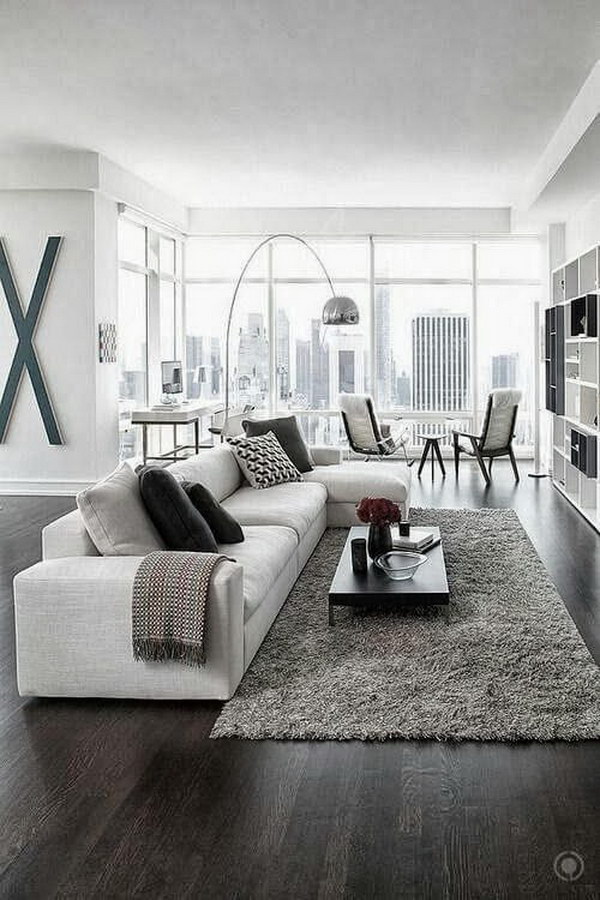 Beige Color
Beige is also a neutral color and it is one of the best neutral colors to use for your living room too. Beige will make you achieve a traditional look for your living room and it goes well with gray, white and navy. It helps create a calming and relaxing effect that is even warmer than the color white. Additionally, beige makes your home feel clean, elegant and pure. If you want your home to look womanly, combine it with pink or purple. Combing black and beige makes the living room look stronger while green and orange makes it look natural.
Greige Beige Painted Living Room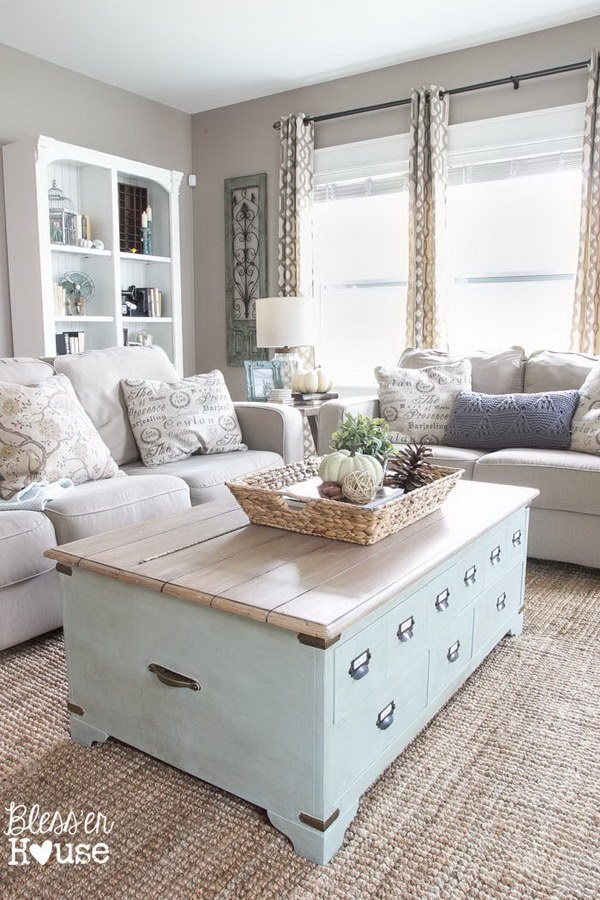 Beige Painting Living Room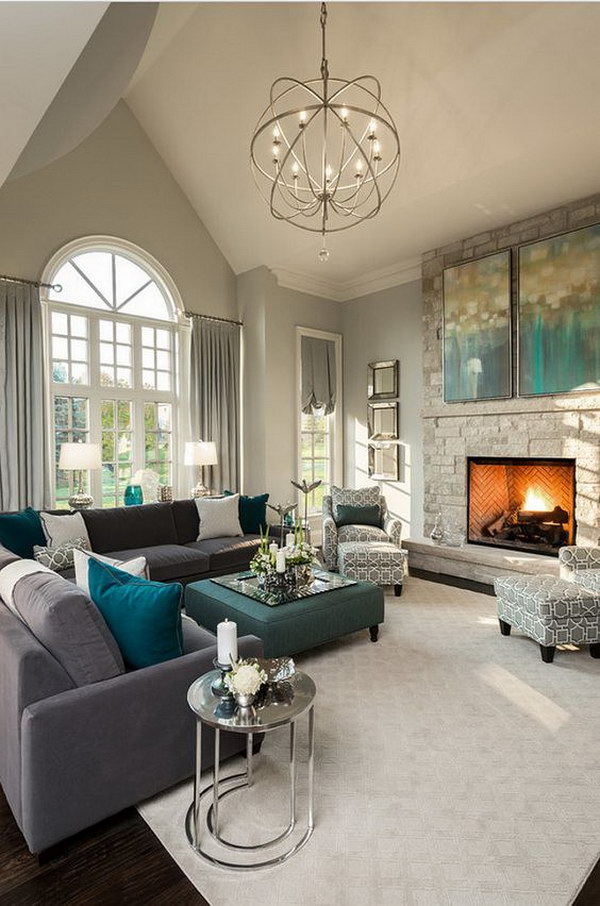 Beige Painting Living Room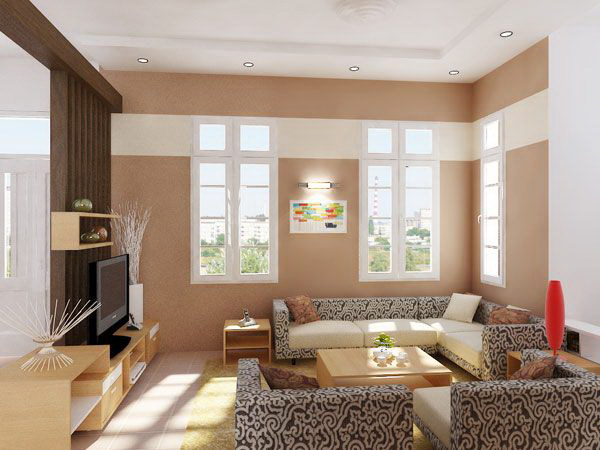 Living Room in Minneapolis with Beige Walls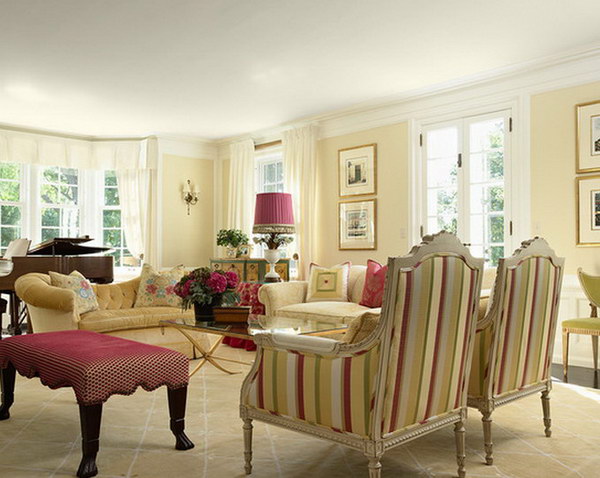 Formal Open Concept Living Room in Philadelphia with Beige Walls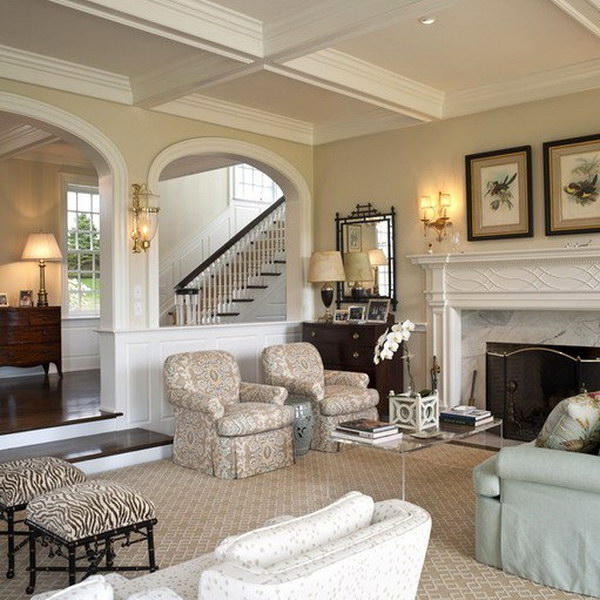 Beige Wall Painting for Living Room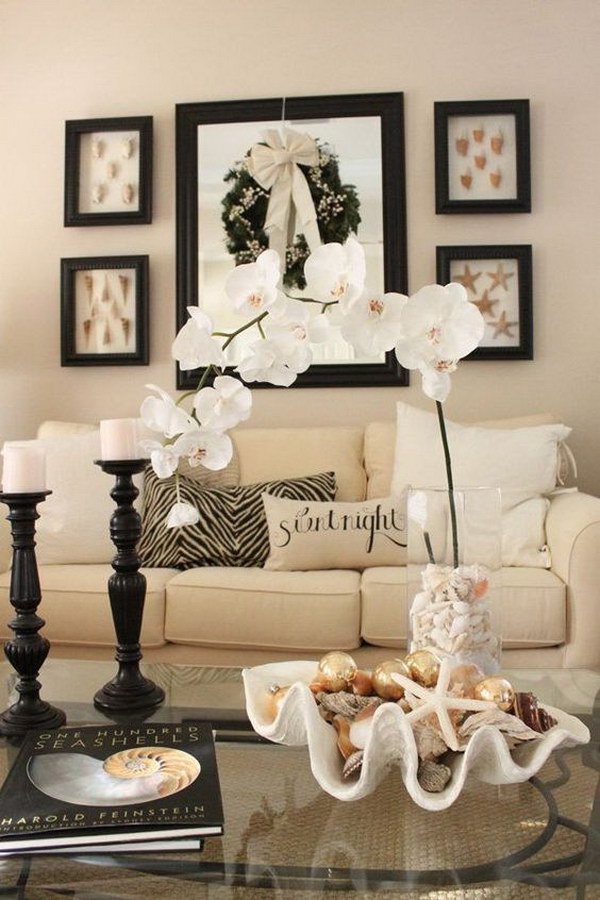 Yellow Color
Yellow has an uplifting and stimulating feeling. It also brings a mood of happiness and warmth into the living room making it exciting to spend time in it. This is especially important if you want the room to have a friendly mood. Achieve a high spirited and extroverted mood by having the walls in yellow as it will energize everyone it as well. Yellow makes the room brighter and brings in the sunshine mood into the room.
Golden Yellow Painted Living Room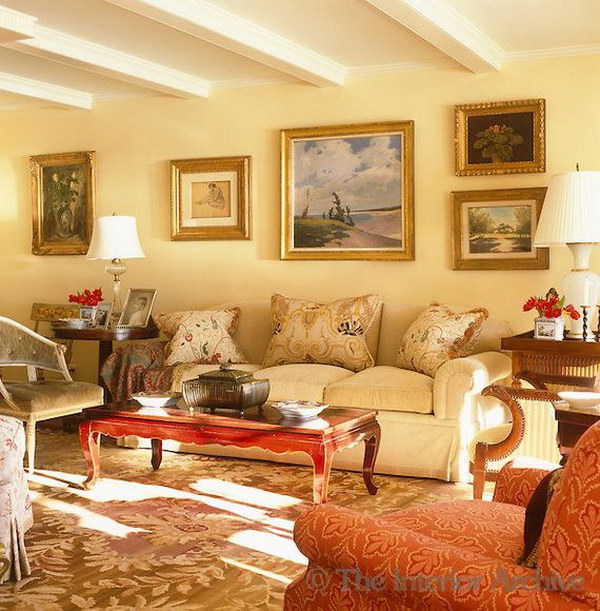 Cozy Yellow Living Room with Country Style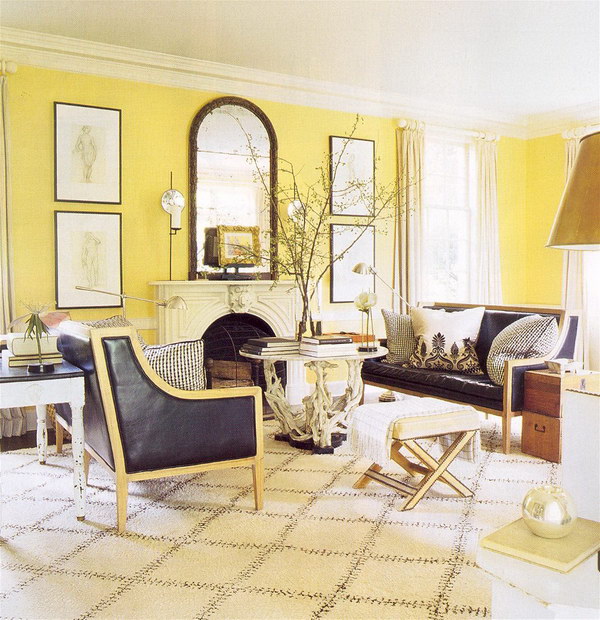 Bright Sunny Yellow-walled Living Room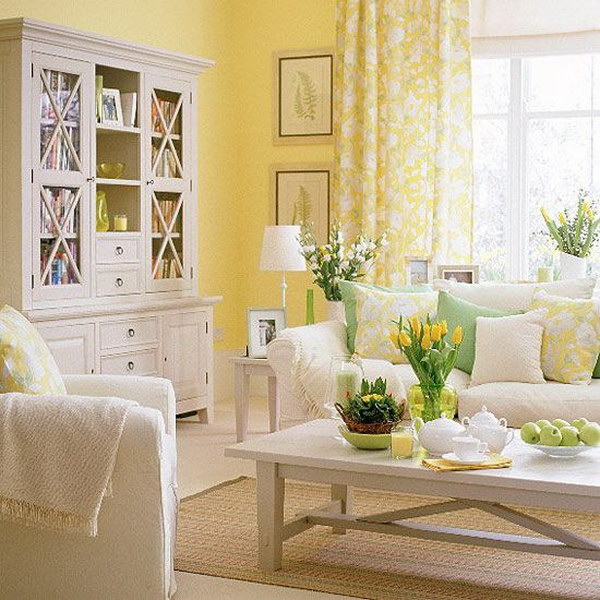 Light Yellow Living Room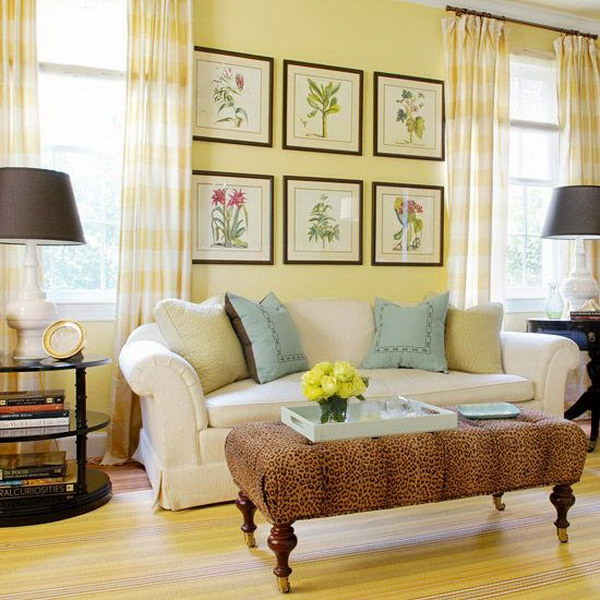 Bright Living Room With Yellow Painted Wall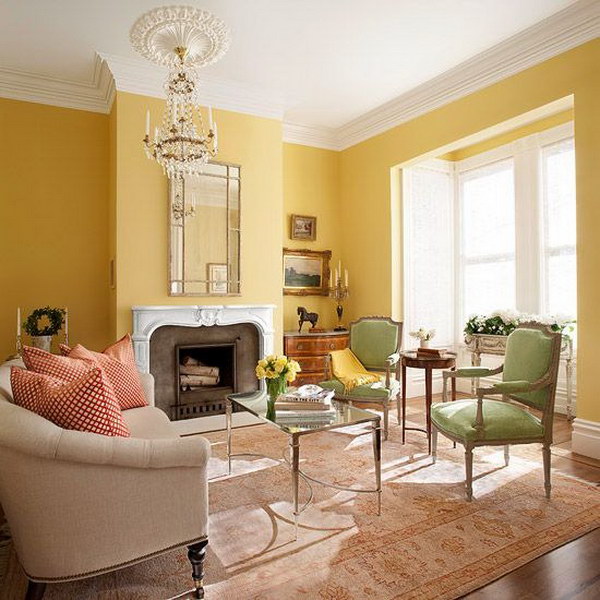 Orange Color
It is a cheerful color and good for a sociable place such as the living room. It is even more exciting when your living room is outdoor as it makes your guests feel energetic even before getting into the house. To increase this energetic feel, try combining the orange with a bit of blue. It is also ideal when it is not possible to get natural light into your living room. Orange walls make your room look naturally bright and spacious.
Stricking Orange Painted Living Room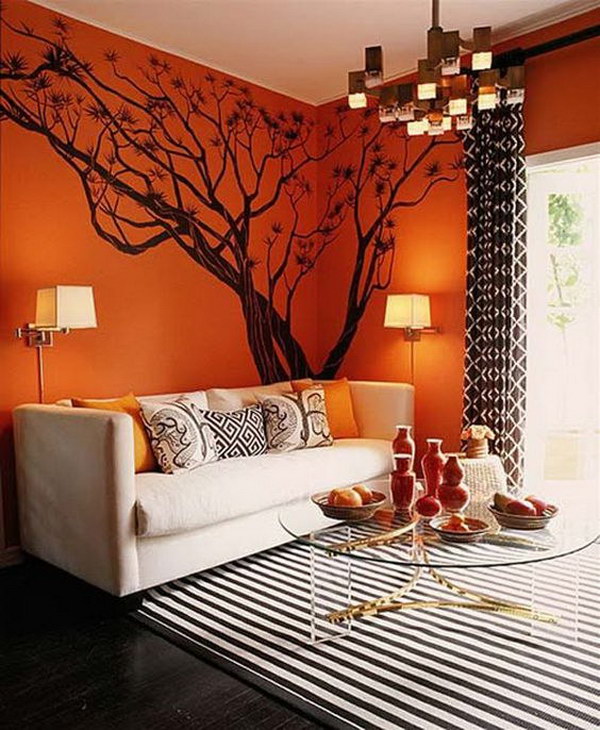 Bold Orange Wall Painting With White Trim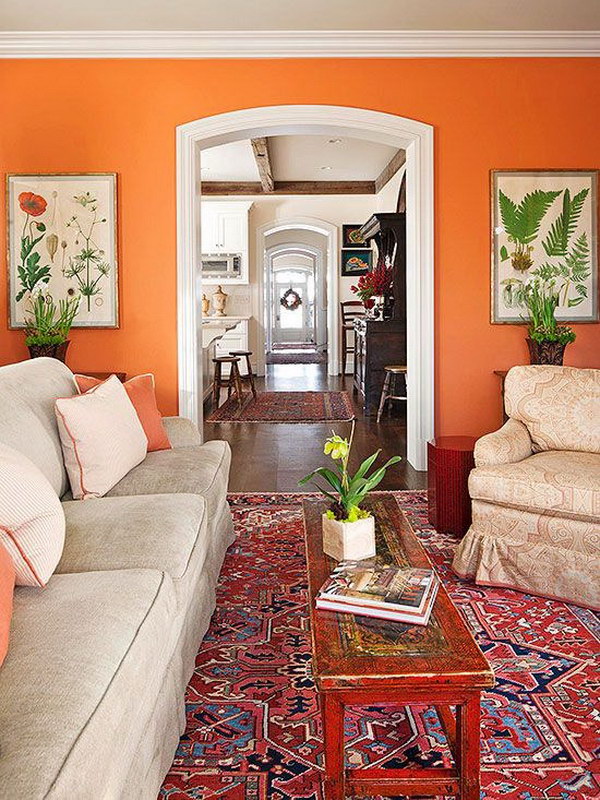 Tangerine Orange Living Room with White Furniture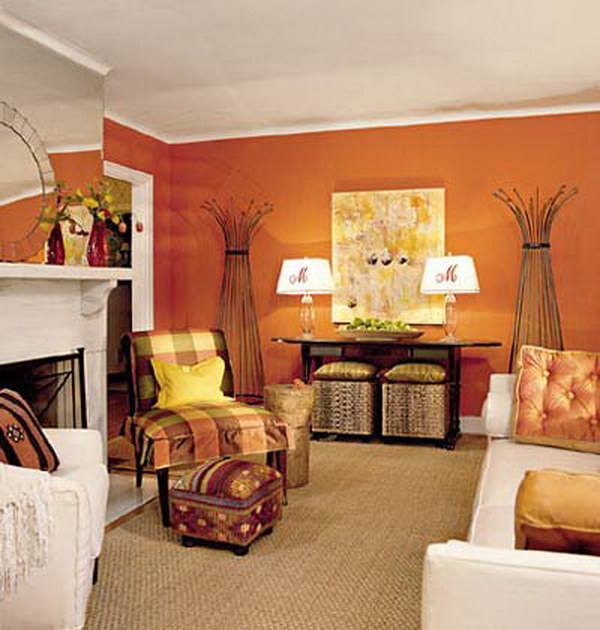 Orange Modern Living Room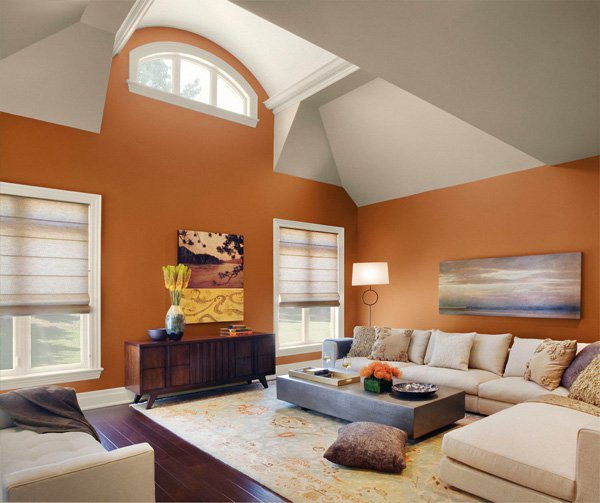 Copper Orange Living-room Wall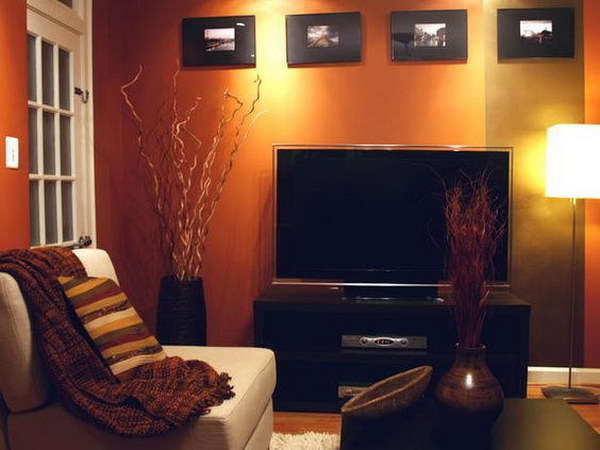 Living Room With Orange Wall, Chairs and Curtains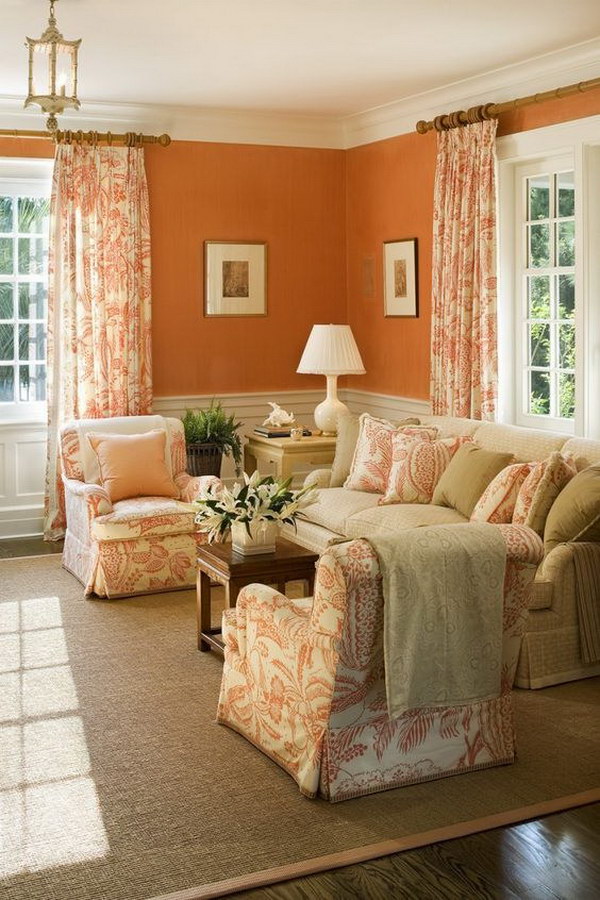 Pink Color
Pink is associated with love and romance. Having it painted on your living room walls makes the room feel calm and tranquil. The living room will look peaceful and feminine which is perfect for spending most of your day in. On the other hand, if you do not want it to be too feminine, mix it up with a few dark colors. The more subtle pink shades make your living room look spacious and bright. For a neutral and relaxed mood, add a bit of color by having different colored furniture.
Sugarcane Living Room Painting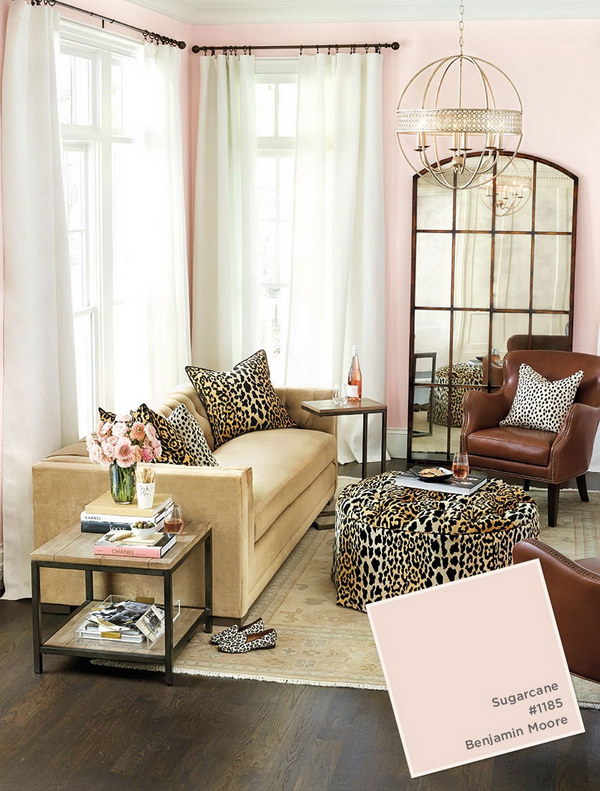 Blush Pink Painting Living Room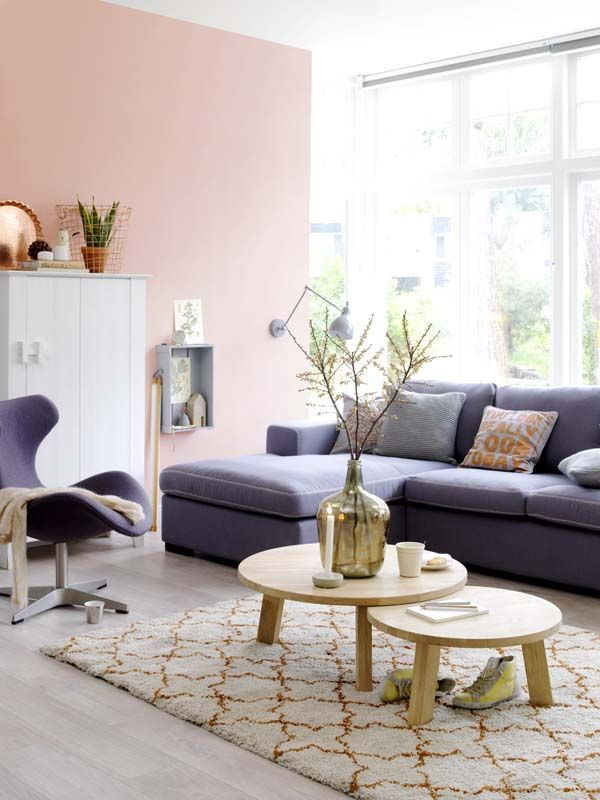 Pink Living Room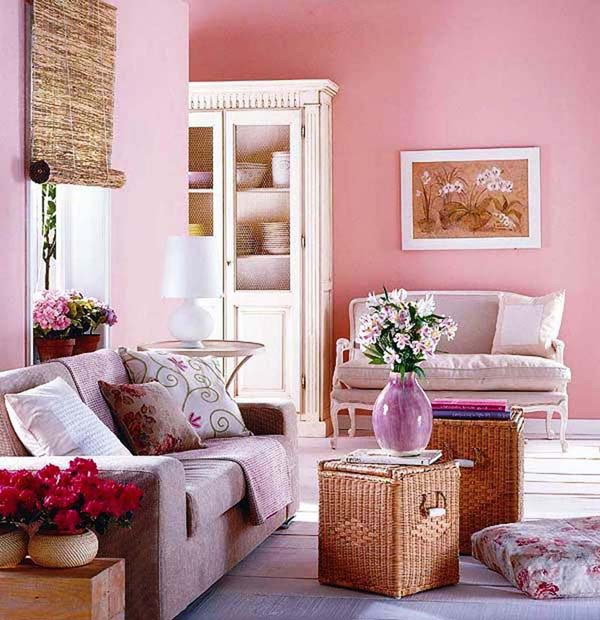 Hot Pink Painting Living Room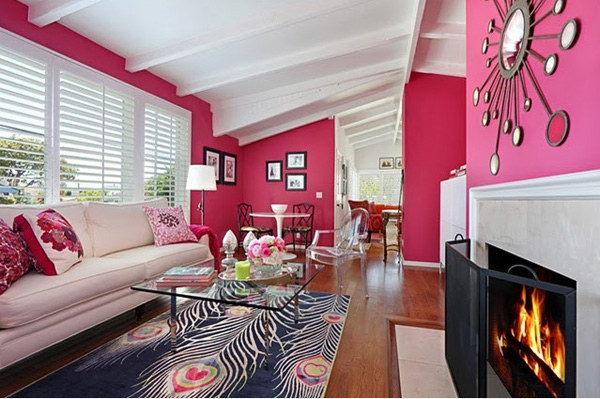 Pale Pink Painting Living Room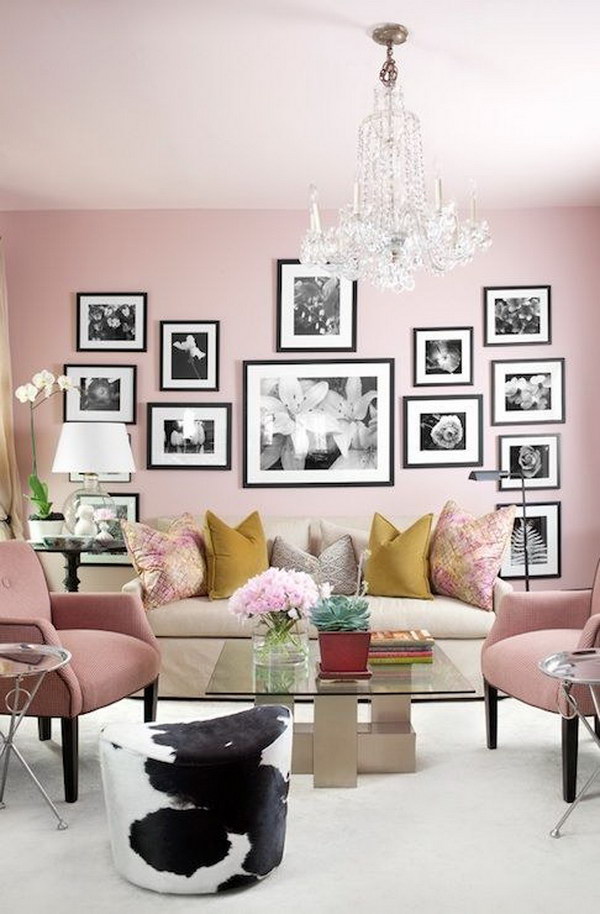 Candy Floss Pink Living Room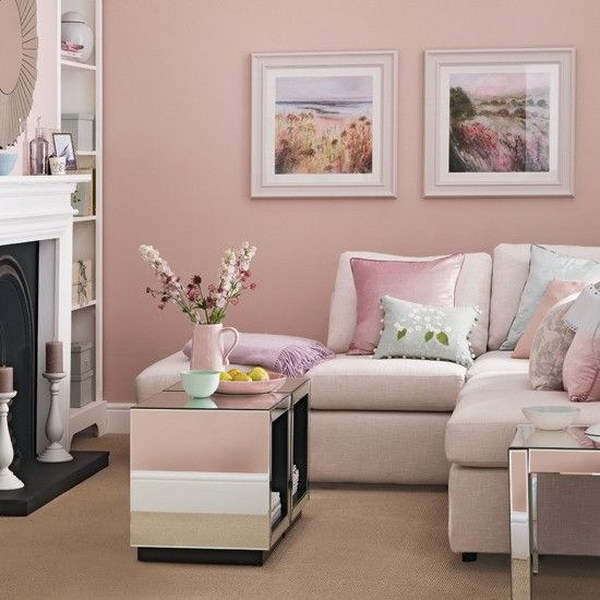 Pale Pink Living Room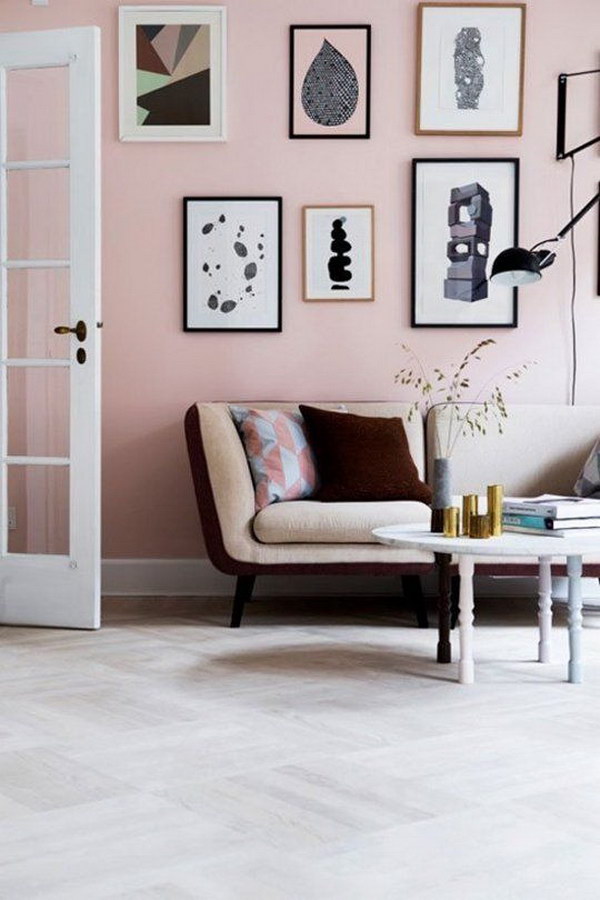 Pretty Pink Living Room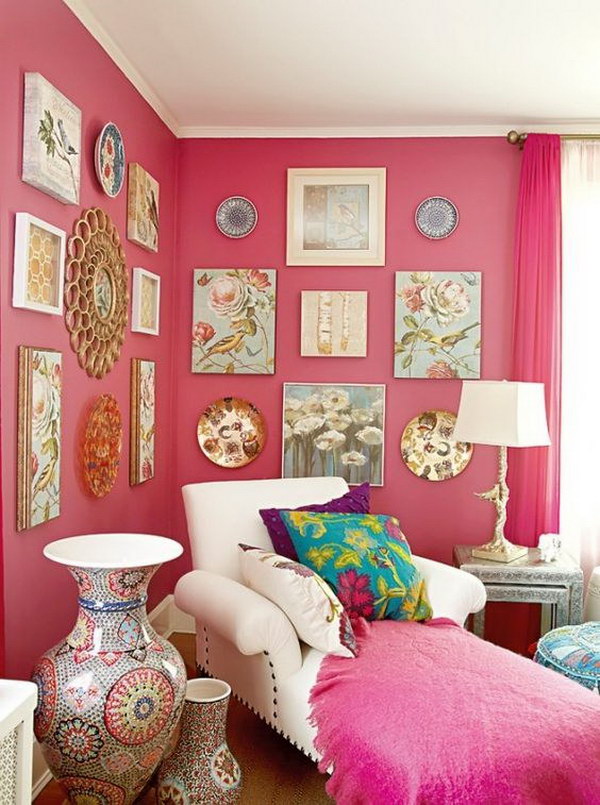 Red Color
Red is mostly used in the bedrooms because it creates a passionate and stimulating atmosphere. It is however good for living rooms too as it makes it look luxurious, rich and powerful. It brings and an optimistic, dangerous and adventurous effect to your living room. You can use it for the focal wall instead of the entire room if you do not want too much red in the room. Also, you can combine red with different colors such as brown and make it more exciting with some green. While red makes the room livelier use different color shades as one could be overwhelming.
Red Painting Living Room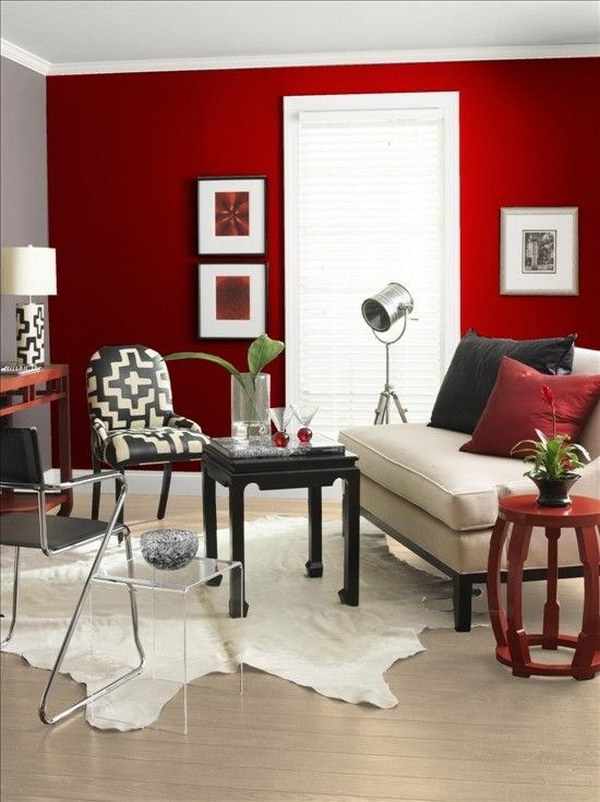 Behr's Twinberry Painted Living Room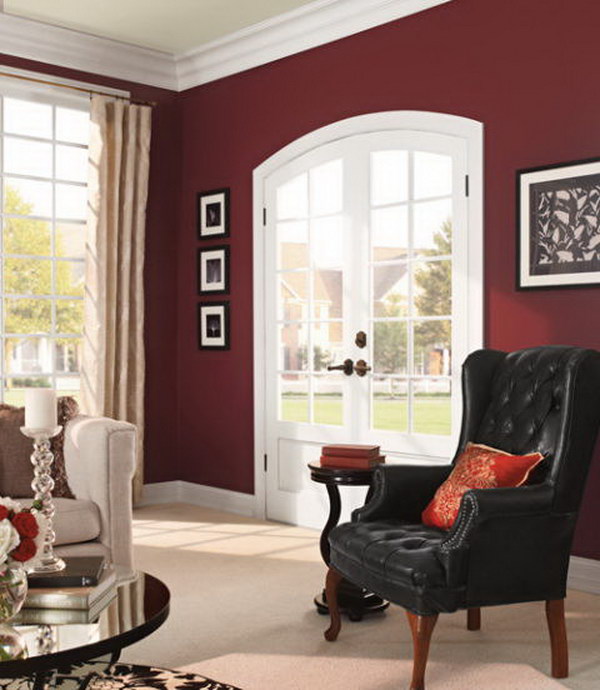 Red Painting Living Room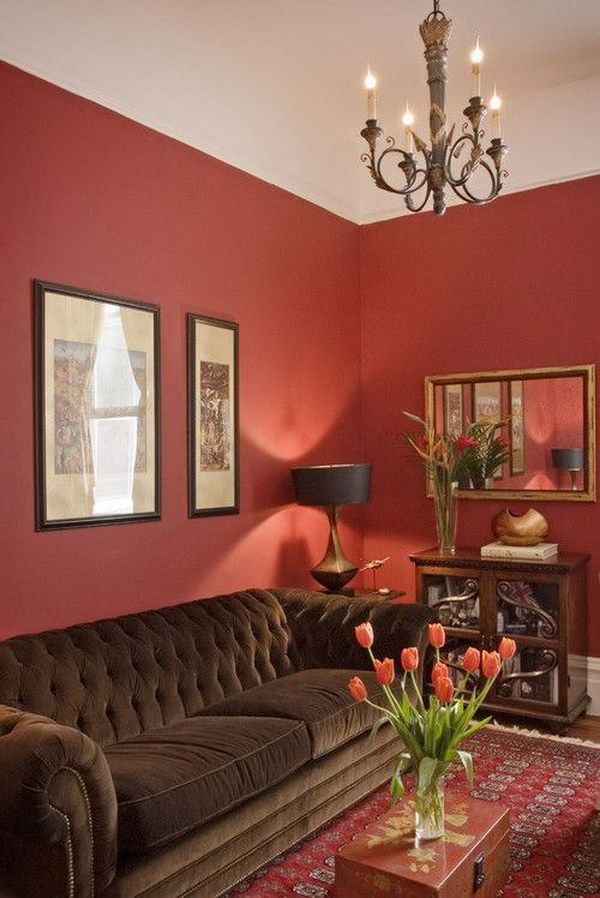 Contemporary Living Room in Red Look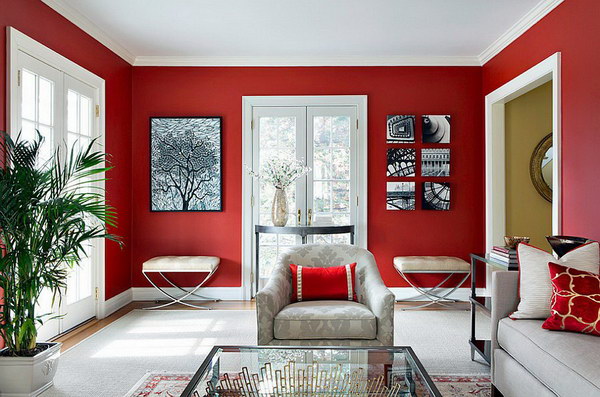 Burnt Peanut Red Living Room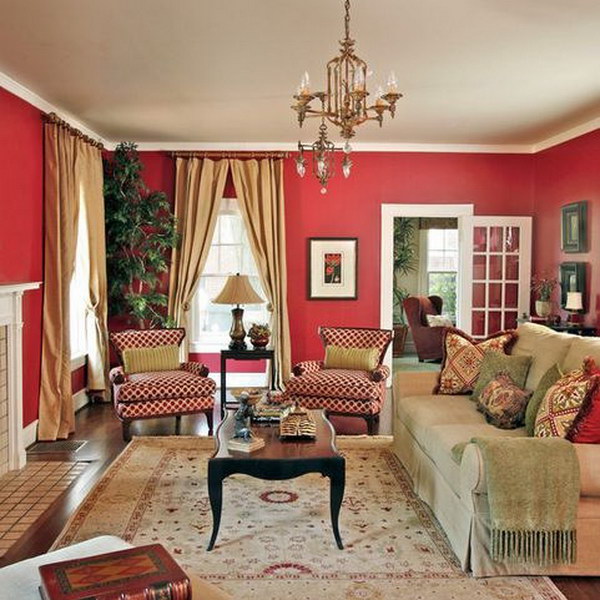 Green Color
Green has a healing, calming and balanced feeling to it. It brings tranquility into the living room and a sense of nature into the house. For a fresh and peaceful mood, green is the most ideal for your living room walls. Combine green with orange so that it doesn't look too monotonous.
Grass Green and Creamy White Living Room Painting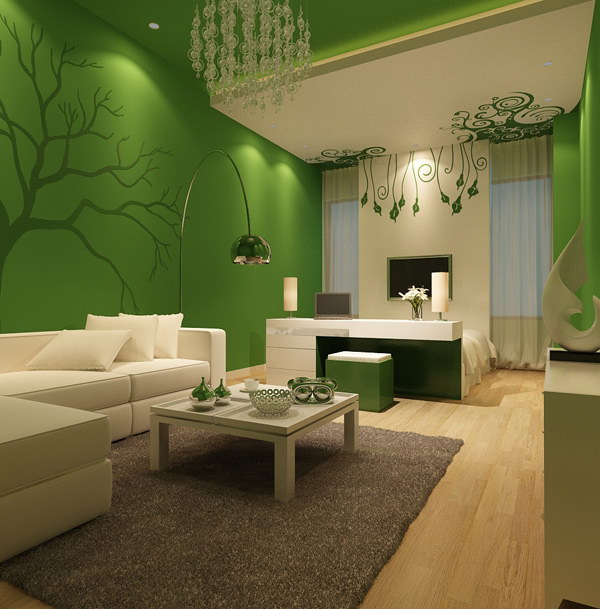 Emerald Green Living Room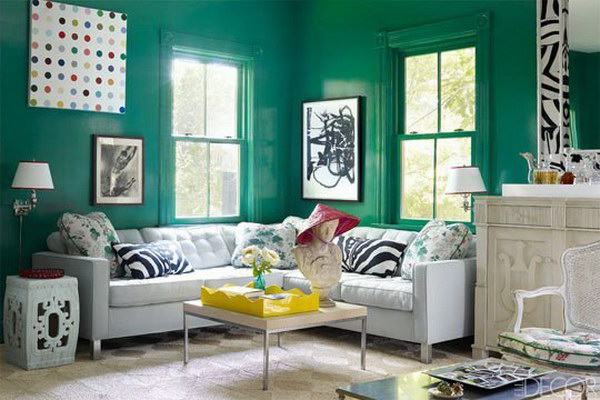 Happy Green Living Room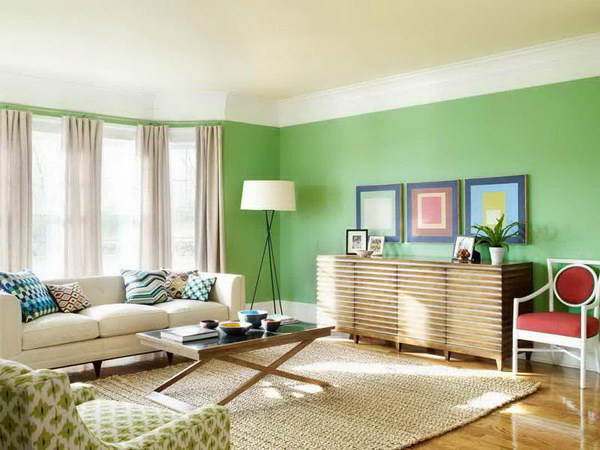 Emerald Green Painting Walls In Living Room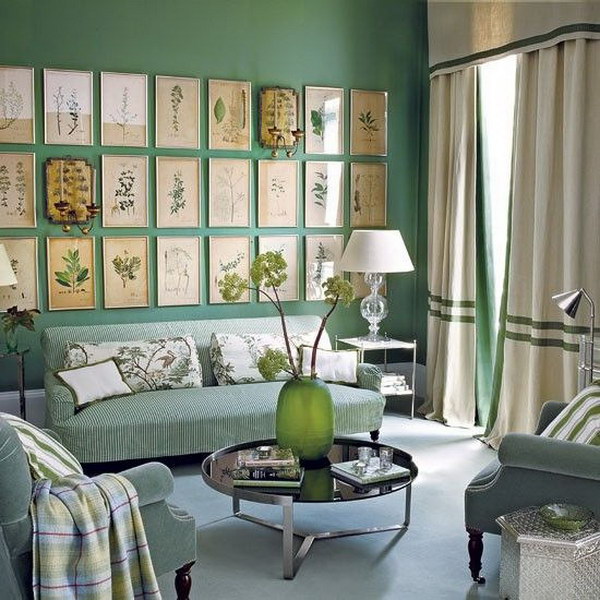 Avocado Green Living Room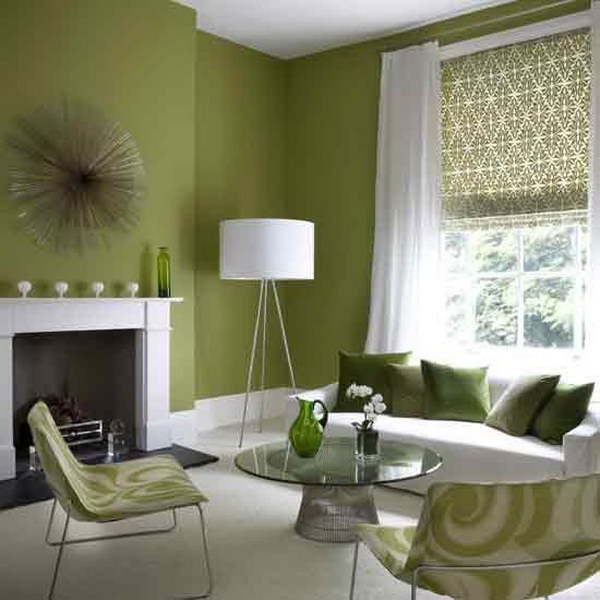 Swedish Living Room in Green and Cognac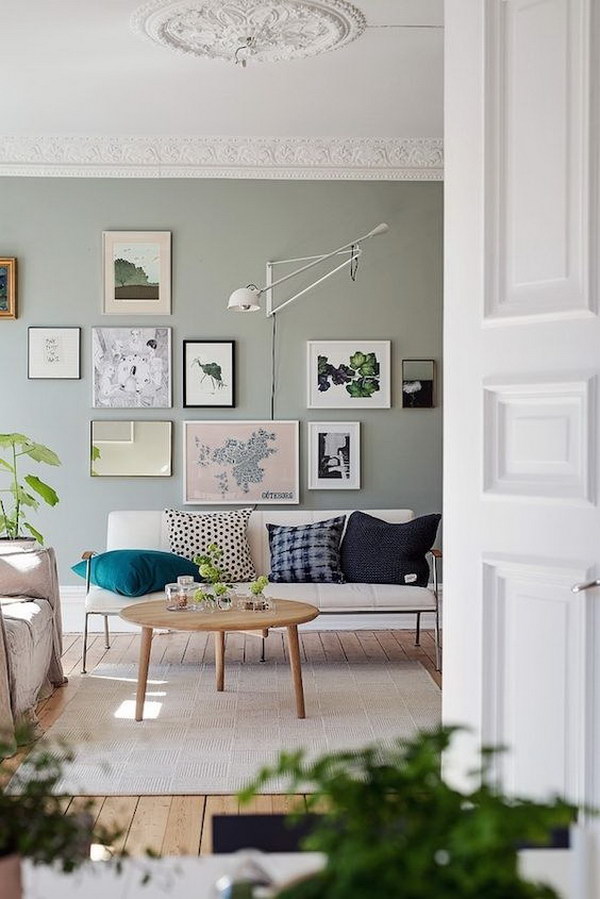 Grey Green for Living Room Wall Color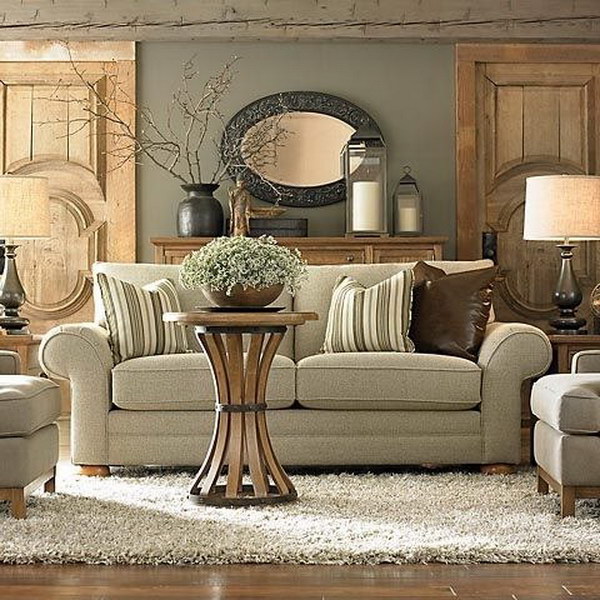 Lime Green Painted Living Room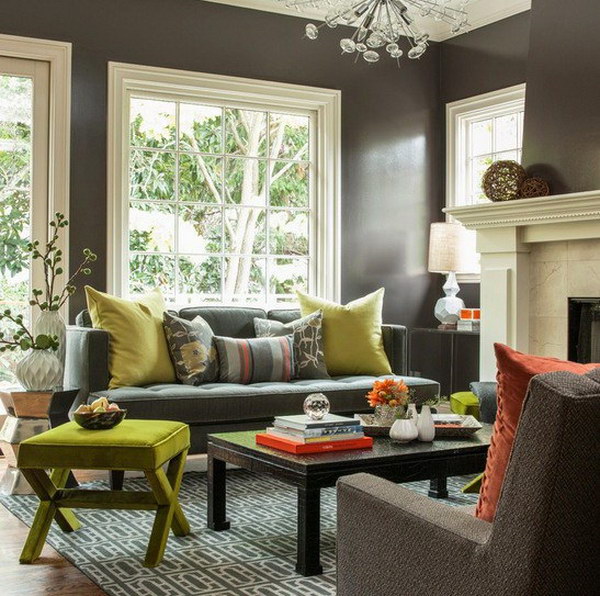 Soft Green-blue Living Room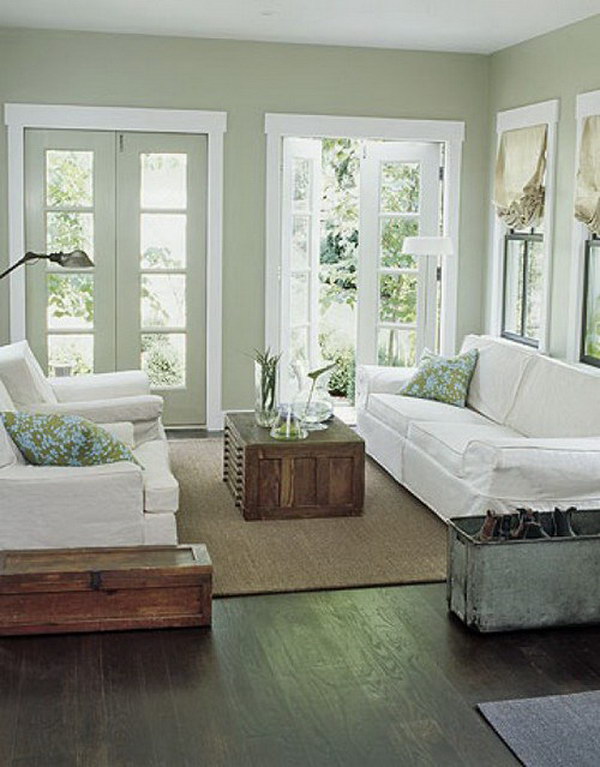 Seafoam Green Living Room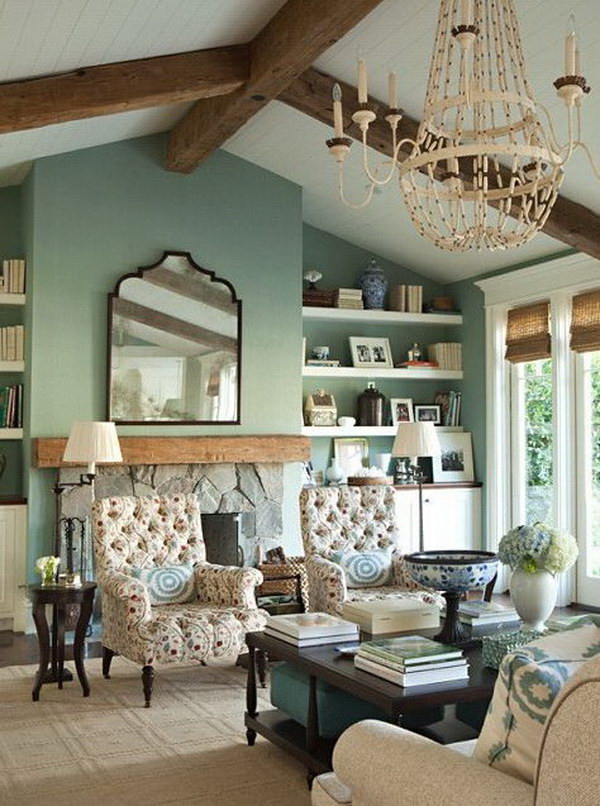 Vibrant Green Manhattan Living Room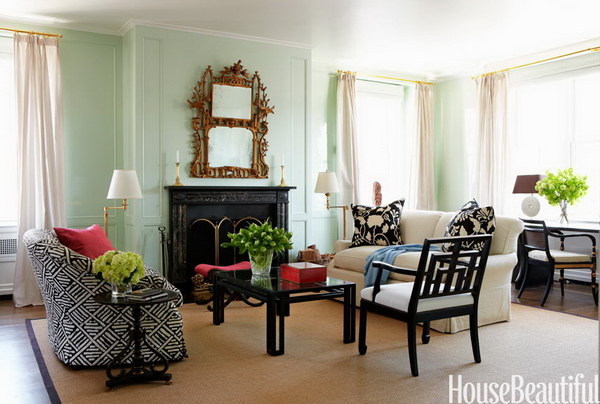 Blue Color
Blue bring s a sense of security and trust. It is reliable, calm and soothing. Make your living room inspiring and relaxing by having the walls painted in a shade of blue. It stimulates the mind while bringing serenity into the room. Warm blues will help it look less cold while the dark blues will be friendlier. The cool blue shades make the room contemporary and relaxed when combined with brown. Additionally, add some cream furniture in the house to make it even more appealing.
Blue Painted Living Room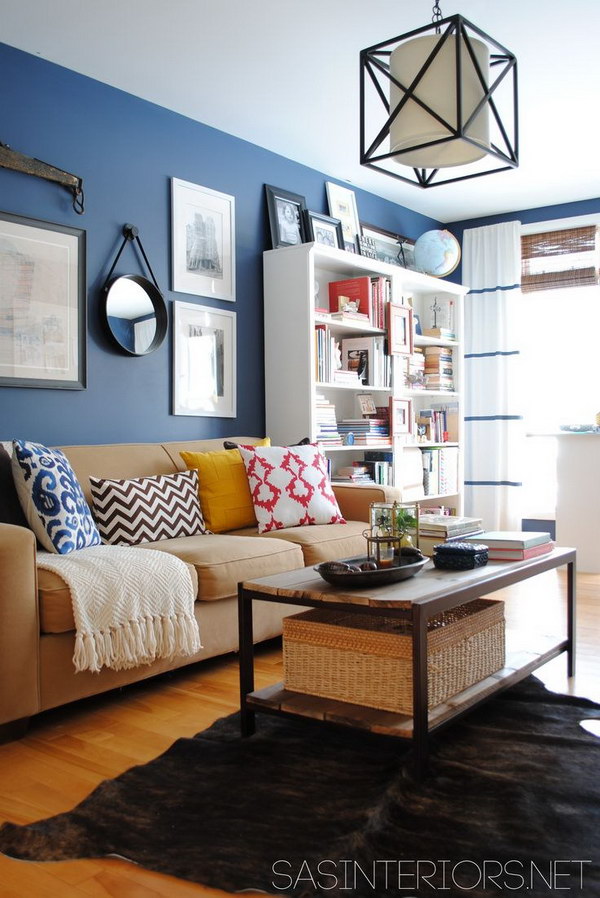 Navy Bule Painted Walls For Living Room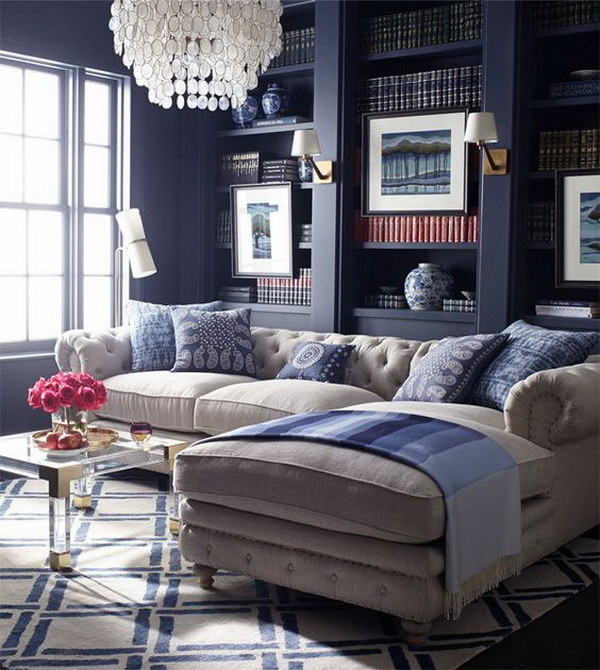 Blue and White Coastal Cottage Living Room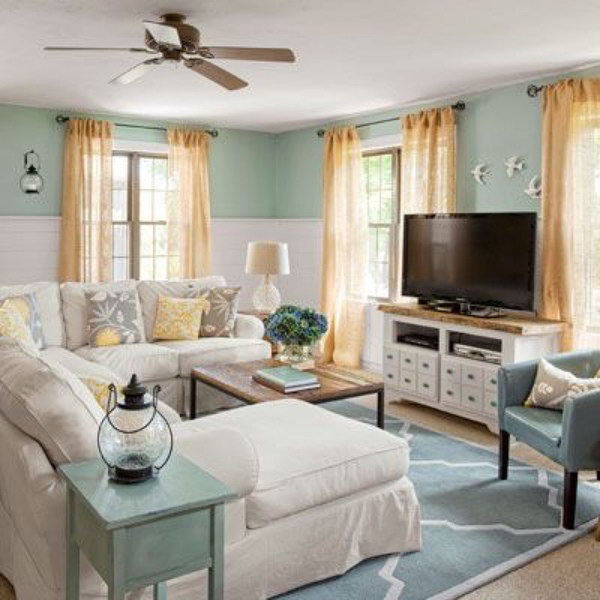 Duck Egg Blue Living Room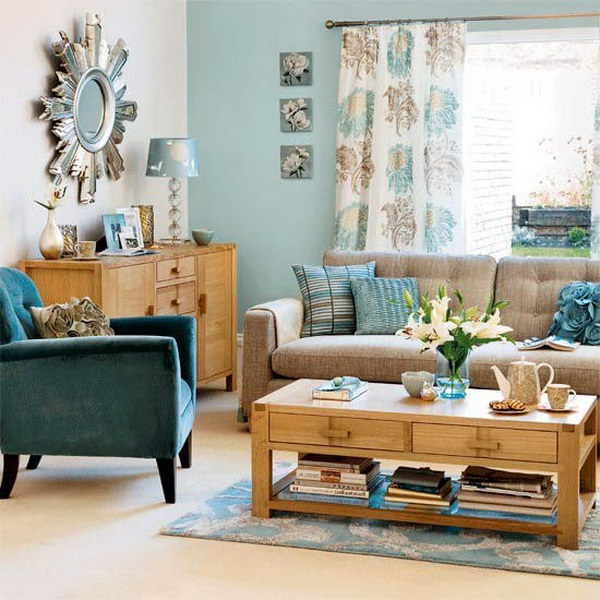 Pastel Blue Living Room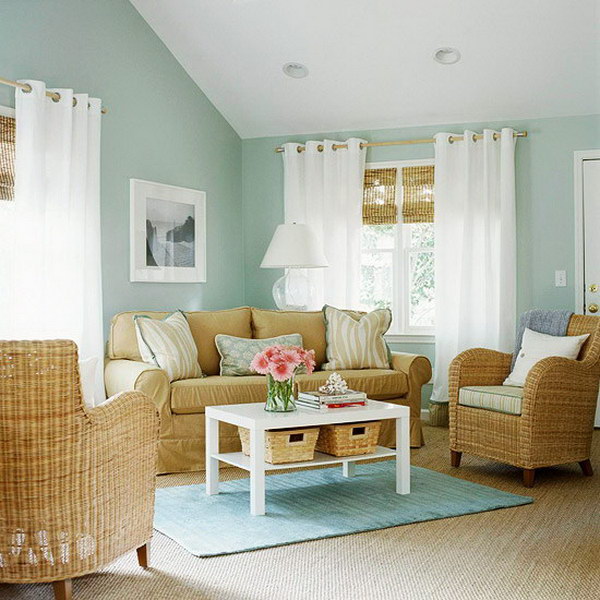 Blue Painting Living Room with Bookshelf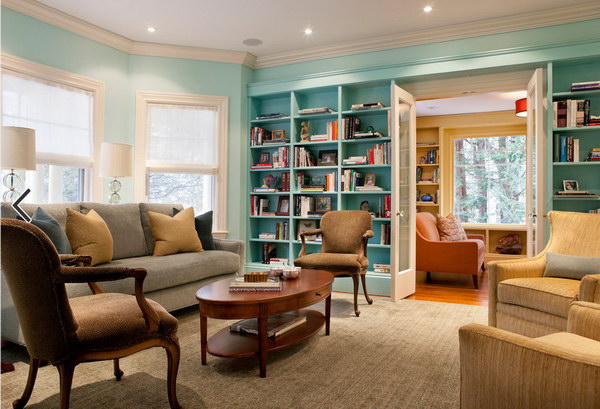 Pale Blue Living Room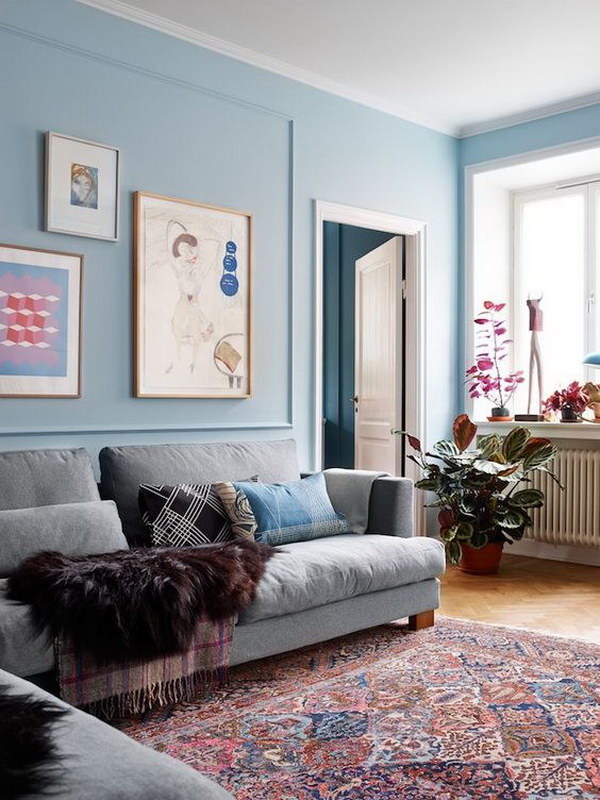 Pastel Blue Living Room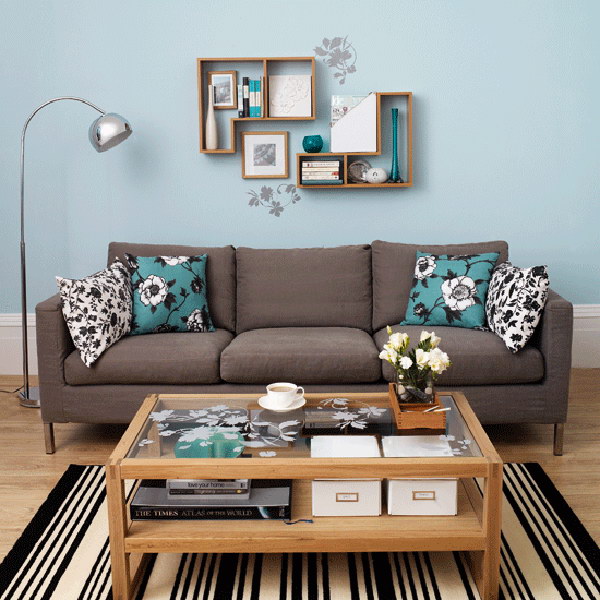 Contemporary Living Room with Blue Walls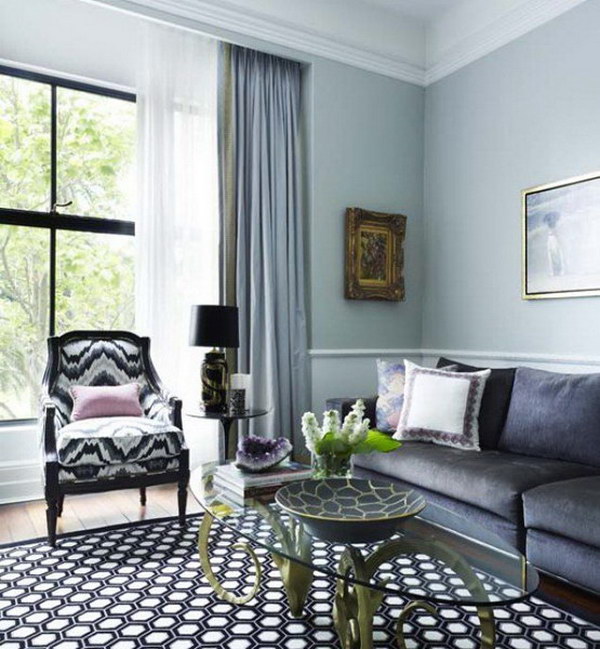 Purple Color
Purple brings a creative and mysterious mood into the living room. It will bring feelings of joy and love too. It makes the room more fun and ideal for entertaining your guests as it sparks conversations. It makes the living room look mature and spacious. This is a royal color that will have everyone feeling cool and at ease. To make your house look balanced, do not just paint your living room walls purple but a few more walls around the house too. Darker shades work well for the living room alternatively, you have the walls painted a lighter shade except the wall with the fireplace which should be darker.
Pretty Purple Living Room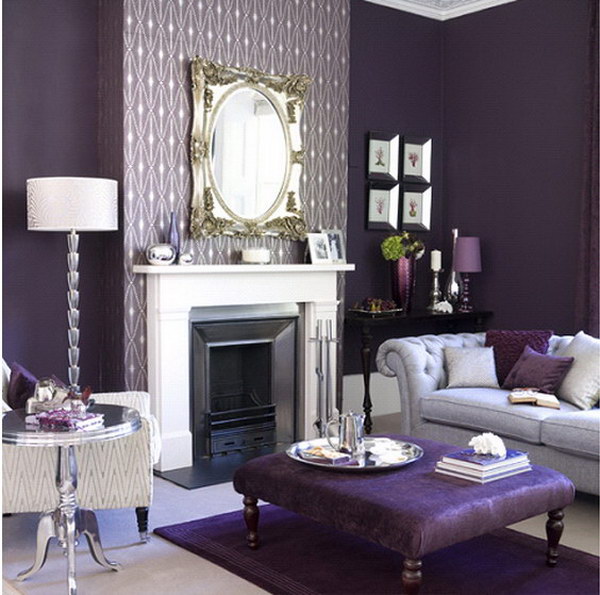 Living room with Royal Purple Painted Walls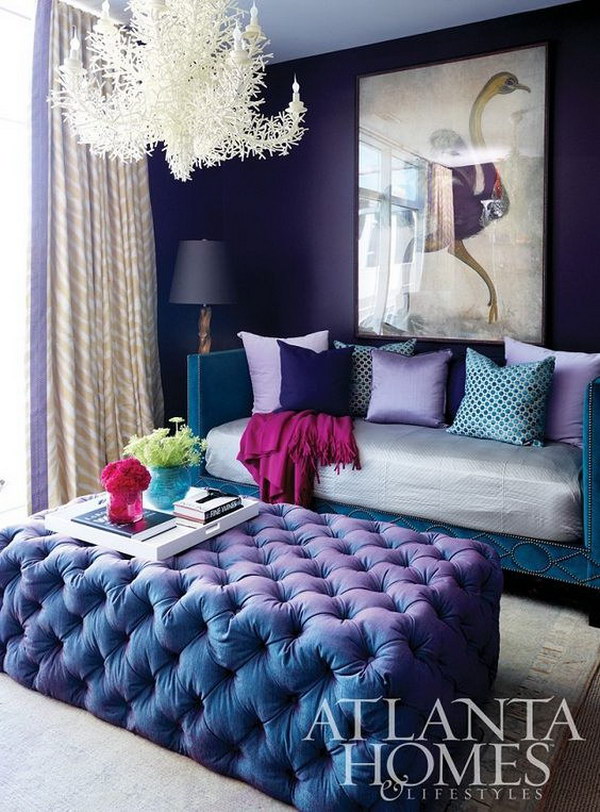 Striking Purple Painted Walls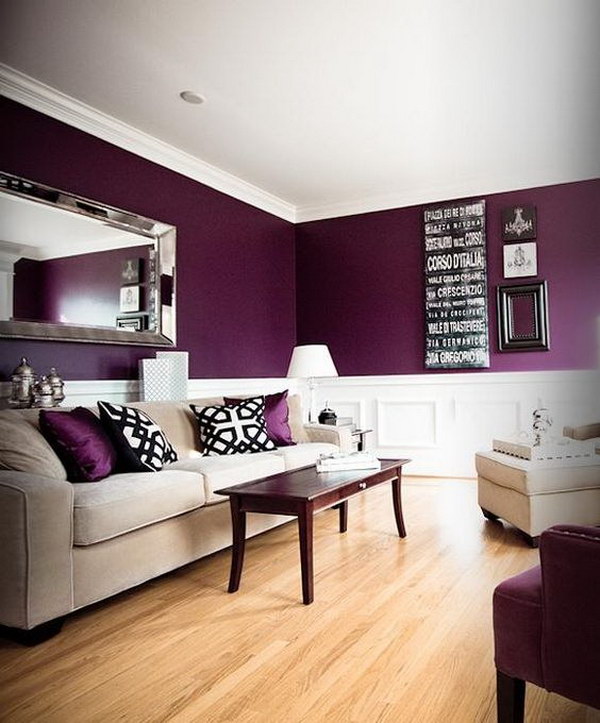 Luxury Purple Painted Walls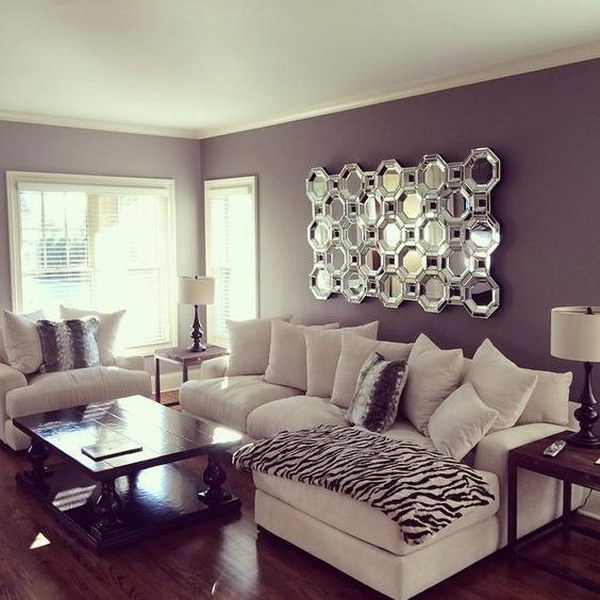 Light Purple Living Room Painting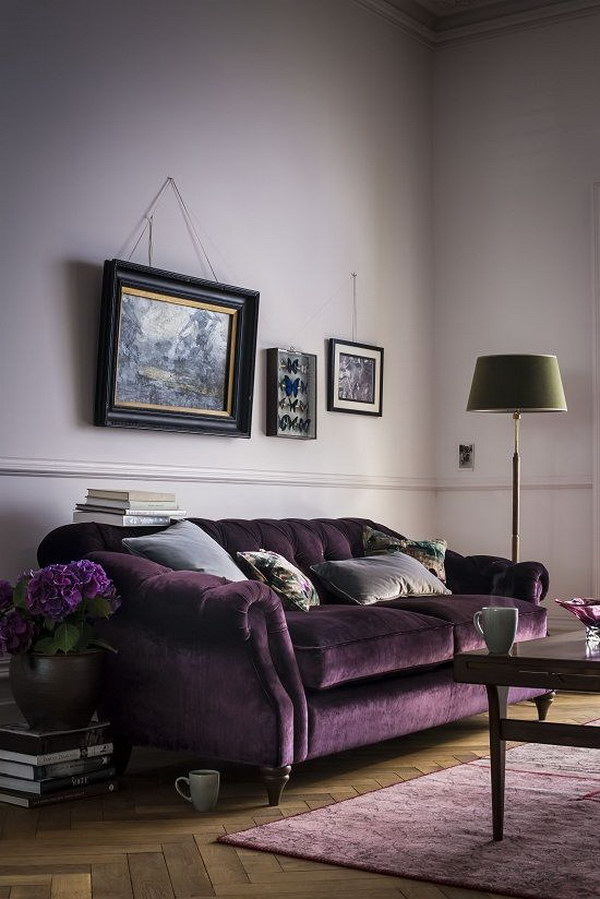 Lavender Living Room Painting
Plum Island Purple Living Room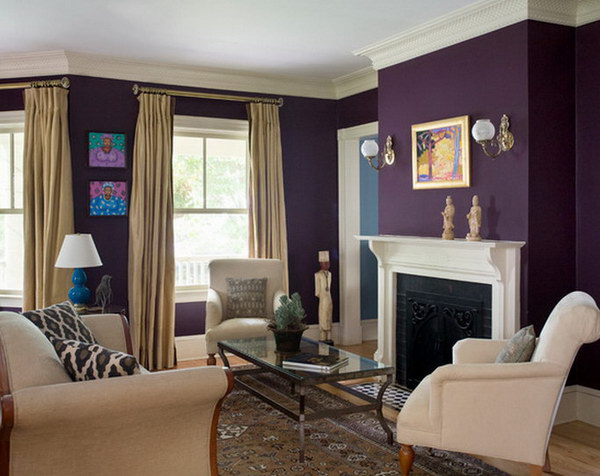 Gray Color
Gray makes the living room warm and chic depending on the colors you use with it. If you are using dark gray on your walls, keep the pictures and art work less colorful. The subtle shade of gray makes the moldings on your wall more prominent. Cloud gray would be perfect for the living room as it has a welcoming and peaceful mood. Solid gray shows strength and if you choose to go with the soft gray, combine it with colors such as violet and purple.
Being a neutral color, using a different color for the furniture will make your gray walls look even more stunning. Gray also symbolizes sadness, indifference and seclusion. It is linked to feeling of security, conformity and reliability.
Traditional Gray Living Room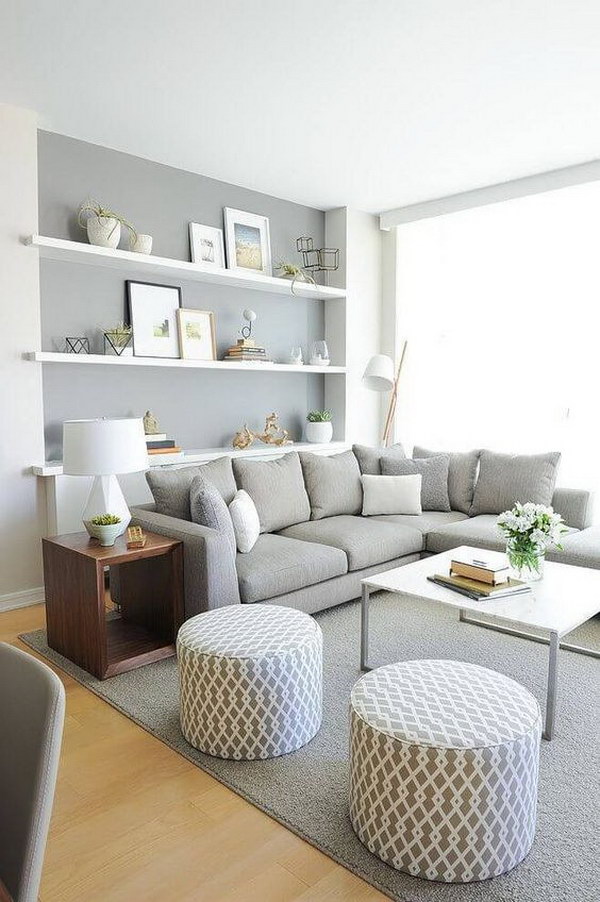 A Little Bit Blue & Gray Living Room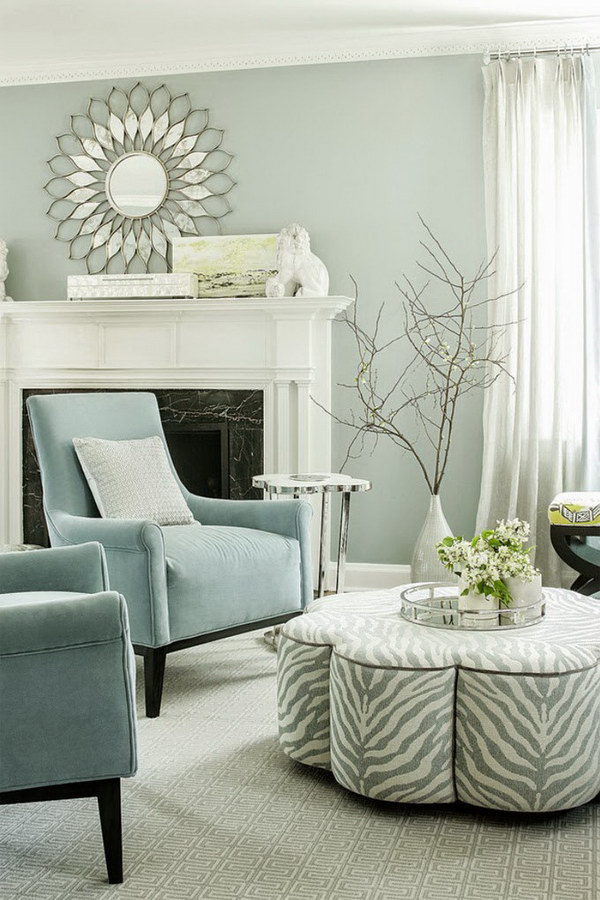 Elegant Gray Living Room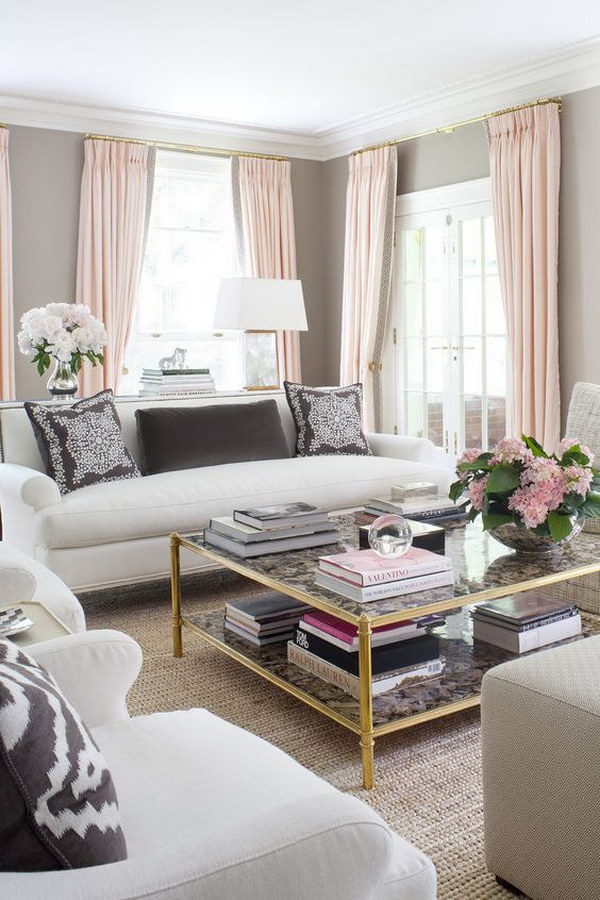 Dark Gray Living Room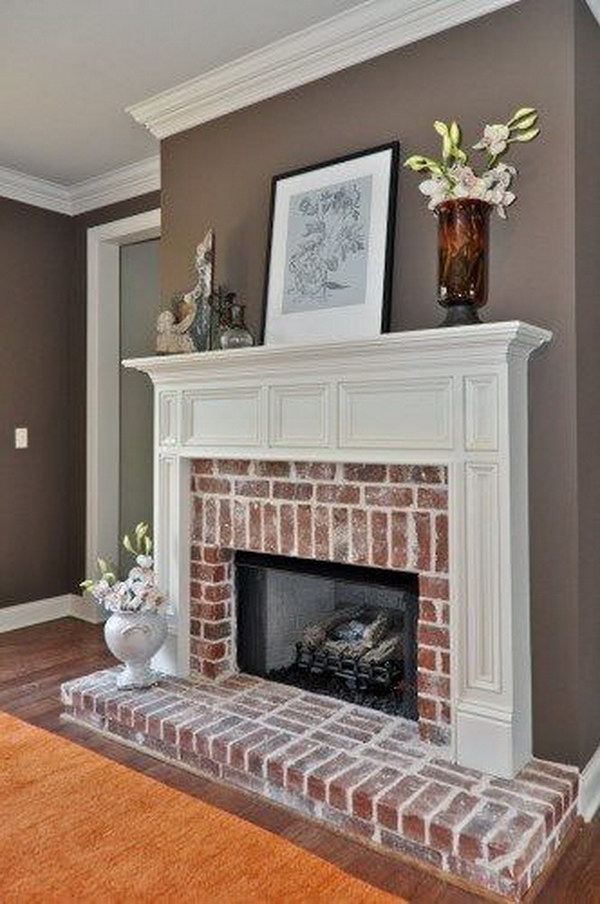 Light Gray Painting Living Room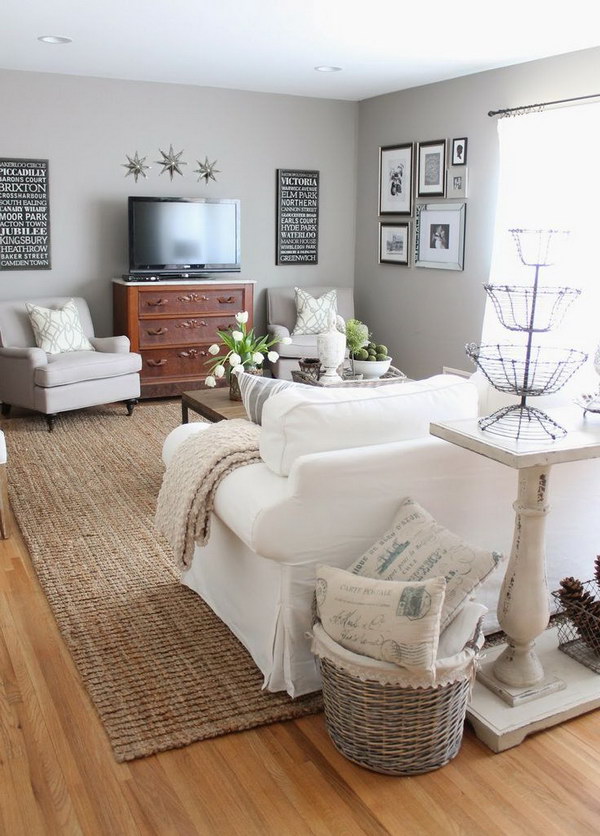 Gray Painting Living Room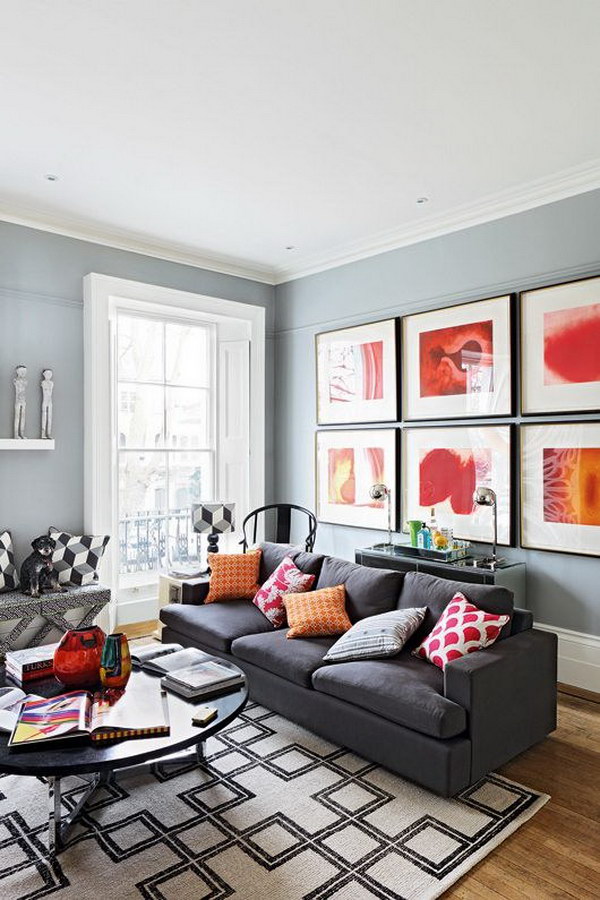 Gray Painted Living Room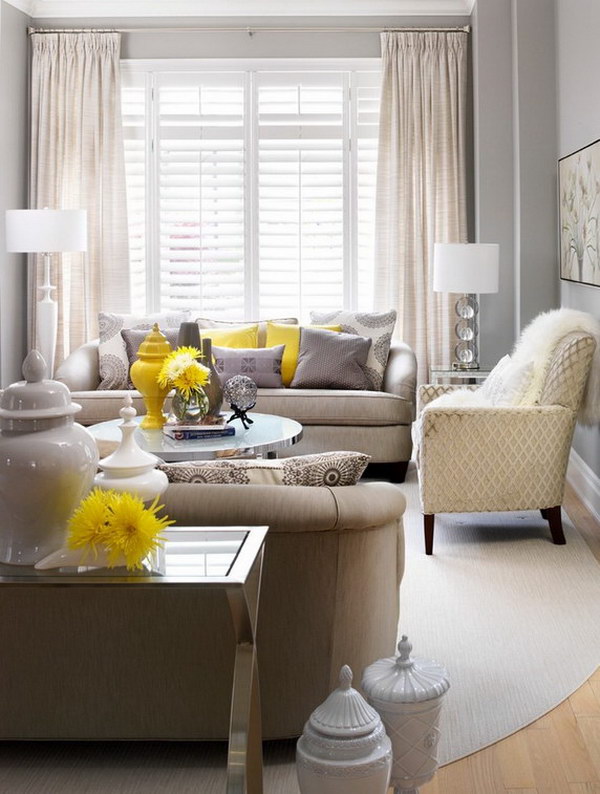 Benjamin Moore's Brewster Gray Living Room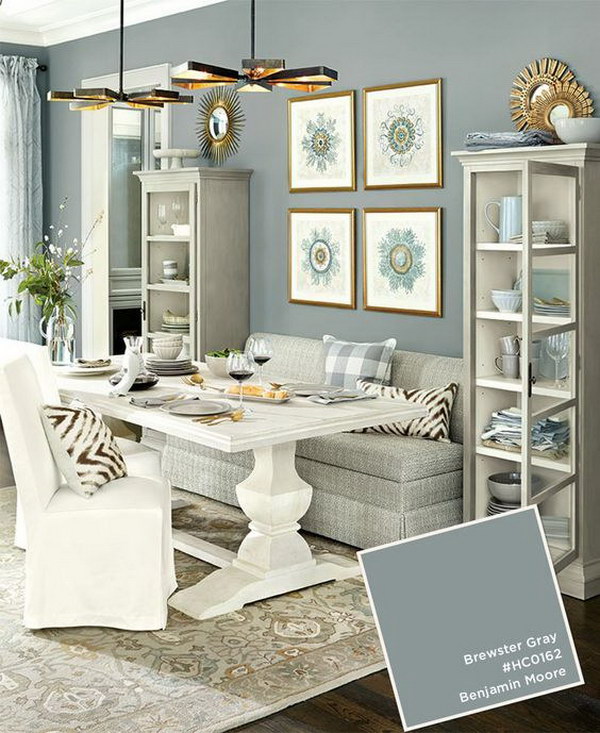 Dark Gray Painting Living Room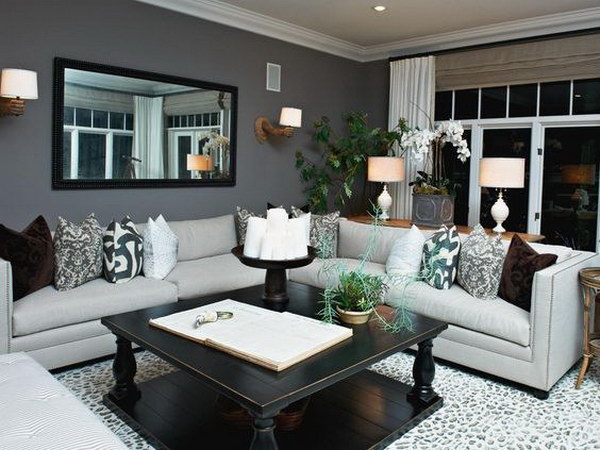 Gray Painting Wall Living Room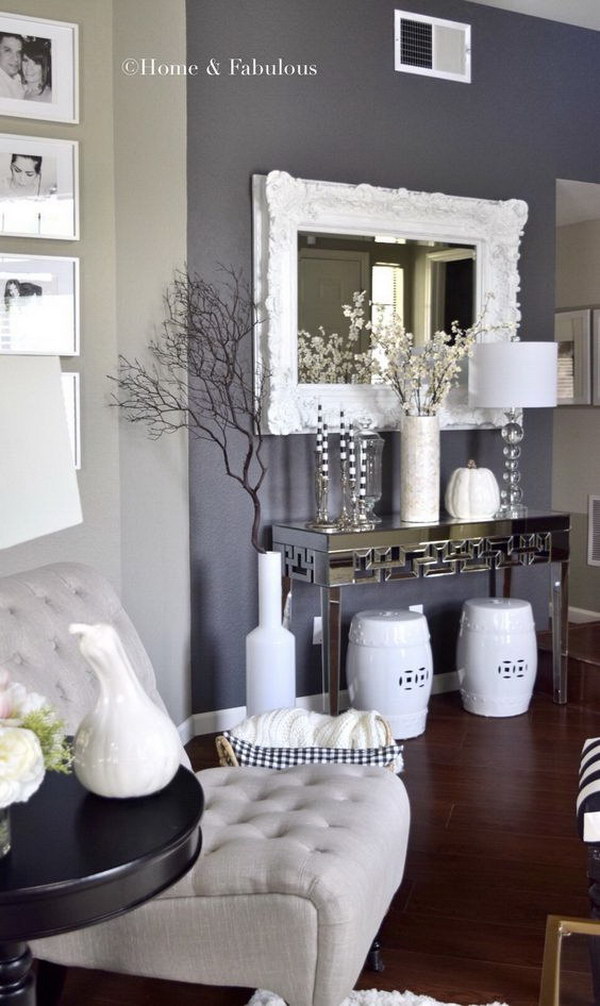 Brown Color
Brown is one of the colors recommended for living rooms. The different shades of brown create a stable and secure mood. It is a practical color that makes the room feels dependable. One of the most popular shades of brown is the dark chocolate brown. It is warm, inviting and goes well with red too. Shades of brown create a stable, comfortable and grounded mood. Using it in your living room, gives the room and earthy feel.
Clinton Brown Living Room Painting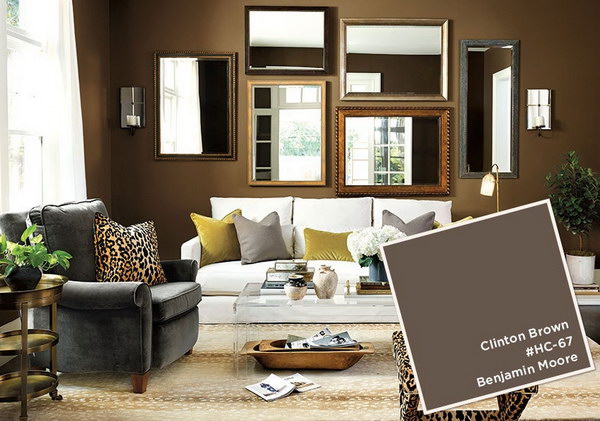 Brown Living Room With Rustic Coffee Tables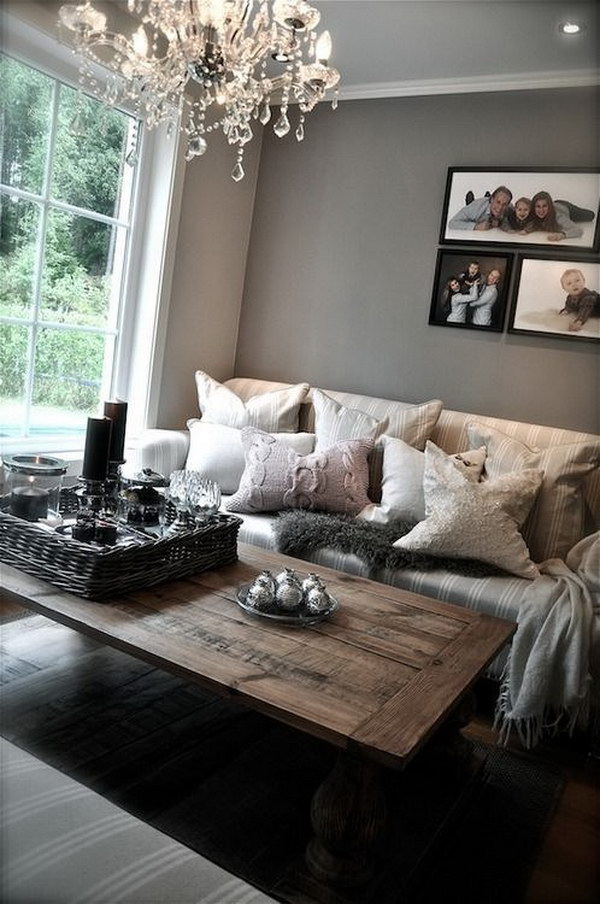 Brown And Industrial Living Room Makeover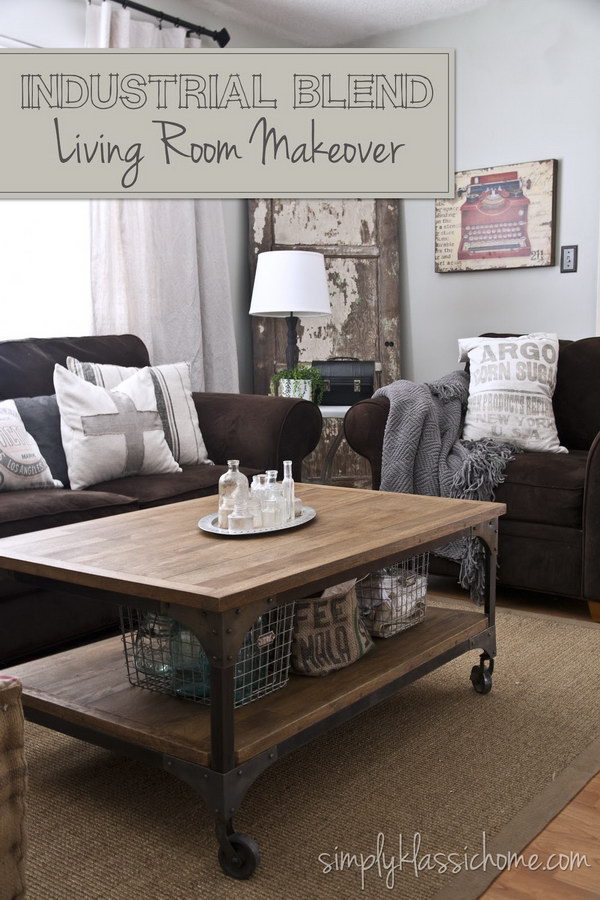 Brown Living Room With Artful Personalities
Via enguzelevler.com
Brown and Cozy Living Room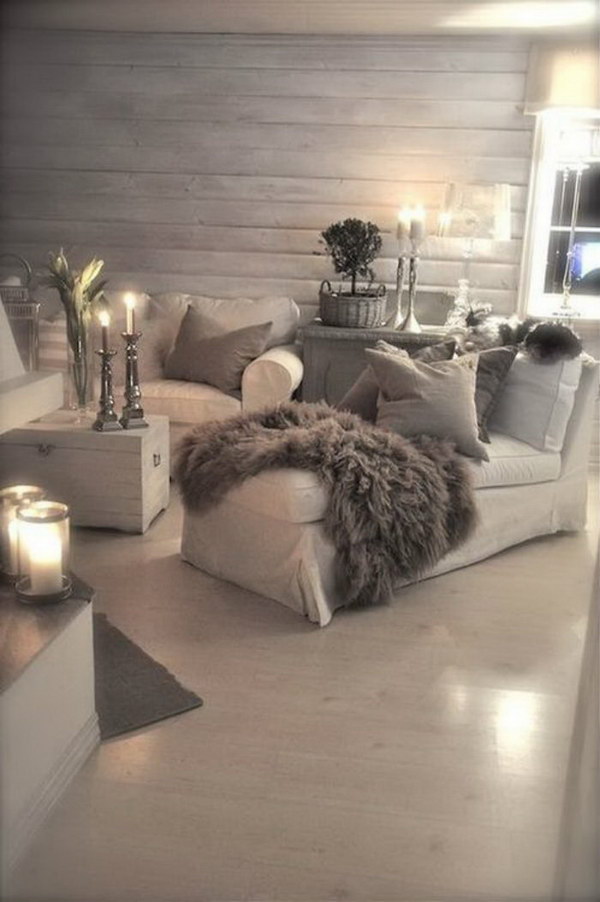 Black Color
Black is a neutral color that you will not do without while decorating your living room as it cannot do without a bit of black. It makes the room more intense, powerful, modern and sophisticated depending on how you use it.
Black will help make the pink look less feminine, it will help make lilac less dull and boring. Black is eccentric associated with loss but at the same time gives out a mysterious feeling. However, It should be used reasonably to avoid creating a depressed mood in your living room.
Mysterious And Luxurious Black Living Room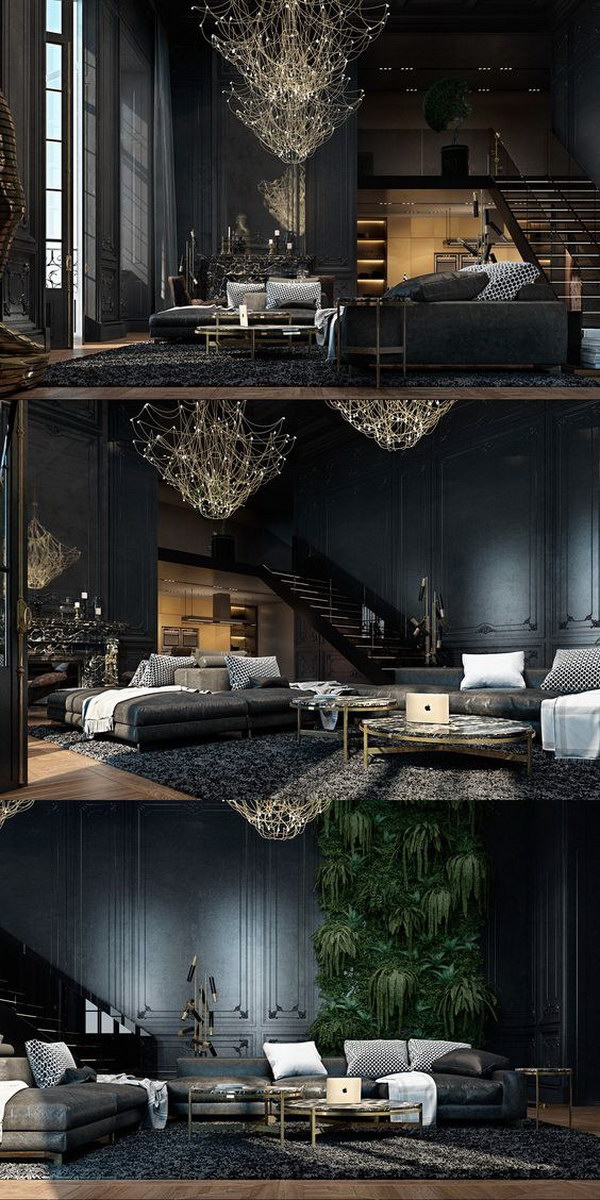 Modern Living Room With Black Windows, Chairs And Lighting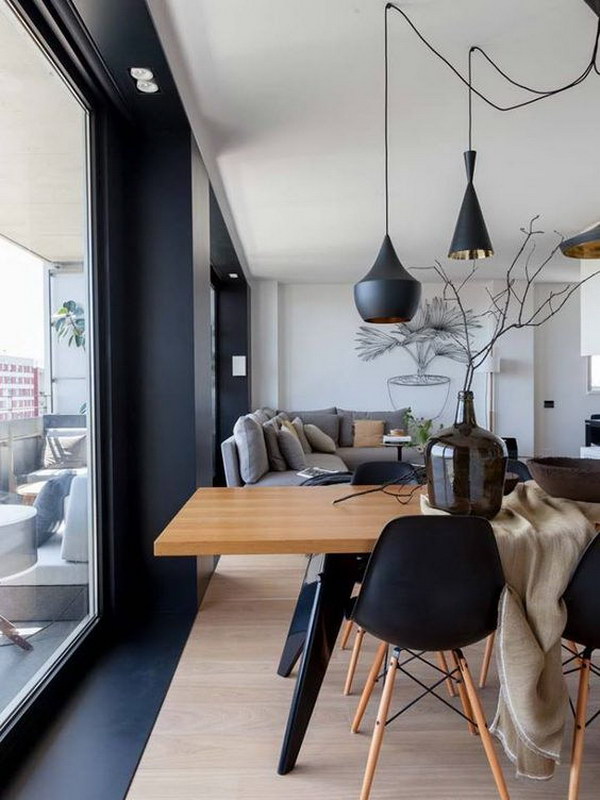 Black Living Room Vintage Furniture And Details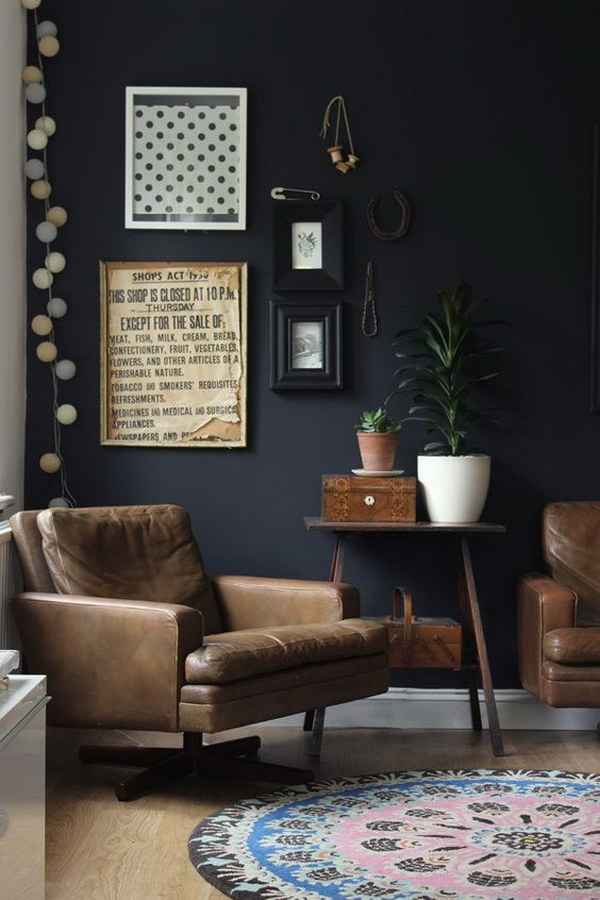 Black And White Cozy Living Room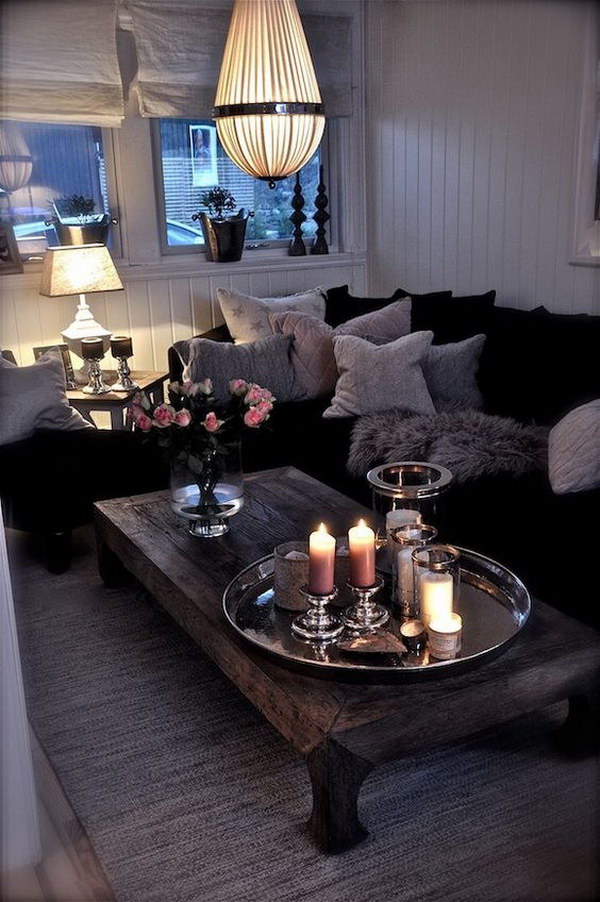 Black And Artistic Living Room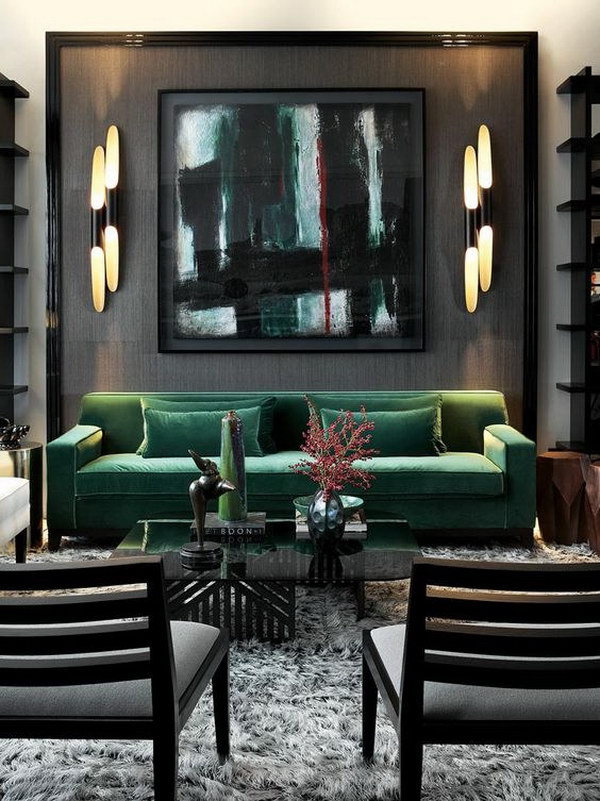 Living Room with Black Painting Walls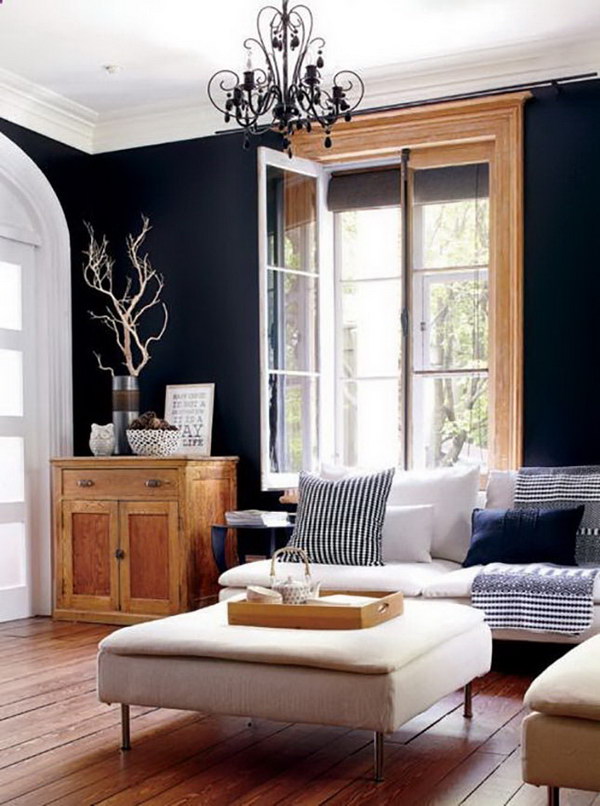 Natural light, wooden window frames and furniture are the way to go with this wall color. So don't be afraid of the dark painting color for your living room!