Windows are quite a special feature of any house and room, in particular. They literally come in all shapes and sizes and they can serve many purposes. Windows allow you to see beyond your house, as well as light and warmth – or a nice breeze – to come in. They are also a way for others to peek into your space sometimes, which may be a drawback for a lot of individuals.
There is nothing wrong with simple, plain and modern windows, if you adopt a minimalist aesthetic. You should, however, make the most of this incredible feature and frame your view with incredible decorations – and we are definitely not just talking about curtains.
So whether you are remodeling and want to change the look of your old windows or simply feel the need to enhance them, we've got the right article for you. Here are some Easy DIY Window Decorating Ideas to inspire your next home decor project.
Pretty lace window screen

via instagram.com
Wire a hanging mason jar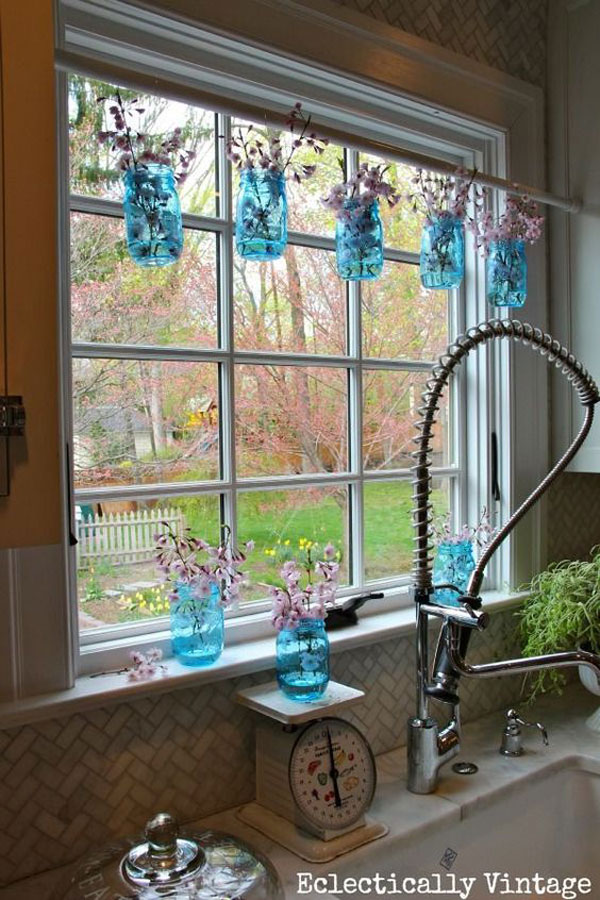 Tutorial: kellyelko.com
Playful Ball Curtain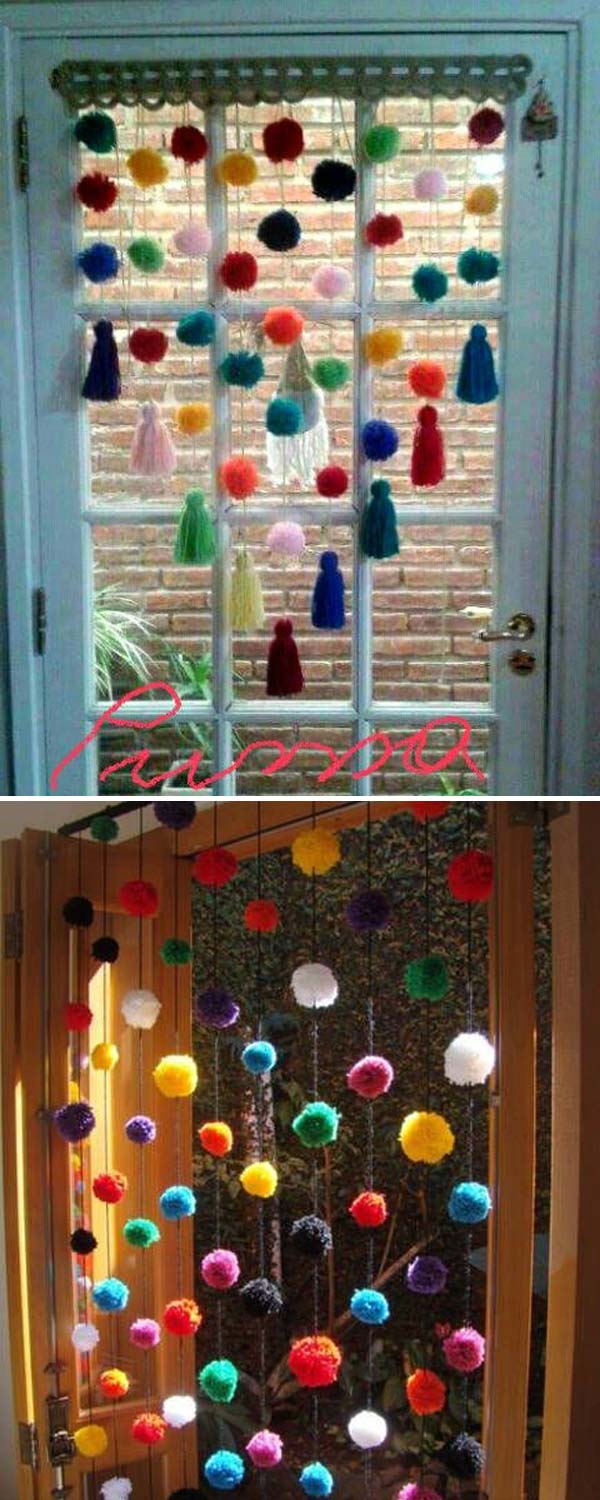 Bunny Garland for Easter Window Decor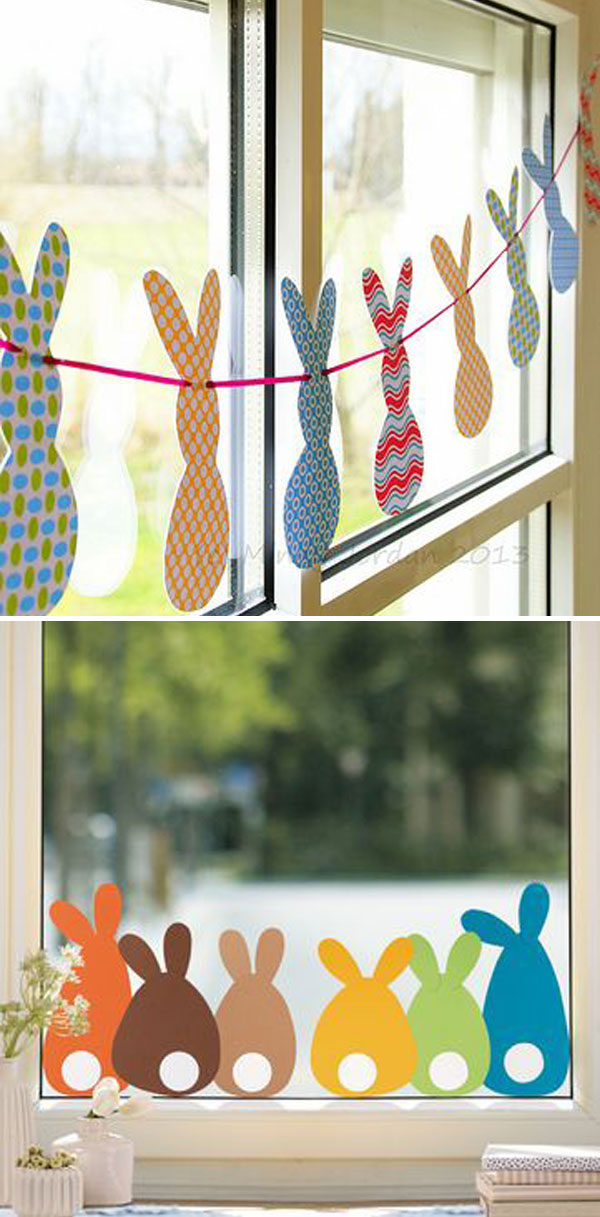 via flickr.com & jako-o.de
Crepe paper dandelions for window decor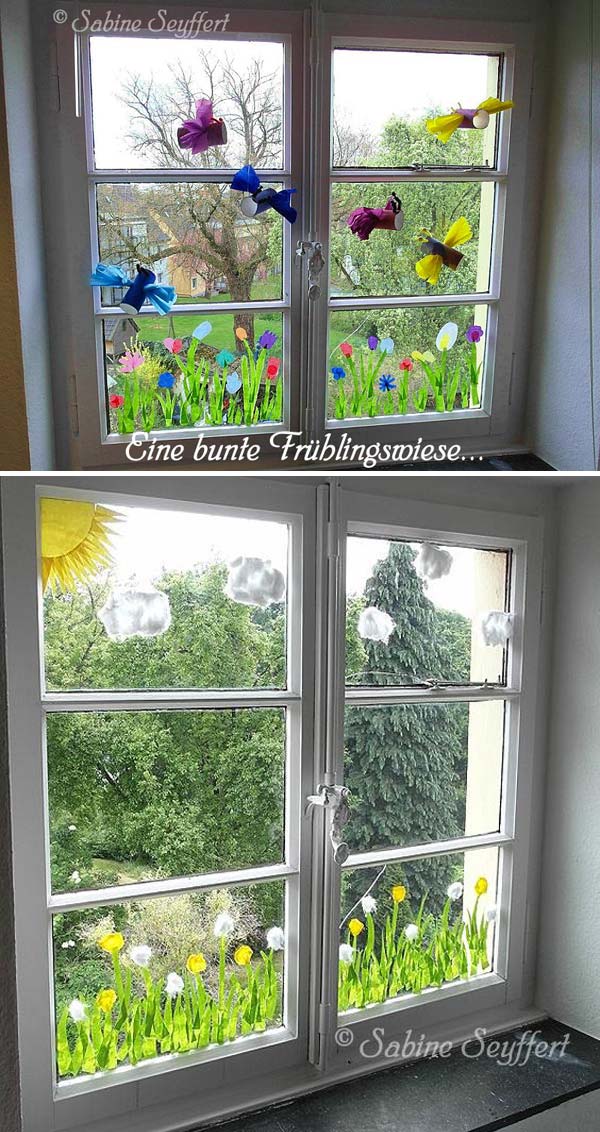 Hanging Paper Cones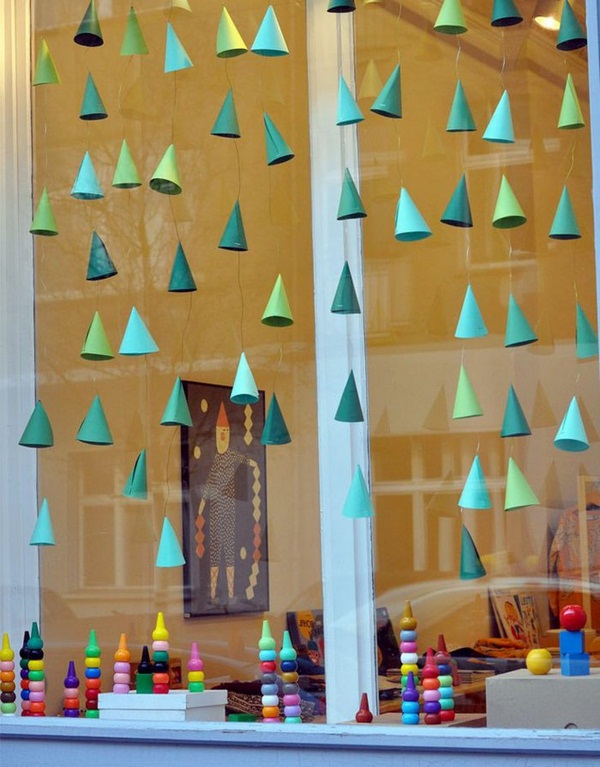 Hanging Paper Butterflies Decorations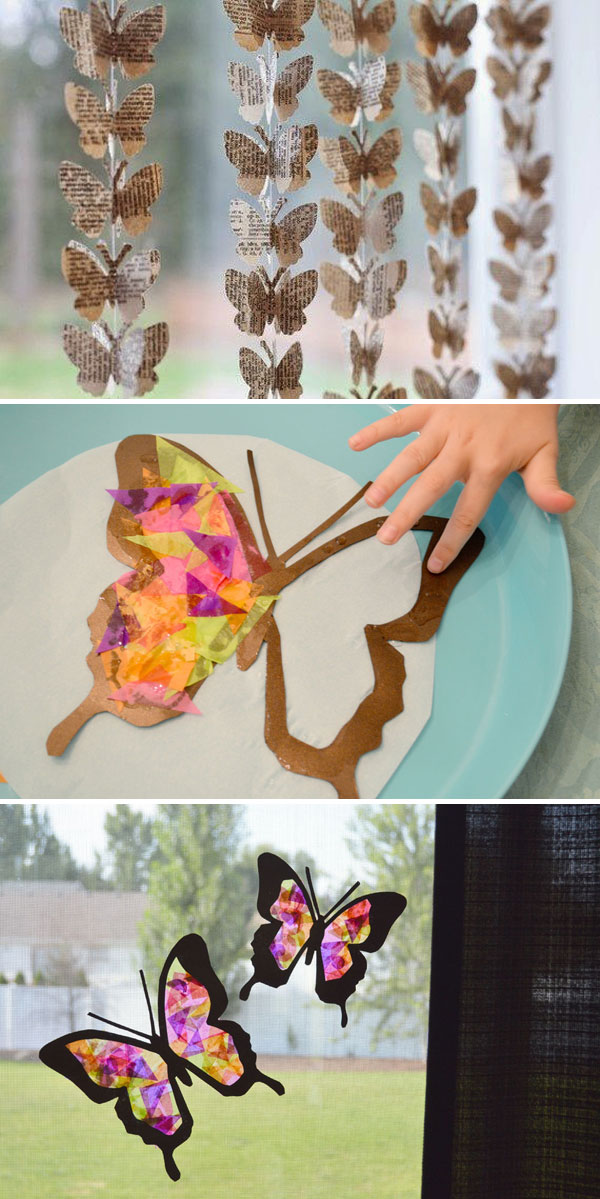 via popantofi.blogspot.mk Tutorial: mommyscene.com
Eyecatching origami boats ornament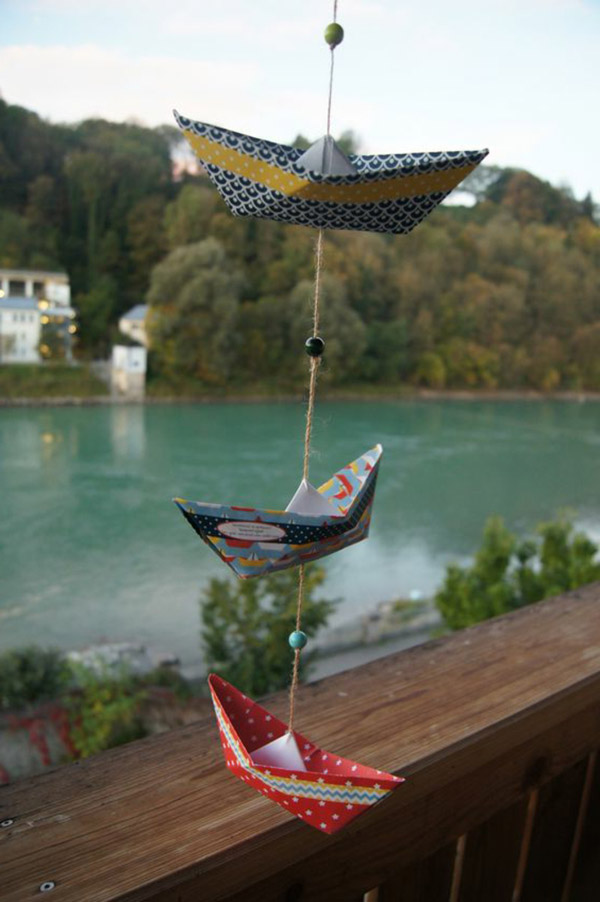 Transform paper circles to hanging umbrellas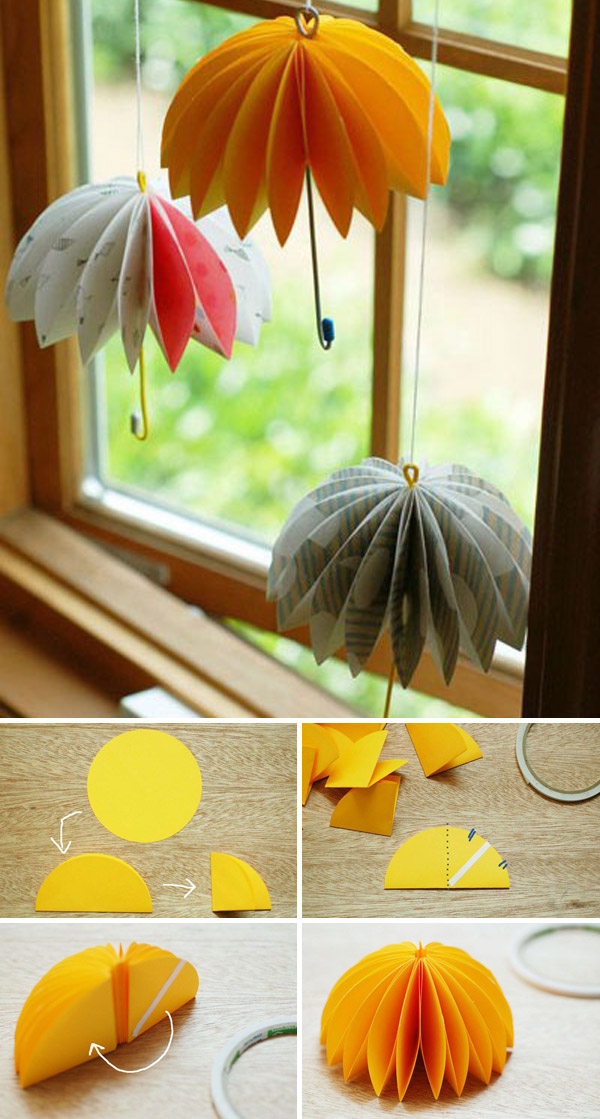 via dekoking.com
Windowsill succulent garden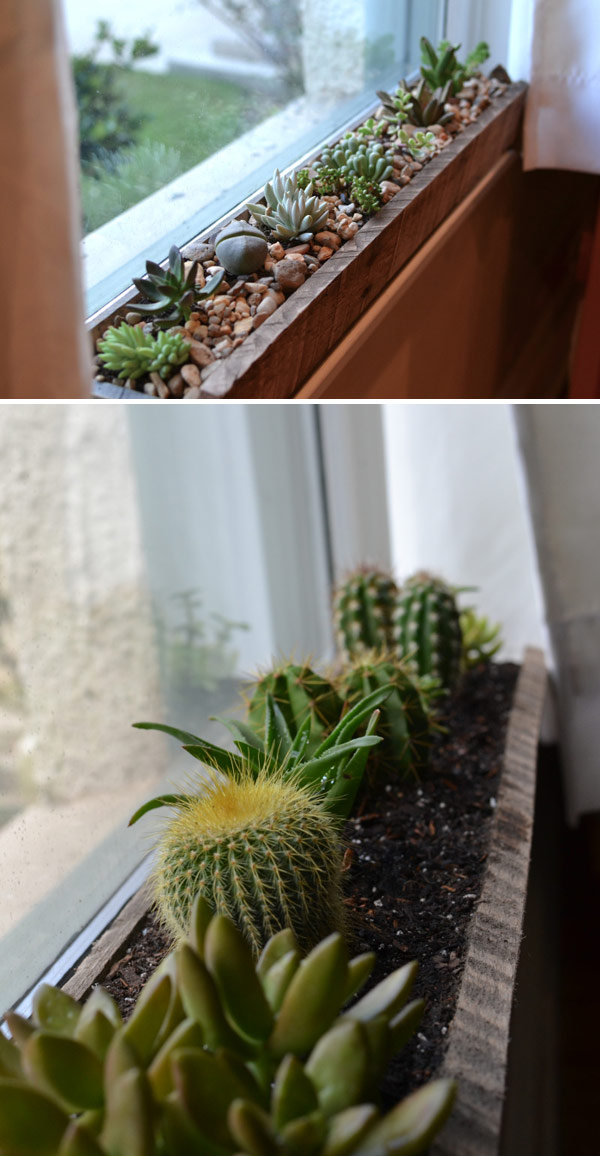 Pressed plants framed in glass
via archzine.com
Felt curtain in rainbow colors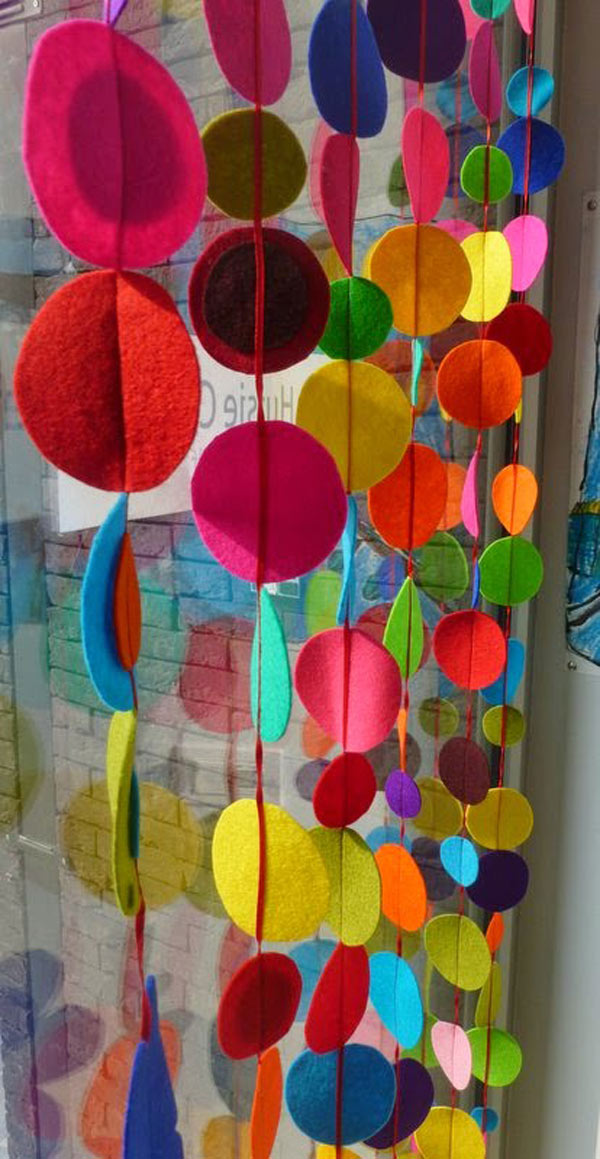 Heart Shaped Decorations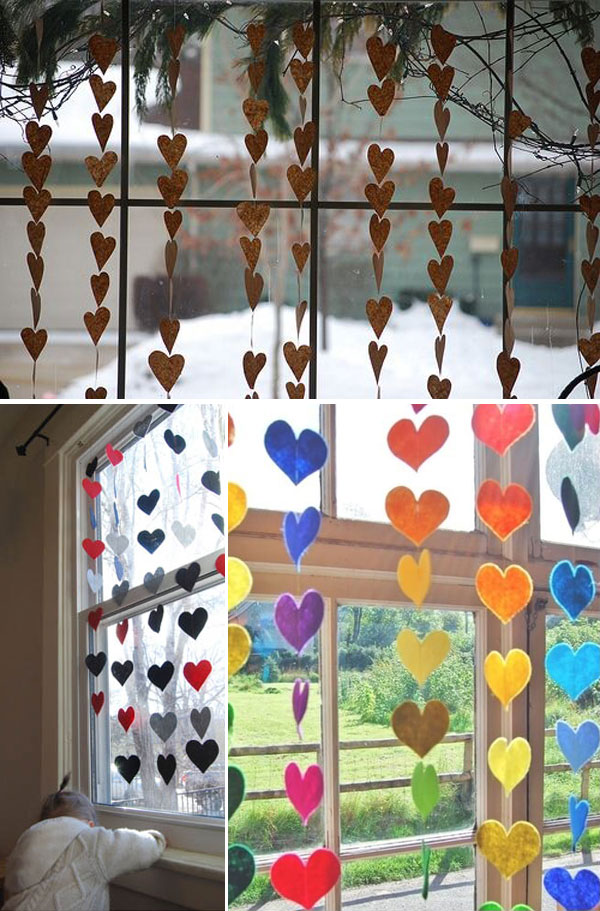 via wildolive.blogspot.com & etsy.com
Hanging tin can planters

via leelahloves.de
Pallet vertical window blinds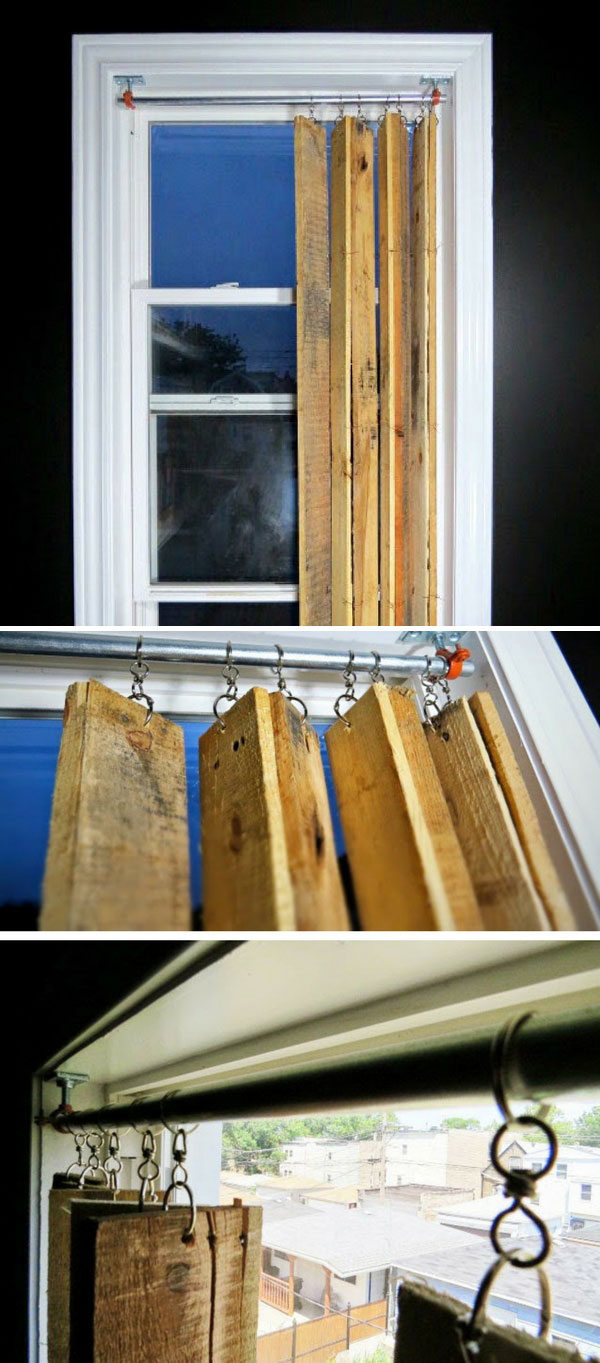 Tutorial: humboldtartdept.blogspot.com
Colored sparrow and branches silhouettes on windows