Living rooms are often the center of our social life. It is a special place where the whole family gets together to spend some good moments either entertaining or relaxing, chatting, or just the place where we can spend some quality time. A cozy living room usually comes with comfortable sofa, coffee table, fireplace, rug, wall unit TV and other furniture.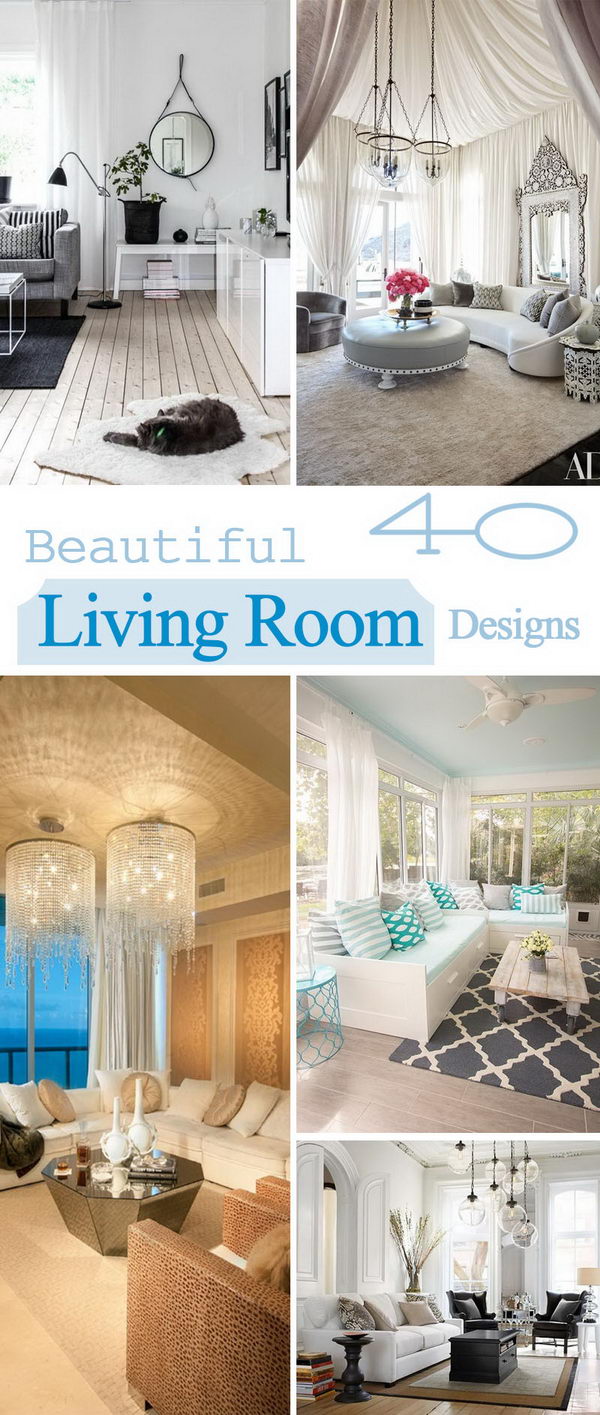 Here we've rounded up 40 beautiful living room design and decoration ideas for your inspiration. Take time to browse through all these collections and get inspired for your next living room decoration!
Living Room With Sheer Fabric Tented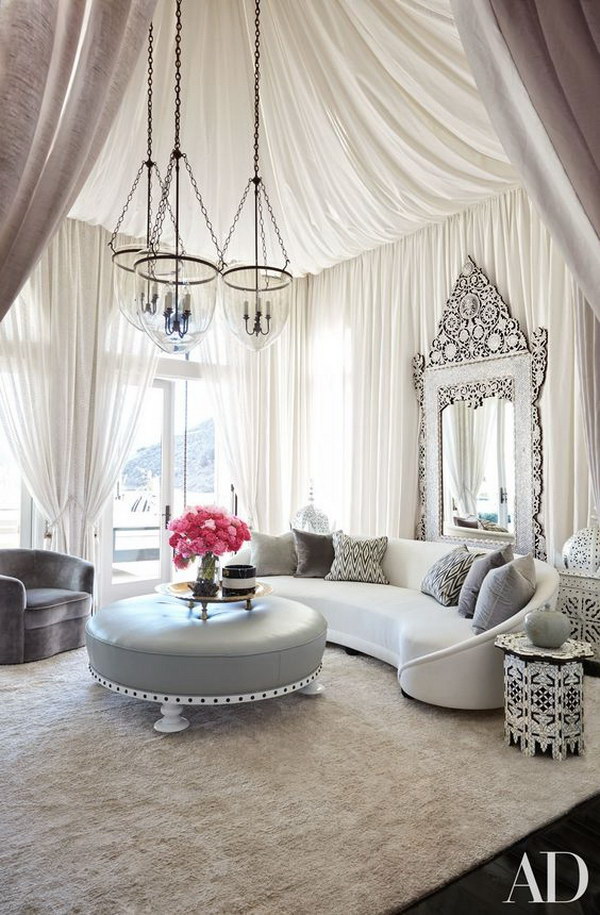 Soothing Monochromatic Grey Living Room with A Stunning Chandelier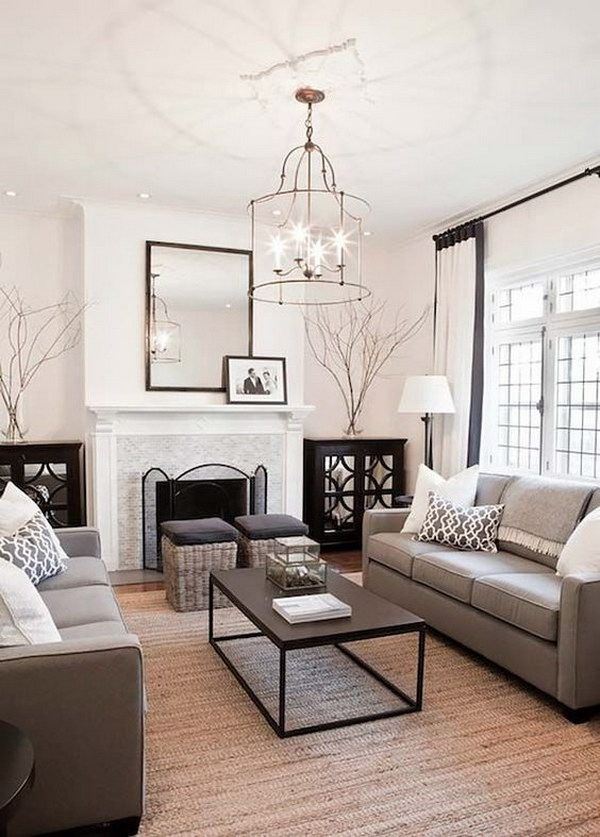 Traditional Living Room with Beige Painted Wall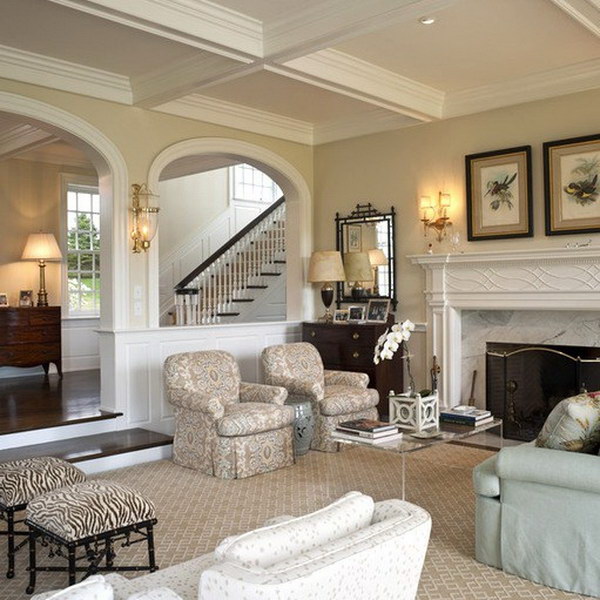 Gray and Purple Living Room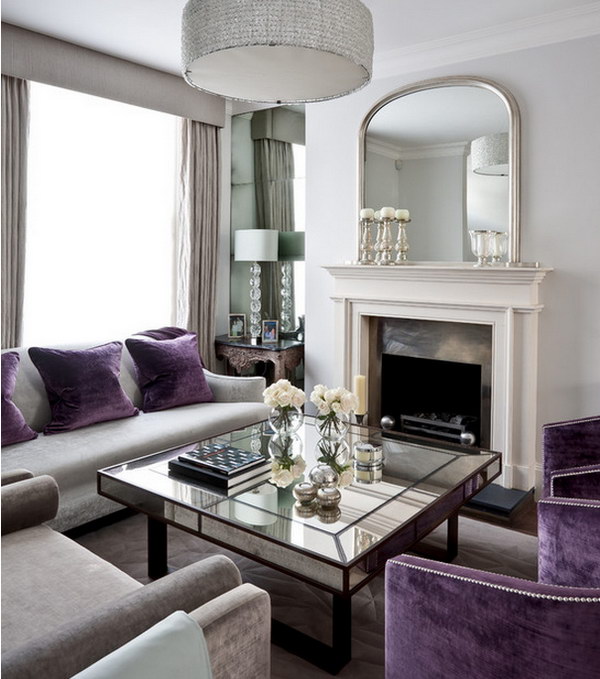 Contemporary Open Concept Living Room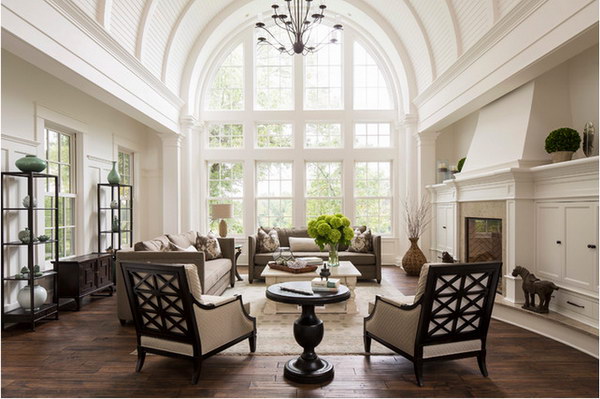 Modern Living Room With Neutral Rug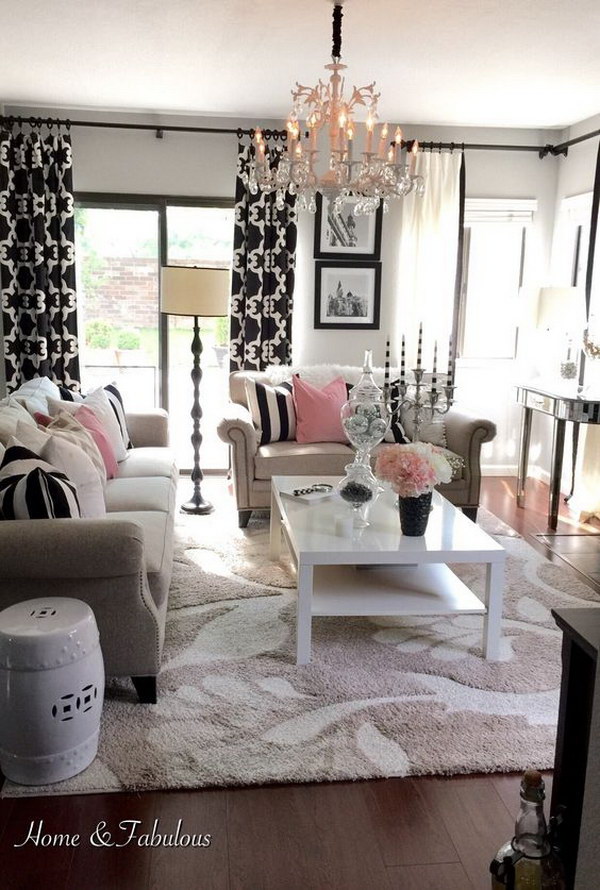 Black and White Living Room with Ikea Karlstad Sofa and Isunda Grey Cover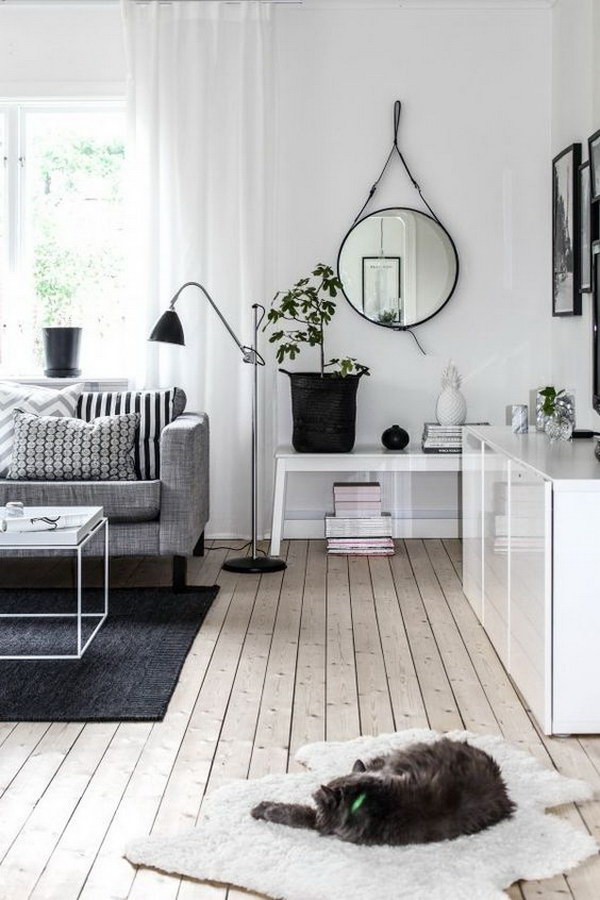 Soft White Living Room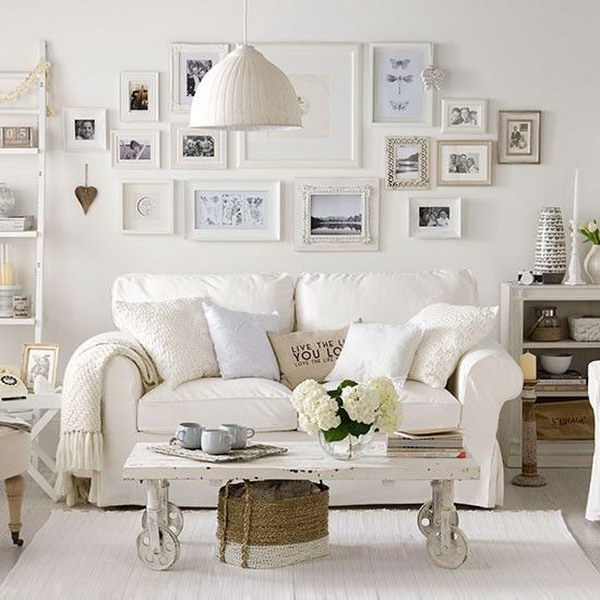 White Living Room with Floating Shelves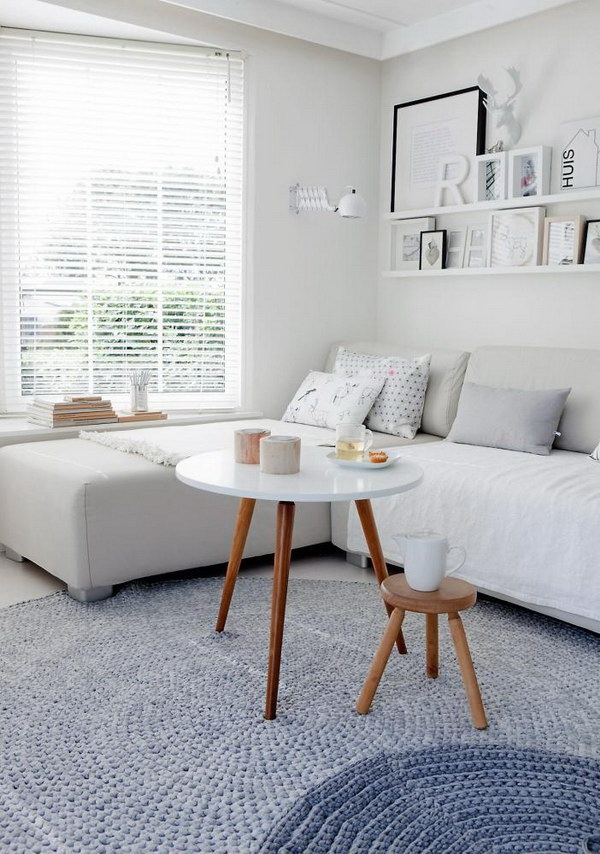 Very Inviting White Living Room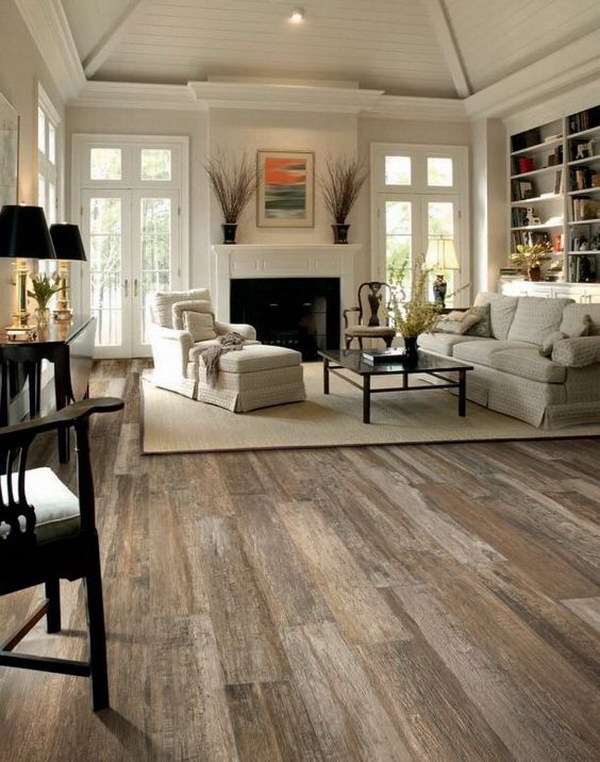 Beach Inspired Living Room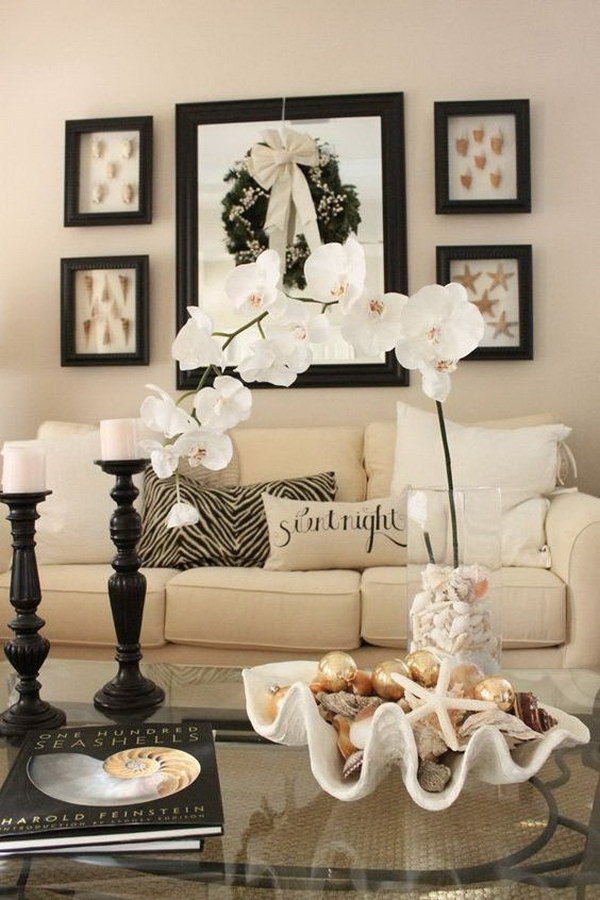 Love the beige painted walls and beachy decorative items, like the table centerpieces and the framed wall art, in this living space!
Grey and Taupe Living Room With Photo Display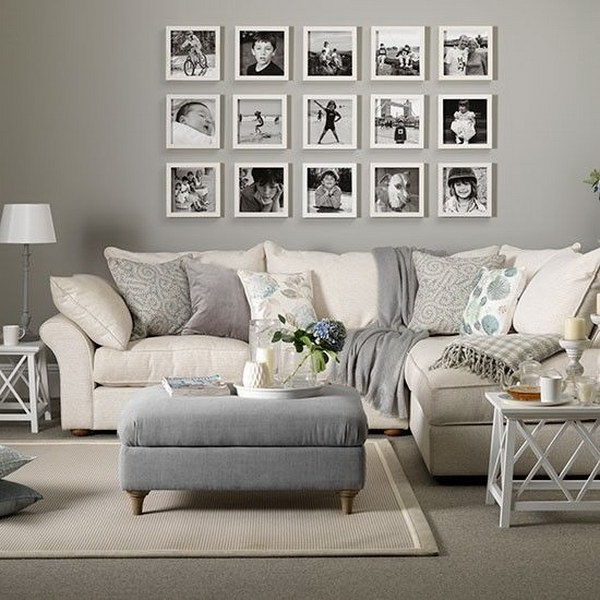 Country Cottage Living Room Decorating With White & Brown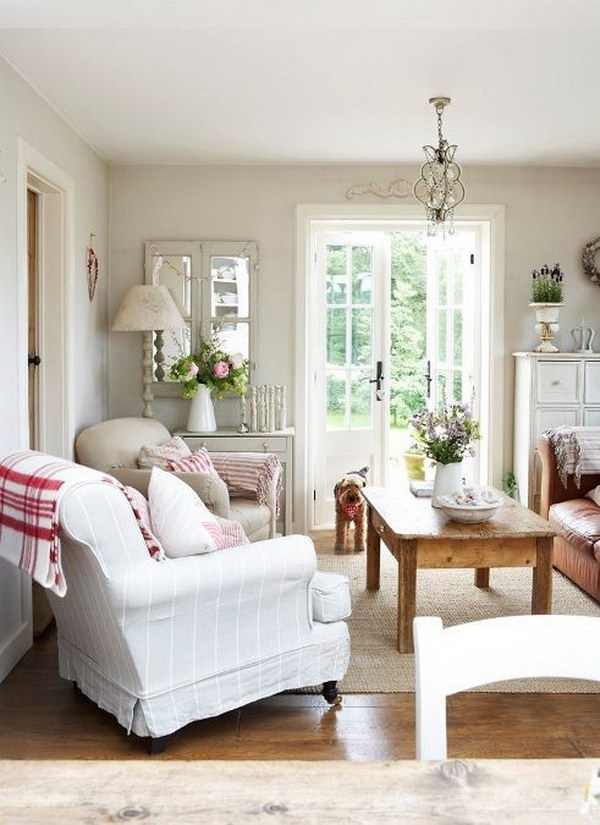 Modern Meets Rustic in The Living Space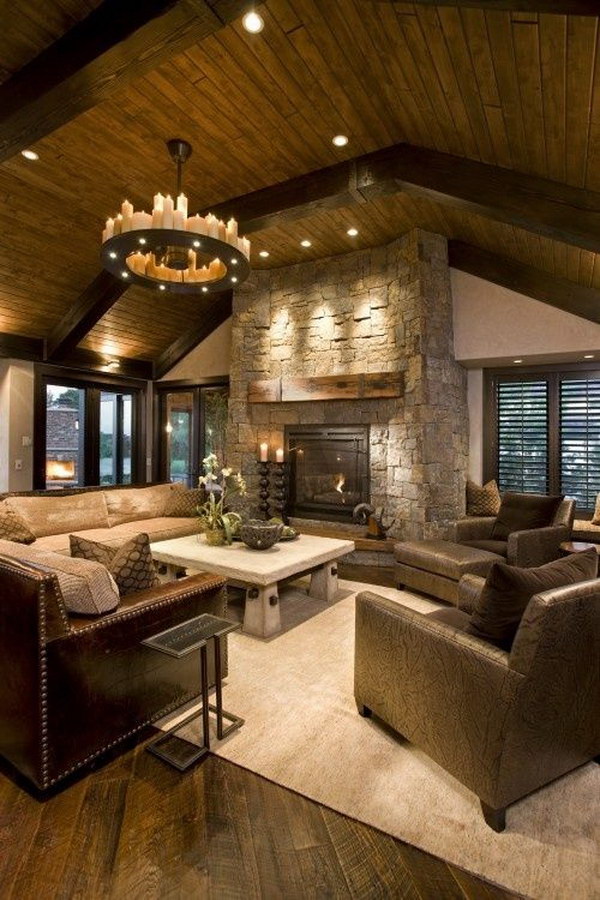 Beige Living Room Design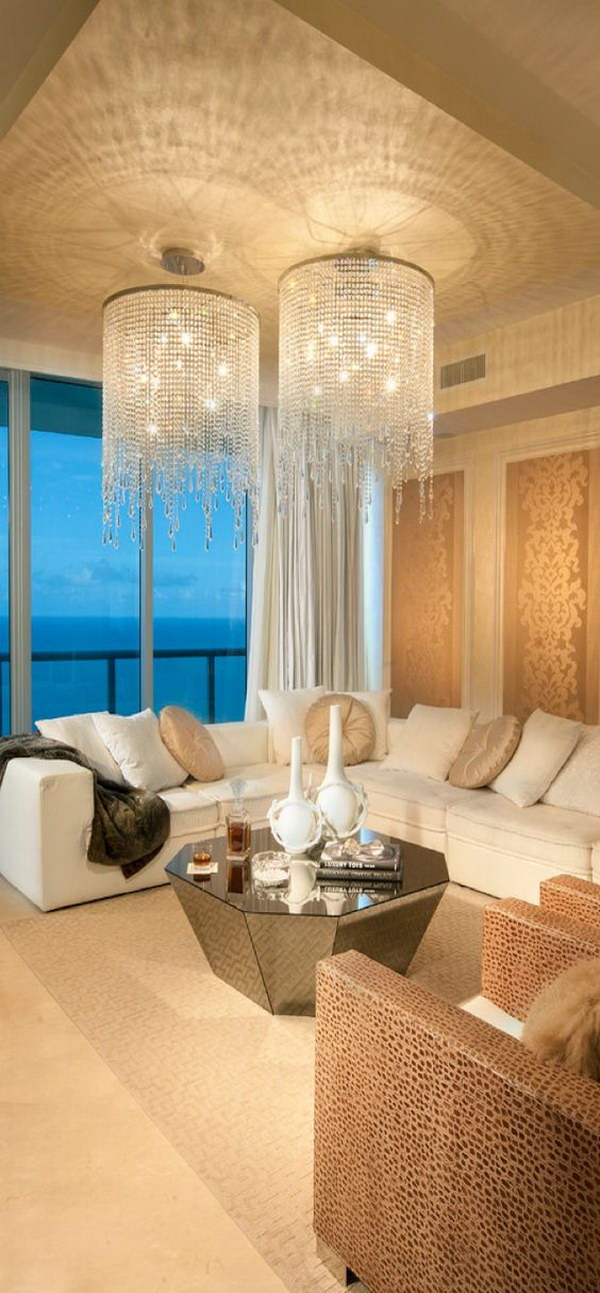 White and Purple Living Room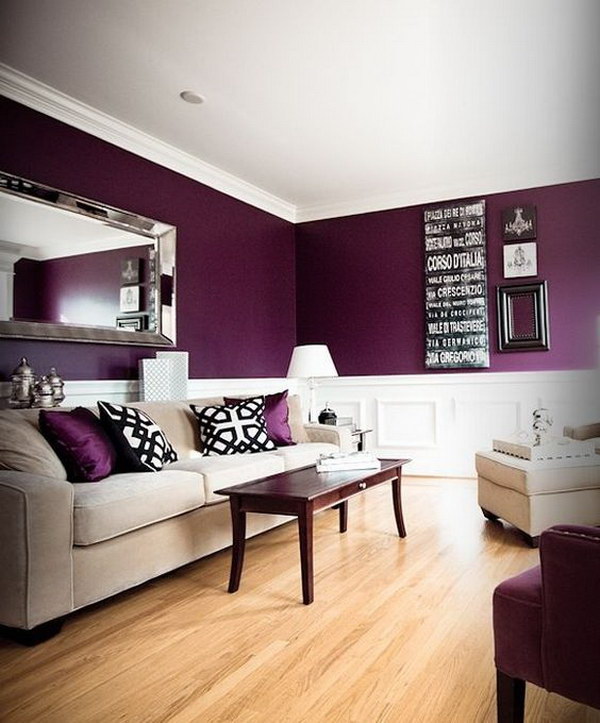 White Living Room Design and Decoration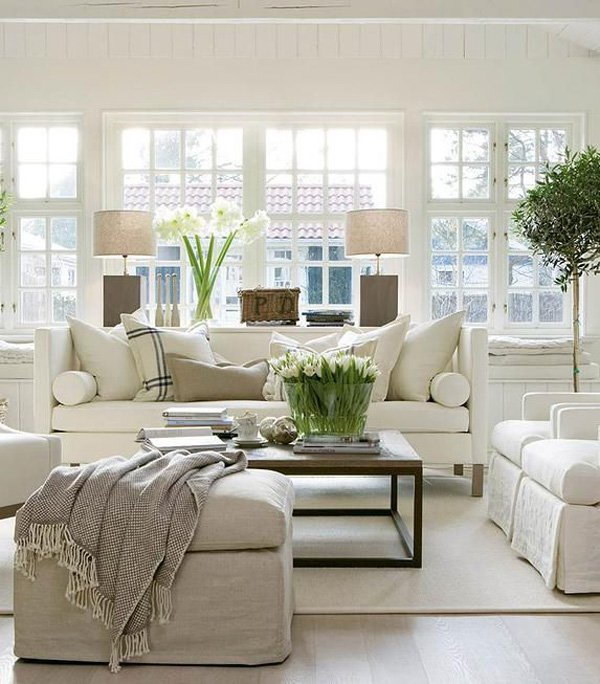 Neutral Living Room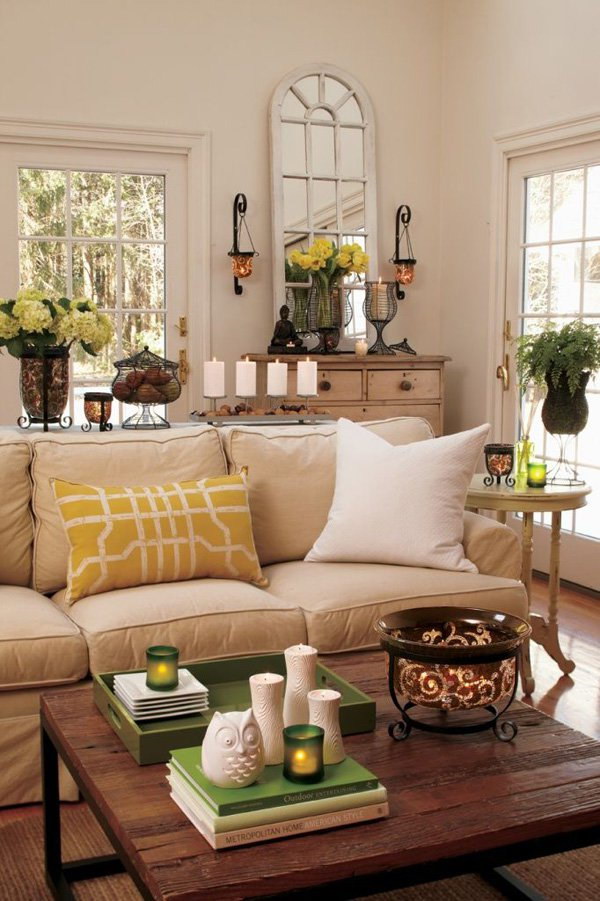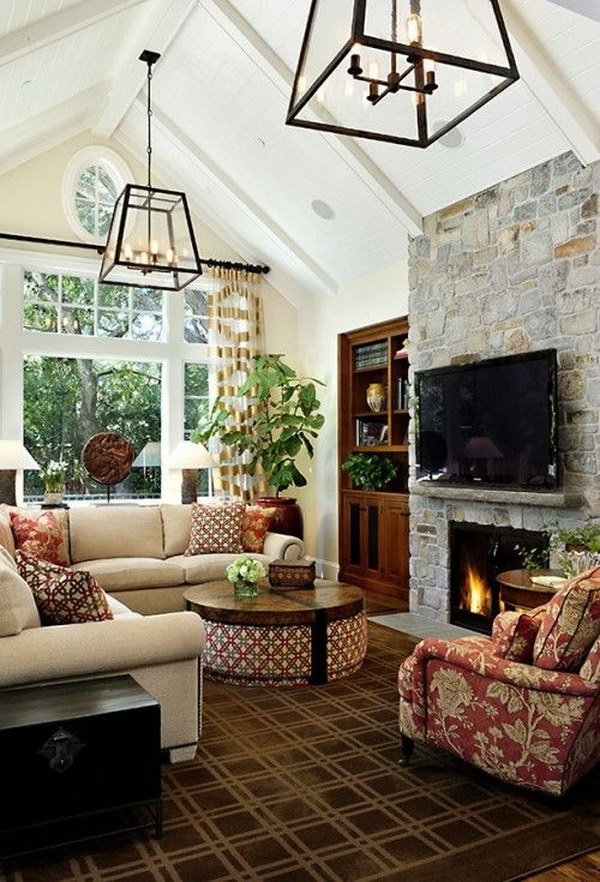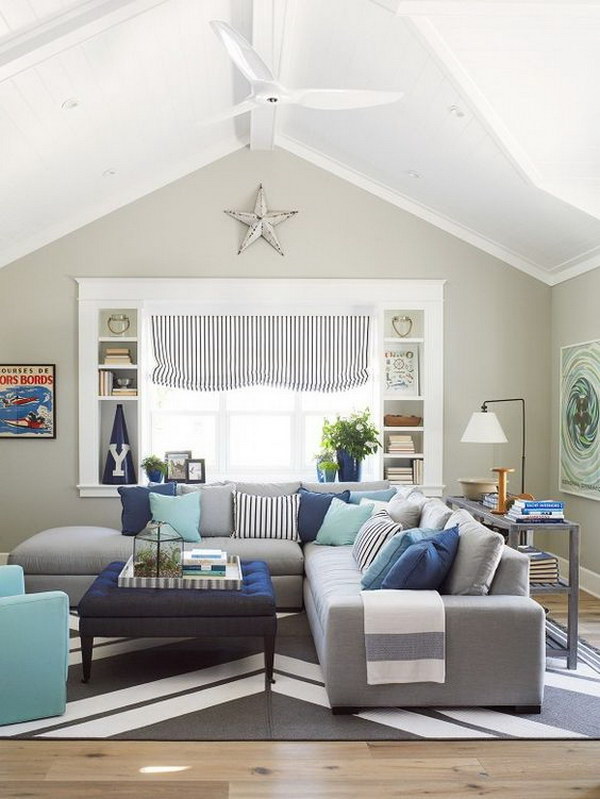 Living Room with Daybeds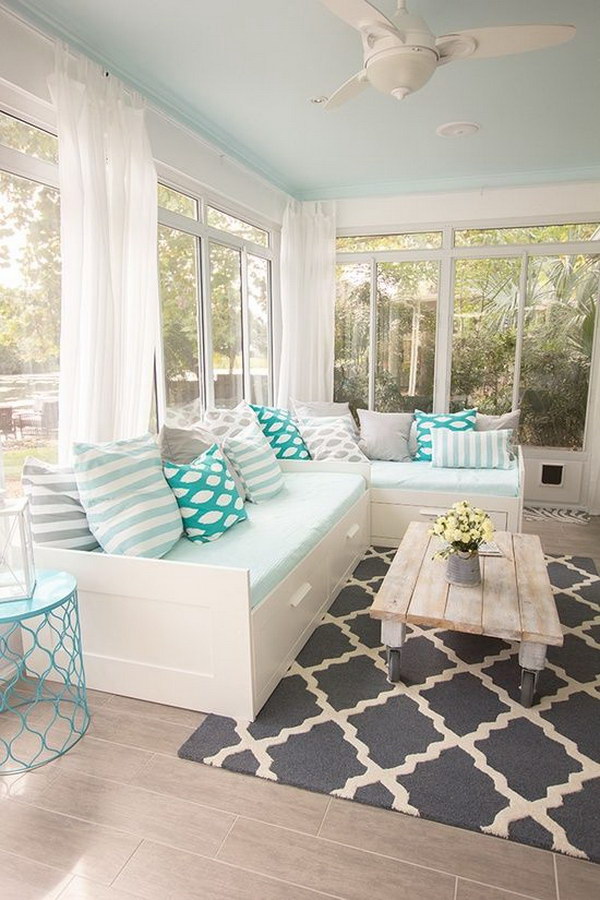 Rustic and Vintage Attic Living Room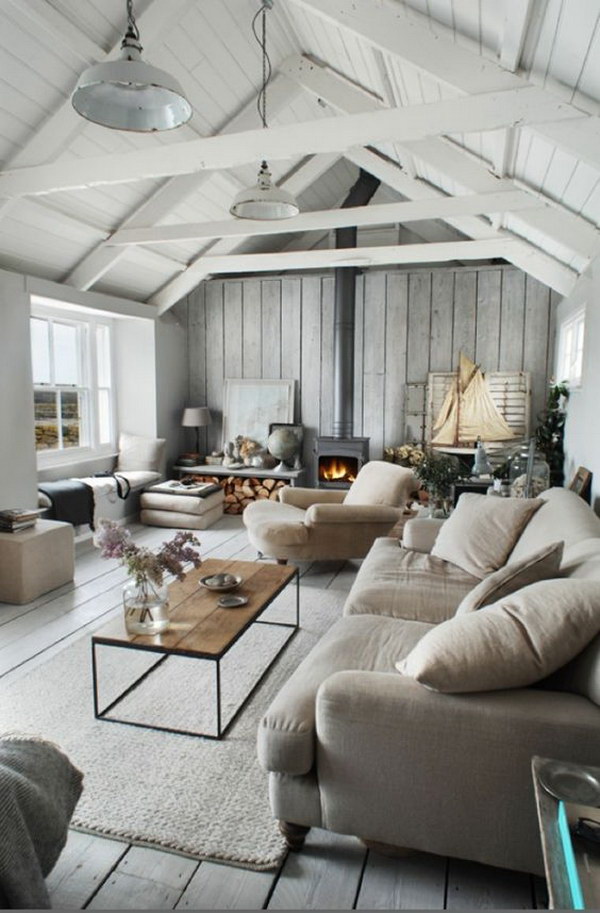 Decorate your attic space in a vintage or rustic style. It will be a great place to hang out!
White and Dark Gray Living Room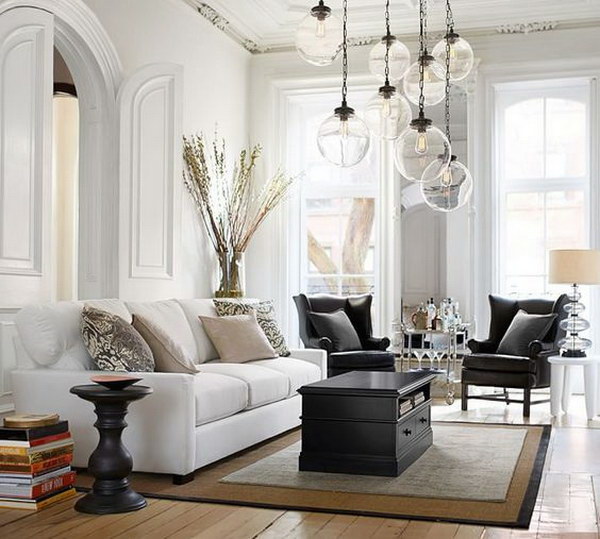 Living Room With Round Seating Layout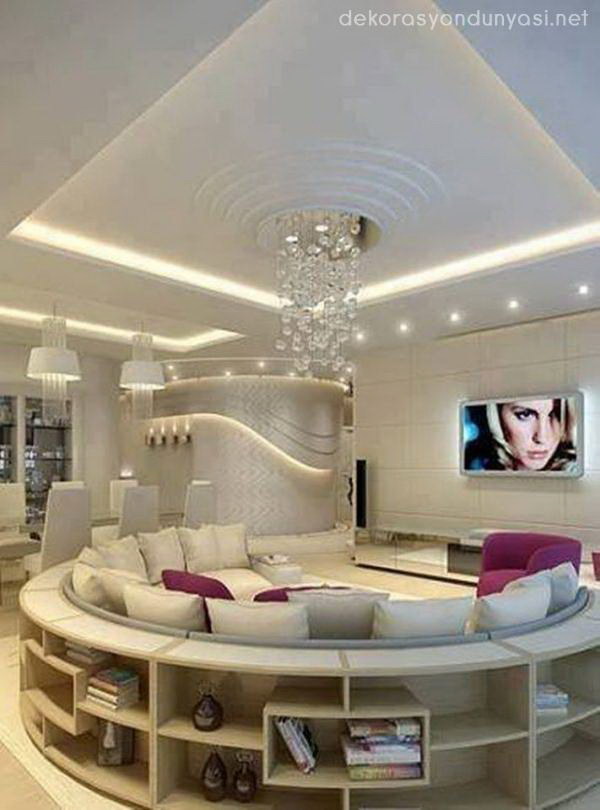 Round seating furnishings with storage. High ceilings are great for a luxury, stylish and gorgeous living space!
Amazing and Chic Living Room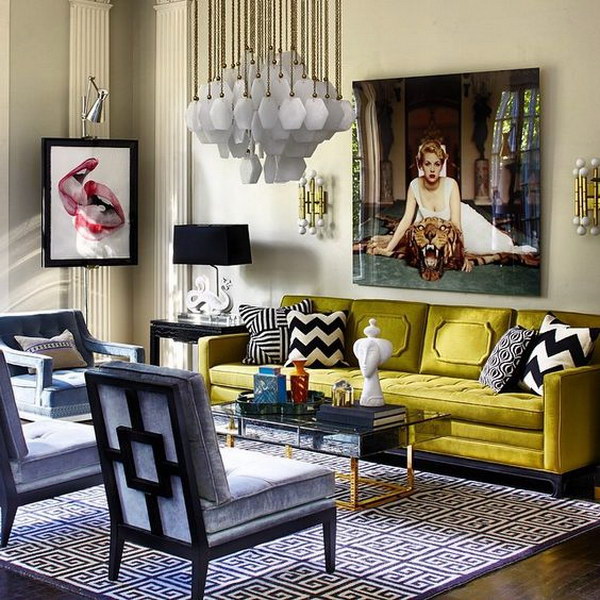 Rustic Living Room with Wooden Arrow Wall Art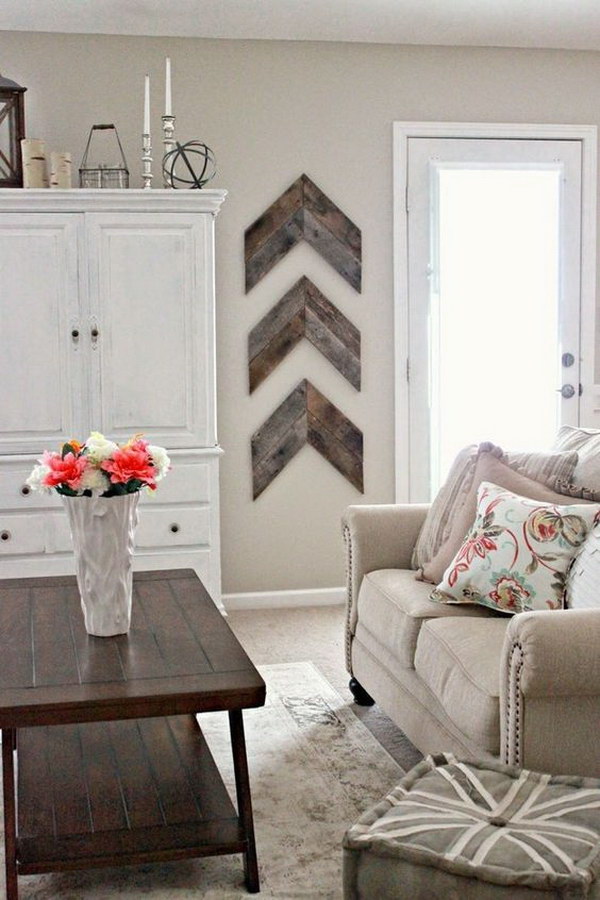 Living Room with Beige Walls and High Ceilings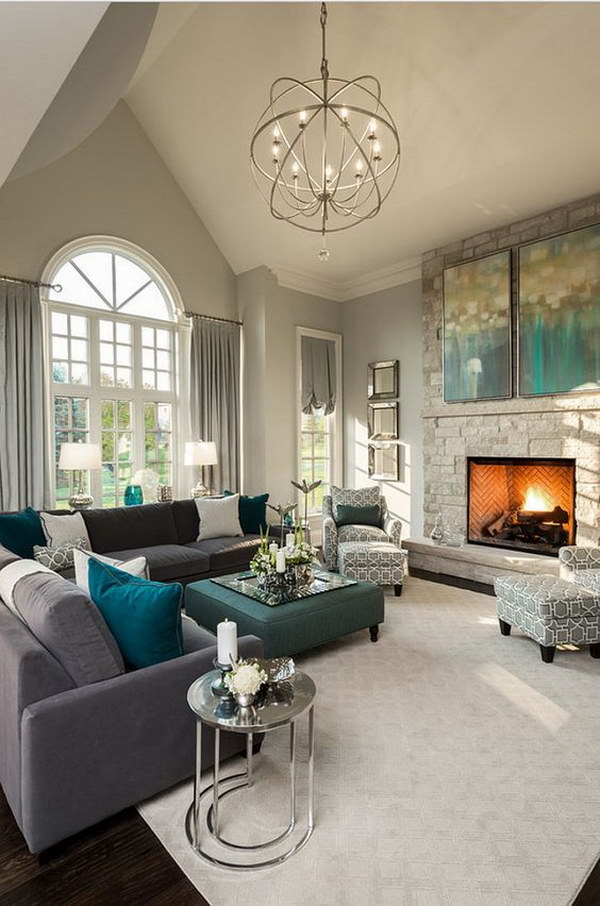 Navy and Gold Living Room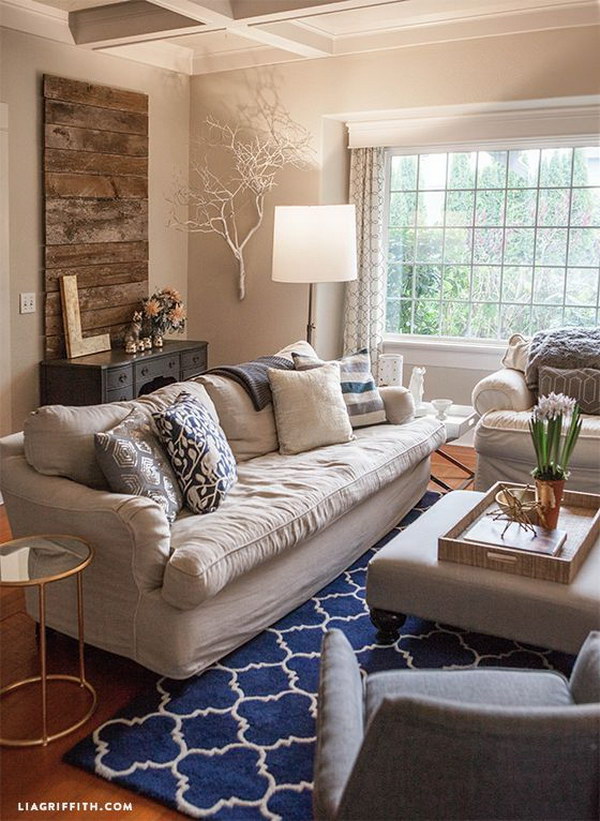 Gray Themed Living Room Decoration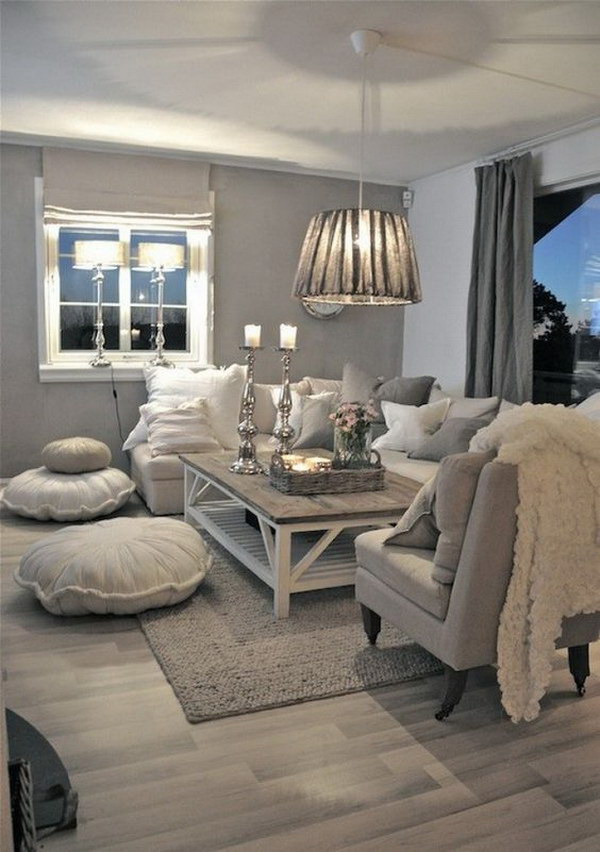 Beige and Blue Themed Living Room Decor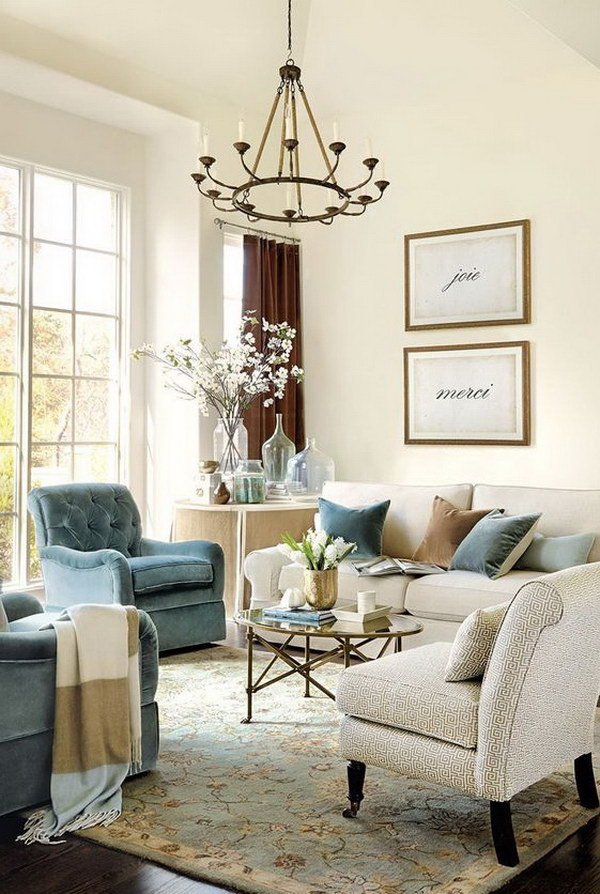 Black, White, and Gray Living Room with Throw Pillows and Gallery Wall of Art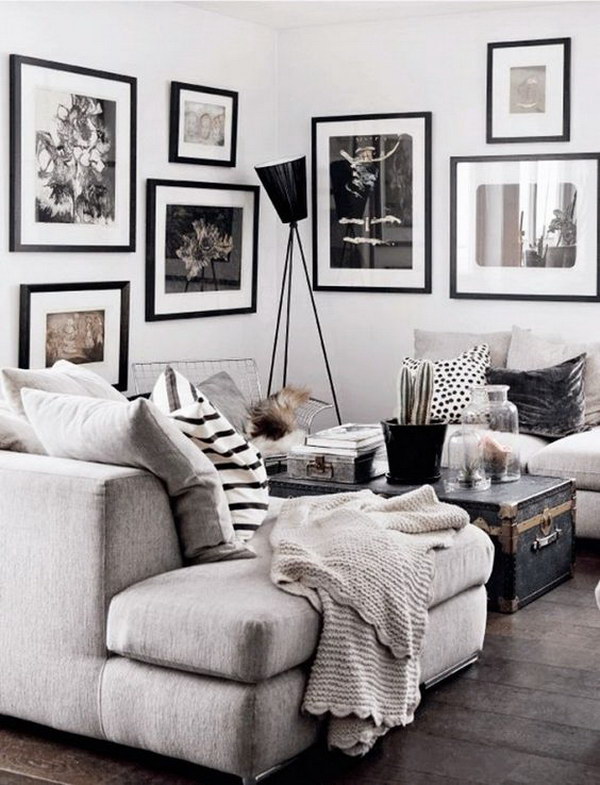 Great Living Room Furniture Layout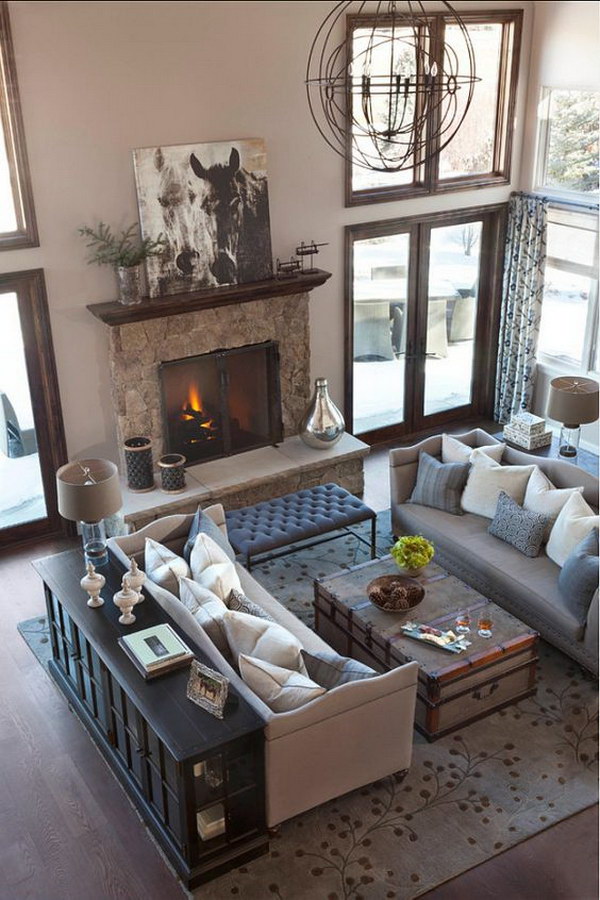 White Painted Living Room with Gallery Wall of Art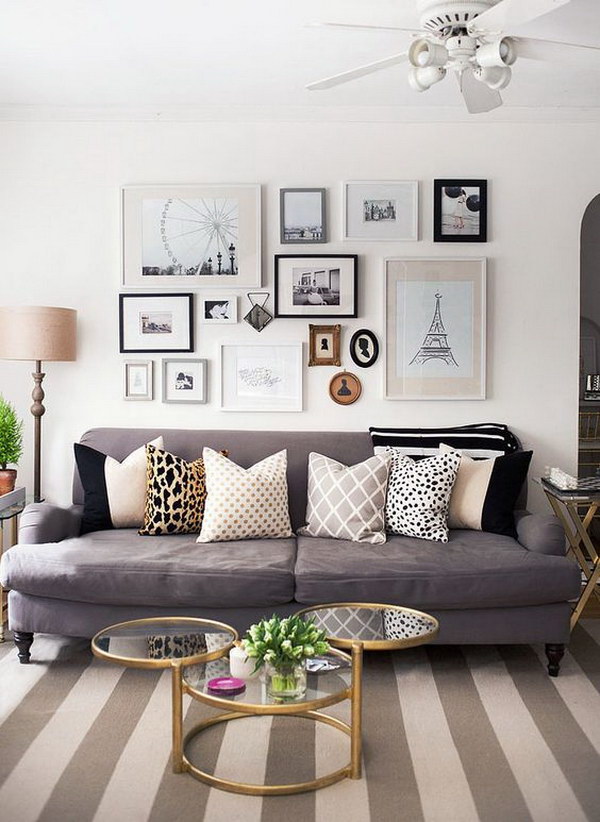 This is an example of a contemporary formal living room with white walls, stripped carpet, gray couch…The colors in this living room are so inviting.
Beautiful Formal Living Area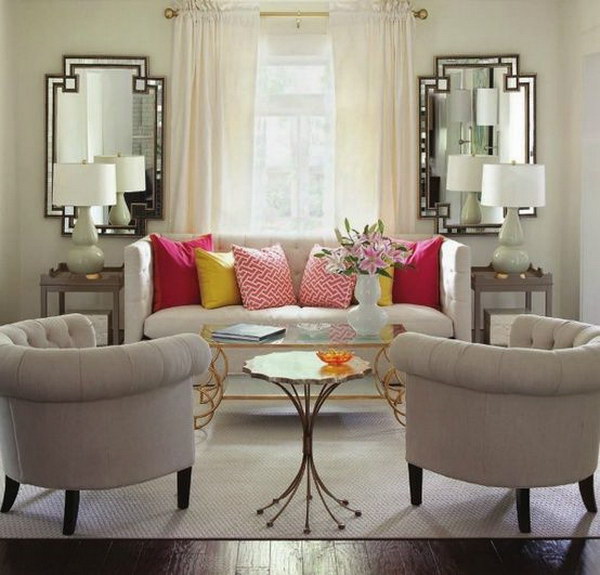 Dreamy Living Room with Pale Blue Hue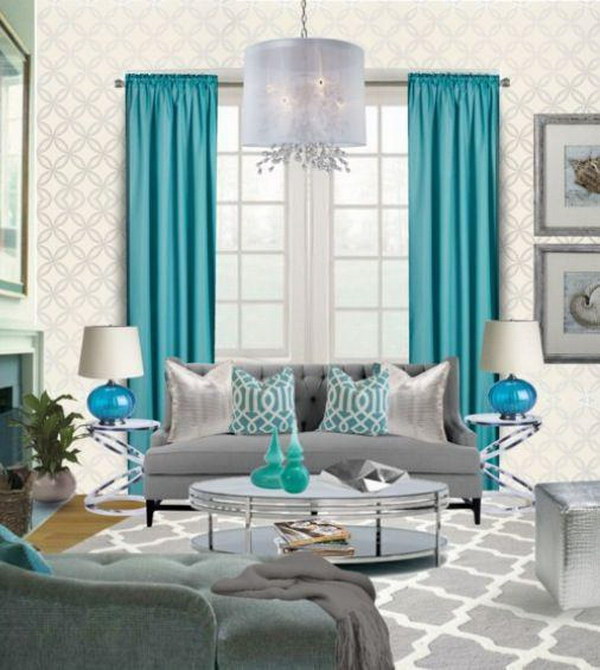 Gray Themed Living Room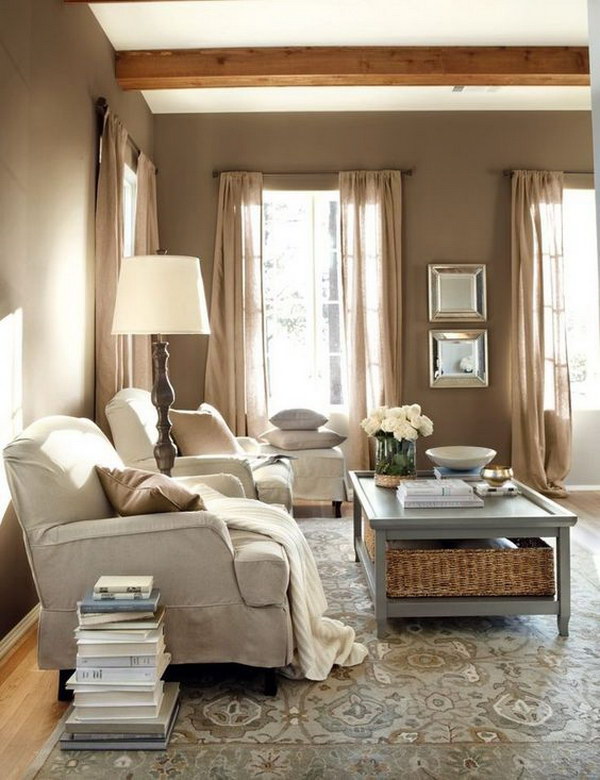 Living Room with Spring Colors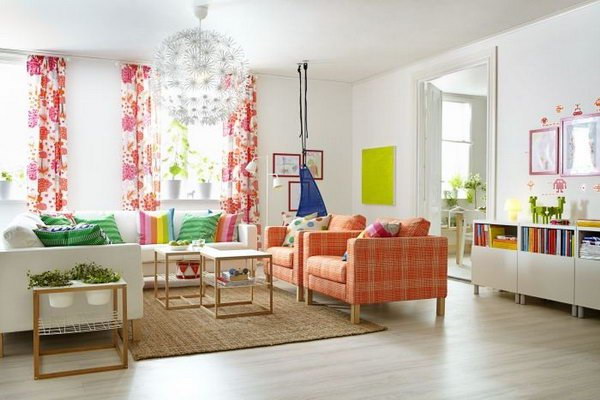 Beautiful curtains, the brown sofa and the rainbow pillows refresh this living room and let you enjoy the warm days ahead. The oversized pendant light also brings out the POP.
Living Room with a Large Clock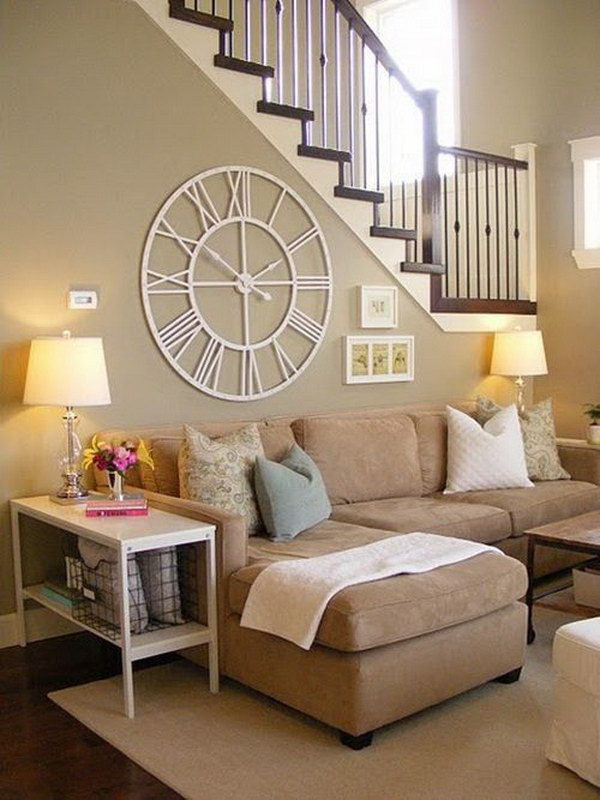 Perfect living room with soothing colors and texture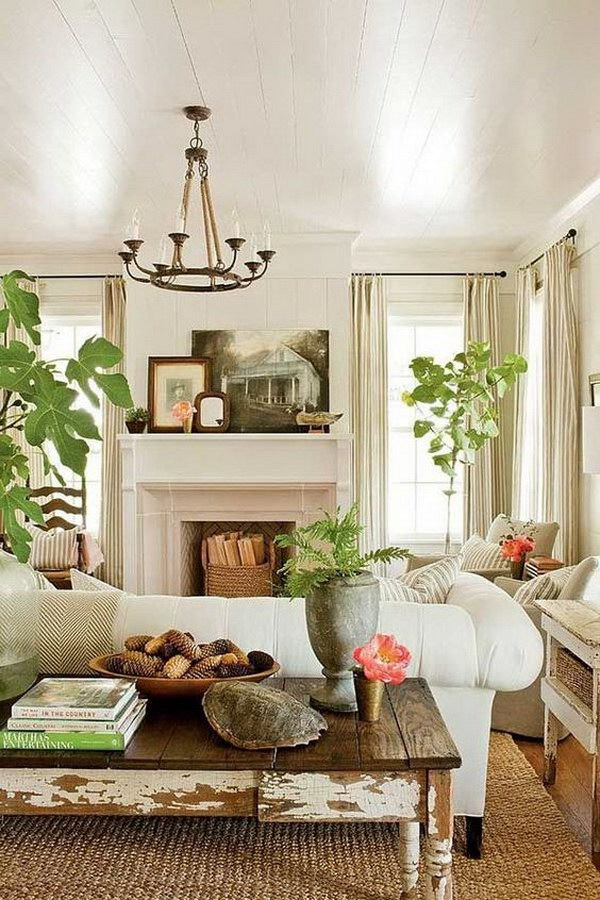 Golden Brown Inspired Living Room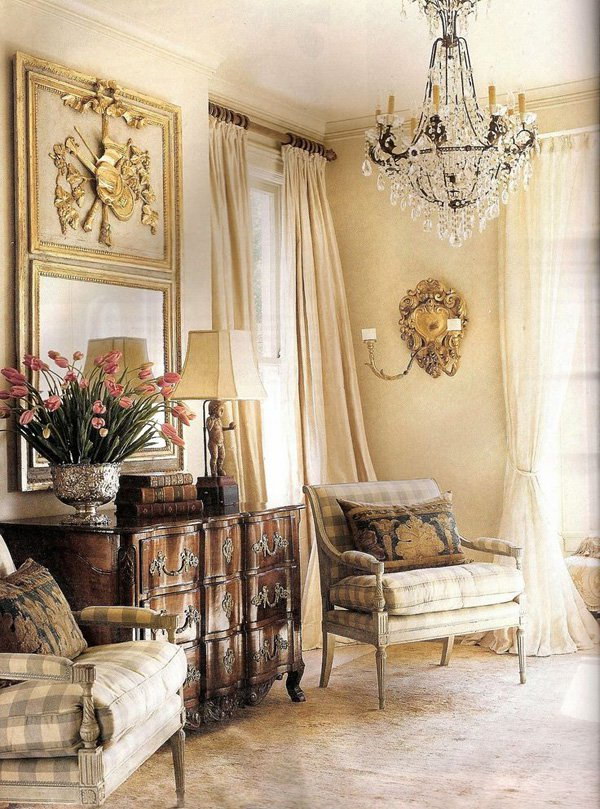 Golden and brown is the perfect color combination for a classic and antique living space. Reuse old furnishings and choose solid colored curtains are the addition to this effect.