Halloween is a fall holiday, and while people living in different areas definitely experience fall differently as well, the weather is usually starting to get chillier towards the end of October in most parts of the world.
This means that being prepared for a temperature drop during trick or treating is definitely acceptable, if not even advisable.
Crochet hats are adorable for everyday wear at virtually any age, and they are definitely a must-have for children or those who want a more fun and cute Halloween outfit – which is not to say that you can't pull a scary look off with a crochet hat.
Aside from being cute and warm, crochet hats are fairly easy to make, particularly when following a pattern, so they will not only give you that do-it-yourself look that is often quite appreciated, but they will also save you money on expensive costumes.
If you're ready to pick up the needles, then we have the patterns. Here are some Crochet Halloween Hat Patterns and Tutorials to help you get your piece finished on time.
Crochet Witch Hats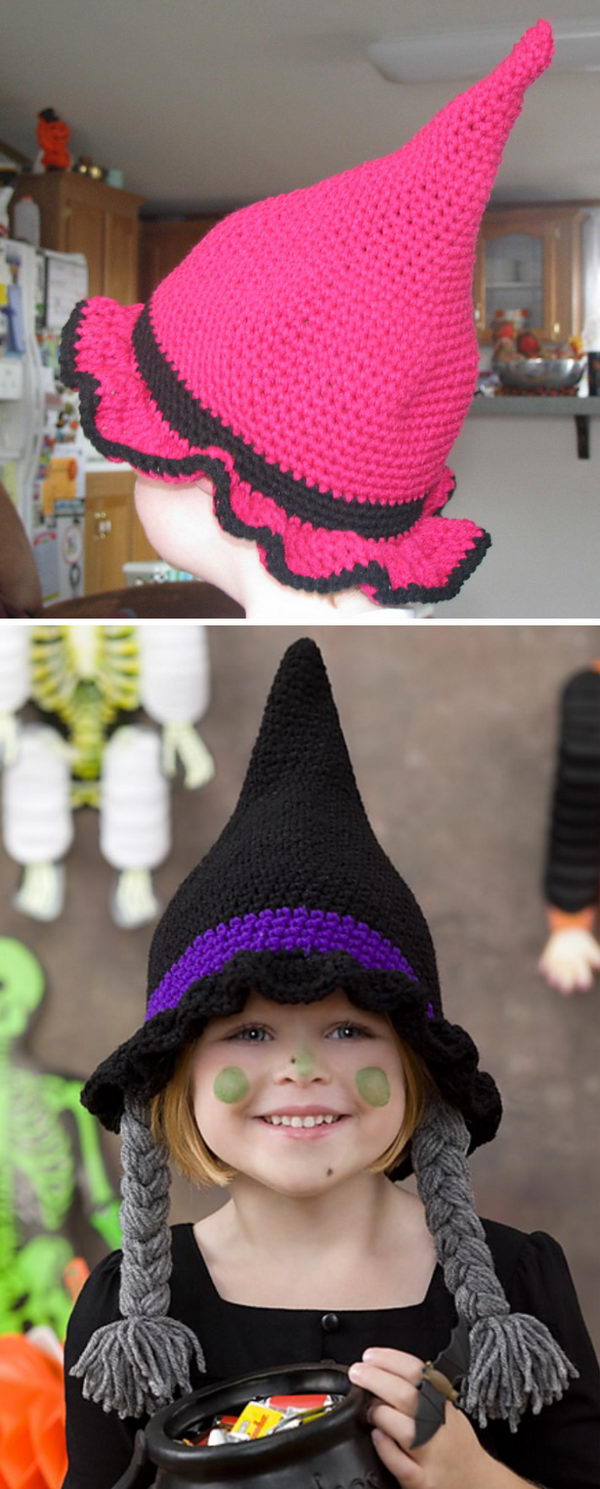 via Michele Wilcox on Ravelry and Stitch 11
Cthulhu Octopus Hat

Crochet Darth Vader Hat
via Juli Roldan Voncannon on Ravelry
Crochet Harley Quinn Hat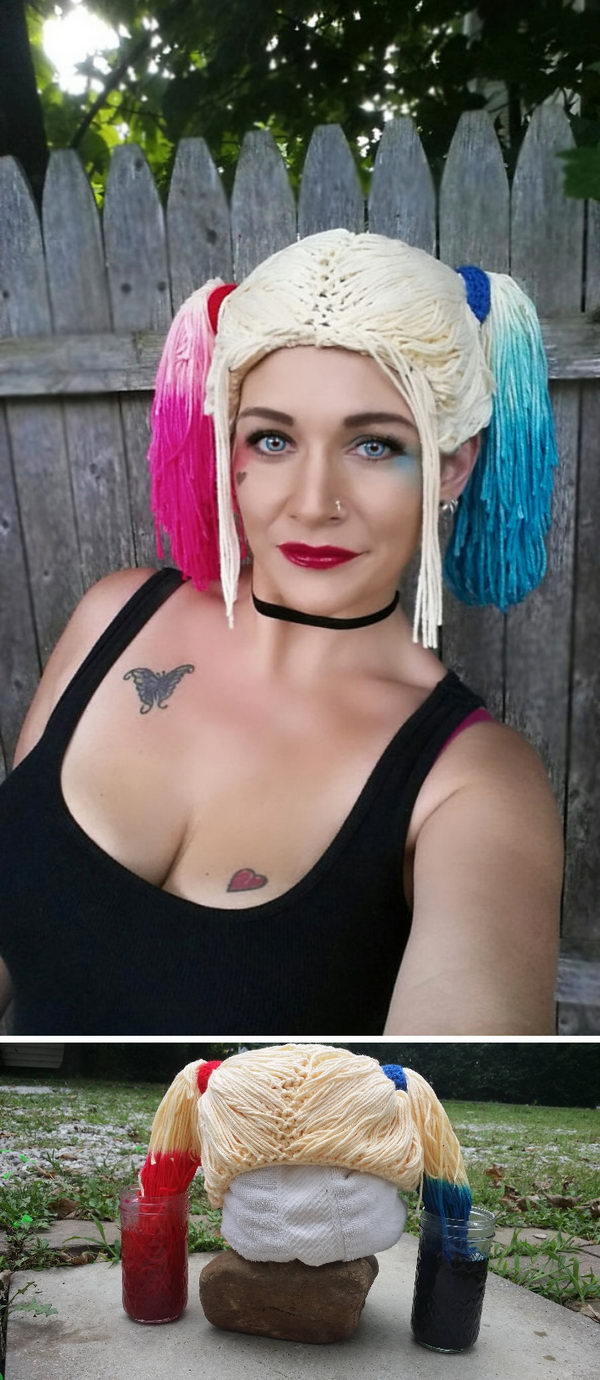 via Crochet Verse
Crochet Viking Or Dwarven Beard

via Melissa Campbell on Ravelry
Crochet Scarecrow Hat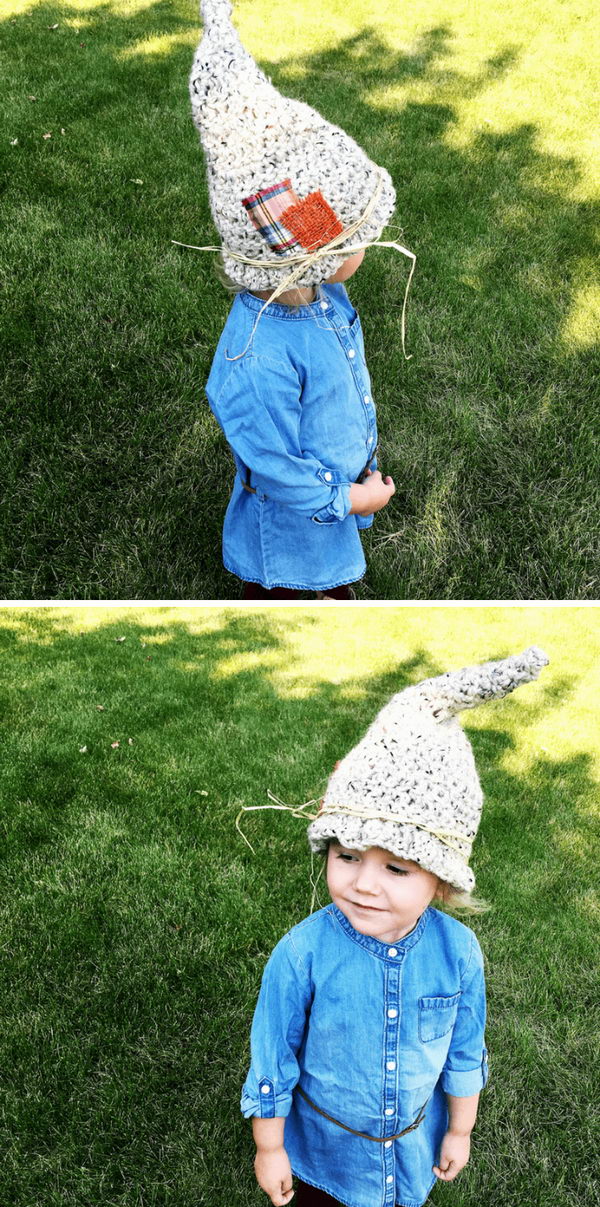 via Sweet Everly B
Crochet Kids Darth Vader Hat

via Juli Roldan Voncannon on Ravelry
Crochet Extra Thick Knights Helmet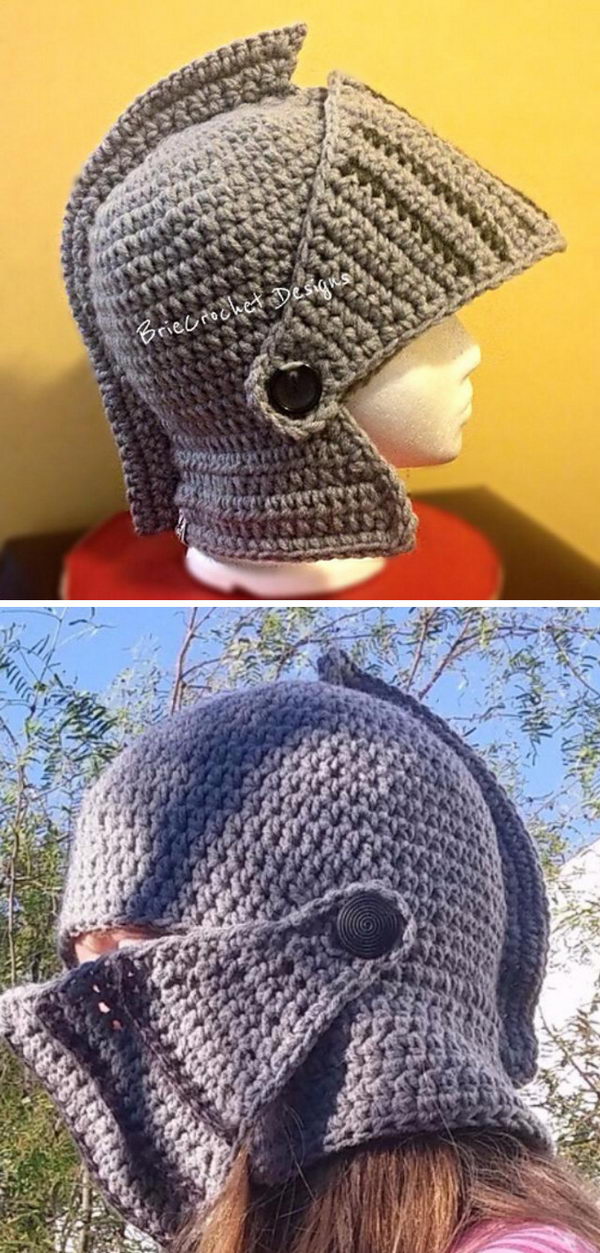 via BrieCrochet Designs on Ravelry
Crochet Witch Or Wizard Hats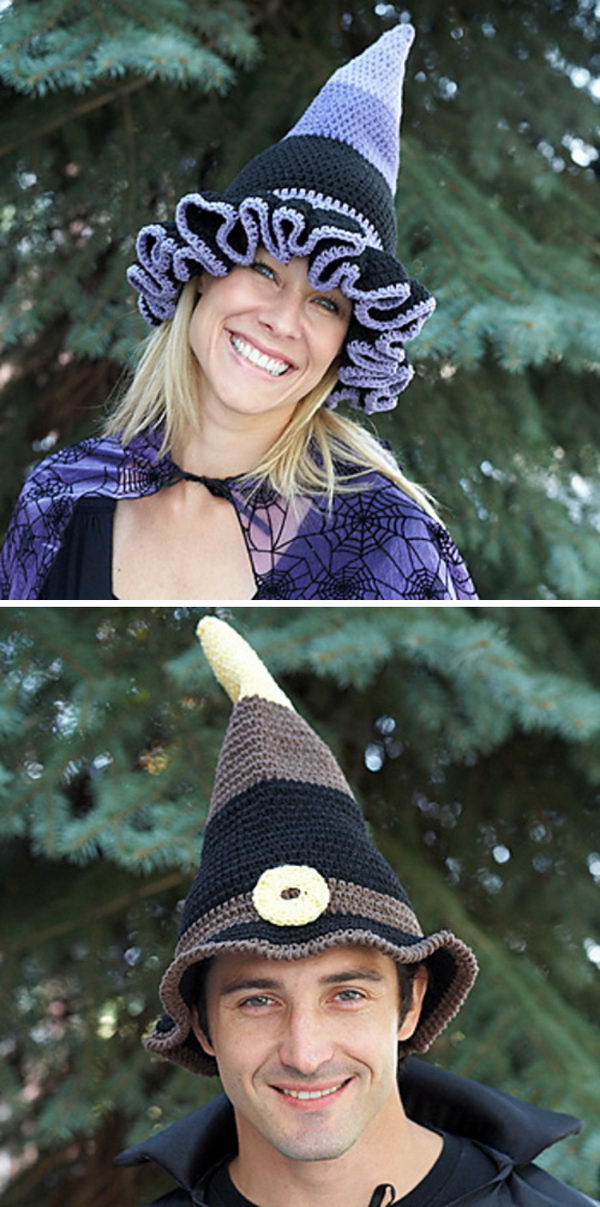 via Lily / Sugar'n Cream on Ravelry
Crochet Harry Potter Sorting Hat

via Allison Hoffman on Ravelry
Link To The Past Stocking Cap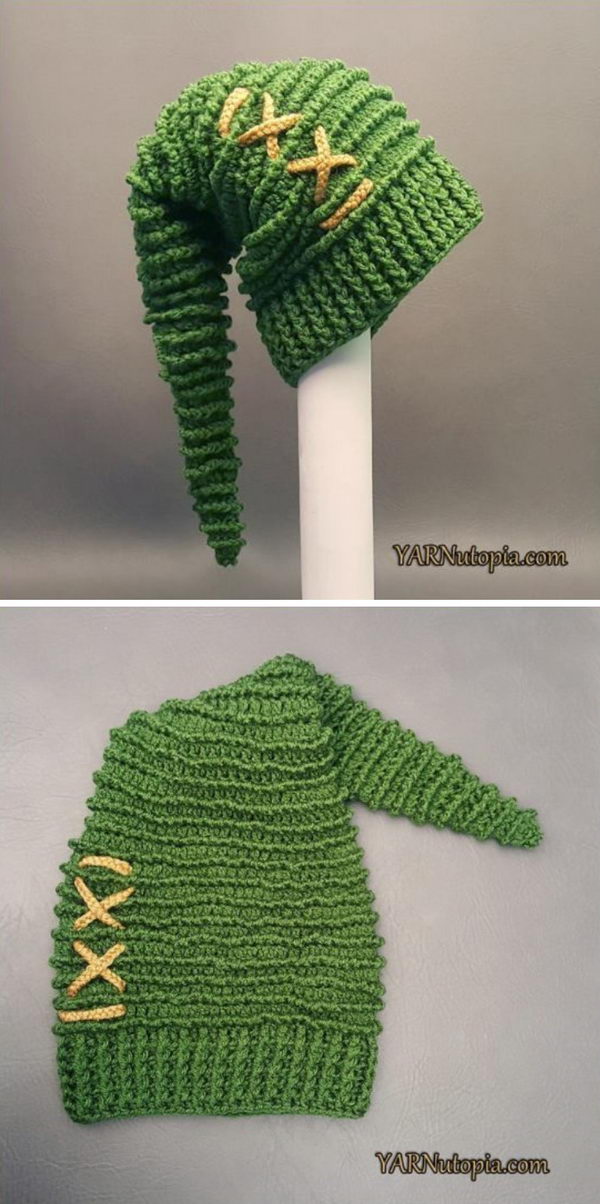 via Yarnutopia
Princess Leia Beanie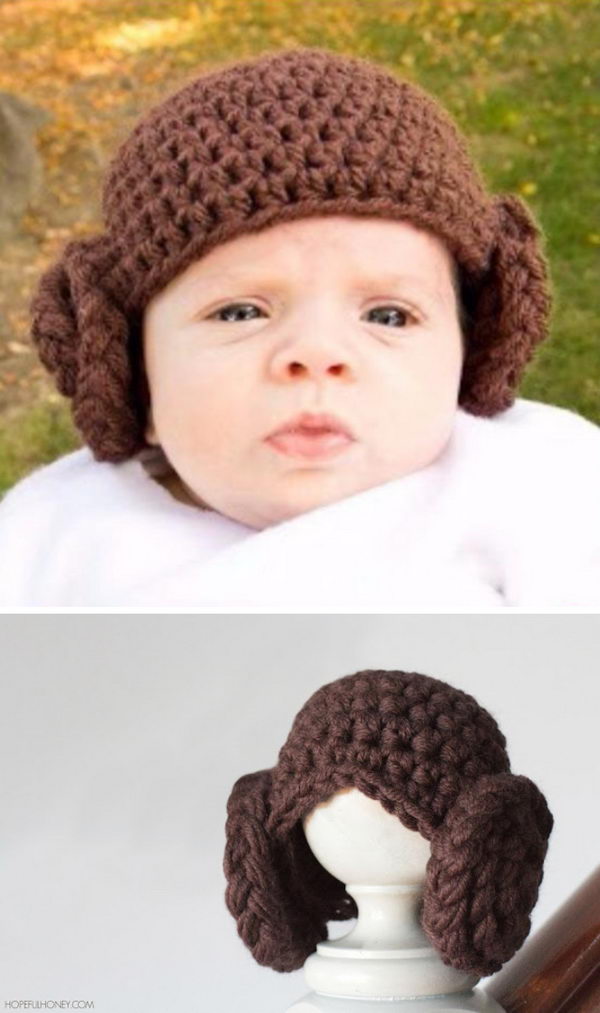 via Hopeful Honey & All Things Belle
Crochet Batman Hat

via Craftown and Crochet Lovers on Youtube
Crochet Poppy Hat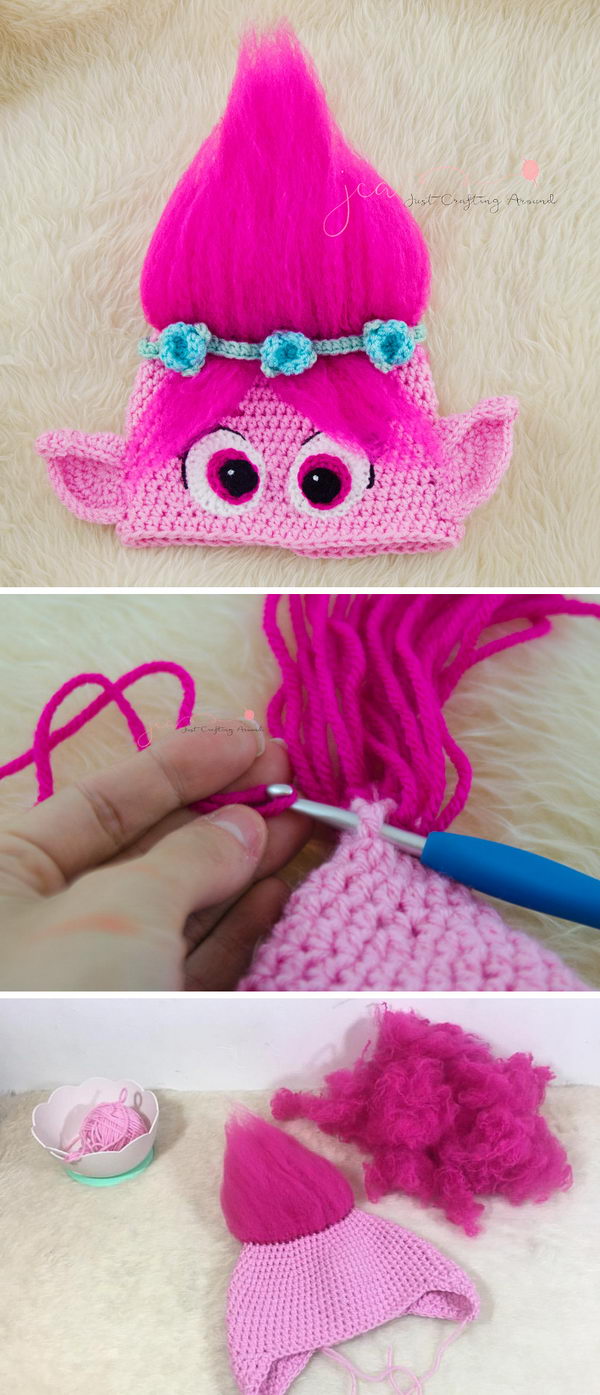 Crochet Skyrim Helmet Hat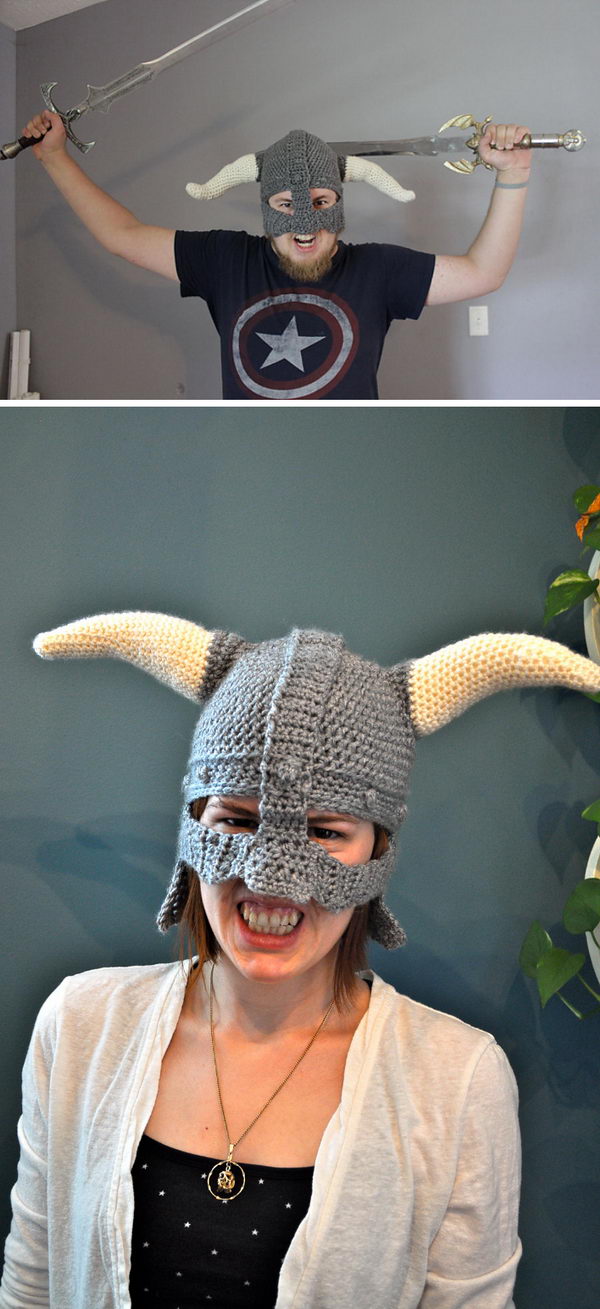 via Patrick Rodriguez on Ravelry
Halloween Top Hat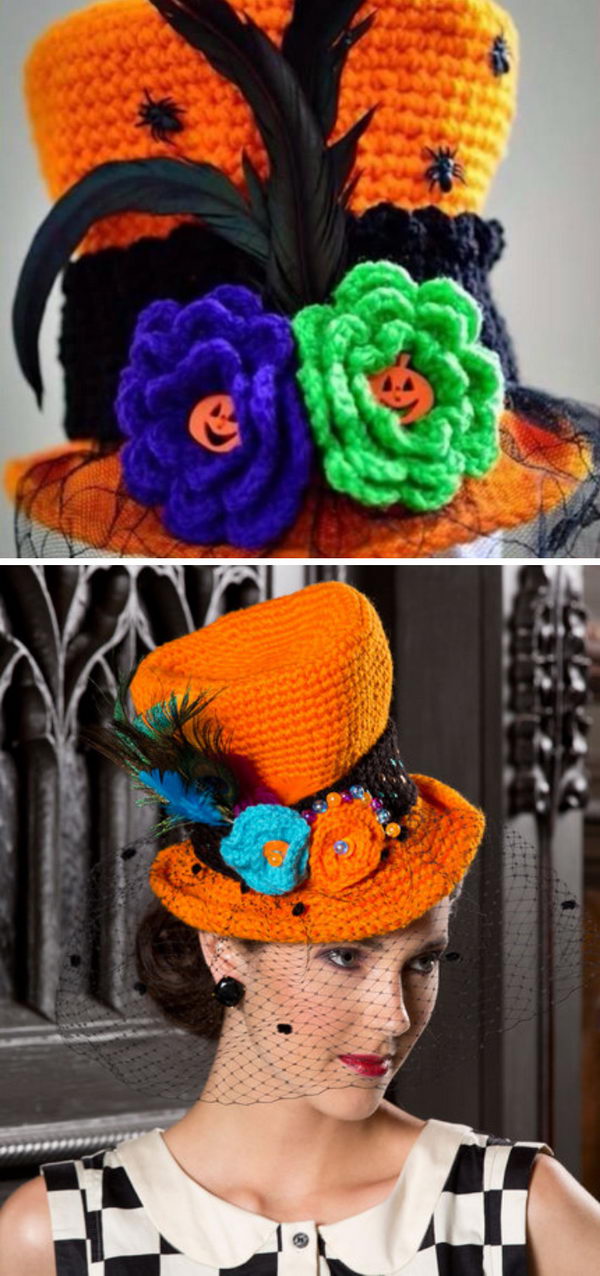 via Red Heart and The Crochet Crowd