Having a squad is everything nowadays. Your squad is your group of best friends, your support group, the people you enjoy spending time and share your popularity and best moments with. "Squads" of likeminded girls are all over the internet and they're the ones that cause envy to every lonely girl and boy out there.
Going to a party with your squad – your favorite girlfriends – is one of the best ways to ensure you have an incredibly memorable time, make unforgettable memories and take amazing photos for your social media feeds.
However, you can only be a true squad if you coordinate your appearance in order to be easily recognized as a group, and that is especially important at costume parties, particularly during the Halloween season. Fortunately, there are a lot of groups, organizations, famous families and of course real-life as well as fictional squads that you and your girlfriends can be for Halloween.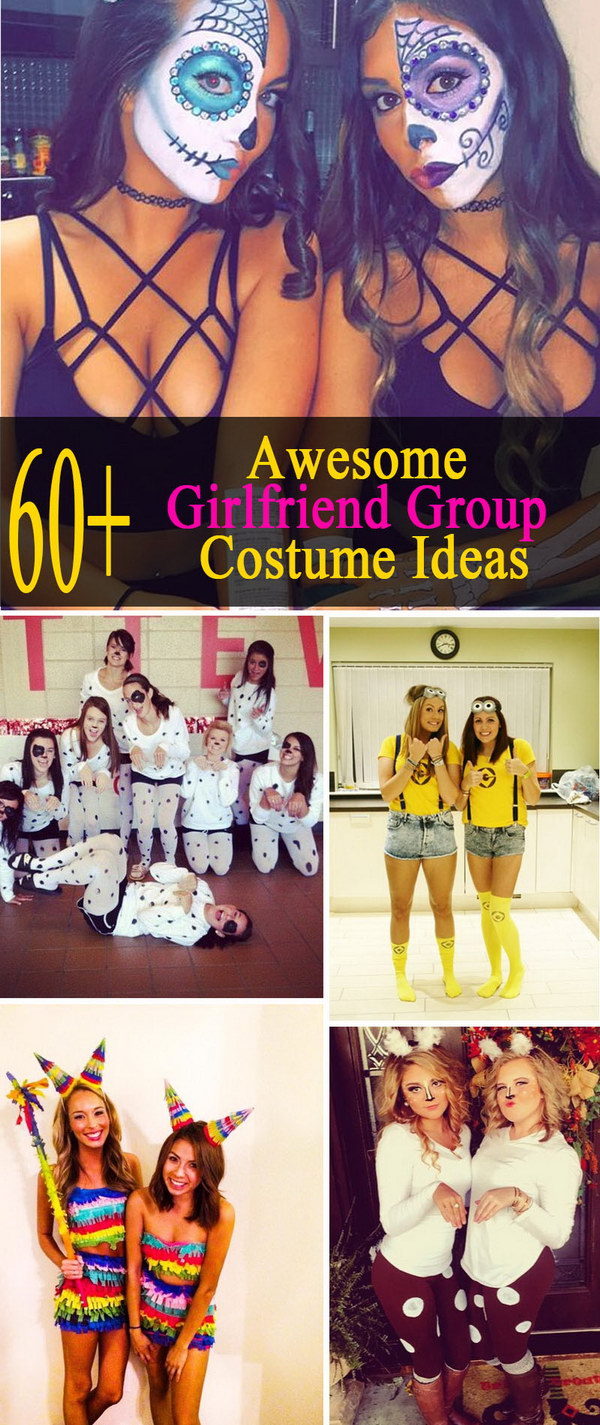 Whether you have a large or small squad, here are 60+ Awesome Girlfriend Group Costume Ideas that your group of best girls can definitely rock and make their own during the Halloween party season.
Mario and Luigi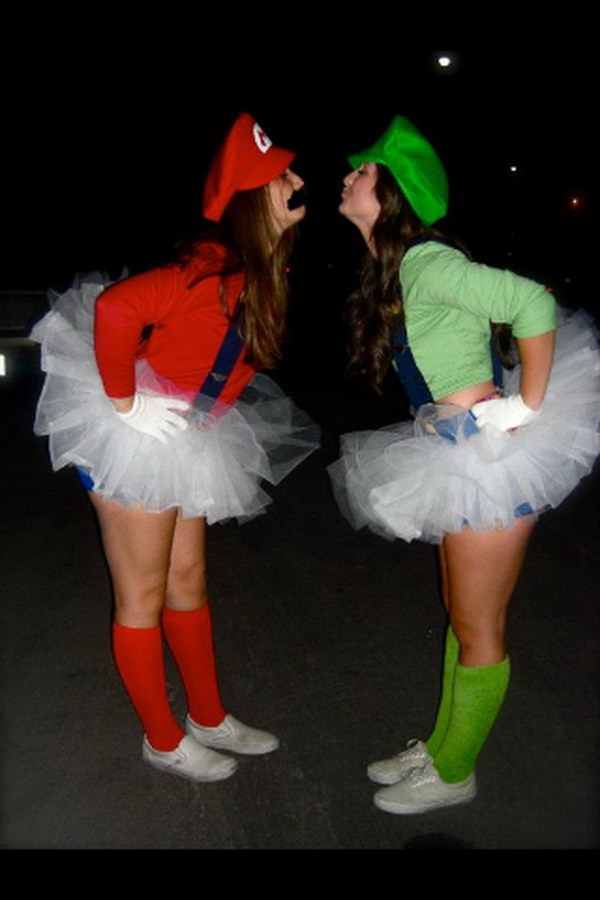 Spongebob and Patrick Best Friends Costume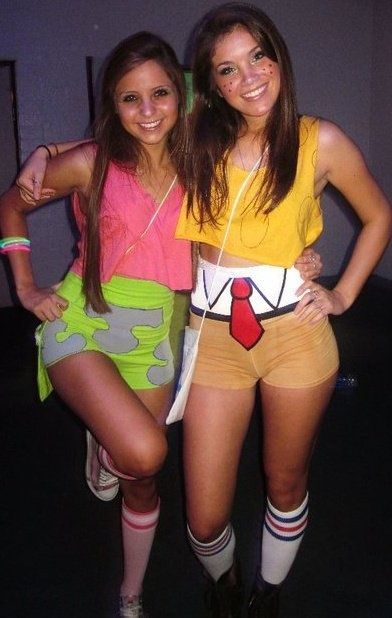 Spongebob and Patrick Costumes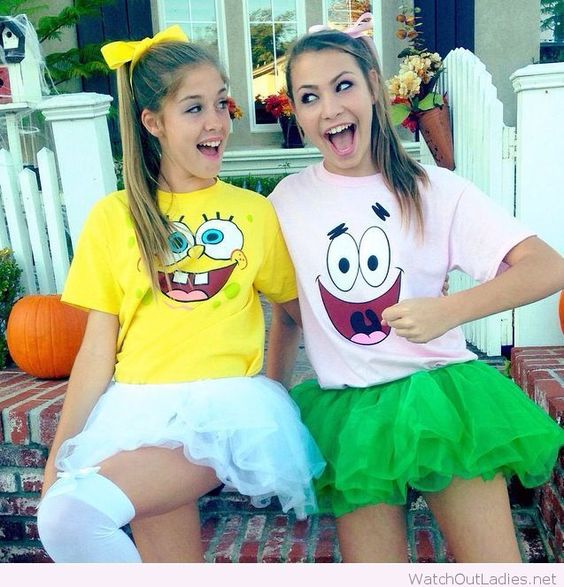 Goldilocks and the Three Bears Costumes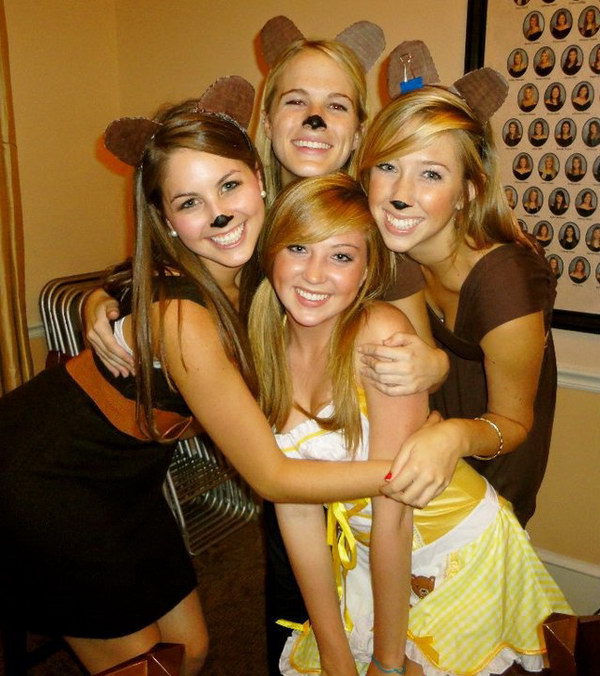 Hot Taco Bell Sauces Girls Group Costume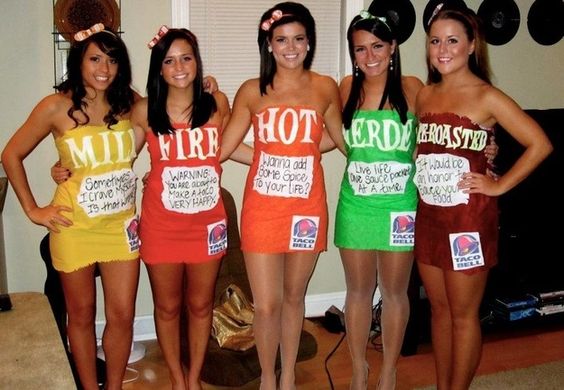 Frat Boy Girls Group Costume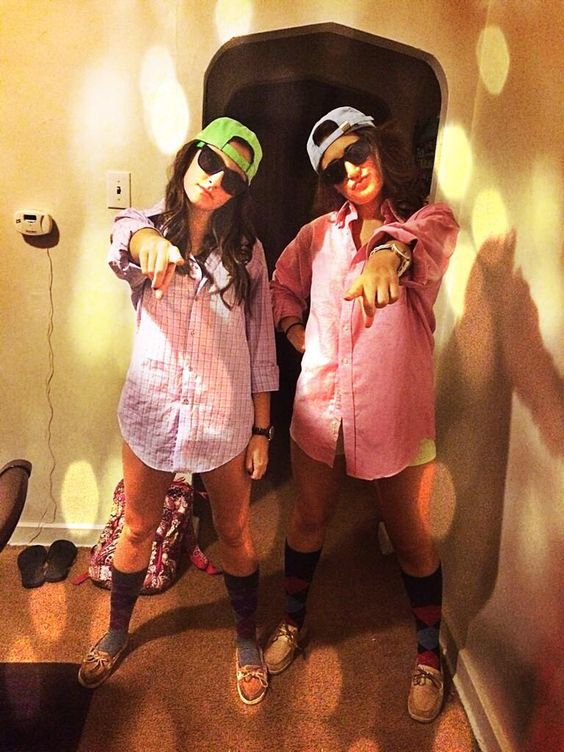 Buzz and Woody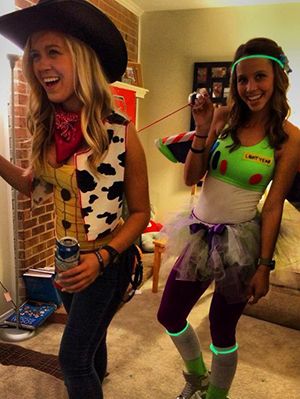 Cute Disney Costumes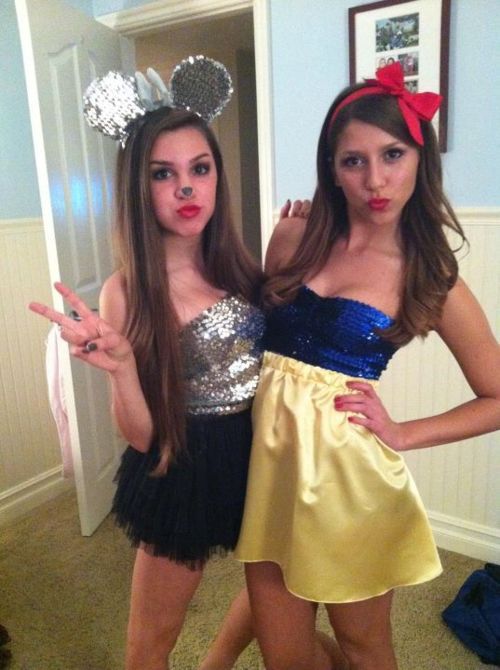 Dalmatian Costume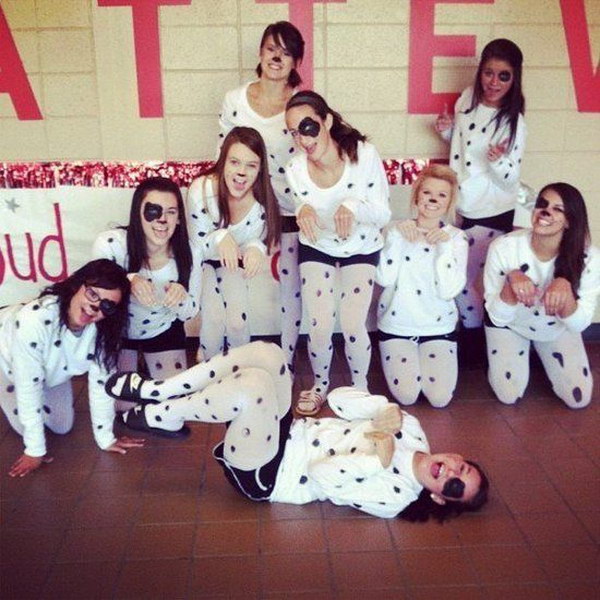 Housewife Best Friend Costumes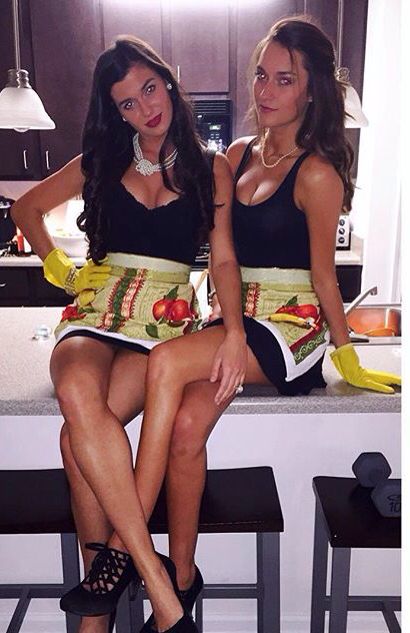 DIY Alvin and the Chipmunks Halloween Costume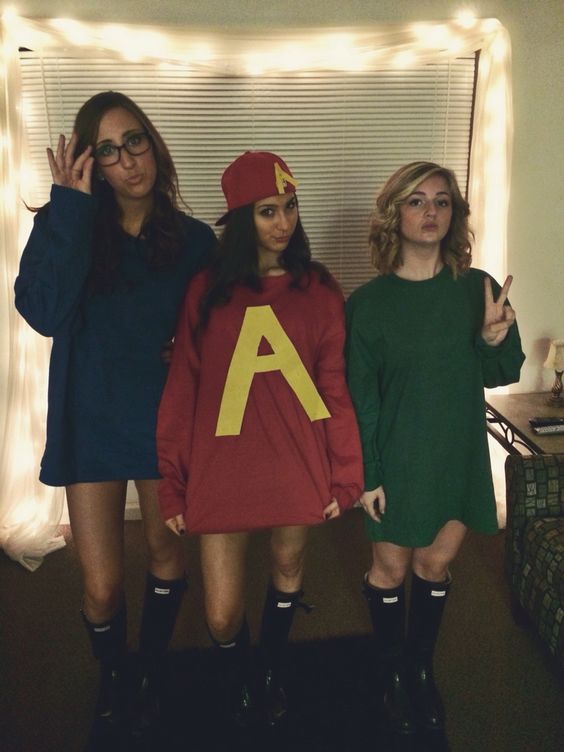 Deer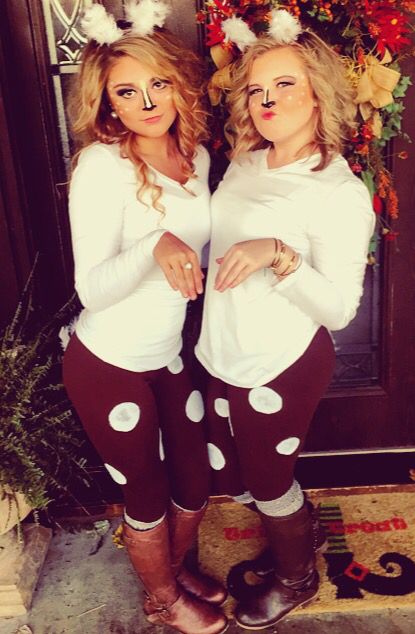 Cookie Monster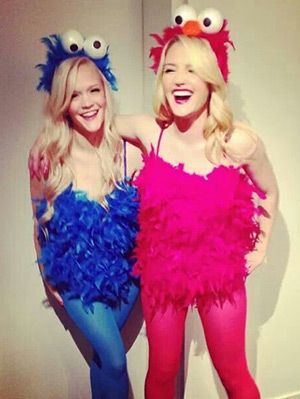 Crayon Halloween Costumes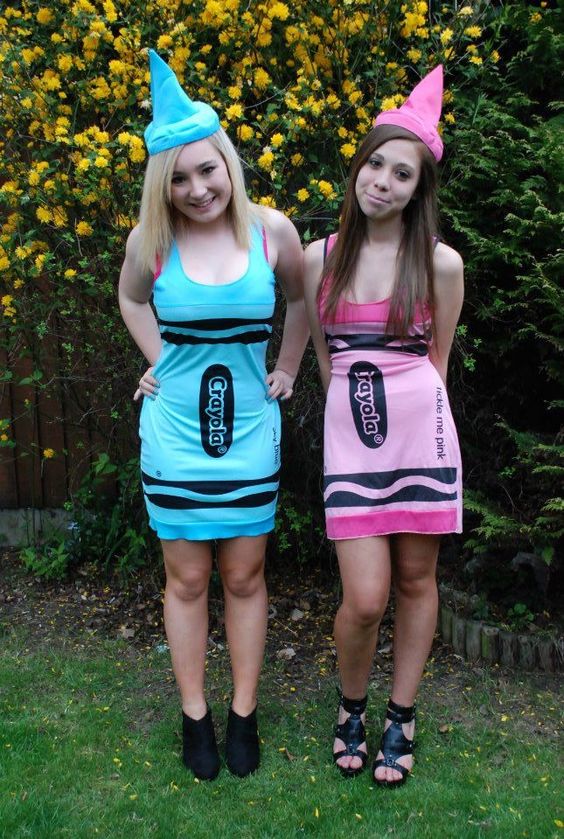 DIY Minions Costumes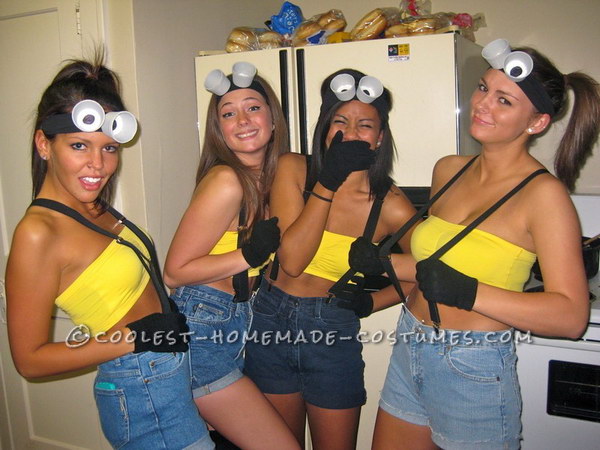 Thing 1 and Thing 2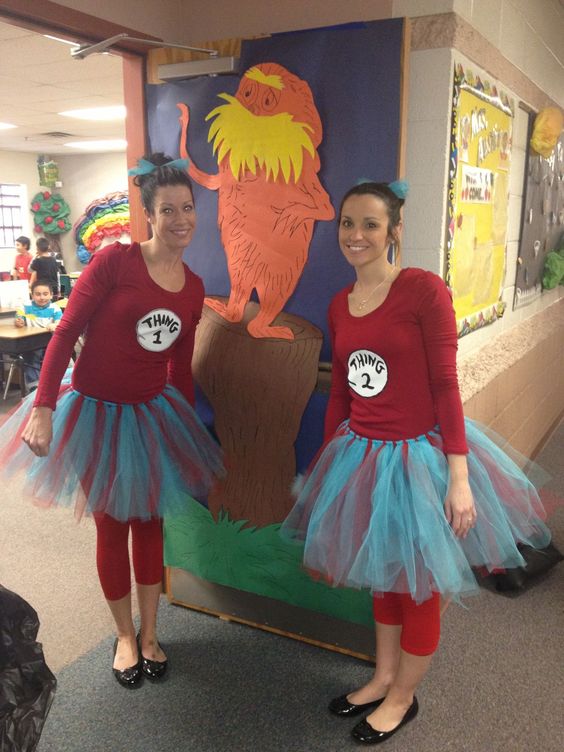 Paired CatDog Halloween Costume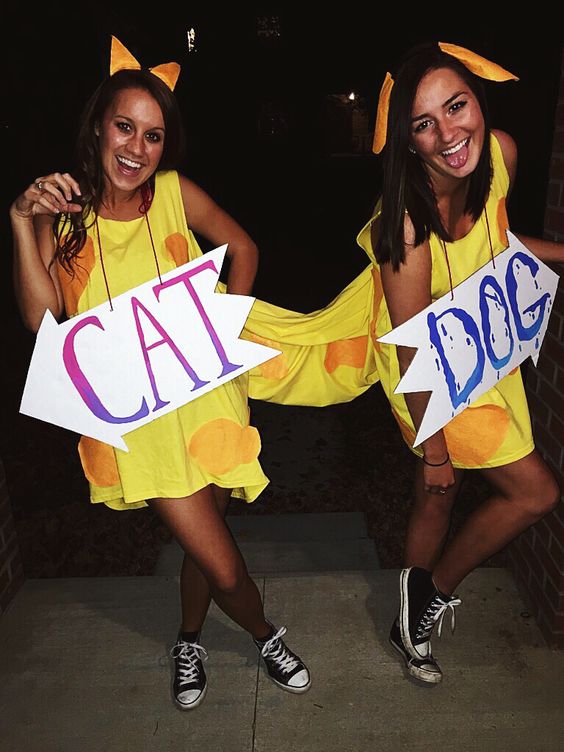 Wizard of Oz Costumes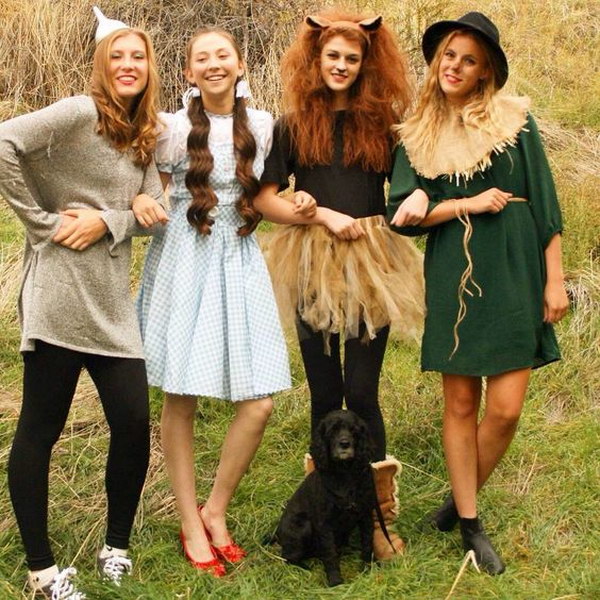 A League of Their Own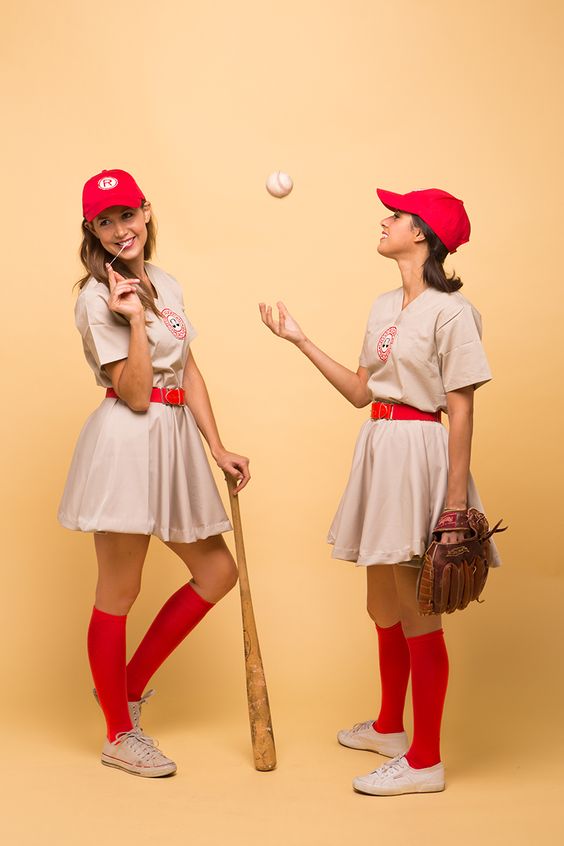 Coke, Diet Coke and Dr Pepper Soda Girl Group Costume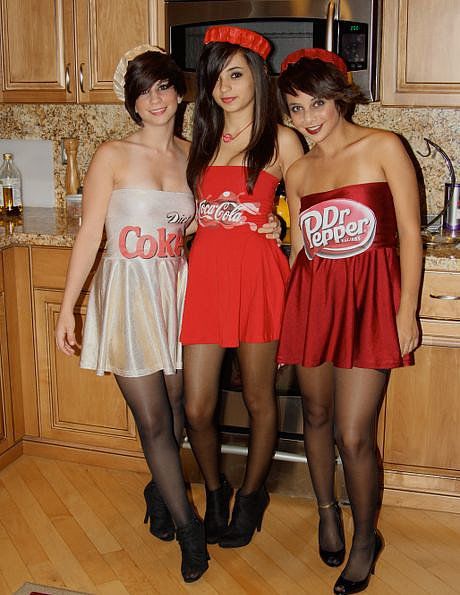 Firefighters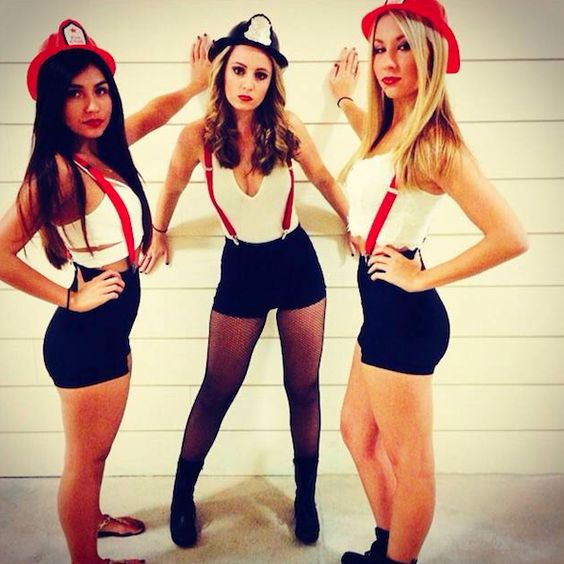 Sailors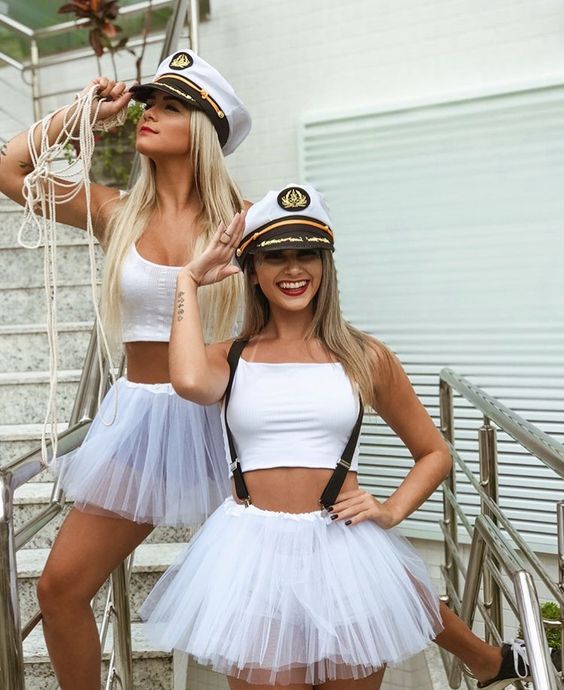 Sexy Cop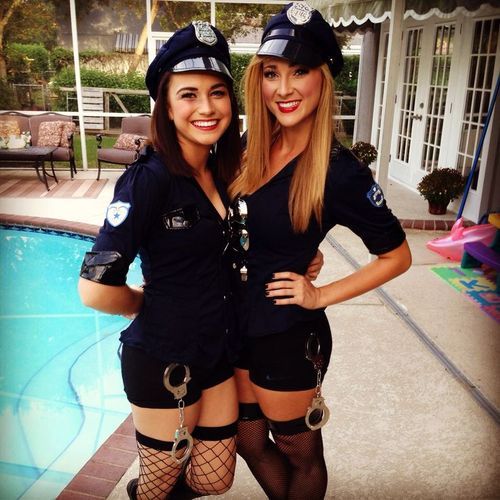 Alien Halloween Costume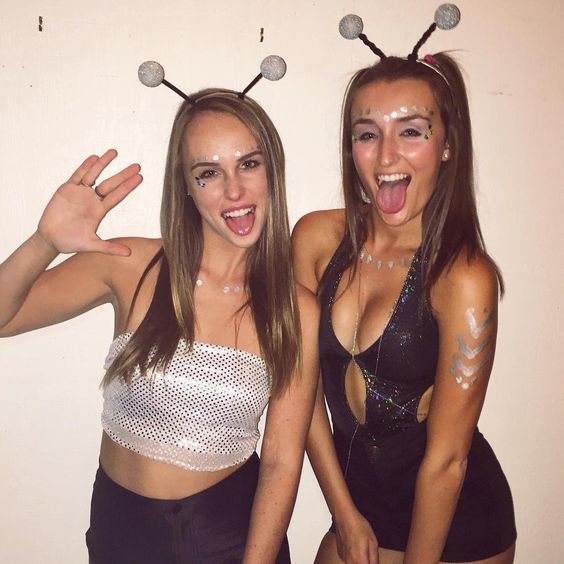 Minions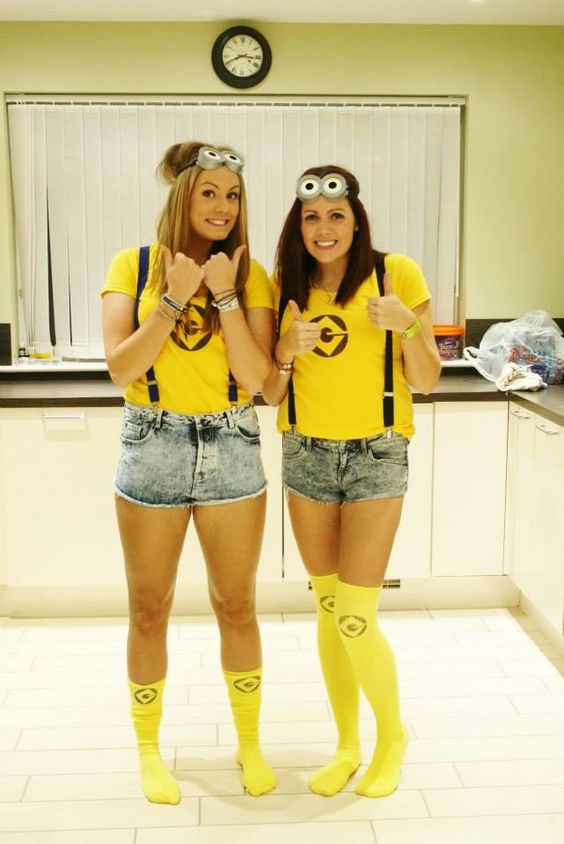 Serena and Blair Halloween Costume from XOXO Gossip Girl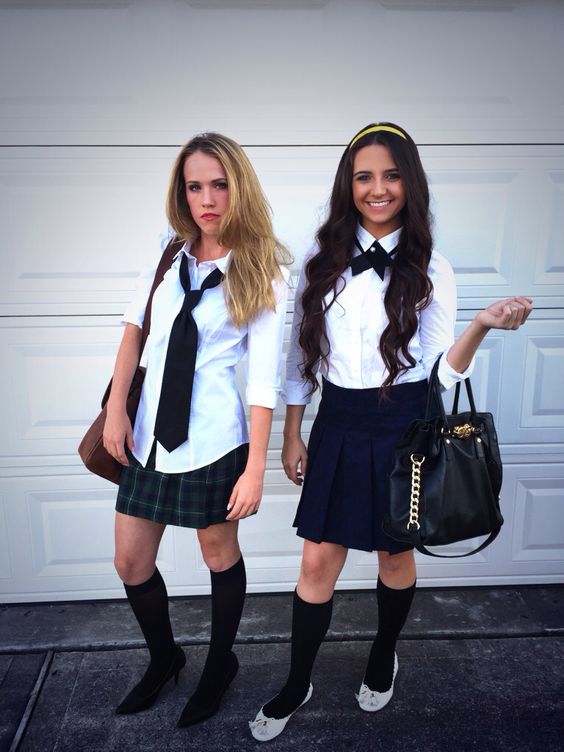 Biker Girl Halloween Costumes
Holy Hell Group Costumes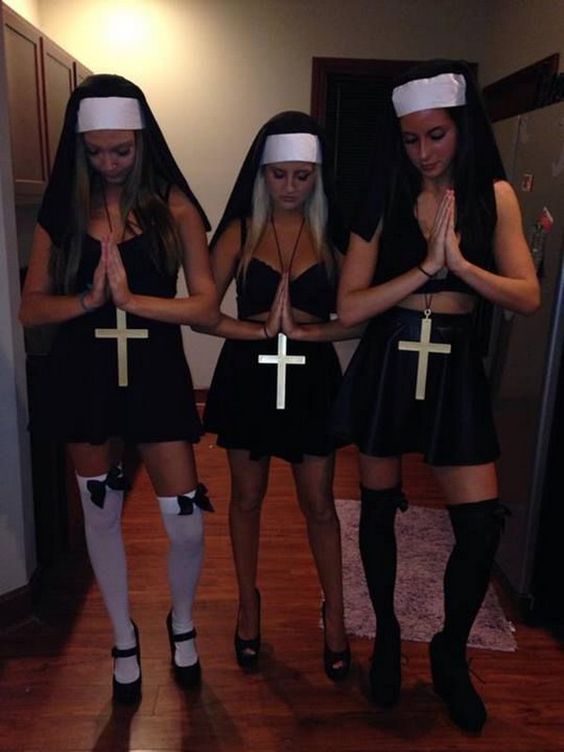 Three Blind Mice Halloween Costumes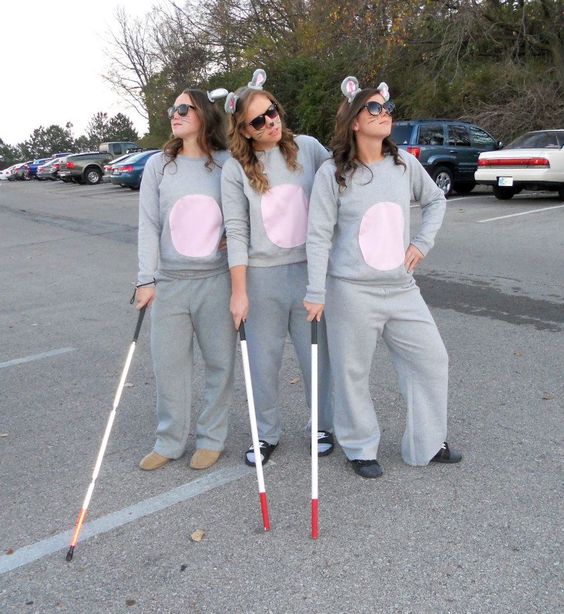 Minnie Mouse and Daisy Duck Halloween Costumes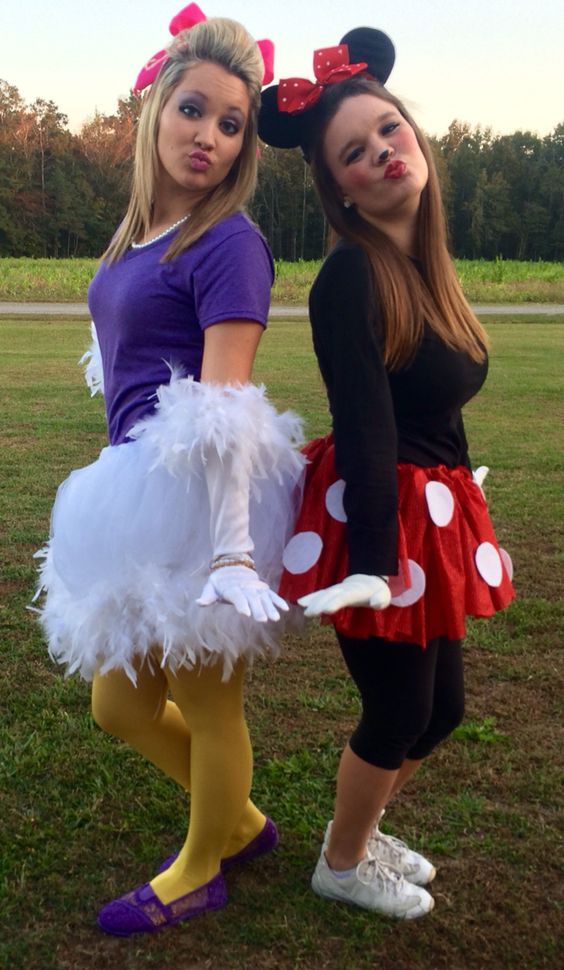 Cute Divers Group Costumes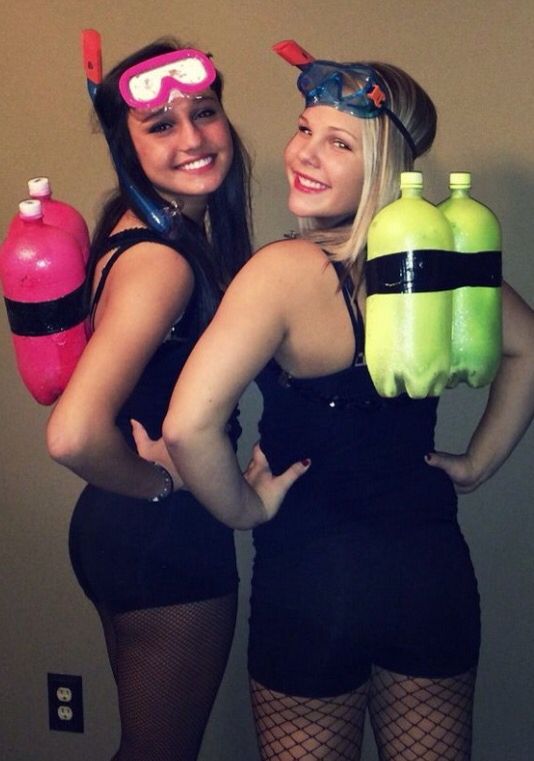 Disney Lilo and Stich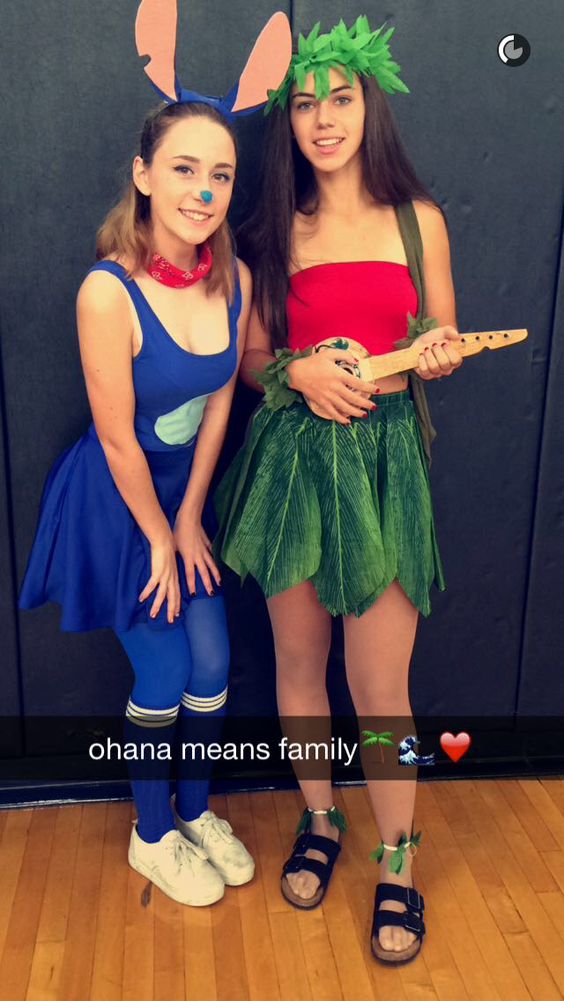 Starbuck Drinks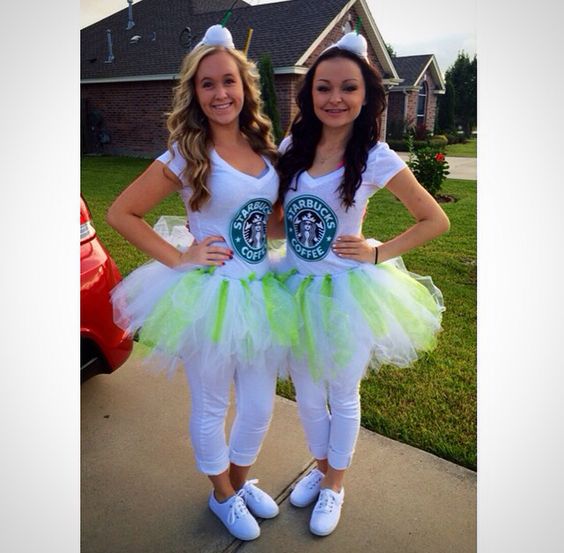 Easy to Make Cute Girlfriend Costume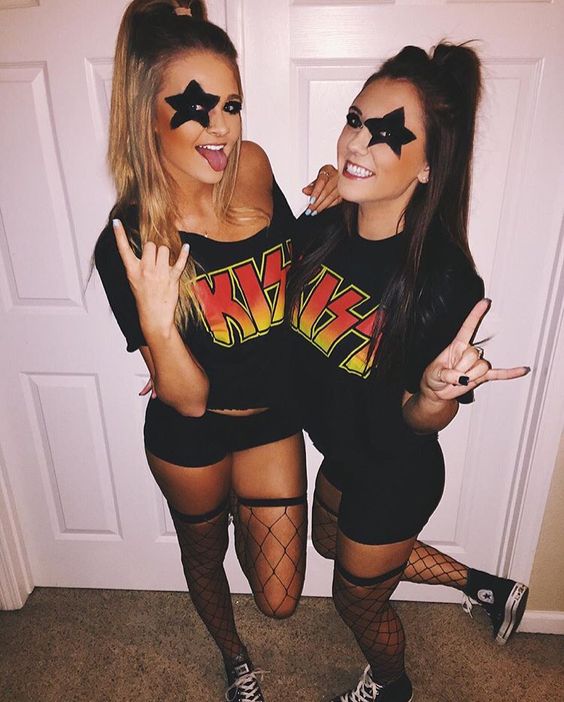 Sugar Skull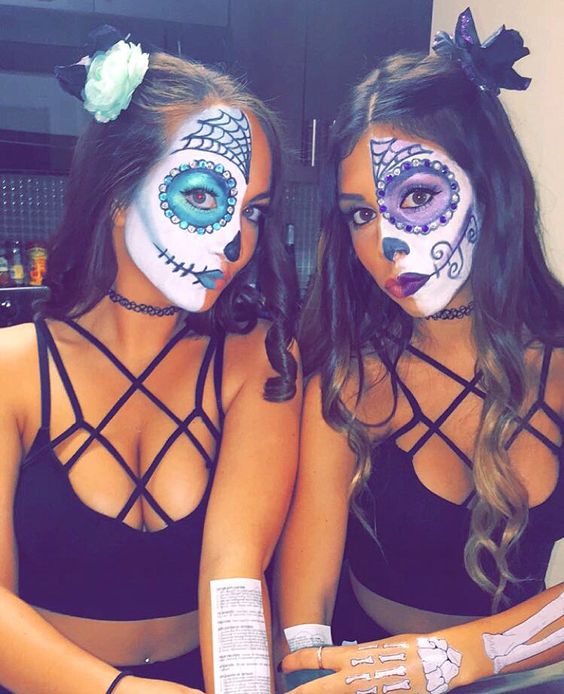 Zombie School Girls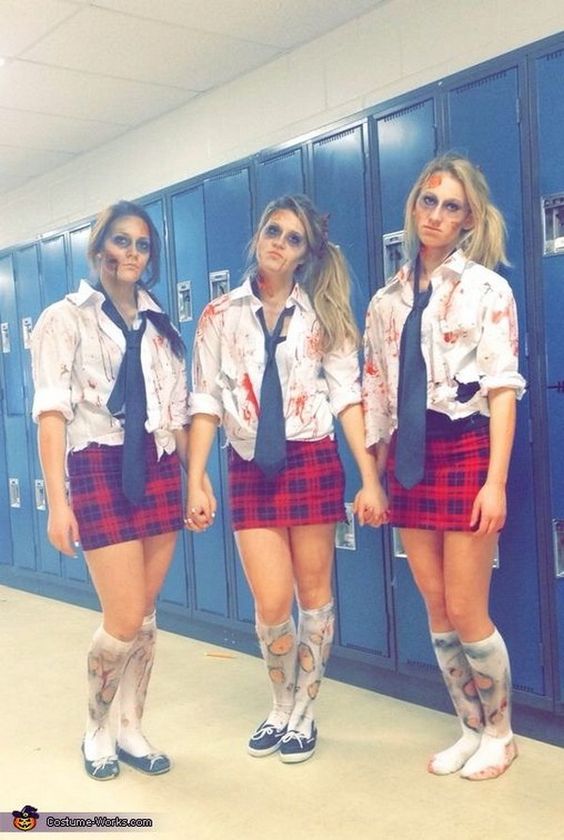 Miss Universo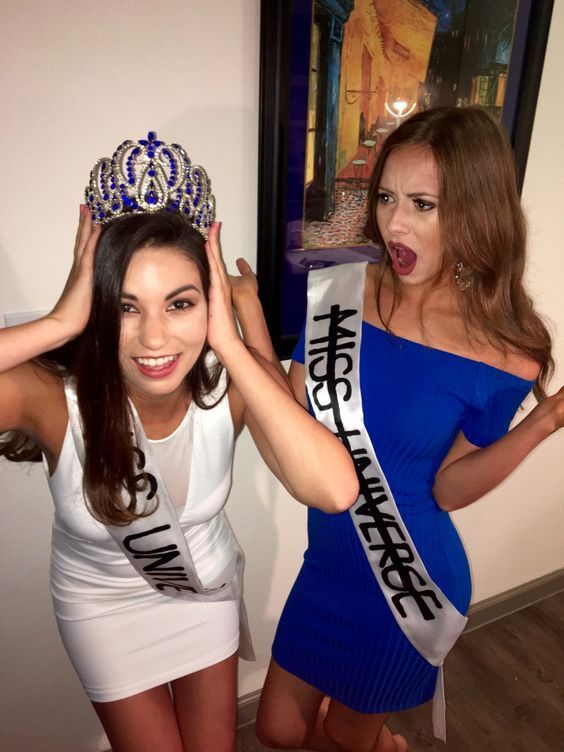 Snowman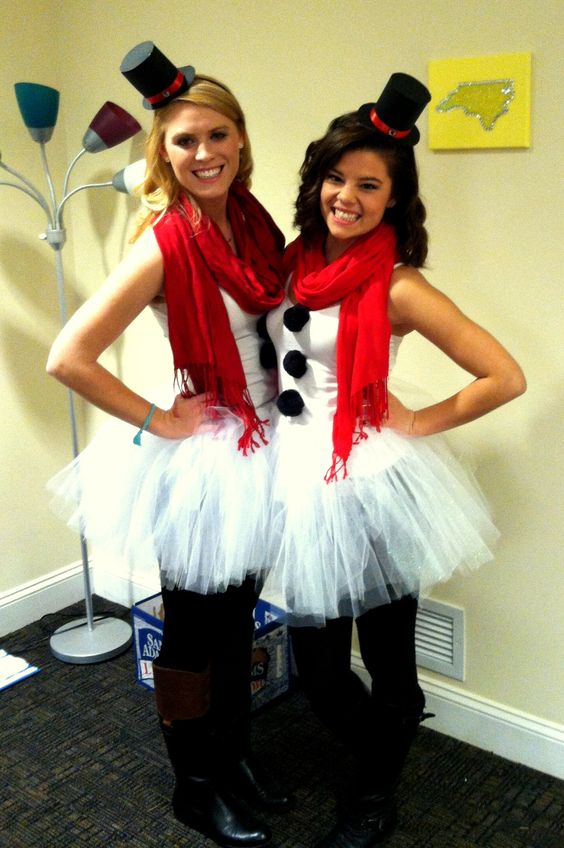 Superhero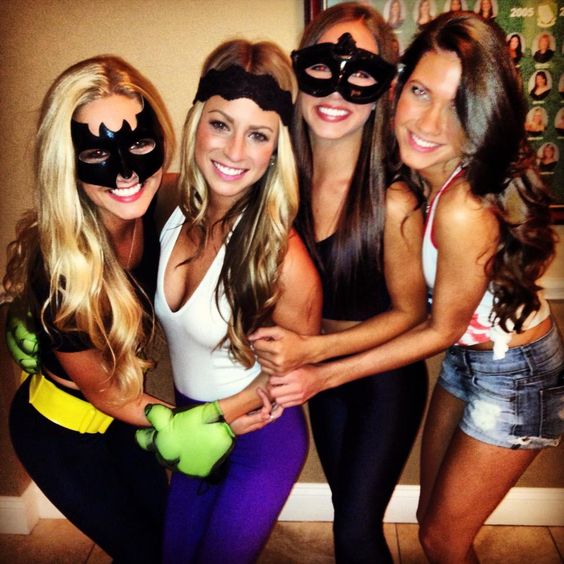 Betty and Wilma Costume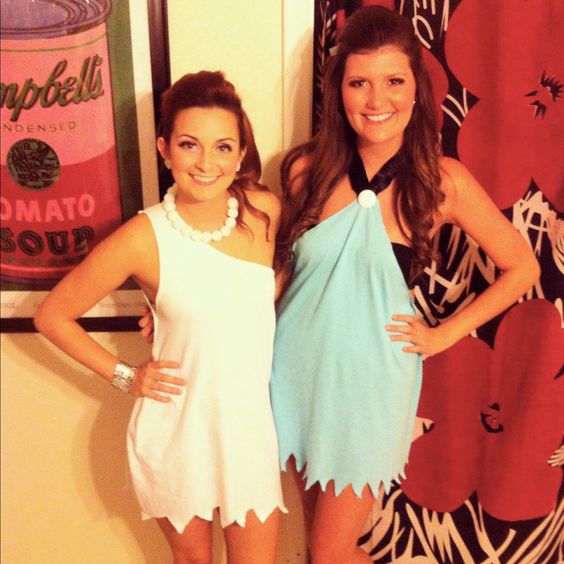 OPI Nail Polish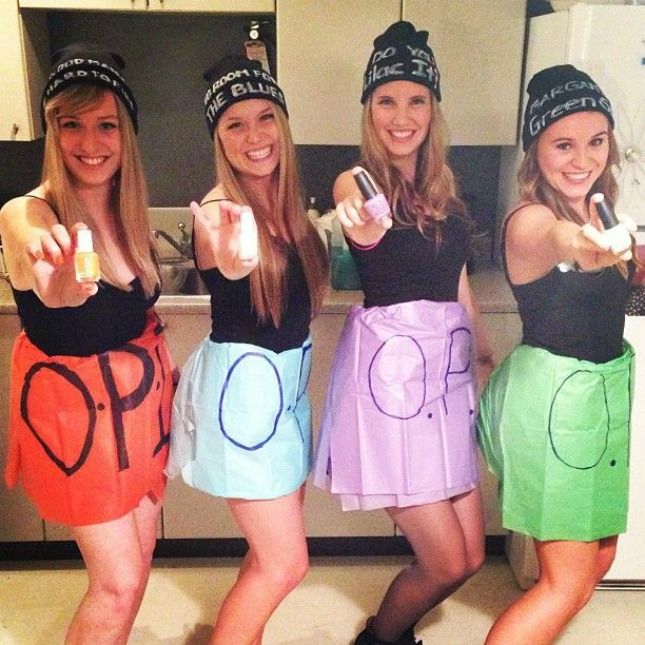 Uncle Sam And Statue Of Liberty Costume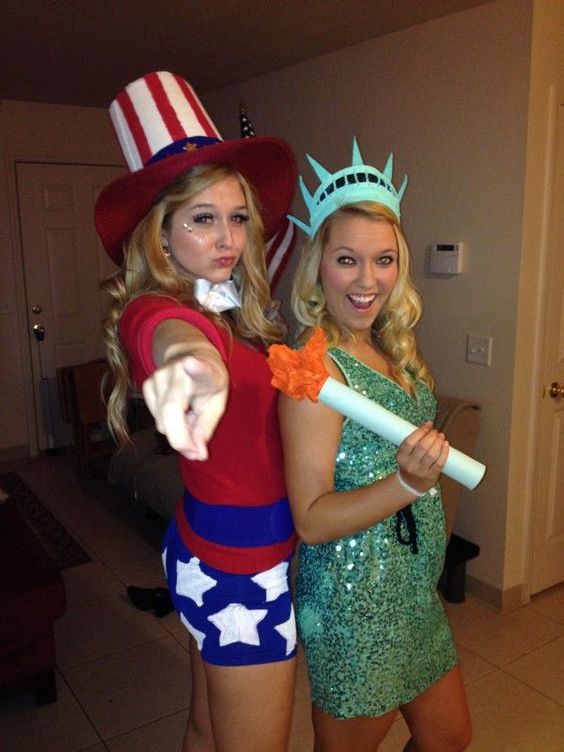 Angel and Devil Costume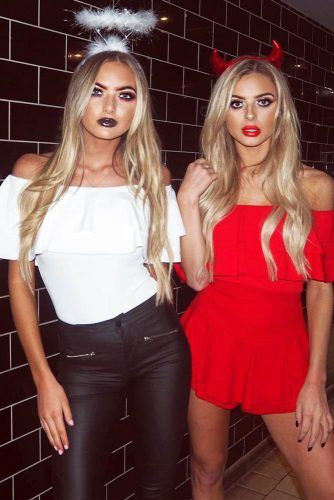 Ninja Turtle Costumes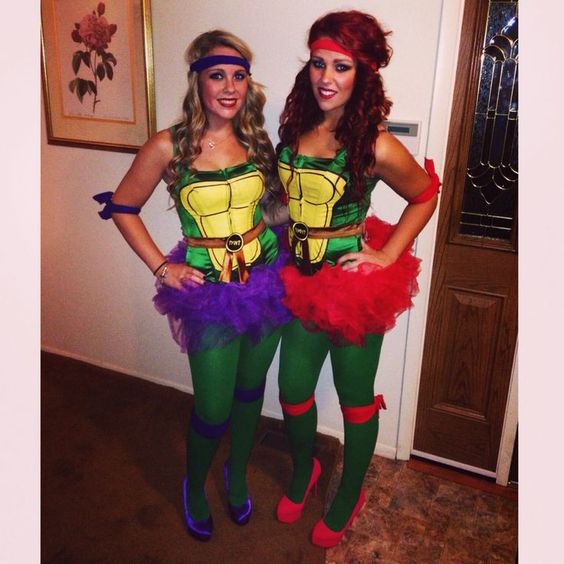 Toddlers and Tiaras Costumes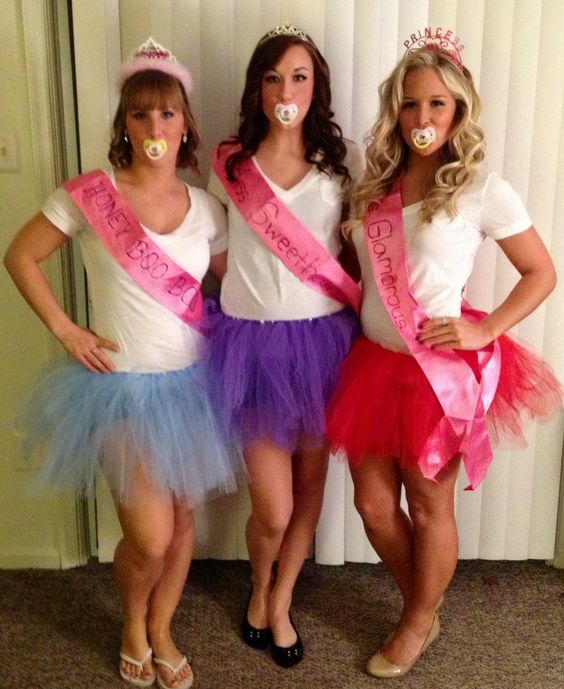 Victoria's Secret Gift Bag Costumes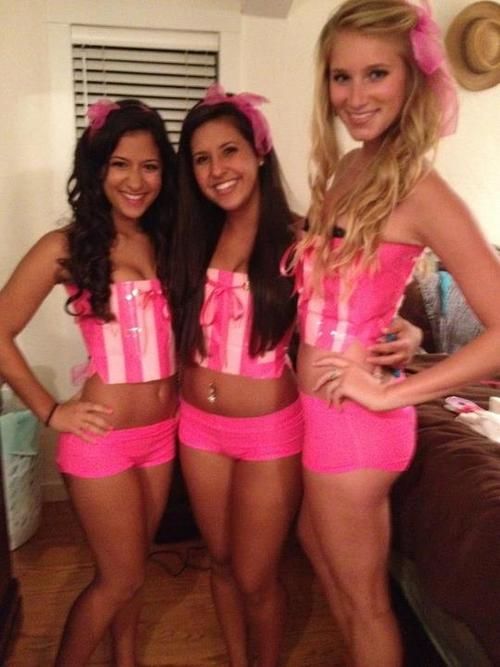 Snowflake Costume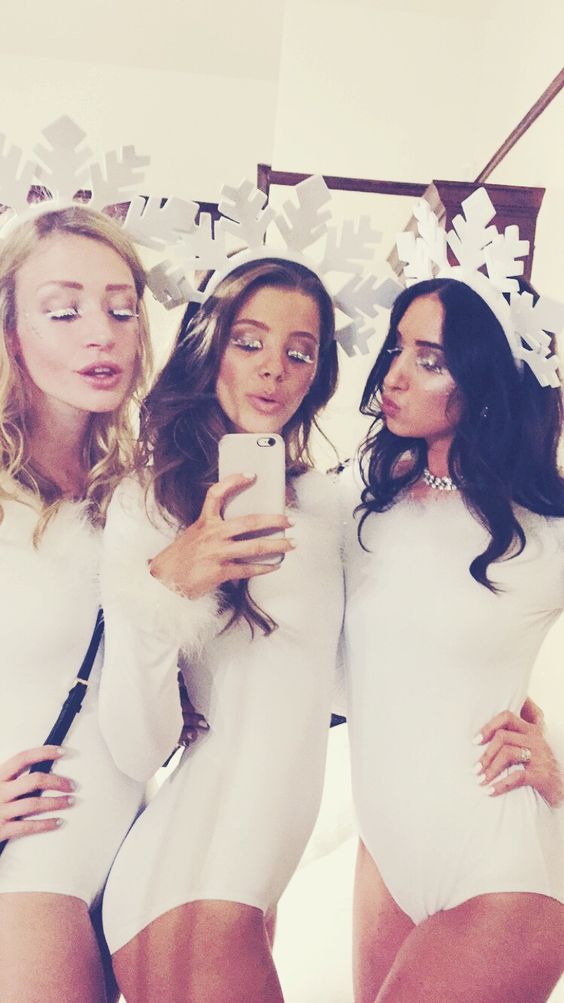 Deck of Cards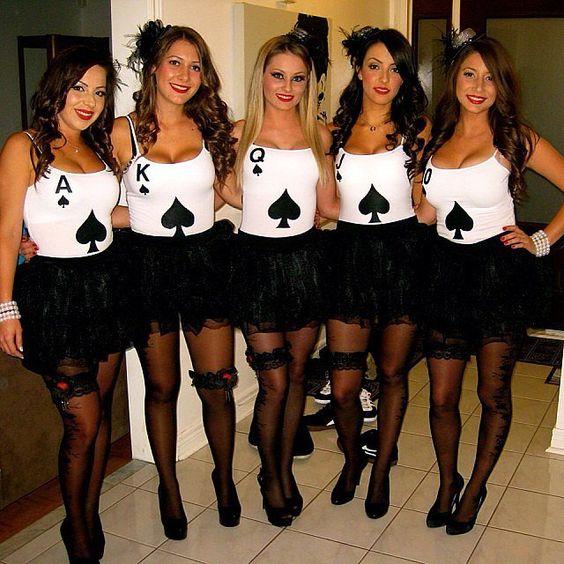 Cops and Robbers Halloween Costume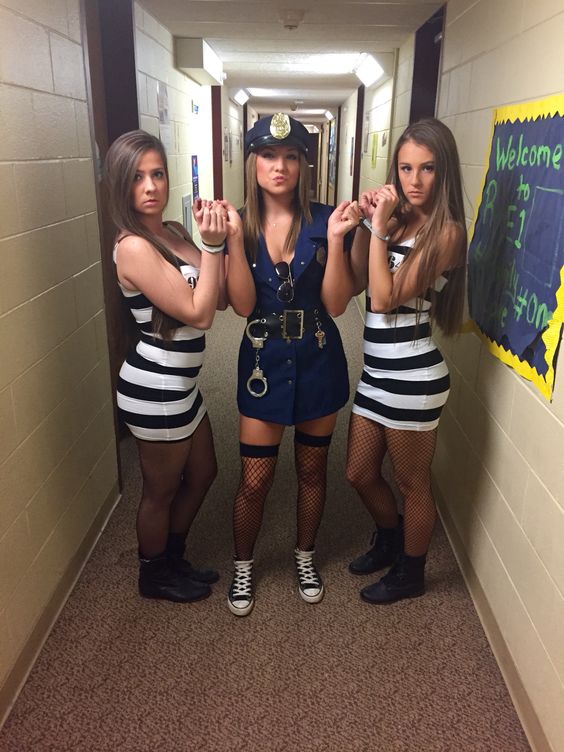 Audrey Hepburn Costume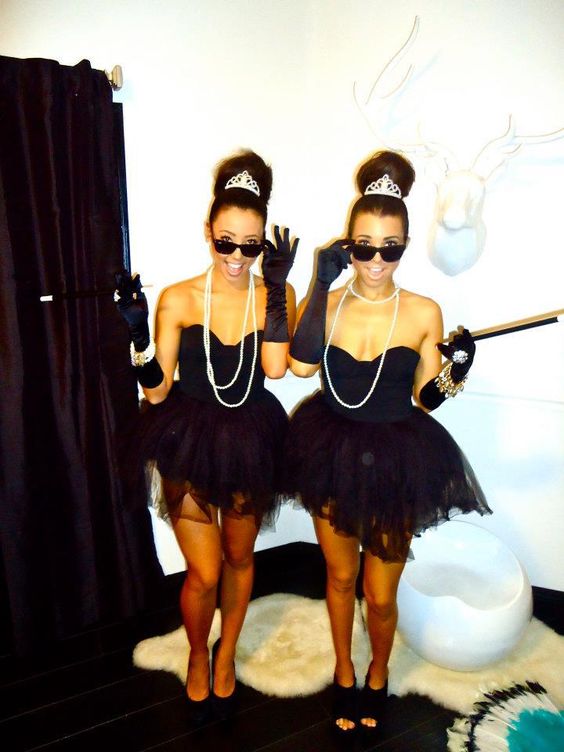 Mermaid Man and Barnacle Boy Halloween Costume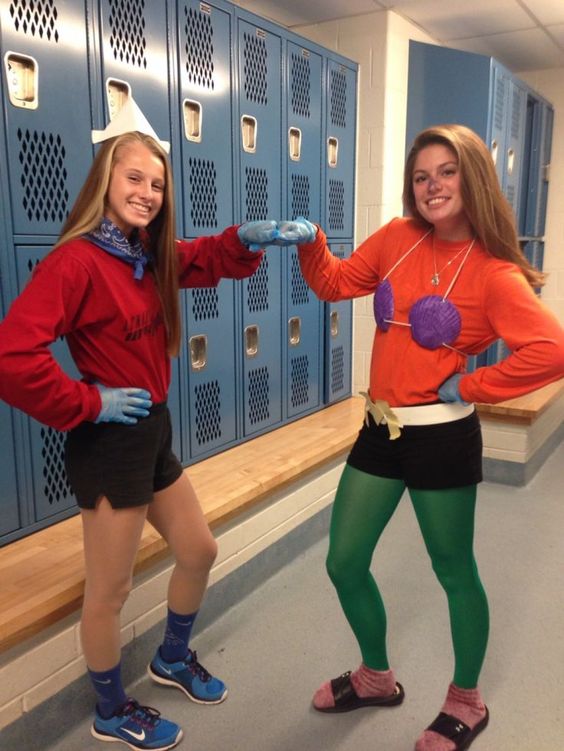 Netflix and Chill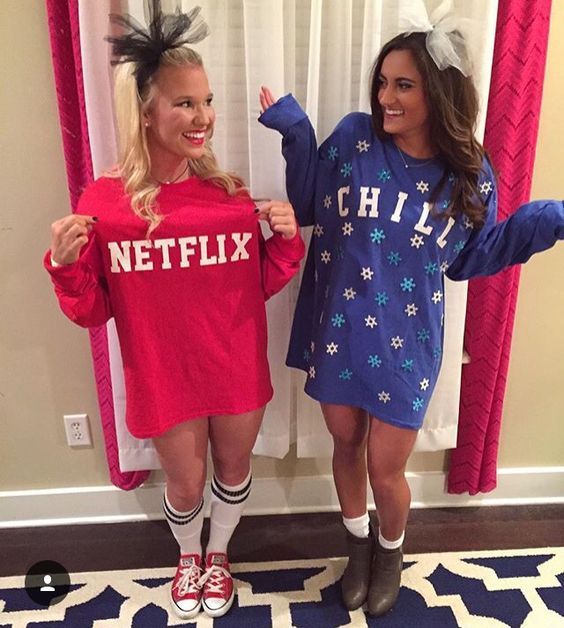 Baseball Babes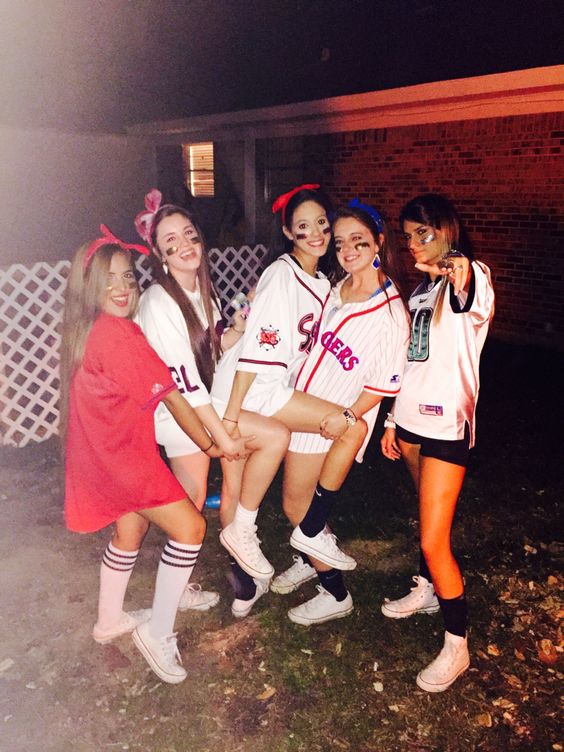 Harley Quinn and The Joker DIY Costumes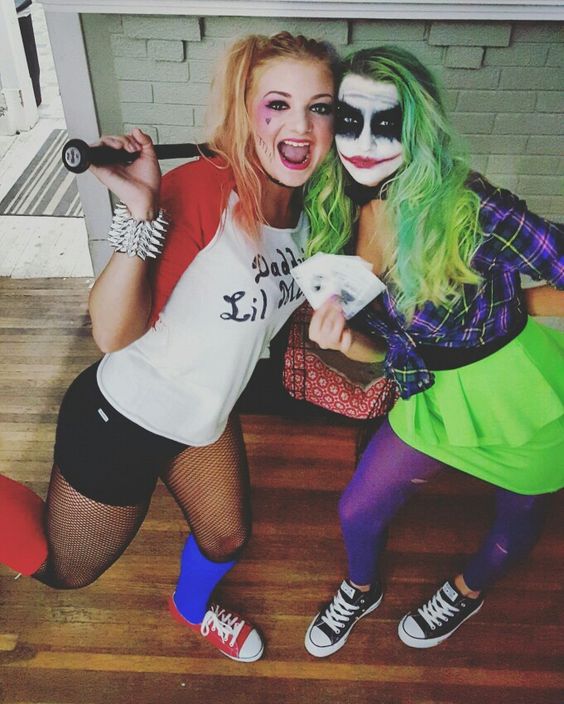 Bath Puff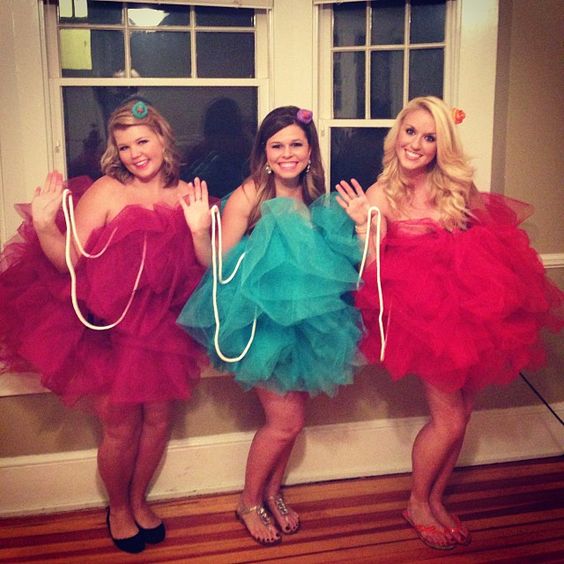 DIY Pinata Costume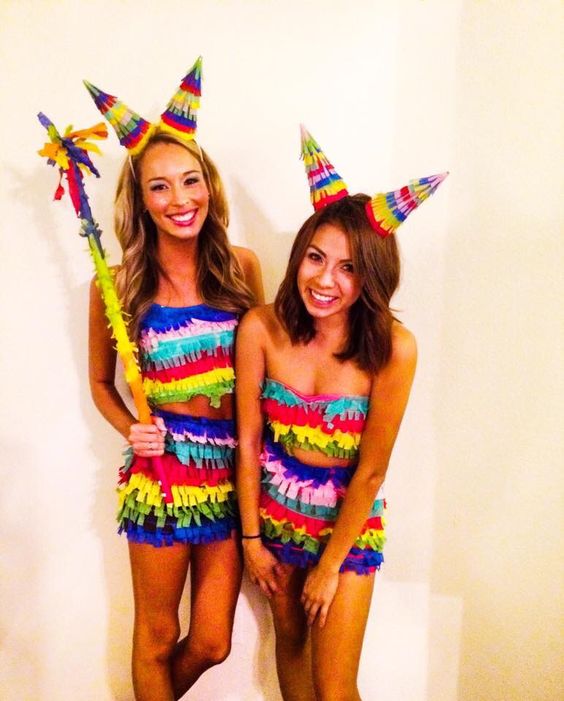 Flamingo Costume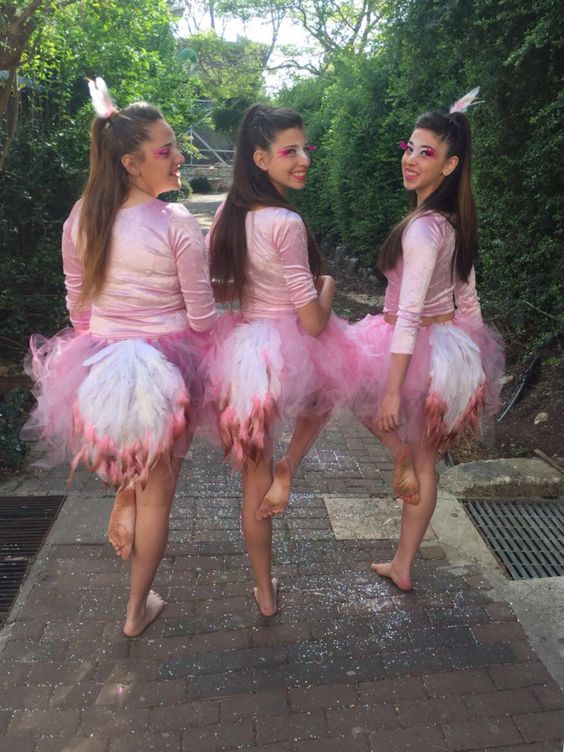 Dunkin' Donuts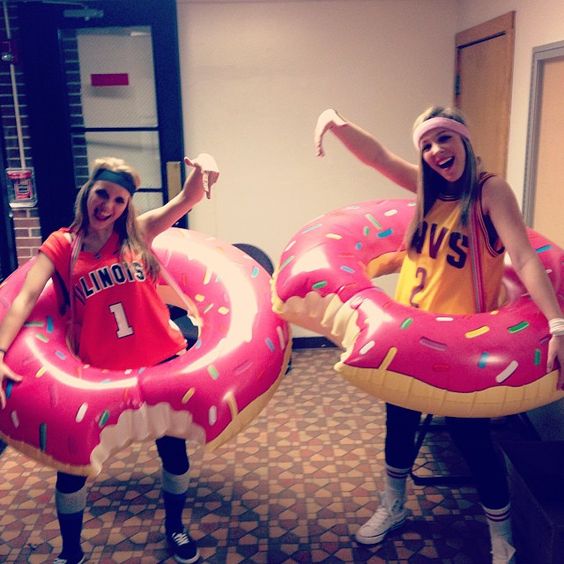 Fruit Costumes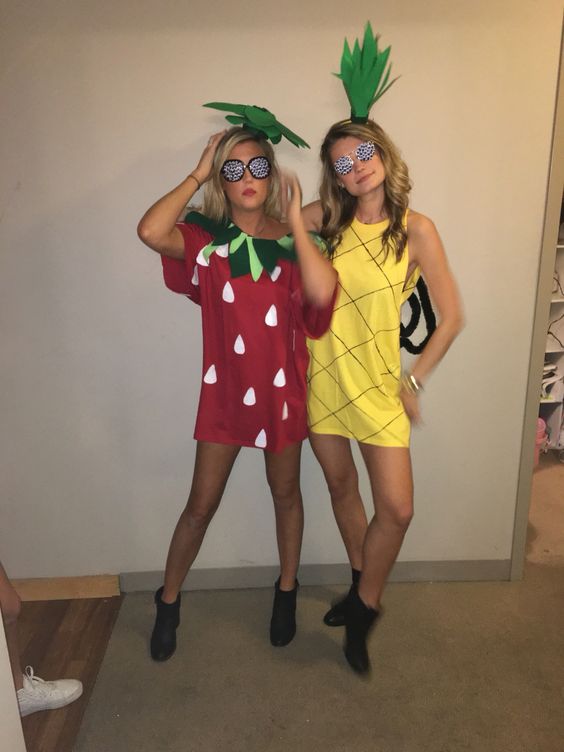 Unicorn Costume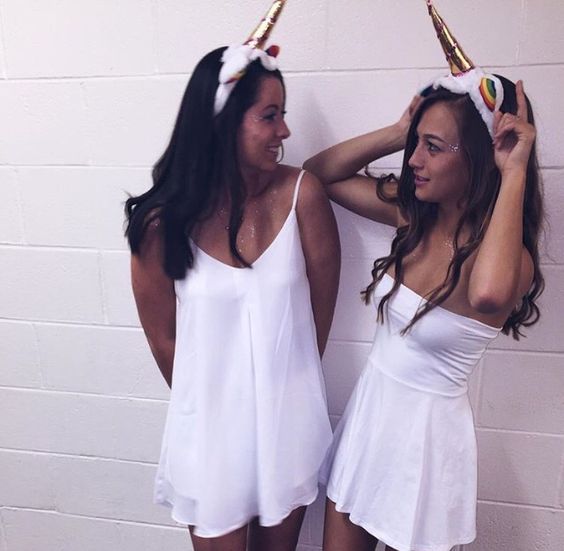 Two Broke Girls Halloween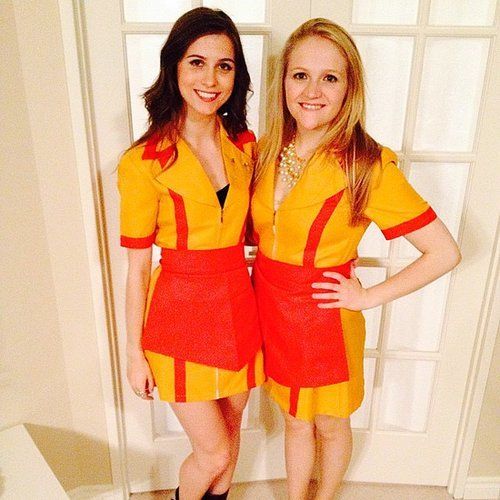 Tiger and Piglet Costume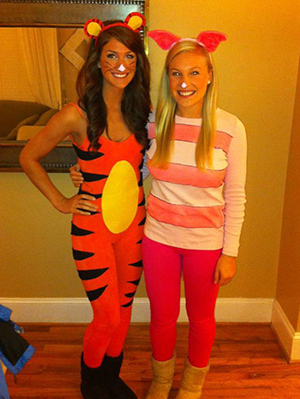 DIY Batman and Robin Costume