Gift baskets might seem like an old tradition. but it is still very well accepted in a number of occasions, including Christmas.
There are all kinds of things you can do for a Christmas gift basket. You can bring one to the hosts of a Christmas party, make one for you child to take to school or simply have one to share with the family.
Gift baskets can contain a number of items: chocolate and candy, wine and fruits, DIY supplies or even small toys. And while Christmas really narrows the theme down, that does not mean you can't decorate your Christmas basket in a unique way.

So if you're planning on putting one or several Christmas Gift Baskets together this year, you've definitely come to the right place at the right time, because we are here to help you, whether you've never made a Gift Basket before or you have made so many that you ran out of new and cool ideas. Here's our splendid gallery of DIY Christmas Gift Basket Ideas.
Coffee Lovers Gift Basket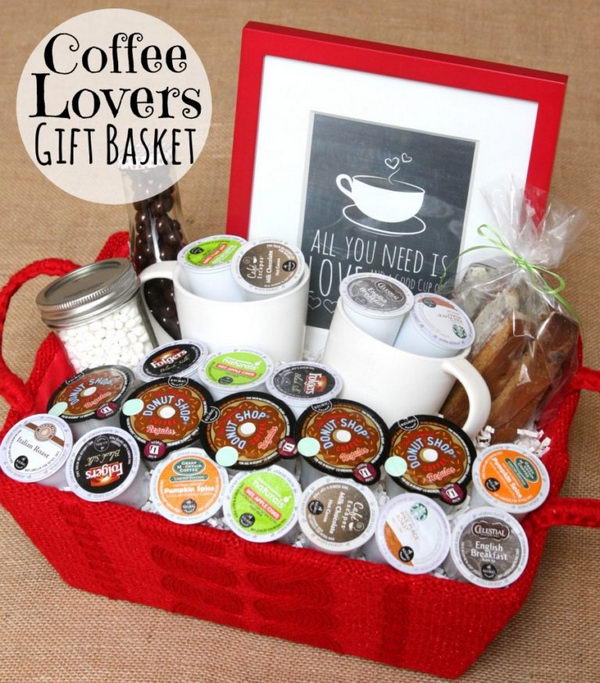 via happygoluckyblog
Gift Basket Made from Garden Hoses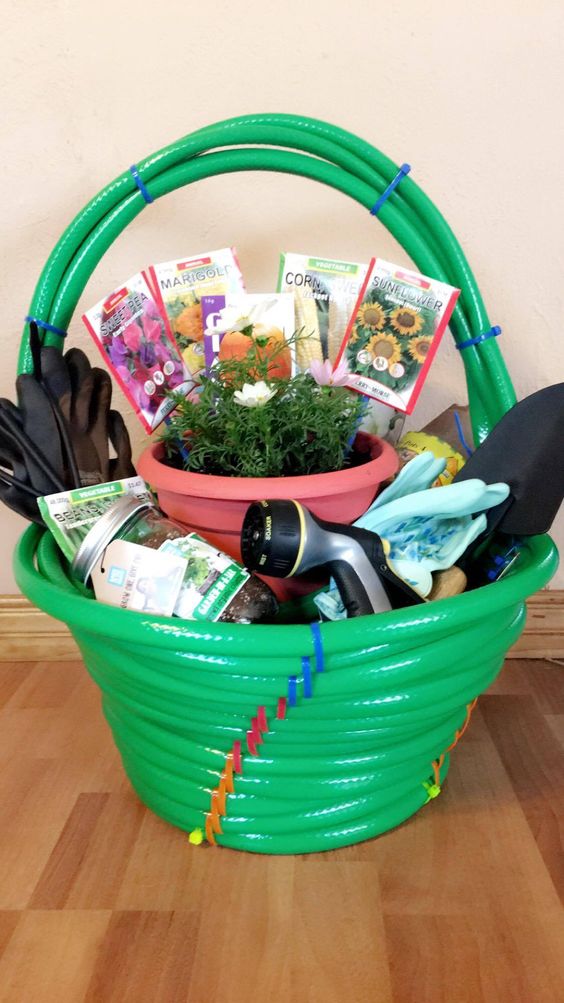 via pinterest
Perfect Hot Cocoa Gift Basket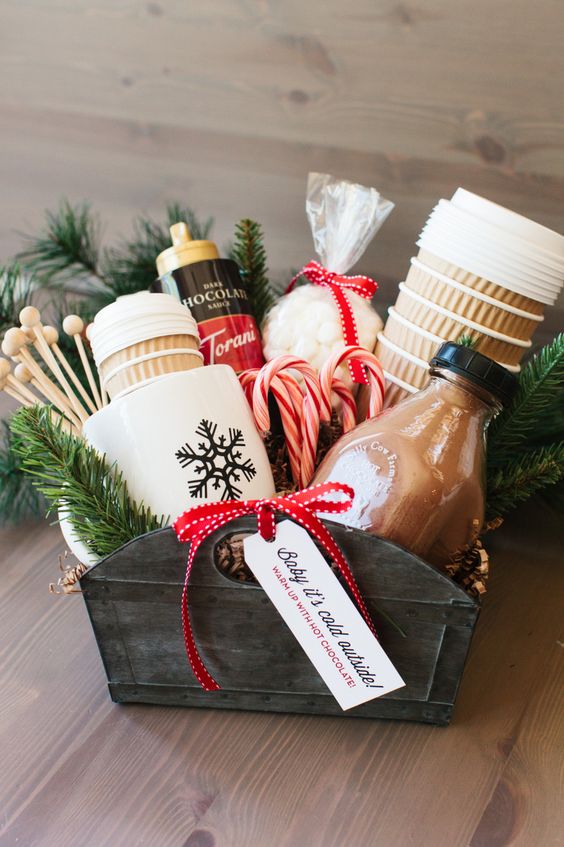 via thetomkatstudio
Cozy Slippers Gift Idea

via prettyprovidence
Tin Basket Gift Idea

via thediymommy
Froyo in a Box

via Youtube
Pretty Stationery
via Youtube
Cute & Creative Holiday Gift Baskets for Under $10

via Youtube
Candy Bar Bouquet

via Youtube
Soda Gift Pack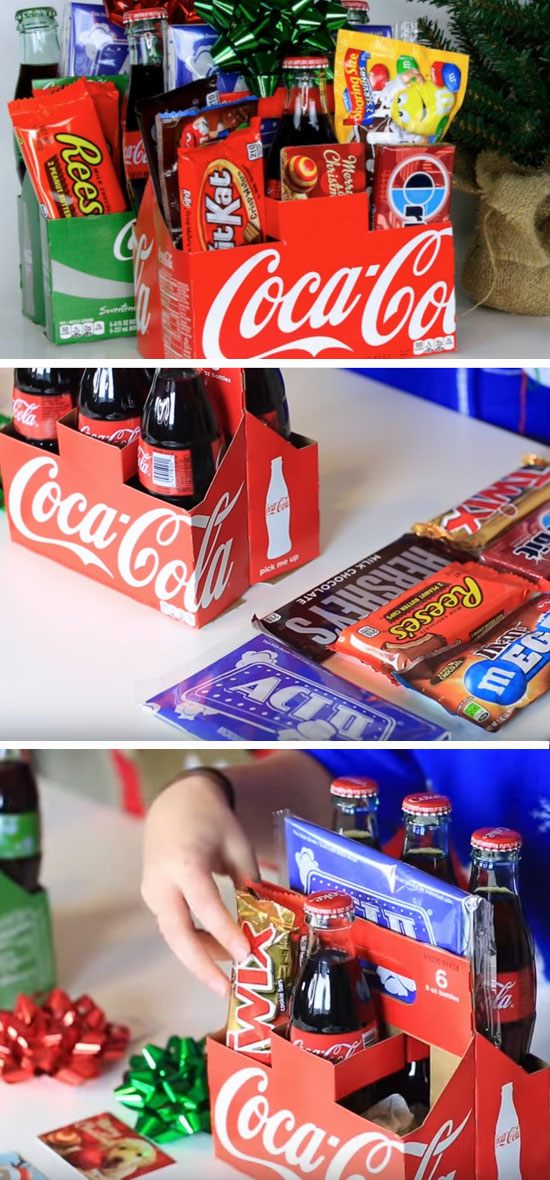 via Youtube
Berry Awesome

Dollar Tree Haul

via Youtube
Bucket of Goodies

via Youtube
Bargain Scoop

via Youtube
Hair Care Caddy

Deer Candy Canes

via morenascorner
Basket Made of Candy

via thesitsgirls
Teal Inspired Gift Basket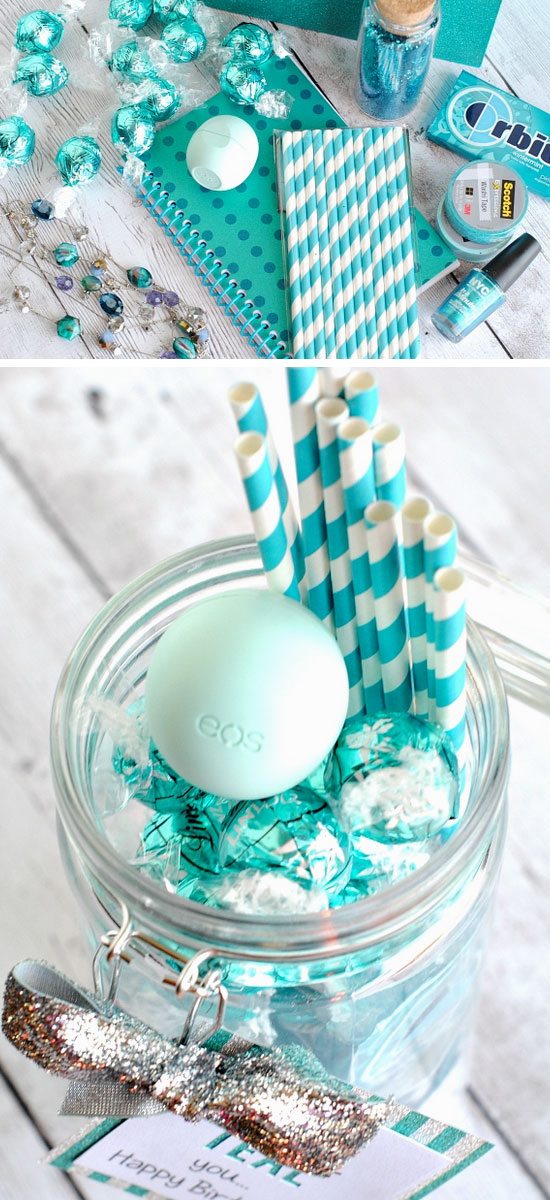 Theatre to Go

via Youtube
Green Beauty Basket
via hellonatural
DIY Hot Cocoa Mix Gift Basket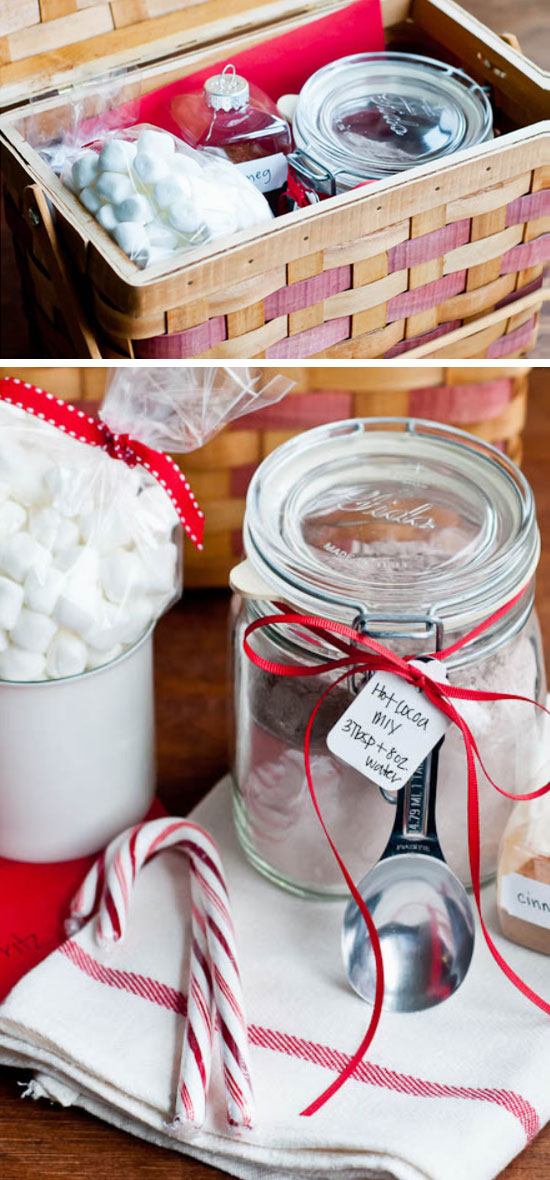 via hellonatural
Pink and Purple Spa

via serenitynowblog
Hidden Gift Card Treasure

Crafting Girls Night In Gift Basket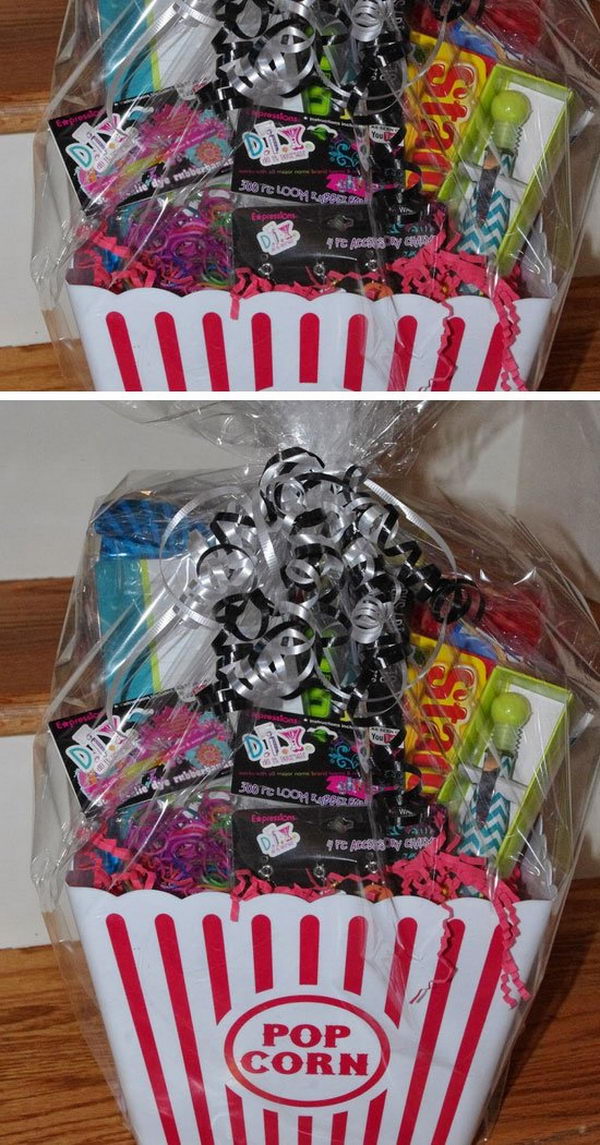 Box of Sunshine

via fantabulosity