Halloween is such a fun time, when everyone gets to be different from themselves and enjoy the wild side for one night.
What is not fun, however, is either having to pay a fortune for a costume that will only be worn once or, worse yet, being invited to a costume party last minute and having absolutely nothing to wear.
Whether you need a costume for yourself, a friend or a child relative, this article is here to solve your problems, because it will give you ideas – maybe even some tutorials – of how to make a Halloween costume yourself. This is completely foolproof. We can assure you that we have what you need here, whether it is a full homemade costume, a minimalist fancy dress idea or something you can put together last minute using what you have at home.
Scary, sweet, fun or sexy, this is the right place you will ever need to look. Here's your gallery of DIY Halloween Costumes to get your spooky season started!
Mr. And Mrs. Potato Head Costume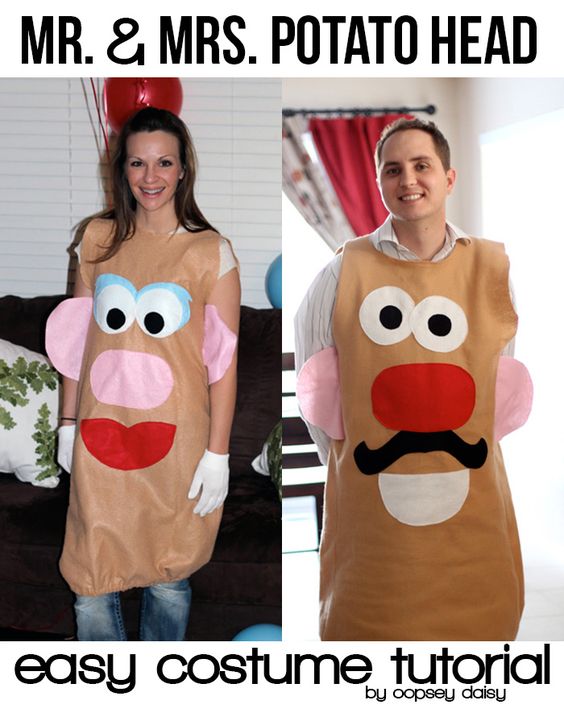 via andreasnotebook
Alice In Wonderland Rabbit Costume
via bunnybaubles
Dr. Seuss Green Eggs And Ham Costume

via easypeasypleasy
Hungry Hungry Hippos Costume

DIY Tinkerbell Costume

via sincerelyjean
How to Make Fake Blood for DIY Vampire Costume

via Youtube
DIY Wonder Woman Costume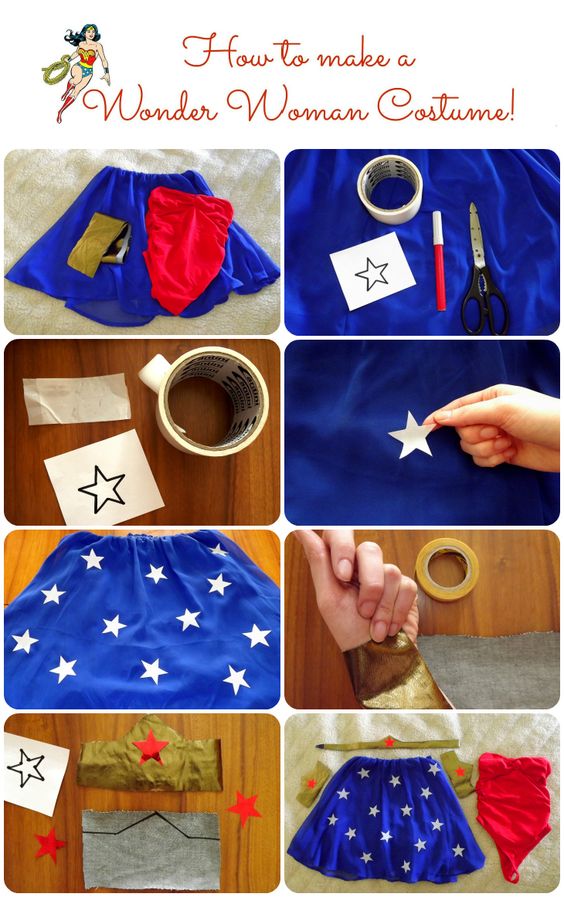 DIY Harley Quinn Costume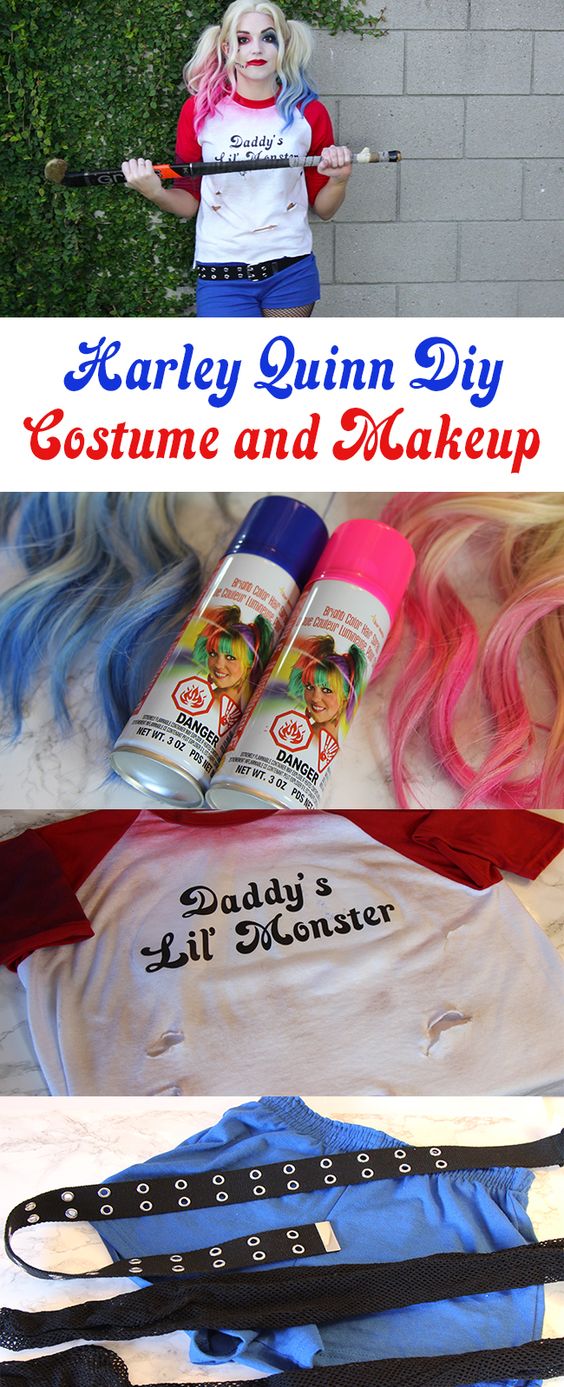 via brittanysarah
Beaded-Wire Cat Ear Headband for DIY Cat Costume

via ehow
DIY Deer Costume

via laurenconrad
DIY Fairy Costume

via doxiequeen1
Little Red Riding Hood Costume DIY Tutorial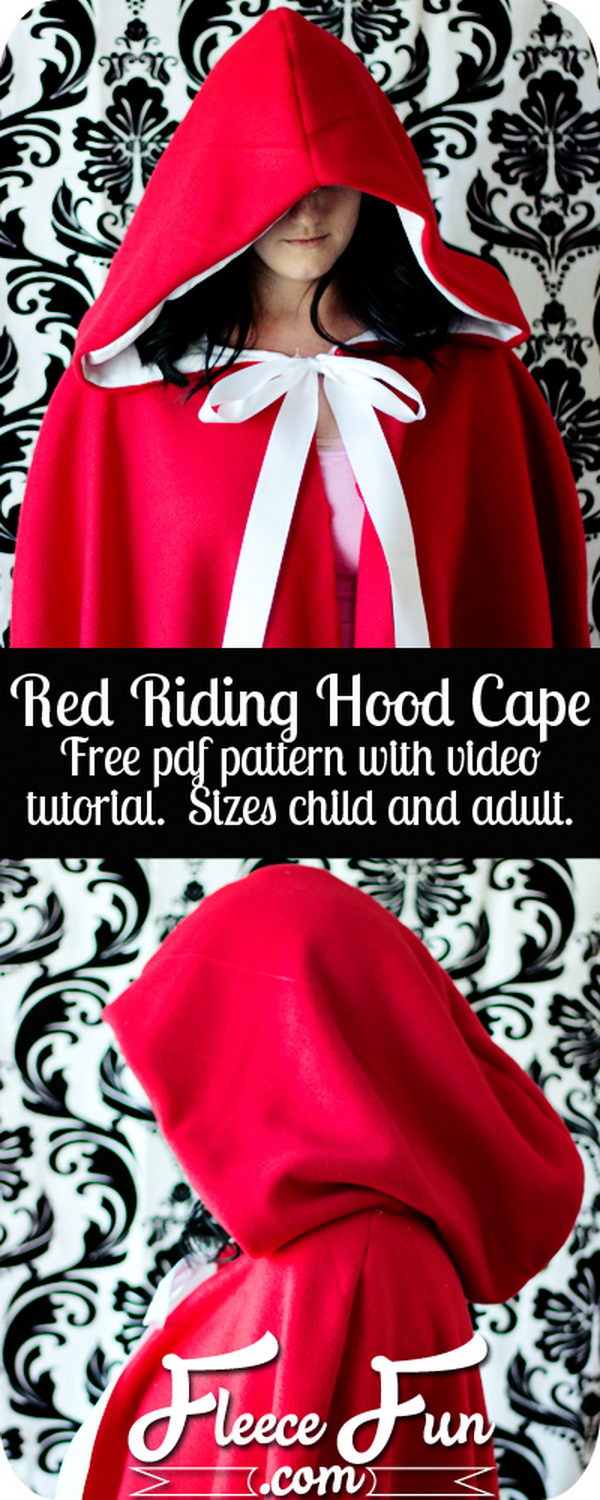 via fleecefun
DIY Ninja Turtle Costume

DIY Gryffindor Tie for Harry Potter Costume

DIY Yarn Tail for Wolf Costume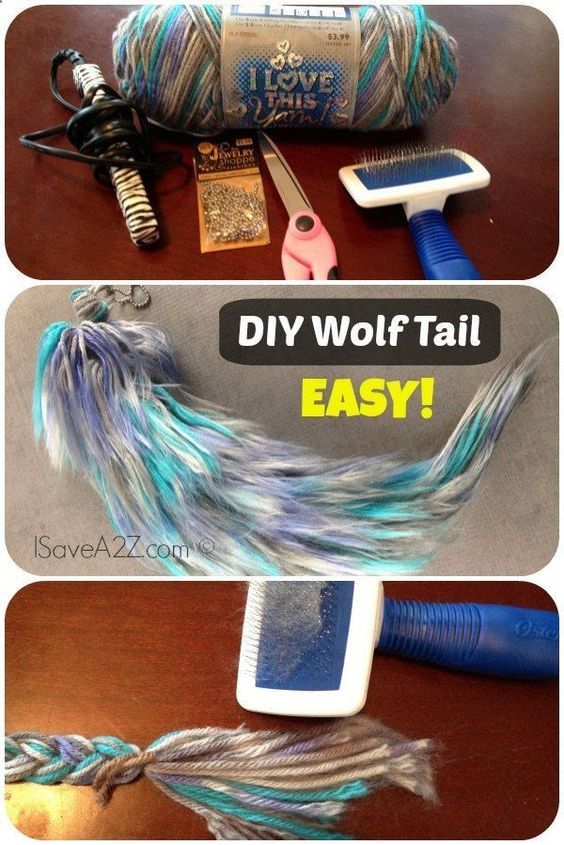 via isavea2z
DIY Minnie Mouse Ears Puff Bows for Minnie Mouse Costume

via theribbonretreat
DIY Coffee Filter Angel Wings for Angel Costume

DIY Pirate Costume

via harvardhomemaker
DIY Mermaid Costume

DIY Scarecrow Costume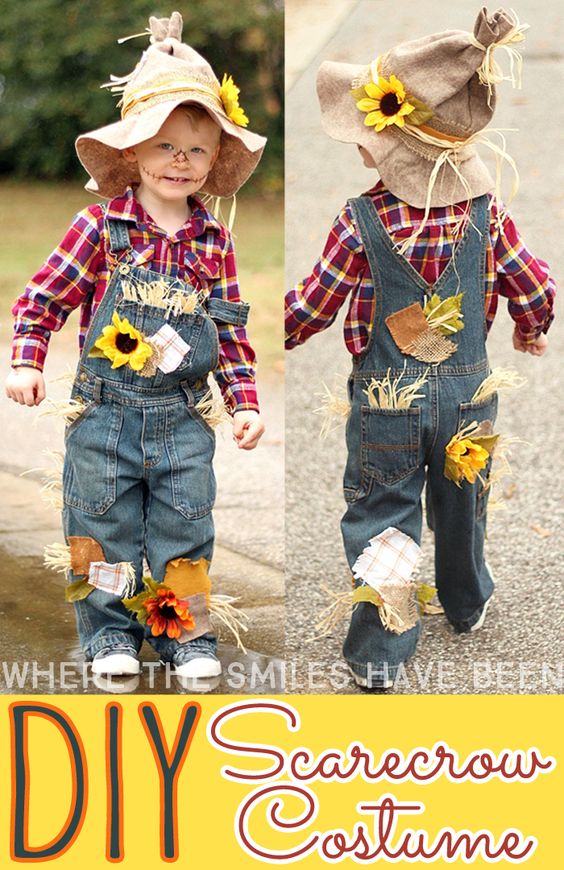 DIY Queen Of Hearts Costume

DIY Star Wars Rey Costume

via instructables
DIY Unicorn Party Headbands for Unicorn Costume
via birdsparty
DIY Minion Costume

via makeandtakes
DIY Bat Costume

via etsy
Cardboard Helmet for DIY Knight Costume

DIY Cat In The Hat Costume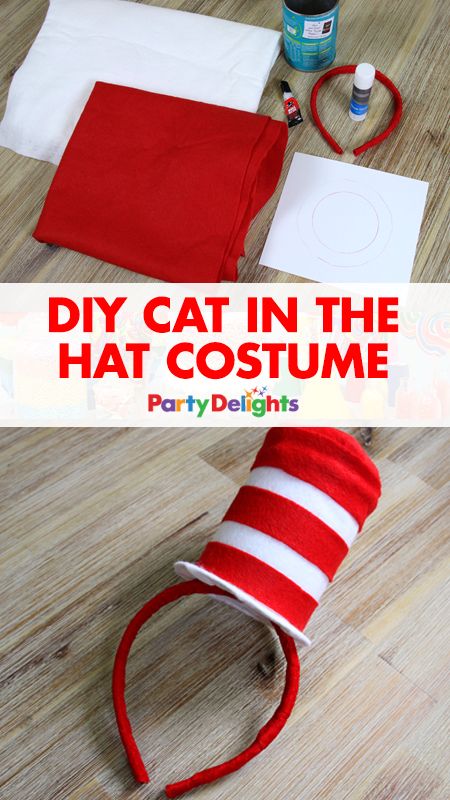 via partydelights
DIY Princess Jasmine Costume

via raegunramblings
DIY Princess Leia Costume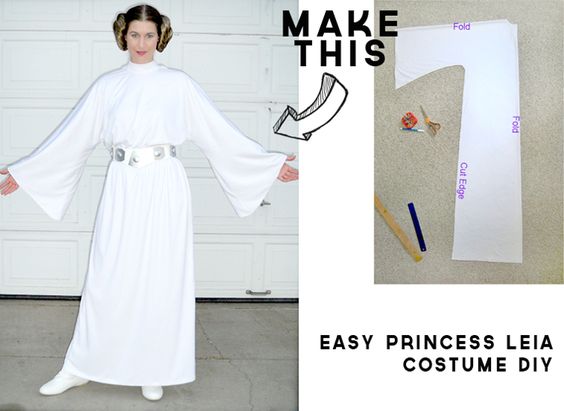 via mesewcrazy
DIY Christmas Tree Costume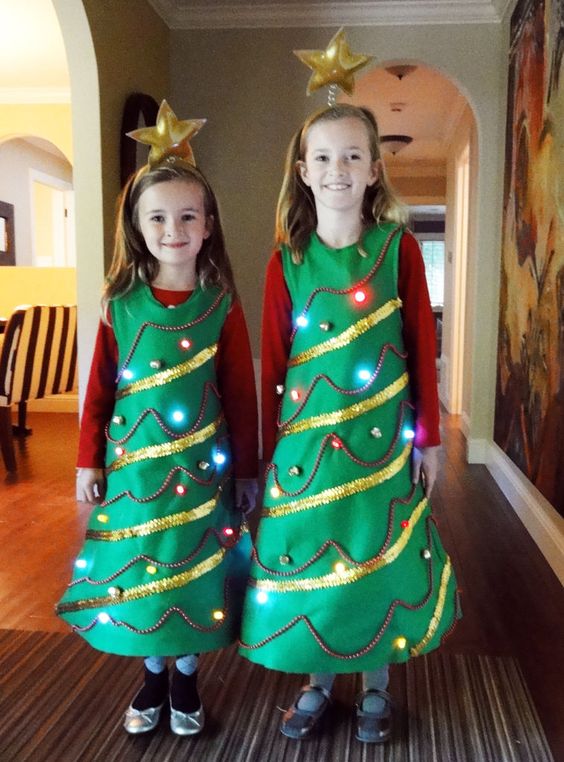 via instructables
DIY Pebbles Flintstone Costume

via sincerelyjean
DIY Pineapple Costume for Baby

via linesacross
DIY Teenage Mutant Ninja Turtle Costume
via Youtube
DIY Toy Story Alien Costume
via arielandalder
DIY Maleficent Costume Staff

via doodlecraftblog
DIY Mardi Gras Costume Mask

DIY Dragon Costume Wings

DIY Wind Up Doll Costume

via ehow
DIY Butterfly Costume
via buggyandbuddy