Halloween is the one night of the year when kids are really allowed to come out and play. It is the night for long hours of trick-or-treating in the neighborhood as well as all kinds of spooky movie marathons and costume parties.
Whether you're hosting a Halloween event or simply live in a neighborhood where there are a lot of kids, you need to decorate your house for the occasion, especially the outside, as that's what most people – trick-or-treaters in particular come to mind – see when they go out on Halloween night.
If you want to show everyone you're ready for the season, you need to start with your door. Door decorations are usually quite easy to make, install and then take down afterwards, so they are perfect both as a decorative accent or a welcoming sign for trick-or-treaters.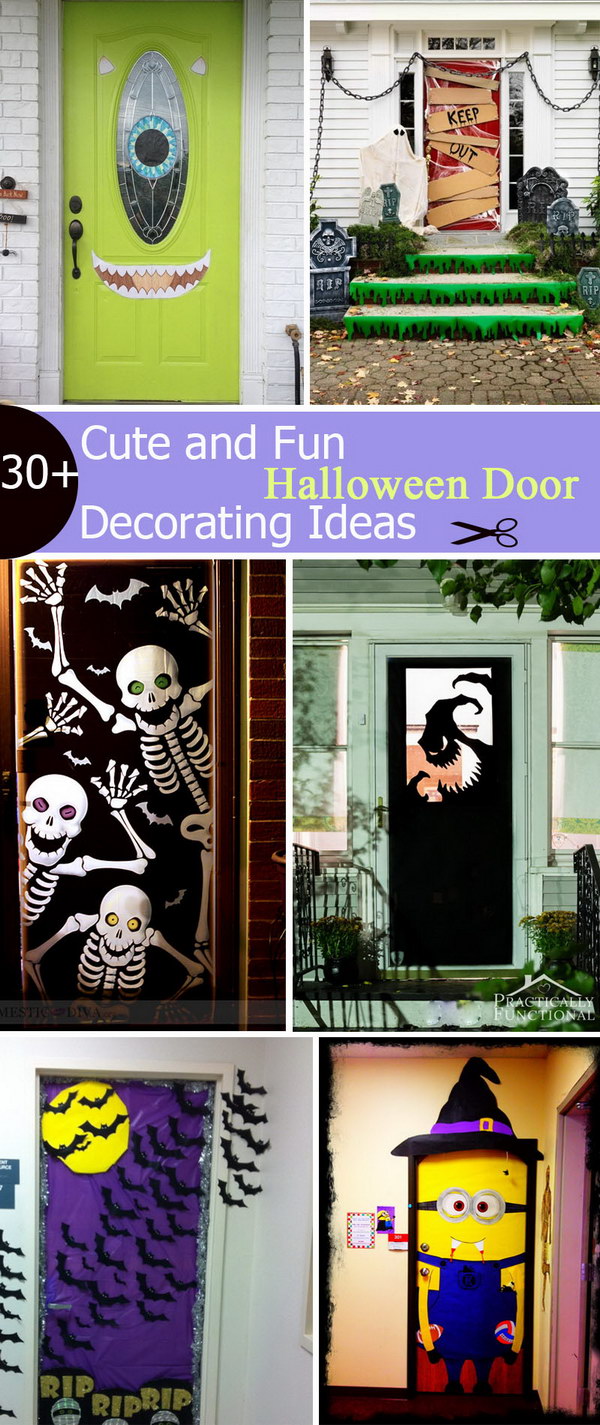 This article is for those people that are just celebrating the season for the first time, or who want to show a little bit of festive spirit without dropping huge amount of cash at the Halloween store. Here are 30+ Cute and Fun Halloween Door Decorating Ideas.
Wrap Door With White Streamers and Add 2 Big Eyes

Easy Monster Door Decoration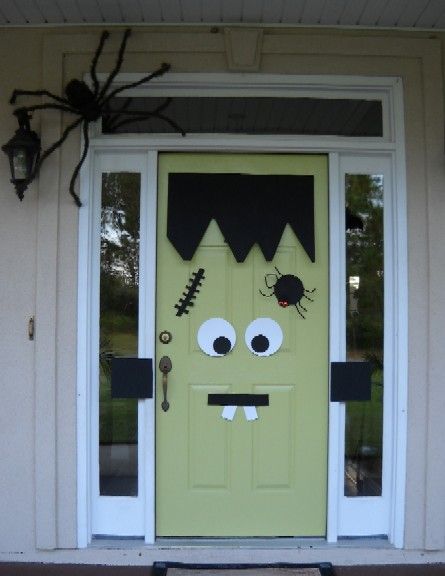 Cute and Creepy Monster Mash Kids-Friendly Door Decorating Idea
Halloween Zombie Door Decoration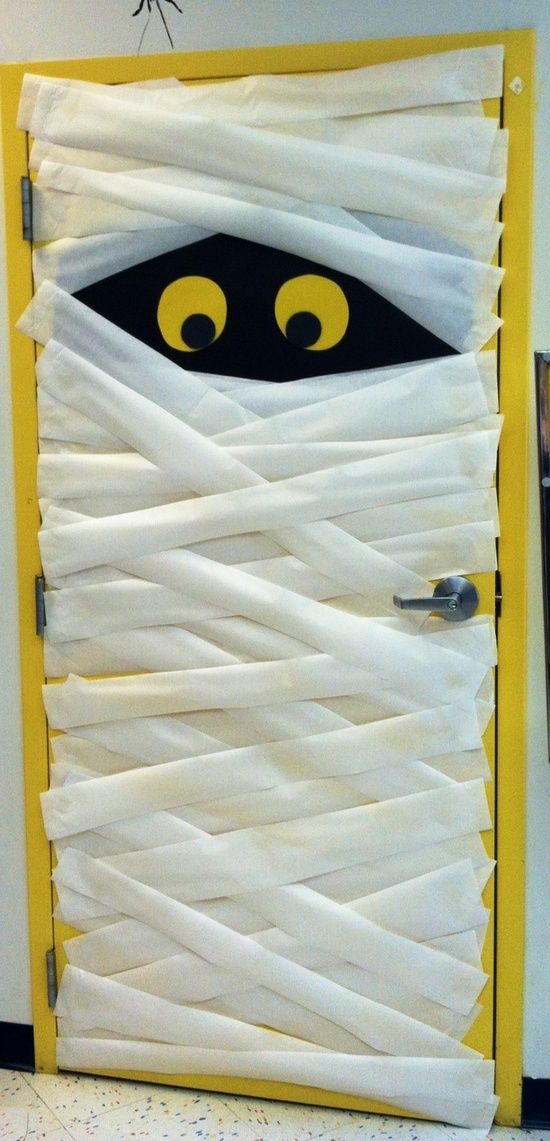 Keep Out Halloween Door Decoration
via womansday.
Indian Boy Classroom Door Decoration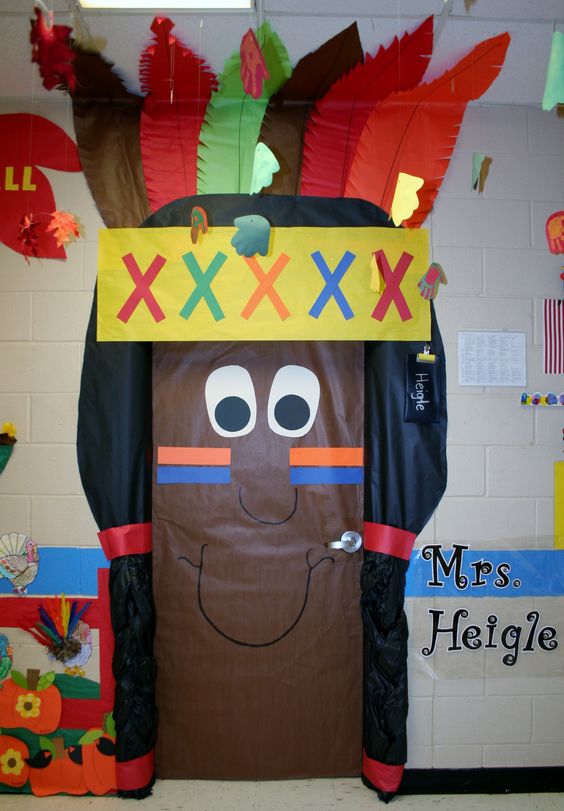 Classroom Door Decorated as Scarecrow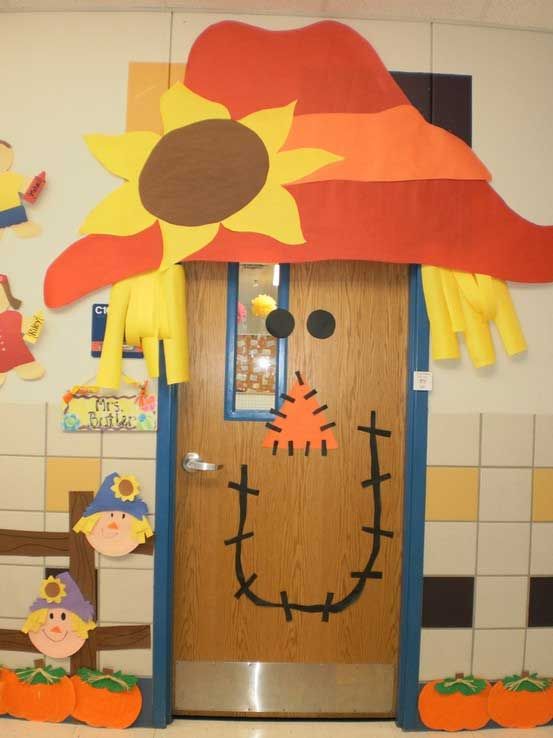 DIY Vinyl Halloween Door Decorations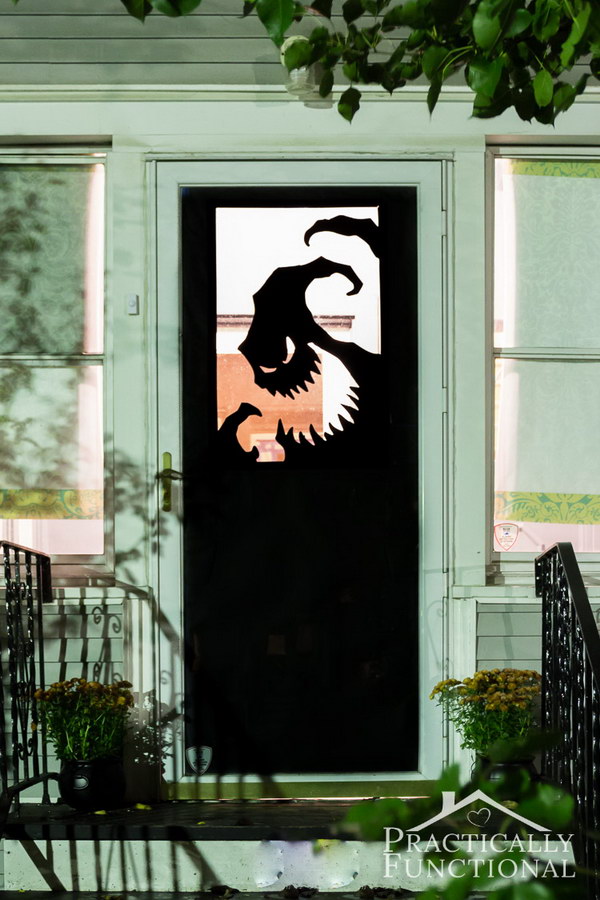 A Halloween Inspired Female Vampire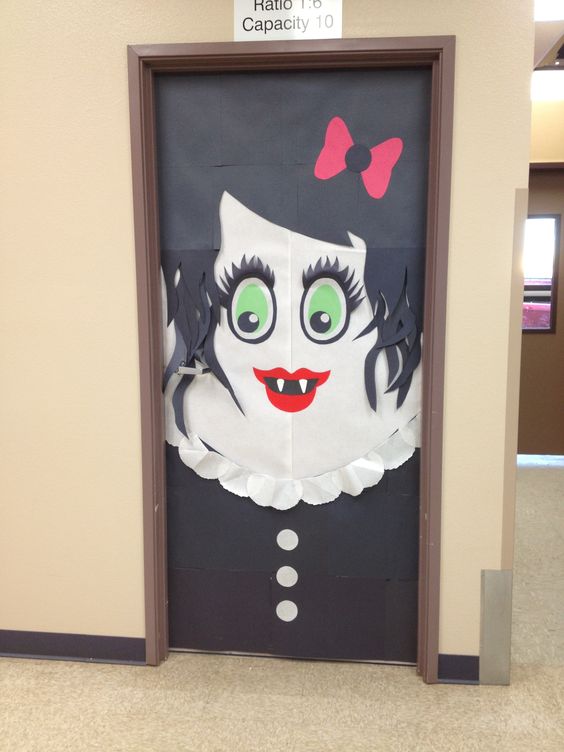 via pinterest.
Halloween Spider Web Door Decoration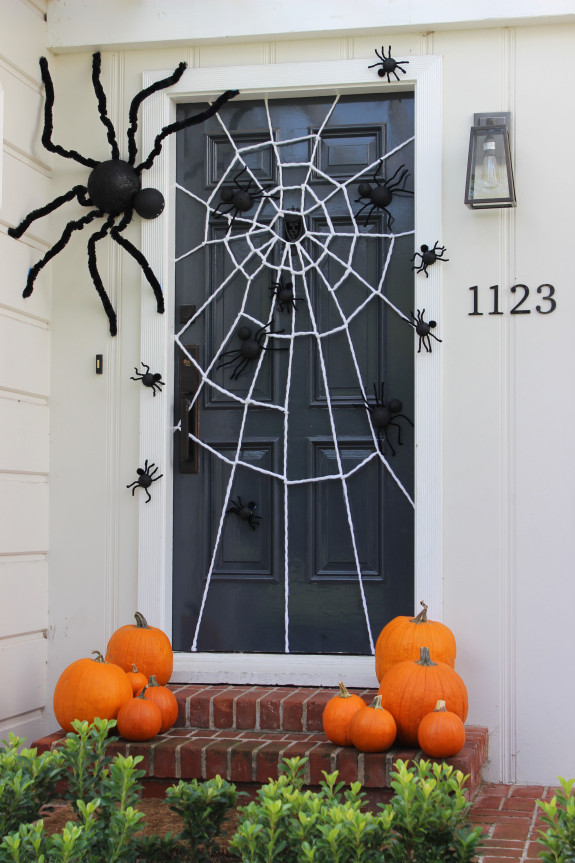 via jane-can.
Spooky Front Door Decoration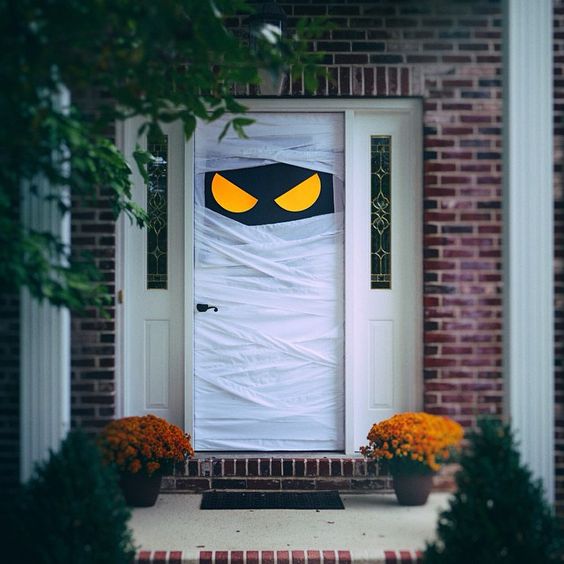 via instagram.
Decorate Your Door with Jack Skellington's Face for Halloween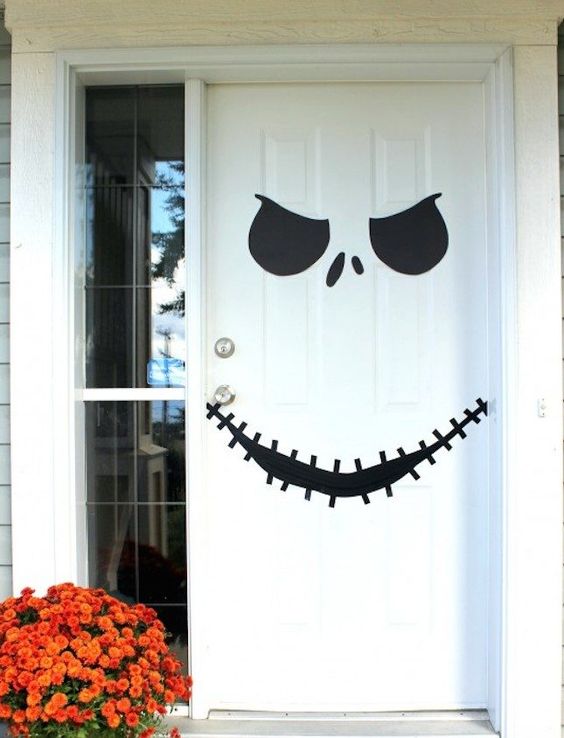 Pumpkin Door Decoration
Frankenstein Door Decoration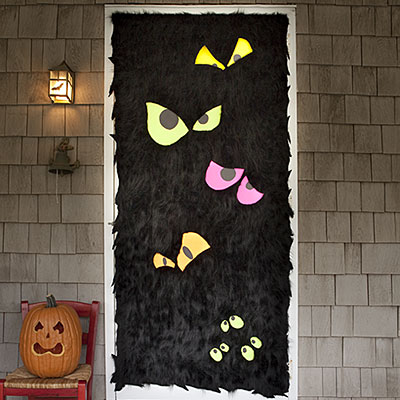 Halloween Skeleton Door Decoration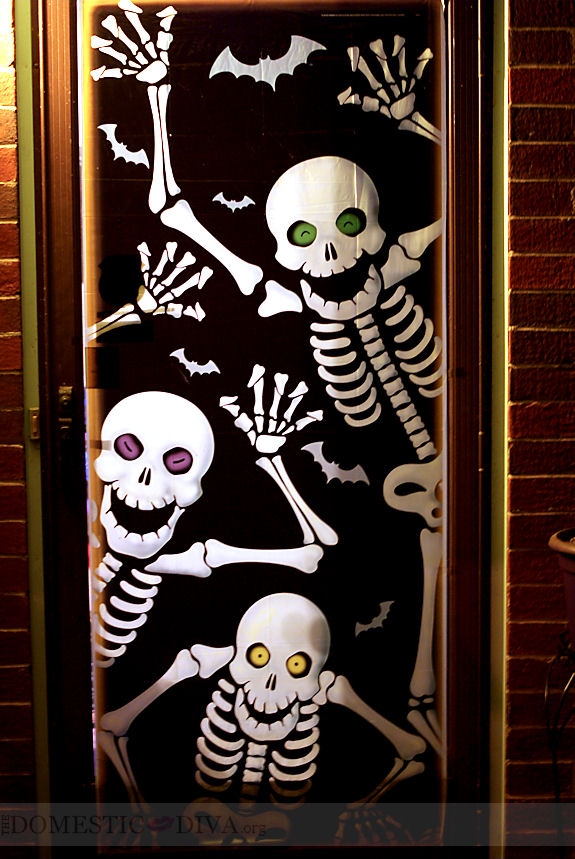 via thedomesticdiva.
Witch Door Decoration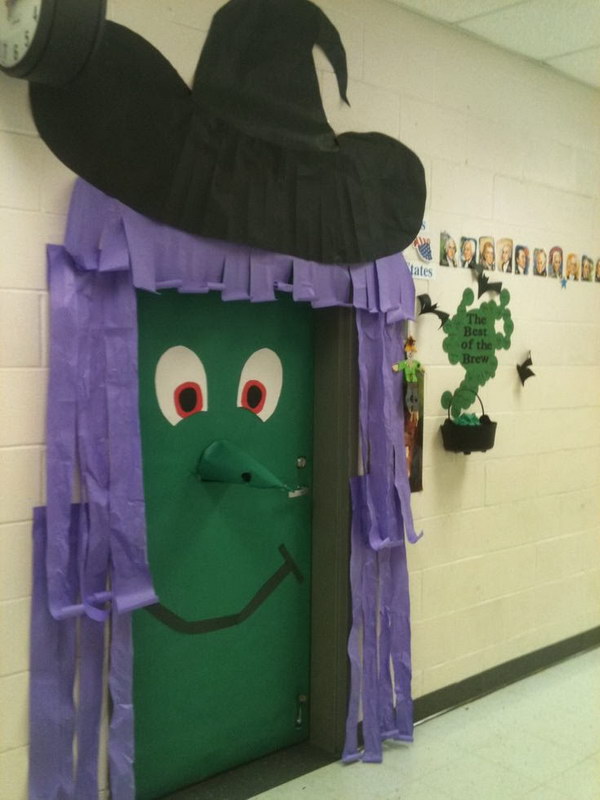 Minion Door Decoration for Halloween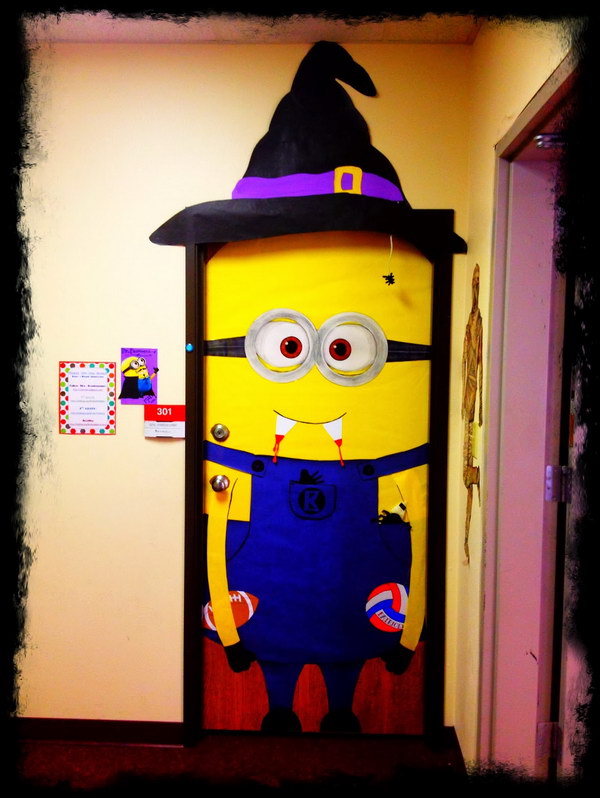 Witch Door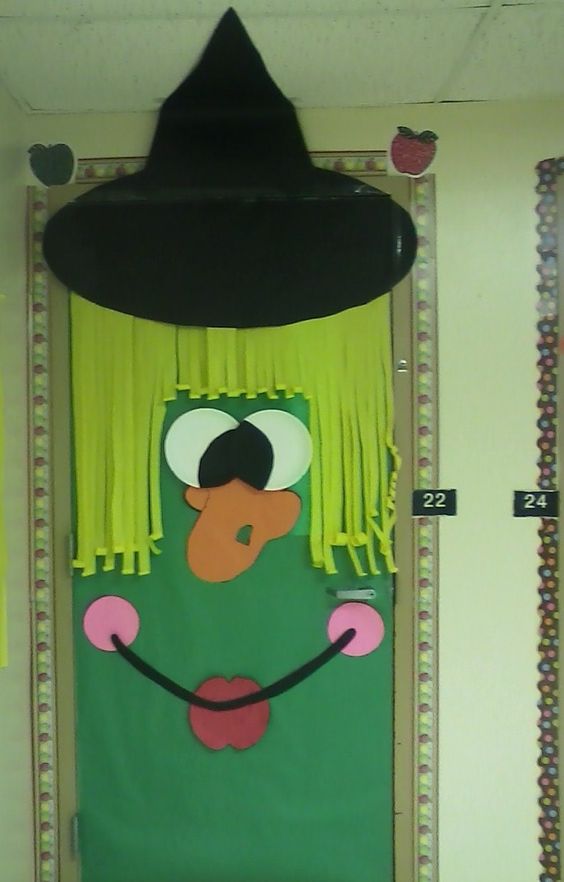 Monsters Door Decor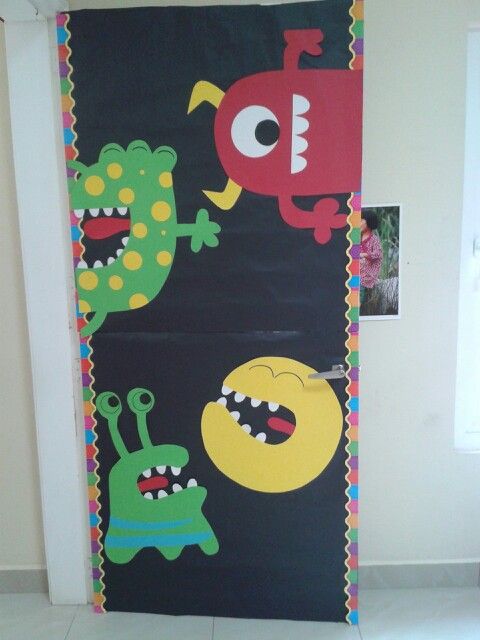 One Eyed Monster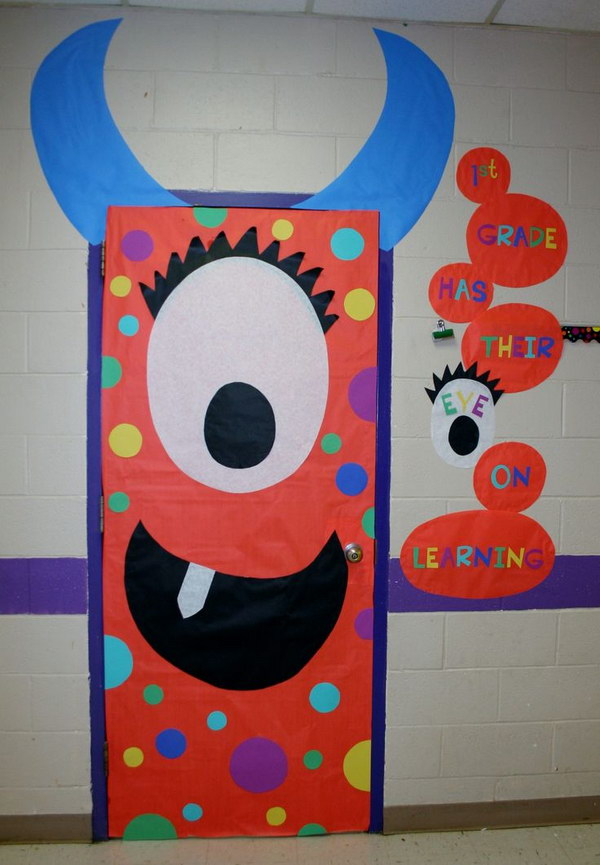 Bride of Frankenstein Door Decoration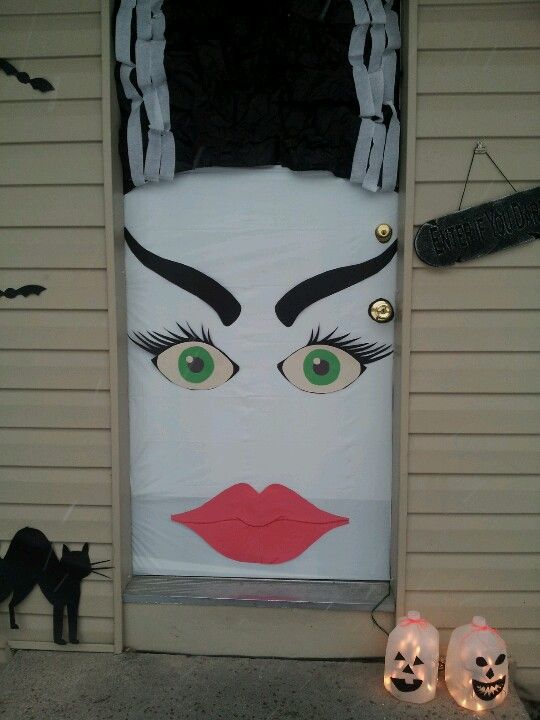 Halloween Door Bulletin Board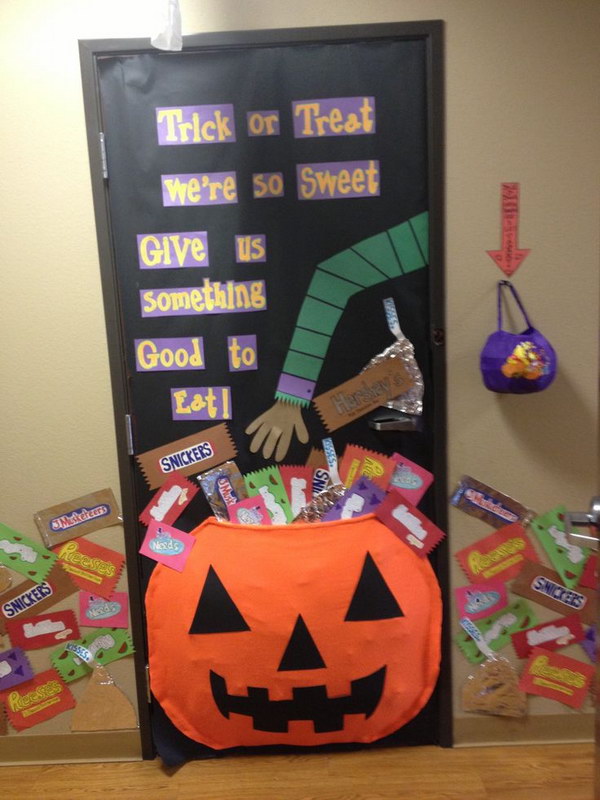 Scarecrow Door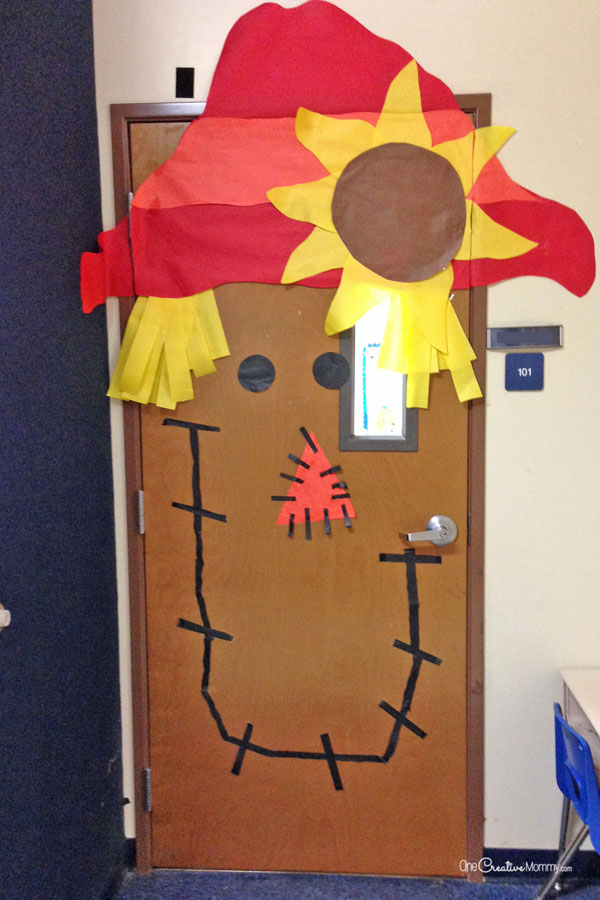 Monsters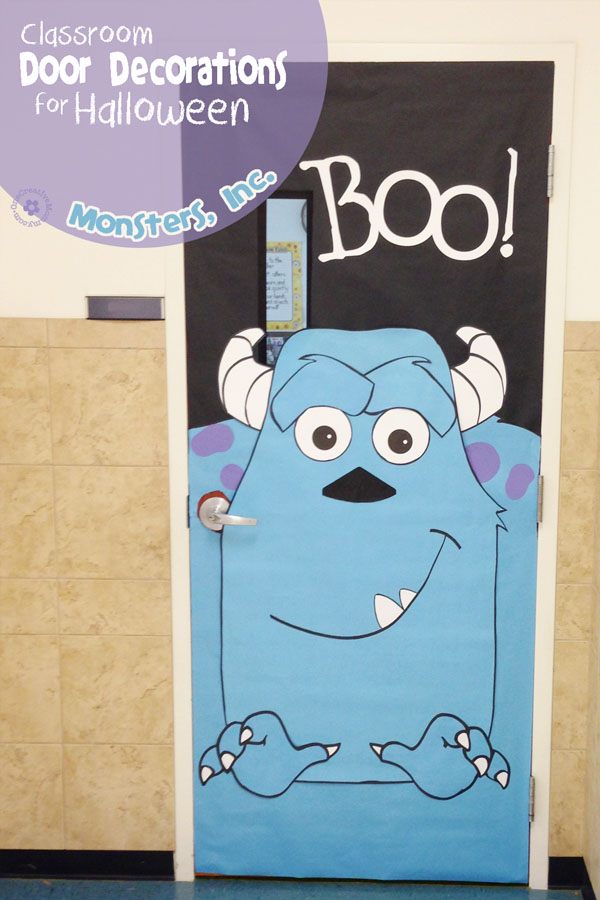 We 'Witch' You A Happy Halloween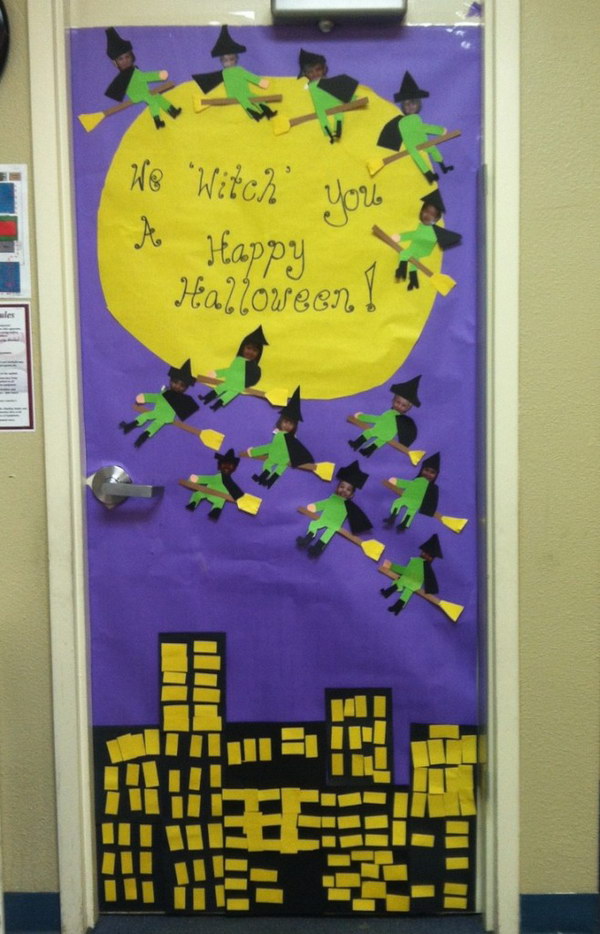 Bats Halloween Door Decoration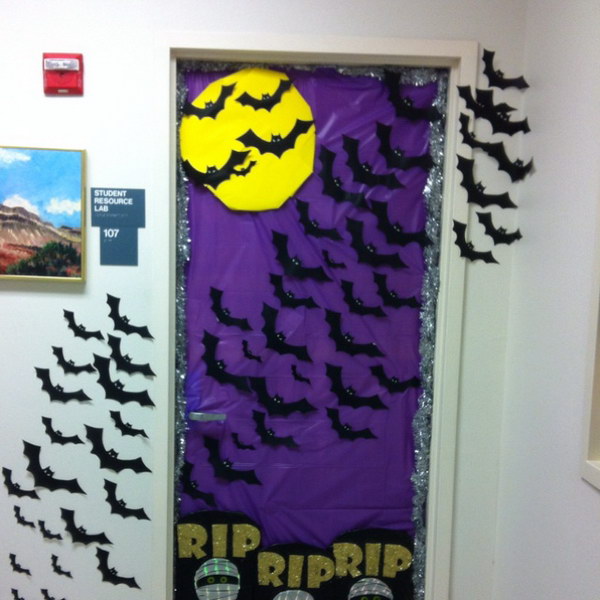 Halloween Door Decorated with Cute Ghosts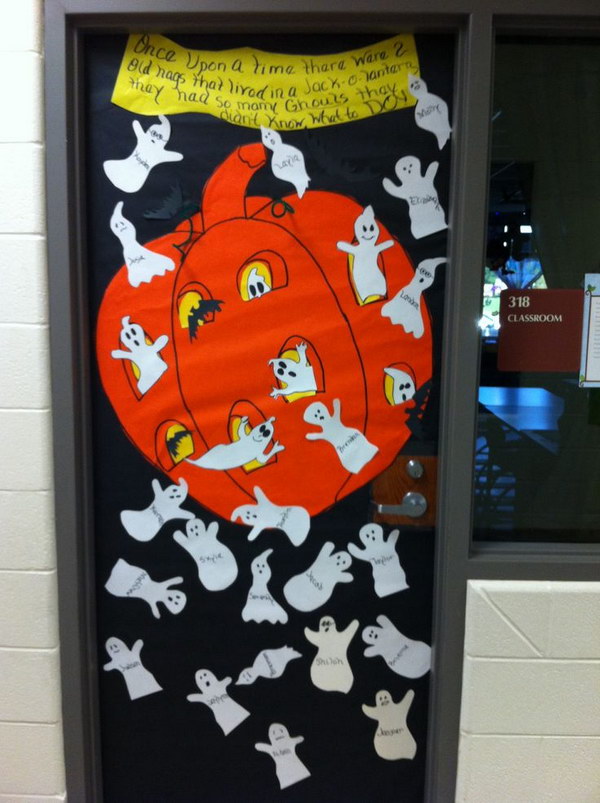 Little Door Monster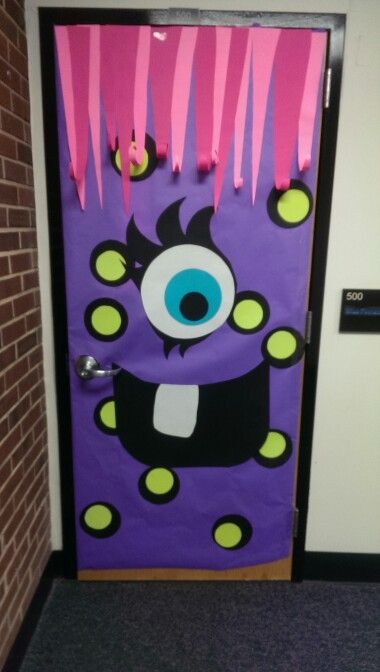 Black Cat Halloween Door Decoration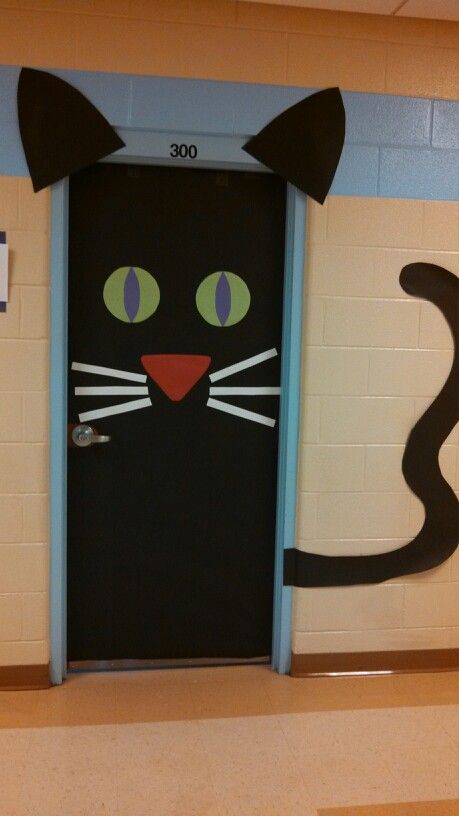 Easy Zombie Door Decoration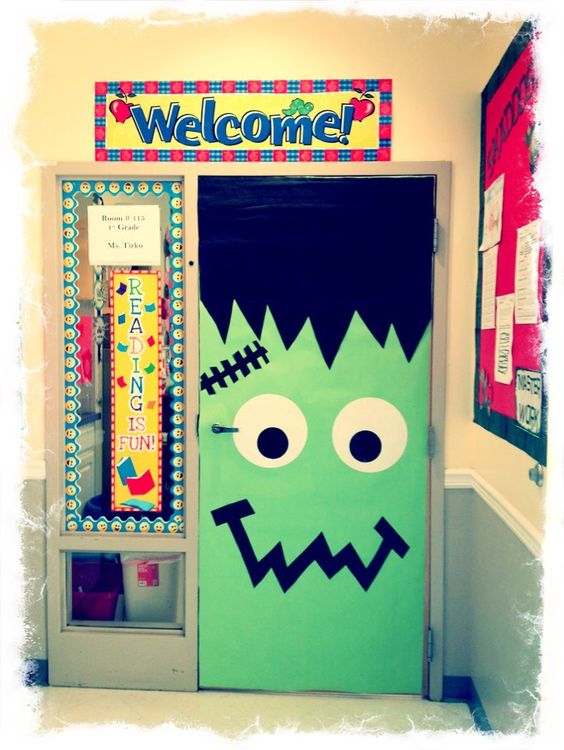 Mummy Door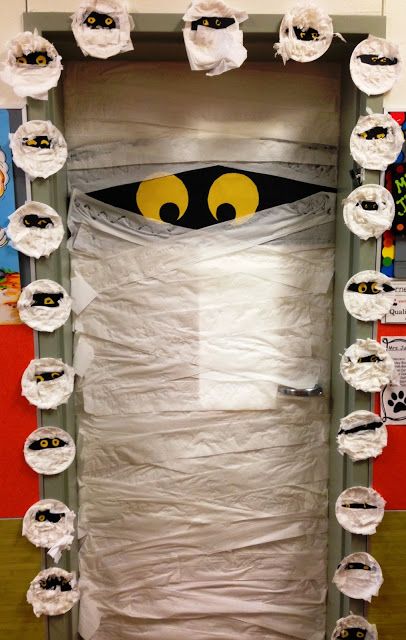 Halloween Skull Door Decoration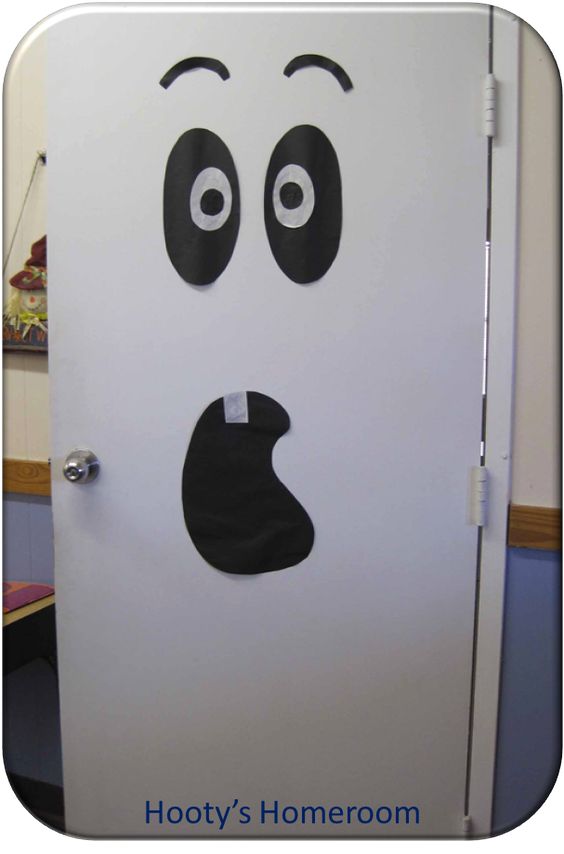 Frankenstein Door
Cute Halloween Door Decoration for Kids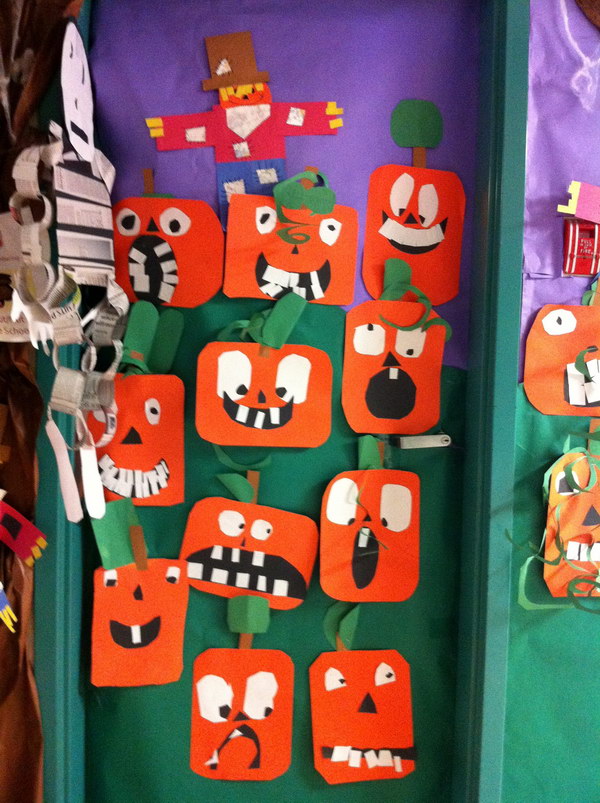 Bat Door Decoration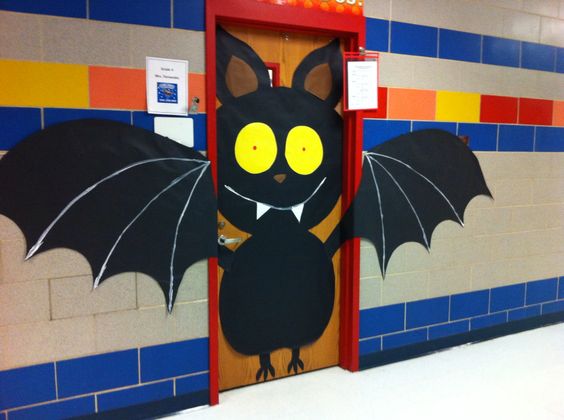 Halloween Paper Bag Door Monster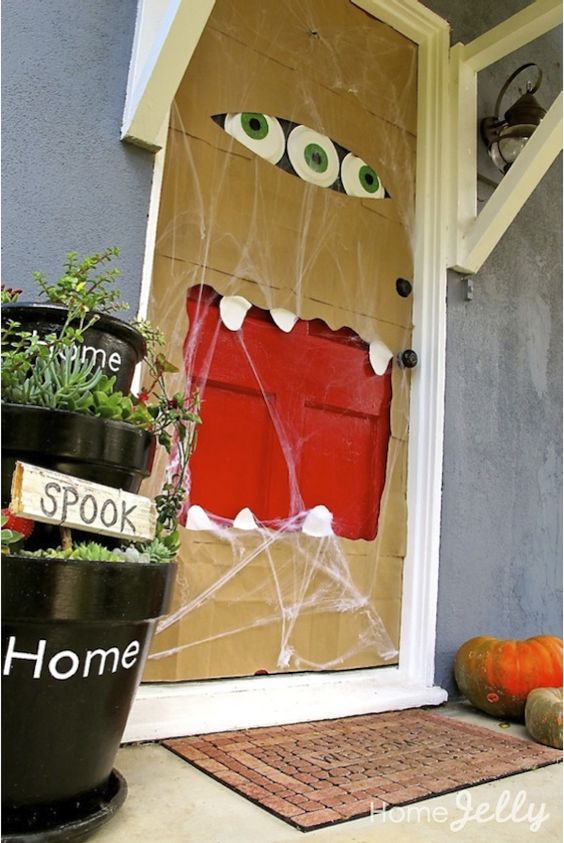 via homejelly.
One Eyed Monster Door Decoration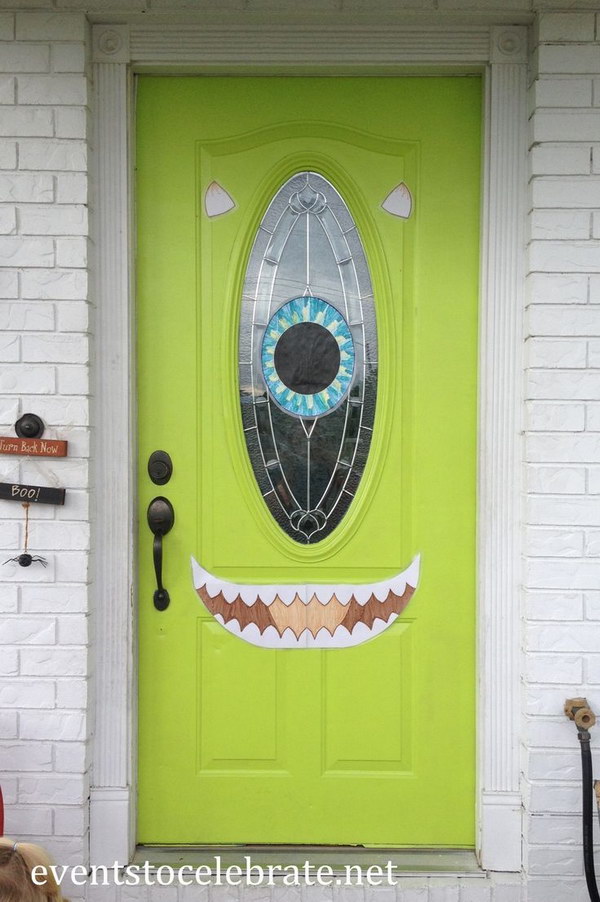 Halloween Door Decorated With A Witch