This's the season for costume parties. Whether you are a fan of Halloween or not, chances are that you are invited attending a Halloween costume party at school, work, in your community or among your friends.
Going to a costume party by yourself or as a couple – whether you are both invited or one is the other's date – are completely different experiences, though. You can do and be anything you want – even wear an improvised costume – when you go by yourself, but it is much more fun and creative to coordinate your costumes when you attend Halloween parties as a date.
There's a lot you can do – you can be a famous couple, a fictional couple or even a "Perfect Pair" – you know, things that go together, like burgers and fries, for instance – the number of creative choices available is only limited by your imagination.
If you have several parties to attend – particularly ones with the same group of people – and not enough creative costume ideas to wear for all of them, this article is definitely what you need. Here are 60+ Cool Couple Costume Ideas to inspire you and get you in the Halloween mood.
Bank Robber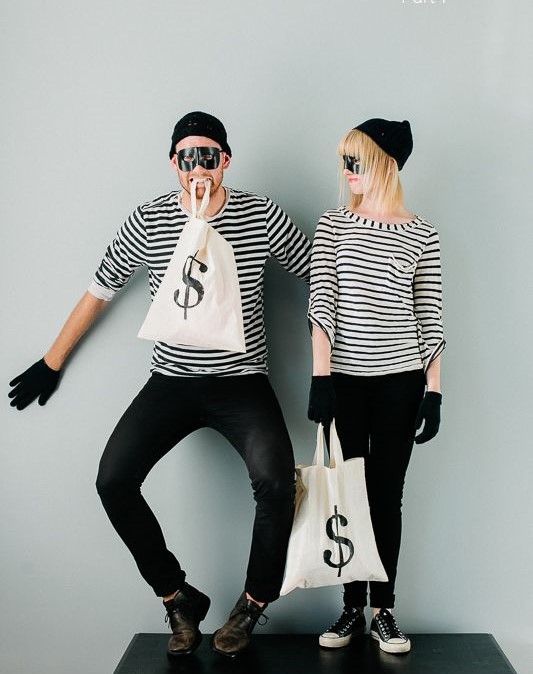 Scarecrow Couple Halloween Costume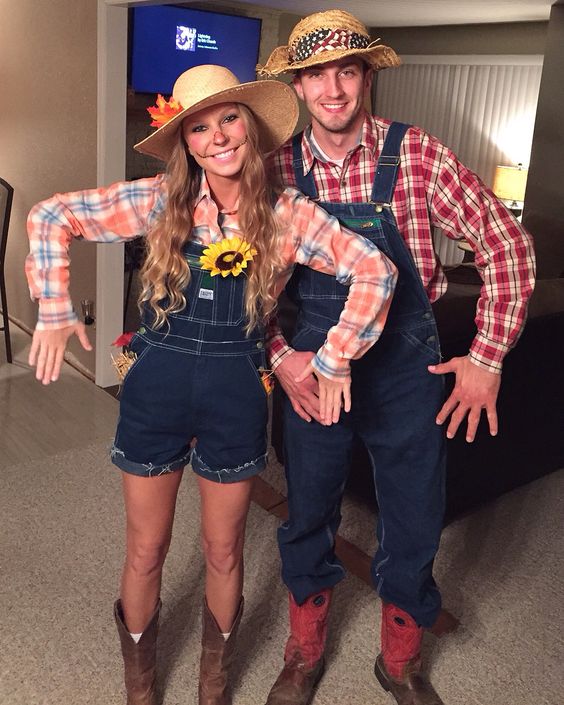 Popeye and Olive Oyl Couple Halloween Costume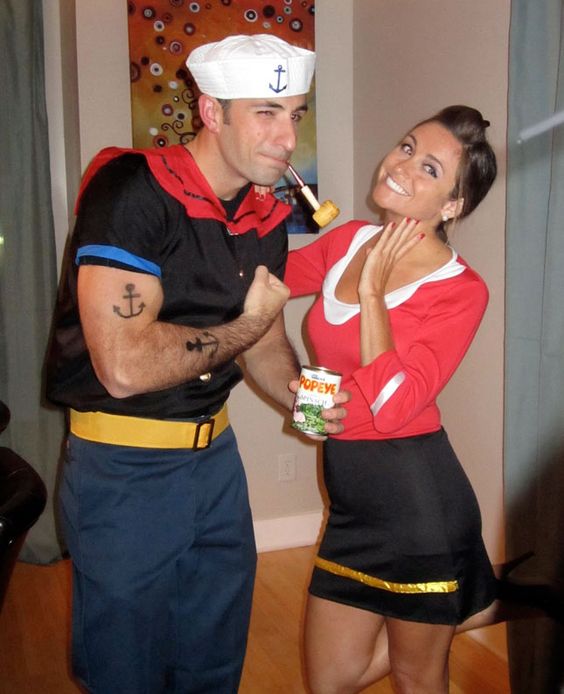 Hugh Hefner and Playboy Bunny Costumes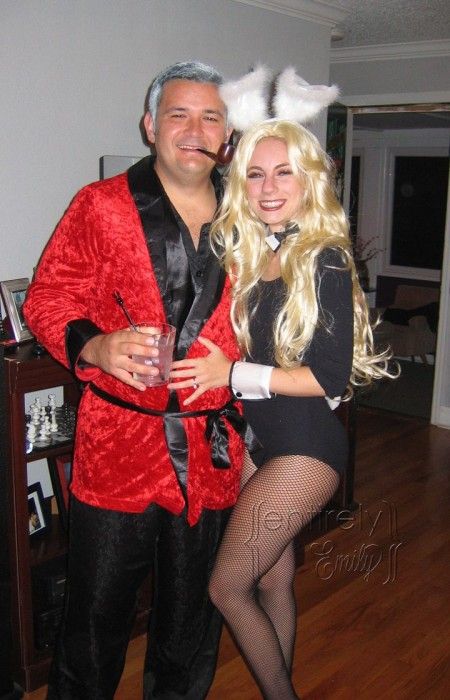 Wonder Women and Clark Kent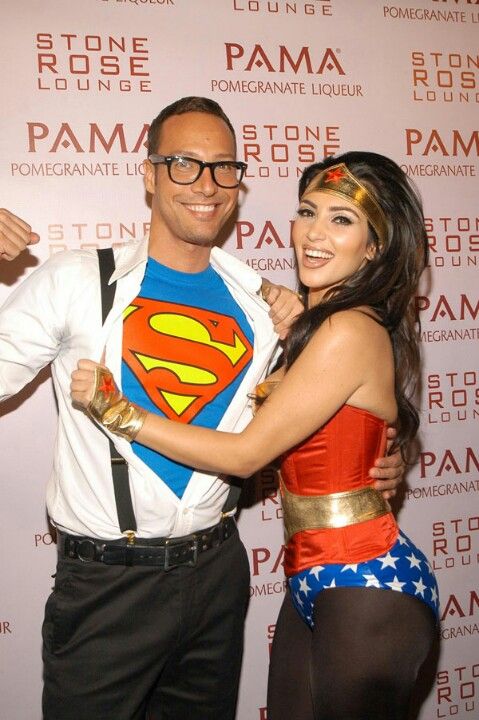 Pilot and Flight Attendant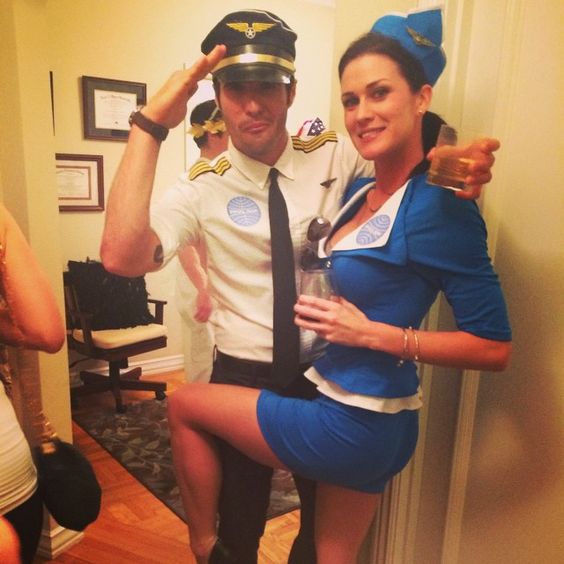 Man in the Yellow Hat and Curious George Couple Costume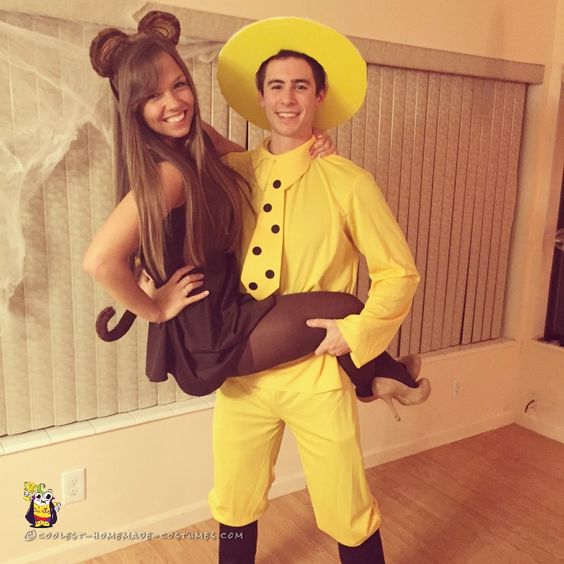 Ash & Pikachu
Woody and Jessie Toy Story Couple Costumes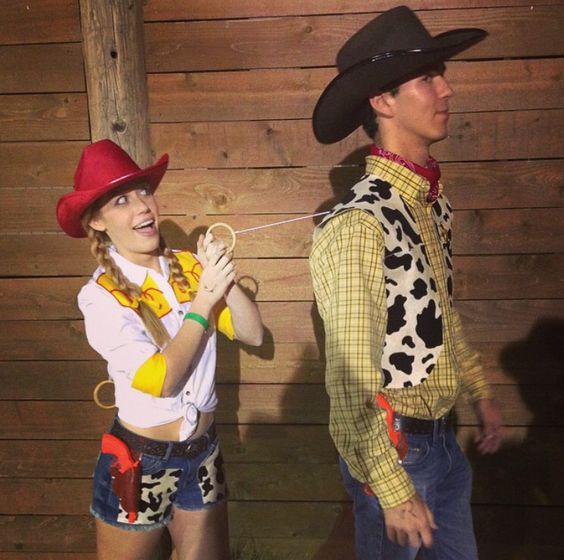 Firefighter and a Dalmatian
Peggy Carter and Captain America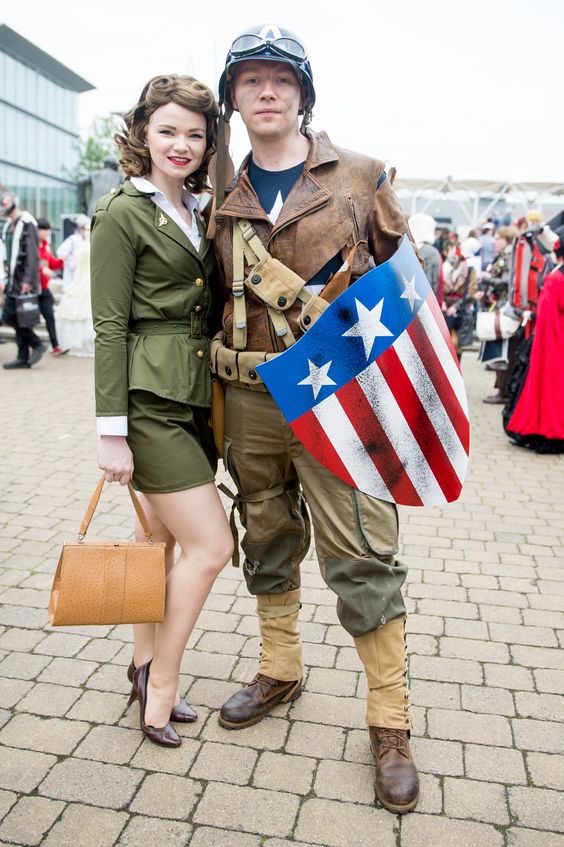 Mexican Pinata Couple Costume
Cool Morticia and Gomez Addams Couple Costume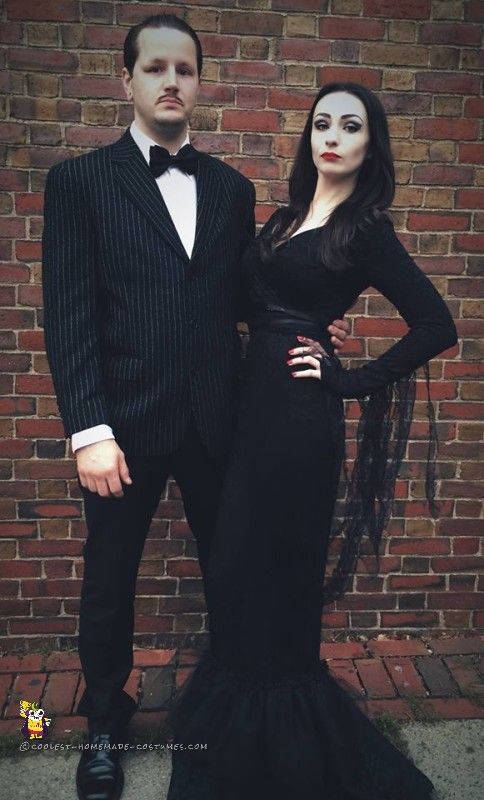 Starbucks Drink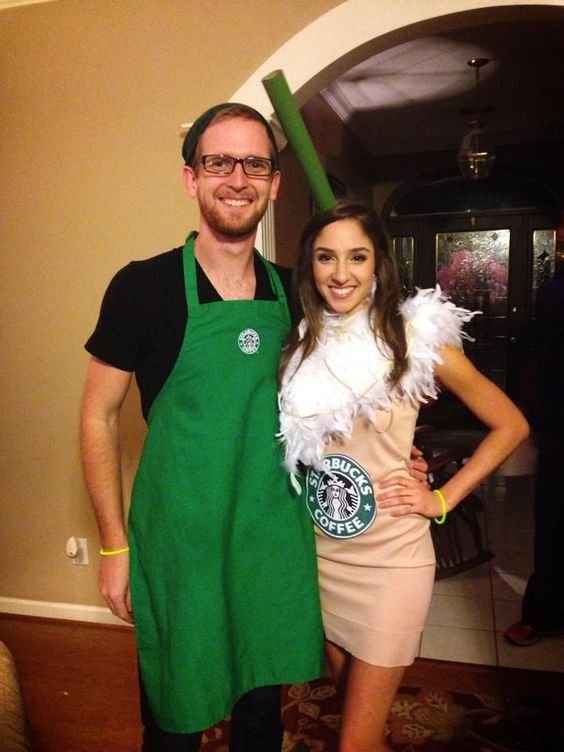 Cruella De Ville and Dalmatian Couples Costume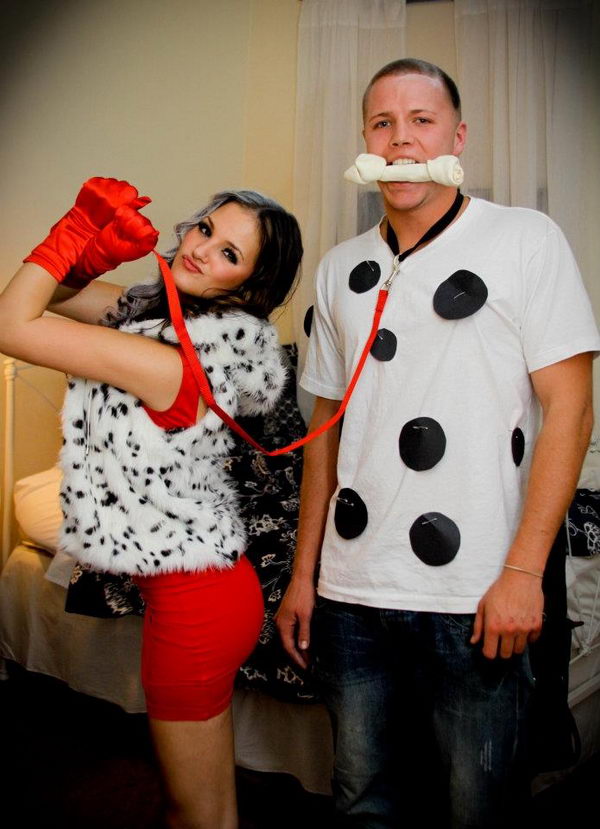 Marionette Puppets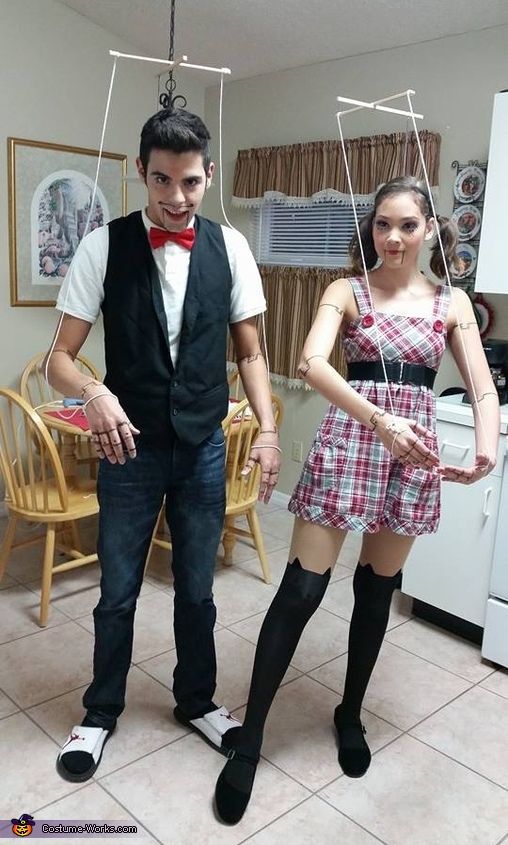 Jack and Jill After They Fell Down The Hill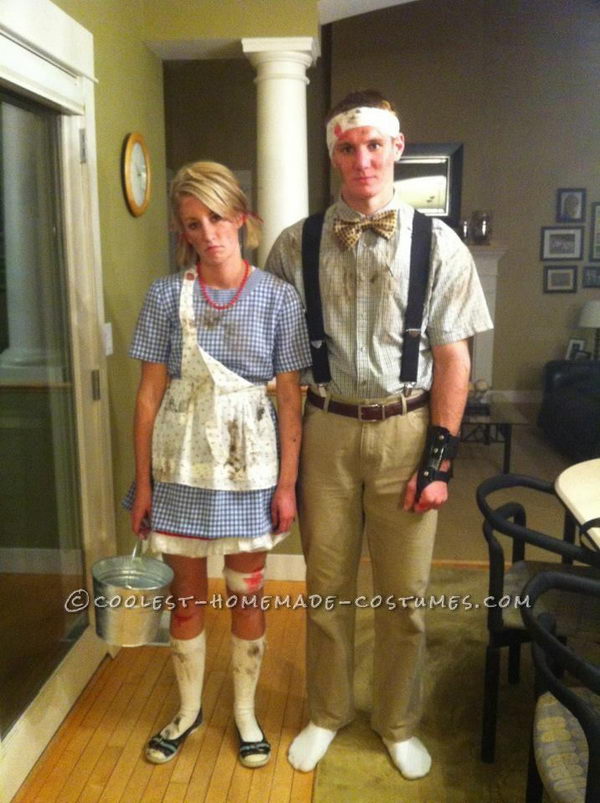 Hunter and Deer Couples Costume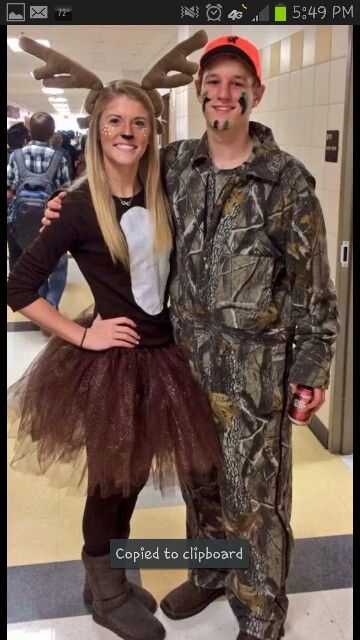 Mermaid Man and Barnacle Boy Halloween costume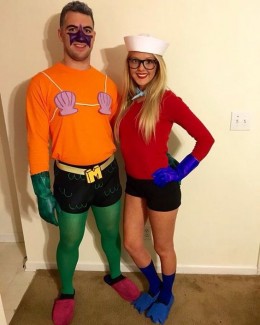 Peter Pan and Tinkerbell Couples Costume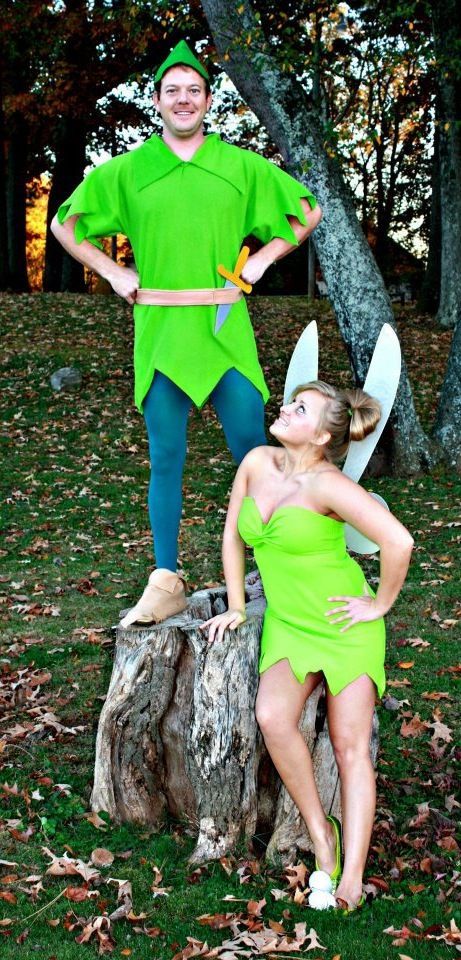 Carl and Ellie Costume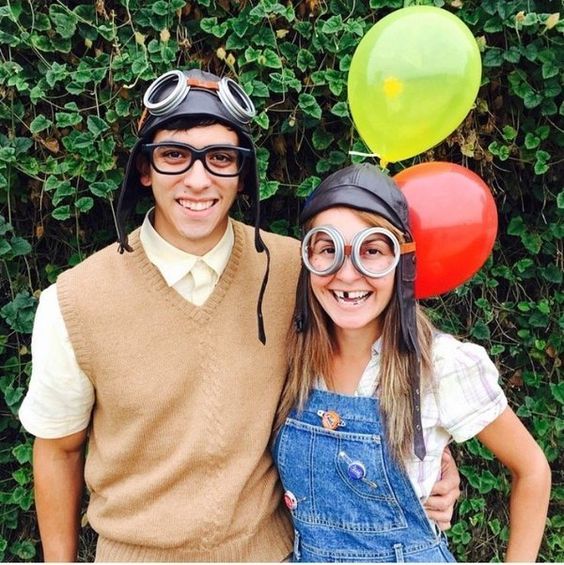 Captain Morgan and Coke Couples Costume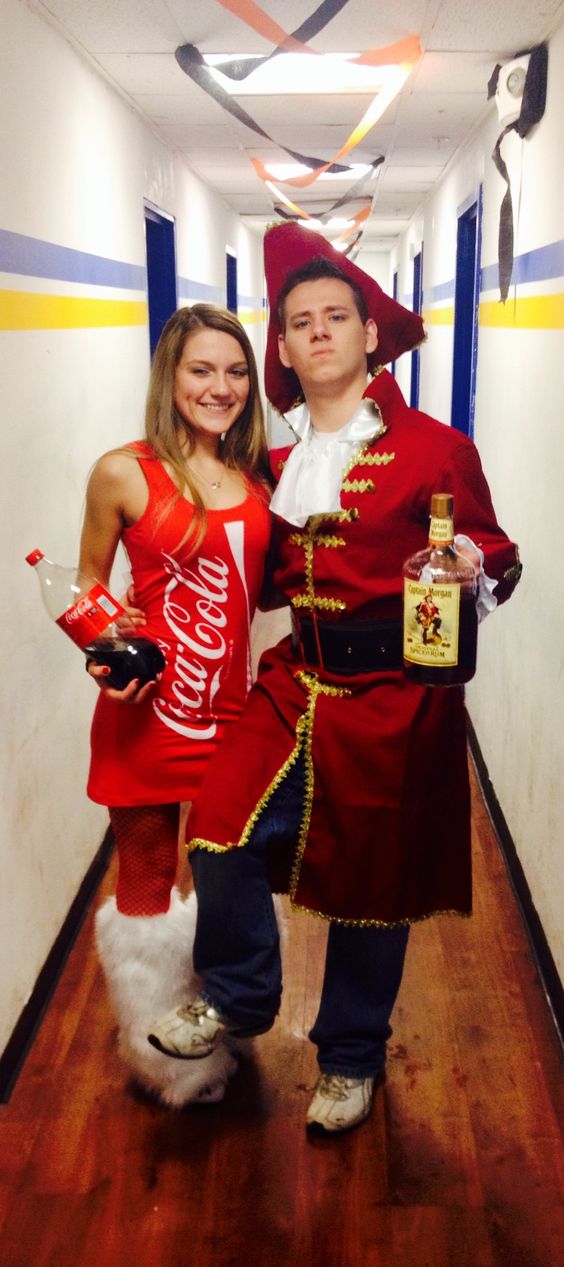 Cruella de Vil and Spot From 101 Dalmatians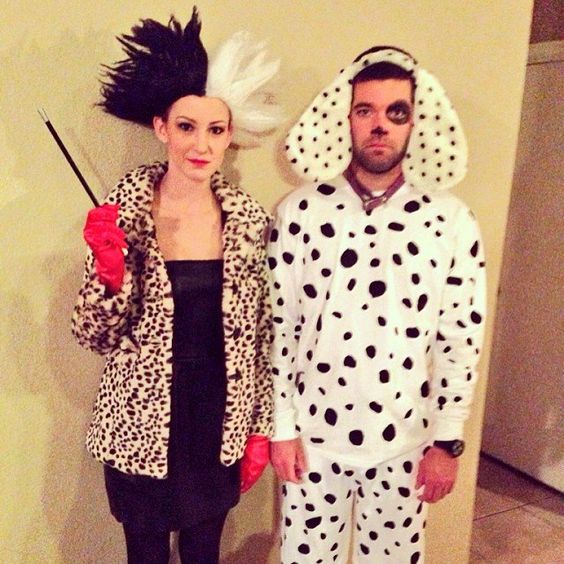 Kevin and Russell from UP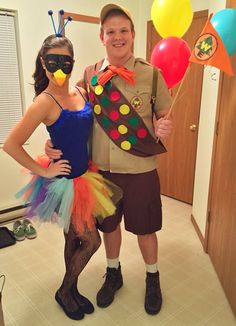 Jack and Sally Couples Costume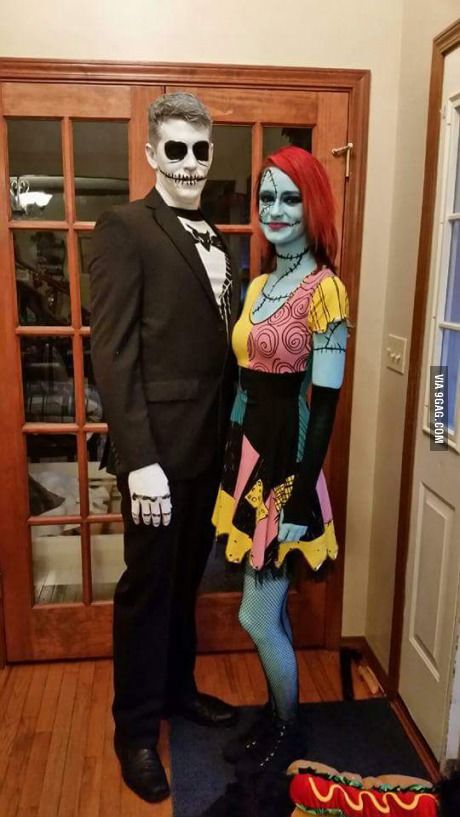 Mario and Luigi Couple Costume
Suicide Squad's Joker and Harley Quinn Couples Costume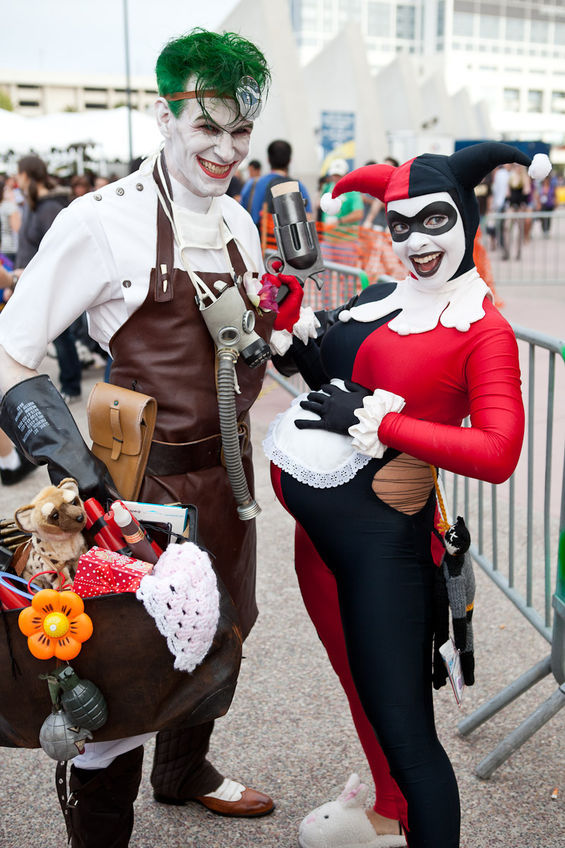 Firefighter and His Dalmatian Halloween Costumes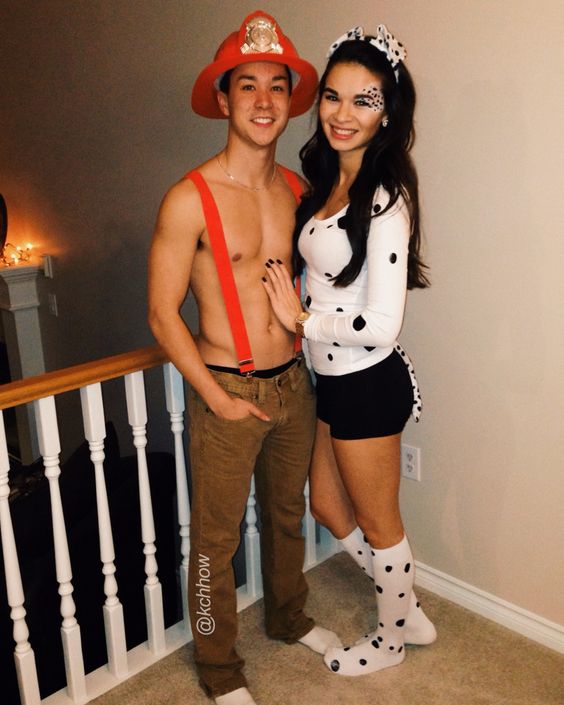 Rince Eric and Mermaid Costume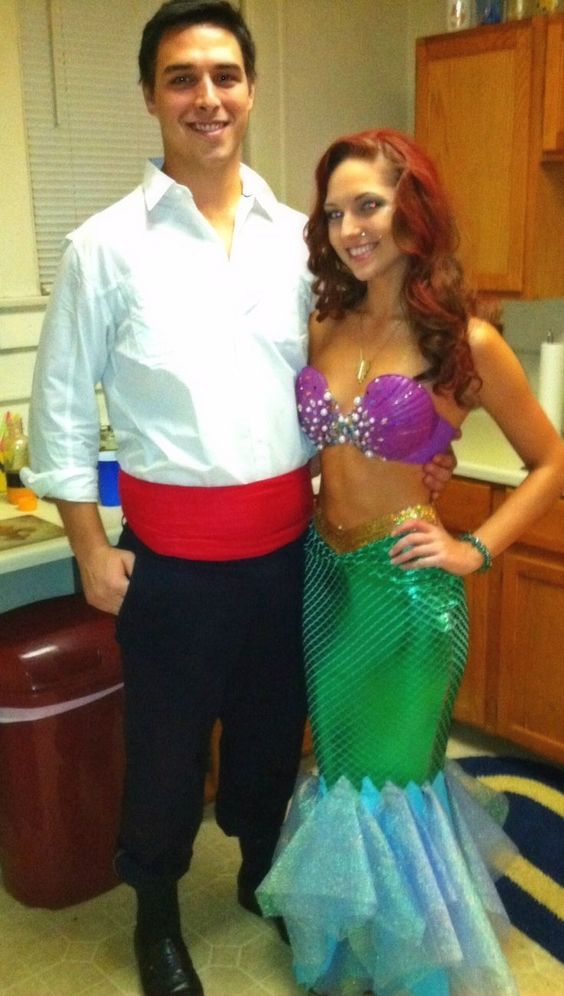 The Beer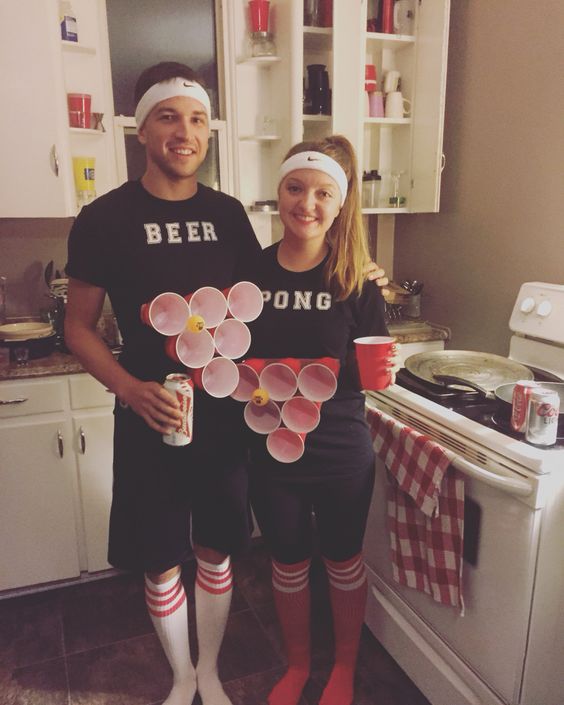 Fred and Wilma Flinstone Couple Costumes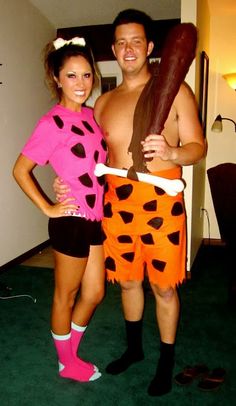 NYC Tourist and Statue of Liberty Costume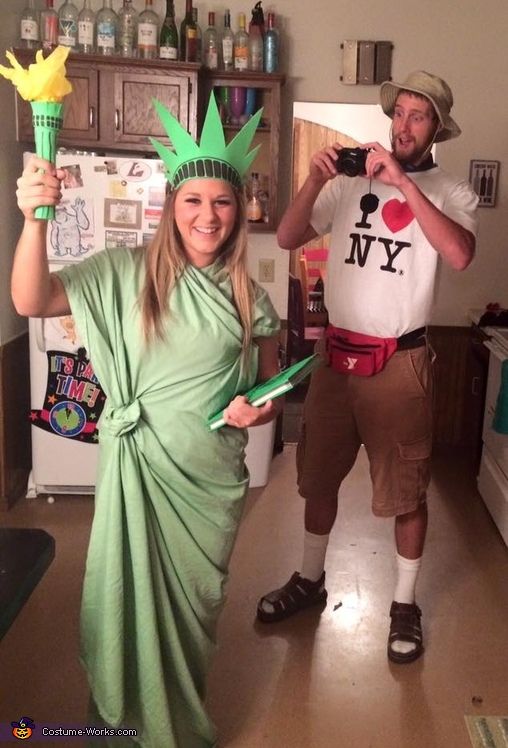 Statue of Liberty and Uncle Sam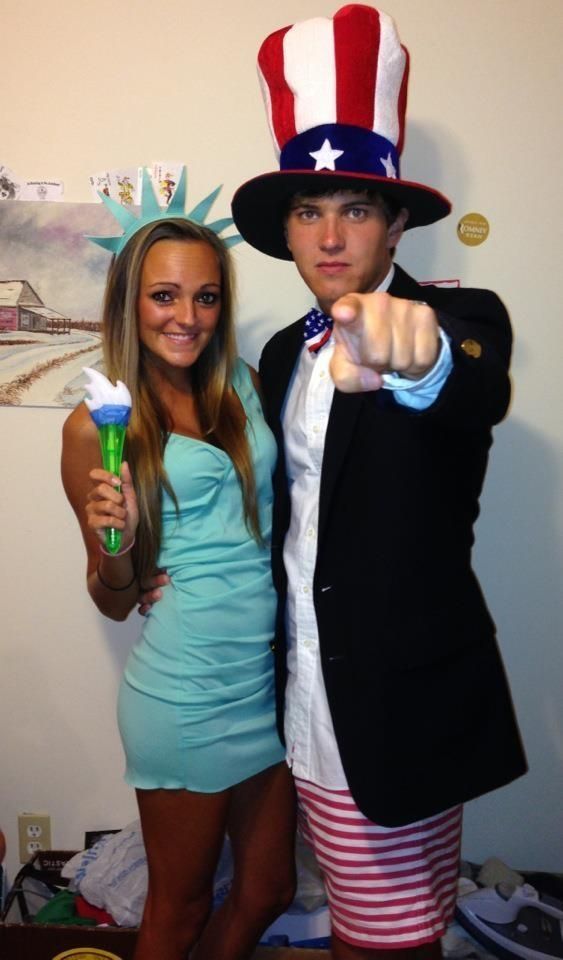 Minnie & Mickey Mouse Costume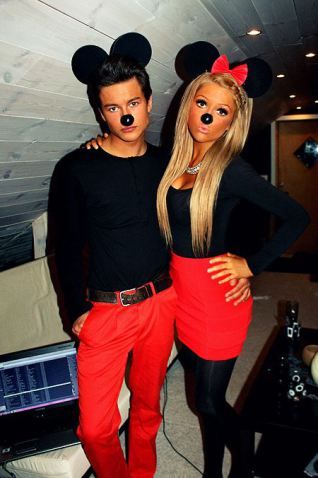 Lilo and Stitch Costumes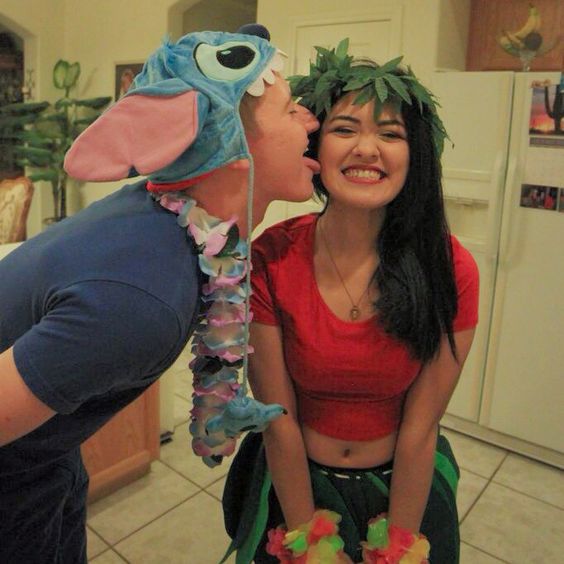 Playboy Bunnies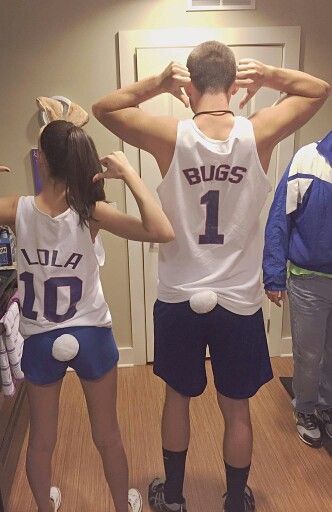 Khaleesi and Khal Drogo inspired Halloween Costume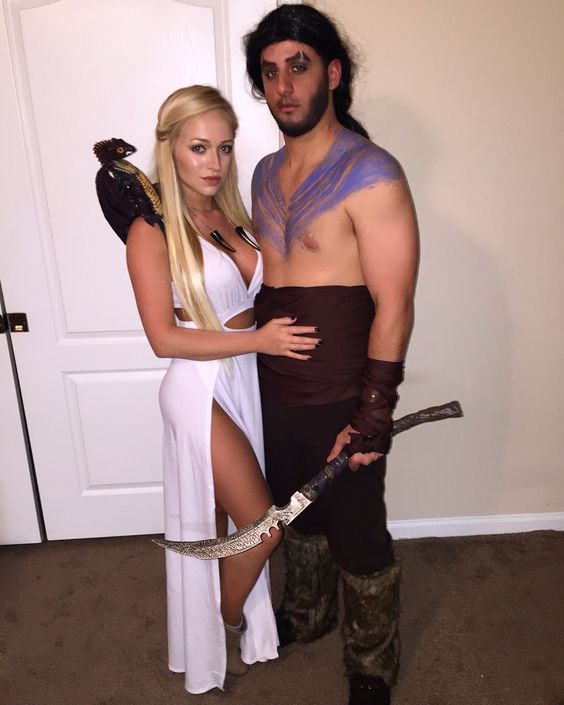 Nerds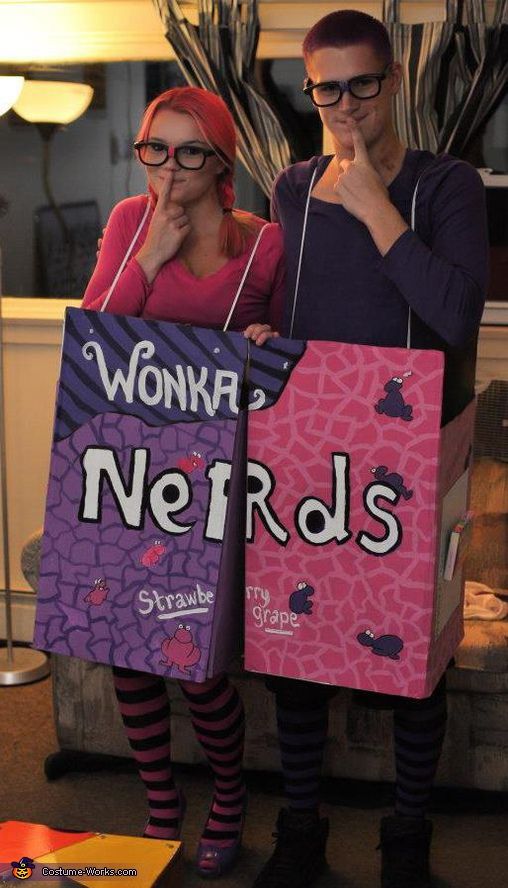 Clark Kent and Lois Lane Couple Costumes from Superman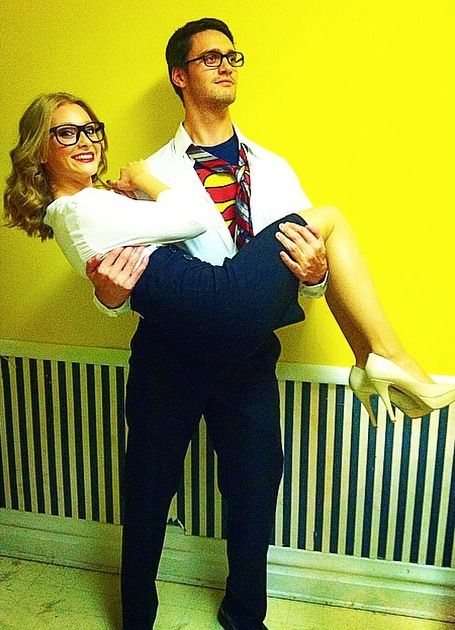 Lydia Deetz and Beetlejuice Costumes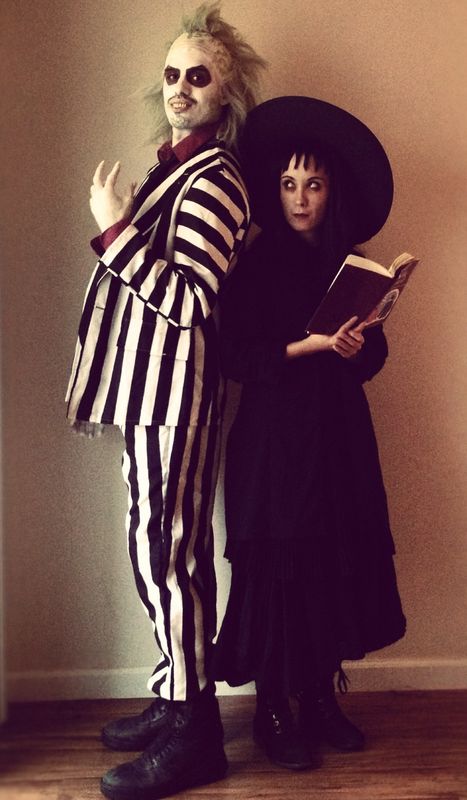 Jack and Wendy from The Shining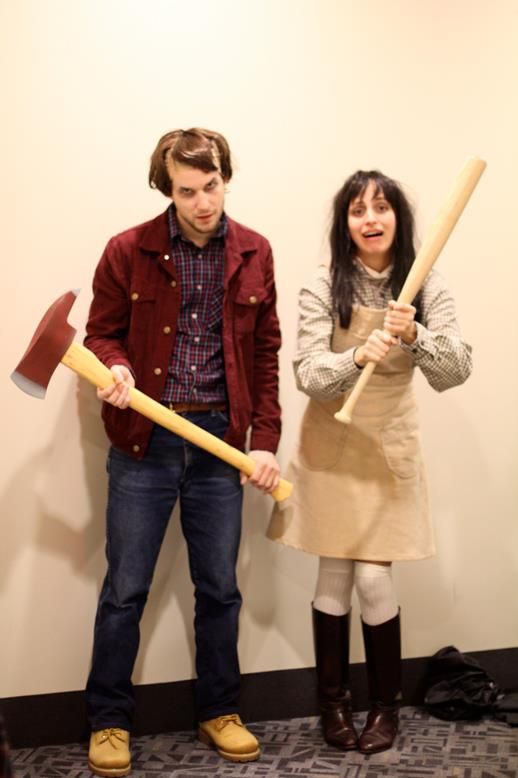 Dexter Couple Costumes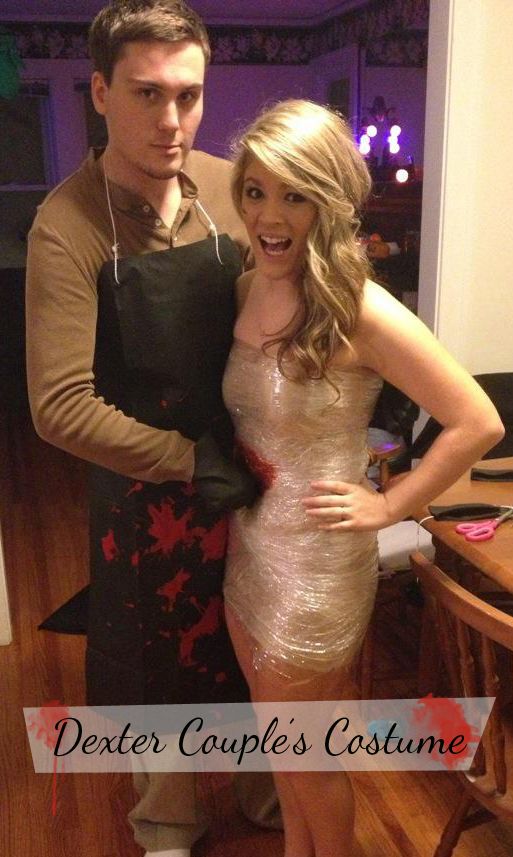 Greek Gods Of Love Couples Costume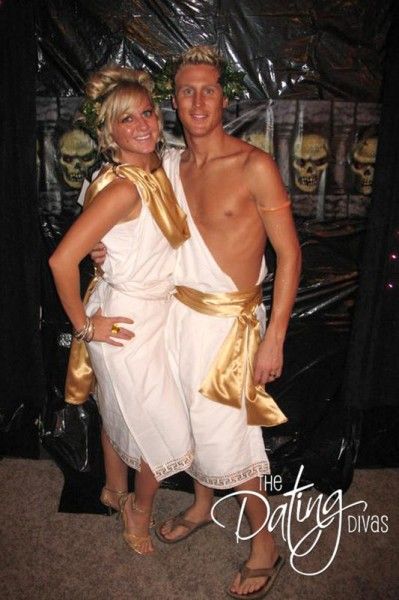 Aladdin and Jasmine Costumes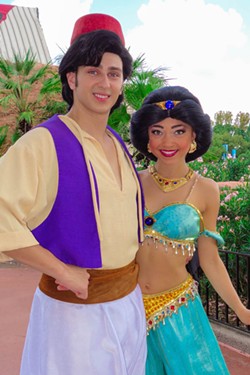 Doctor Gru and a Minion from Despicable Me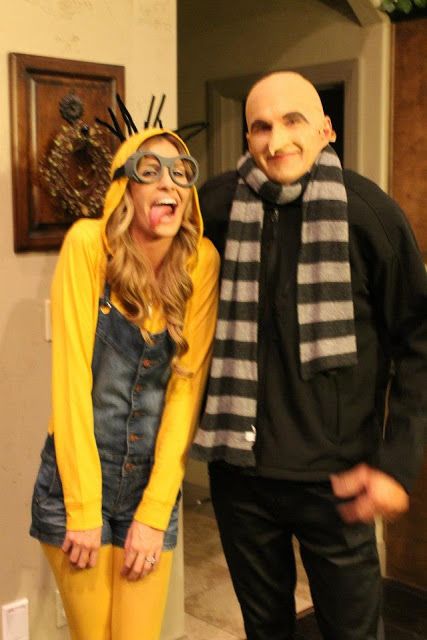 Fred and Wilma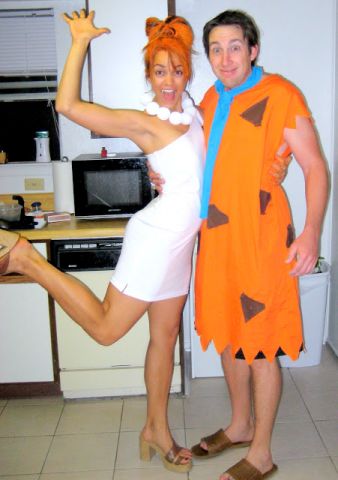 Alice in Wonderland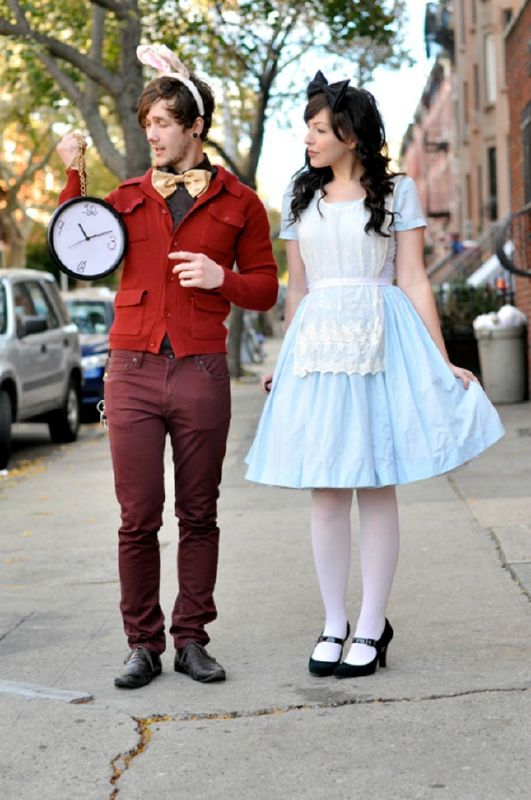 Dia de Los Muertos Couple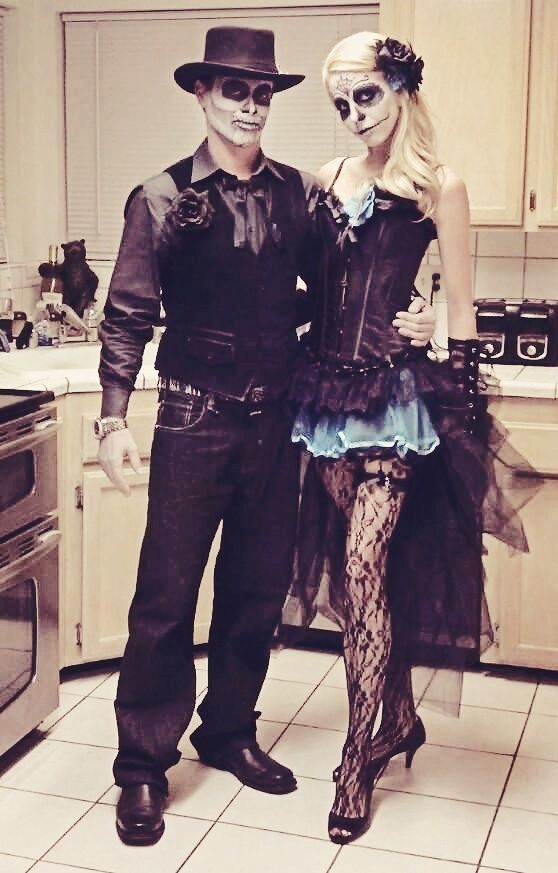 DIY Loofah & Soap Costume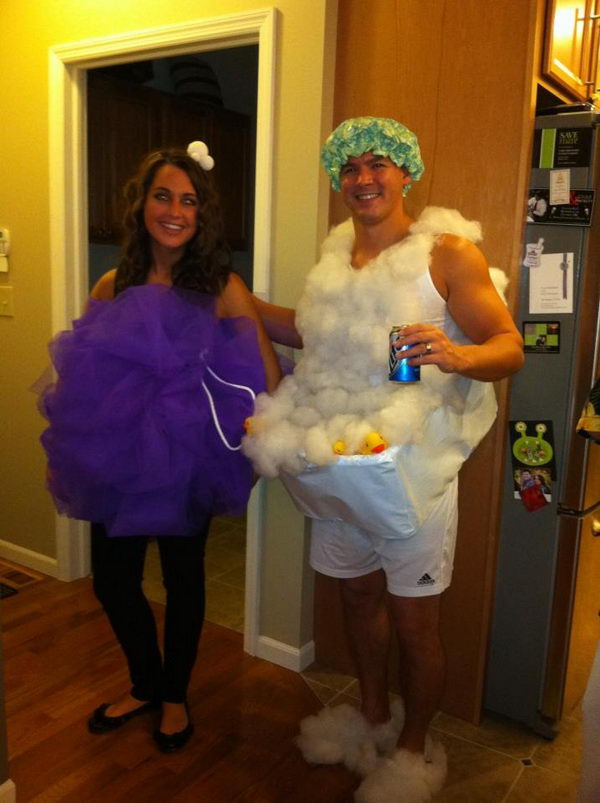 Simpsons Costume
KFC Couple Halloween Costume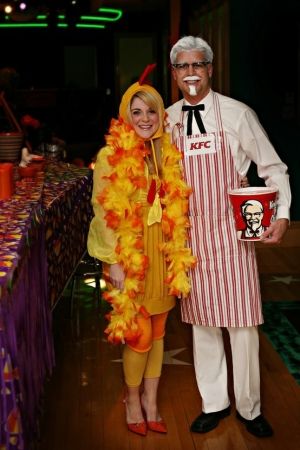 Star Wars Couple Costumes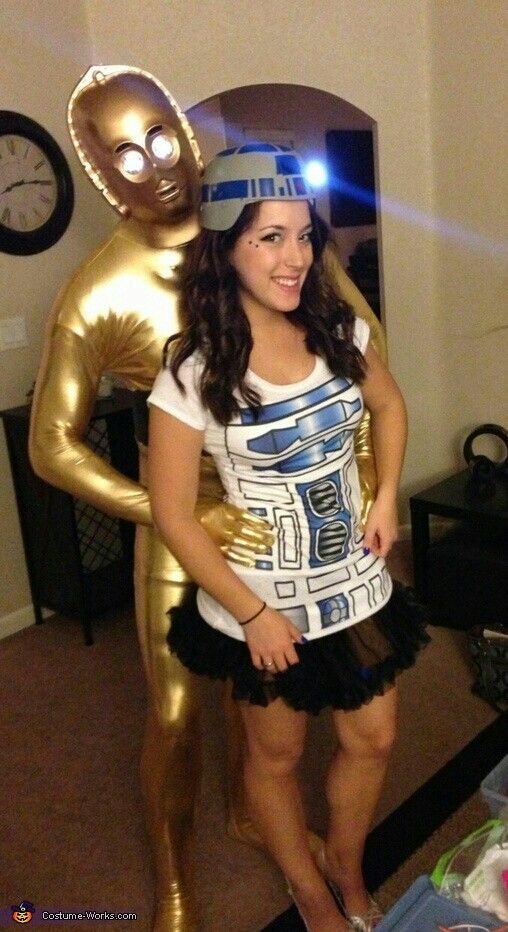 Wizard of Oz Homemade Couples Halloween Costumes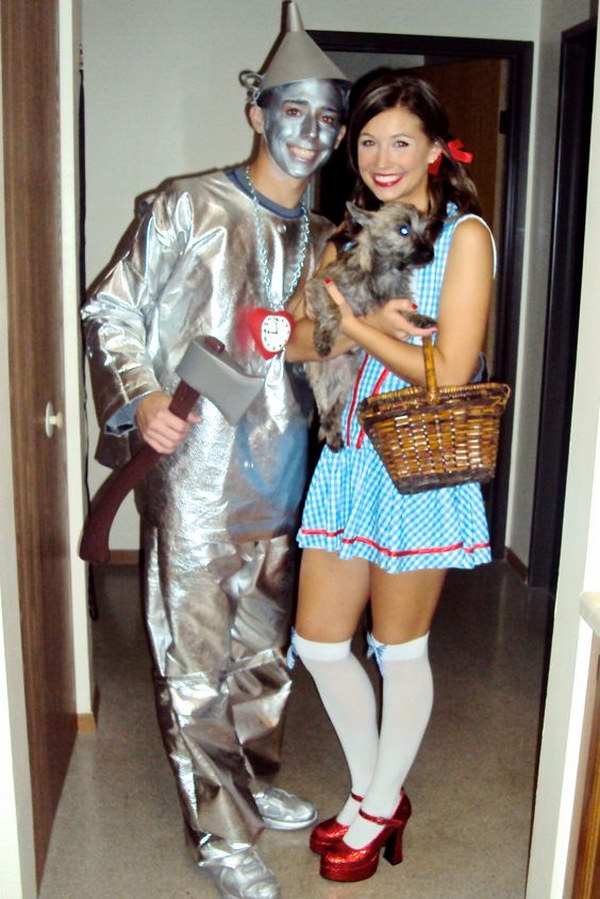 Publishers Clearing House Costumes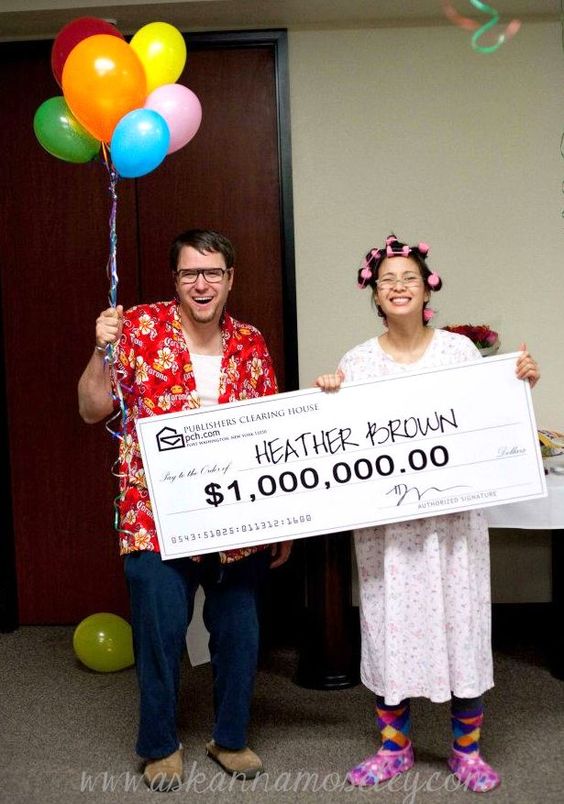 Chuck and Wilson from Cast Away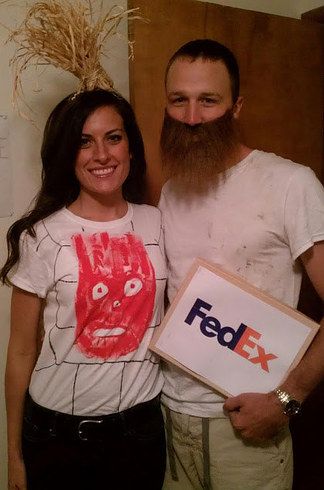 DIY Monopoly Halloween Couple Costume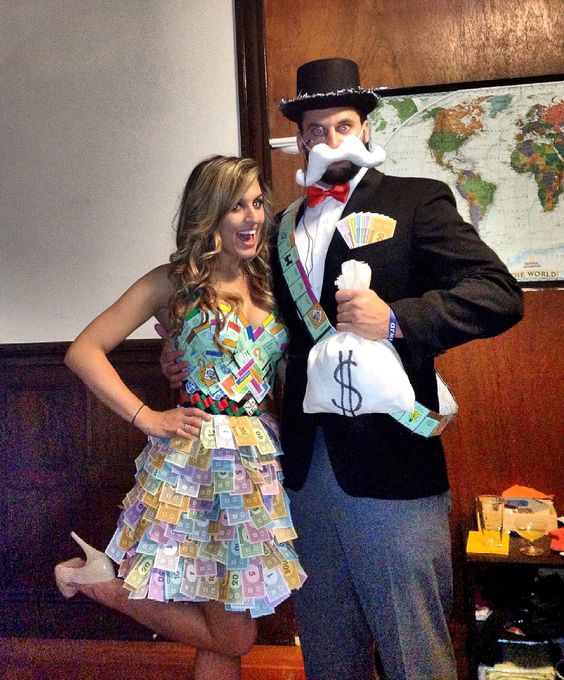 Mary Poppins and Bert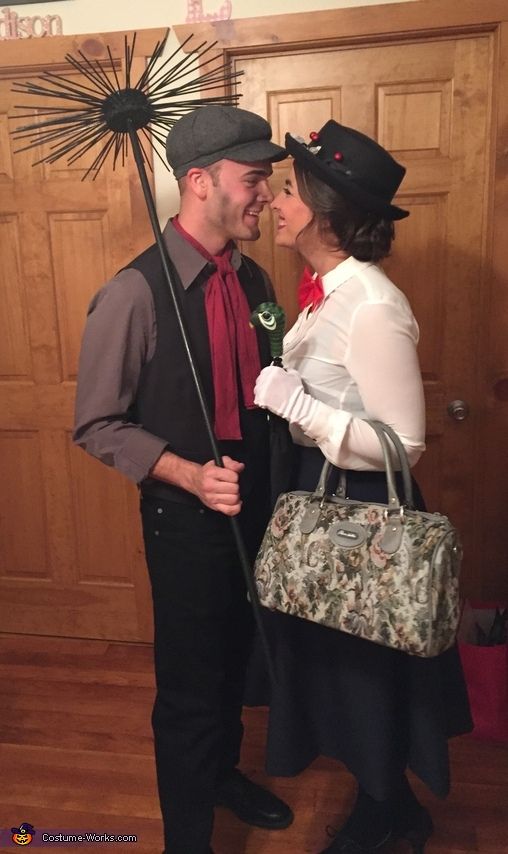 Mermaid and Fisherman Halloween Costume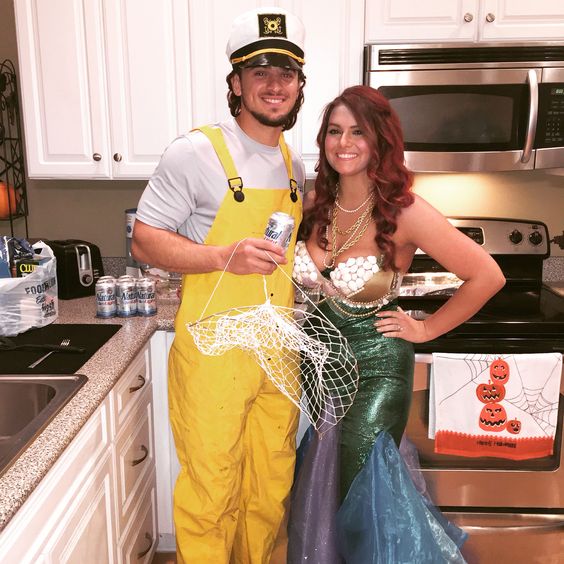 Juno and Paulie Bleeker Couple's Halloween Costume
Batman Couple Costume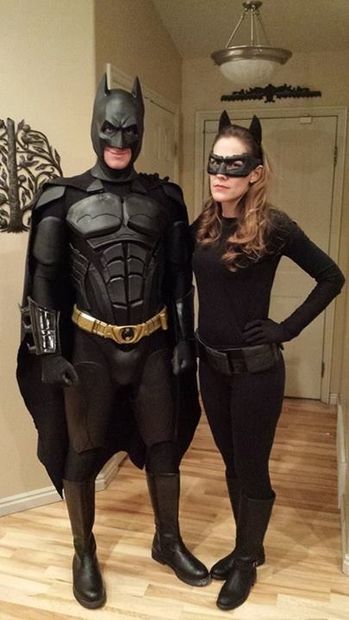 Whip and Nae Nae Costume
Little Red Riding Hood & the Big Bad Wolf Costume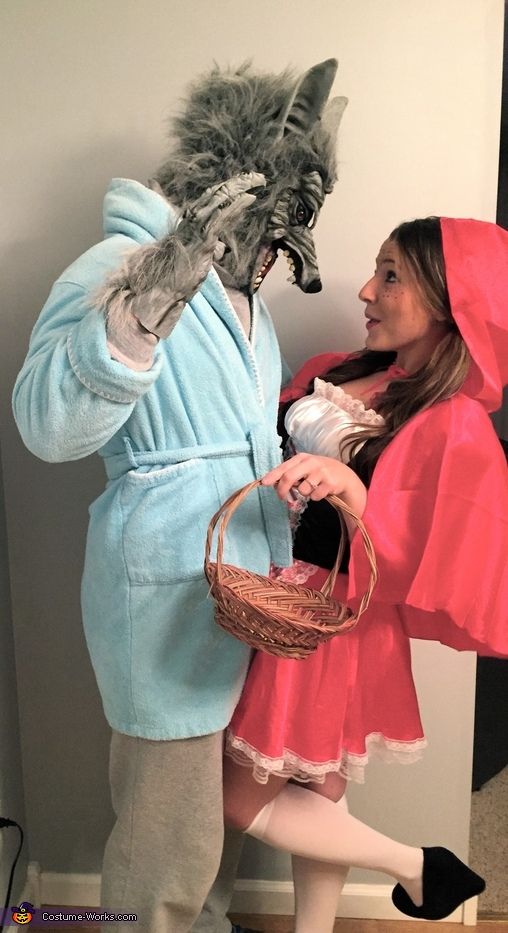 Kim Possible and Ron Stoppable Costume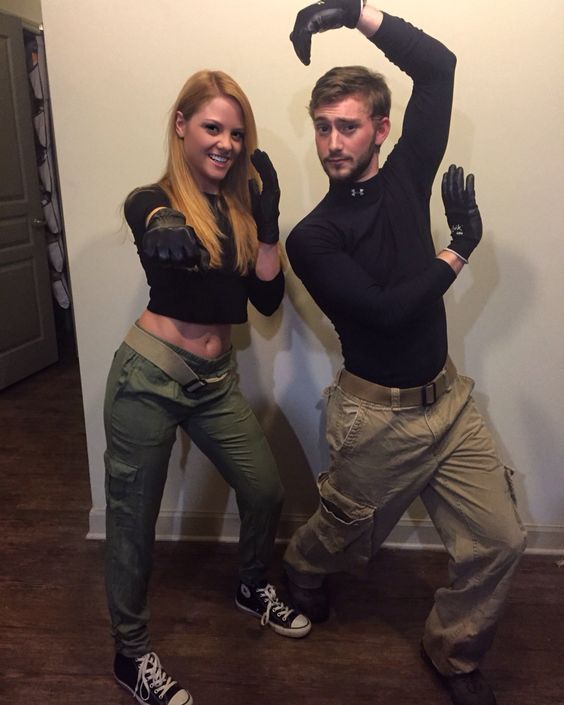 Cookie Monster Couple Costumes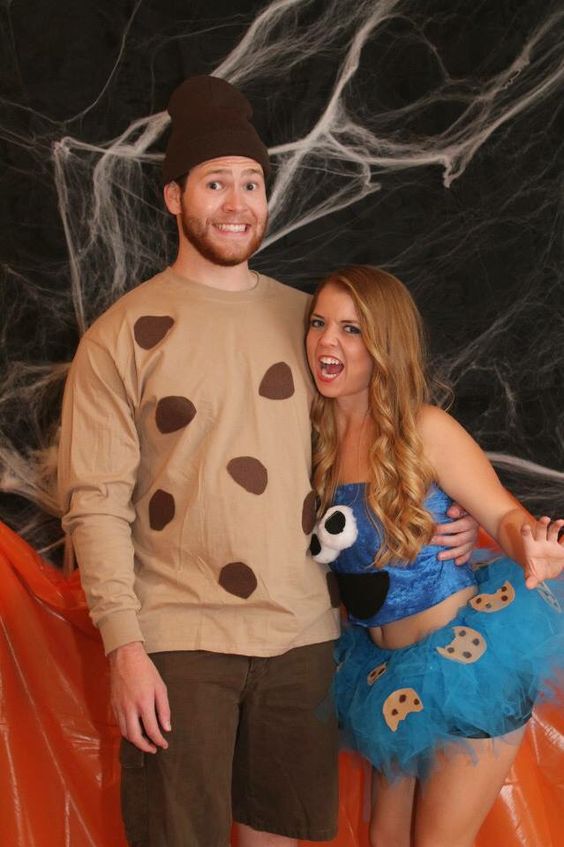 Buzz Lightyear and Woody Couple's Halloween Costume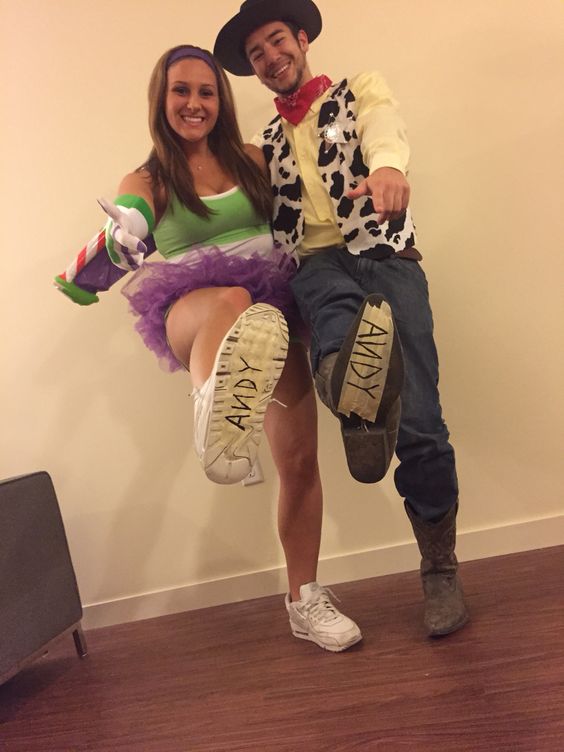 Barbie and Ken Couple's Halloween Costume