The Poke-mania of the late 90s is back with a vengeance since Pokemon Go hit Android and iOS phones in 2016. The game had everyone literally pacing the streets trying to "Catch Them All", bringing fond memories back to young adults and introducing new adorable anime characters to a younger generation.
Classic Pokemon or Pokemon Go themed costumes were already a hit on Halloween 2016, but the fever has yet to die down. And the good thing is that these character costumes are pretty much accessible to any budget or level of skill.
Whether you want to be a Trainer or create a little Pikachu out of your baby, there are plenty of ways to make Pokemon Halloween costumes come to life.

This article will teach you everything you need to know about Pokemon Hallowwen Costumes, from creating Pikachu ears, to thrifting a whole outfit and even completely transforming someone into a full animé character. Scroll along to enter the world of Pokemon!
Pokemon Pikachu Costume

via wineandglue
Pikachu Halloween Costume

Old Socks to Fingerless Gloves for Pokemon Costume

Poke Ball Treat Bucket for Pokemon Costume

via wineandglue
Pokemon Go Trainer Costume
via instructables
Pikachu Mask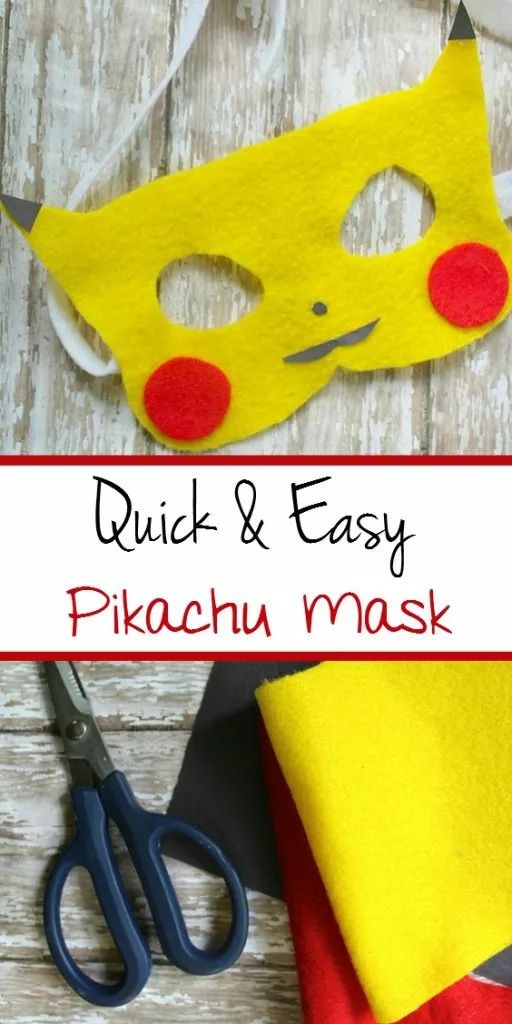 No-Sew Pokemon Ash Costume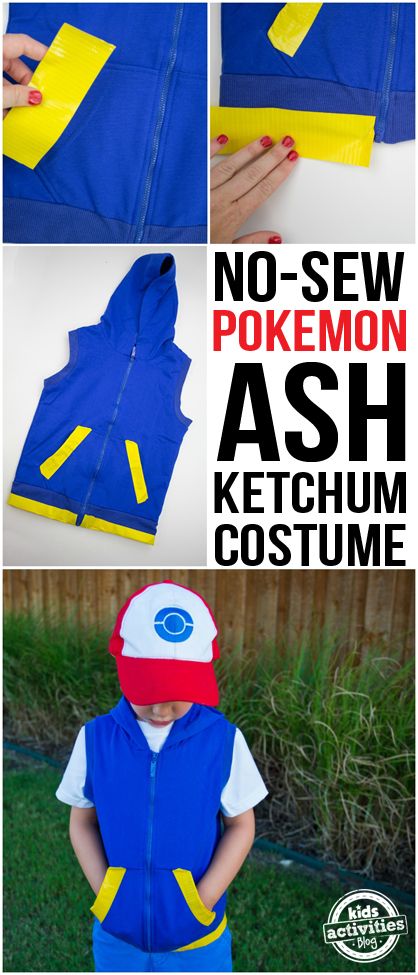 Pikachu Baby Costume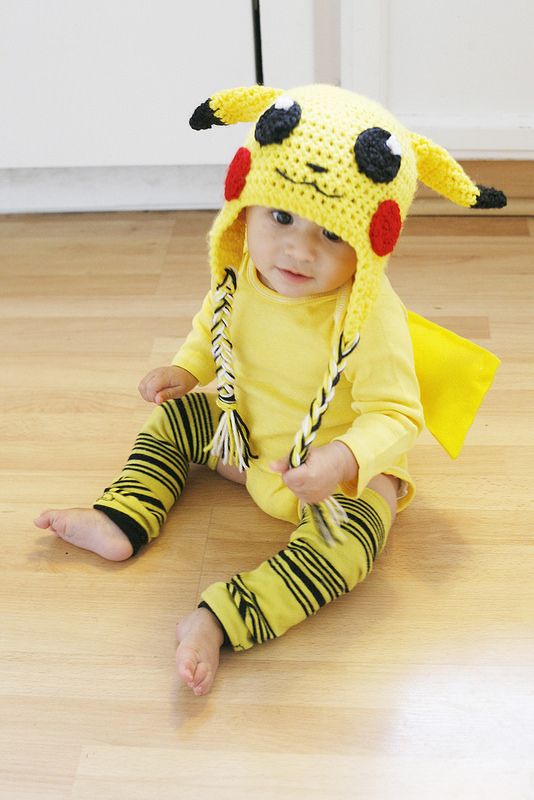 via thelittlebigblog
Ash and Pikachu Costume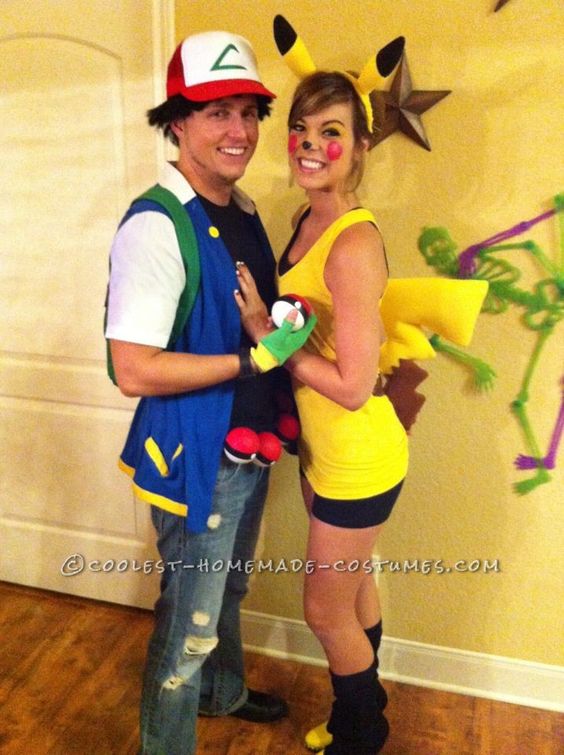 DIY Pokemon Ash Costume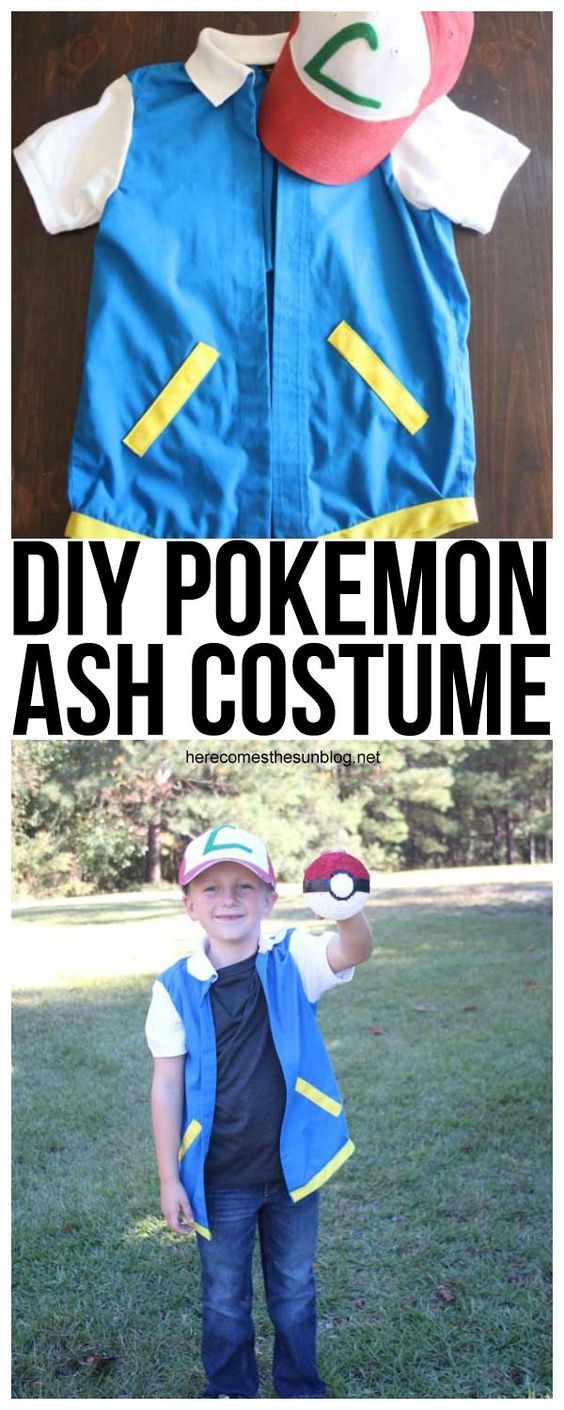 Pokemon Sylveon Costume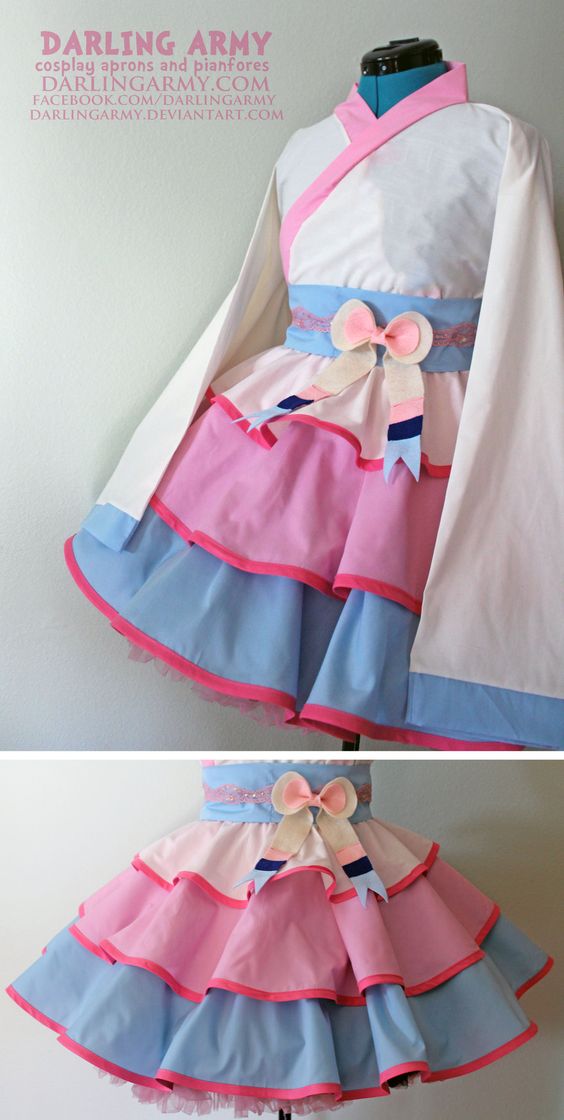 via deviantart
Pokemon Eevee Costume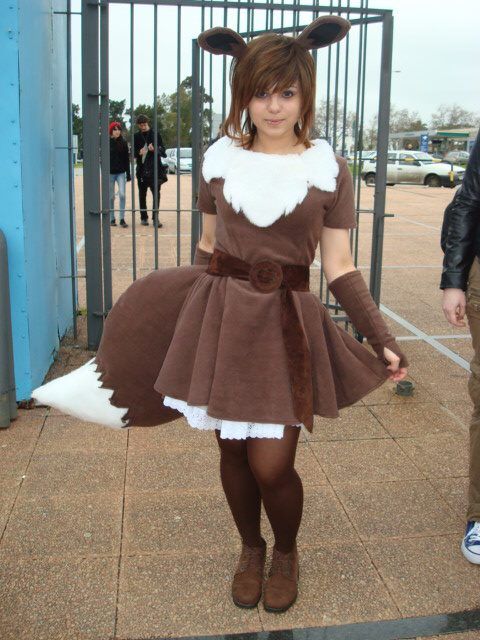 Pokemon Squirtle Costume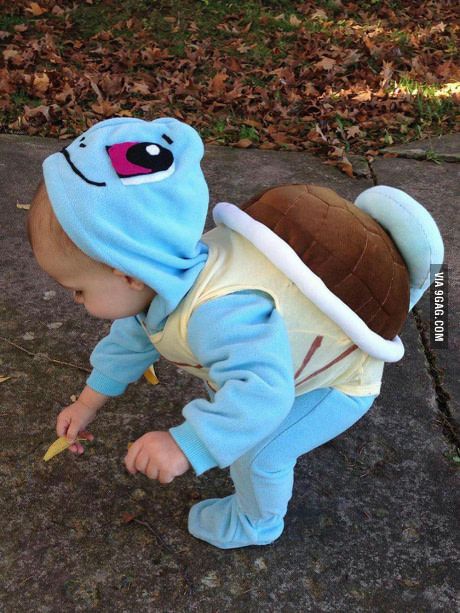 Easy DIY Polywhirl Pokemon Costume for Halloween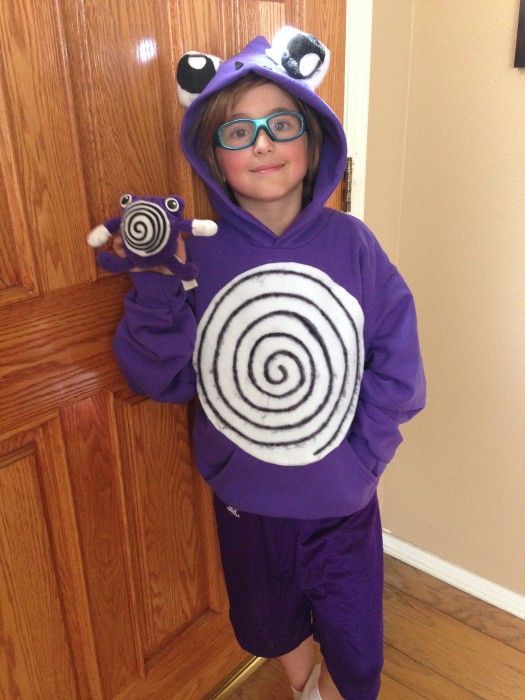 via runwiki
DIY Pokemon Jigglypuff Costume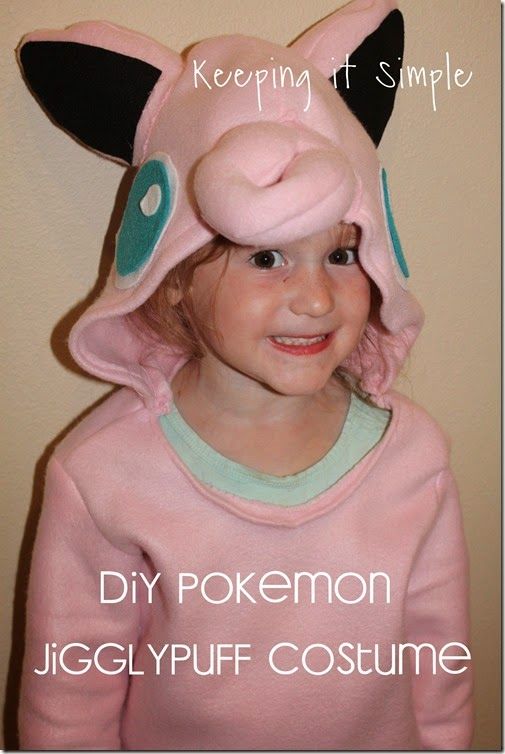 Pokemon Charmander Costume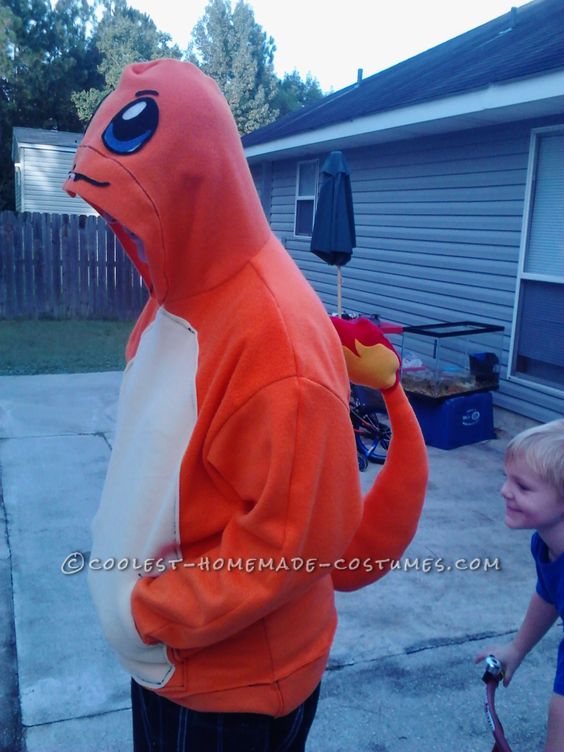 Pokemon Group Costumes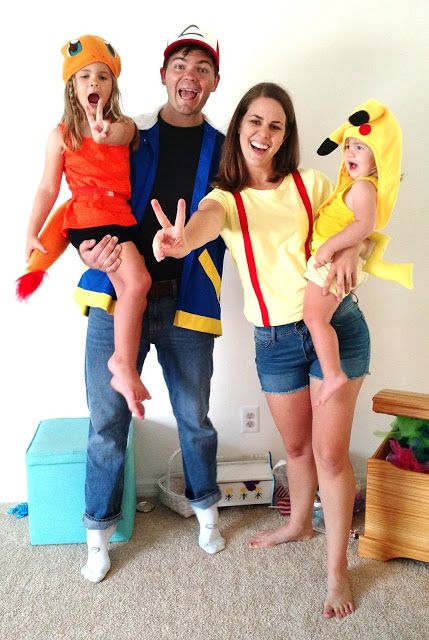 DIY Pokemon Charizard Dragon Costume