Throwing an Encanto-themed party is a great way to celebrate the magic and beauty of this popular animated film. From the music to the characters, there are plenty of elements you can incorporate into your party to create a festive and memorable experience. Here are some ideas to get you started:
Encanto Cake Ideas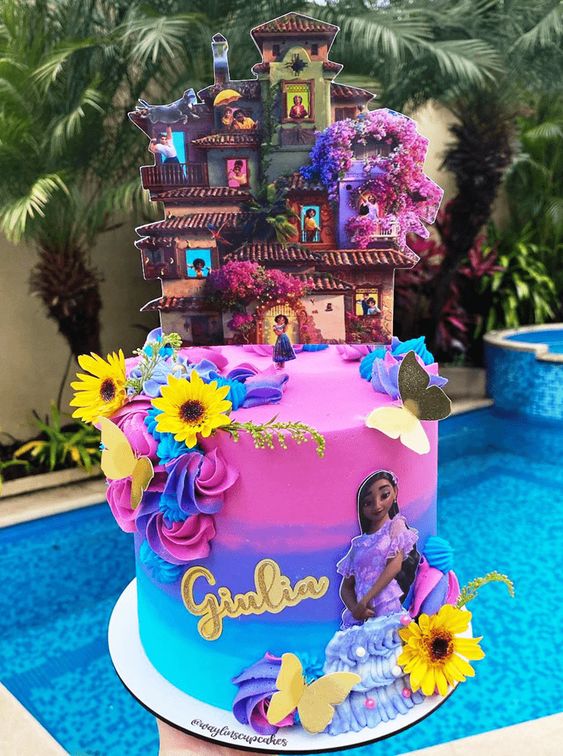 No party is complete without cake! For an Encanto-inspired dessert, consider making a cake decorated with bright colors, flowers, and symbols from the film. You could even create a cake in the shape of the magical casa itself! If you're not up for making a cake from scratch, consider ordering a custom cake from a local bakery.
Encanto Birthday Invitations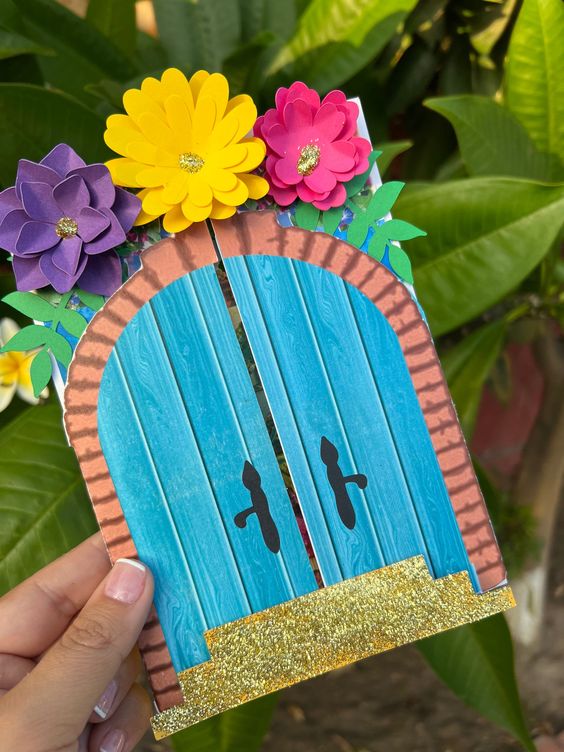 Start the party off right with some eye-catching Encanto-themed invitations. You could create your own using images from the film or order custom invitations from an online retailer. Be sure to include all the important details, such as the time, date, and location of the party.
Encanto Backdrop Using Cardboard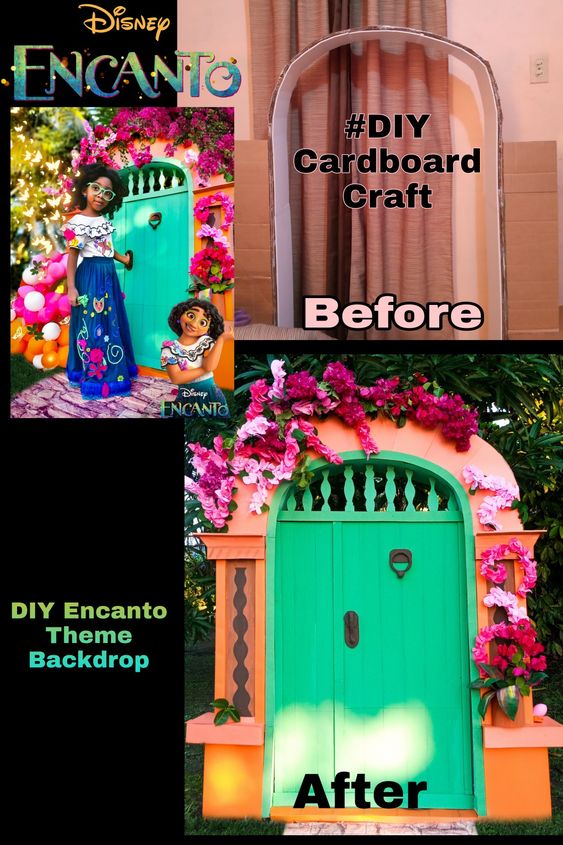 Creating an Encanto-themed backdrop using cardboard is an affordable and creative way to add some magic to any party or event. With a few simple materials and some imagination, you can transport guests to the magical world of the Madrigal family and their enchanted house.
Encanto Costumes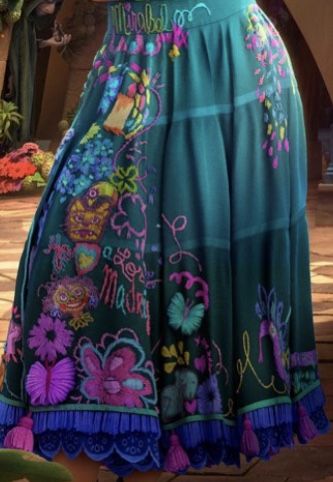 Encourage your guests to get into the spirit of the party by dressing up as their favorite characters from the movie. From Mirabel to Bruno, there are plenty of colorful and fun options to choose from. You could even set up a photo booth area where guests can snap pictures of themselves in their costumes.
3D Encanto House Decorations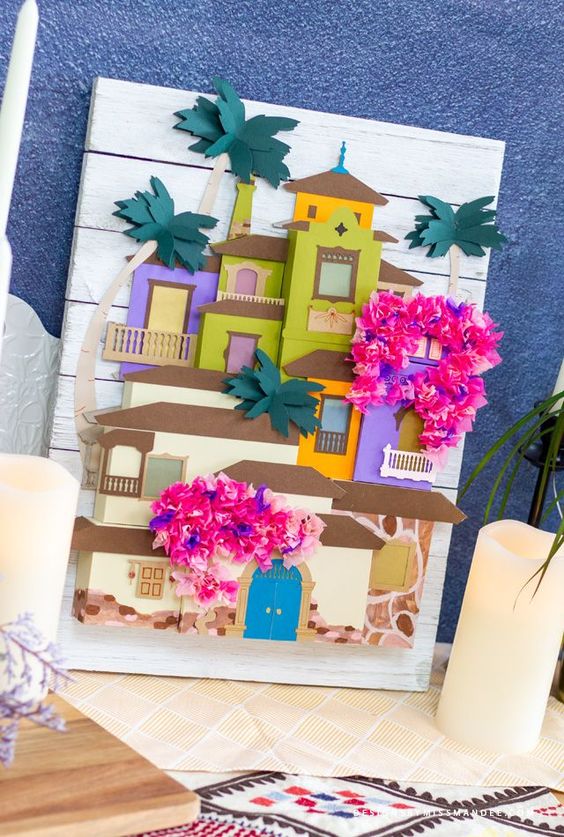 When it comes to decorations, think bright, bold, and festive. You could create a colorful balloon arch or decorate with flower garlands. Don't forget to incorporate plenty of gold and glitter for an extra touch of magic!
Encanto Cupcake Toppers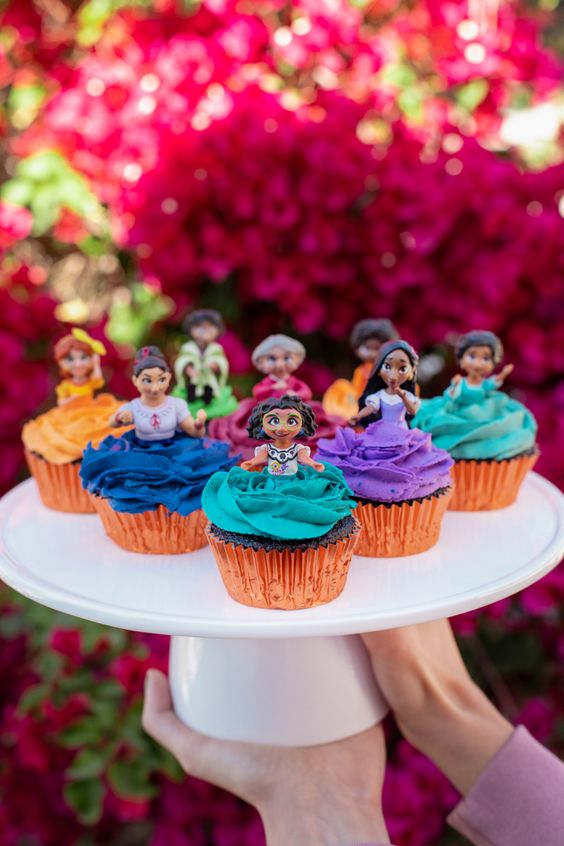 If you're serving cupcakes at your party, consider adding some Encanto-themed cupcake toppers. You could create your own using images from the film or order pre-made toppers online. These small details can really make a big impact on your party's overall theme.
Encanto Centerpieces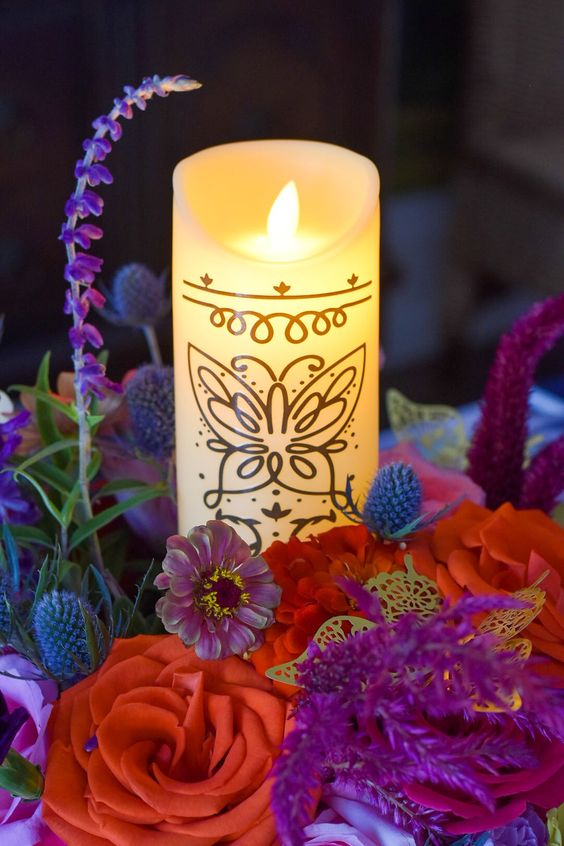 For your party table, consider creating a centerpiece inspired by the magical casa in the movie. You could use flower arrangements, colorful candles, or even create a mini replica of the house itself! This will give your table a fun and whimsical vibe.
Encanto Front Door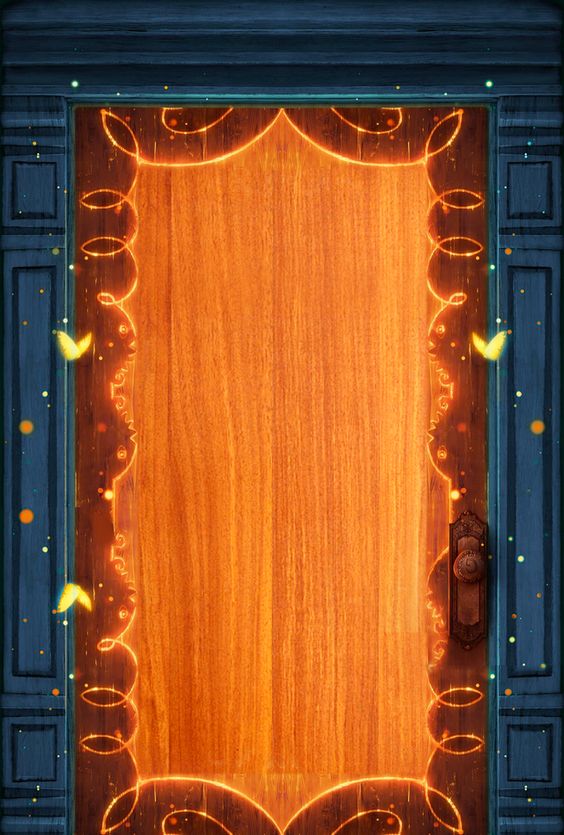 To really set the tone for your party, consider decorating your front door with an Encanto-inspired wreath or banner. This will let your guests know they're in for a fun and festive experience as soon as they arrive! via source
DIY Cardboard Encanto Casita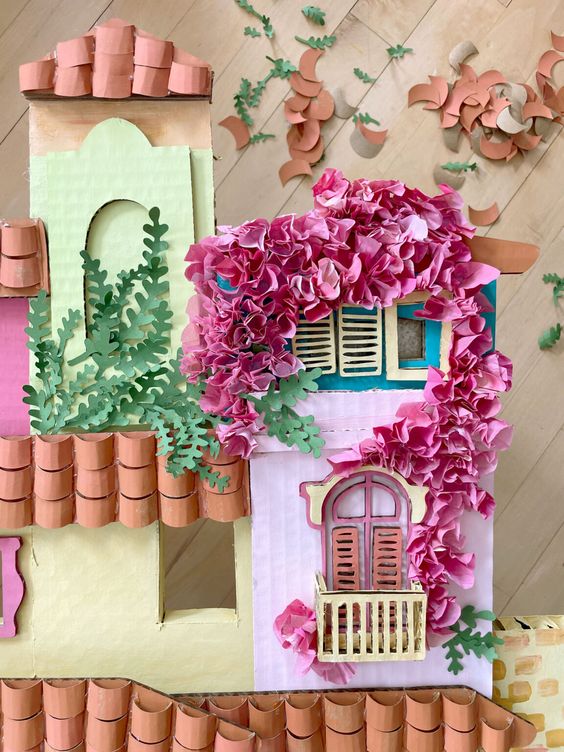 This is a fun and creative project that involves building a miniature house using cardboard sheets. It is perfect for kids and adults alike, offering a chance to exercise imagination and enhance spatial skills. The Encanto Casita can serve as a charming decoration. via source