The Wizard of Oz is a classic that appeals to several generations, especially because it keeps being reinvented in new books as well as cartoons, live action movies and Broadway shows.
It is very easy to understand the popularity of this fairytale with a message, because it has characters for just about everyone's taste – there's The Wizard, the Good and Bad Witches, the Tin Man and much more.
Likewise, a story that is so rich in characters is also perfect for themed parties and of course, to pick a costume from to dress up as on Halloween night.
The Wizard 0f Oz and its characters are certainly over the top, but you definitely don't need to spend a fortune in store or online to achieve the same effect. This article proves just that, as it shows you how to put together your own costume so you can happily celebrate Halloween dressed up as Glinda or the Tin Man – no Wizard magic necessary.
Keep on browsing to enjoy these Wizard of Oz Costumes and DIY Ideas.
DIY Family Wizard of Oz Costume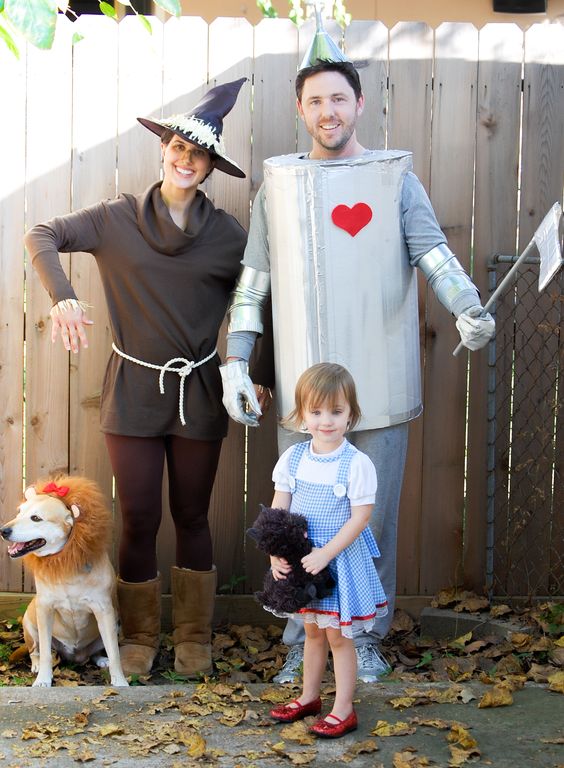 via lessismorefun
Wizard of Oz Dorothy Costume

via anightowlblog
Dorothy's Shoes

via postgradcrafts
Dorothy Braids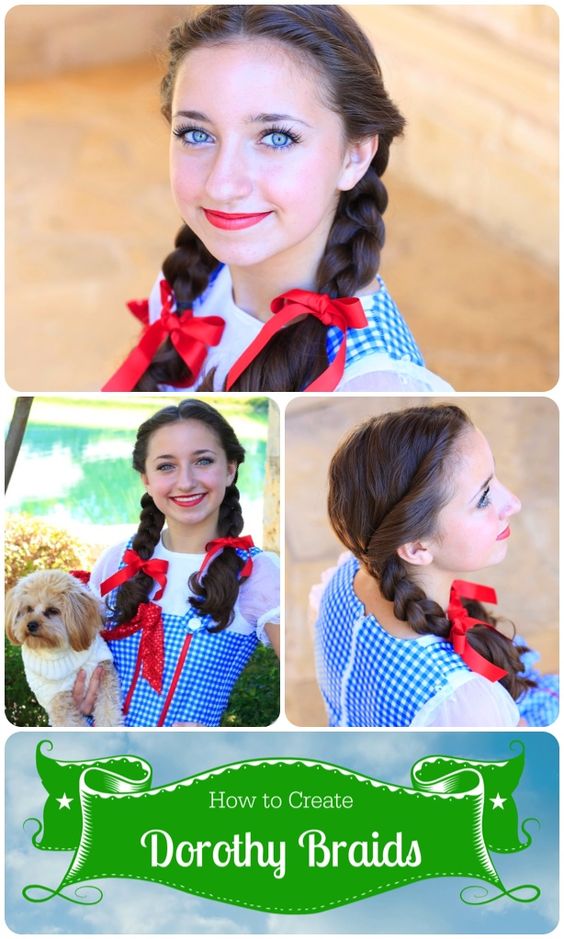 DIY Dorothy Costume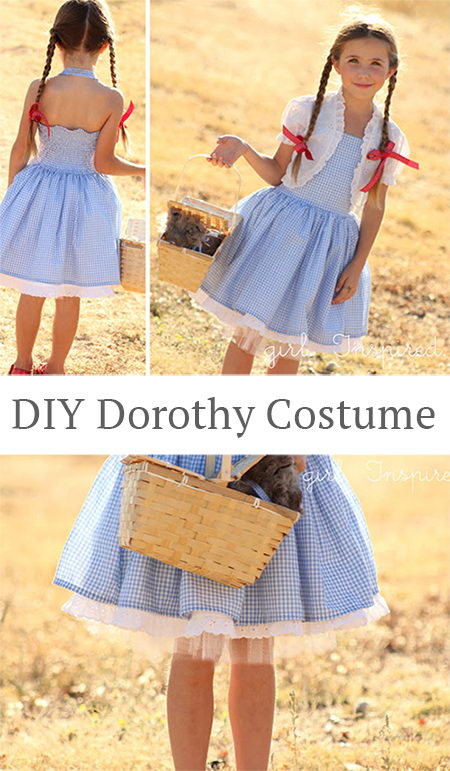 via andreasnotebook
DIY Glinda the Good Witch Crown

via instructables
Glinda The Good Witch and Wicked Witch of The West Costume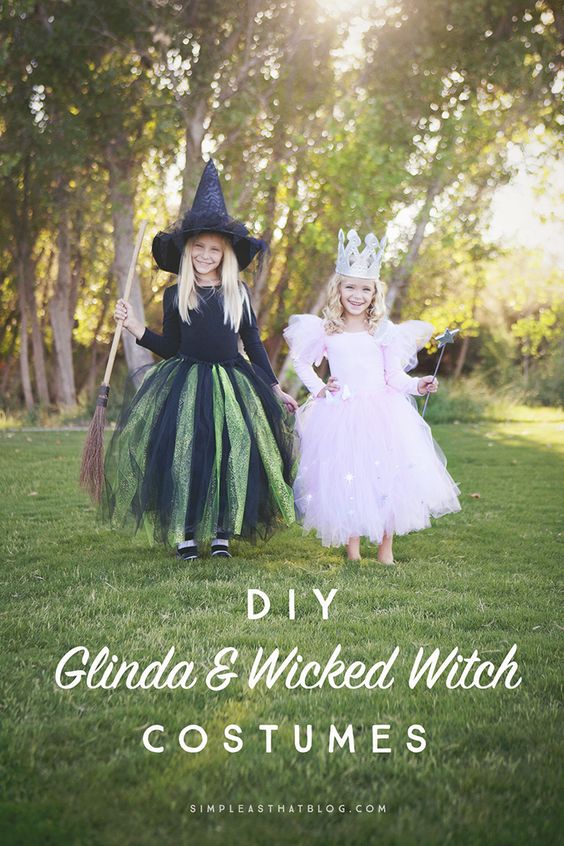 via simpleasthatblog
Flying Monkey Costume

via ehow
Wizard of Oz Tin Man Costume for Girls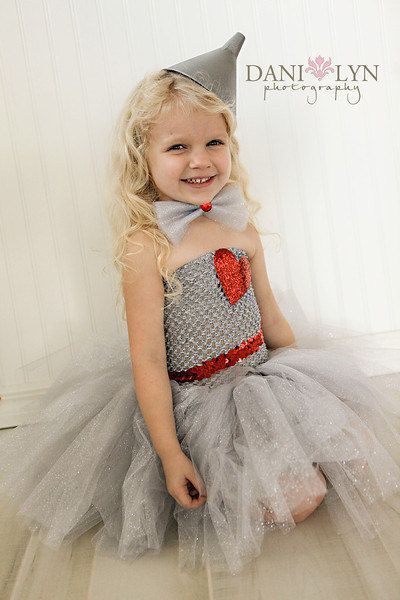 via etsy
Wizard Of Oz Munchkin Costume

via ehow
DIY Scarecrow Costume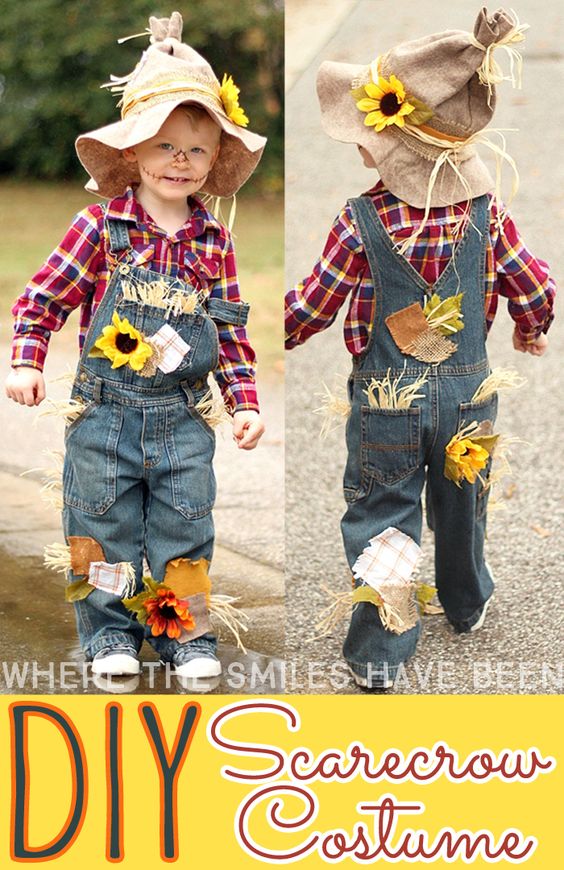 DIY Wizard of Oz Tin Man Costume

via makeit-loveit
Easy No-Sew Lion Costume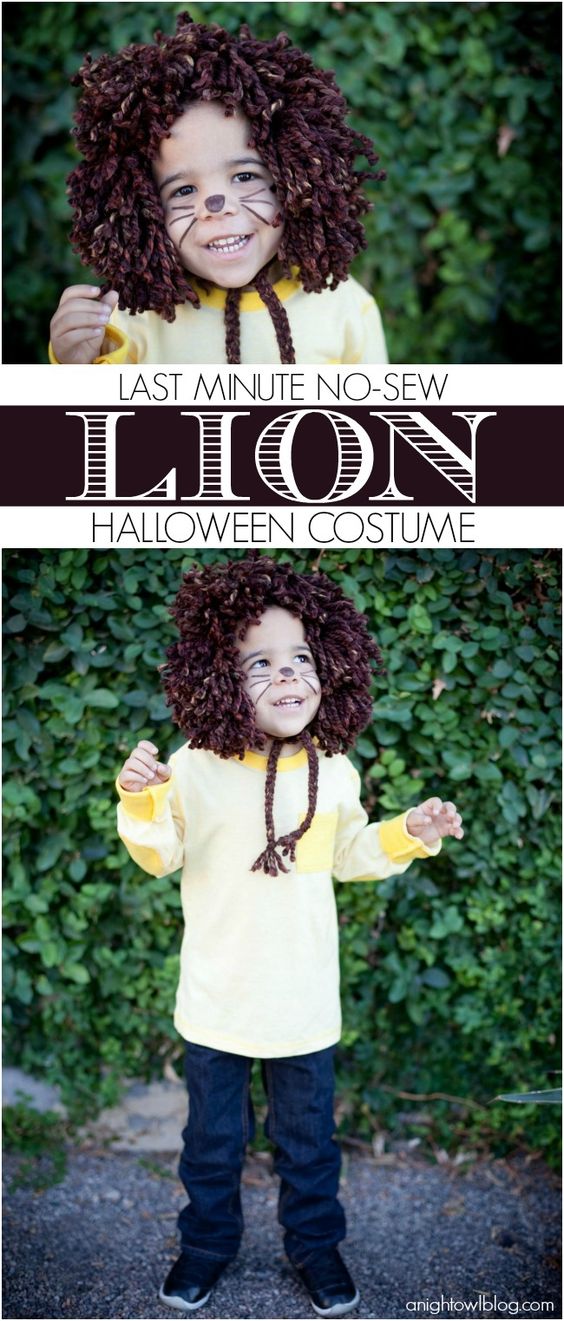 via anightowlblog
Glinda the Good Witch and Dorothy Costume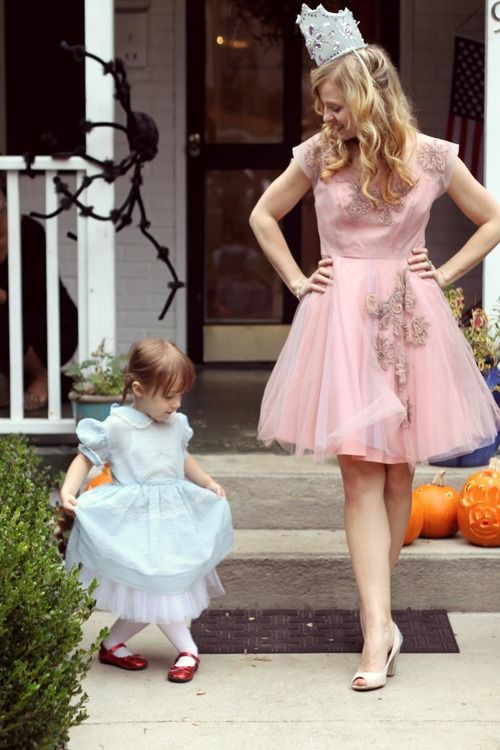 via braveinlove
Tin Man Costume

via ehow
Cute Flying Monkey Costume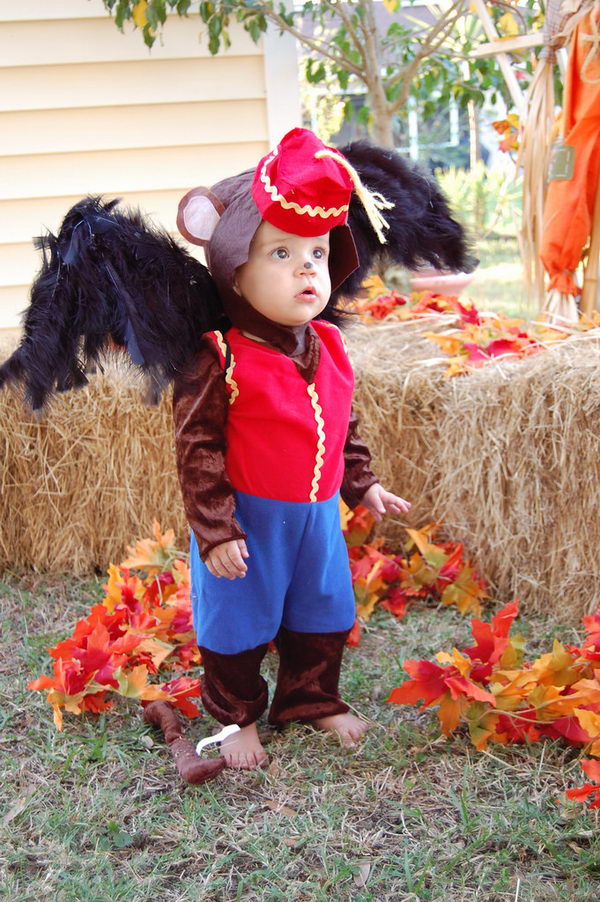 via flickr
Tin Man Wizard of Oz Costume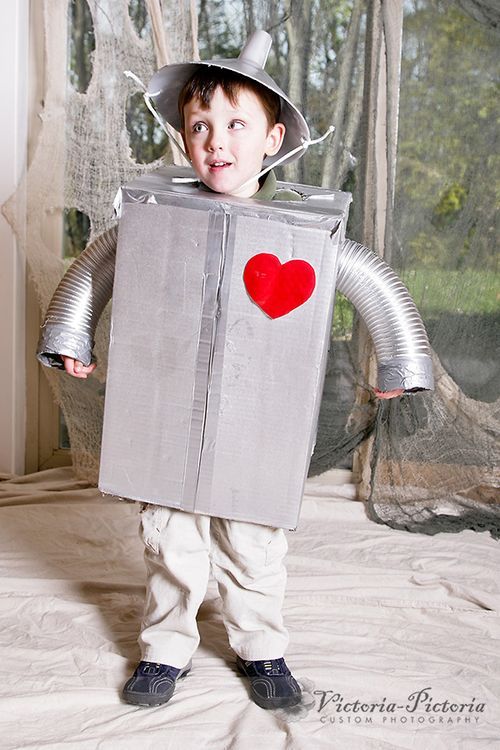 via knitorious
Glinda's Wand

via pinterest