If you have a living room with an awkward layout, you may be feeling frustrated and unsure of how to make the most of your space. Whether you have an unusually shaped room, a space that's too narrow or too wide, or simply a room that doesn't flow well, there are plenty of ways to turn your awkward living room into a functional and beautiful space. In this article, we'll explore some of the best awkward living room layout ideas that can help you maximize your space and create a room that you love.
Use Furniture to Define Spaces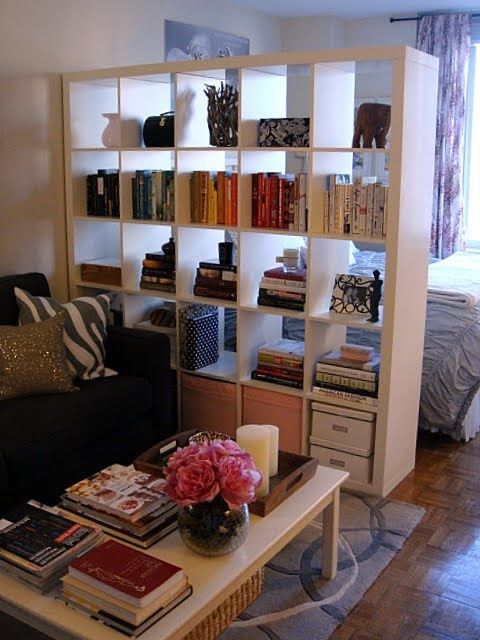 Another way to create zones in an awkward living room is to use furniture to define different areas. For example, you might use a sofa to create a boundary between the seating area and the rest of the room, or use a bookcase to separate a reading nook from the rest of the space. By using furniture to define spaces, you can create a sense of flow and ensure that each area is clearly defined.
Maximize Storage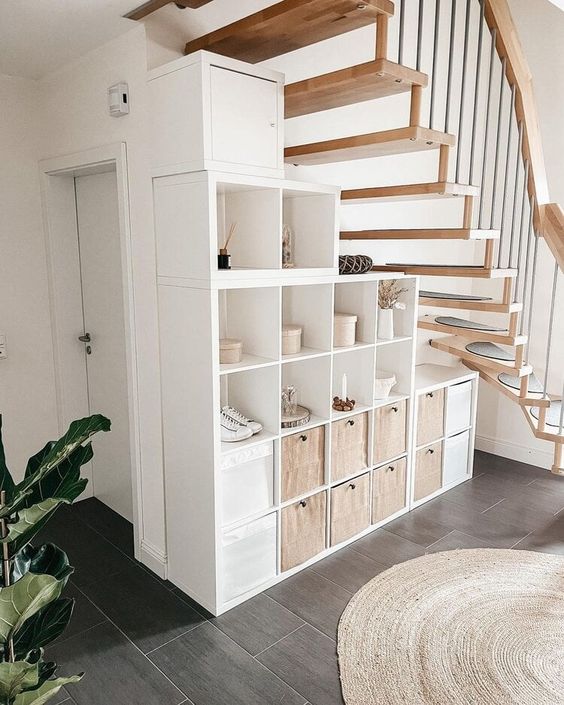 In an awkward living room layout, it's important to maximize storage wherever possible. This can mean using bookcases or shelves to store books, DVDs, and other items, or using ottomans or benches with built-in storage to hide away toys or other clutter. By maximizing storage, you can keep your living room looking tidy and organized, even in an awkward space.
Create Zones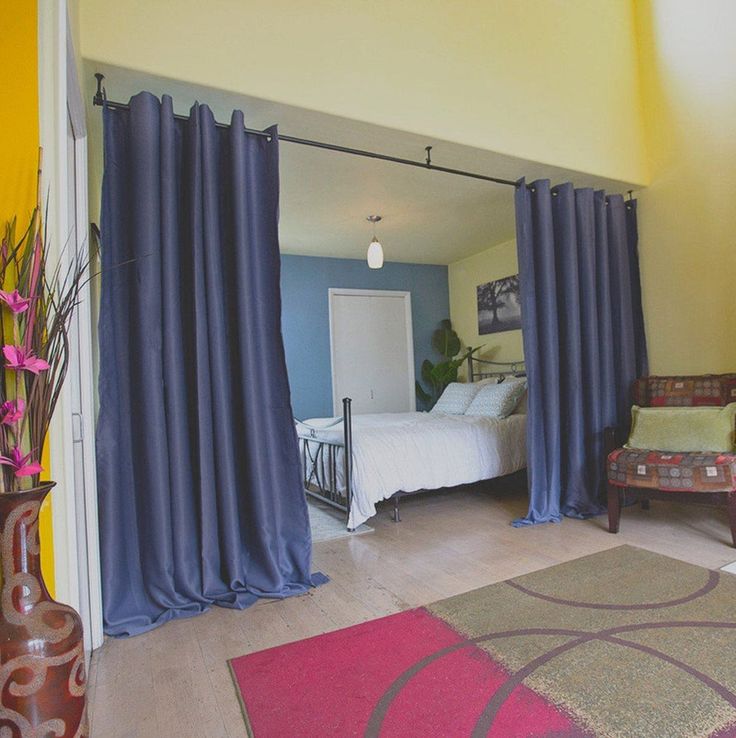 One of the best ways to make an awkward living room layout work is to create zones within the room. This means dividing the space into different areas that serve different purposes. For example, you might create a seating area for watching TV, a reading nook, and a space for playing games or doing puzzles. By creating different zones, you can make the most of your space and ensure that each area is functional and comfortable.
Consider Scale and Proportion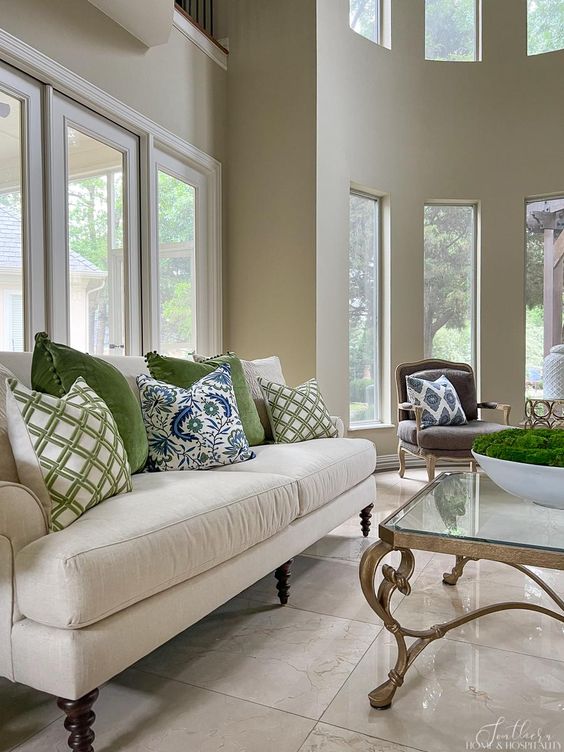 When decorating an awkward living room, it's important to consider scale and proportion. This means choosing furniture that's the right size for the space, and arranging it in a way that feels balanced and harmonious. For example, if you have a small living room, you might opt for a loveseat instead of a full-sized sofa, or choose a coffee table that's the right scale for the space. By considering scale and proportion, you can create a living room that feels comfortable and welcoming, no matter its size or shape. via source
Add Visual Interest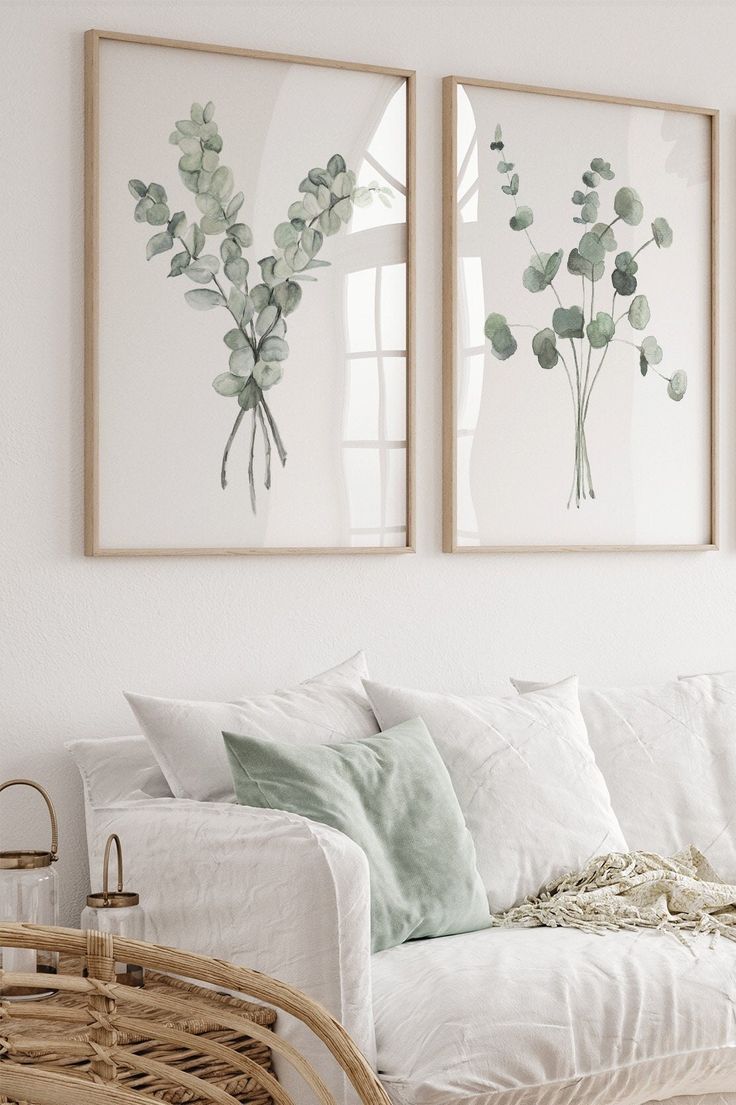 Finally, don't be afraid to add visual interest to an awkward living room layout. This can mean adding bold artwork or colorful throw pillows to a neutral space, or using a statement rug or curtains to add texture and pattern. By adding visual interest, you can draw the eye away from any awkward features of the room and create a space that feels vibrant and dynamic.