Under the Sea live all kinds of creatures, from the whimsical and magical mermaids, to cute fish and threatening giants. The world of The Little Mermaid, for instance, is a great example of that, as it features all of the aforementioned types of characters and more.
If you expand the Under the Sea theme to all Ocean-inspired movies though, the costume possibilities become endless. Not only can you dress up as Ariel or Ursula, but you can also choose to be Nemo or Dory for All Hallow's Eve.
The other great thing about the Under the Sea theme is that there are plenty of couple and group costumes to choose from. You can dress up as Ariel and the Prince, Ursula and the King, Nemo and Martin, Dory and and her parents or even The Little Mermaid and her ocean friends.
And if you want to be very practical while adopting the Under the Sea theme, you can always go out in the human version of Ariel on Halloween night.
There's a lot to choose from, and you defnitely don't need a lot of time, skill or money to fashion yourself a costume. Swim along with us through these Under The Sea Costumes and DIY Ideas.
No-Sew Jellyfish Costume

via alphamom
DIY Starfish Costume

via alphamom
DIY Mermaid Costume

Submarine Costume

via alphamom
Cardboard Lobster Costume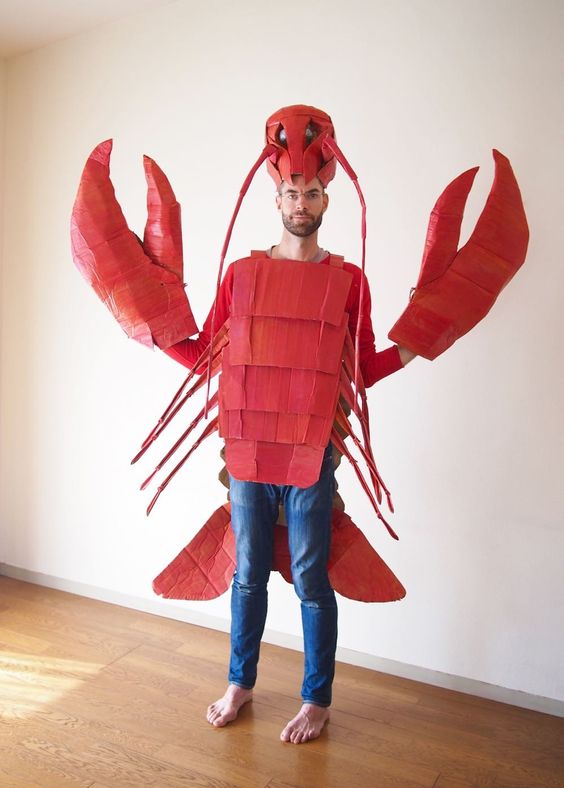 Easy DIY Pink Jellyfish Halloween Costume for Kids

via hellowonderful
DIY Sea Shell Halloween Costume

via alphamom
Fish Costume

via alphamom
Simple Shark Costume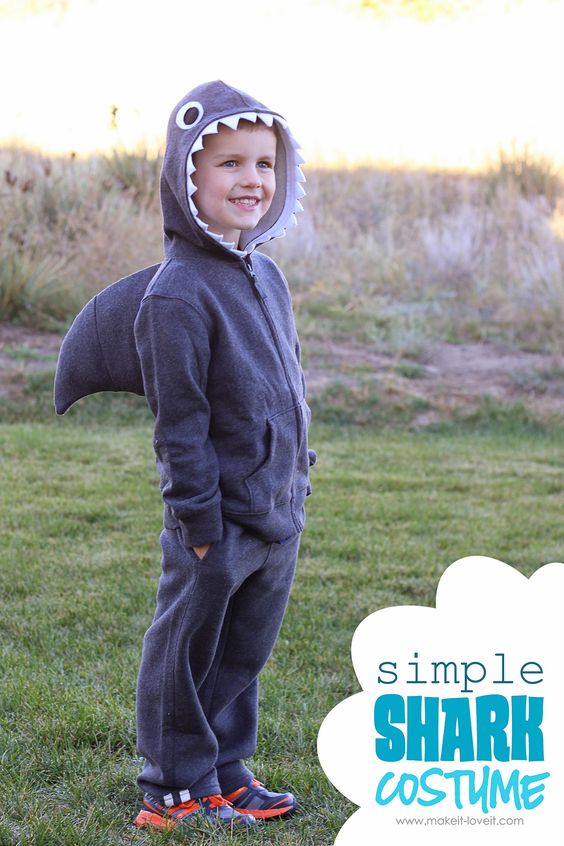 via makeit-loveit
DIY Scuba Diver Halloween Costume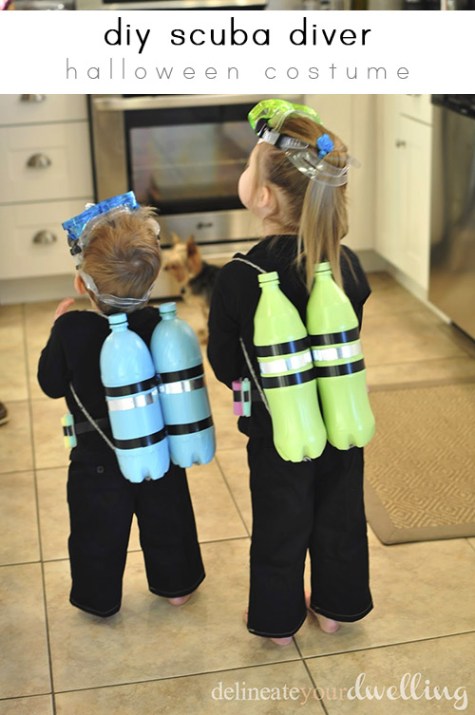 Easy Shark Hat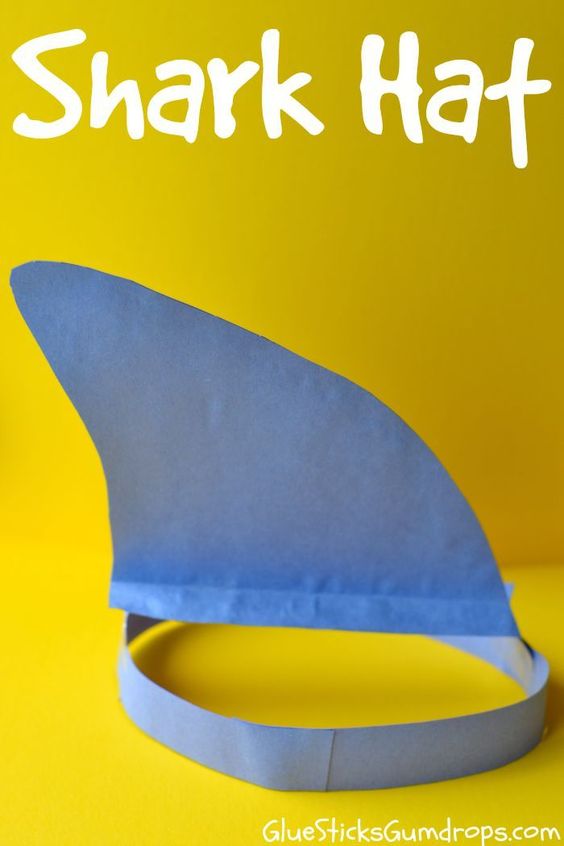 Octopus Costume

Seahorse Costume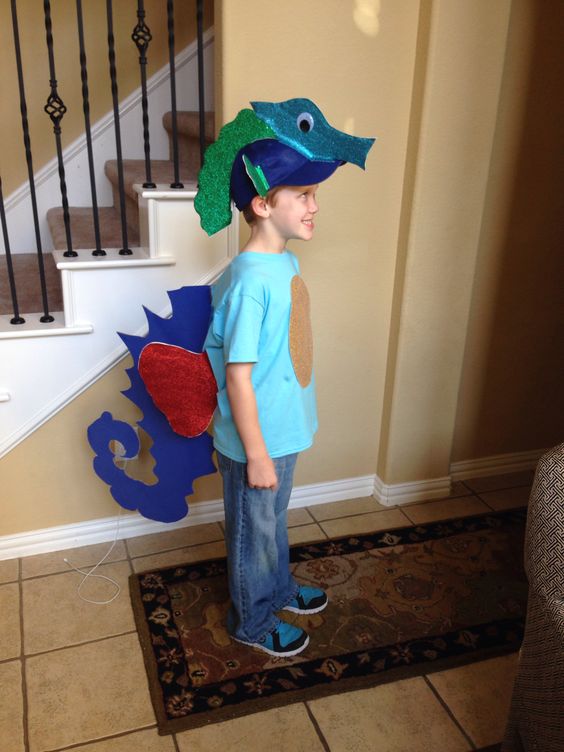 Stingray Costume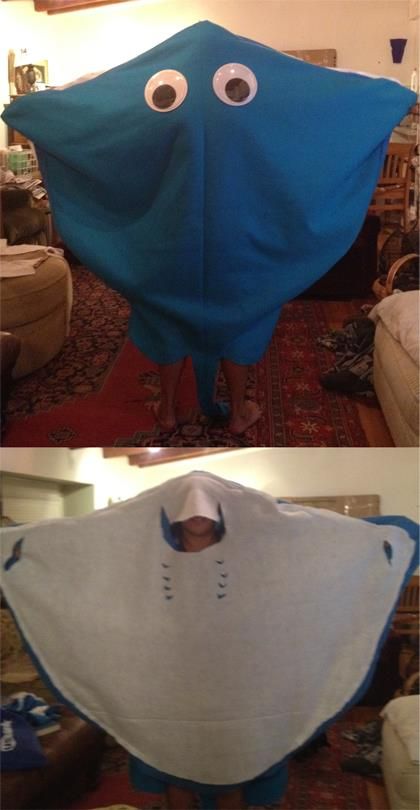 via imgur
DIY Turtle Shell Costume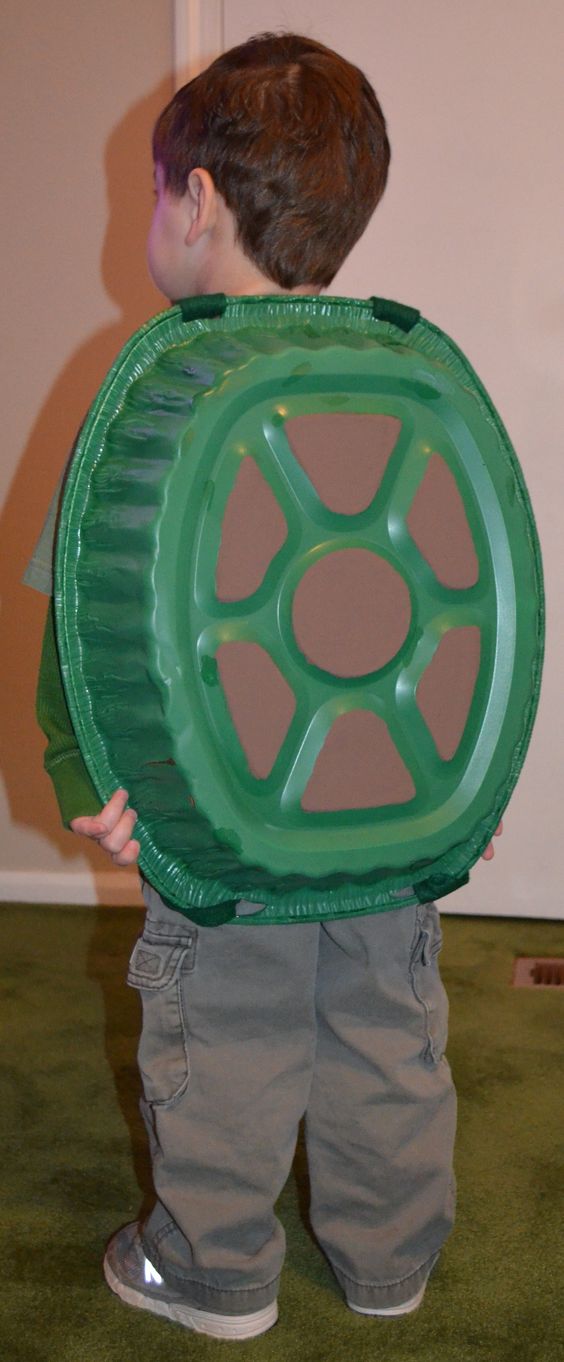 Rainbow Fish Costume
via trishstitched
DIY Dory Costume

via babble
DIY Whale Halloween Costume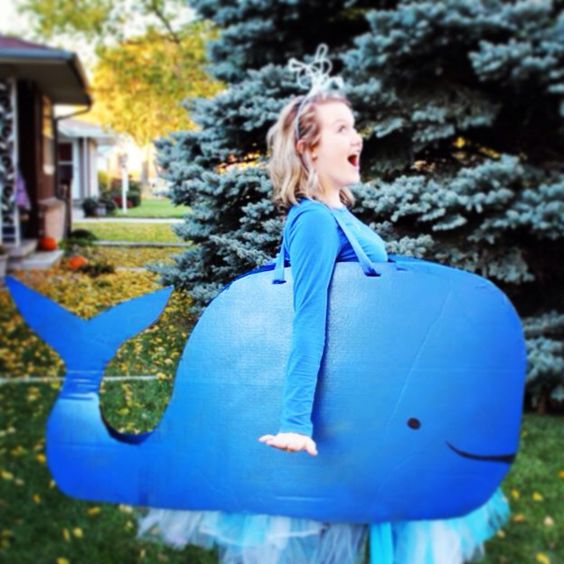 Puffer Fish Costume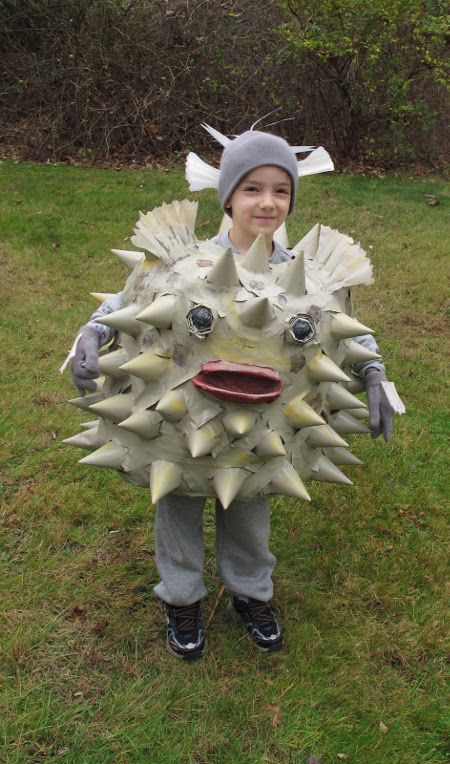 via thinkcrafts
Crab Costume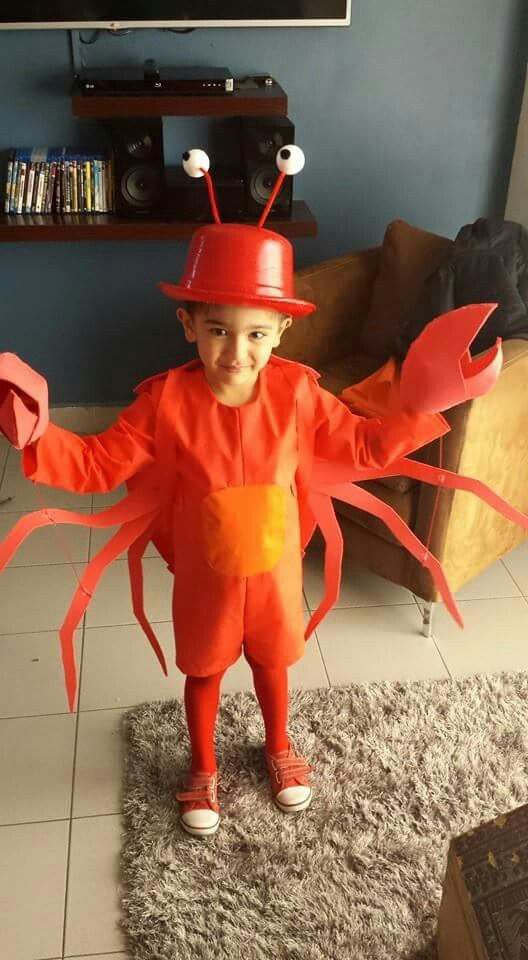 Mermaid Costume for Kids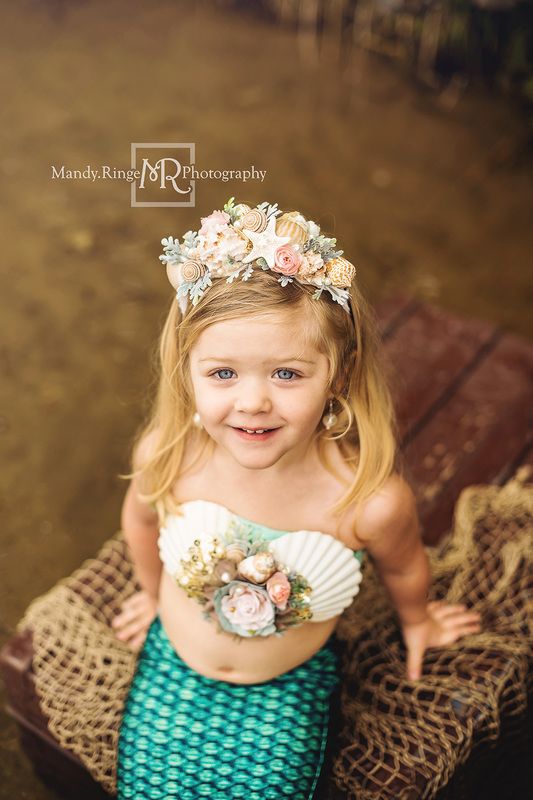 DIY Jellyfish Tutu Dress Costume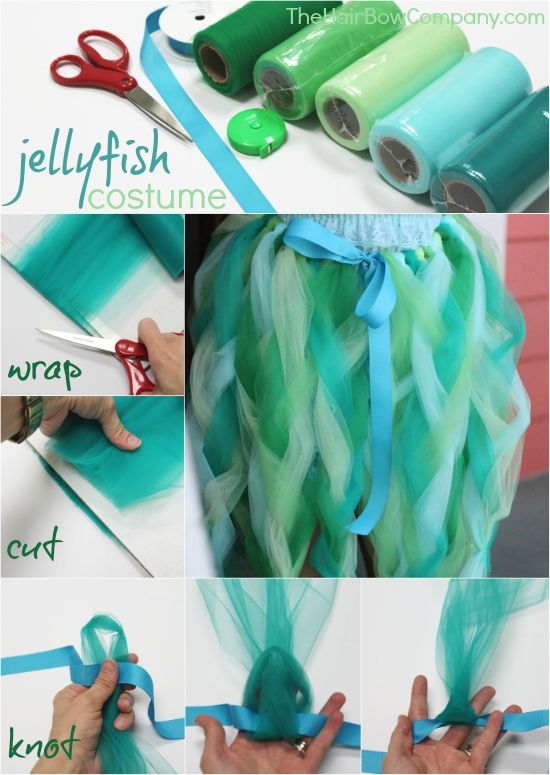 Easy Squid Costume