Princess Jasmine is an undeniable icon of exotic beauty among fairytale princesses and even beyond. In fact, she was likely one of the first etnic heroines to appear in a Disney cartoon movie. Girls of all ages and etnic backgrounds love the fierce Arabic princess, so Jasmine costumes are a classic that always stays popular and relevant.
Costumes are always expensive, though, especially seeing as little girls and teenagers tend to grow quickly. And while you can always repurpose the costume or part of it for an Arabic or 1001 Nights themed party, it may seem like a waste to spend such money on something that will be rarely worn.
The good news is Princess Jasmine costumes are not only easy to improvise, but also make. In fact, you probably already have the clothes in your closet and would only need to make the acessories to have the perfect last-minute Halloween costume.
This article will show you exactly what to do if you, your friend or any girls you know need a thrifty Princess Jasmine costume. Scroll through to have a look at all of our ideas and suggestions.
DIY Princess Jasmine Costume

via raegunramblings
DIY Harem Pants with Slits on Side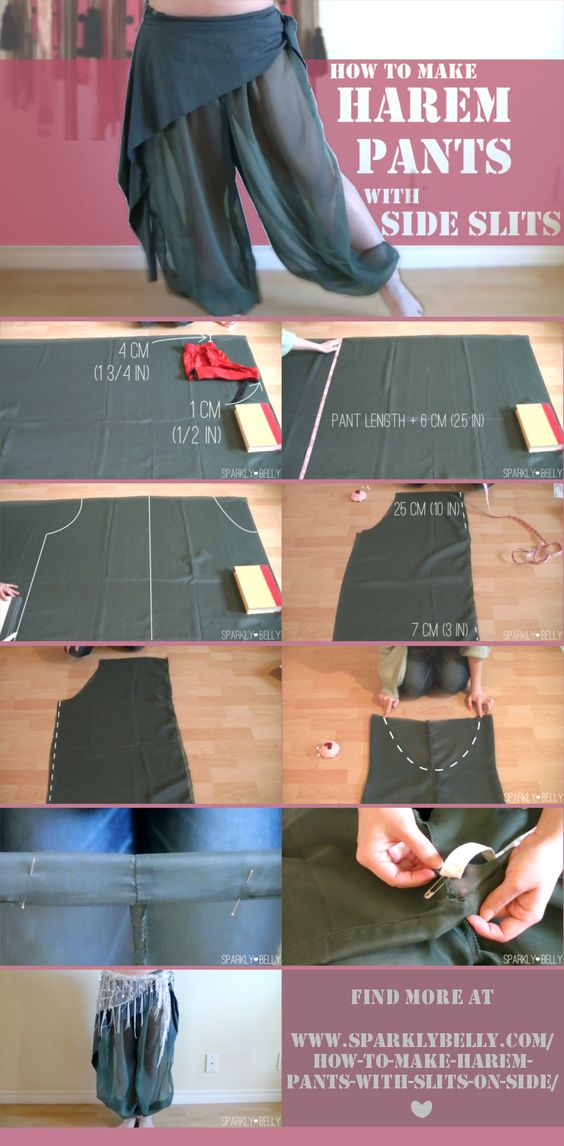 via sparklybelly
Sexy Jasmine Costume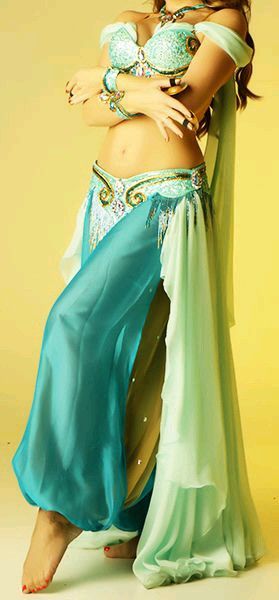 Jasmine and Aladdin Costume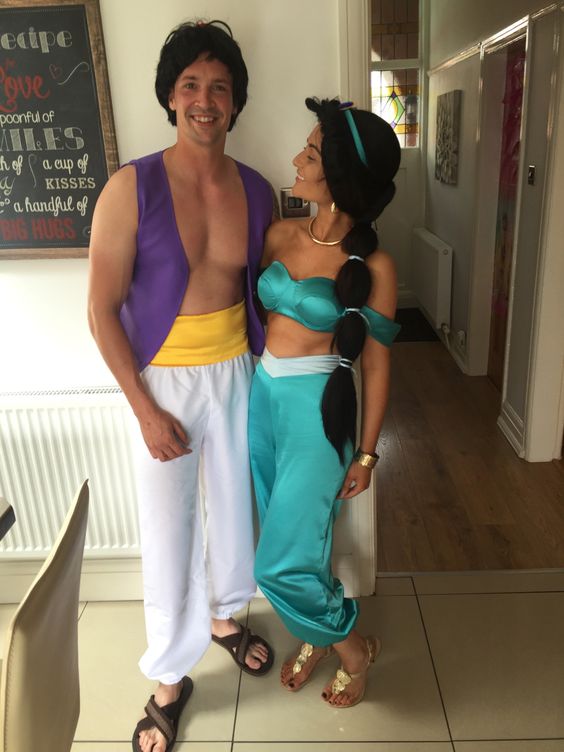 DIY Princess Jasmine Sleeves

via sparklybelly
Easy to Make Glitter Princess Jasmine Necklace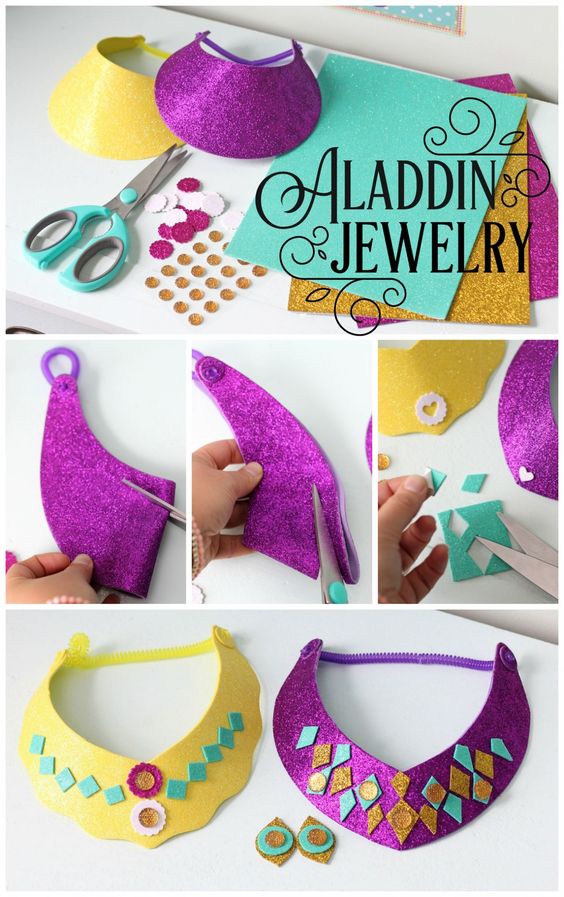 DIY Princess Jasmine Costume Tutorial

via andreasnotebook
Princess Jasmine Bra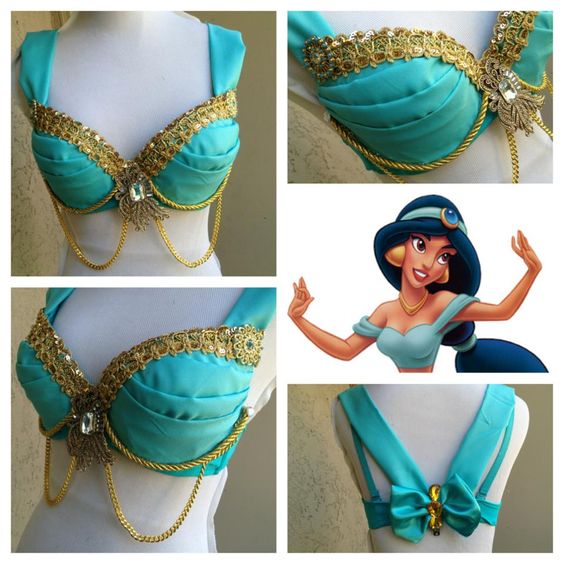 Princess Jasmine's DIY Headband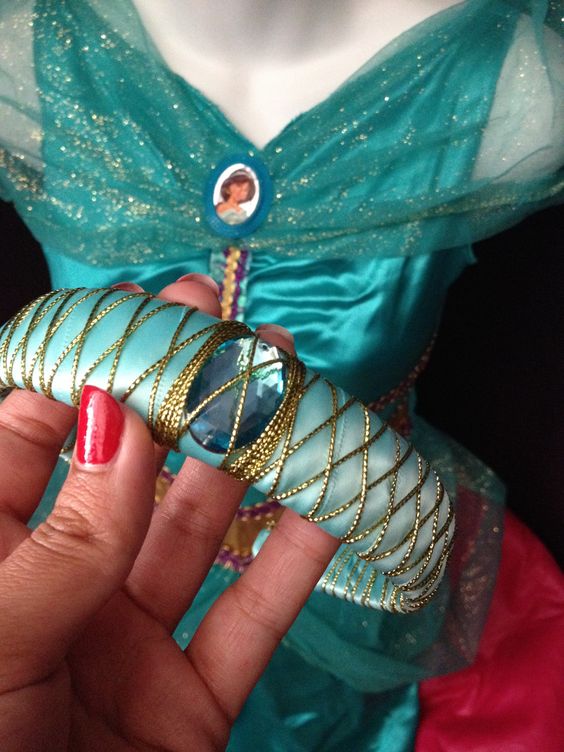 via pinterest
Adult Jasmine Costume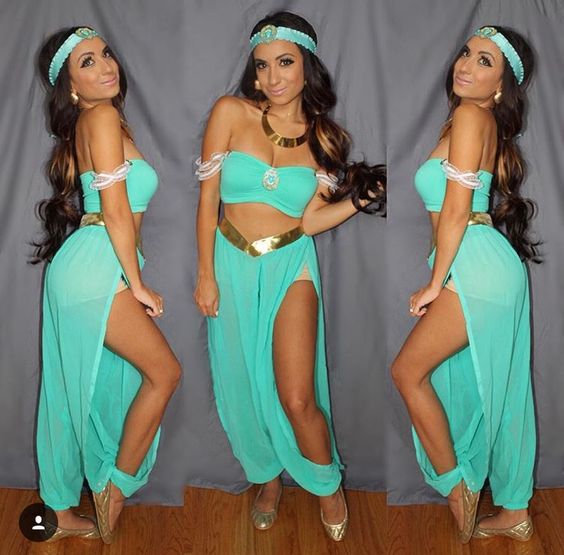 Princess Jasmine Hairstyle

via eslamoda
Princess Jasmine Disney Inspired Crochet Tutu Dress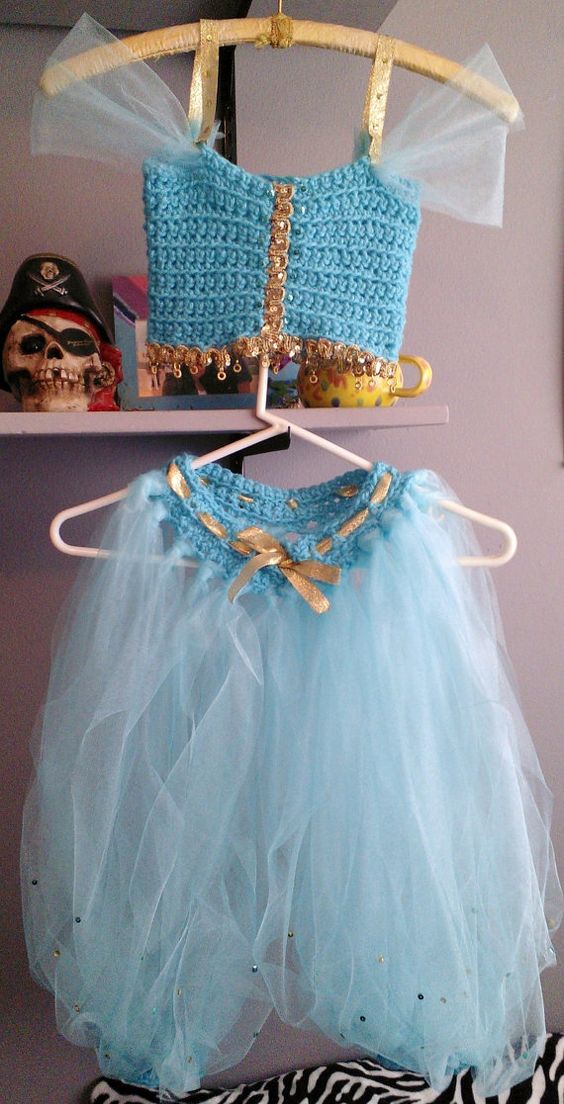 via pinterest