Pet clothing and costumes are all the rage these day. Dressing cats up for Halloween is especially fun because black cats are one of the season's mascots anyway, so it can be really easy to incorporate them in the festivities.
But don't worry if you don't own a black cat, because they do not get to have all the fun. You can easily turn your white cat into a witch mascot, or transform your furry friend into a spooky creature using simple outfits and acessories.
We know cat outfits are hard to acquire, let alone putting them on the actual cat, so that's why we want to at least take the thinking part out of this particular equation and help you find or make an appropriate Halloween costume for you cat.
Check out these Cat Halloween Costumes for Cats. With so many cool costumes to choose from, there is surely something for you to play around with.
Cat Pirate Costume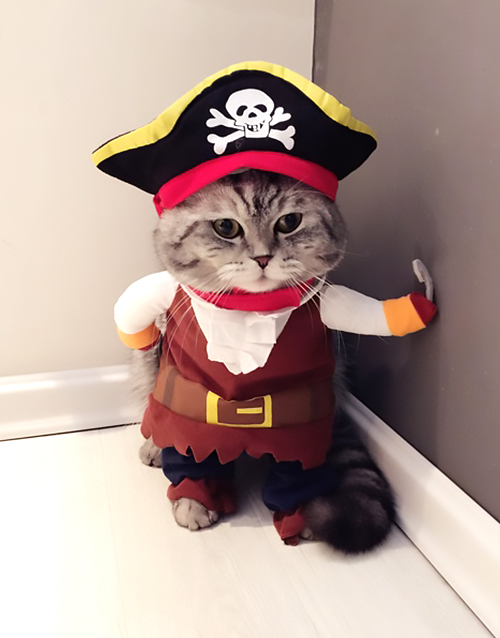 via suddenlycat
Cat Batman Costume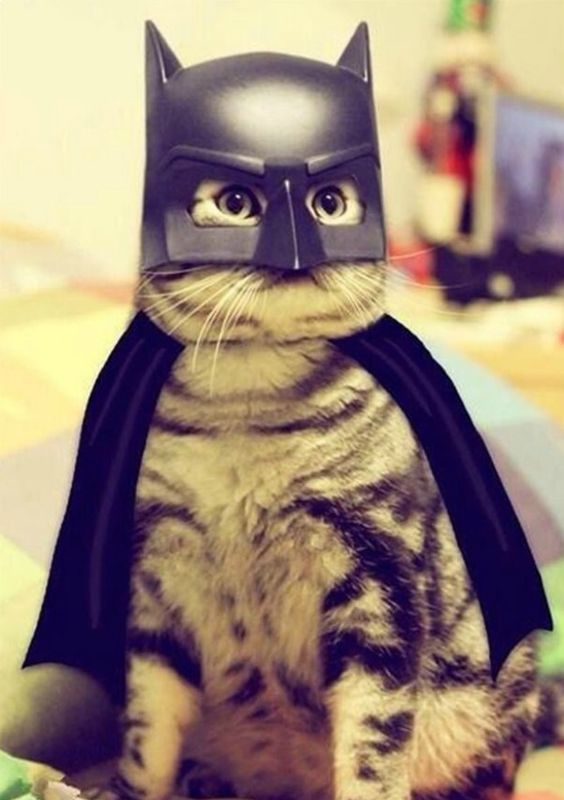 Cat In The Hat Costume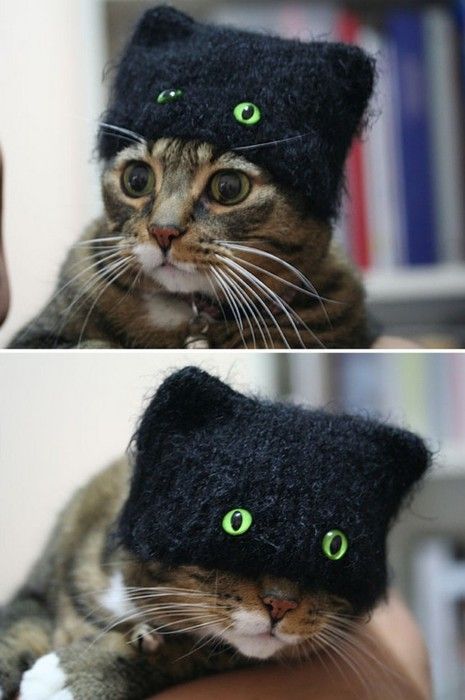 Cat Witch Costume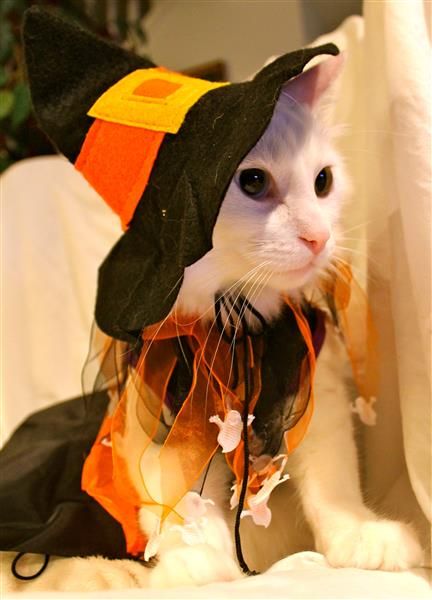 Cat Yoda Costume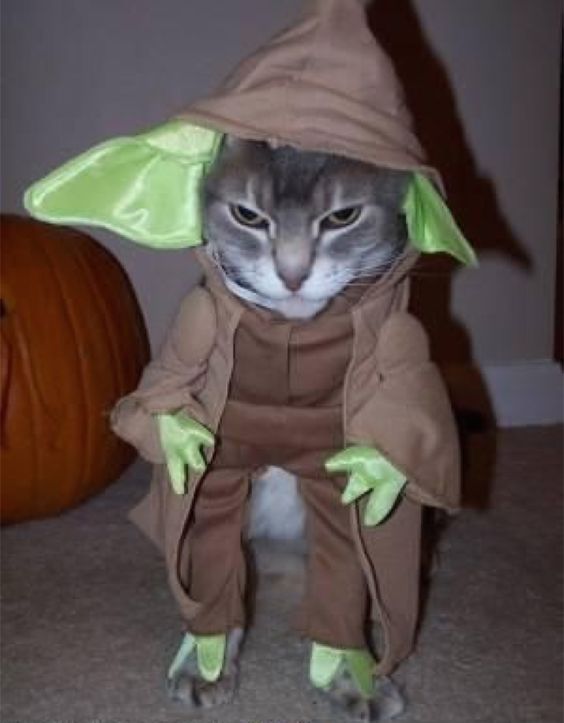 Cat in a Peacock Costume = Peacat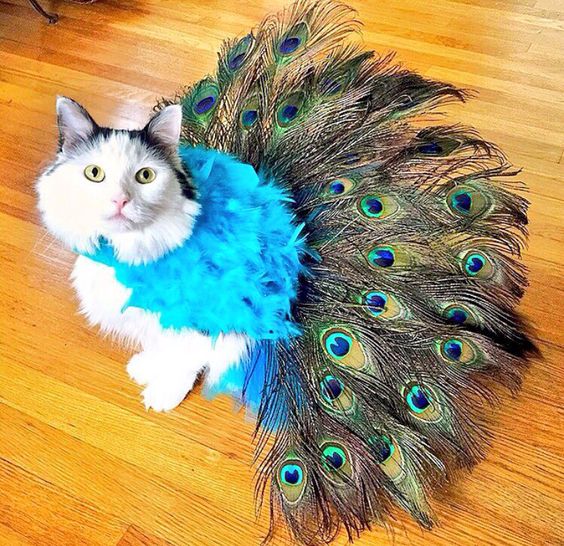 Cat Lobster Costume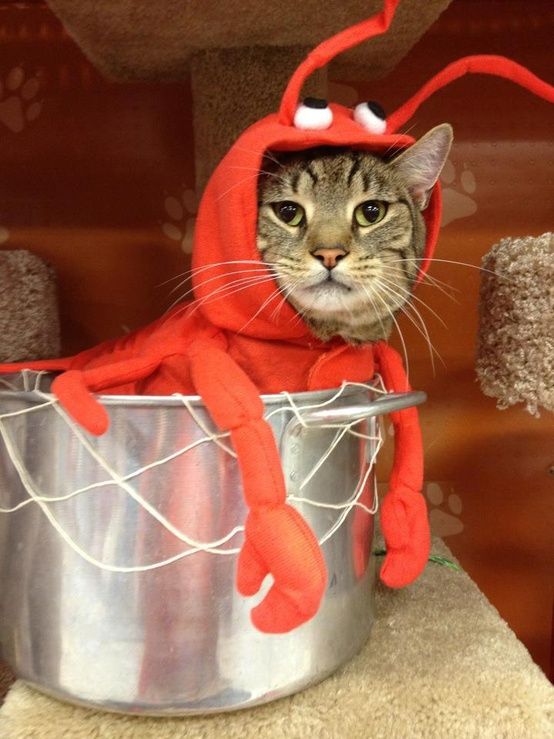 Batman and Robin Cat Costumes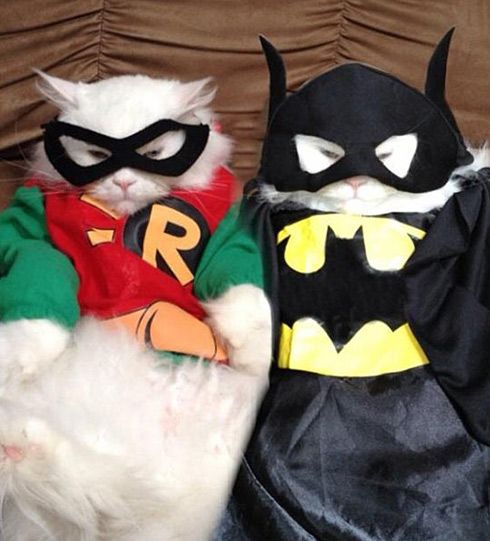 Cat Vampire Costume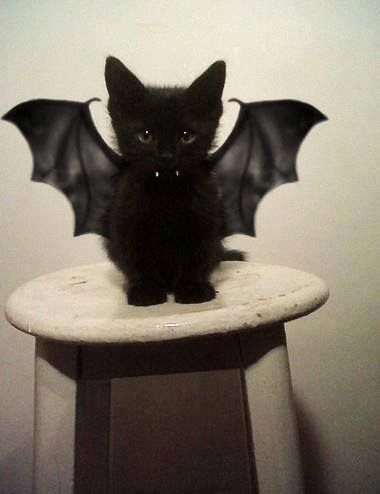 Cat in the Hat Halloween Costume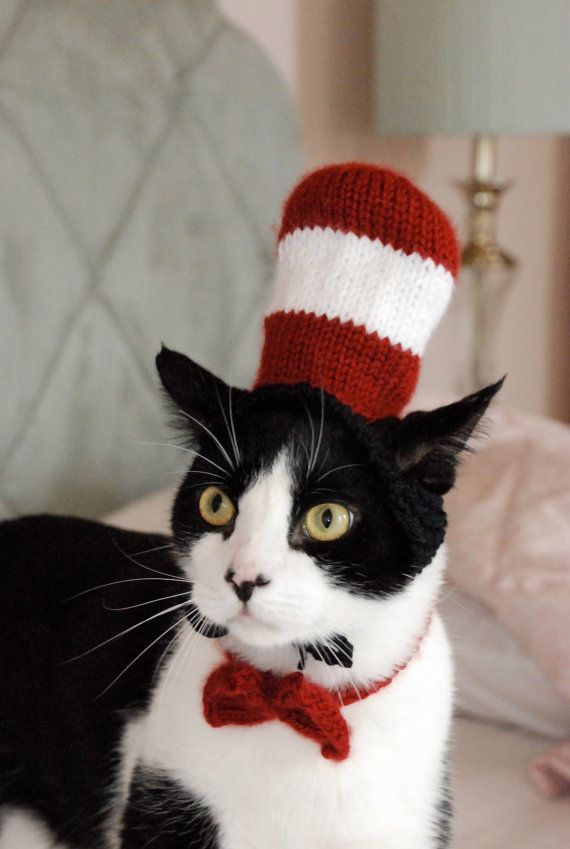 Lion Cat Costume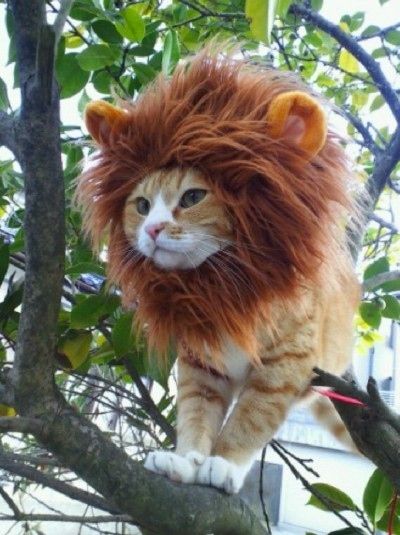 Sushi Cat Costume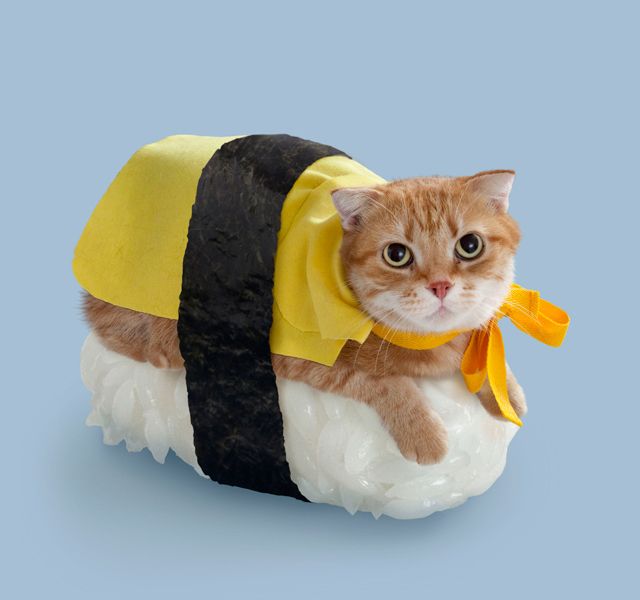 Princess Leia Cat Costume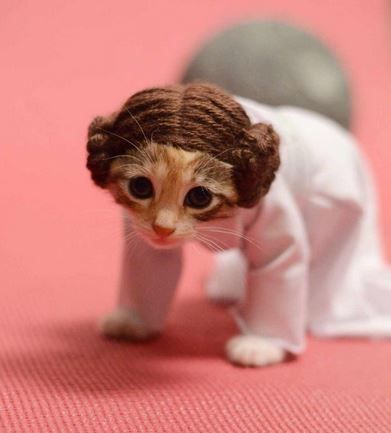 Pizza Cat Costume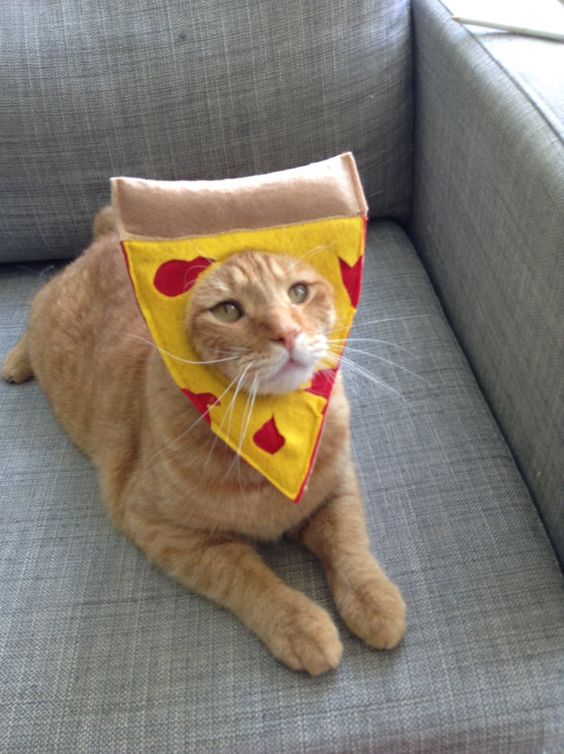 Santa Costume for Cats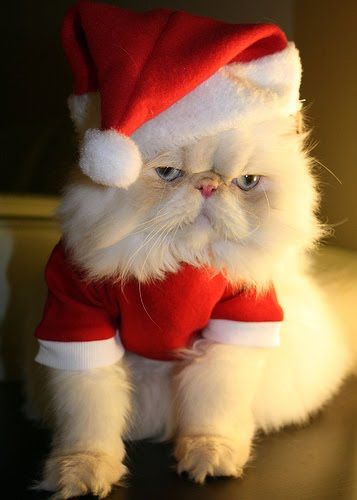 Shark Costume for Cats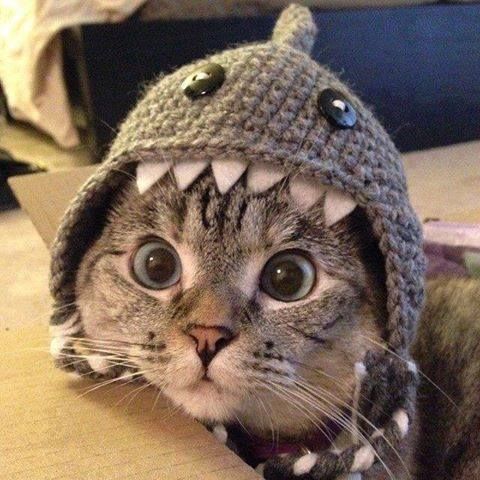 Taco Costume for Cats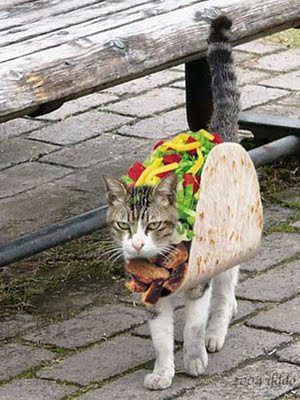 Scuba Diver Costume for Cats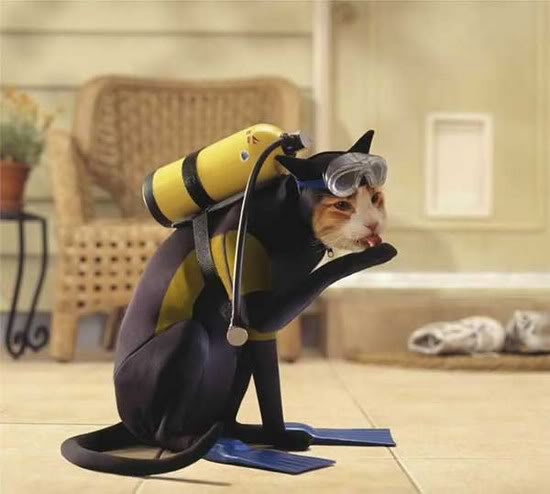 Harry Potter Cat Costume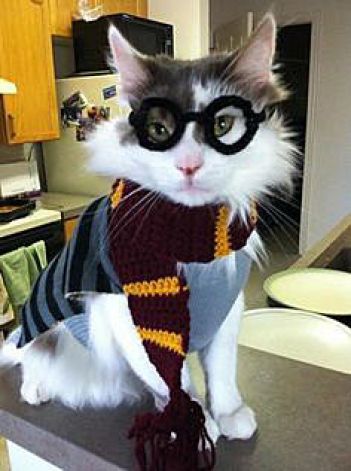 Minion Cat Costume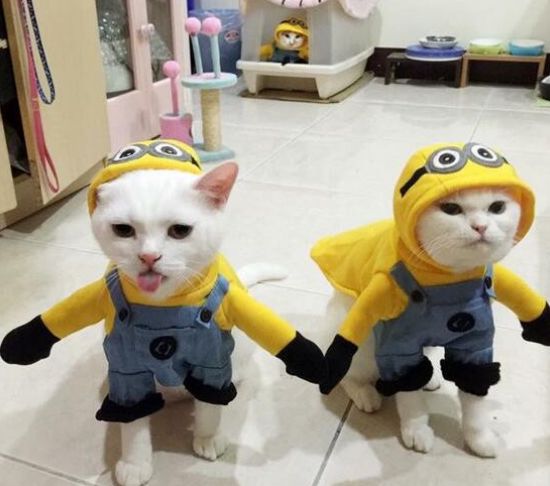 Super Mario Cat Costume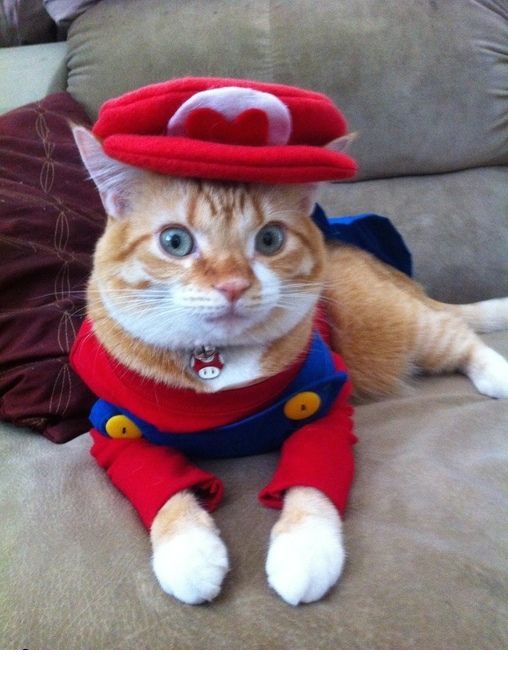 Queen Cleopatra Cat Costume