Crochet toys are a bit of a throwback to other times, when children played in and outside using physical objects that were usually handmade, even when they've been bought.
Times may have changed, but kids still love plush toys and softies – some even grow to collect these objects as adults.
Amigurumi Crochet Softies and little stuffed toys are really suitable for everyone, but especially the little ones, who like to toss, squeeze and cuddle, as they are usually quite simple, animated-looking and cute.
Giving a crocheted softie instead of a store-bought toy is a very special gesture. These pieces can acquire a lot of sentimental value and help bring up children who believe in the magic of the simplest toys instead of the innovative, mass produced AI powered offerings out on the market.
Moralistic speeches aside, it is natural that some people may not know Amigurumi toys or at least not be proficient in the crocheting technique. We are not here to teach you that, but if you already know your way around crocheting and feel ready for a new challenge, we are absolutely here to give you some ideas.
That is exactly why this article is called 10+ Amigurumi Crochet Christmas Softies Toys Ideas. Take a look at these and you'll definitely be left wanting to make one of your own!
Free Crochet Moose and Crochet Reindeer Pattern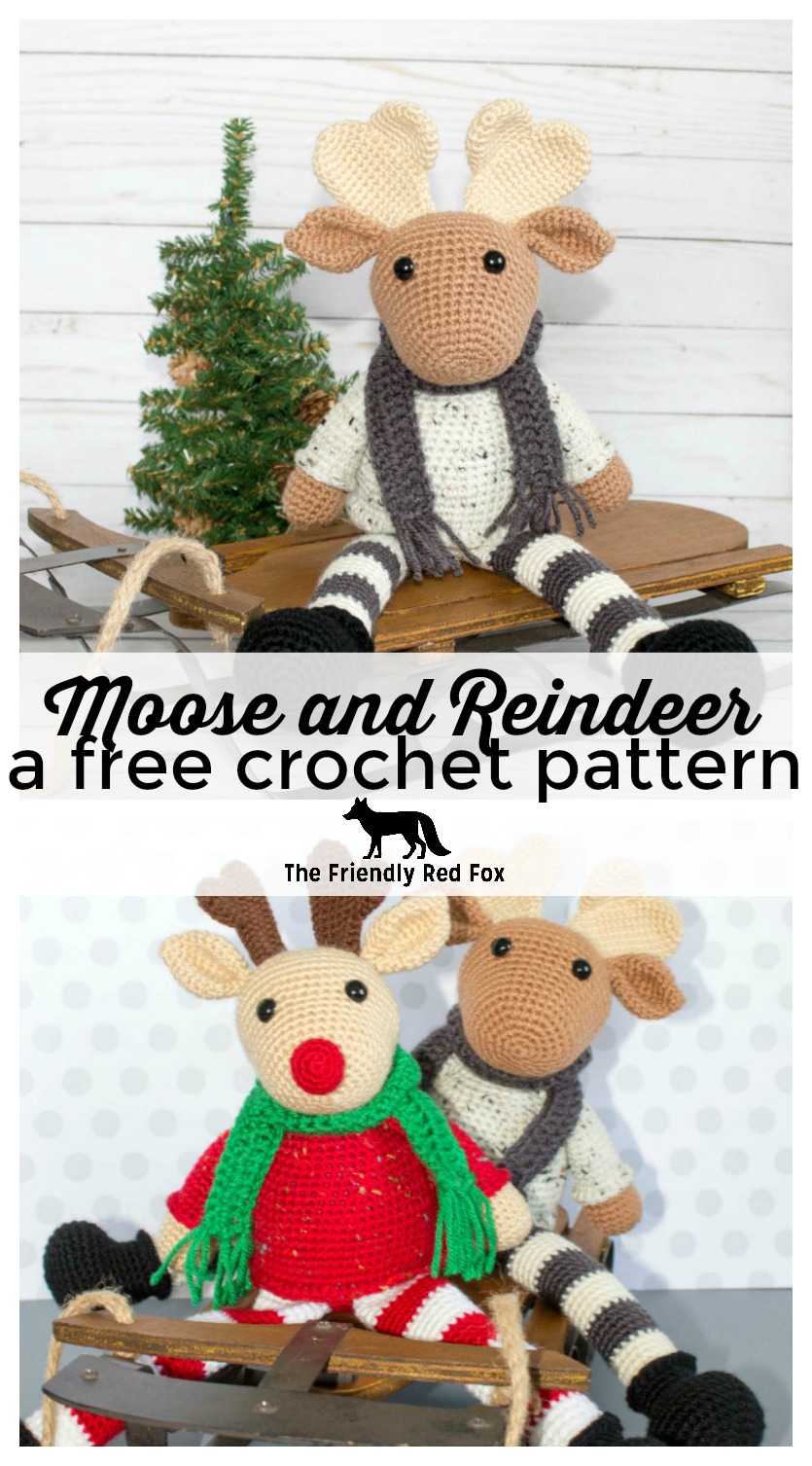 Crochet Gnome
Rudy, The Reindeer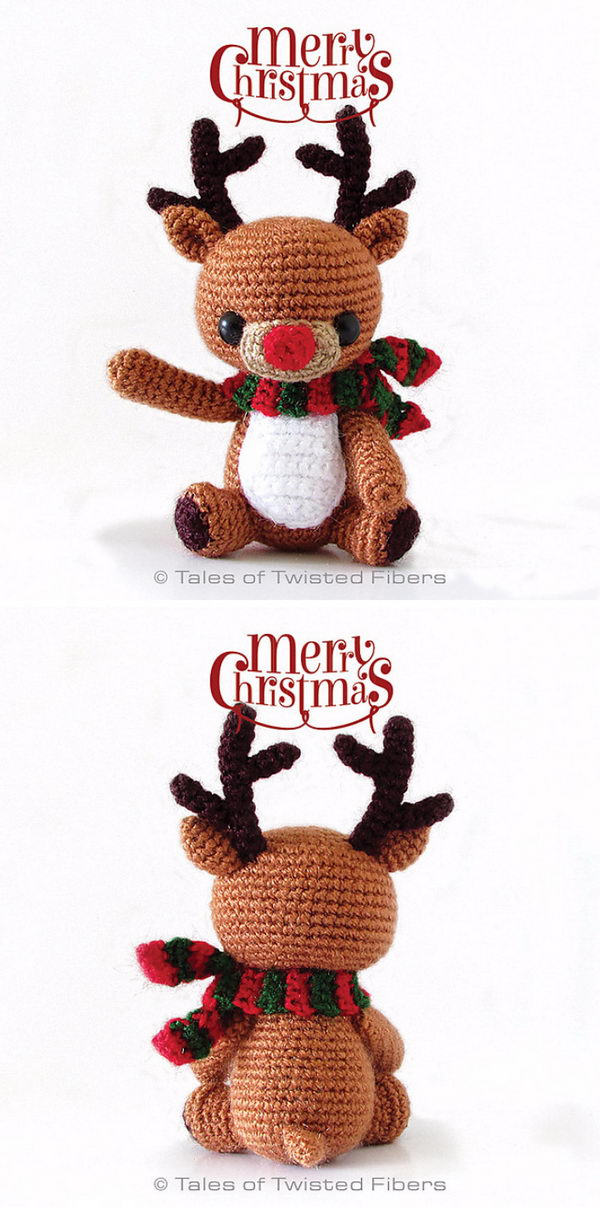 Crochet Huggable Santa Pillow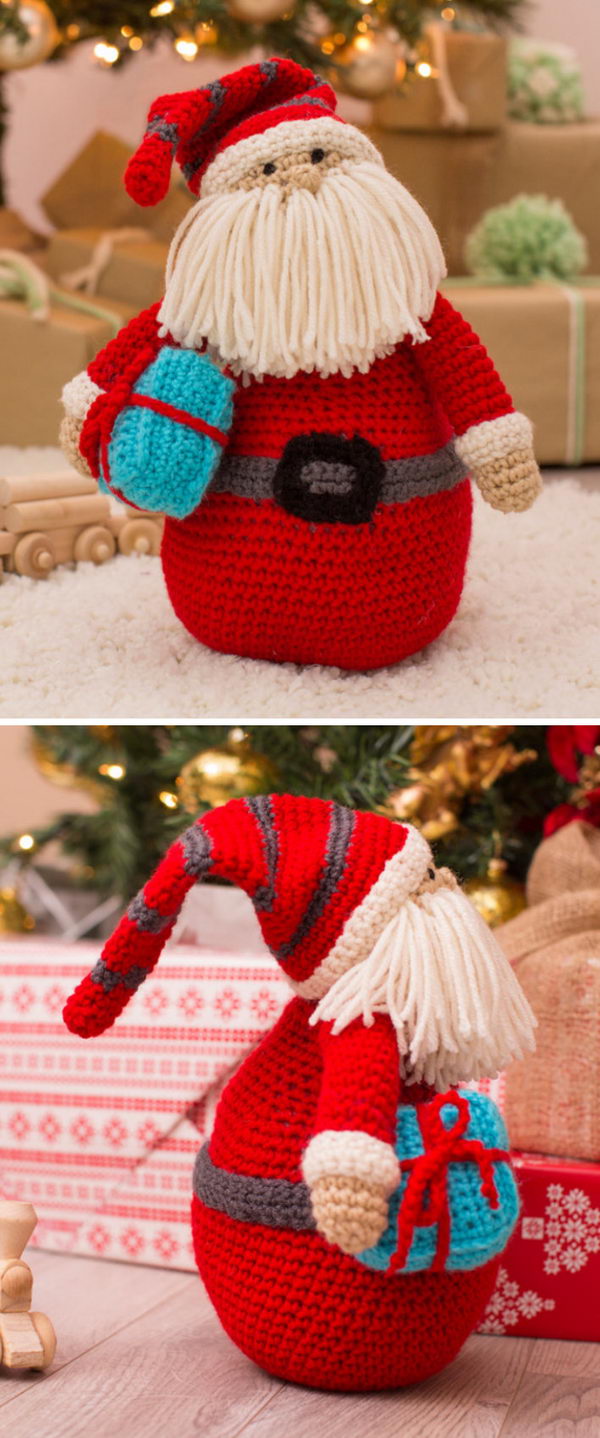 via Red Heart
Mod Lalylala – Little Elf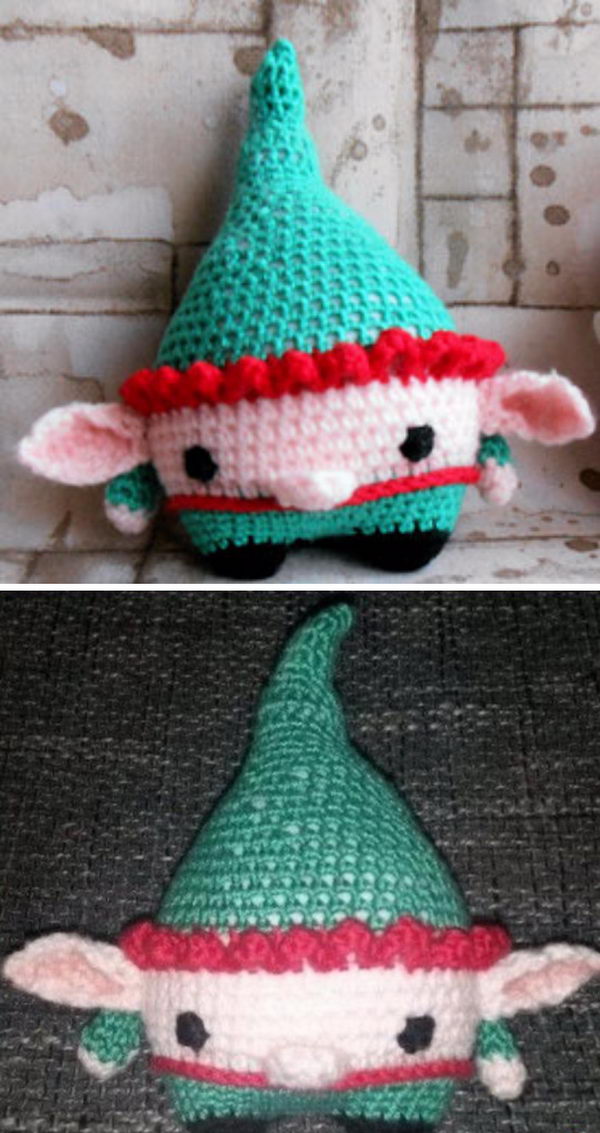 Crochet Christmas Gnome

via Miss Neriss
Crochet Lovely Angel
via Amigurumi Today
Crochet Moose
via Mrs Mom
Christmas Snowman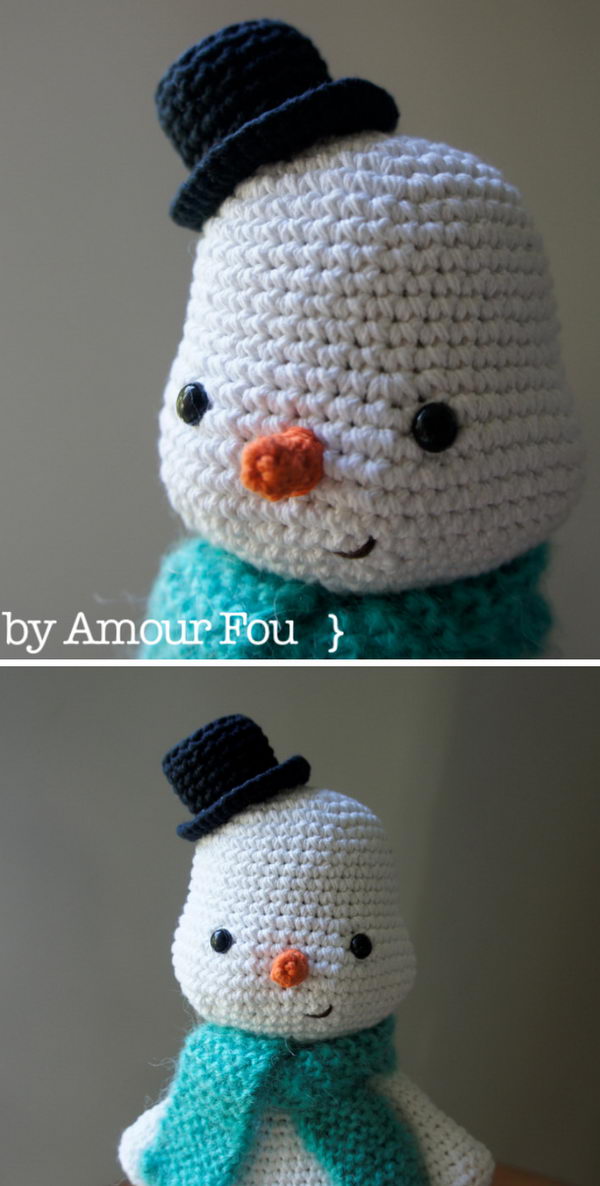 Crochet Candy Cottage Gingerbread House

via Pink Mambo
Curious Christmas Cat

via All About Ami
Elf On The Shelf