Are you worried about going to a birthday party or family gathering soon and showing up empty-handed? Does your daughter have a school or club party to go when she needs to take gifts or favors?
Whether you are in either one of these situations, or just planning ahead for Christmas, you will probably have to bring some presents to eager little girls, and the truth is not all of us know exactly what to give to little princesses, especially when you don't have the luxury of time to prepare something.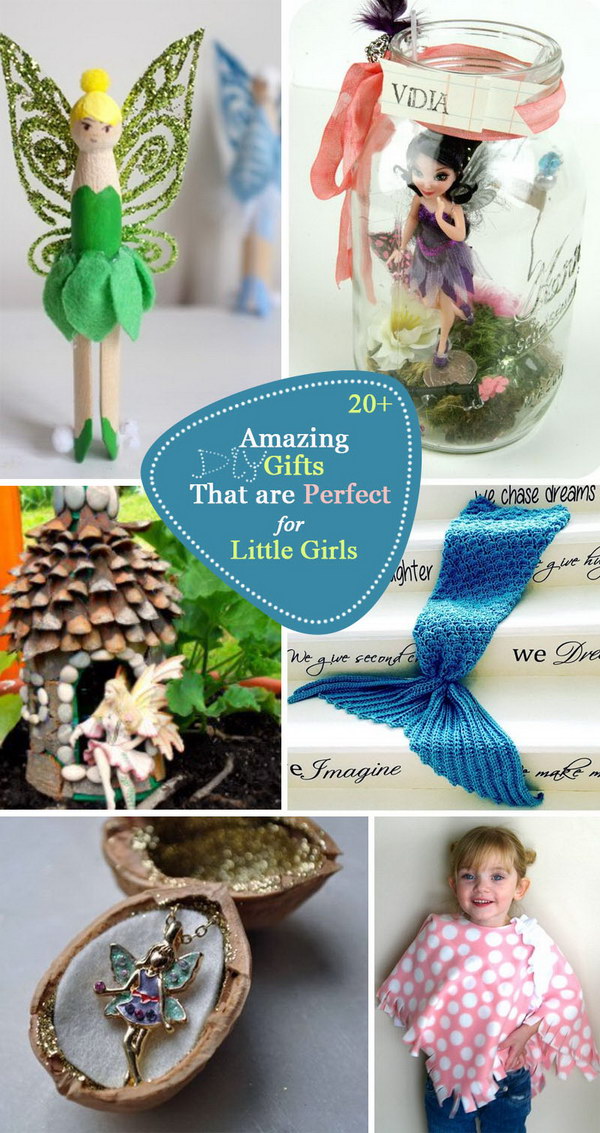 If that's something that's troubling you, well it shouldn't, because little girls can be really easily impressed, and we have just the right DIY gift idea to make it happen. Have a look at this DIY Little Girls Gift gallery and you shall find something that fits you and the little girls you have in mind for sure.
DIY Acorn Marble Necklace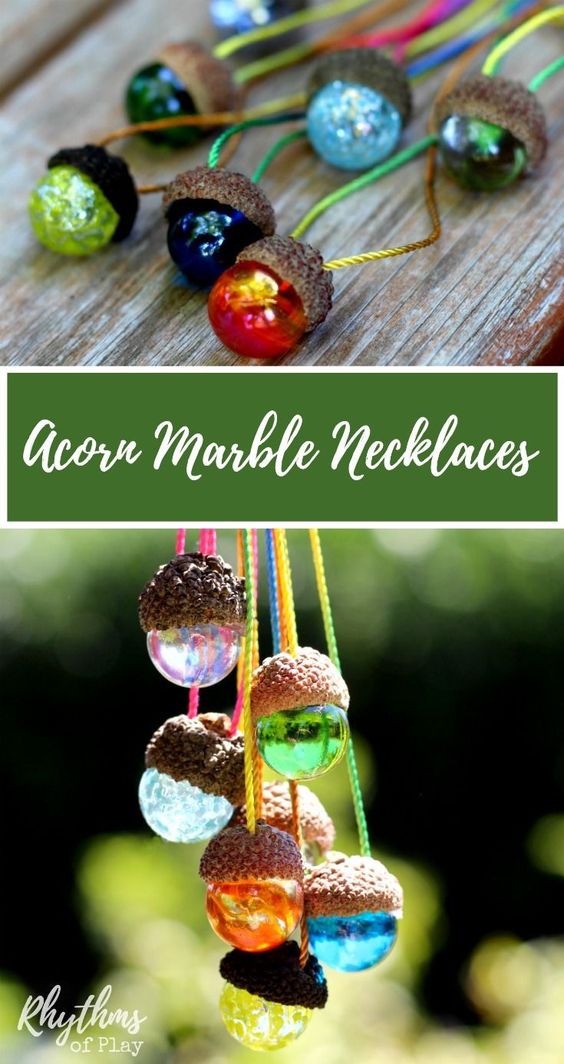 You don't need precious stones to make a little girl's eyes shine, just some crafting supplies. These necklaces are made from colorful, shiny marbles, acorn and hemp thread, and they are a huge hit with the girls. via rhythmsofplay.
DIY Glitter Rain Boots
You can't give this gift to a large group, but if you want to impress a little girl with a cute and practical gift, covering a pair of basic rain boots in glitter is relatively easy and will have a huge impact. via diyreal.
DIY Doll House

Traditional doll houses are more of a throwback or piece of memorabilia these days, but giving a girl a storage tower shaped like a dollhouse will earn you brownie points both with your giftee and her parents. via ehow.
DIY Dress Up Aprons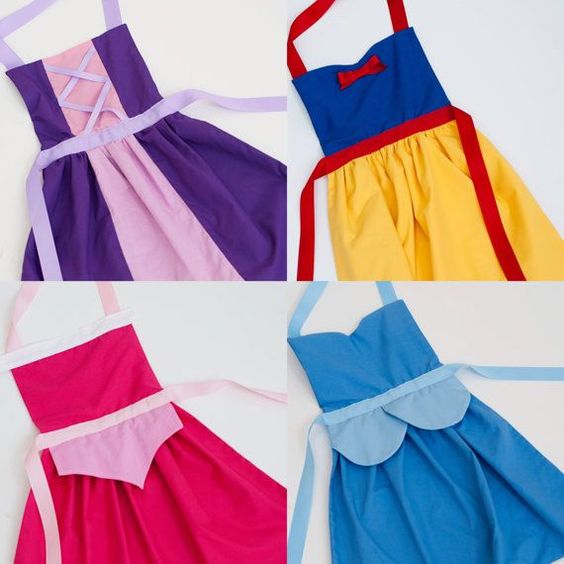 Is the girl you are gifting a budding cook or baker? Then a cute apron is a great choice for her, especially if it looks like the dress of a Disney princess such as Cinderella or Snow White. And don't worry, these are fairly easy to make for how impressive they look. via thebraggingmommy.
Crochet Mermaid Tail Video Tutorial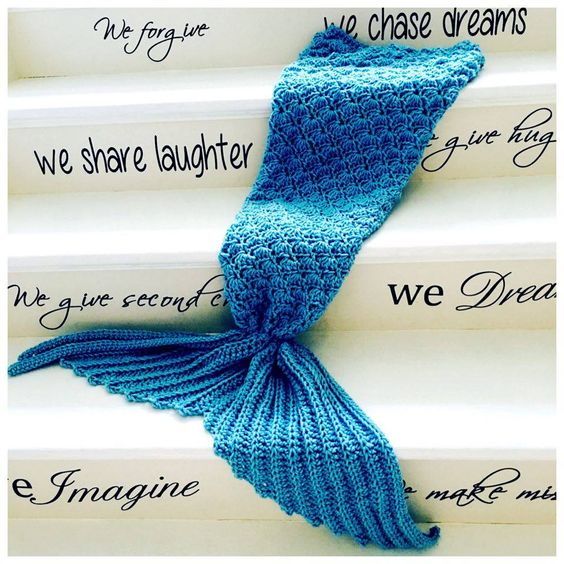 Is your little girl obsessed with the ocean and mermaids? Then why not give her a tail that is truly one of a kind? You will have to learn some basic crochet to make this sparkly piece, but extra skills never hurt nobody and these shouldn't take long to learn. via annoocrochet.
DIY Fabric Letters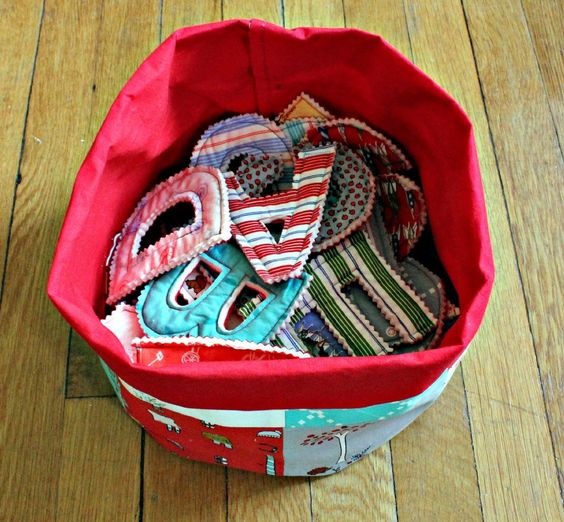 This bucket of fabric letters is a fun, colorful and educational gift that is great for kids of all ages to learn and play with. All you need to do is cut your letters from different fabrics, seal the edges and put them in a bucket – very few things are easier than that. Via thebluerobincottage.
DIY Lovely Fabric Flower Hairband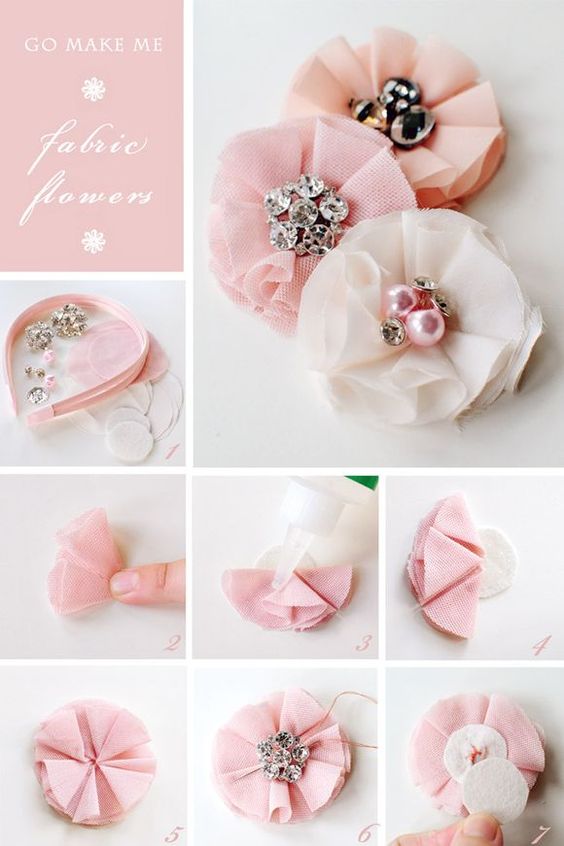 Dainty, sparkly, feminine and pink, these headbands are a great gift for girls of all ages. They are fairly easy to assemble too, especially if you buy all parts ready-made. via gomakeme.
DIY Tinkerbell Clothes Pin Doll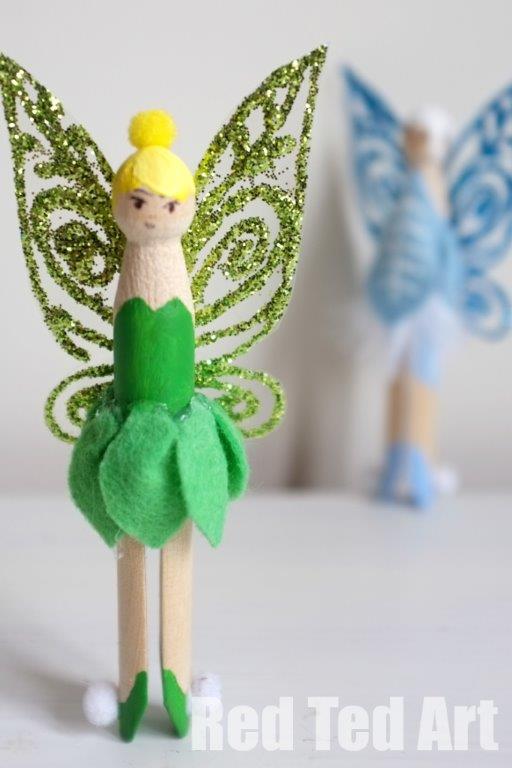 Pin figurine dolls are genuinely easy and affordable to make. Making a Tinkerbell doll is a cute idea, but you can make several other, perhaps less complex figurines as well. via redtedart.
TV Unit Turned Dress Up Station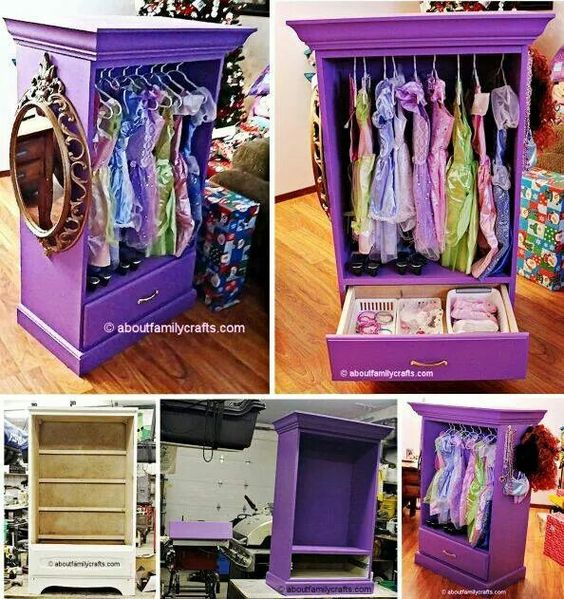 Here's a gift that is an excellent example of "thinking outside the box". The structure of this TV unit makes it perfect for a little dress up station, so all there is to do is polish, paint and install the hangers. via aboutfamilycrafts.
DIY Pony Shoe Wings

These sneakers with foam wings will be a sure hit among little girls, as they make a really cute statement. The foam can be a little vulnerable to the elements though, so be wary of that. via craftaholicsanonymous.
DIY Ruffled Cinch Bag

Ruffled cinched backpacks aren't actually that hard to make with strips of dyed fabric, but they do make a huge impact on little girls, so you can bet yours would love one. via wmcraftgoodies.
DIY Fairy Jar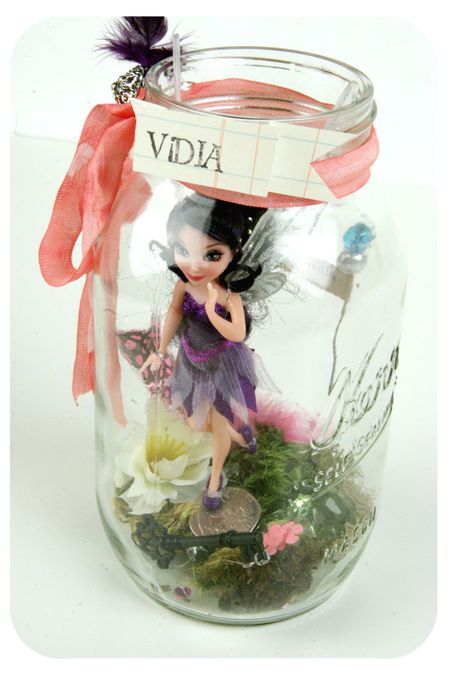 This jar is made more so for decoration than function, but it's really easy to put together – after all, it's just a fairy doll inside a jar decorated with different materials and with a ribbon and tag around it. Girls will find it magical though. via heidiswapp.typepad.
DIY Tea Light Snowman Ornaments

Need a fairly simple winter gift? Then these snowmen are exactly the right choice. For you, they are felt ornaments with tea lights for noses, but to the girls they could really be as alive as any cartoon, with their noses glowing. via onelittleproject.
DIY Glove Monsters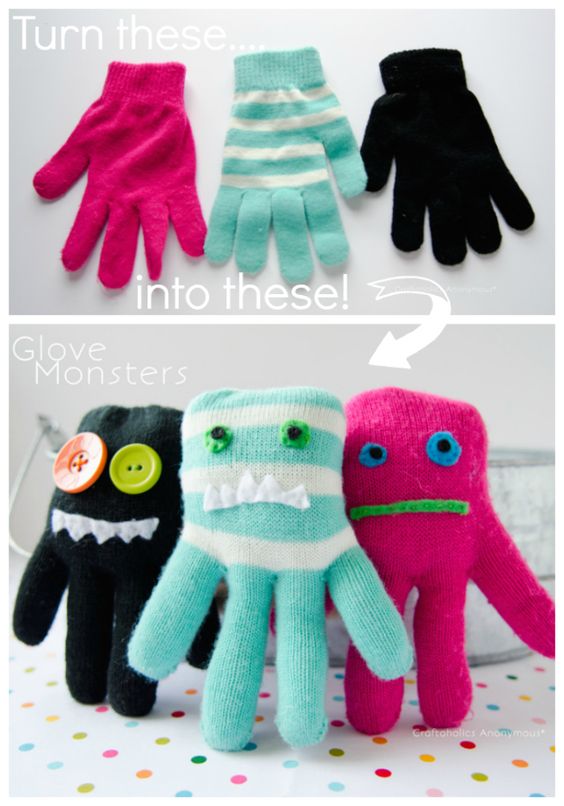 Turning a little pair of gloves into monsters is pretty simple with basic sewing supplies – you can use buttons for eyes and thread, fabric or yarn of bright contrasting colors to make other facial features. via craftaholicsanonymous.
DIY No-Sew Tutu Skirt for Under 30 Minutes

Every girl wants to be a ballerina or fairy, so they are sure to love you if you give them a pink and purple tutu. The best news about this is that you will only need 30 minutes to make it – no sewing skills required.
Crocheted Polar Bear Hooded Cowl Pattern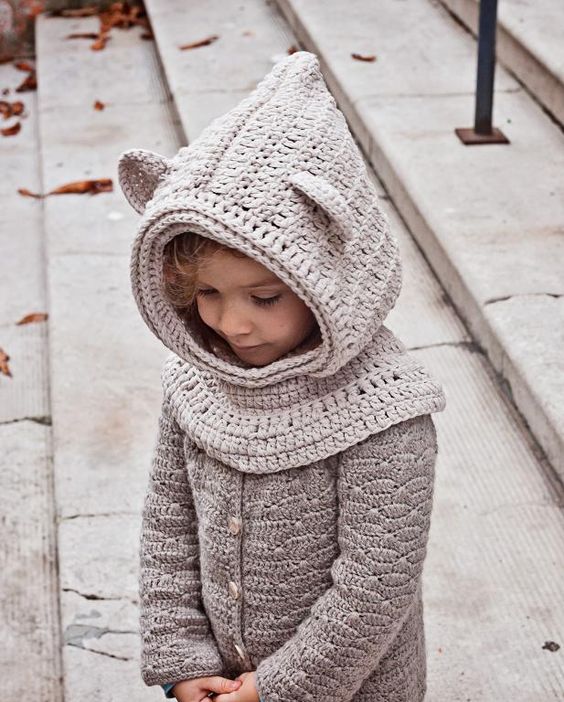 Cute "animal" clothing has been a trend for adults as well as children, but if you don't want to spend a fortune on designer goods, you can always make your own polar bear hood. It takes some knitting skills though. via source.
DIY Glowing Fairy Bottle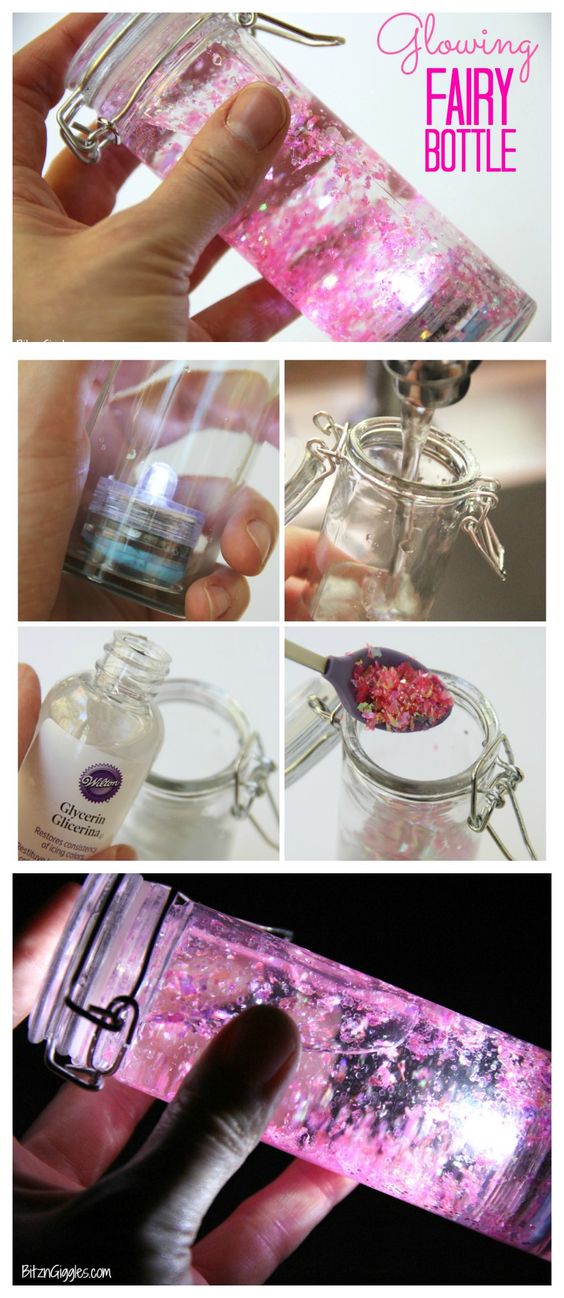 You don't need actual fairy dust to make a magical, glow-in-dark jar that will leave little girls completely enticed, just some water and a very special kind of glitter. via bitzngiggles.
DIY Fairy House from Natural Materials and Plastic Bottle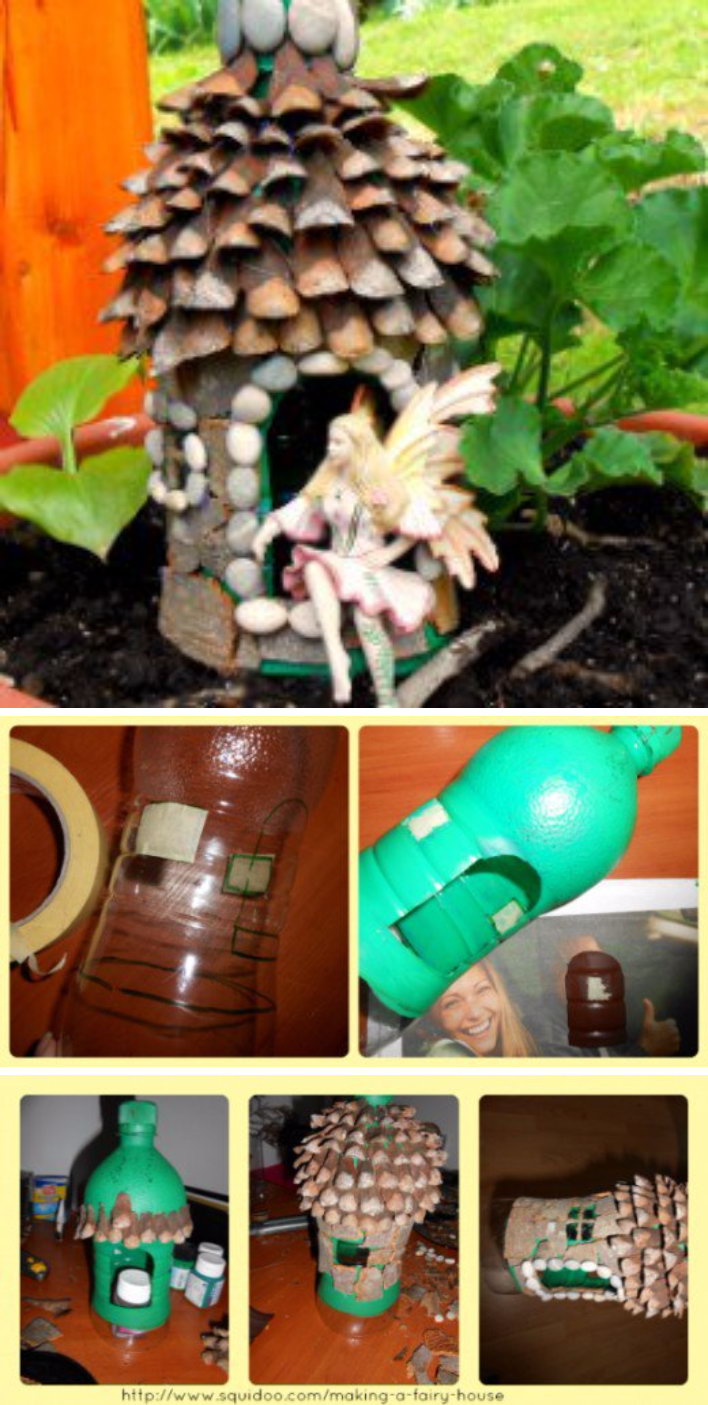 If there is one great thing about this fairy house – aside from the fact that it is obviously quite adorable – is that all of the materials involved are either recycled or found in nature. Fairies everywhere would certainly approve. via shubpages.
DIY Snow Globes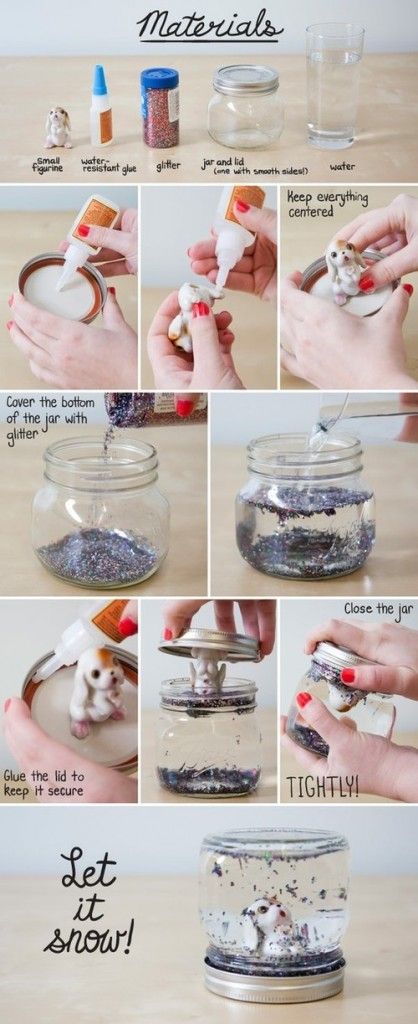 Snow globes capture all the magic of winter, but while some are real art pieces, you can easily make one yourself using a jar, old figurines or cut outs, glitter and a few more supplies. via modcloth.
Easy DIY Fleece Poncho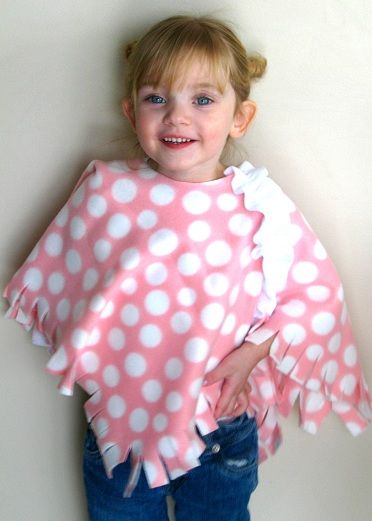 Ponchos are some of the easiest clothing pieces to make, as they are quite basically large, draped pieces of fabric. They are, however, the perfect gift to keep a little fashionista comfortable and stylish at all times. via gluesticksblog.
Fairy Walnut Presents

Most people like surprise gifts which is great, because they are generally really easy to make. In this case, you just need to empty a full walnut shell, place a small figurine or token inside and then close it back up with ribbon so that it is ready for gifting. via curlybirds.typepad.
DIY Sock Monkey

Fashioning a monkey out of colorful socks is actually quite a simple task that doesn't require a lot of time, skill or materials. These can make a very effective and charming gift that children will take with them through life, so all of the effort is certainly worth it. via craftpassion.