Having family to support you in your endeavors is one of the best aspects of life. That is why family values are often a central theme in TV shows and movies. There are plenty of families in the spotlight, both real and fictional. Royals are one good example of real familes that are constantly in the spotlight. Most people, do, however, prefer to look up at famous reality TV or fictional families like the Kardashians or the Osbournes, the Adams Family or The Simpsons.
The fantastic advantage of having these many examples of famous families to look up to is that they also provide great Halloween costume ideas, which include the whole family.
Can you imagine it? Not anyone may agree, but dressing up as a whole family for Halloween is certainly a cool idea. In fact, you don't even need to be a family to take this group costume route – a group of girls could make a fabulous Kardashian Klan.
So if you're planning a group costume for this Halloween season and would like it to be family-themed, we've got you covered. Check out these family Halloween costumes for your inspiration.
DIY Flintstones Family Costumes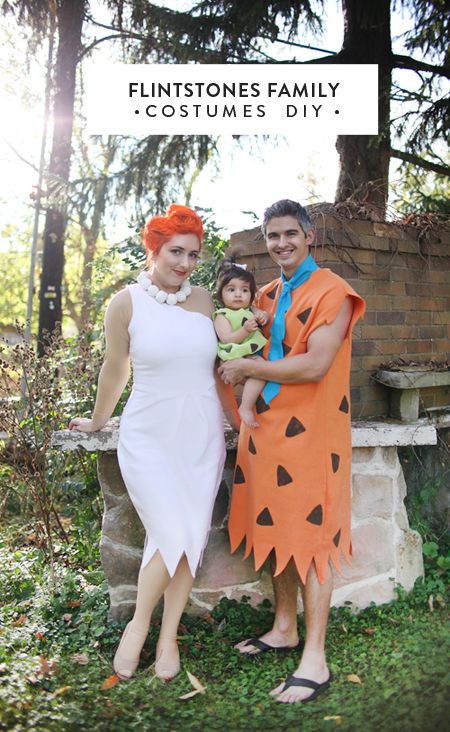 via babble
Family Superhero Costumes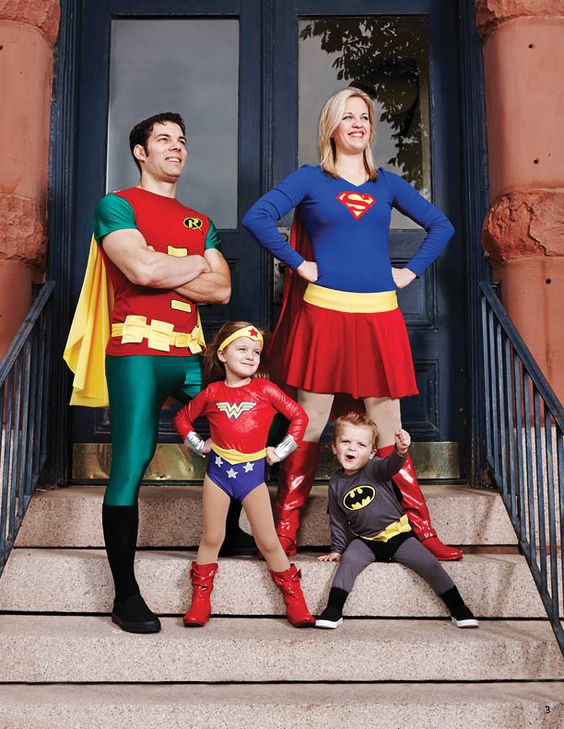 via totallystitchin
Minion Family Costume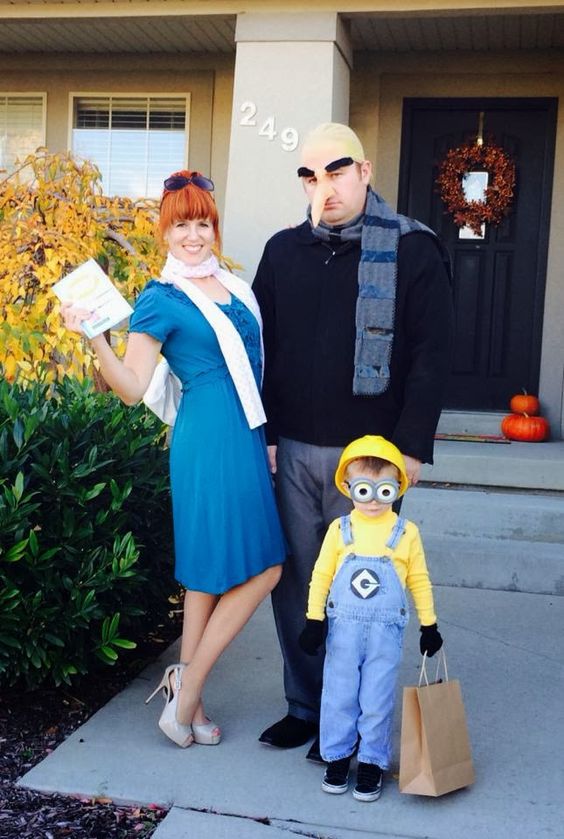 Harry Potter Family Costumes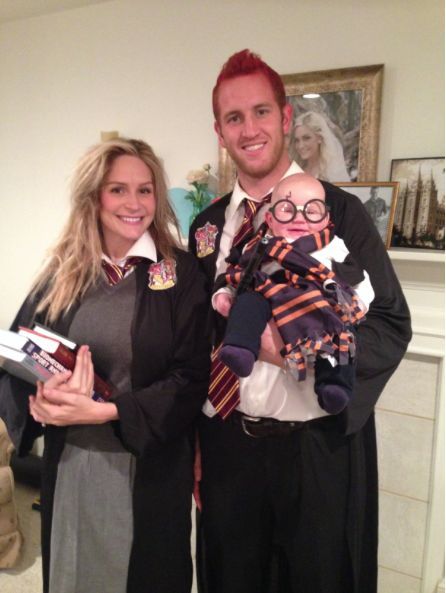 Family Pirate Costumes

via harvardhomemaker
Popeye Family Costume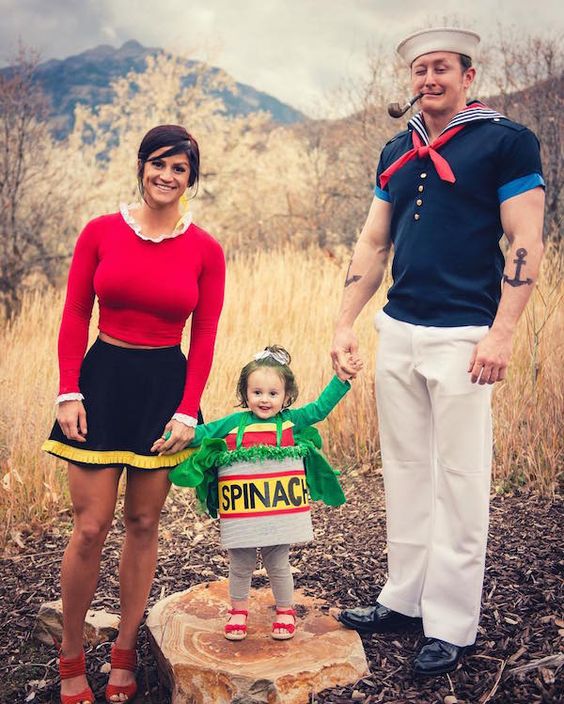 via instagram
Winnie The Pooh Family Costumes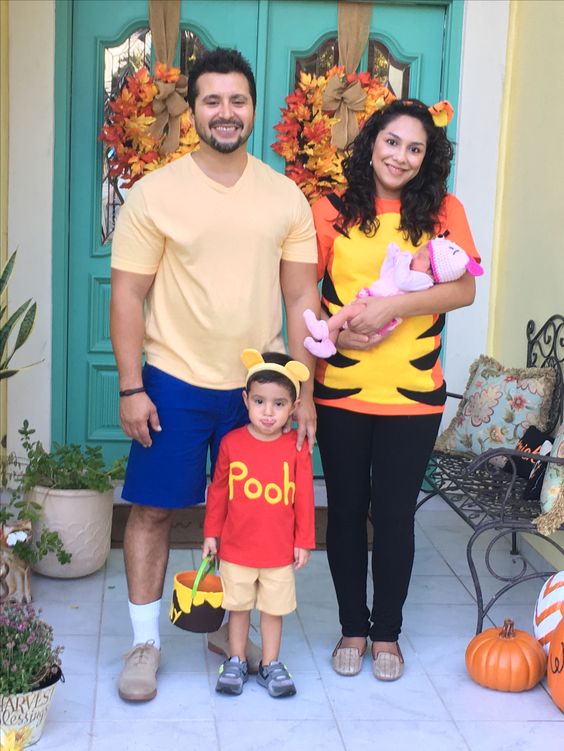 Mario Family Costumes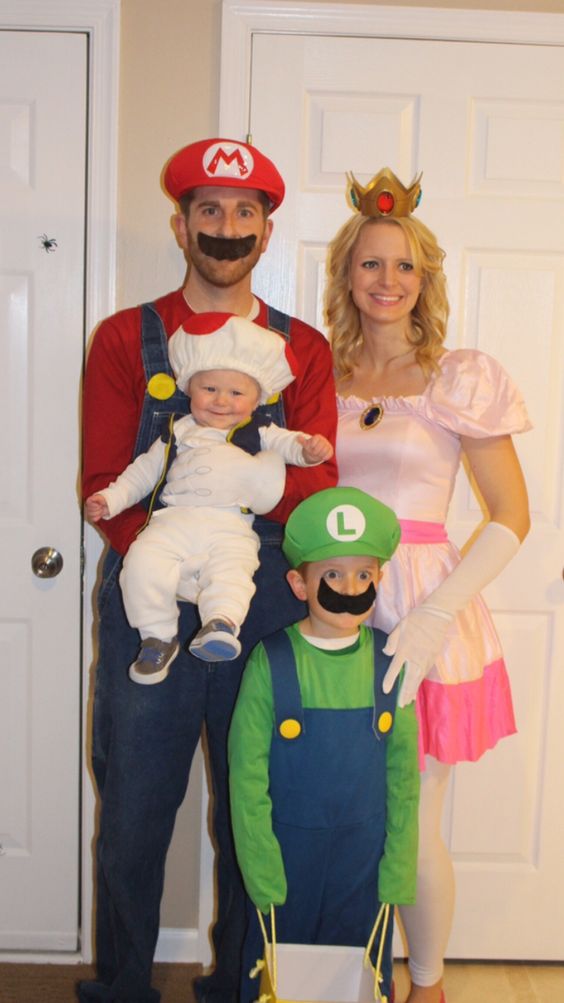 The Incredibles Costumes For Family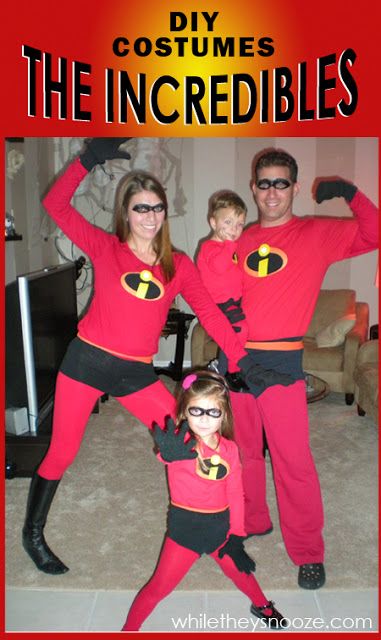 via whiletheysnooze
Family Ninja Turtle Costumes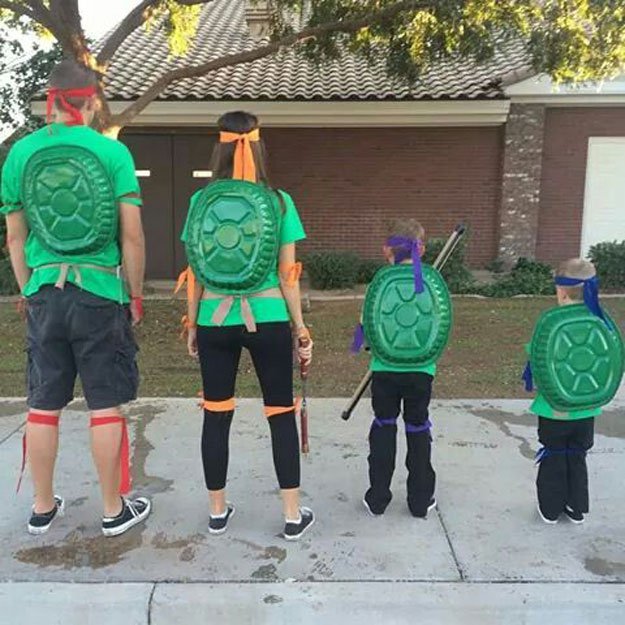 Peter Pan Family Costume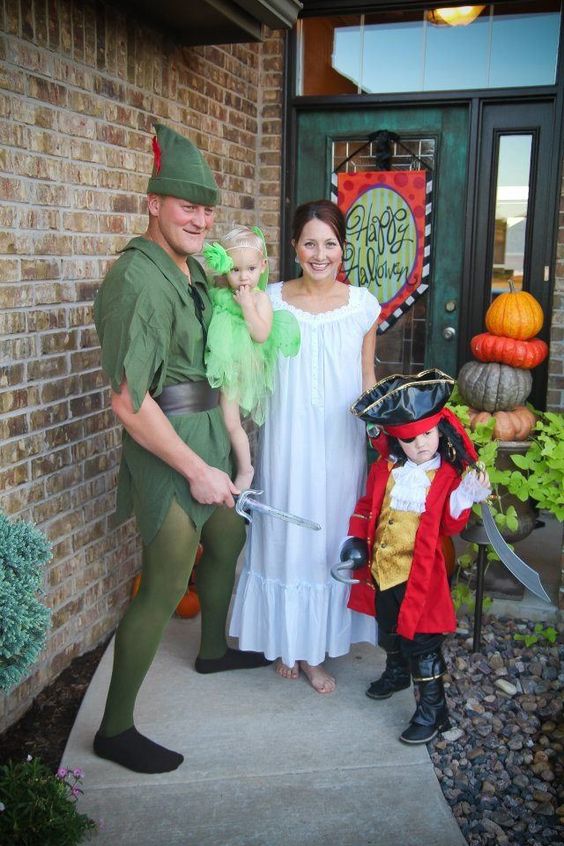 Willy Wonka Family Costumes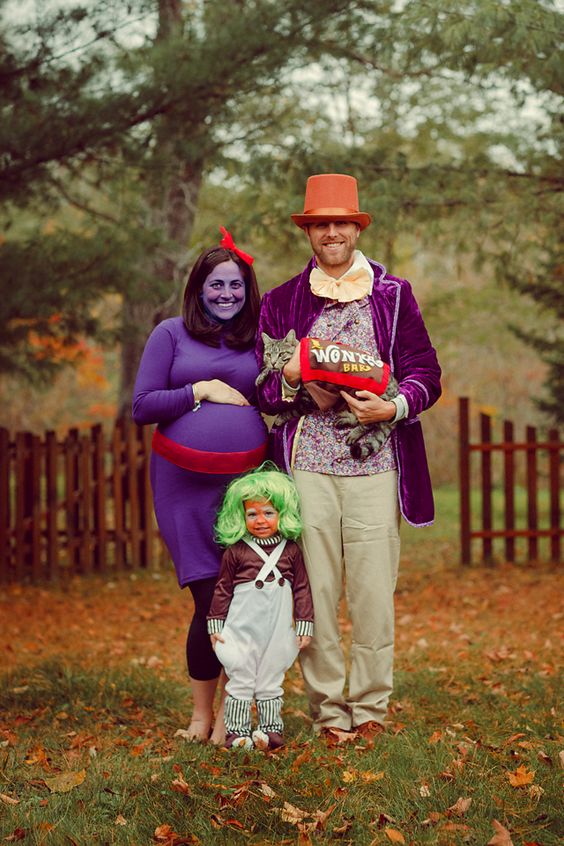 Alice In Wonderland Family Costumes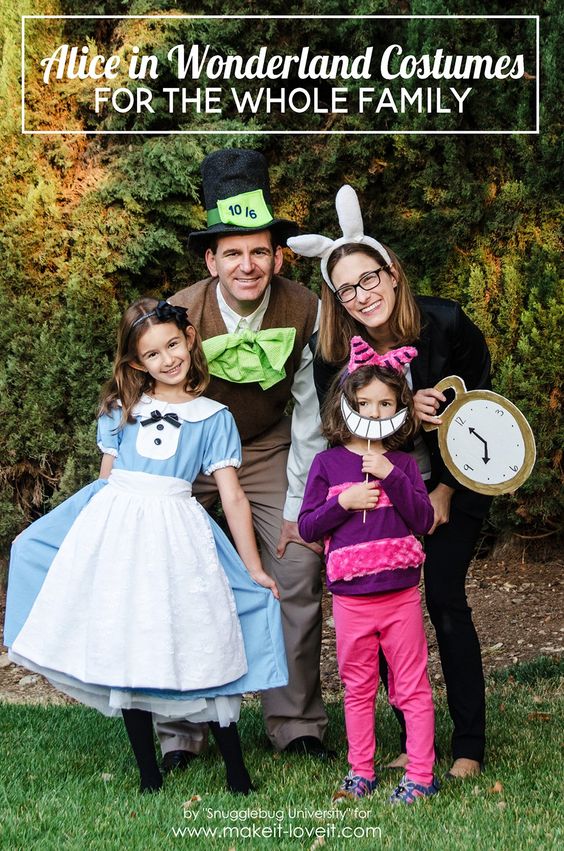 via makeit-loveit
Family Toy Story Costumes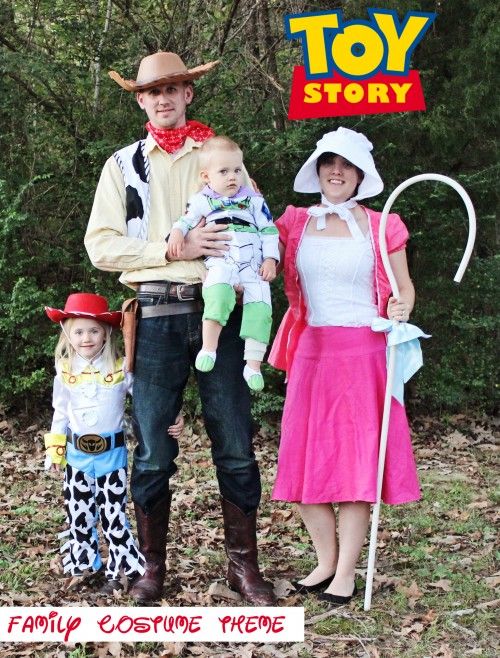 via sweettmakesthree
Wizard Of Oz Family Costumes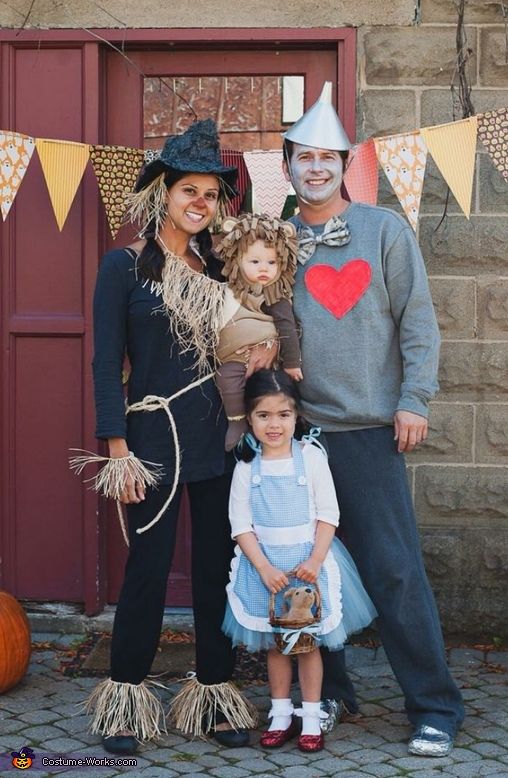 via costume-works
Ghostbusters Family Costume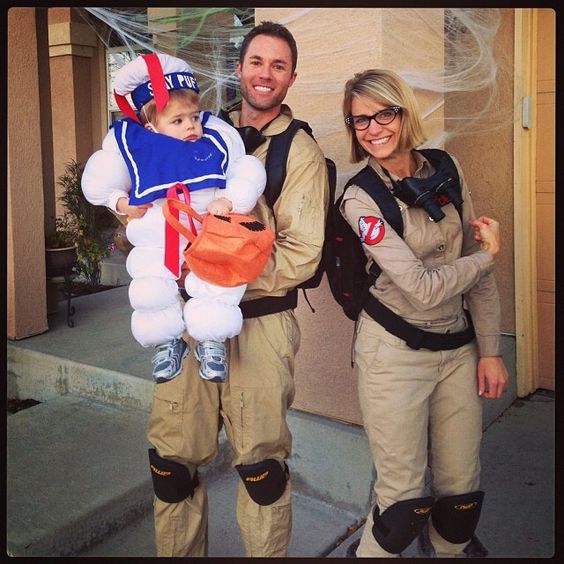 Star Wars Family Costumes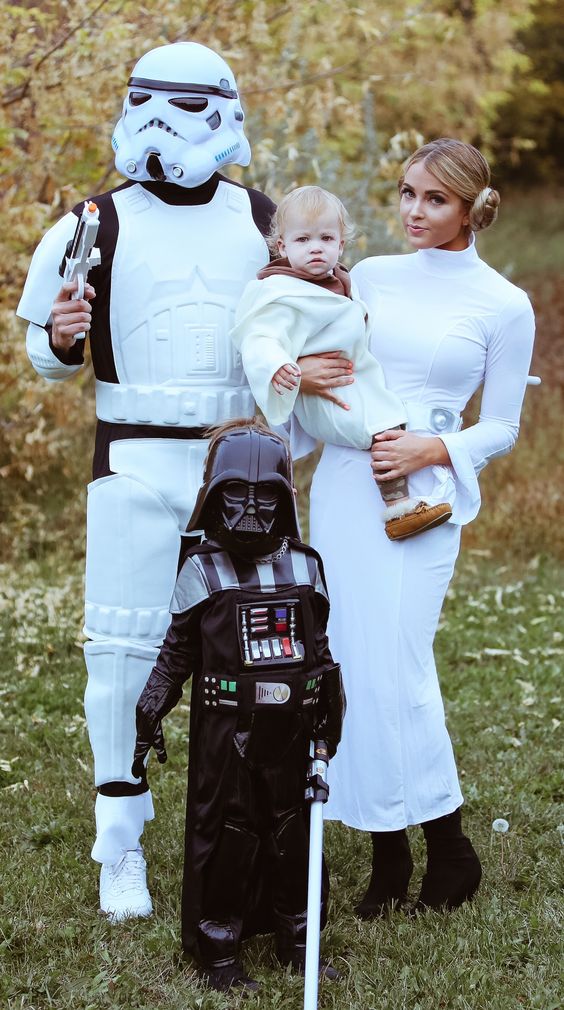 via caraloren
Scooby Doo Family Costumes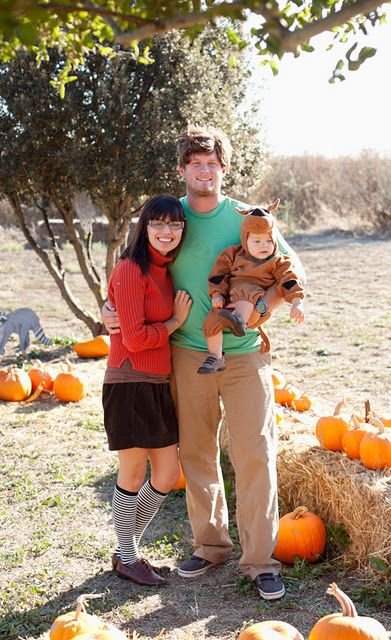 Frozen Family Costumes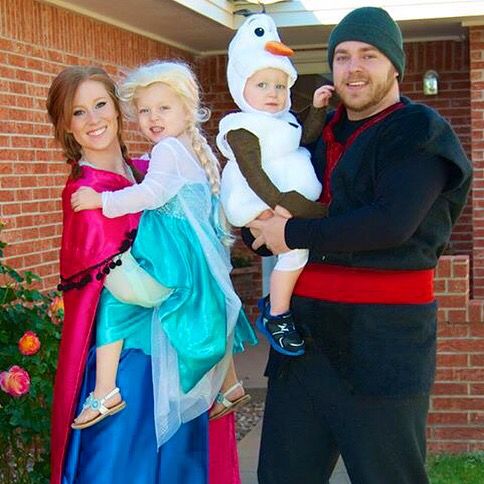 Little Mermaid Family Costumes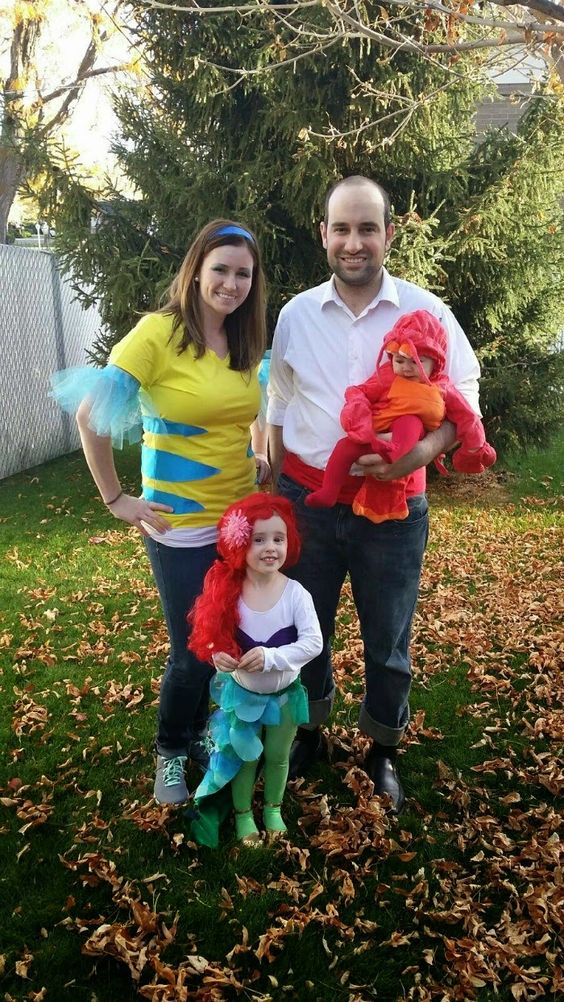 Monsters Inc Family Costumes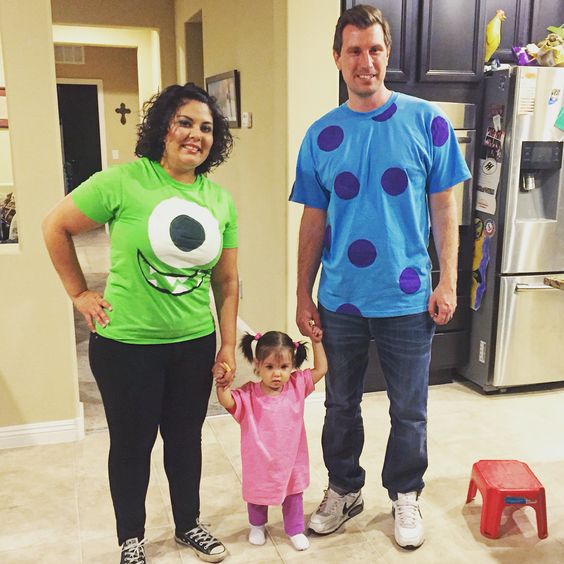 Family Monster Costumes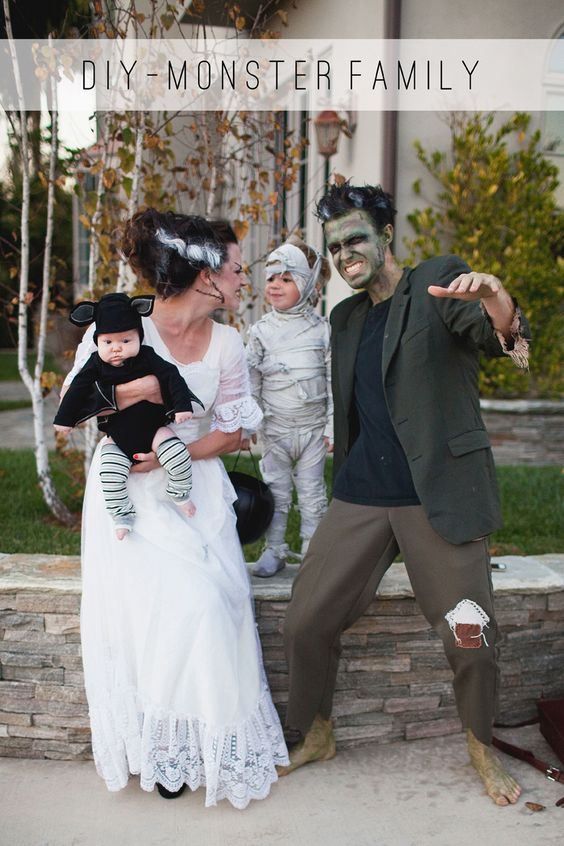 via tellloveandparty
DIY Finding Nemo Family Costumes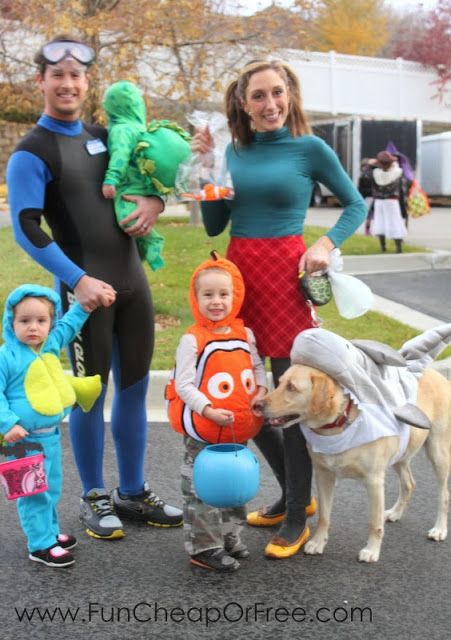 via funcheaporfree
Cinderella Family Costumes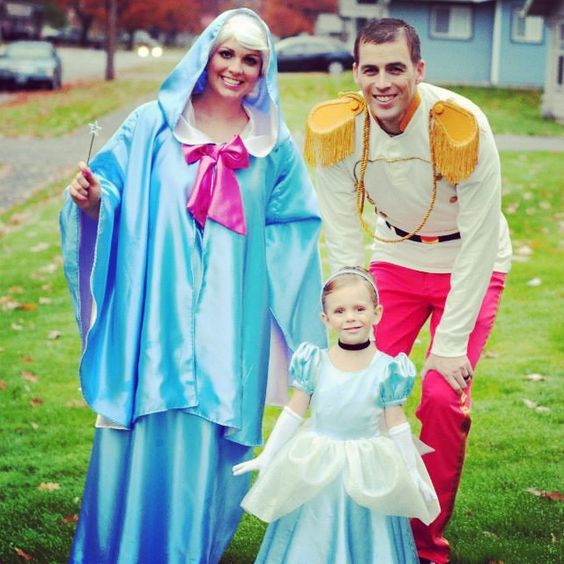 Stick Figure Family Costume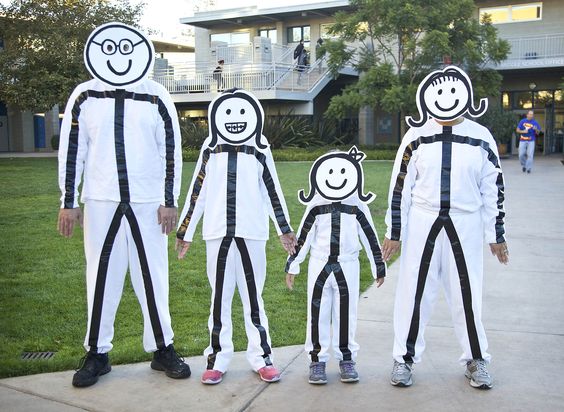 Lego Family Costume