Making improvements on the structure, yard, or there areas of your home can result in higher satisfaction, receiving compliments from friends and family, and raising potential sales value. Landscaping is generally easier than most other forms of home improvement. Tasks carried out inside mostly require power tools to cut, saw, nail, and everything else related to labor-intensive remodeling.
Planting new flower beds, trimming shrubs and bushes, and otherwise fixing one's lawn and plants around a home is sometimes overwhelming. Fortunately, adding gravel to various places around your home's exterior is easy. Virtually the hardest part of large-scale outdoor gravel laying is picking up and transporting the material.
Not all gravel decoration has to be done outside — decorating inside with smaller amounts of white gravel can make tons of knick knacks, living rooms, and dining areas look astounding. Put these ideas to work in your home to boost curb appeal and live a more satisfied home life.
Have a Clean and Inviting Look with White Gravel in Your Backyard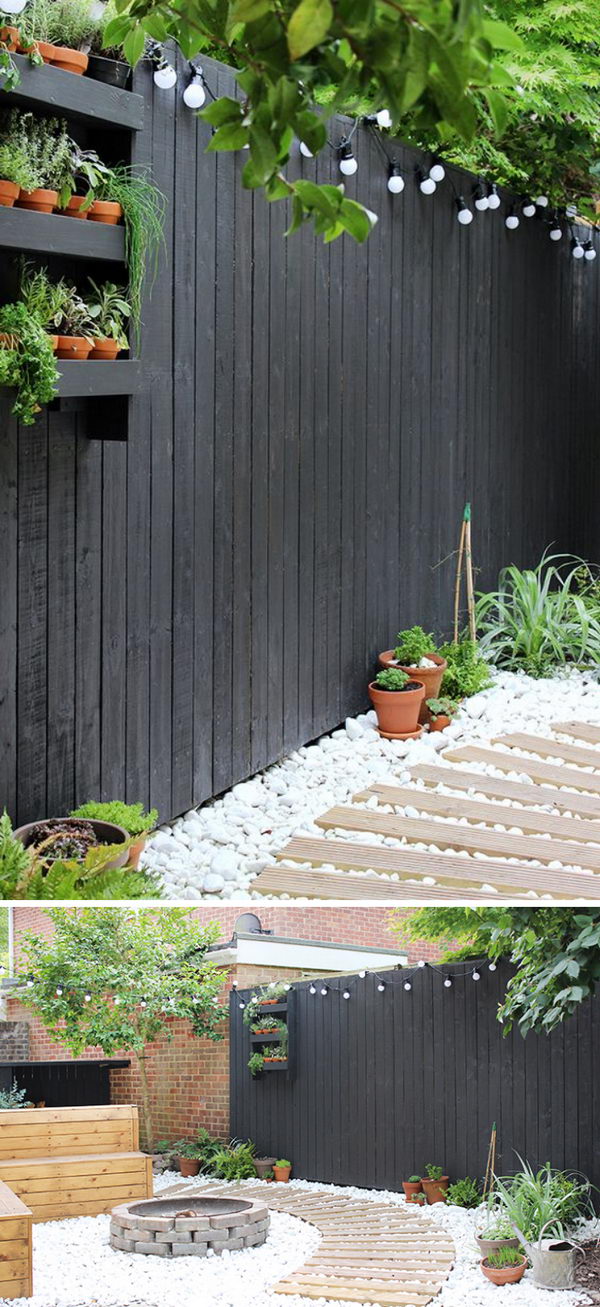 via growingspaces
DIY White Gravel Patio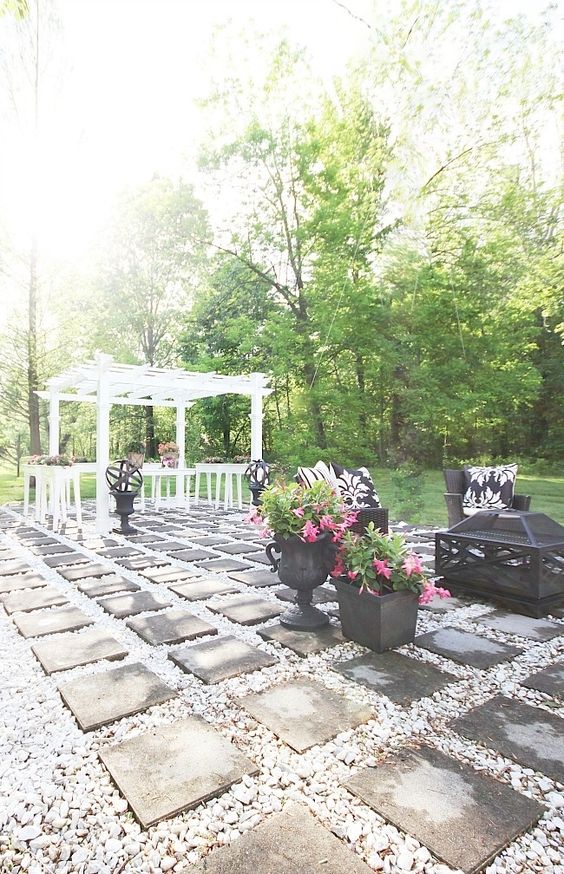 via thistlewoodfarms
Enhance the Look by Adding the Ground Frame and White Gravel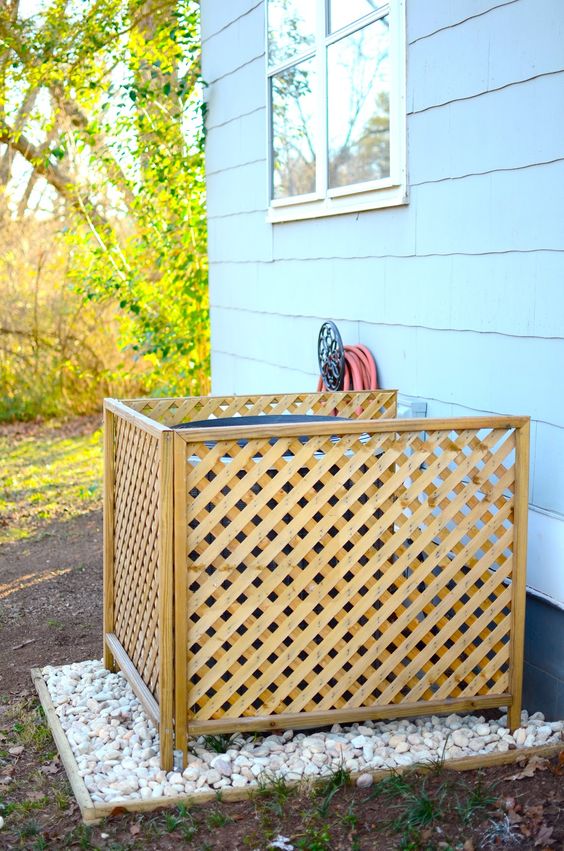 via source
White Gravel Edging around a Tree for Landscaping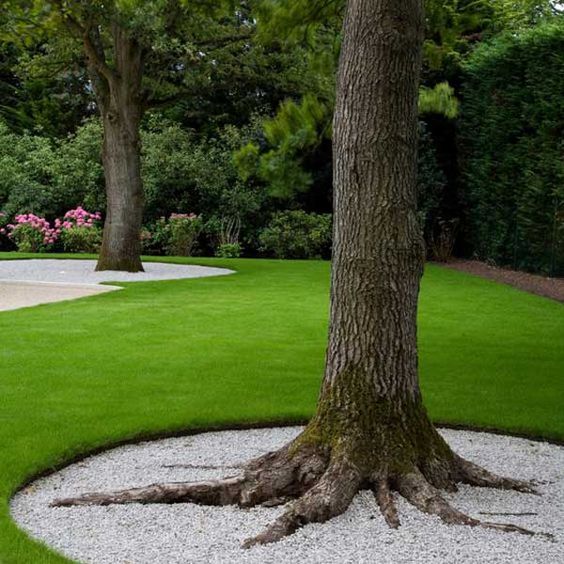 Design a Gravel Fire Pit Area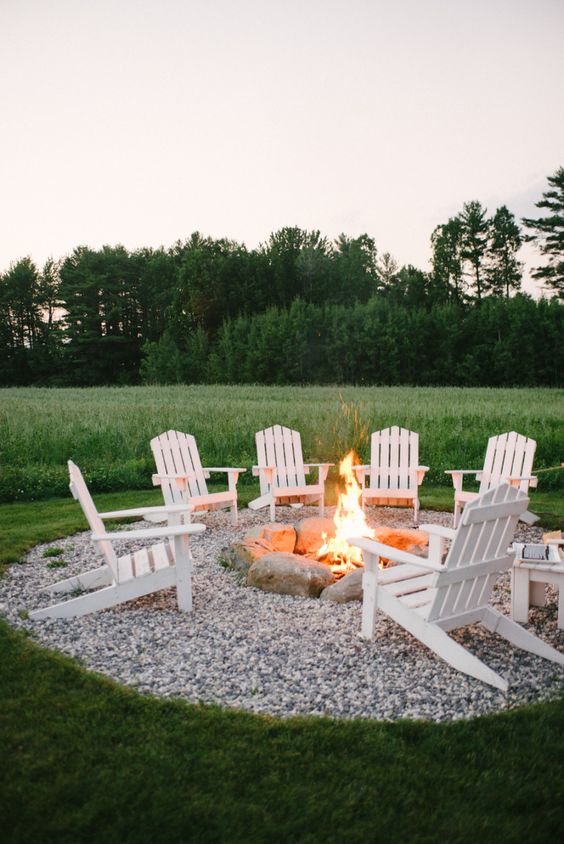 via stylemepretty
White Gravel Used Beautifully to Create a Stunning Garden Border
Garden Pathway Decor with White Gravel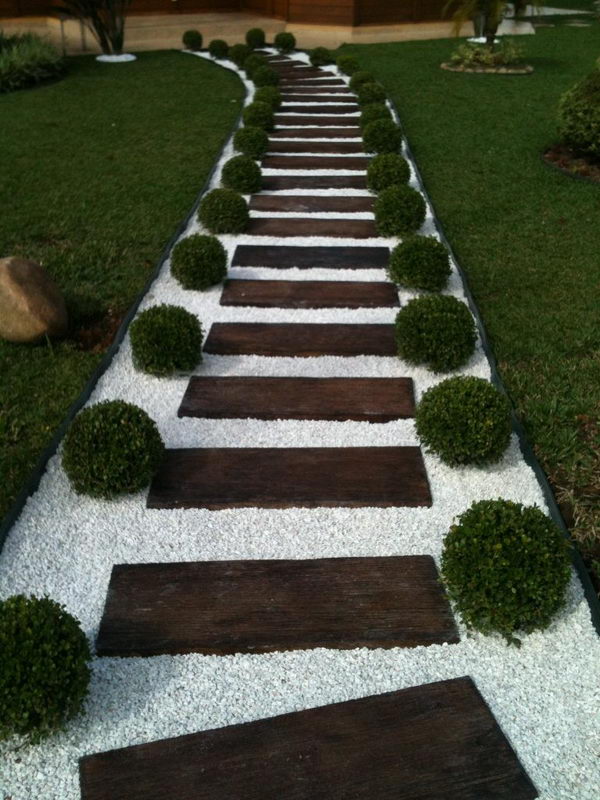 Great She Shed Makeover with DIY White Gravel Patio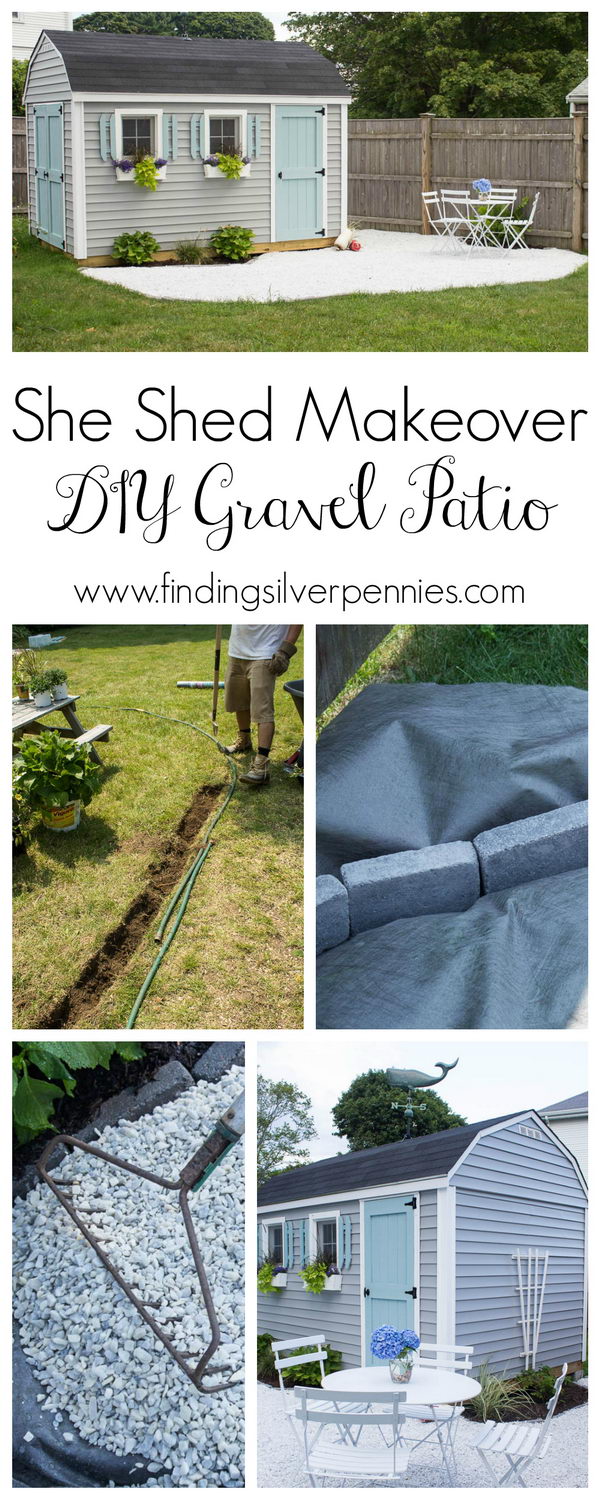 Instantly Beautify Your Front Door with White Gravel Path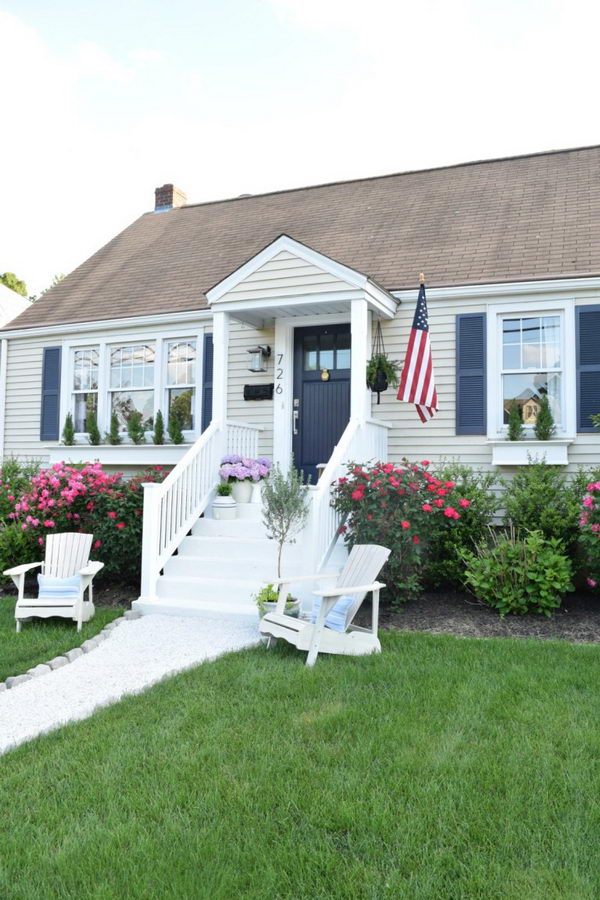 via nestingwithgrace
Fascinating White Gravel Landscaping That Will Amaze Everyone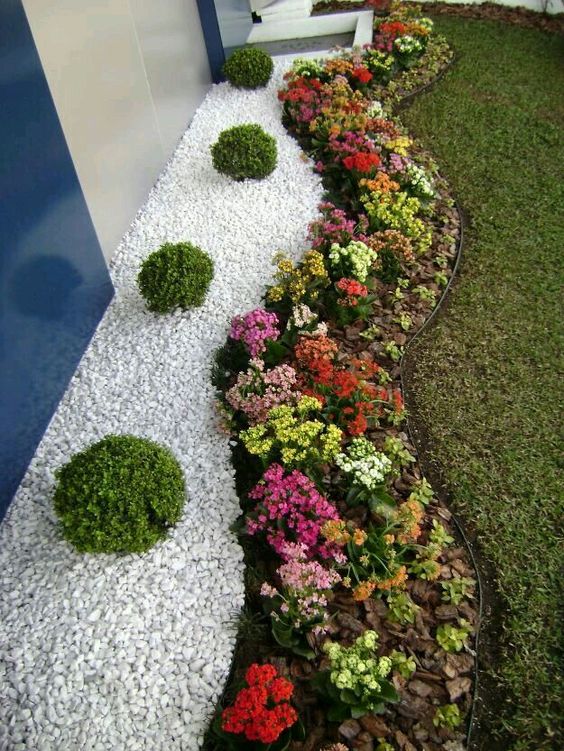 Edge Your Flower Garden Beds with Gravel
via source
Decorate a Portable Planter with White Gravel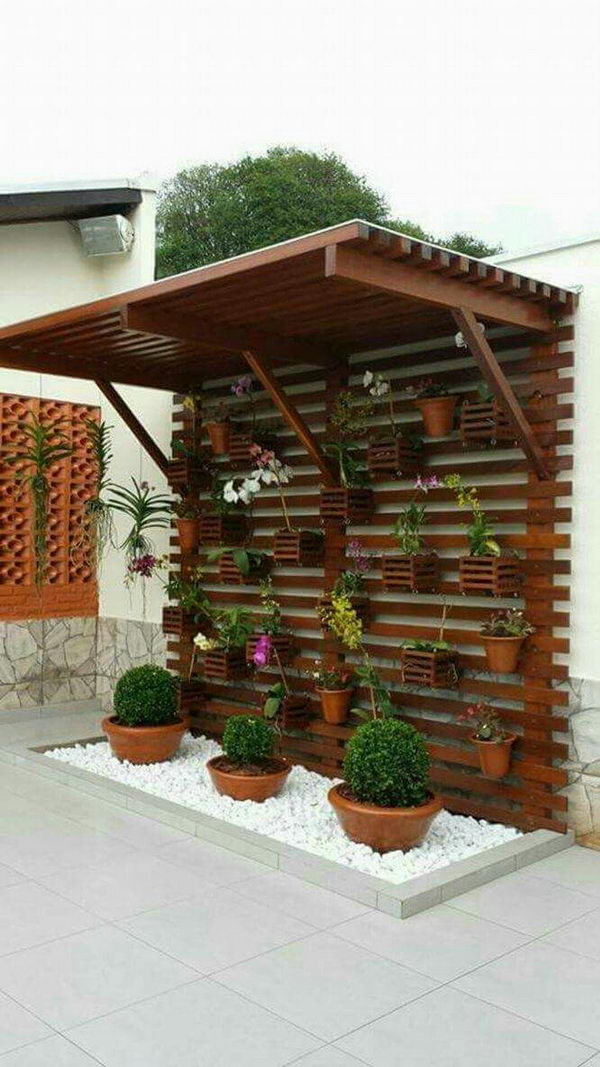 Create Beautiful Pathway with White Gravel and Concrete Slab Steps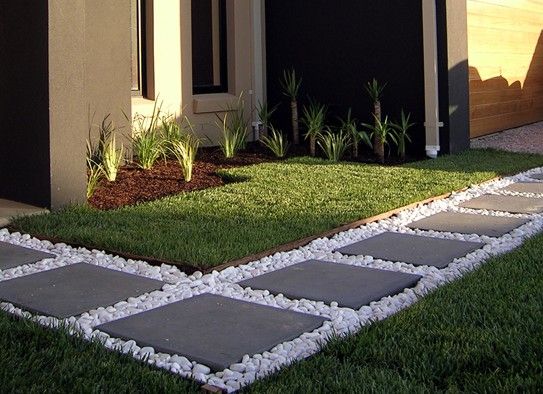 Landscape Plants with White Gravel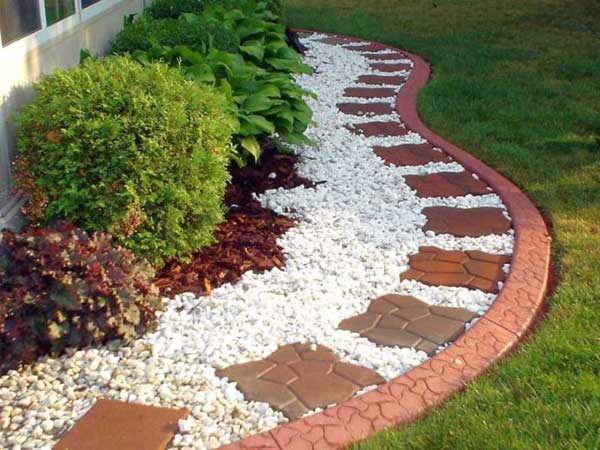 Design a Pathway with White Gravel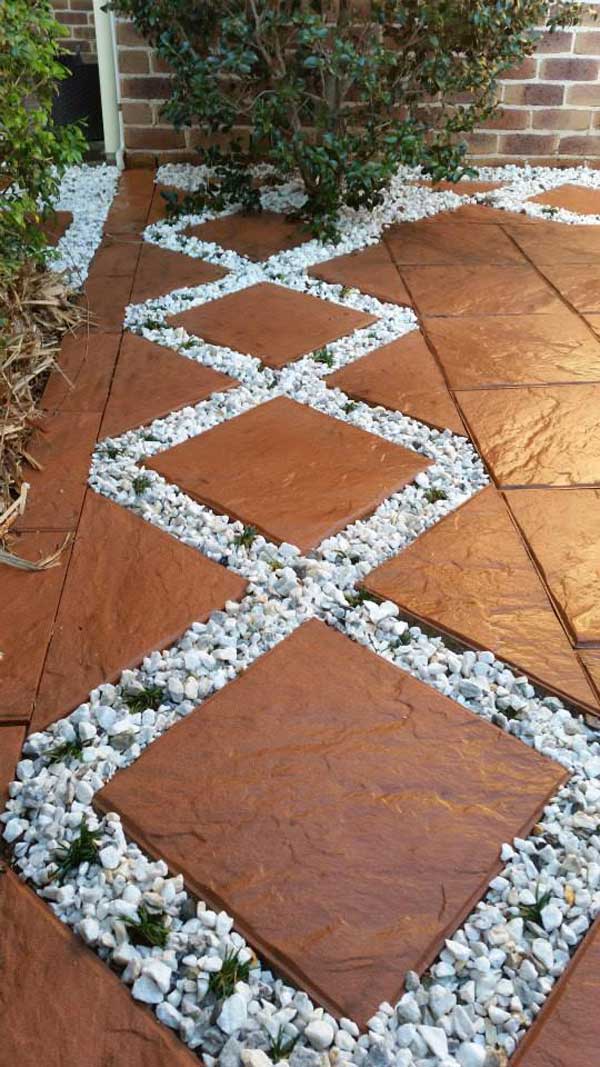 via source
Have a "Feature" with White Stones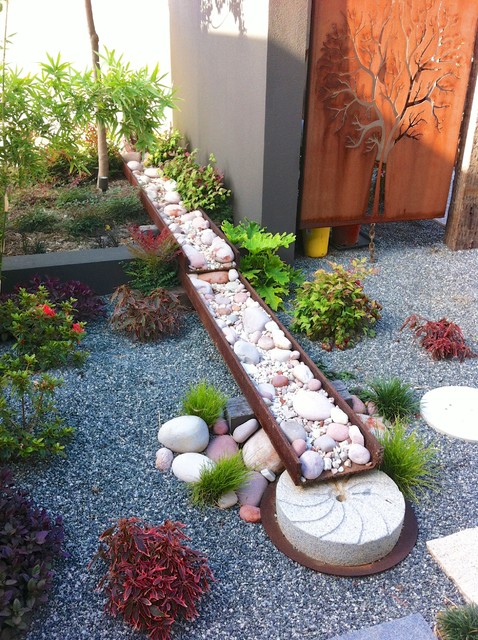 via houzz
Enhance the Beauty of Your Garden with White Gravel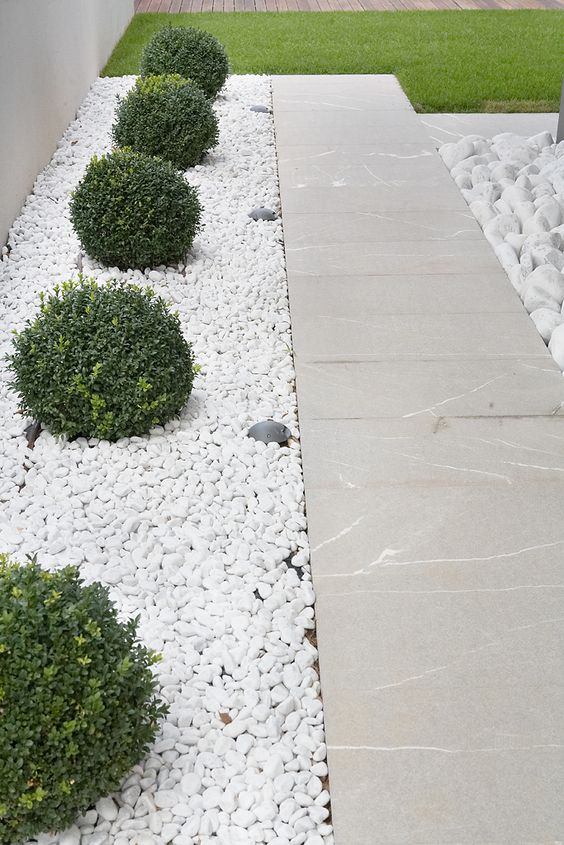 Enchanting Pathway with Natural Logs and White Gravel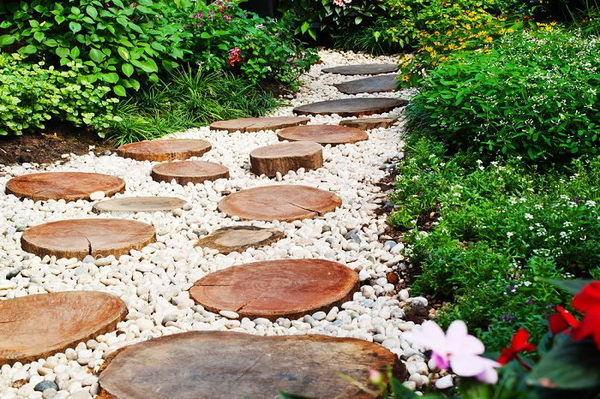 Create a Simple Pathway with White Gravel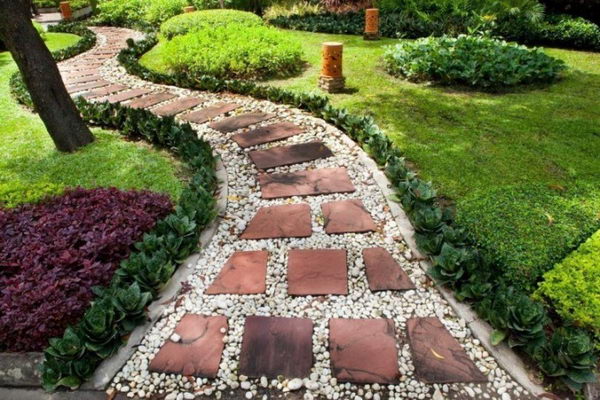 Grate Landscaping with White Gravel and Wooden Panels Pathway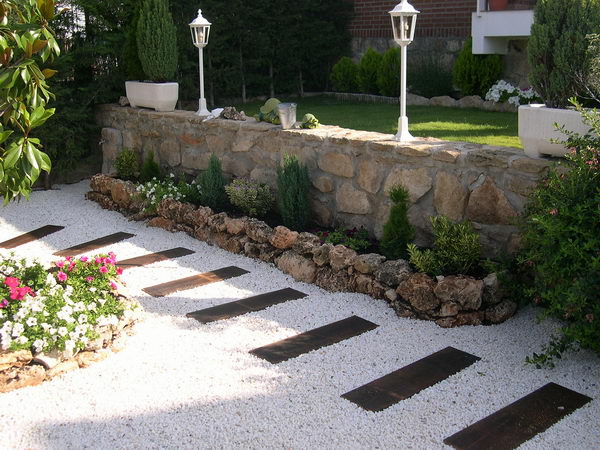 Wonderful Landscaping With White Gravel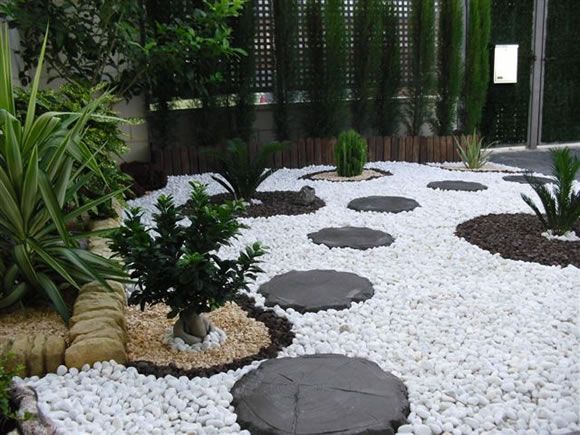 Balcony Landscaping with White Gravel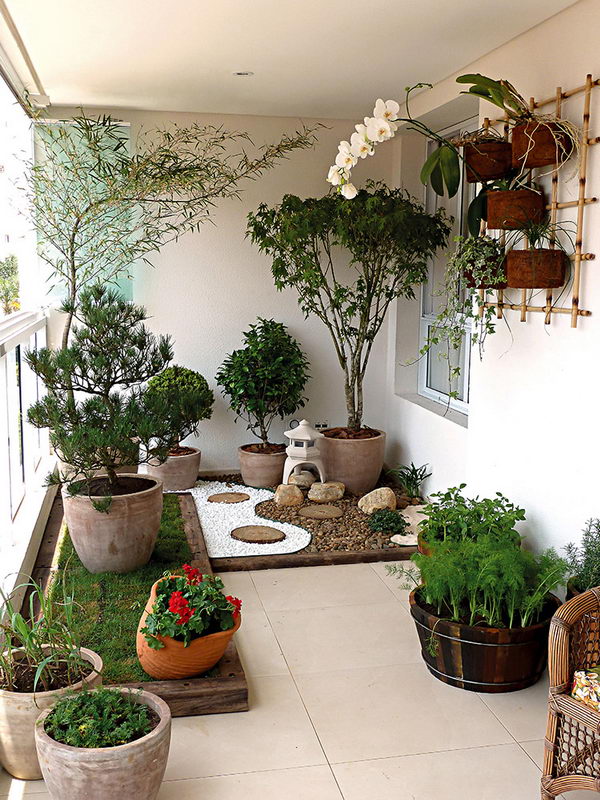 via altoastral
Create a White Gravel Garden on the Side of Your House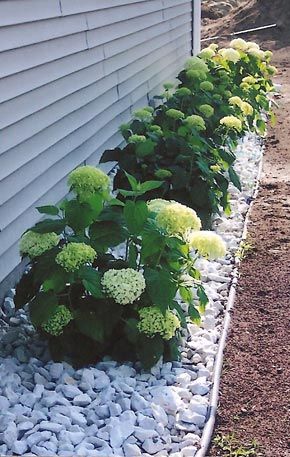 Gorgeous Backyard Landscaping with White Gravel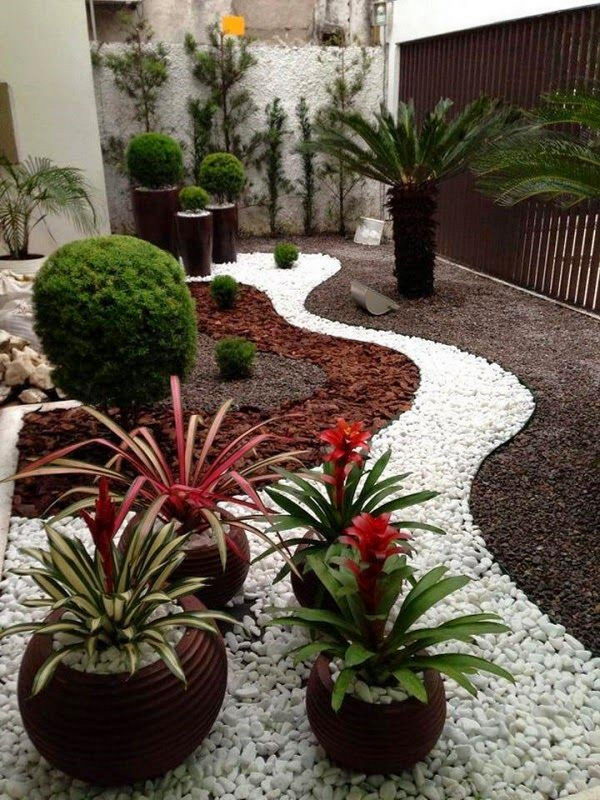 Awesome Indoor Garden Landscaping with White Gravel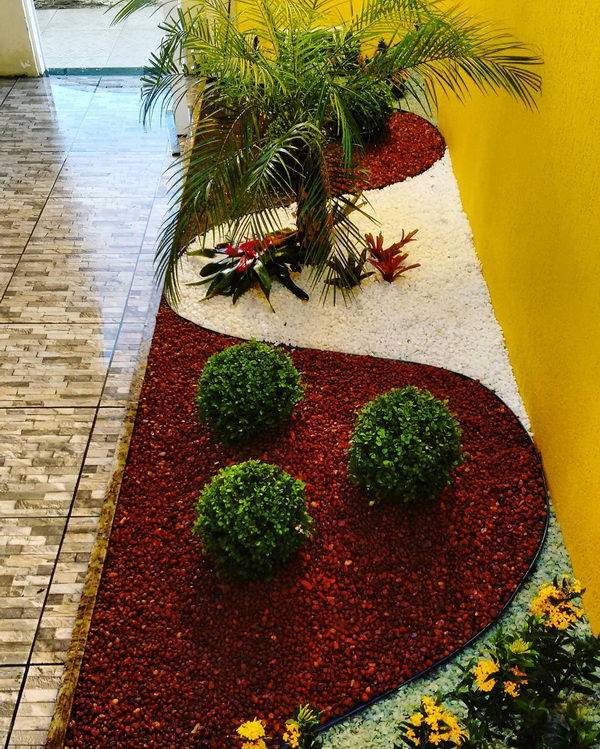 via instagram
Make the Whole Garden Look Nicely and Artistically with White Gravel Walkways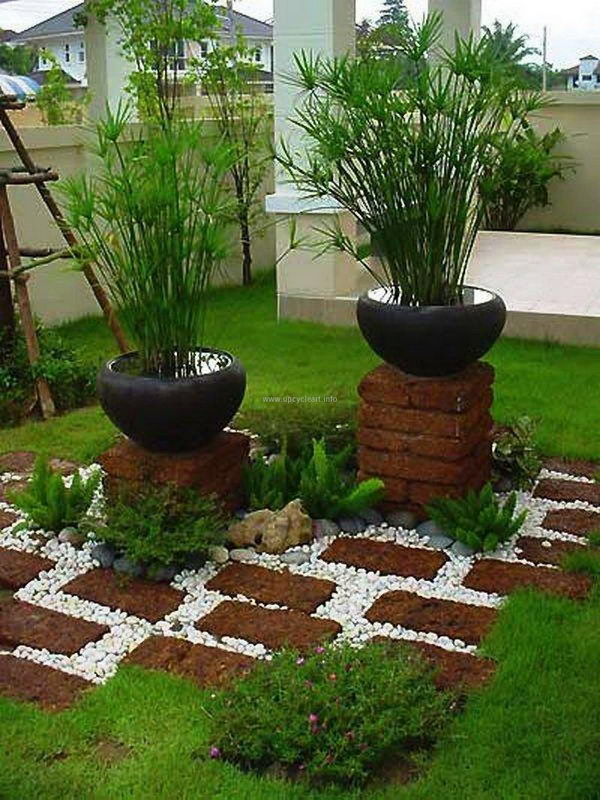 Use White Gravel to Create Some Art Pieces for Your Garden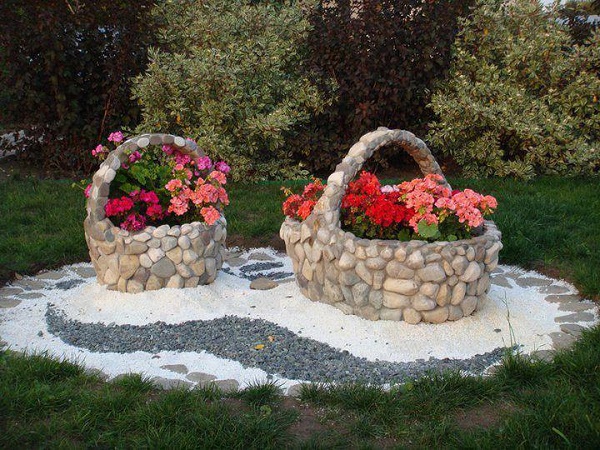 Build a Beautiful Flower Bed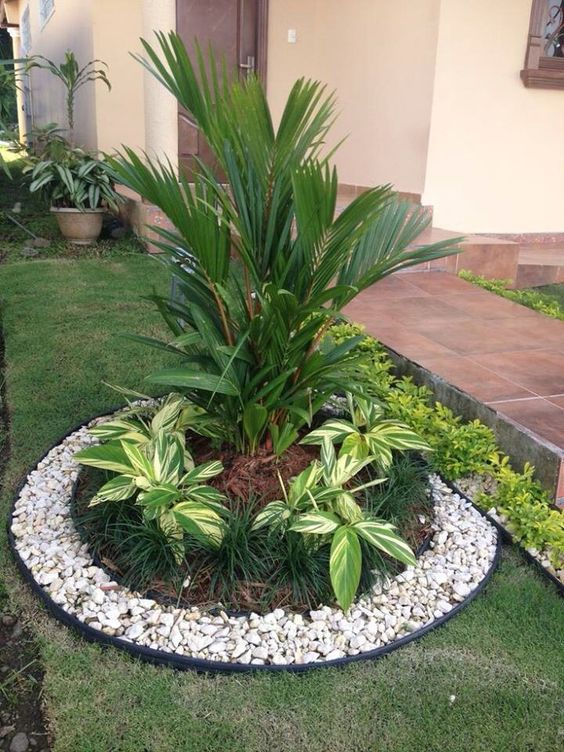 Cover Concrete Flower Pot with White Gravel to Get a Natural Look

via eletszepitok
Make a Stunning White Rock Planter

Creat a Low Maintenance Landscaping