Have you ever really looked at brackets? You might be surrounded by them and not even notice. While brackets have been invented for a specific and very practical function, they do add some charm to the pieces they support. In fact, brackets have come such a long way that they are now decorative pieces in their own right.
There are many ways for you to use brackets, both for practical and decorative purposes, some of which you probably wouldn't have considered or thought of entirely. That is what this article was put together to show you – how you can use brackets to your full advantage and make them a feature in your home decoration.
Have we got your attention? Good, because you're about to browse through these Cool Ways to Decorate Your Home with Brackets and we are fairly certain you will be looking much more closely at any brackets that cross your path afterwards.
Simple plain wood and decorative brackets in door way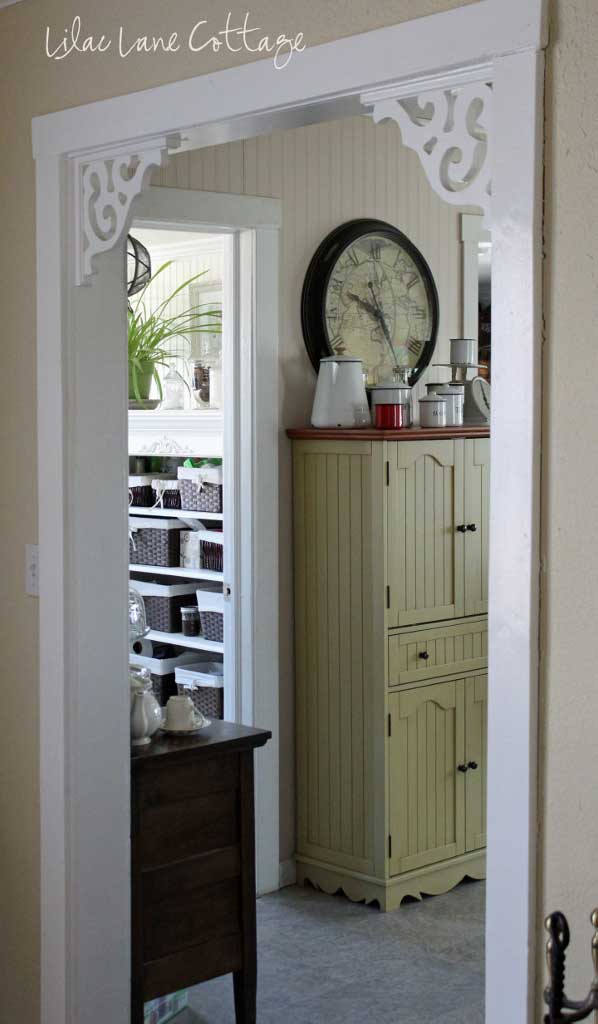 via lillyanna-lilaclanecottage.blogspot.com
Adding a shelf bracket is a clever way to end the backsplash where the cabinet ends but the wall does not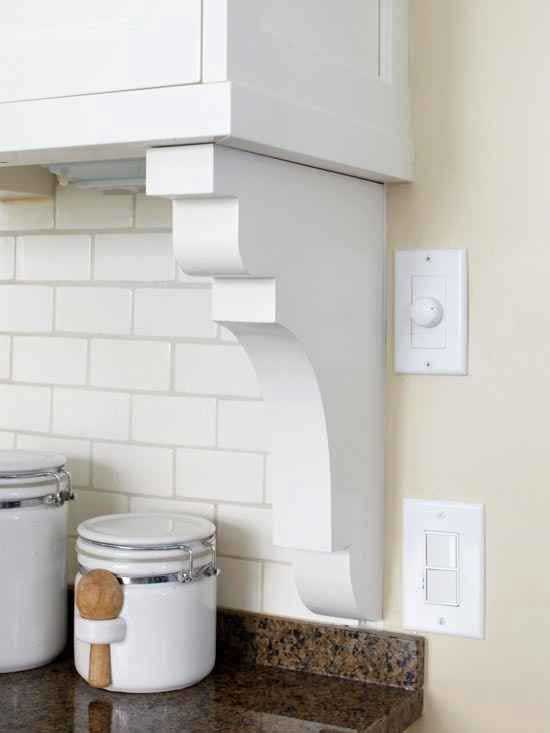 via buzzfeed.com
Decorate your closet rods with iron shelf brackets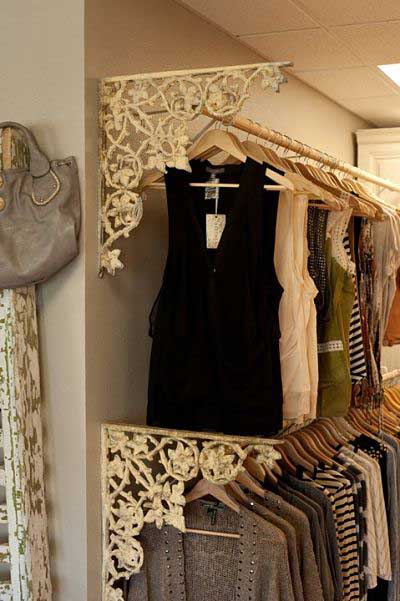 via lonleyfashion.blogspot.com
Add wood shelves with metal brackets above the bathroom sink or the washer and dryer in your laundry room

via katietreasures.blogspot.com
Mounting a bracket to the wall to hang your plants basket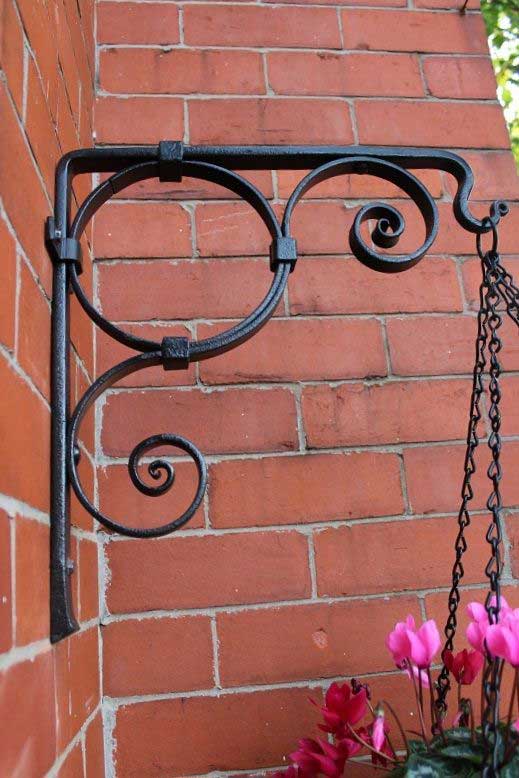 via pinterest.com
Add some shelf brackets to doorways or windows to create architectural interest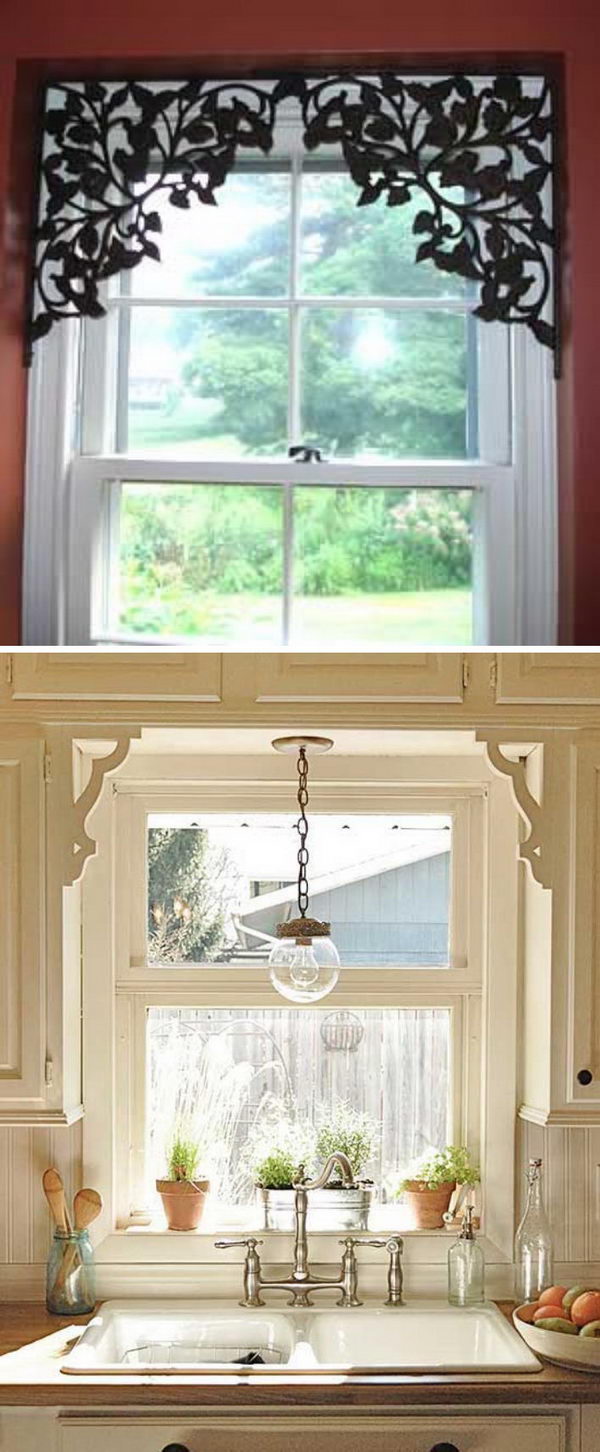 via thesteampunkhome.blogspot.com and jenniferrizzo.com
Dress up your stairs with decorative brackets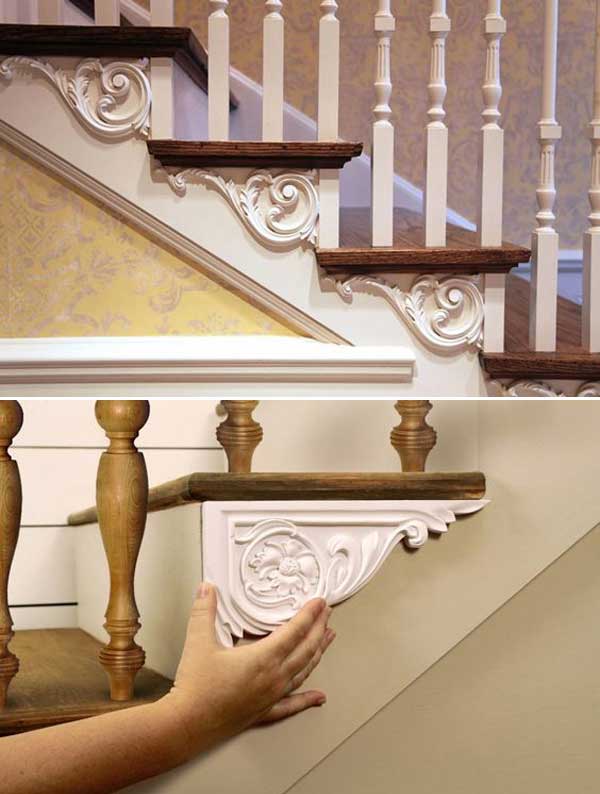 Spice up a boring garden corner by adding a planter to the fence using shelf brackets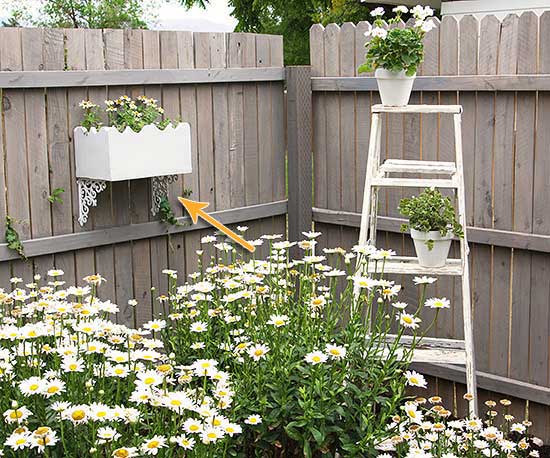 Support and decorate a pallet pot rack with iron brackets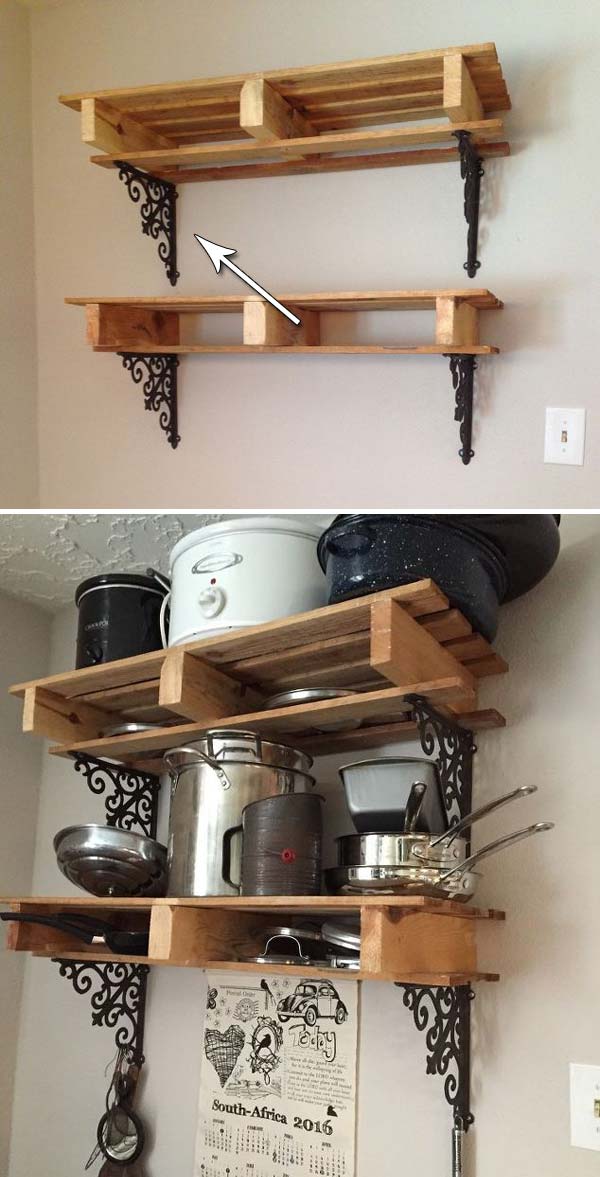 via mychaoscrossing.wordpress.com
Repurpose iron brackets as curtain brackets for windows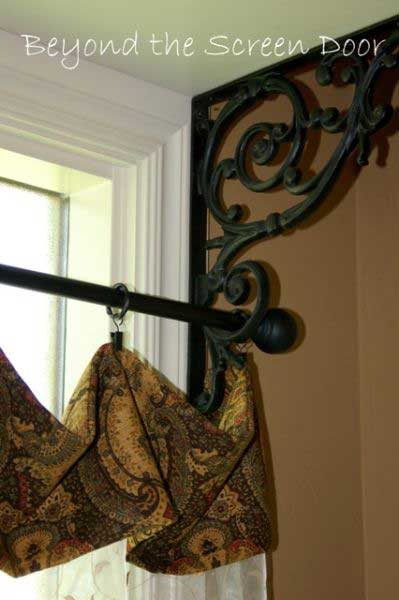 Add a breakfast bar to your kitchen and support it with antique porch corbels or iron brackets