Backyard is certainly one of the most useful and versatile parts of our home. Many homeowners would try many projects and ideas to decorate, remodel and renovate their backyards.
Here, we have found 30 easy DIY backyard ideas that you can try to improve the look of your yard without breaking the bank or hiring a landscape architect! From adding a gardening shed to store all your gardening tools and equipment to making so many gorgeous repurposed planters from pallet woods, old tires, ladders and more, there are many options for you.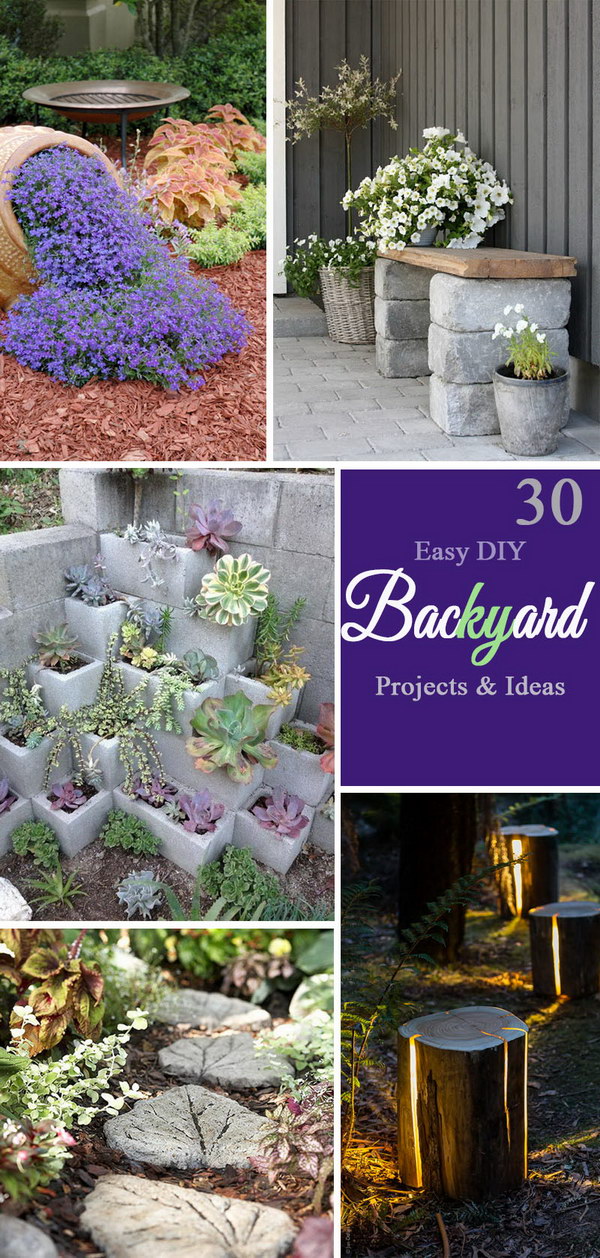 Take time to check out these ideas for adding beauty, comfort, and functionality to your own backyard on a budget.
Window Pane Decorative Hanging Gardens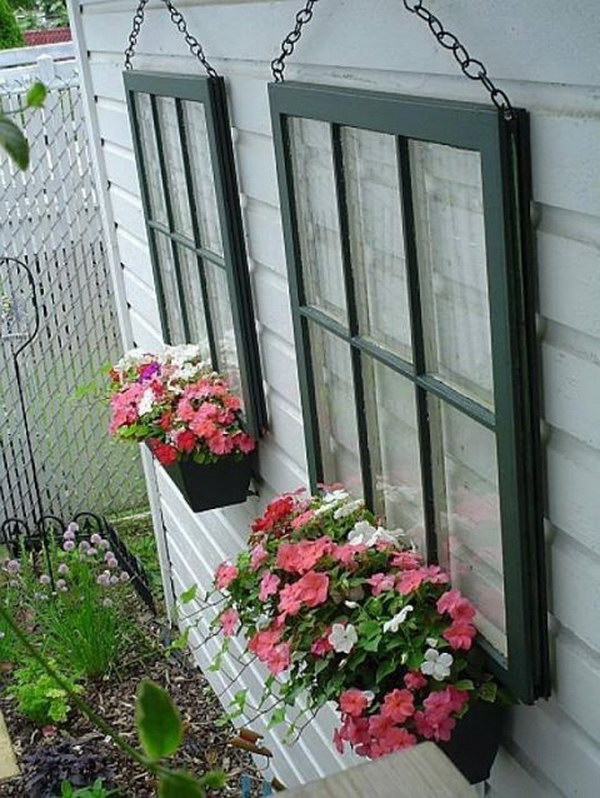 DIY Cascading Flower Pallet Planter Box

Gorgeous Tire Planter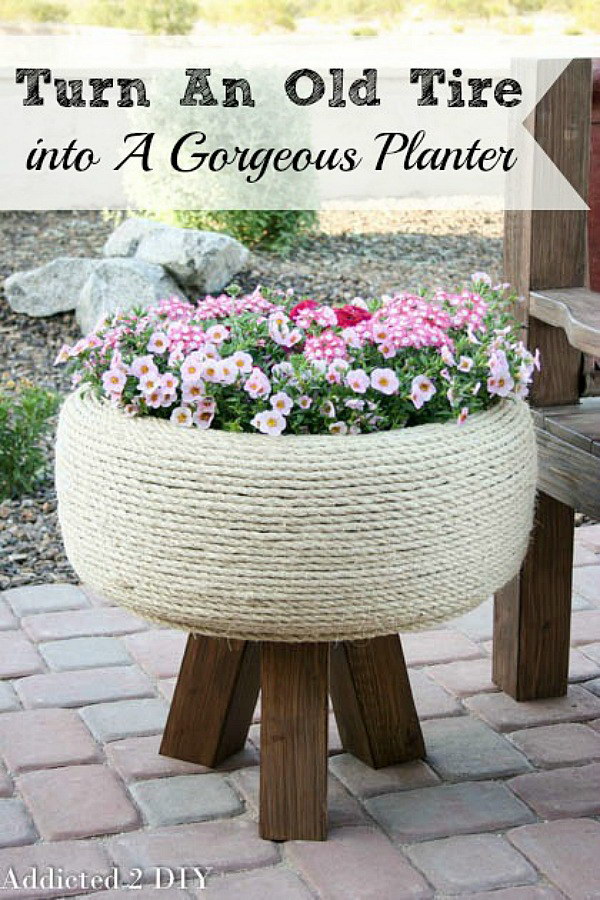 Grill Set Holder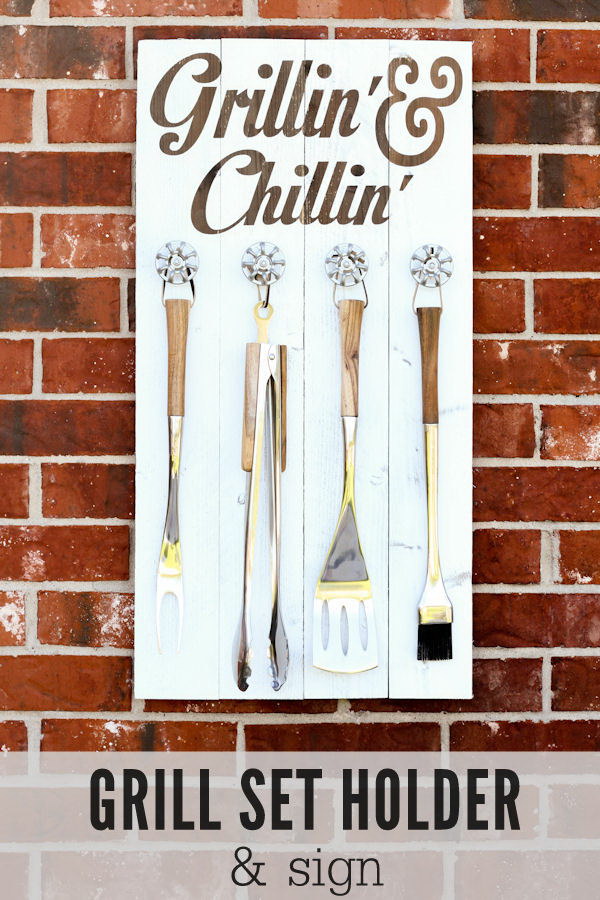 DIY Outdoor Seating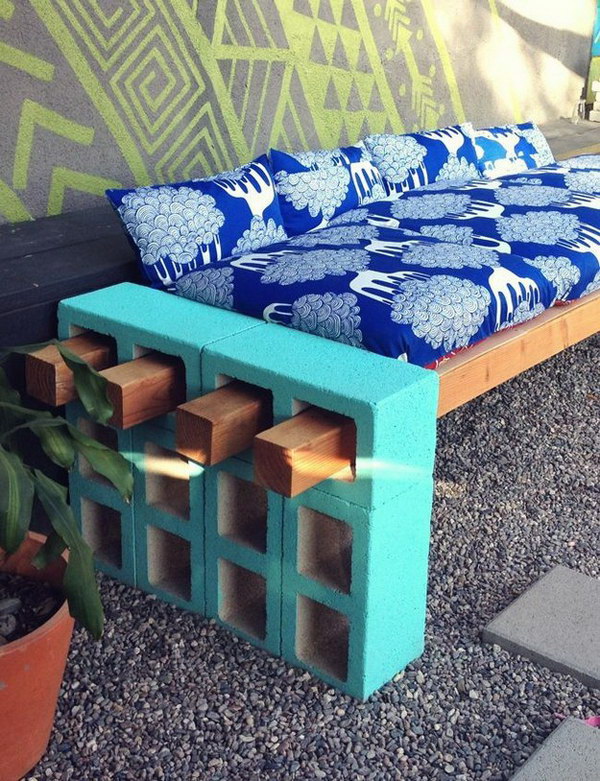 Pallet Rack for Garden Supplies Storage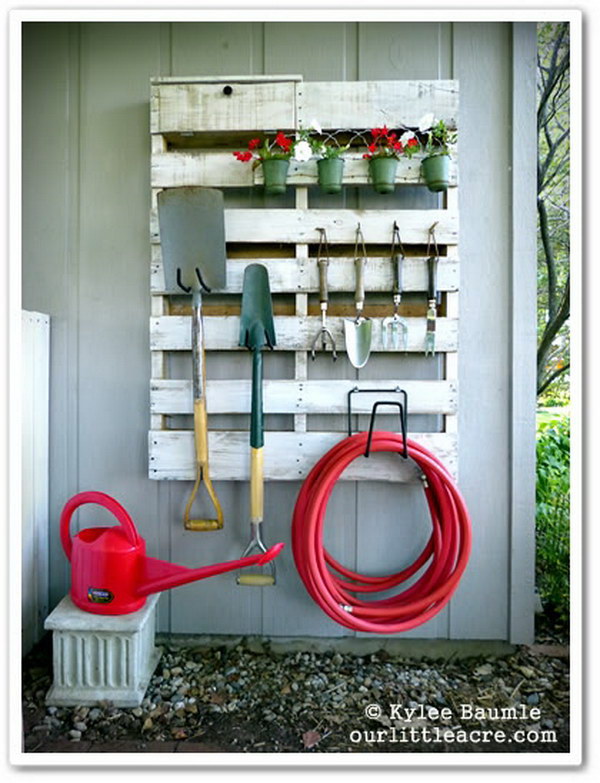 Repurposed Teracotta Pot Into Accent Table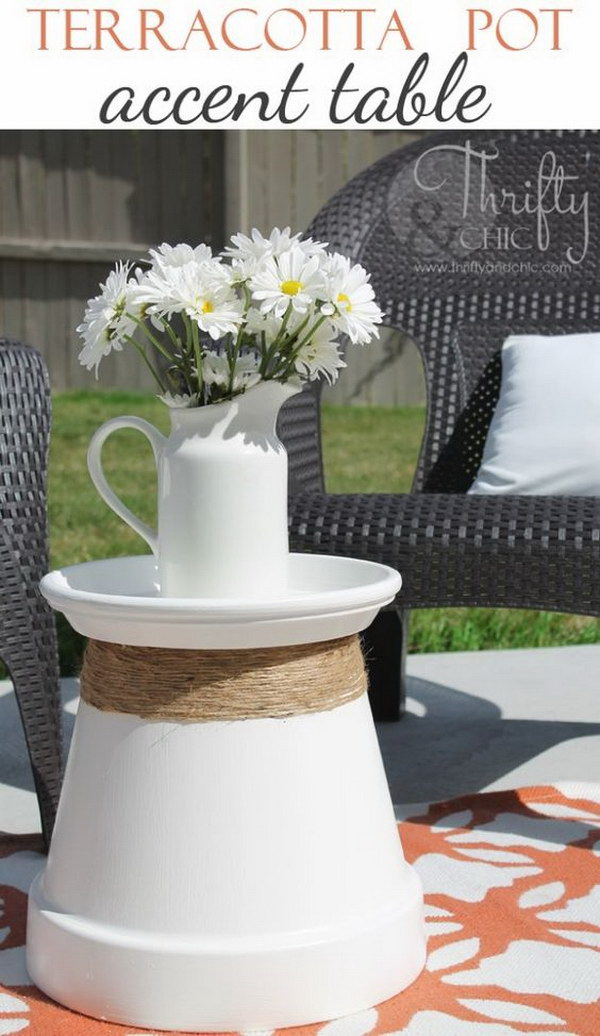 DIY Backyard Bar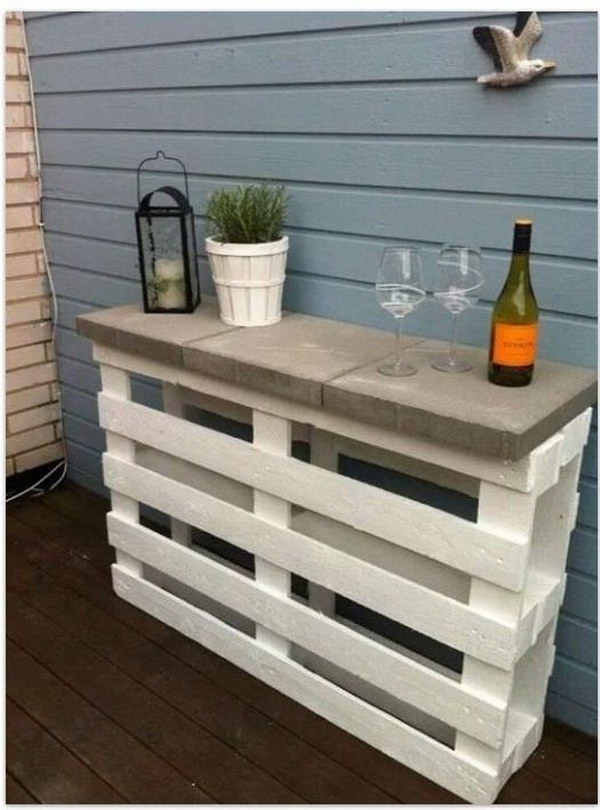 Simple DIY Bench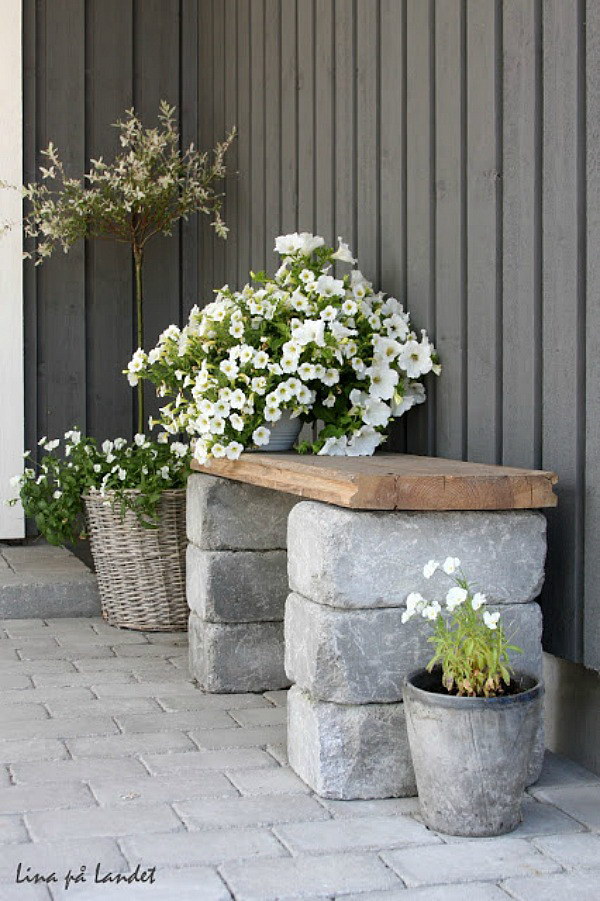 Cinder Block Succulent Garden
Spilled Flower Pot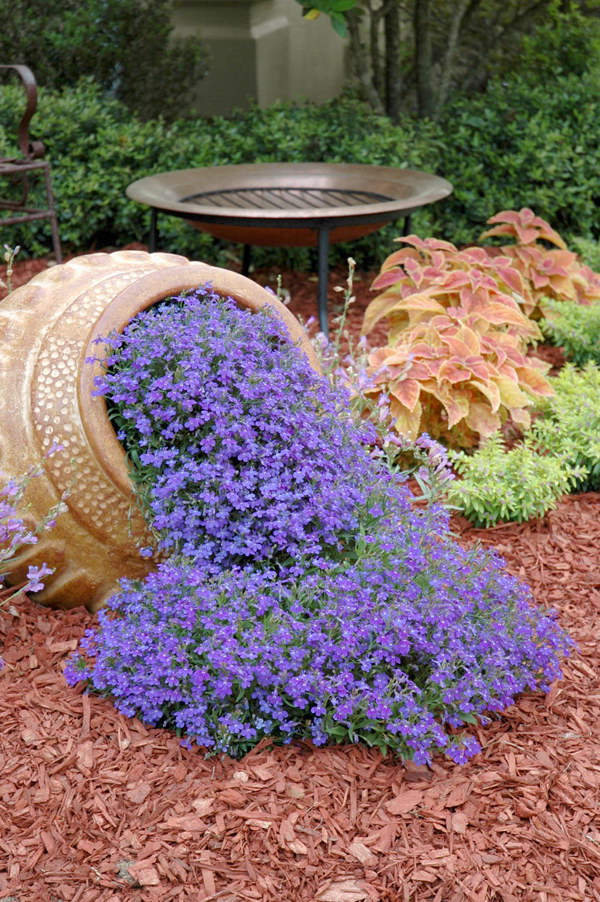 Beaded Fence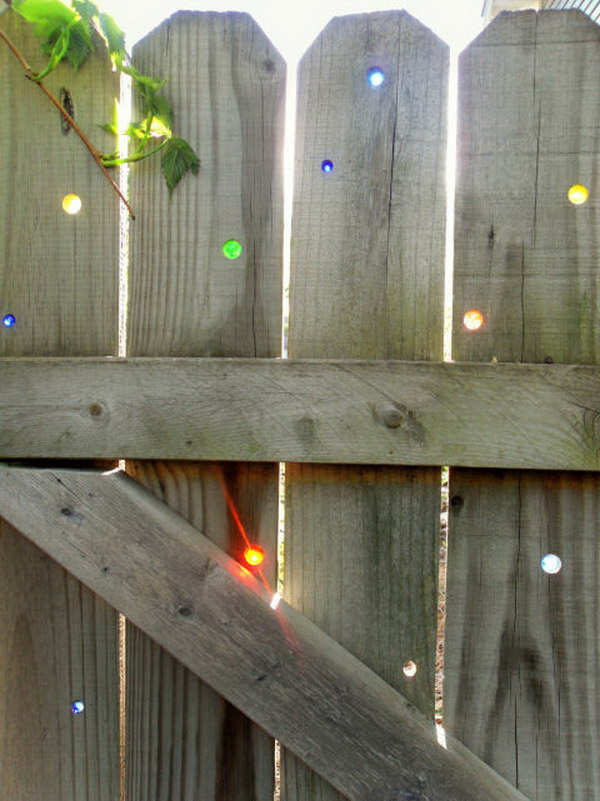 DIY Vertical Garden Wall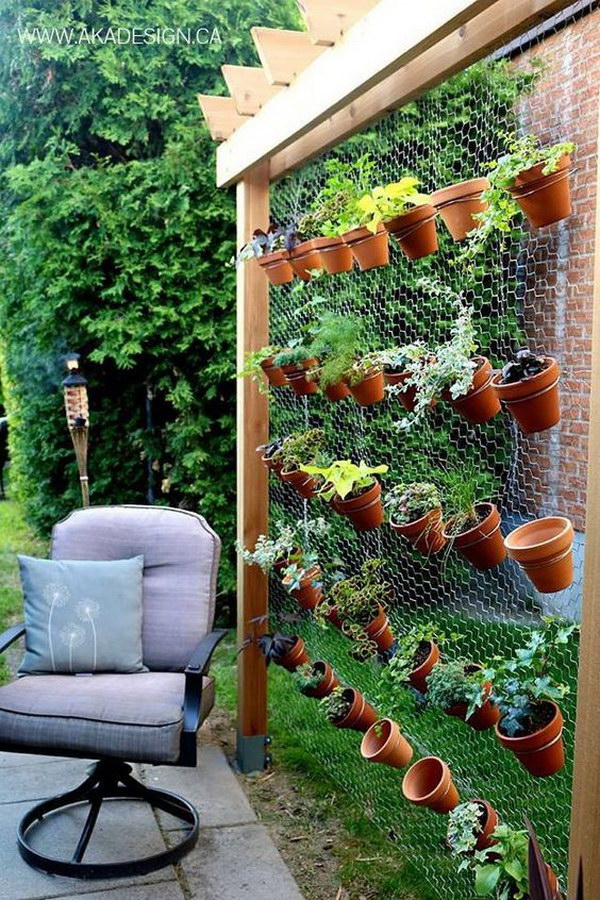 Pallet Wood Garden Walkway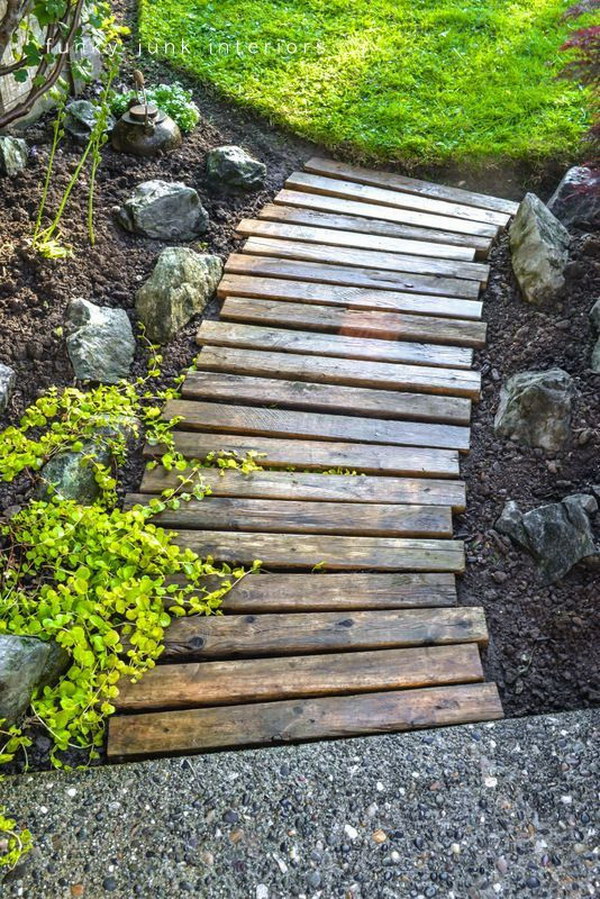 Dreamy Kids' Playhouses in the Backyard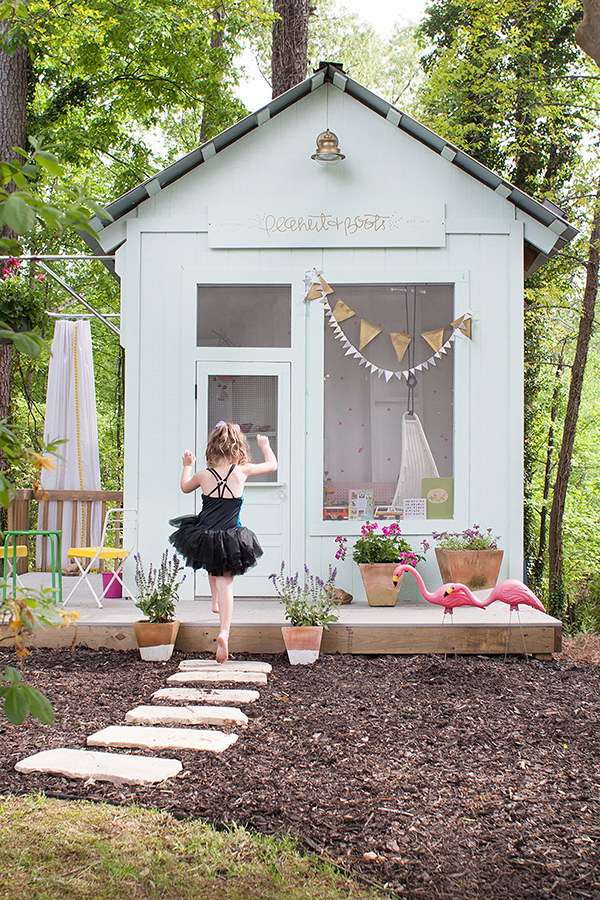 Light Up Trees with String Lights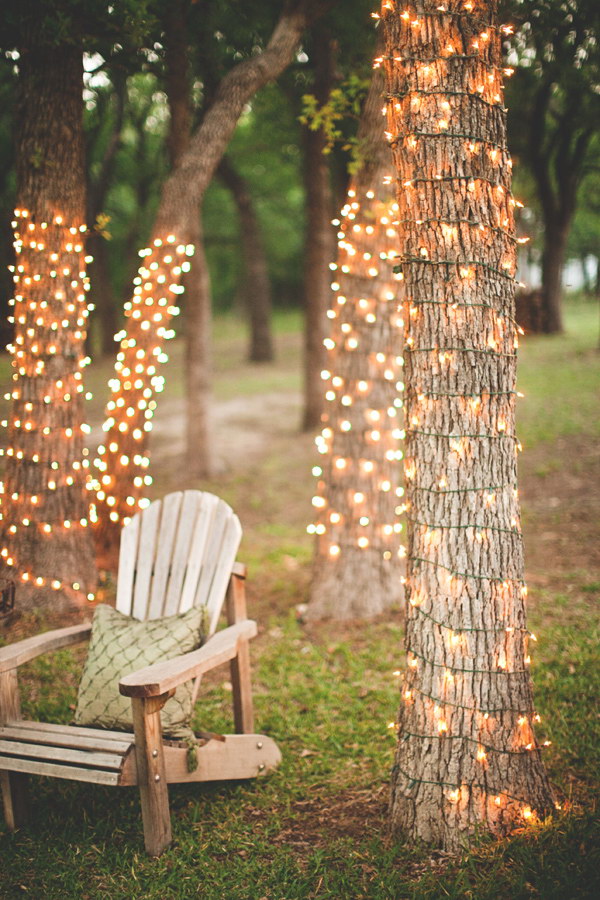 Backyard DIY Race Car Tracks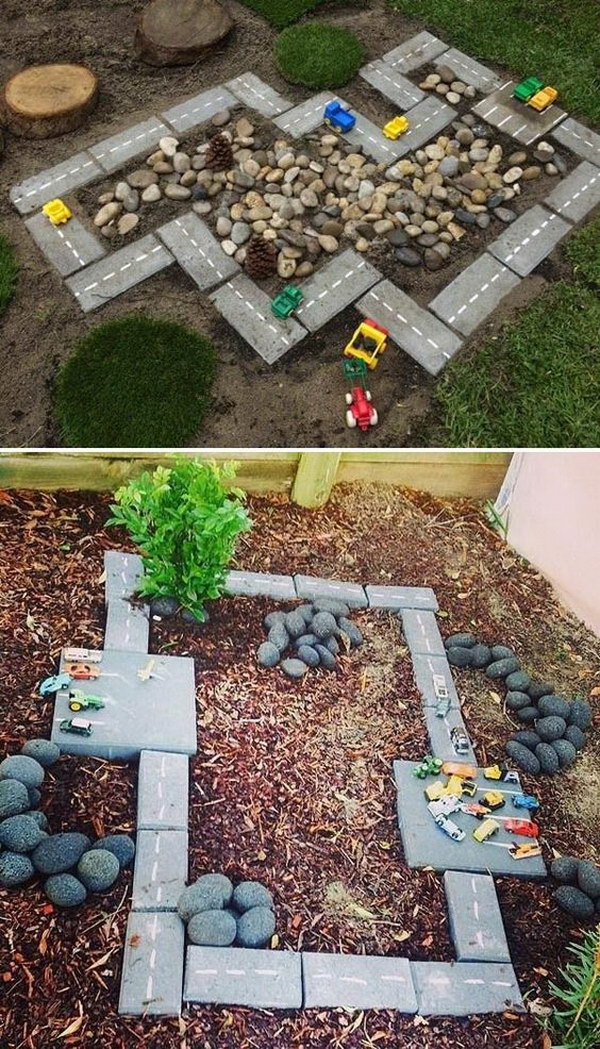 Colorful Painted Tires Into Chicken Baths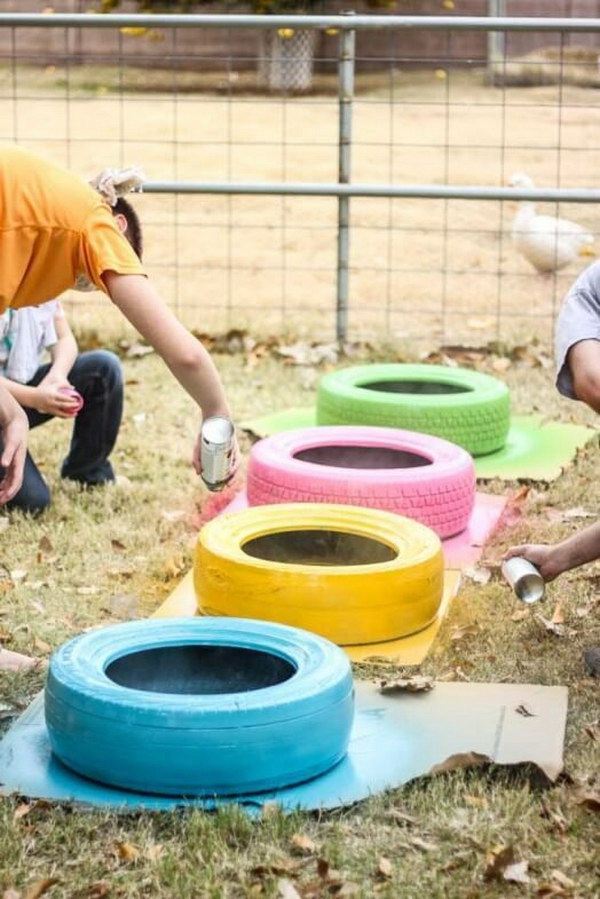 DIY Four-Door Shed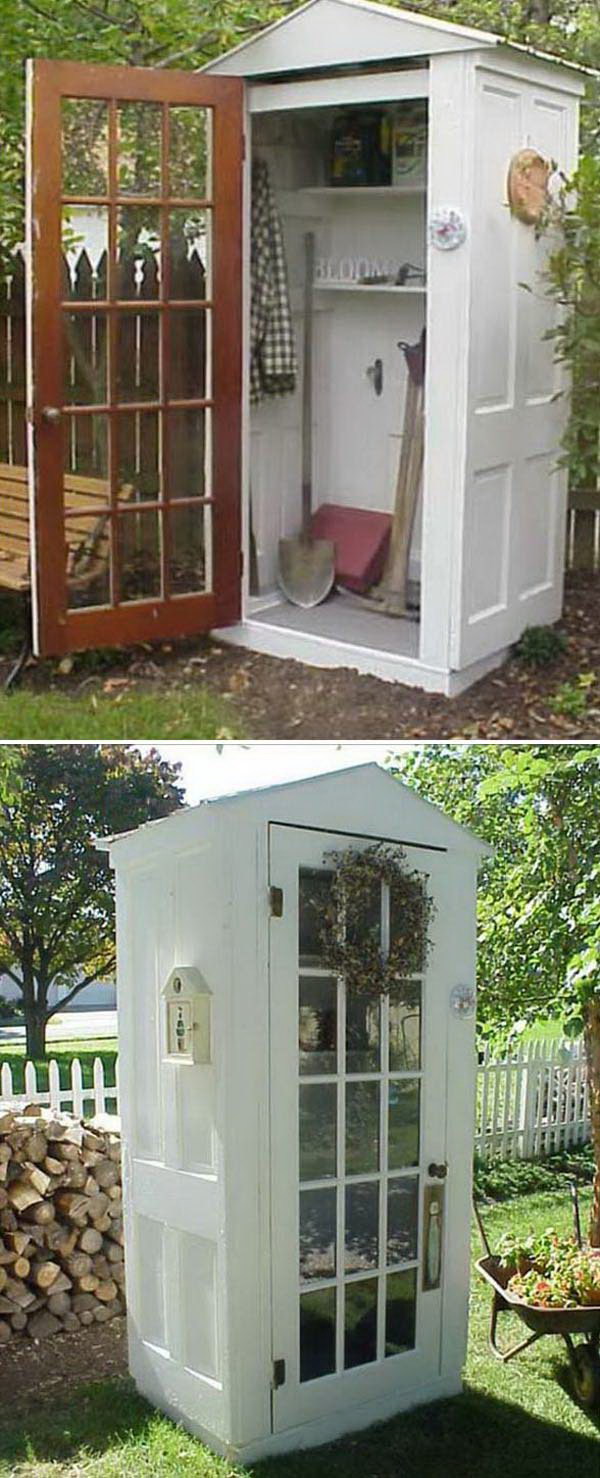 Old Ladder and Planters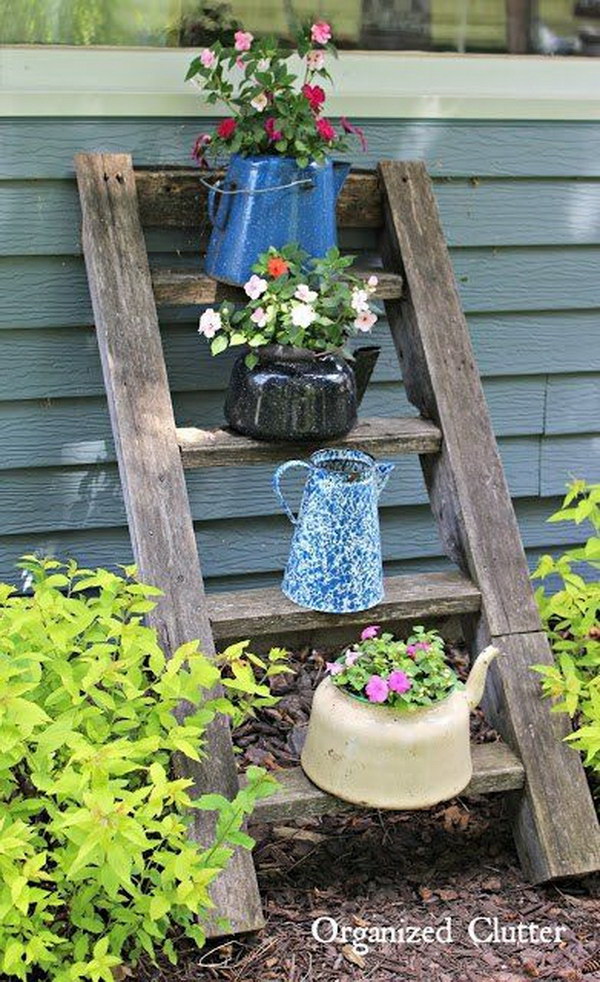 Black-Eyed Susan Vines

Cracked Log Lamps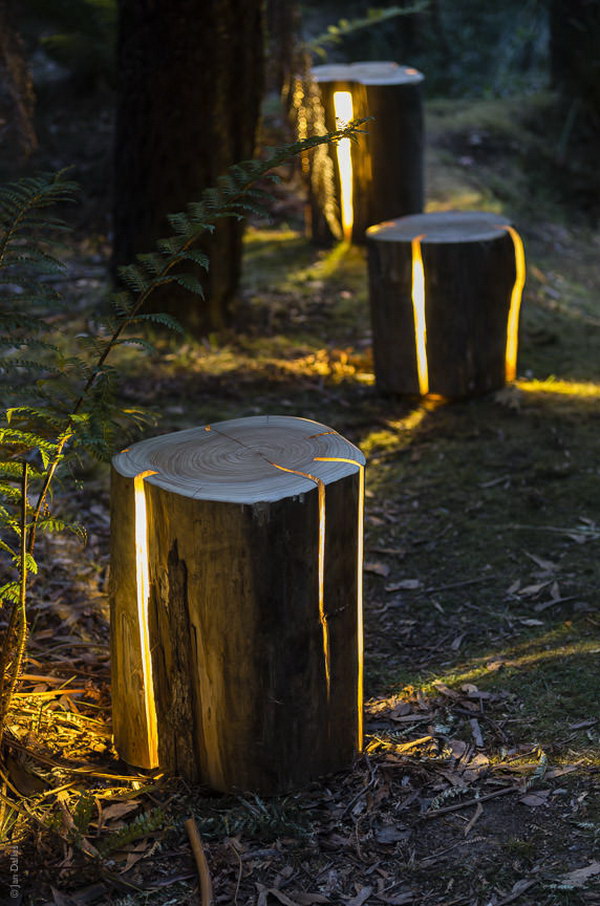 DIY Tire Flower Planter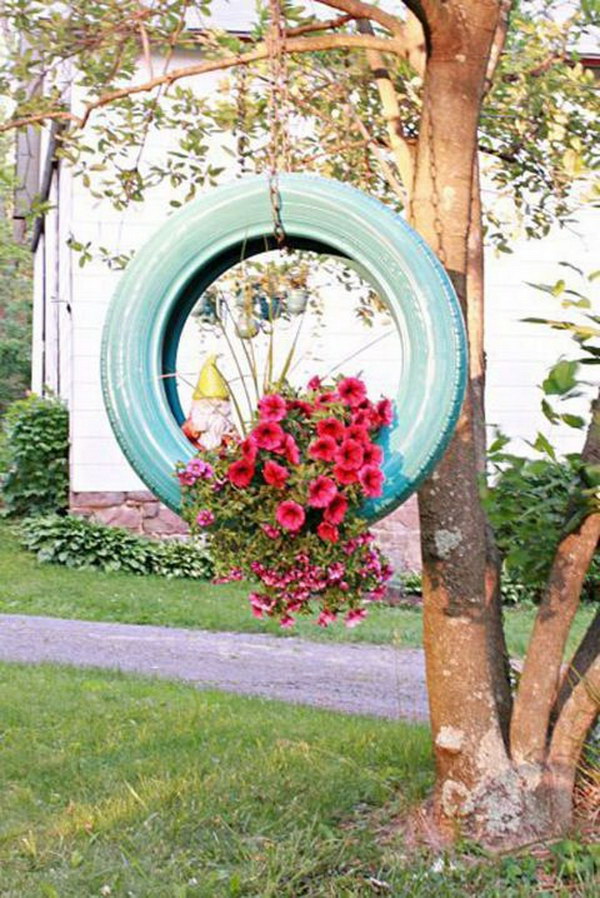 DIY Vertical Garden
DIY Key Wind Chime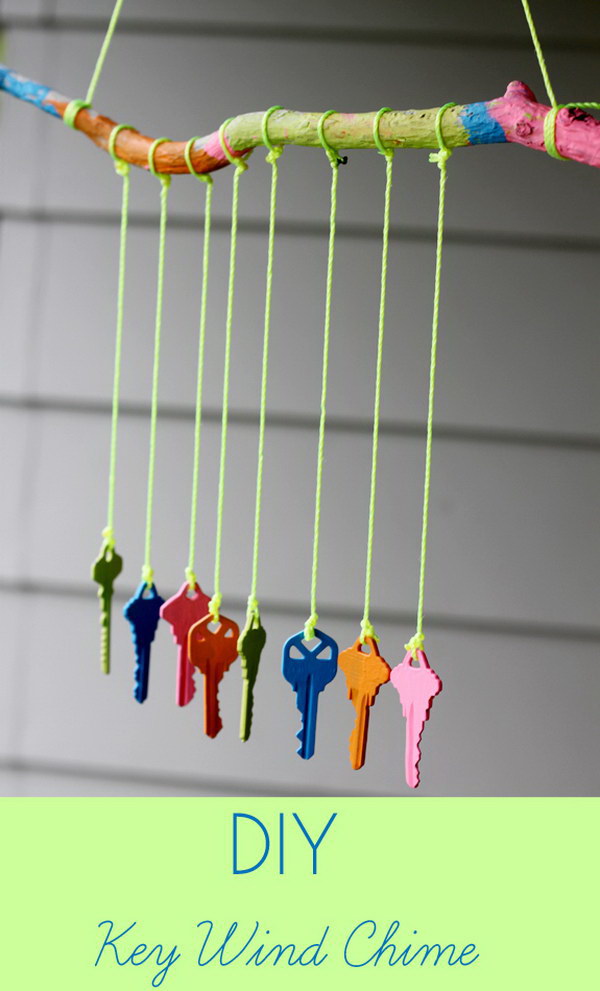 DIY Swing Made With Old Chair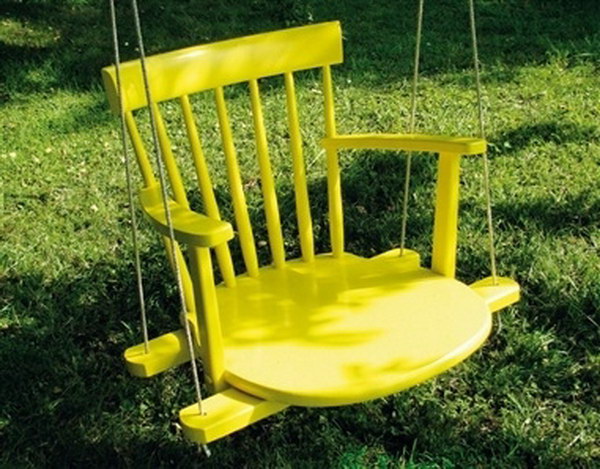 Concrete Tree Rings Fire Pit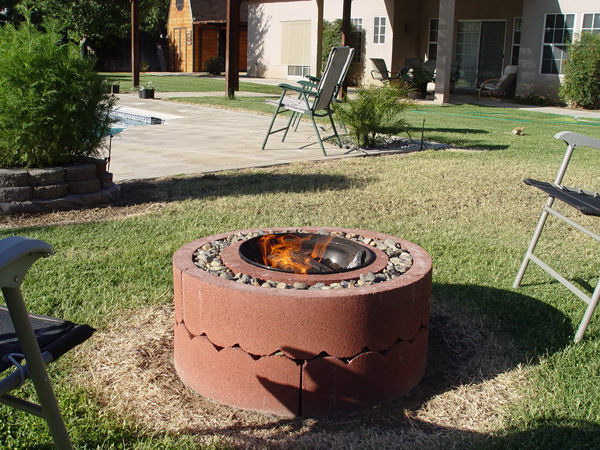 Dresser Drawer Garden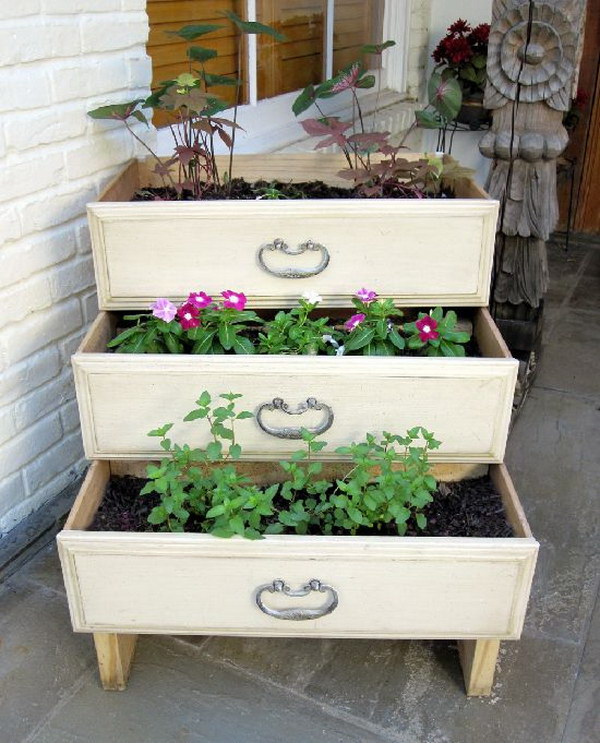 DIY Patio Area with Texas Lamp Posts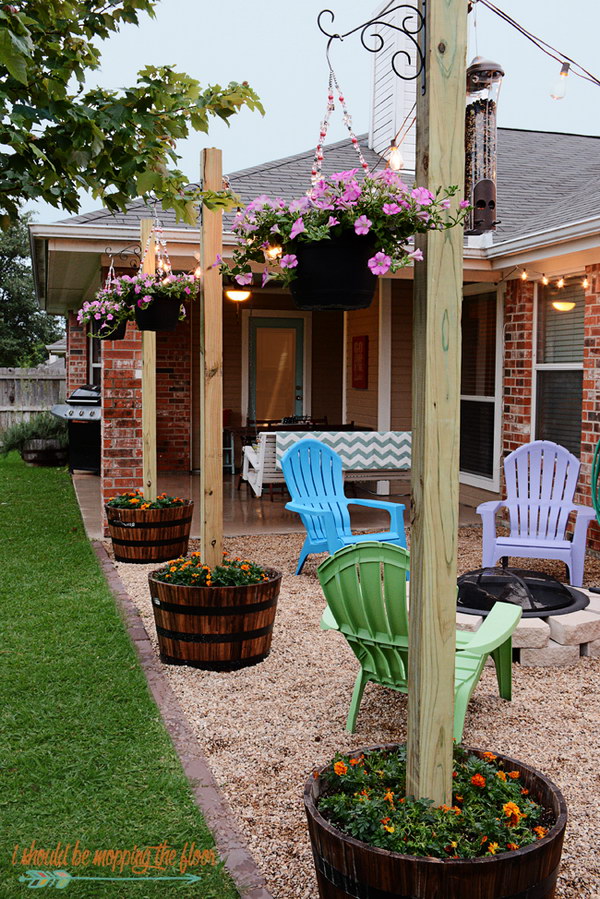 Glow Painted Globes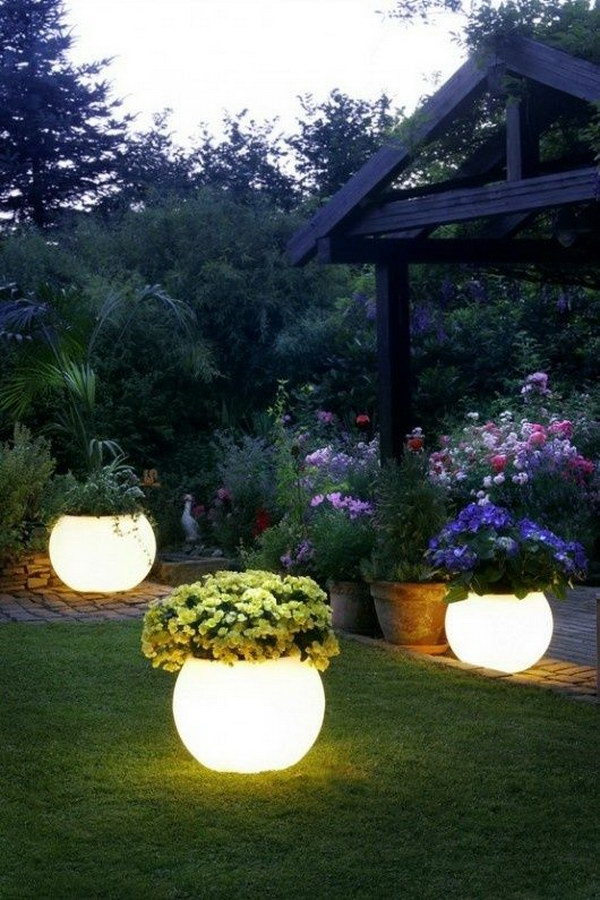 Leaf Shaped Stepping-stone Set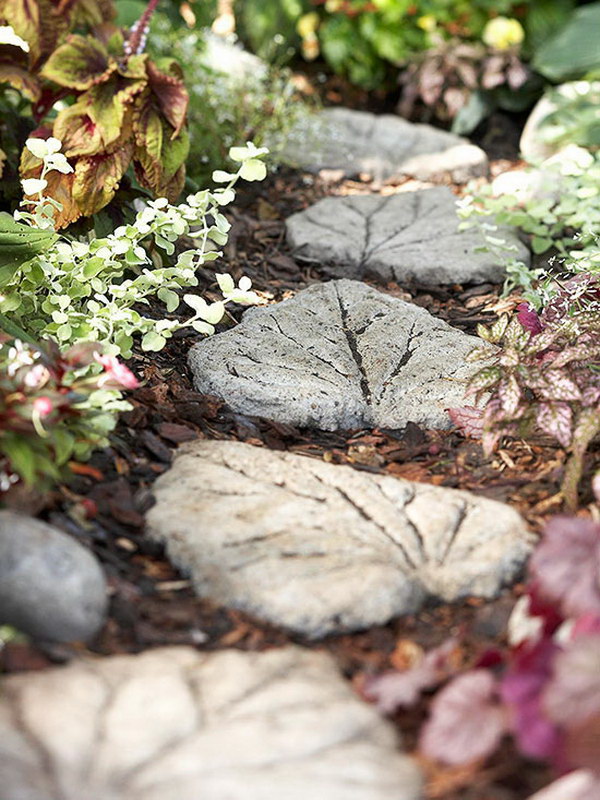 Beautify Your Backyard With This DIY Tree Bench

DIY Moss Graffiti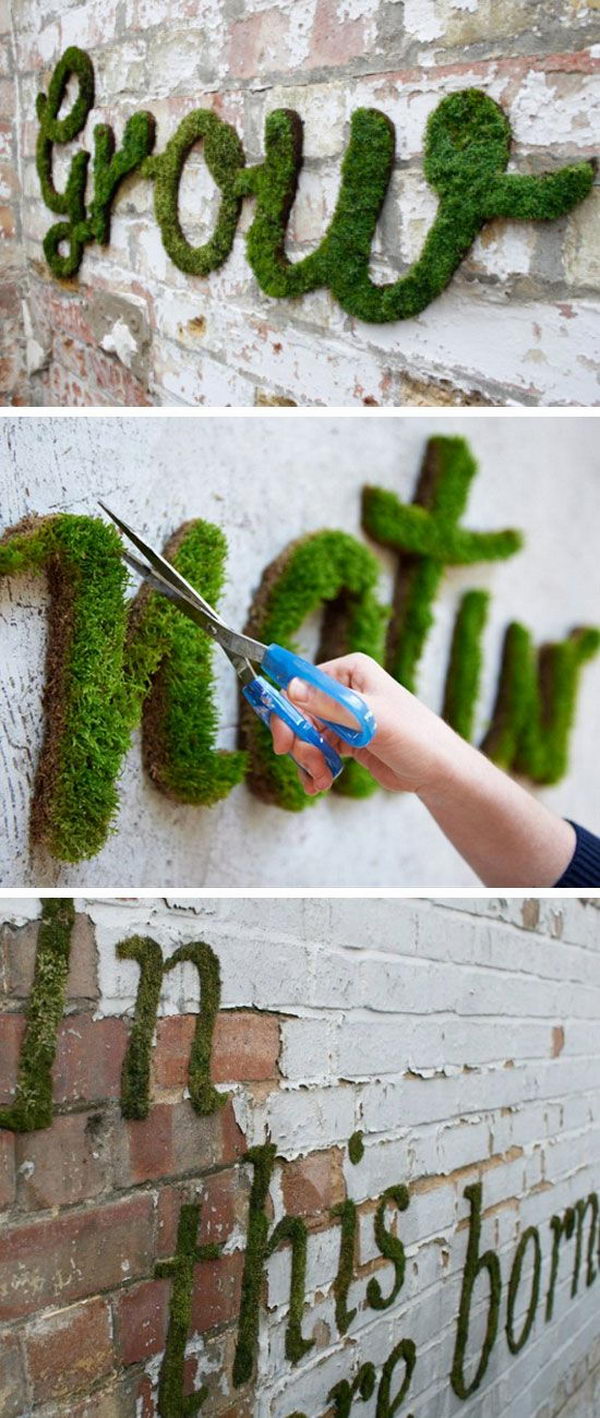 DIY Tree Swing