Not every Christmas tree needs a skirt, but if you really want to follow tradition and fully decorate yours, then having a skirt becomes essential. Some people have the same Christmas tree skirt every single year, others prefer to adopt a new decorative theme each holiday season.
If your tree is lacking a skirt, the good news is that you can still run out to buy one – or make your own, which will guarantee that you will end up with exactly what you are looking for.
There are many techniques and materials you can use to make a Christmas tree skirt, but crochet is one of the easiest and most effective, whether you are familiar with knitting or decide to start now.
If you're short on ideas or need a pattern to help you get started though, don't panic. We've compiled these Crochet Christmas Tree Skirt Ideas which will surely be a big help when the time comes to bring your vision to life.
Happy Holidays Tree Skirt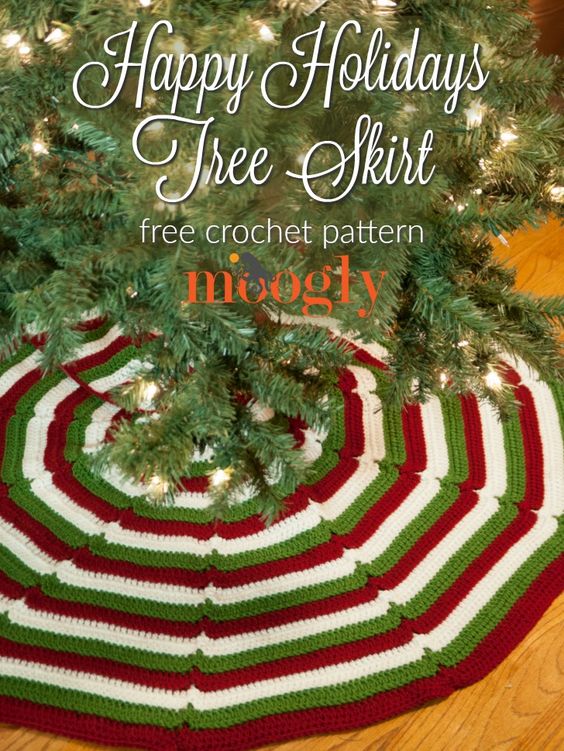 via mooglyblog
Gorgeous Tree Skirt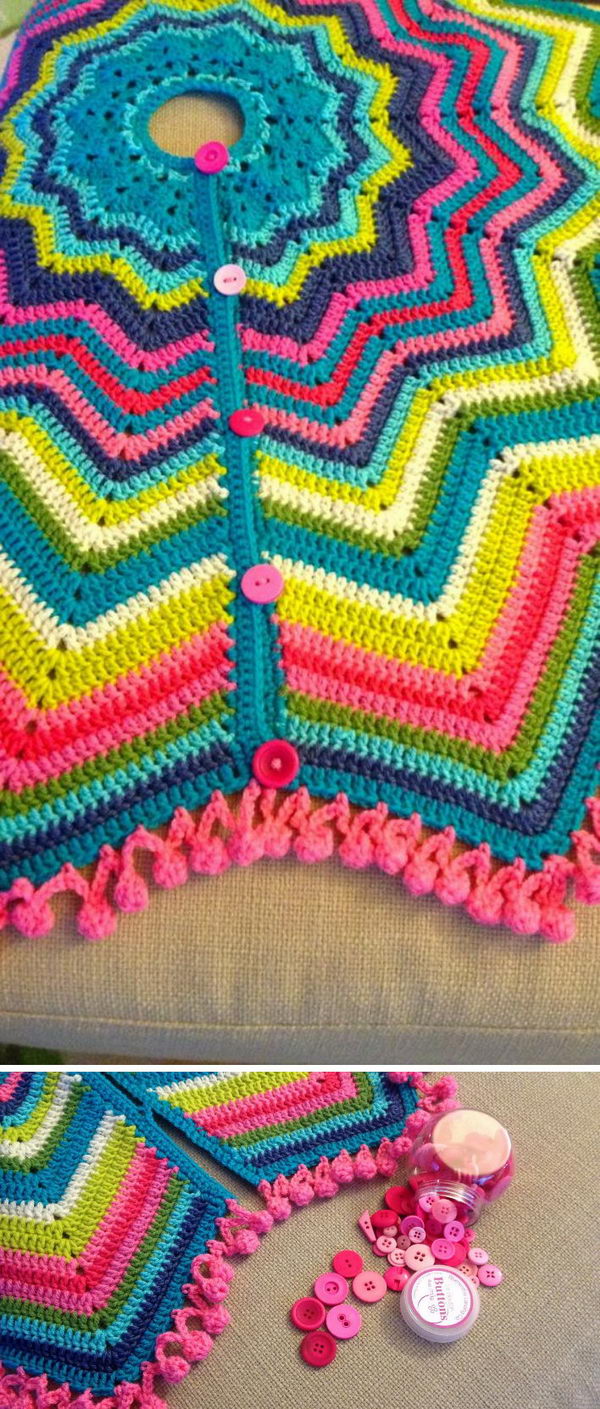 Granny Ripple Tree Skirt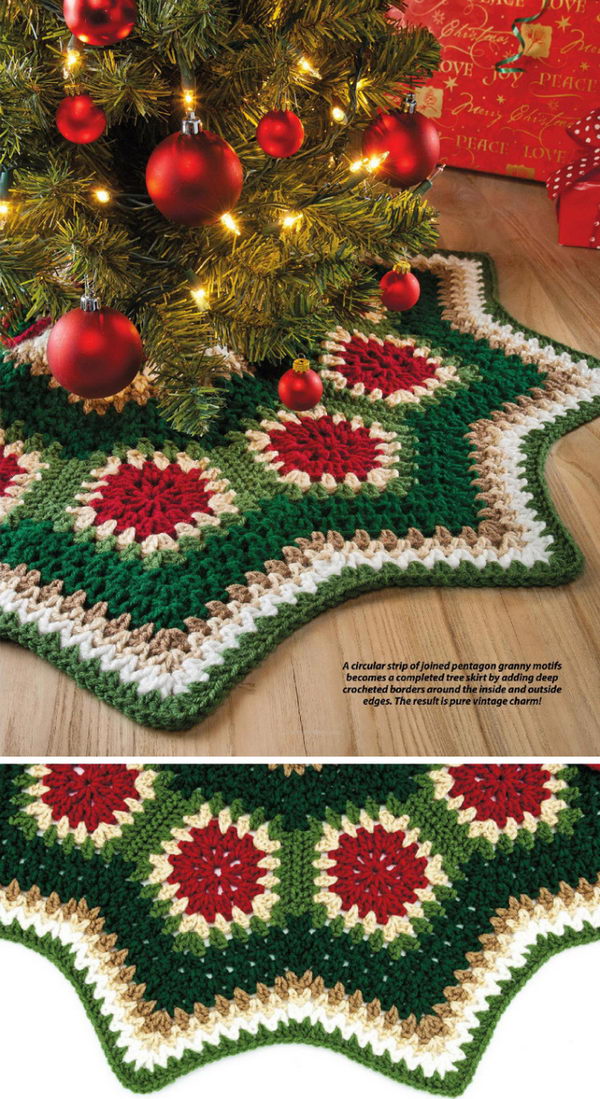 via 163 Blog
Granny Hexagon Crochet Tree Skirt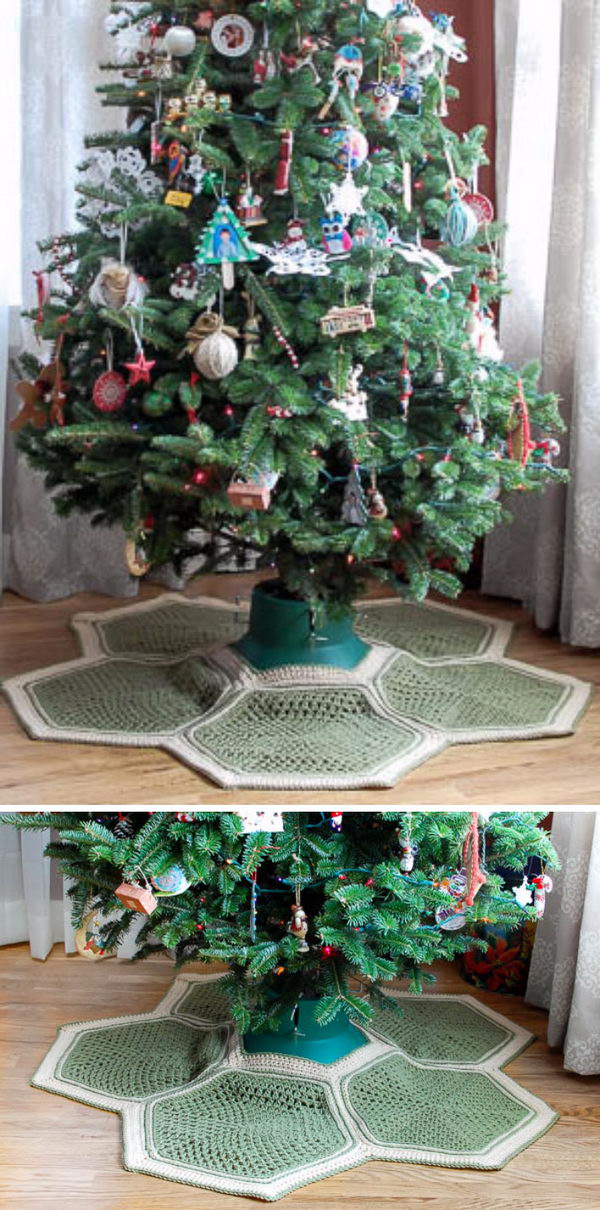 via Petals to Picots
3D Spiral Tree Skirt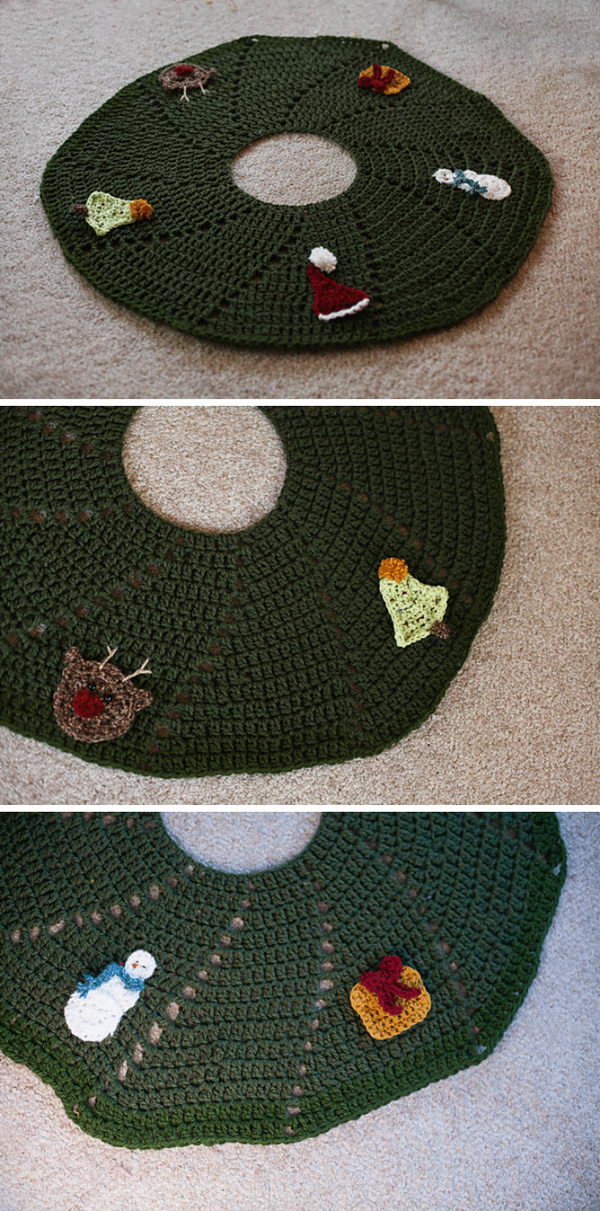 via Melodys-makings
Starlight Christmas Tree Skirt

via Pattern-Paradise
Granny Tree Skirt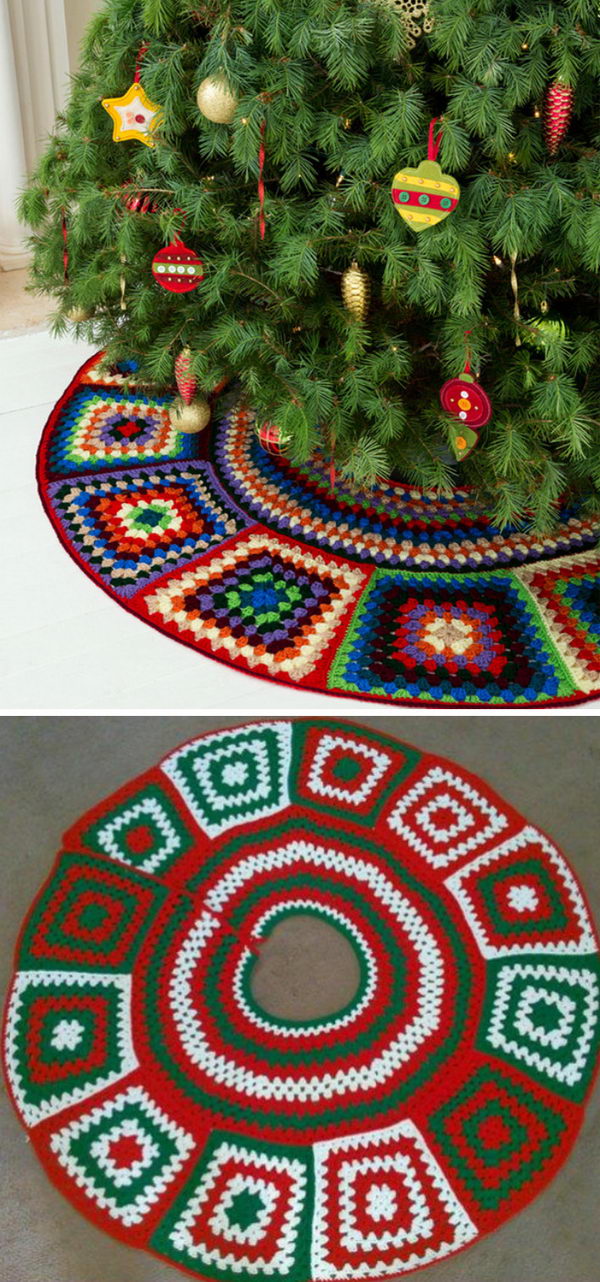 via Red Heart
Victorian Tree Skirt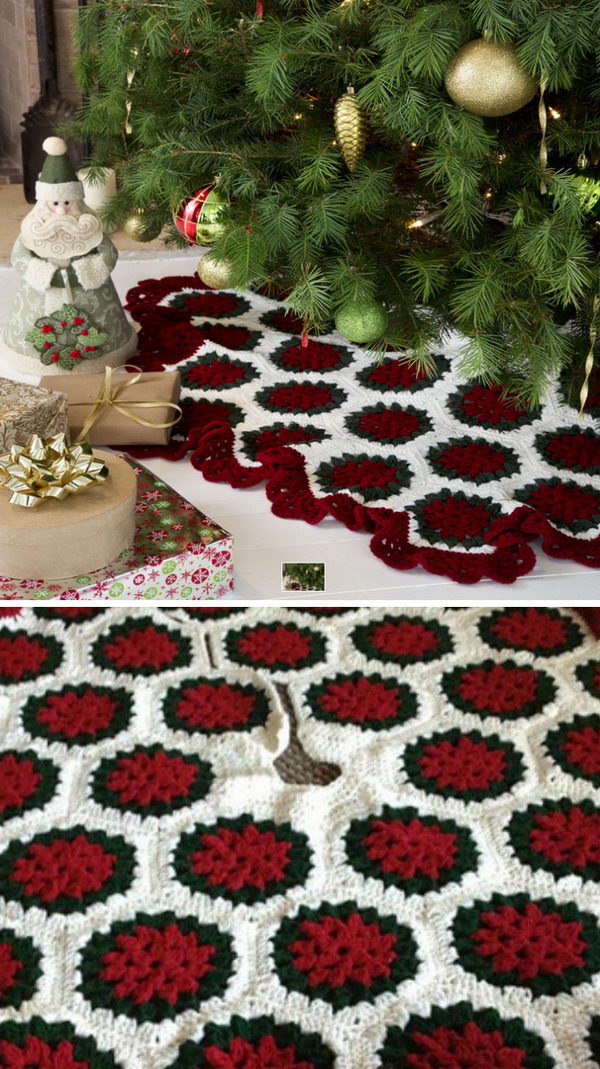 via Red Heart
Christmas Tree Skirt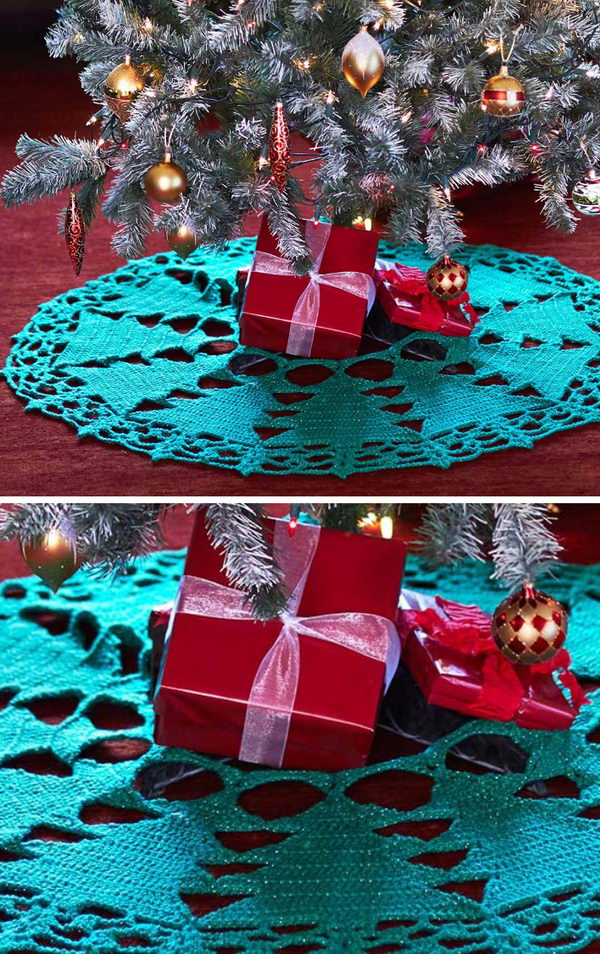 via yarnspirations
Plaid Tree Skirt

via Whistle and Ivy
Fabulous Flurries Tree Skirt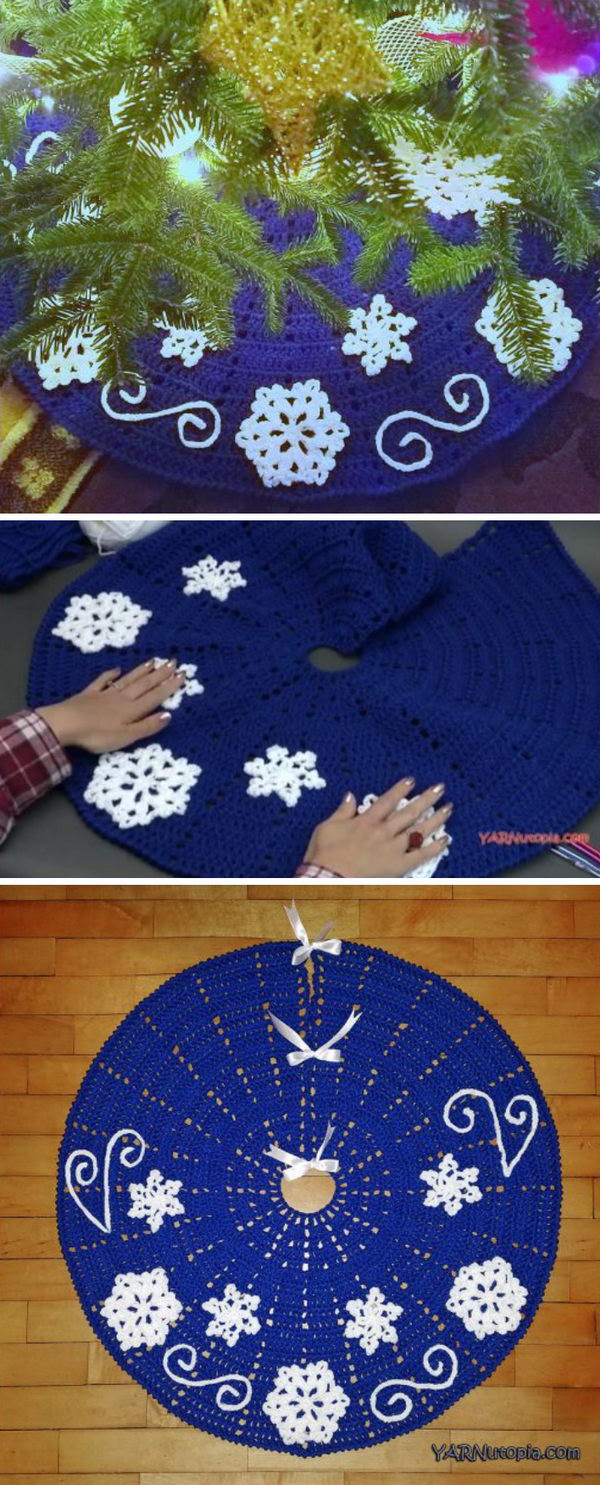 via YARNutopia
Red Star Christmas Tree Skirt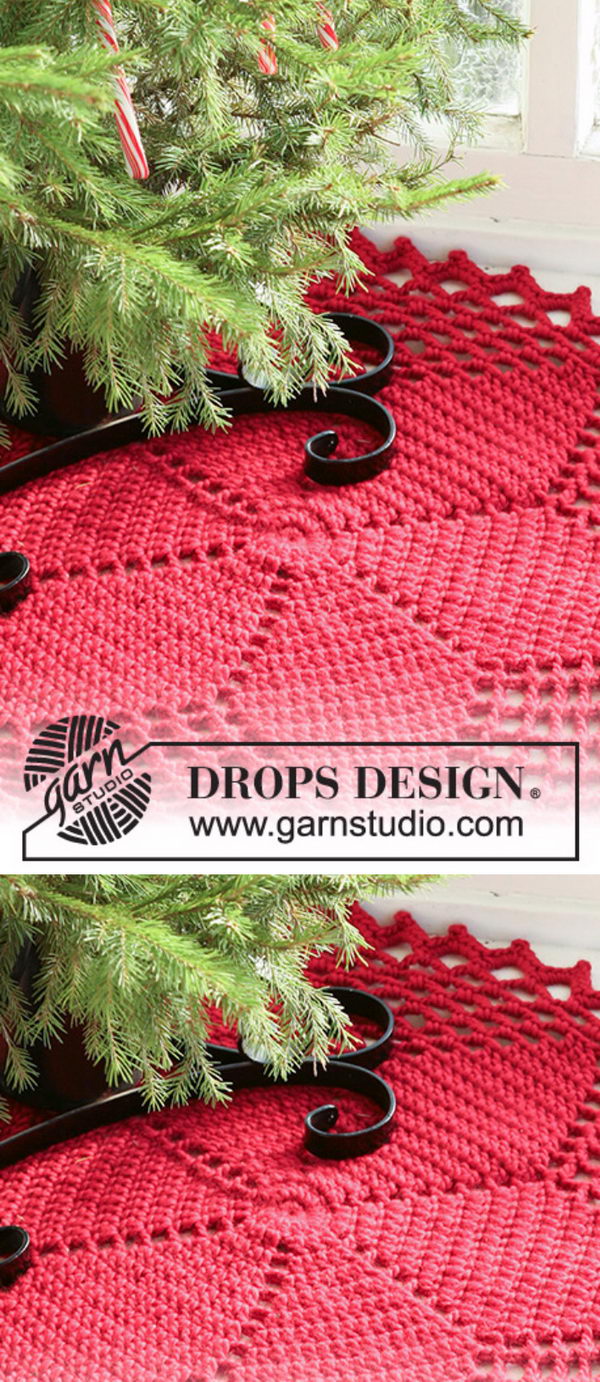 via Garn Studio