Superheroes have seldomly been as popular as they are right now. Comics have been turning into TV shows and old movie franchises have been reborn and remade, thus reigniting the excitment of their fierce original fans and introducing younger generations to their heroes. Old, dedicated fans have, of course, all kinds of merchandise and costumes from their favorite franchises, as they spend years attending meetings and conventions, but new fans are also likely new to cosplay, so they will definitely need to buy or make a costume if they want to be their favorite Superhero or villain this Halloween.
Now, Cosplay is a very serious and time-consuming hobby, but you don't have to be a serious cosplayer to make yourself an absolutely awesome Superhero Halloween costume, so please don't be scared.
Scrolling through this list of superhero Halloween costumes may not give you superpowers, but it is meant to show you how easily you can turn into your favorite Superhero on Halloween night.
The Incredibles Family Costume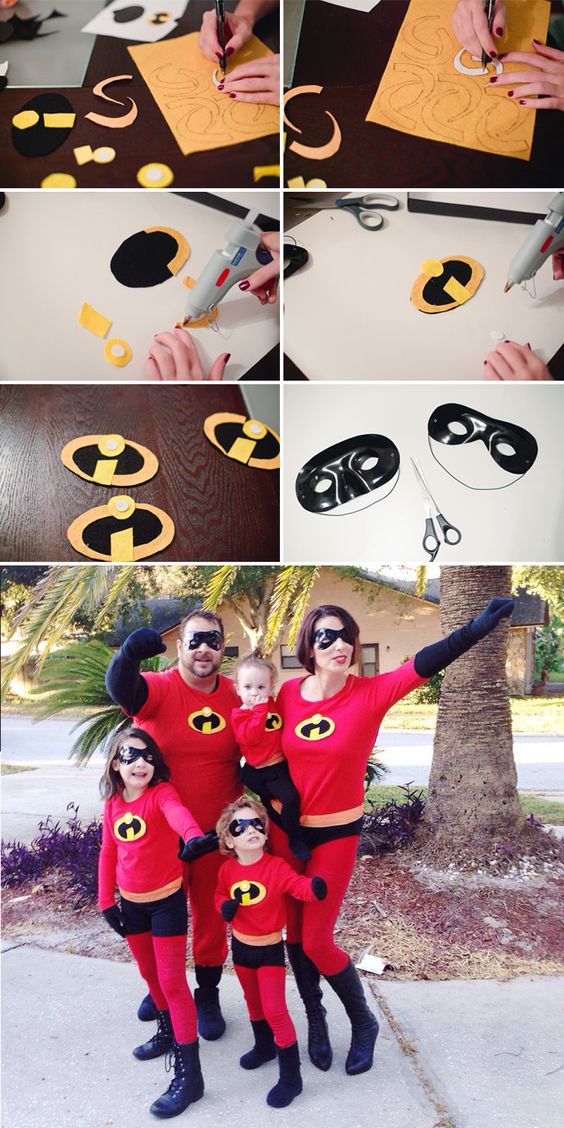 via freshmommyblog
DIY Superman Costume: S-Shield, Cape, Boots And Belt

via tapatalk
Captain America DIY Halloween Costume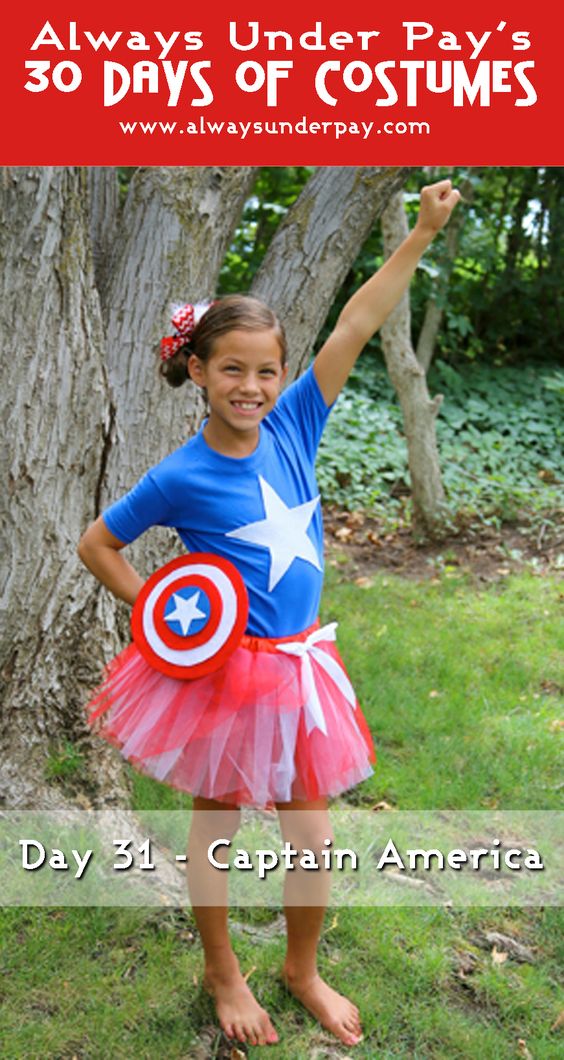 via alwaysunderpay
Superman Tutu Dress Tutorial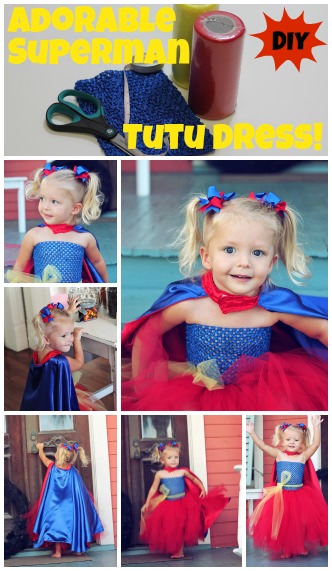 Batman Costume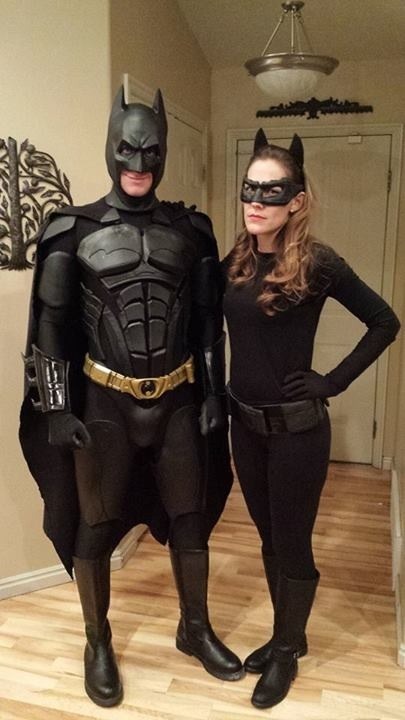 via instructables
Wonder Woman Costume: Dress + Make Up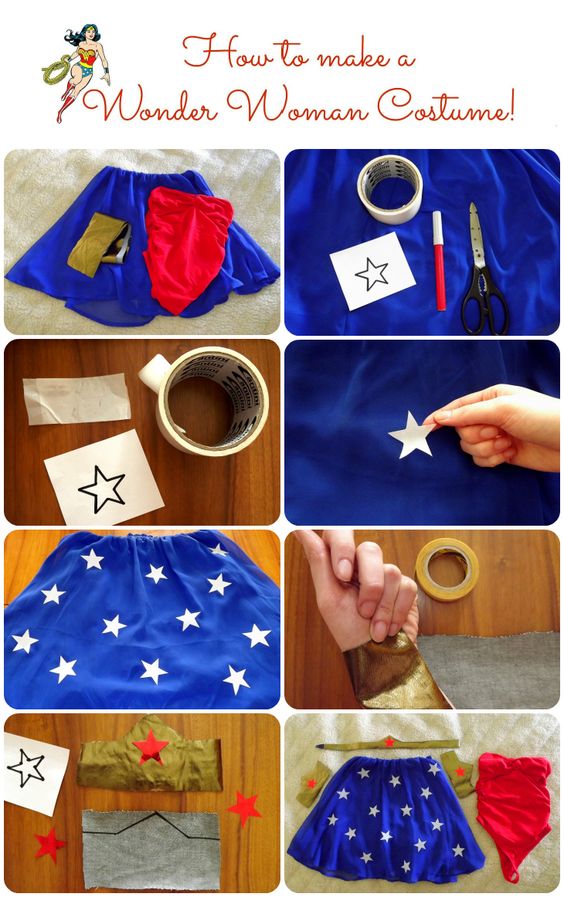 Power Rangers Costume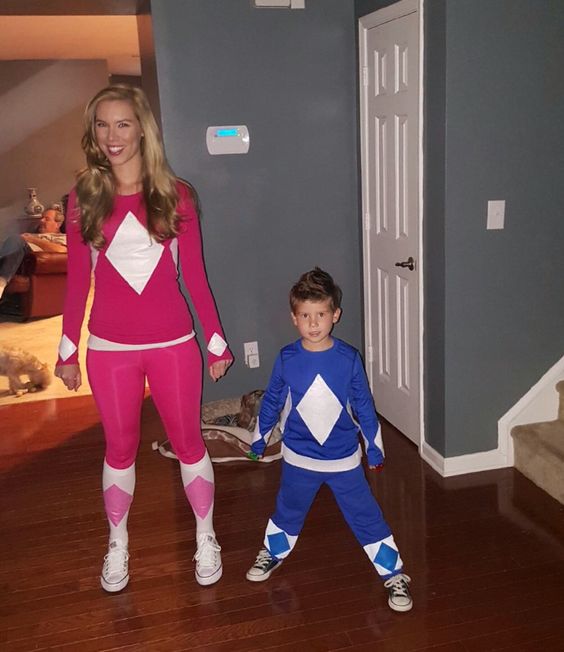 Thor Costume

DIY Dollar Store Proton Pack and Ghostbusters Halloween Costume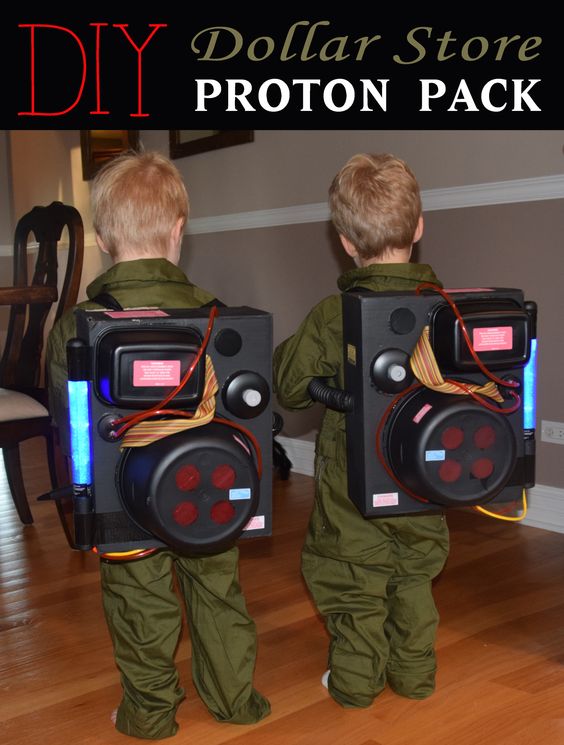 Powerpuff Girl Costumes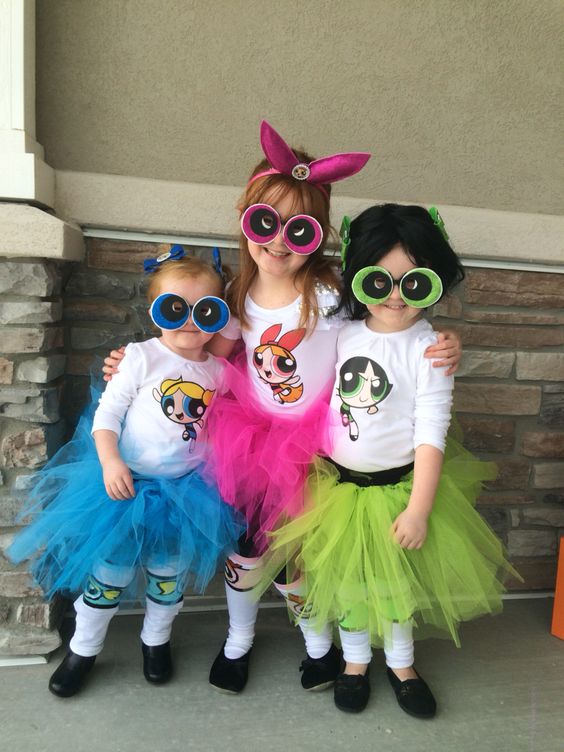 DIY Black Widow Costume

via wemustbedreamers
Claw Gloves for Catwoman Costume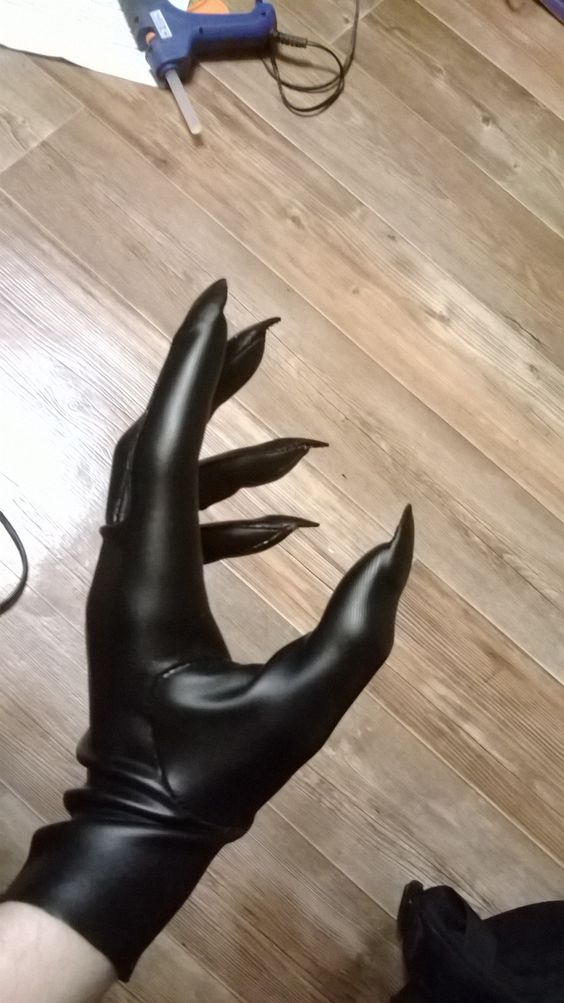 via projectcosplay
Catwoman Mask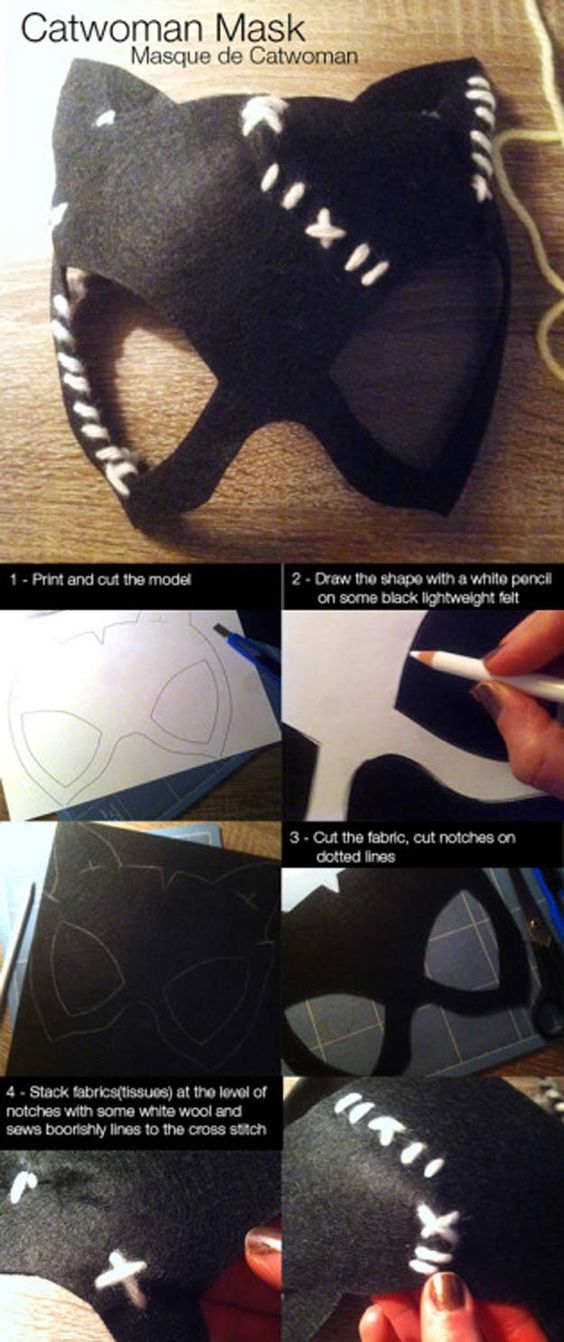 via cend17
Family Superhero Costume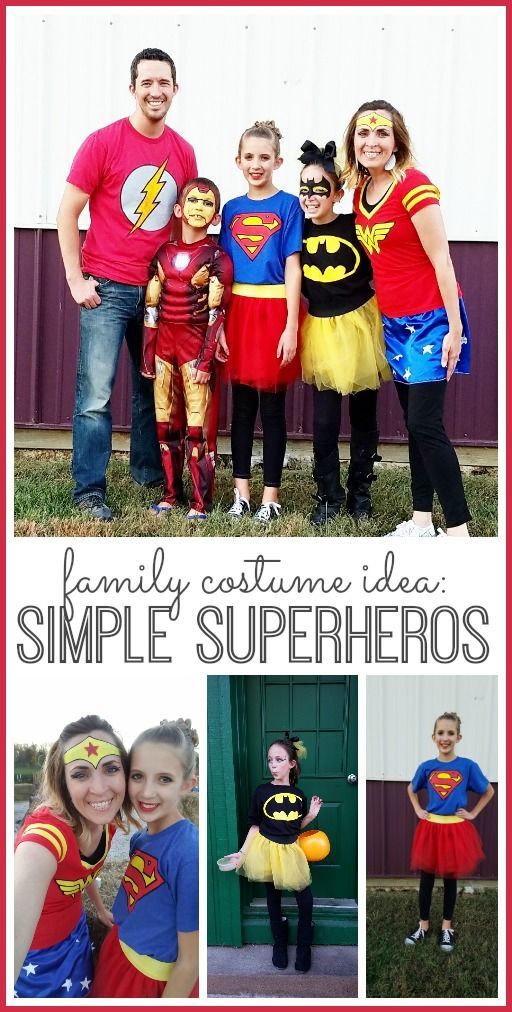 via sugarbeecrafts
Super Hero Cuffs Made From Toilet Paper Rolls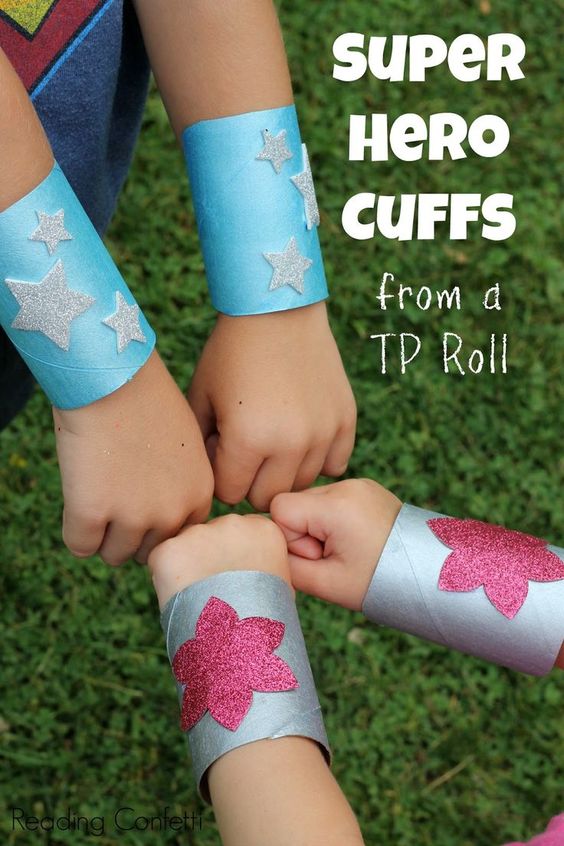 via readingconfetti
DIY Thor's Hammer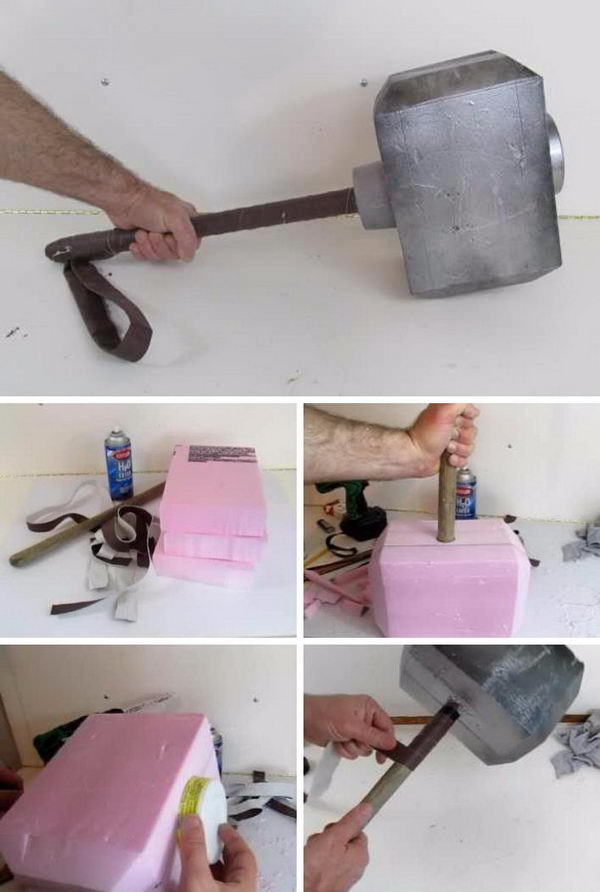 via stormthecastle
Spiderman Costume Mask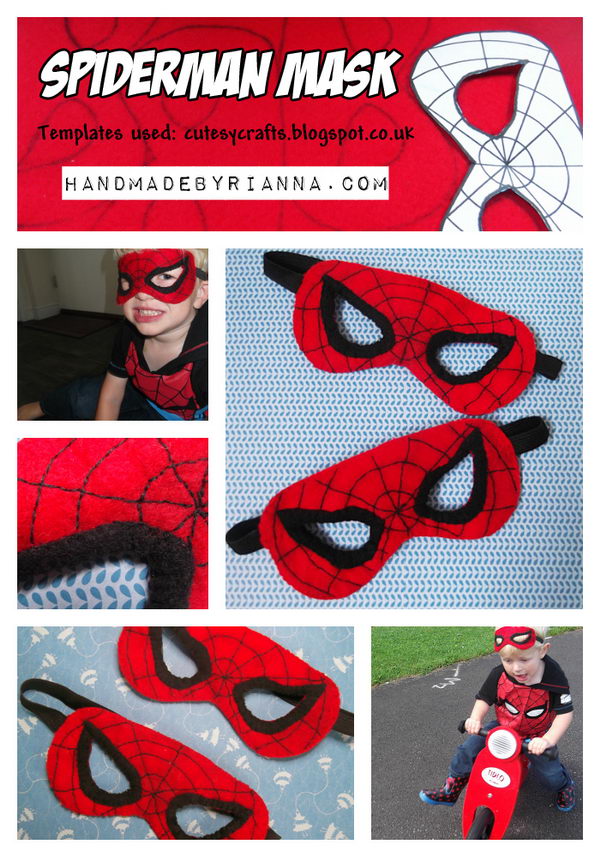 via handmadebyrianna
Superhero Mask PDF Patterns

via willowandstitch
Dollar Store Iron Man Gloves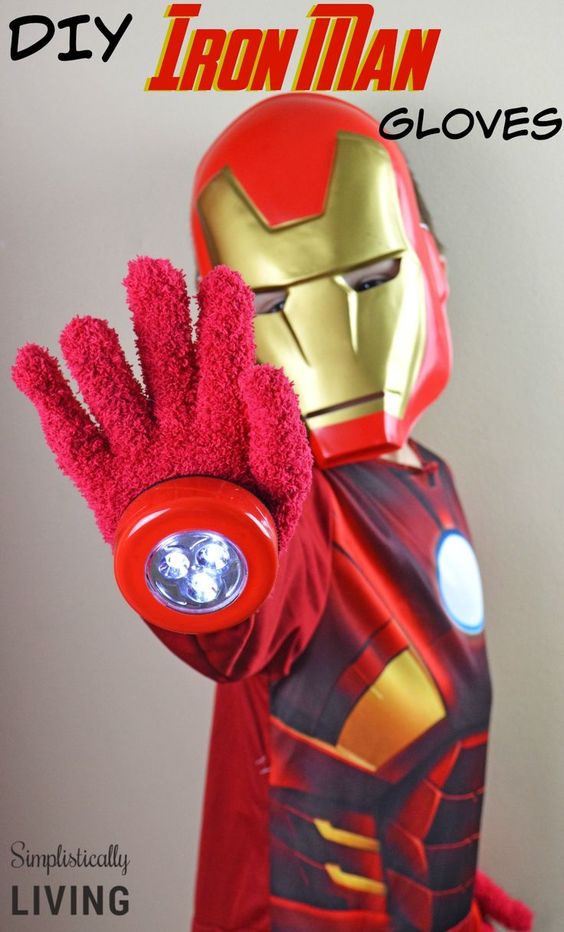 DIY Teenage Mutant Ninja Turtle Shells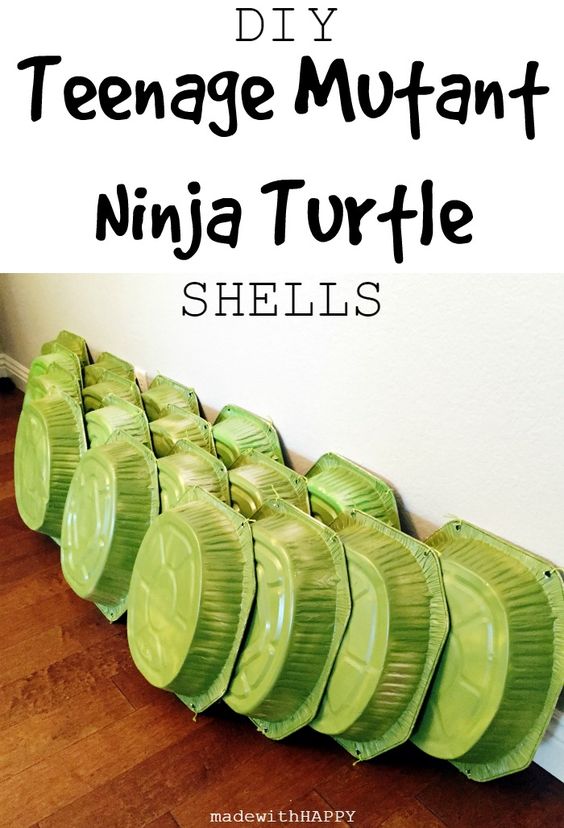 via madewithhappy
Duct Tape Boots for Superhero Costumes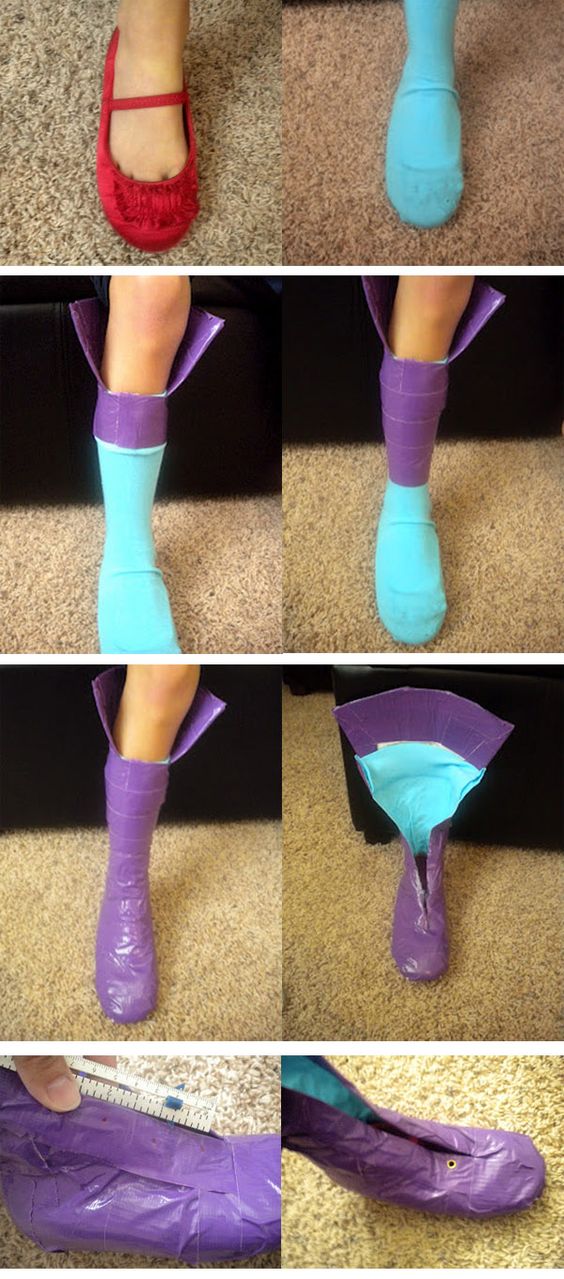 DIY Hulk Feet Using Green Paint Tape