Are you hosting a kids' Halloween party and out of ideas for how to entertain the little costume-wearing monsters? We feel your pain.
Kids can be hard to entertain, especially when they're high on all kinds of sugary treats and spooky stories. You don't have to panic if your plans are limited to giving away treat bags and seating the little ones down to watch a movie.
In fact, there are a lot of DIY and easily improvisable season appropriate games which are quite simple to put together yet a lot of fun to play, both for big and small partygoers, which means there is absolutely no good reason for you to run out of entertainment options during your Halloween night bash.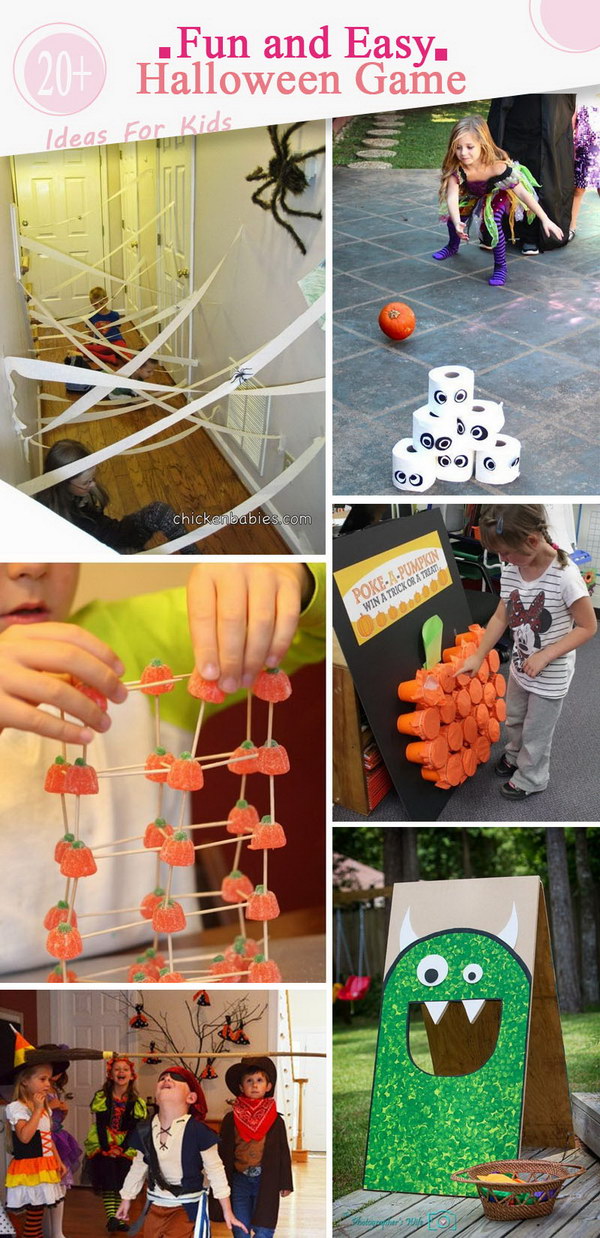 So whether your problem is running out of ideas for activities or a very tight party budget, you'll never find yourself scrambling for entertainment options after you finish this article – that we can confidently promise you. Here's your comprehensive list of 20+ Fun and Easy Halloween Game Ideas for Kids.
Halloween Ring Toss Game Using Glow In The Dark Necklaces As Rings
Donut Game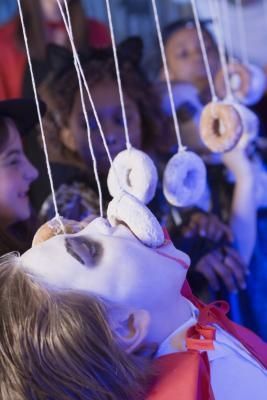 via ehow.
Halloween Pop Goes the Pumpkin Game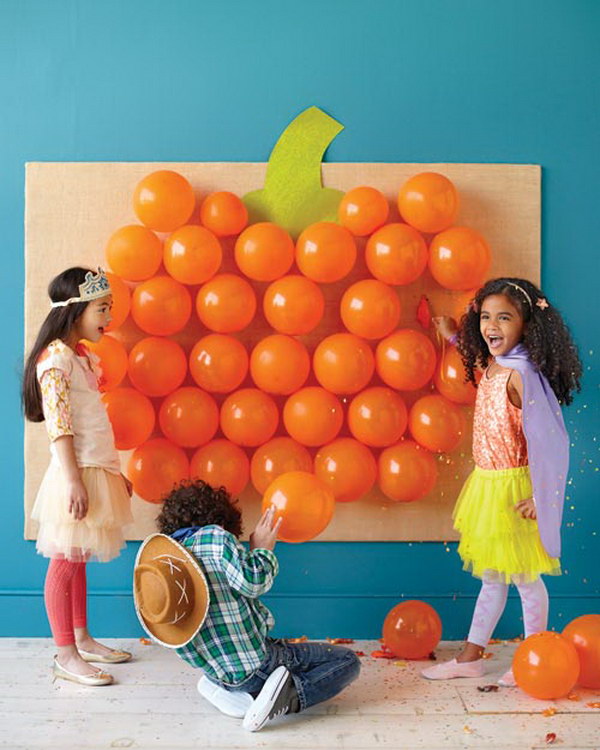 via marthastewart.
Free Printable Halloween Bingo game

via crazylittleprojects.
Halloween Balloon Catch Game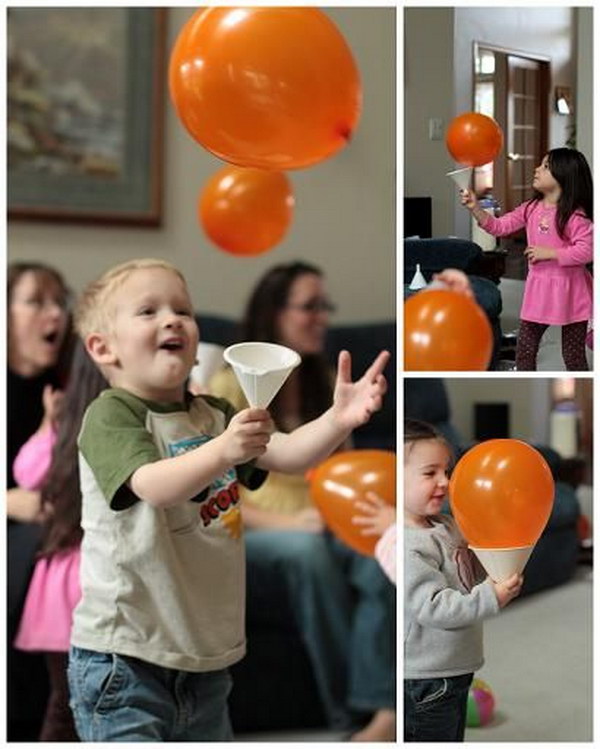 via vanillajoy.
Pumpkin Bowling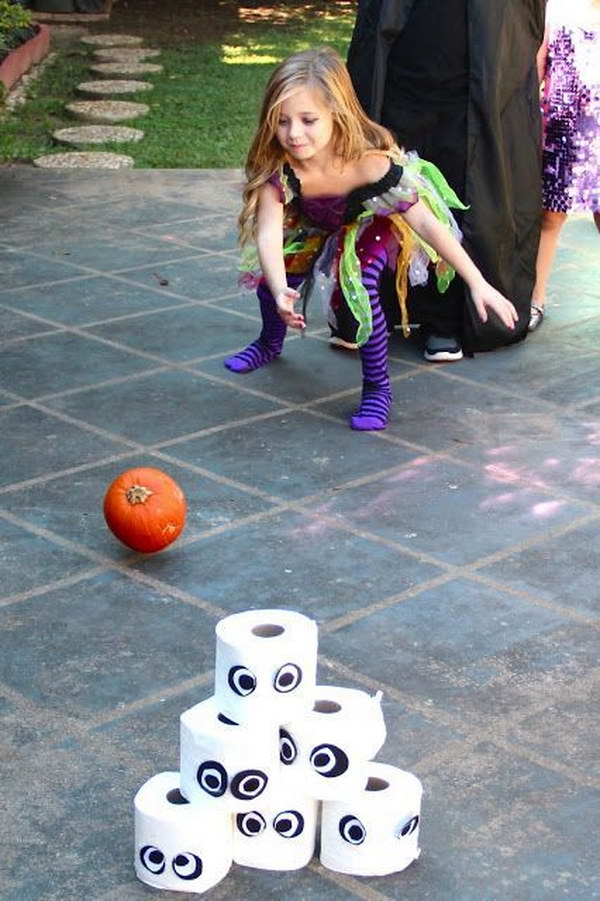 All you need to get this game rolling is a pumpkin, toilet paper and some construction paper. via kamibuchanan.
Spider Races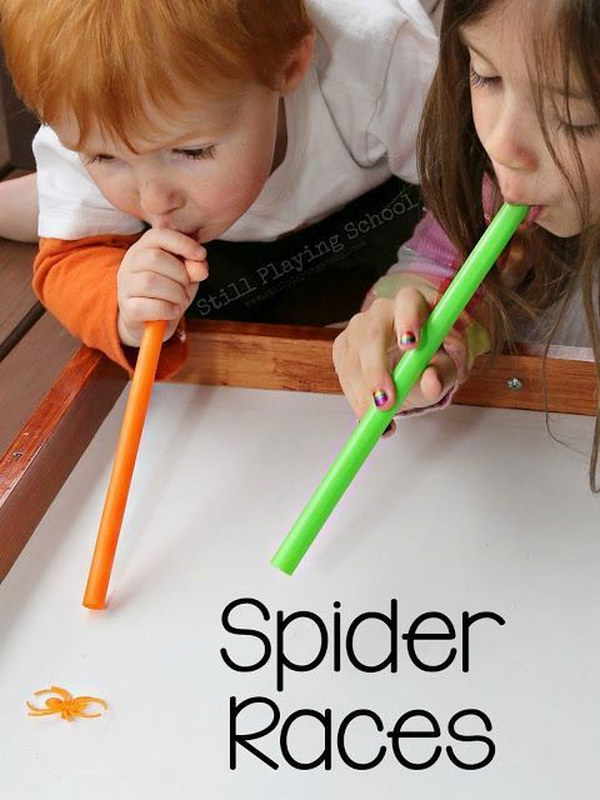 via stillplayingschool.
Poke A Pumpkin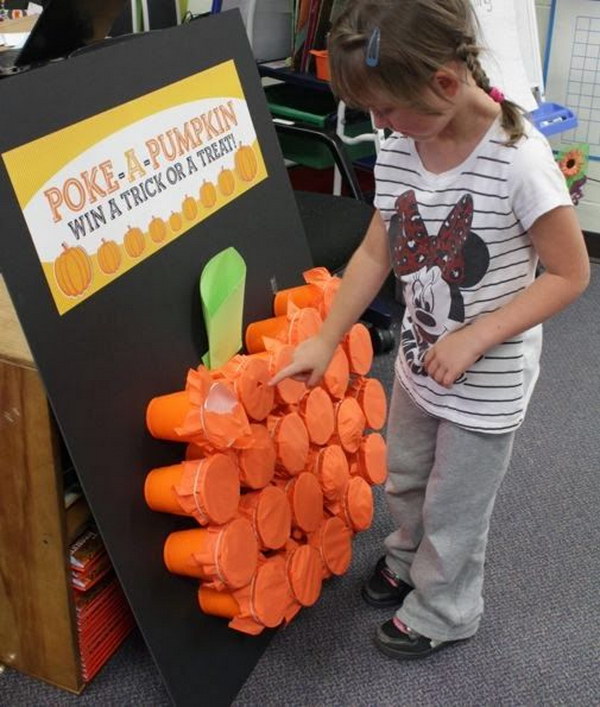 via projectdenneler.
Pin the Bow Tie on the Skeleton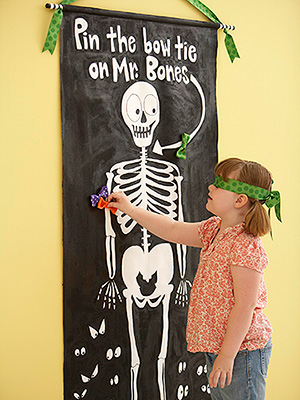 via parents.
Ghost Bottle Bowling Halloween Game For Kids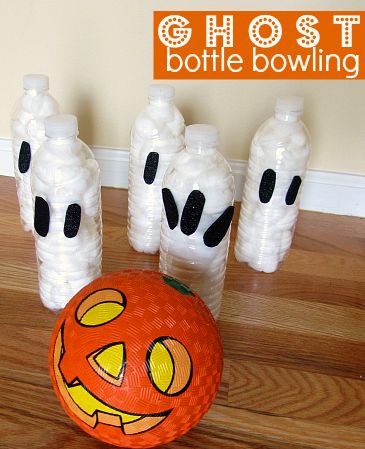 via notimeforflashcards.
Lair of the Spider Queen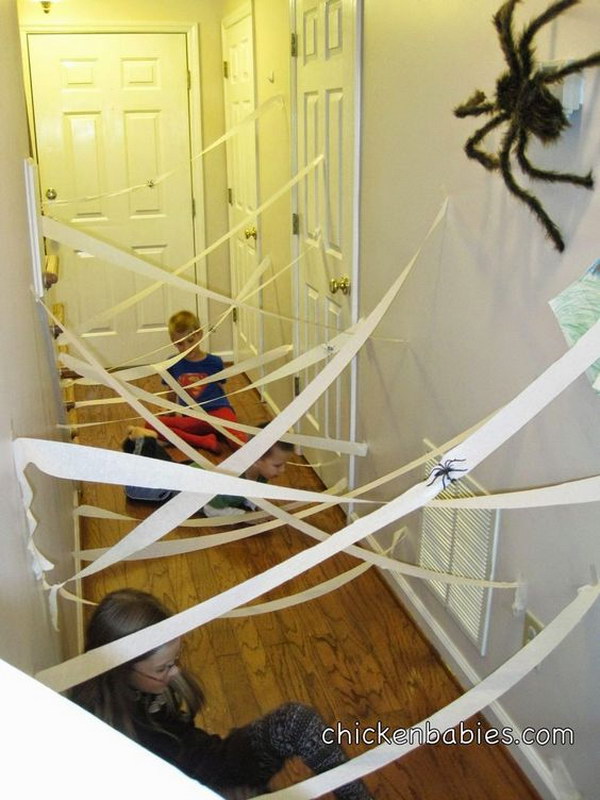 via chickenbabies.
DIY Pumpkin Golf Halloween Game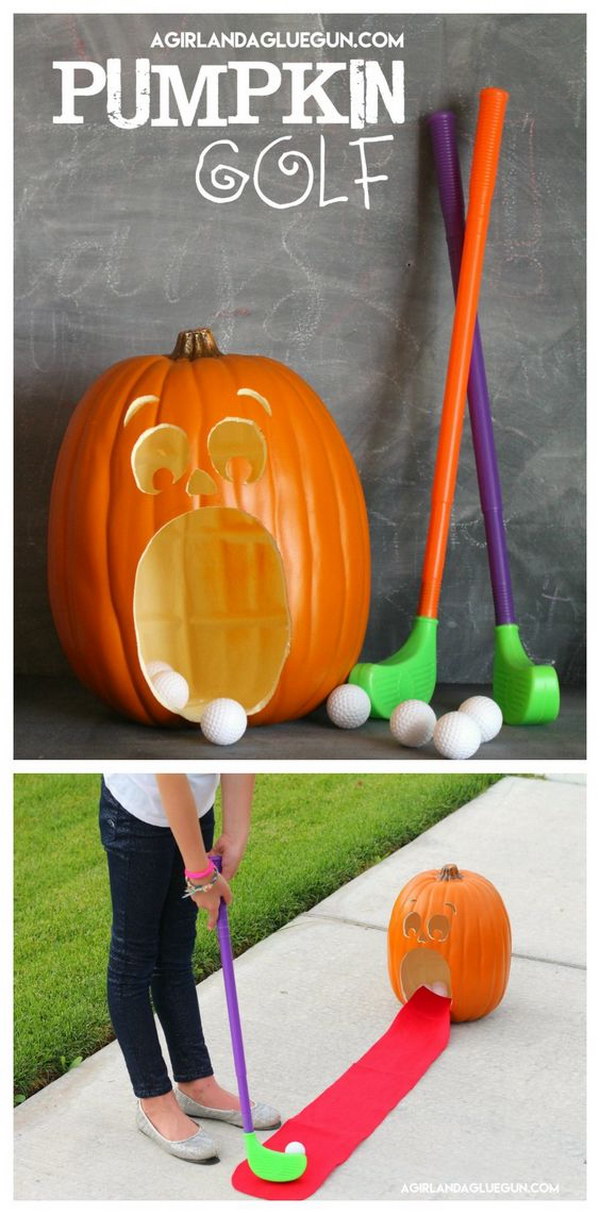 via eighteen25.
Skeleton Scavenger Hunt Using Dollar Store Skeletons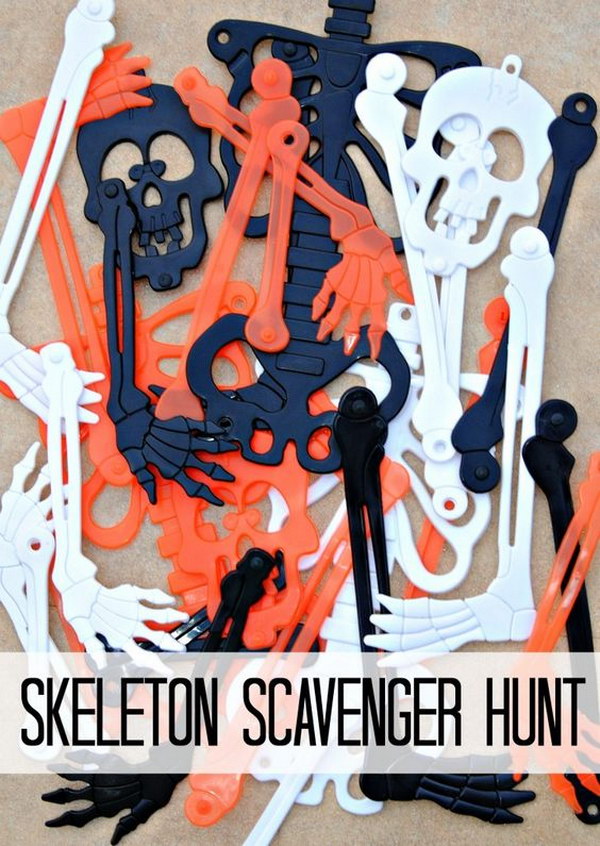 via happygoluckyblog.
Spooky Sensory Halloween Boxes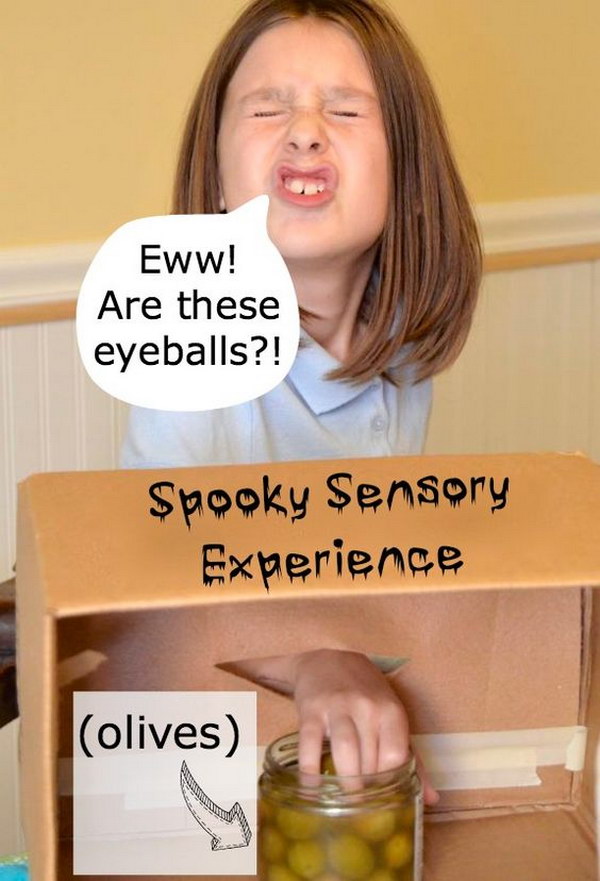 via innerchildfun.
Simple Monster Bean Bag Toss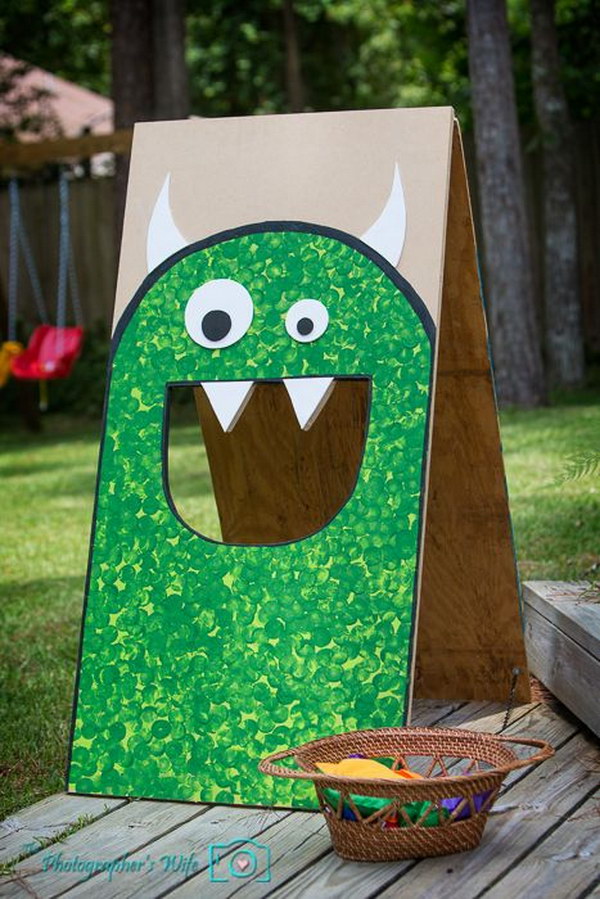 via thephotographerswife.
A Boo Bash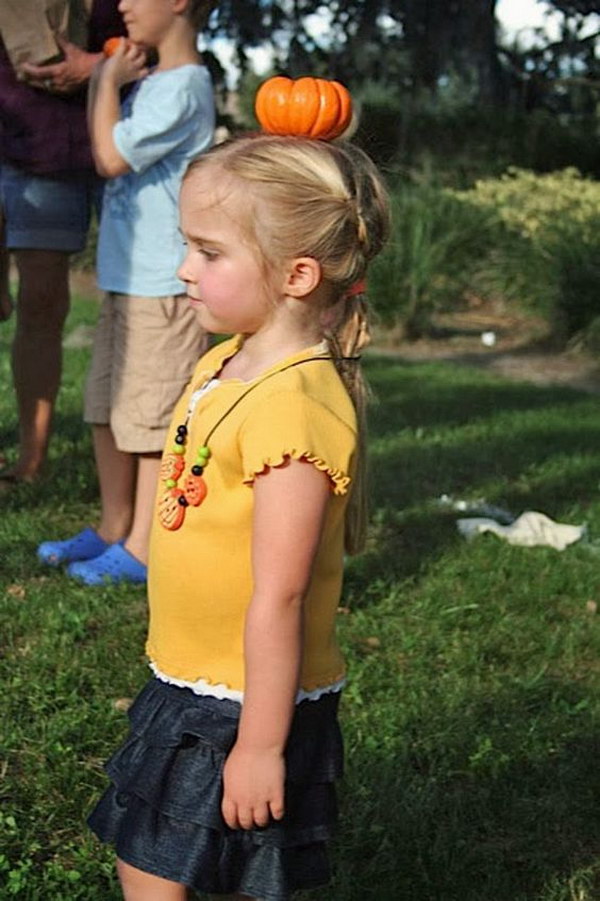 via pnpflowersinc.
Simple Witch's Broomstick Limbo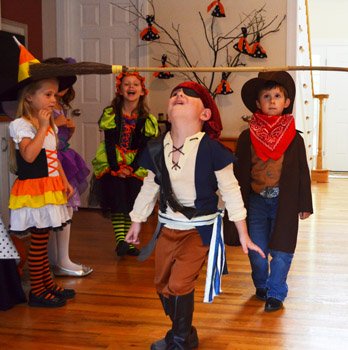 via passion-for-parties.
Wrap the Mummy Halloween Game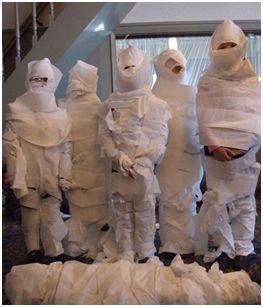 Stem Challenge: Building Structures with Candy Pumpkins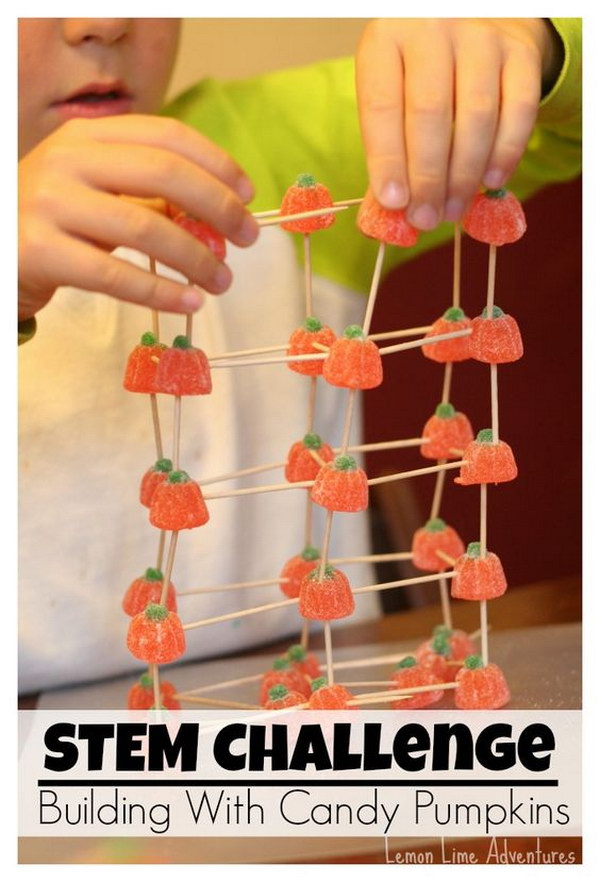 via lemonlimeadventures.
Ghost Races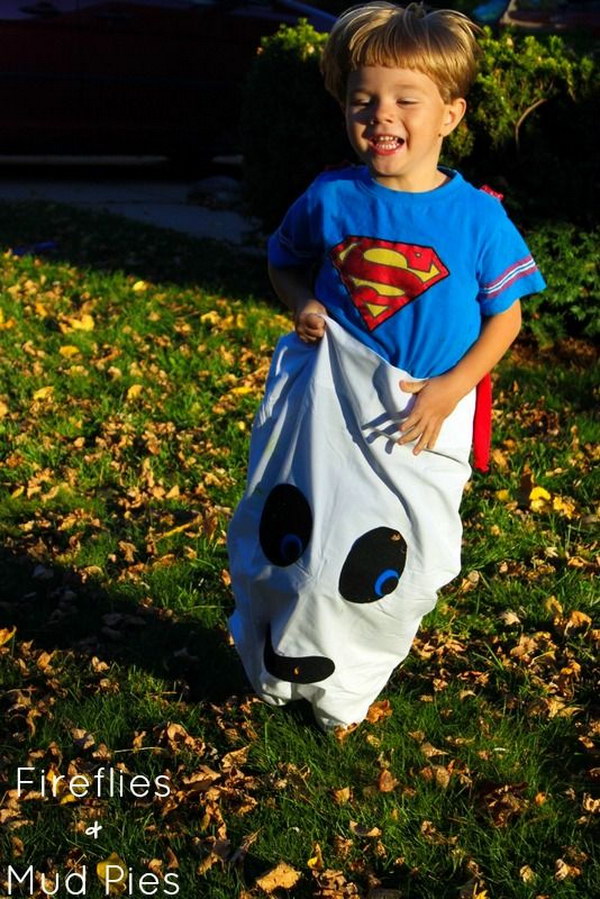 via firefliesandmudpies.
Halloween Pin the Spider on the Web Game

via ellaclaireinspired.