Dark circles also known as "racoon eyes" and are one of the most common skin problems amongst all age groups. Dark circles around the eyes are one of the most annoying things. They can make us look tired, aged and sick.
While numerous creams and gels available in the market could help you reduce the puffiness and dark patches under your eyes, there is always various natural, effective and inexpensive DIY methods to both prevent and cure these dreaded dark circles.
In this post we are sharing with lots of methods using natural ingredients and daily supplies, which will surely help you to effectively eliminate and remove dark circles and bags under the eyes. Give one a try and you'll see amazing results!
Use Cold Chamomile or Green Tea Bags to Reduce the Puffiness and under Eye Dark Circles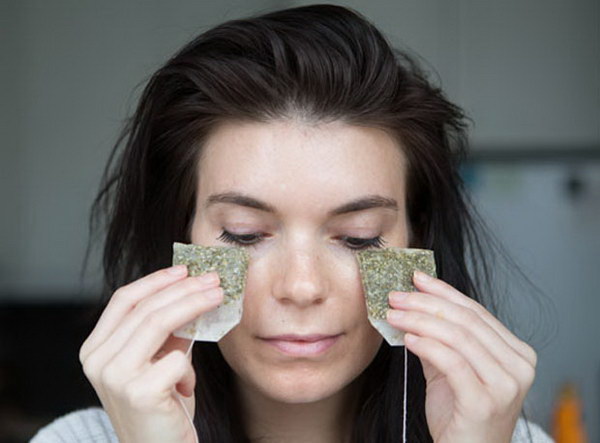 Reduce Dark Circles And Bags Under The Eyes with Baking Soda

Cucumber Juice Dark Circles Remover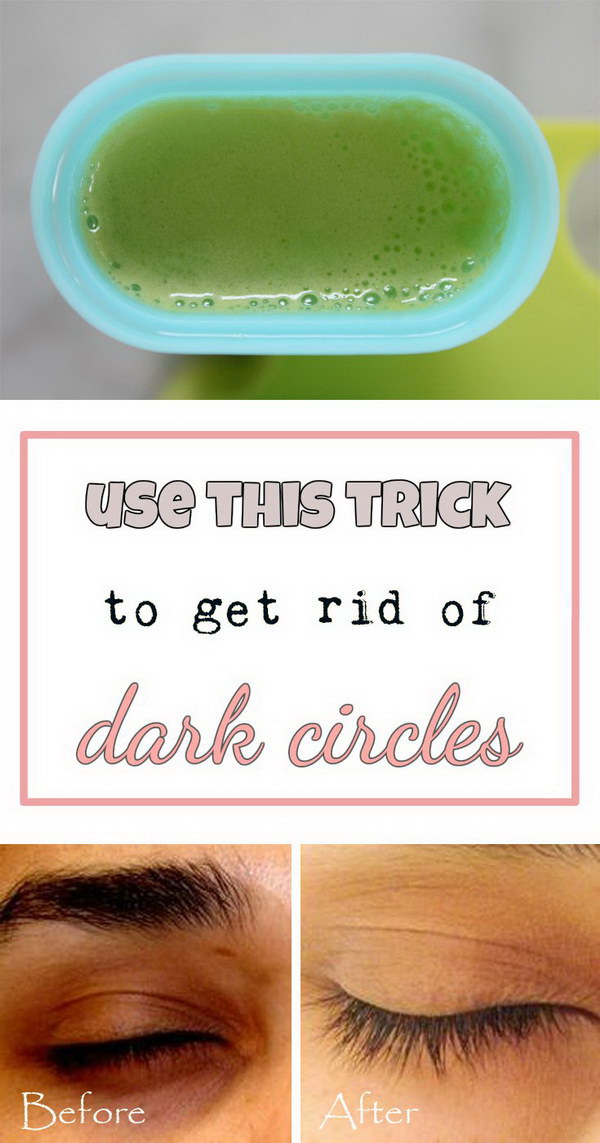 All-In-One "Miracle" Eye Serum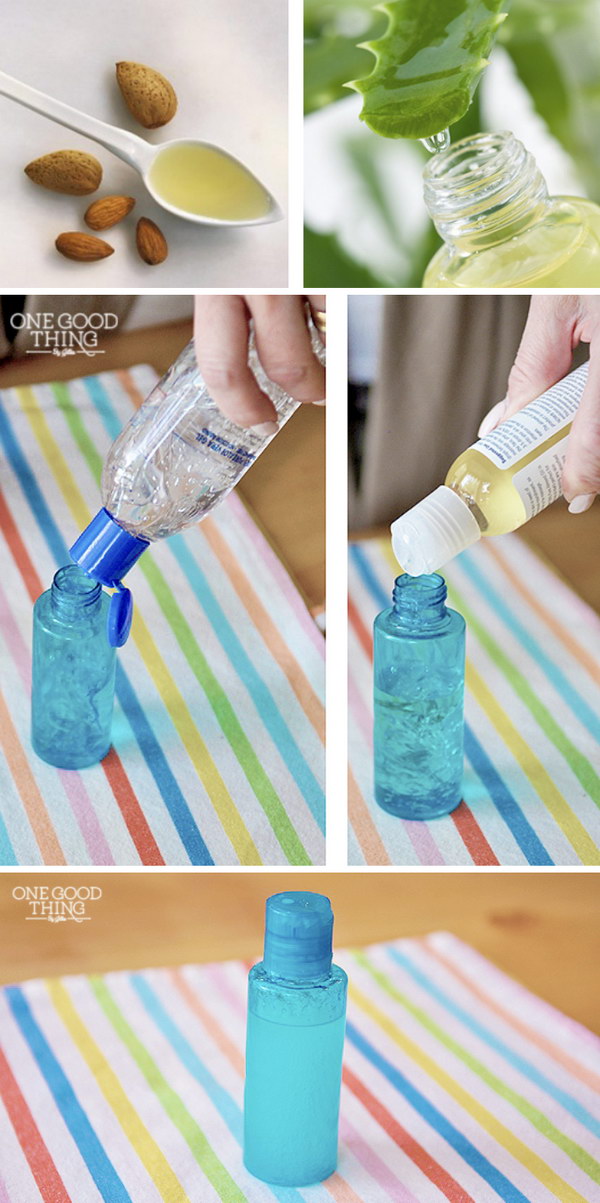 Use Potato Slices to Diminish Dark Circles And Eye Bags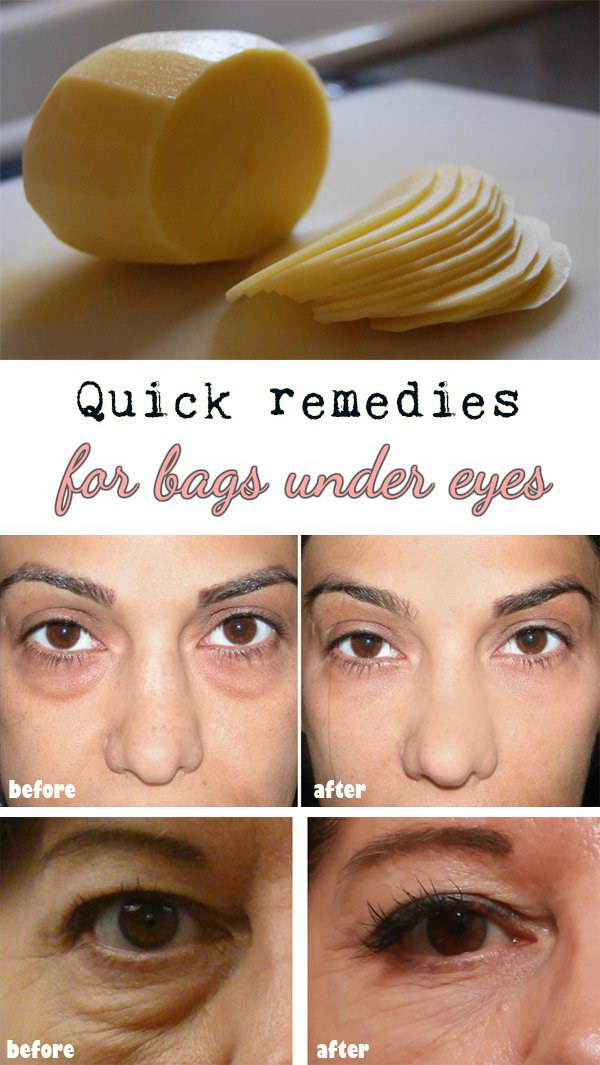 Homemade Dark Circle Lightening Mask Using Turmeric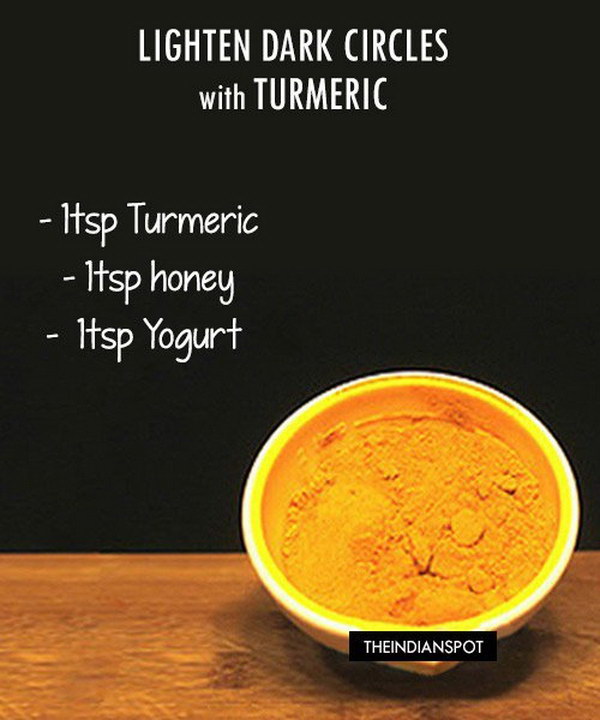 Quickly Eliminate Dark Circles And Bags Under The Eyes with Fresh Parsley and Yogurt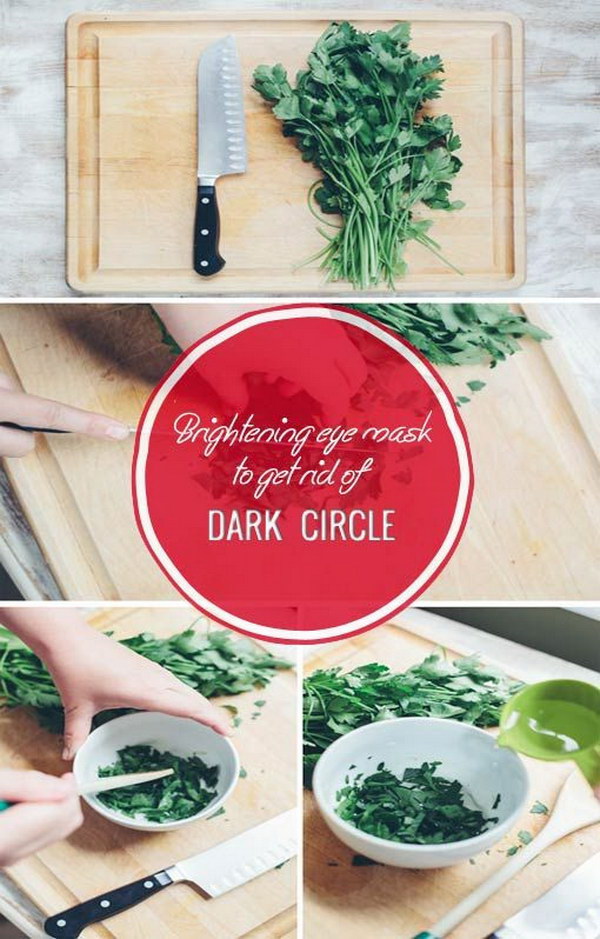 Lightening Those Dark Circles with Rosewater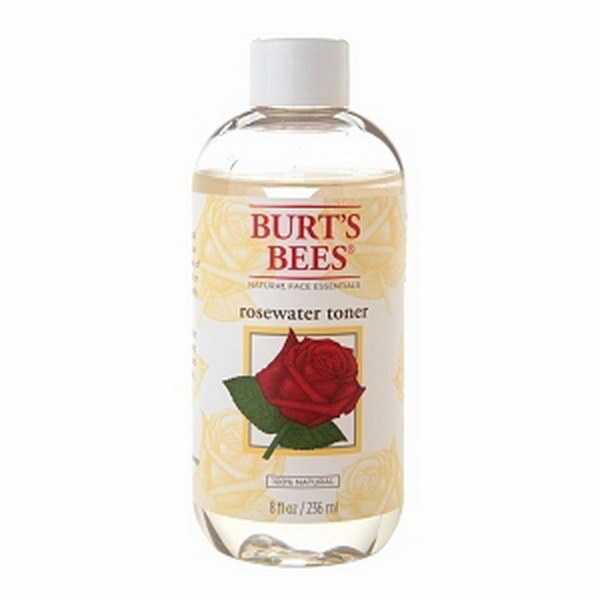 Cucumber Slices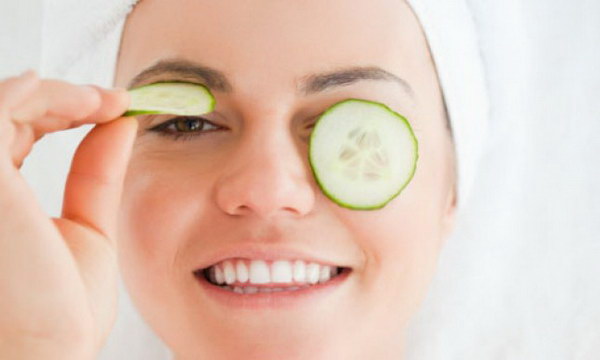 Homemade Peach and Yogurt Eye Treatment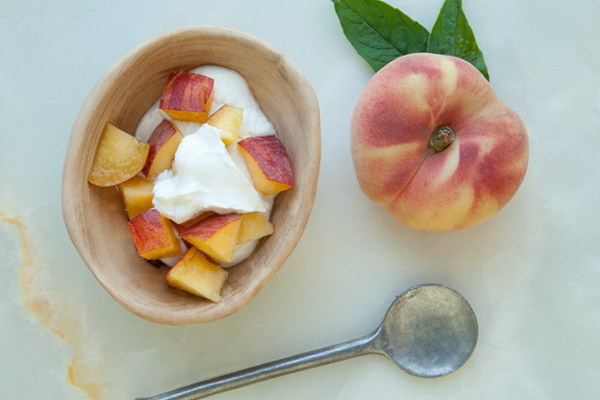 Use a Frozen Spoon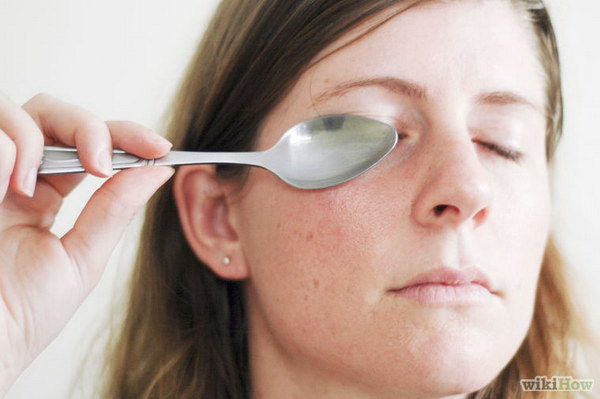 Apply an Ice Cube Wrapped in Soft Cloth to Your Eyes Daily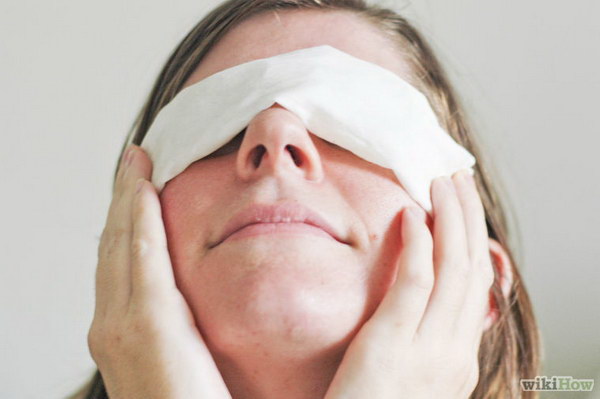 Cold Milk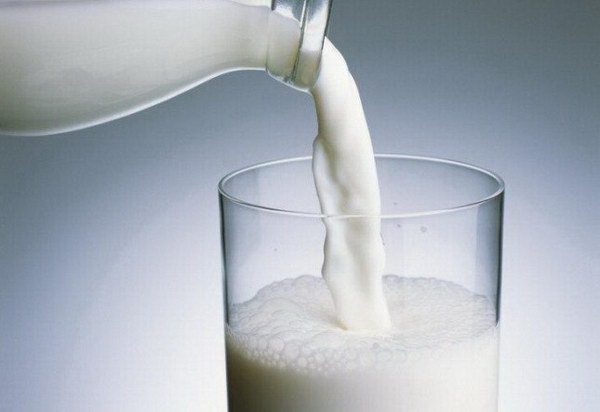 Egg White Eye Remedy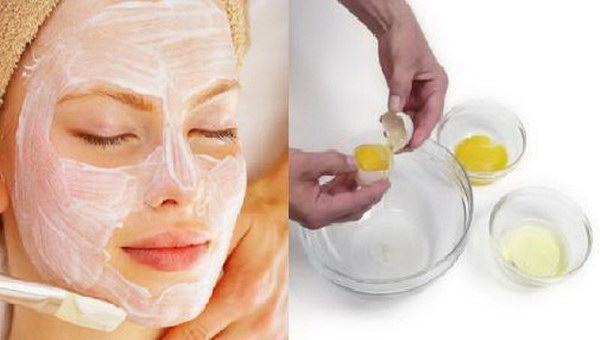 Homemade Fenugreek Seeds Eye Cream