Your backyard can serve many purposes. Some people leave theirs completely bare to let pets or children roam around freely, others turn them into small gardens, and others still choose to use their open space as outdoor entertaining areas.
Whether you only use your yard as a living and dining space or you fully take advantage of it by adding cooking and drinks stations to it, you will always need some kind of yard furniture. In fact, you may even need yard furniture for storage purposes alone.
Yard furniture is special and different because it needs to look good in outdoor spaces, on the one hand, but also be resistant or easily-collapsible on the other, so it can last through the seasons.
If you're decorating your first yard or remodeling an existing area, then maybe you're looking for some ideas or tips. That is exactly what you shall find here.
Feel free to browse through these Cool DIY Yard Furniture Ideas and start planning your new yard decoration with the right furniture to go along with it.
Build an Outdoor Theater in Your Yard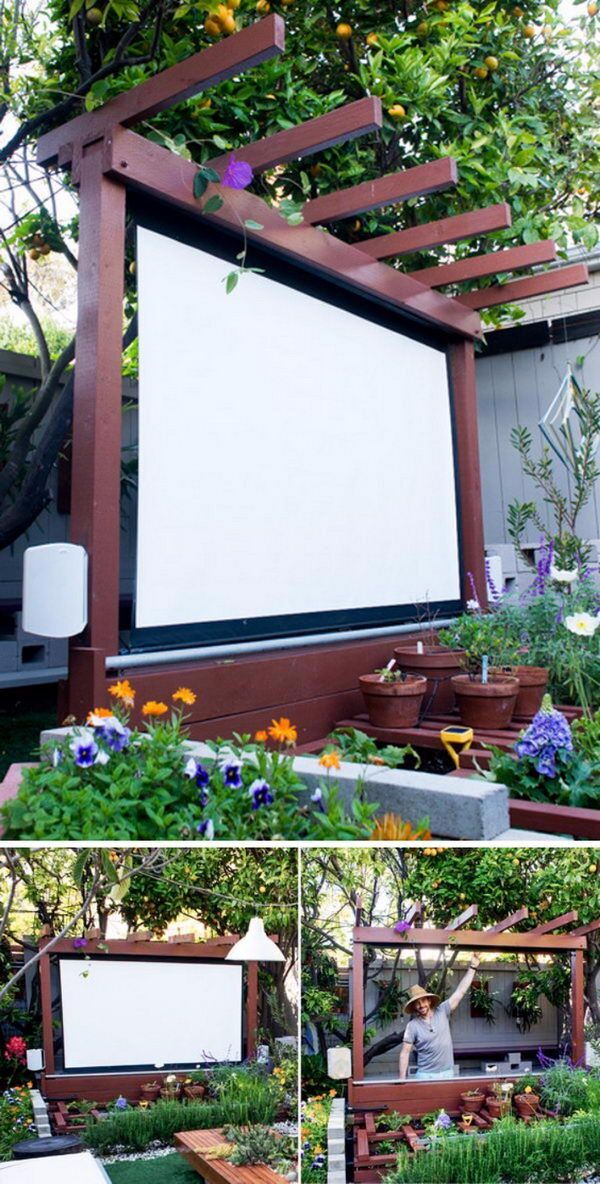 via thehorticult.com
Turn An Old Refrigerator Into A Rustic Cooler For Outdoor Gatherings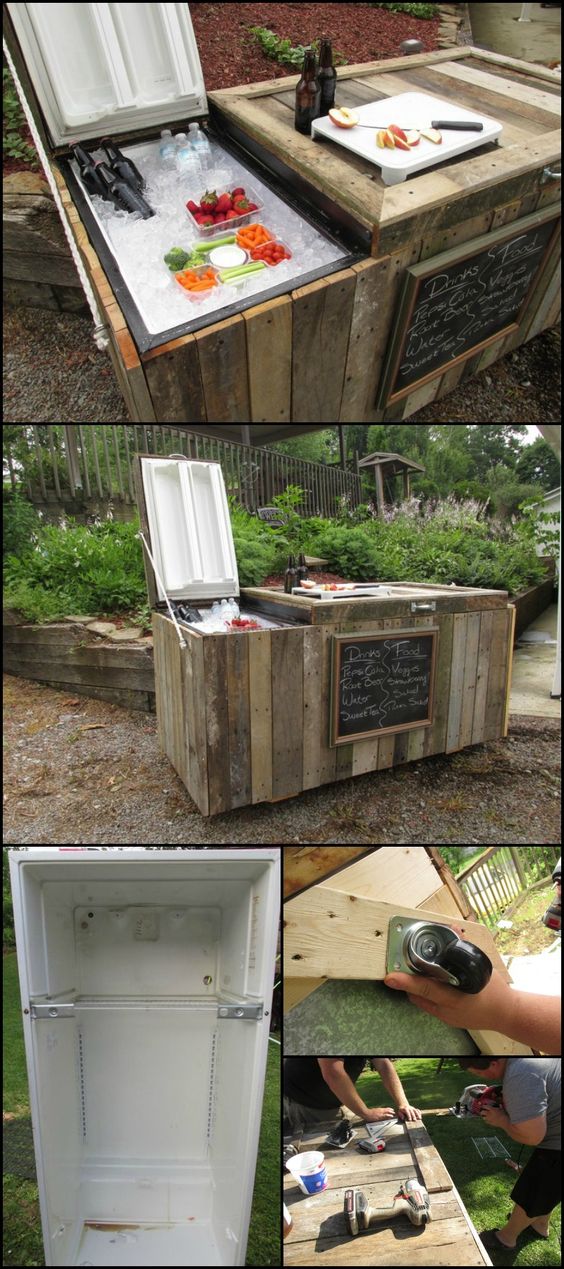 via diyprojects.ideas2live4.com
Log Long Dining Table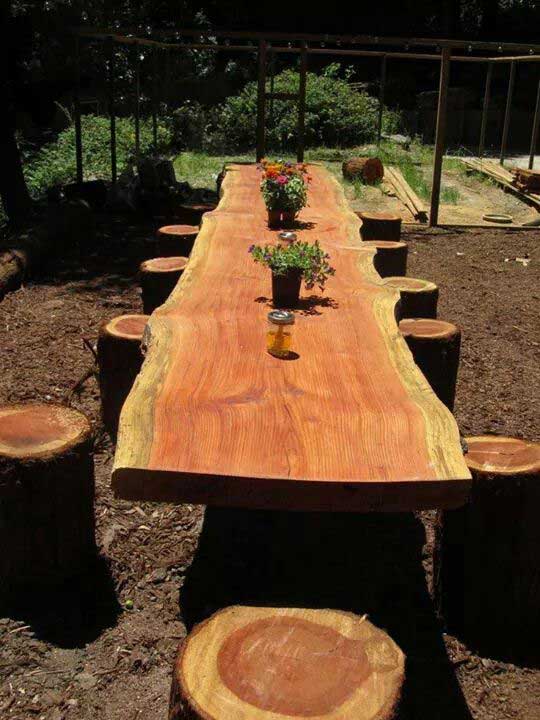 DIY Frugal Pergola and Dining Table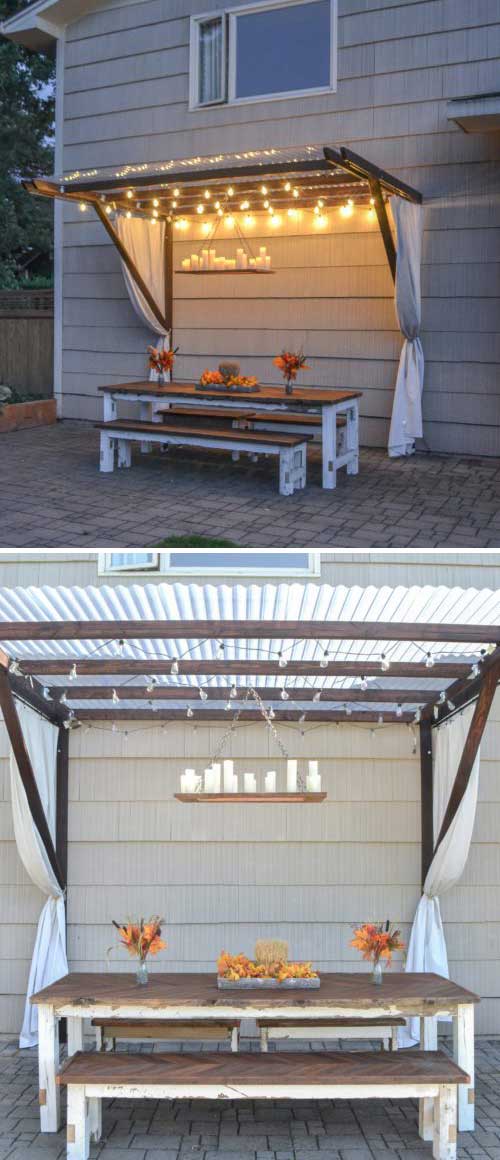 DIY Privacy Planter

Outdoor Cabana Lounge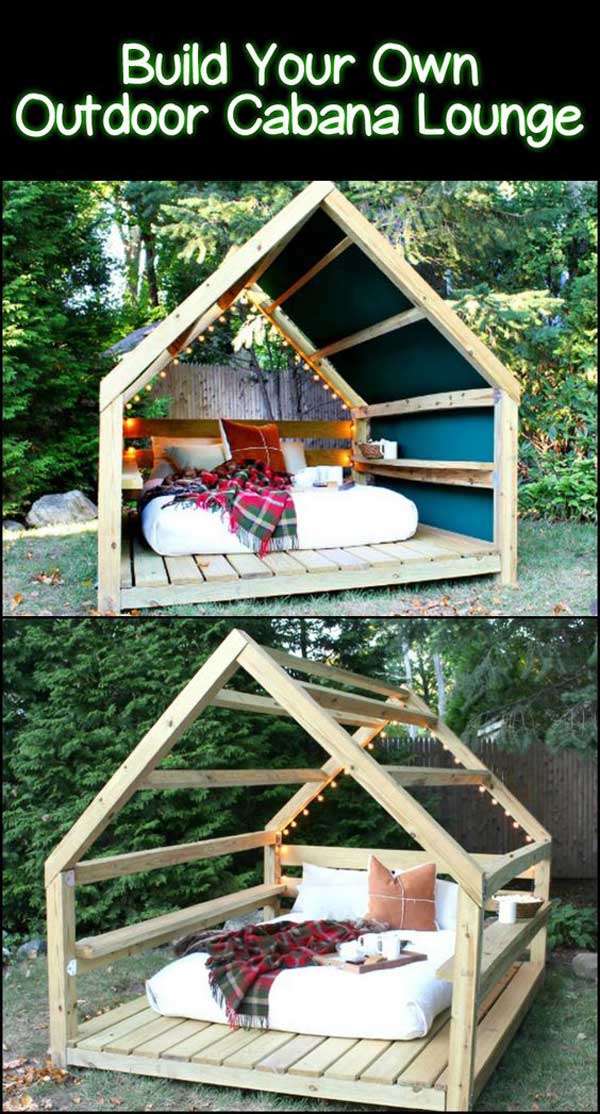 via thatsmyletter.blogspot.com
A Porch Swing From A Recycled Headboard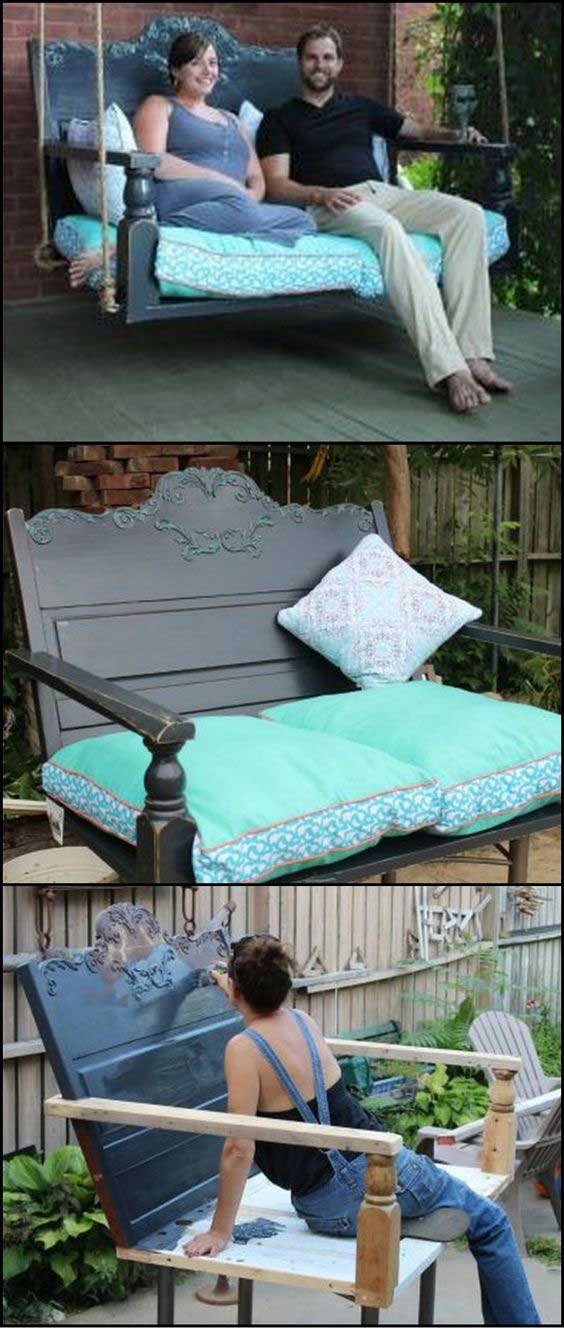 DIY Balcony Railing Bar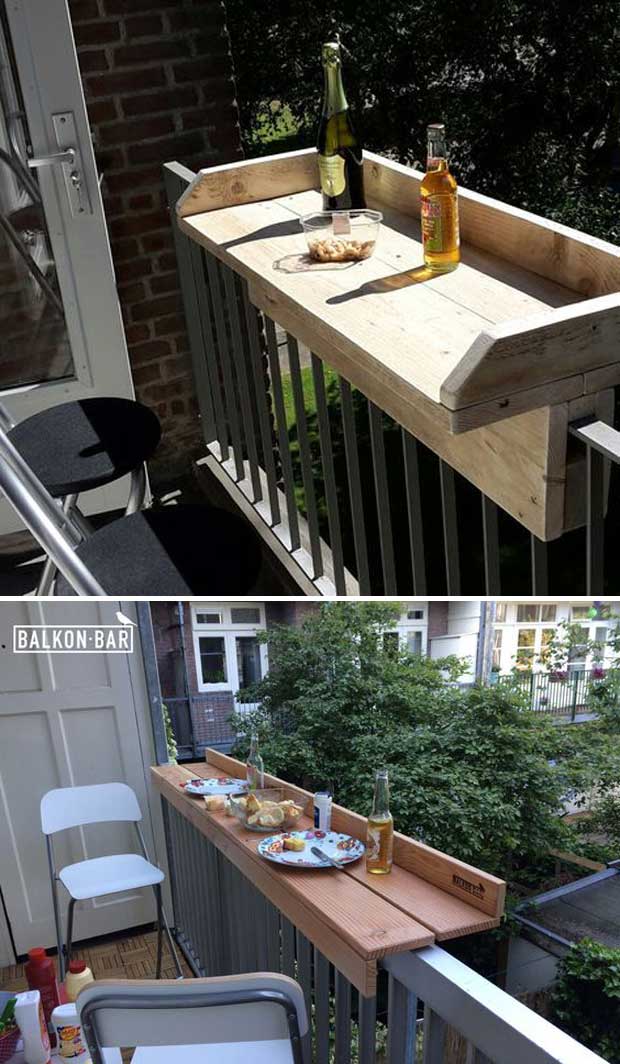 Pallet Wood Outdoor Sofa

DIY Hose Hiding Outdoor Planter

via diycandy.com
Wooden Pallet Sofa on Wheels With Hidden Storage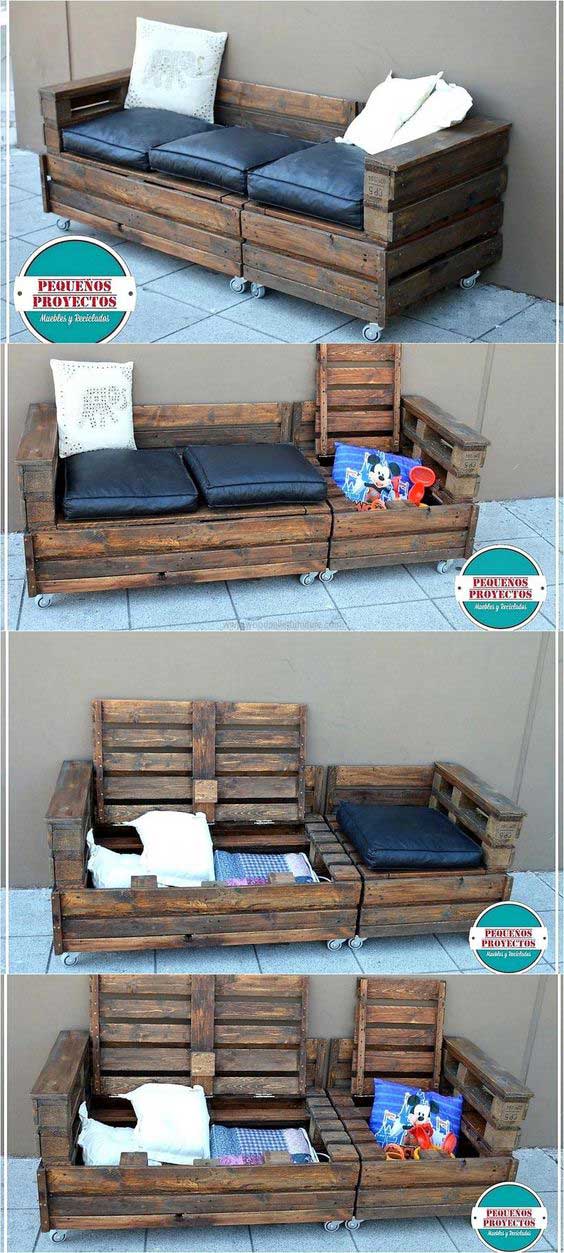 via facebook.com
Convertible Bench or Coffee Table

DIY Plant Stand Just For $5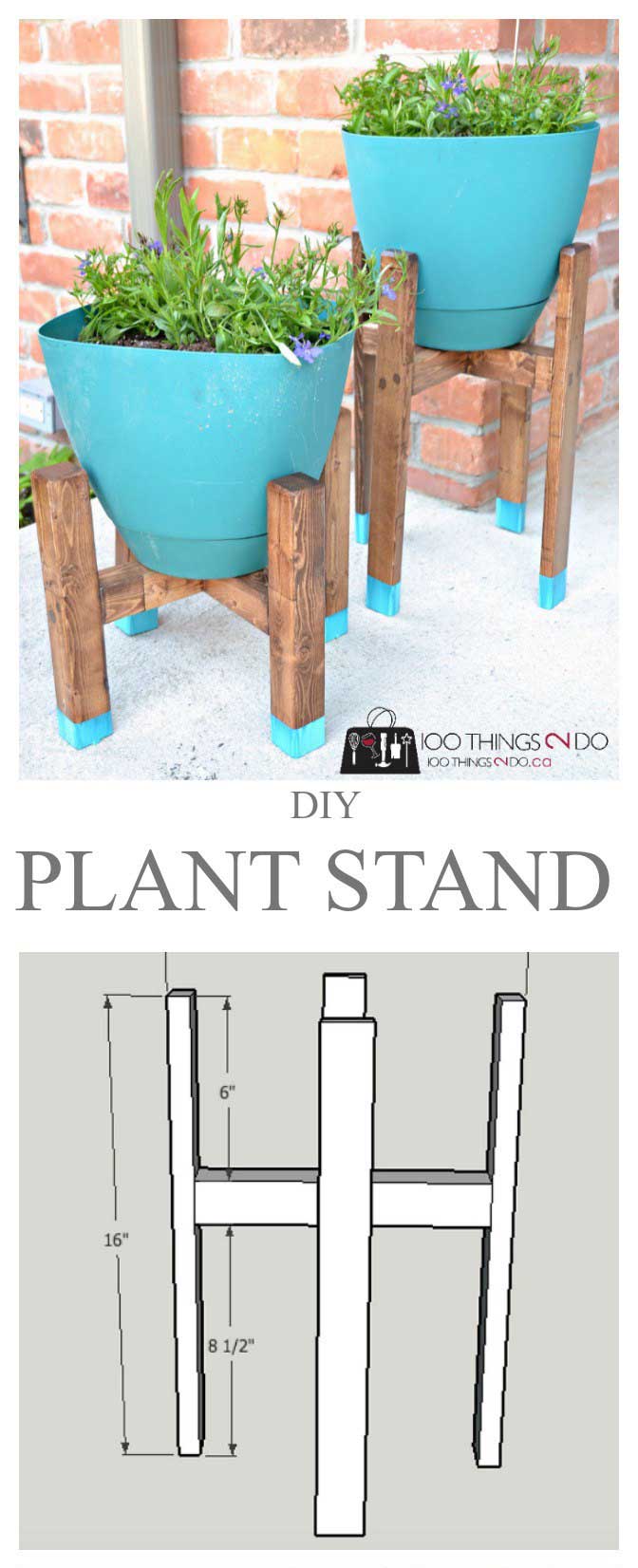 via 100things2do.ca
Kingsize Headboard Bench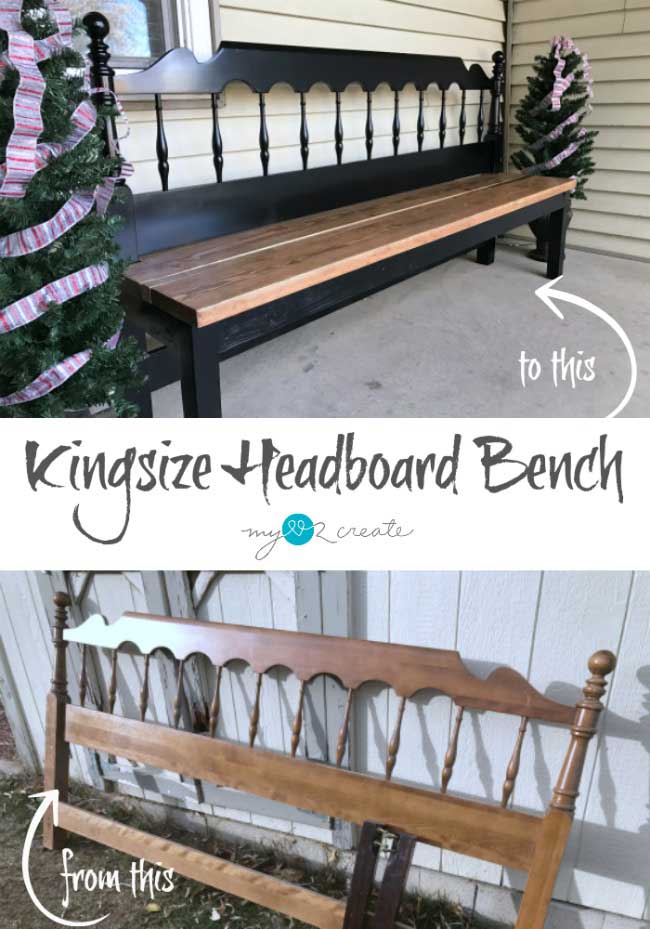 Bbq Side Table Made From 2 Old Pallets & Old Board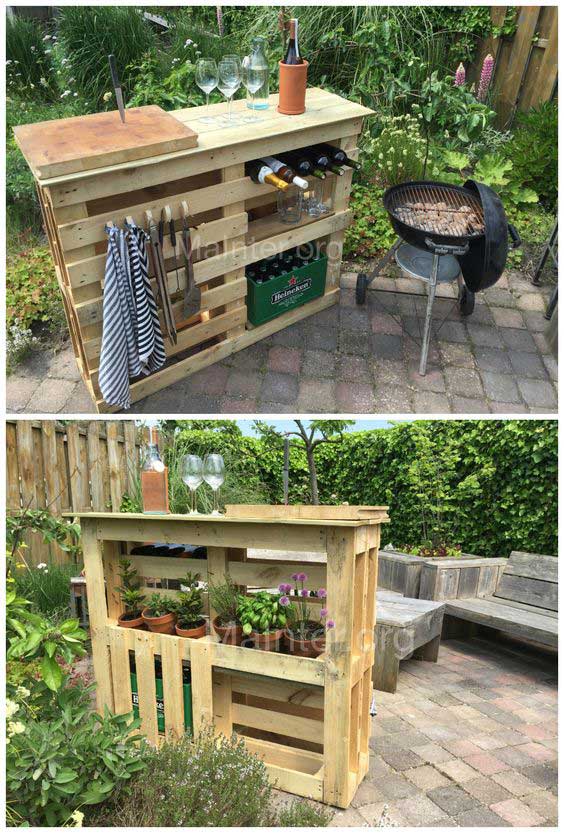 via facebook.com
DIY Pallet Coffee Table Gets an Outdoor Makeover with exterior paint and cedar planking

Tahitian Style Reclining Chaise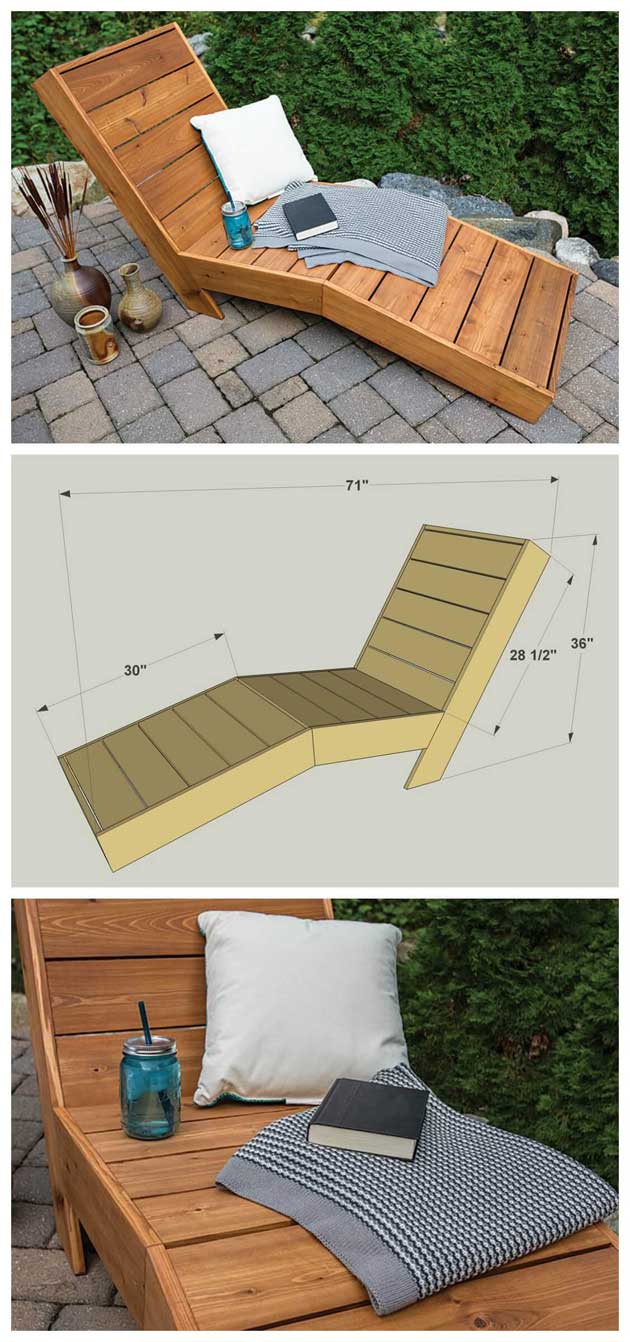 Industrial Wood and Steel Console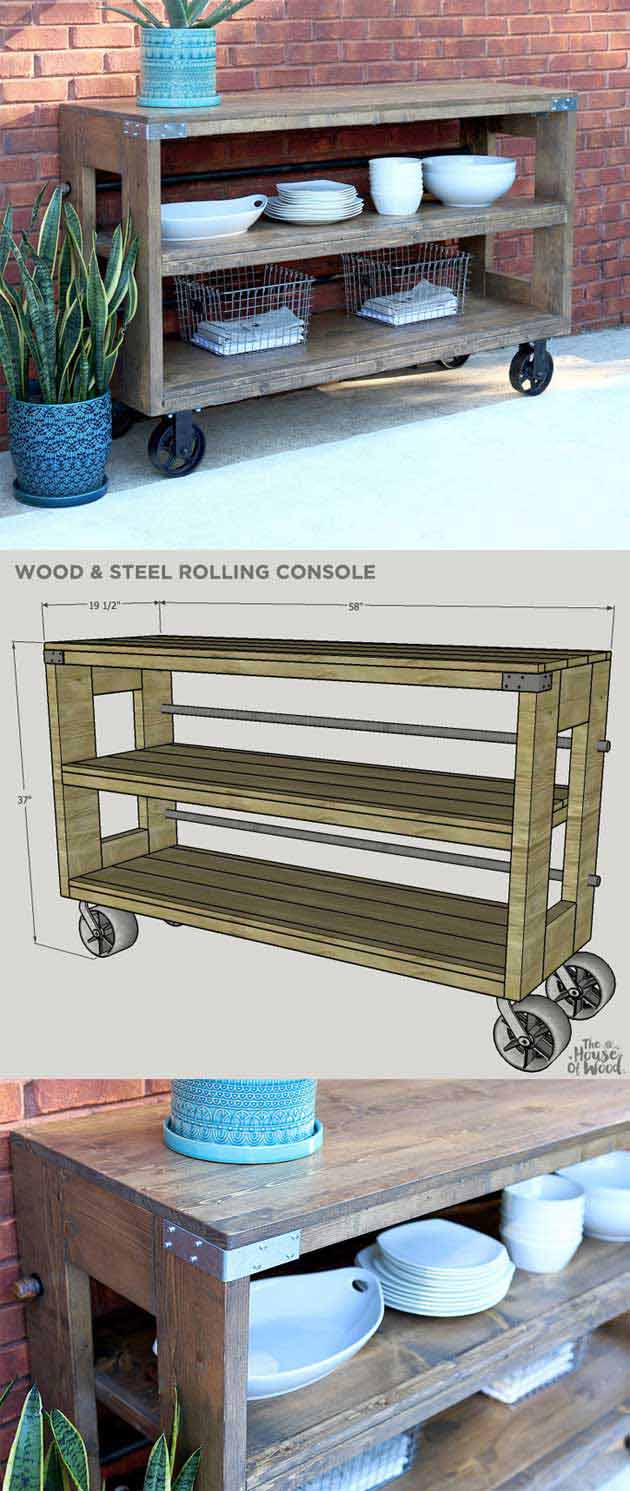 via jenwoodhouse.com
Reuse Old Pallets as Outdoor Bar and Shelves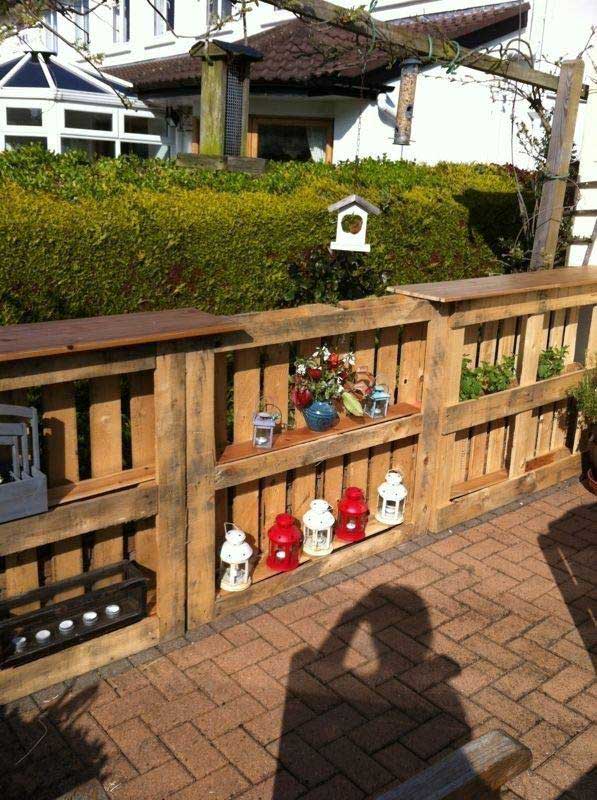 via facebook.com
DIY Reclaimed Wood X-Stool or Table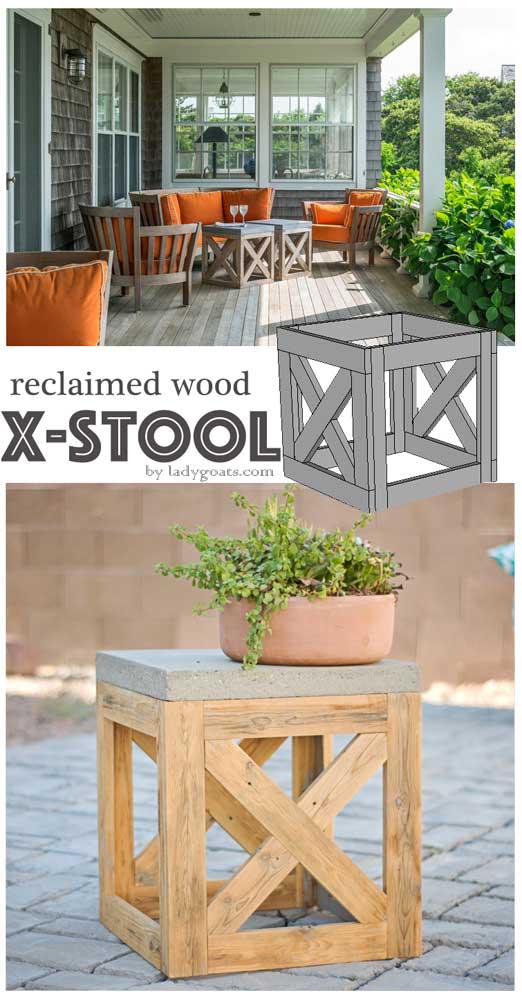 via ladygoats.com
Cozy Patio Couch Built Entirely Out of Wood

via youtube.com
Outdoor Table Big Enough for Ten Person