With Spring approaching, you may now be starting to think about getting your outdoor space ready for the warmer weather. As a small and compact space, you may feel limited with what you can do so spruce up your balcony, but there are so many ways to make the most of this area.
In addition to upgrading your balustrades (Barrier Components have a great range of glass options), here are 5 beautiful design ideas to help you makeover your balcony.
Bohemian Vibes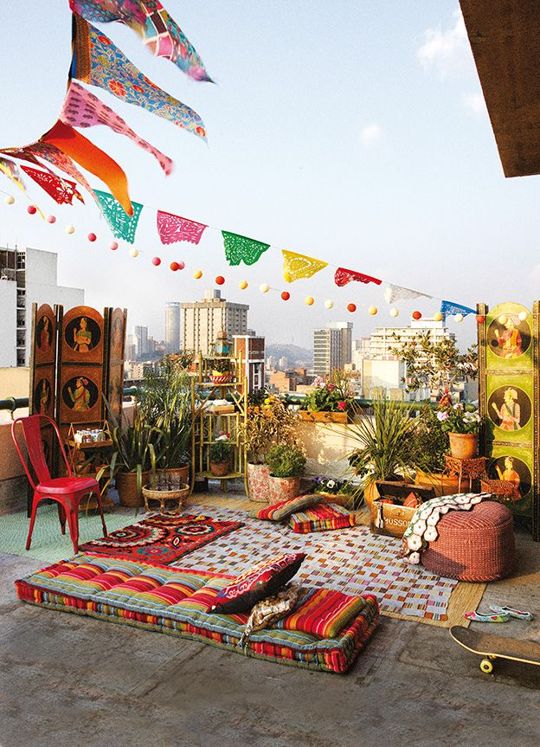 via apartmenttherapy
Designing a bohemian balcony can create a tranquil sanctuary, making it the perfect place to unwind after a long day at work. When creating a boho theme, do not be afraid to think outside the box. Drape fabrics over chairs, create a seating area using floor cushions and rugs, hang a brightly printed hammock, add texture with cushions and rugs, and place leafy plants to complete the look.
Romantic Retreat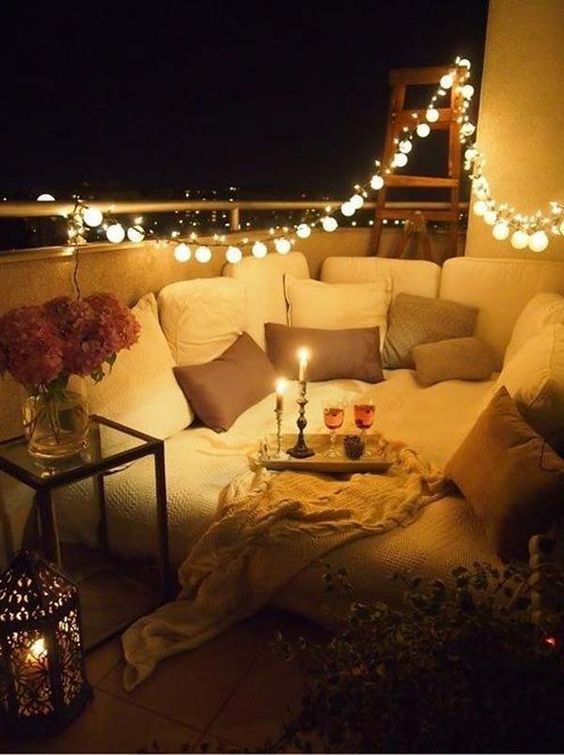 via woohome
A balcony should be a relaxing and inviting space that you look forward to spending time in. One of the best ways to achieve this is with a romantic theme. Think soft pastel colours, rich tones and lots of ambient lighting. Choose a swing seat designed for two, add throws and cushions for comfort, hang fairy lights and lanterns for a soft glow, and make sure to add beautiful blooms.
Make it Private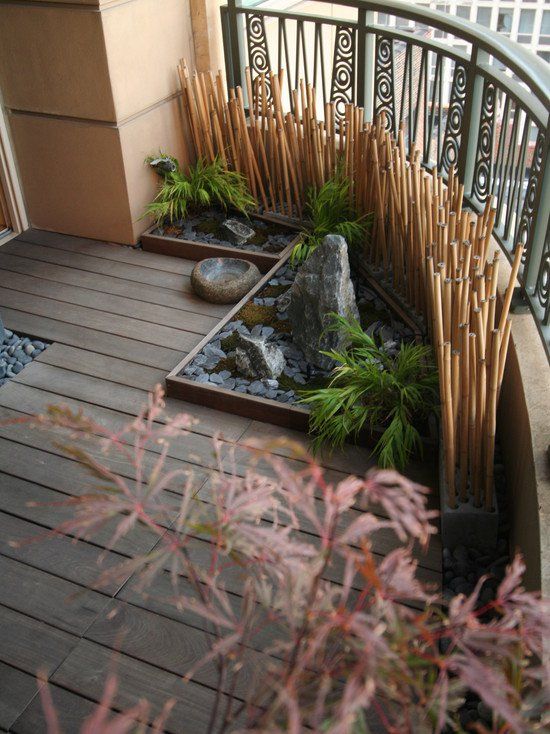 via deavita
Balconies are often quite open, providing little privacy. If your balcony is your only outdoor space, then you may want to make it feel more isolated, so you can enjoy spending time outside in peace. There are lots of ways to achieve this without blocking out the light, including climbing plants, bamboo panels, and mesh screens.
Upcycling Charm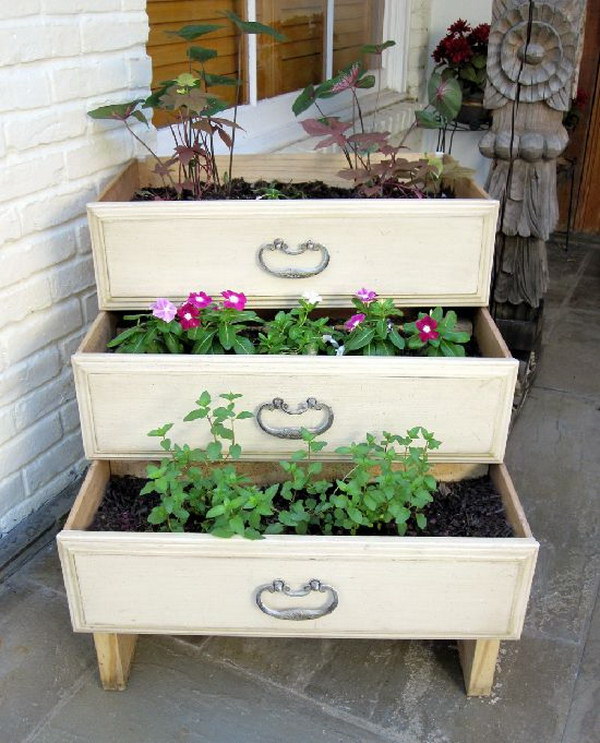 via littlethings
Repurposing and upcycling continues to be a big trend and your balcony is a great place to try a bit of DIY. As a small space, it can be difficult to find patio furniture that will fit, so making your own could be the perfect solution. Create a table from an old drawer or pallets, repaint or upholster an old chair, or create a bench using a door or headboard.
Grow Your Own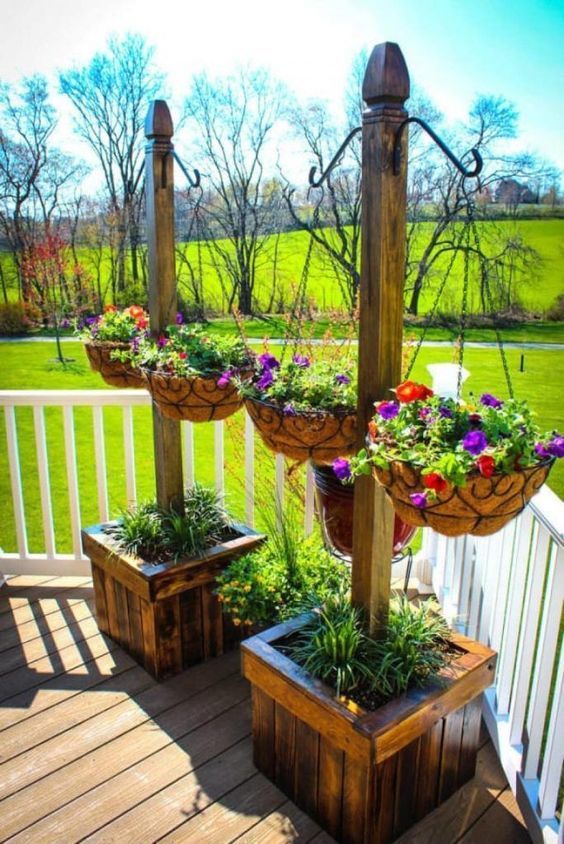 via homebnc
Many people think they need a large garden or outdoor space to be able to grow their own fruits, vegetables and herbs, but this is simply not true. You can grow your own produce in even the smallest of spaces. Hang plant boxes on your balcony railings and fill with different vegetables, install shelving on walls to place potted herbs, or add a mini plastic greenhouse.