Spring is a cheerful time for most people. It is the season for mild weather, fun holidays, lighter and brighter days and, of course, the time for flowers to start blooming.
While you can incorporate Spring into your house decoration in many ways, flowers are a must-have, especially if you can pick up the blooms from your own garden.
Flowers may not be everyone's favorite decoration, but they can be quite versatile, especially nowadays, when you have access to blooms in all colors, both natural and fake.
They can add a feminine touch to the room, but they can also transpire elegance and a refined taste, depending on the color, species and the type of arrangement.
Speaking of arrangements, that is exactly what you will find in this article – cute and fun flower arrangement ideas to announce the arrival of Spring or decorate your house to host guests through Easter.
We're sure you'll love these Cheerful Flower Arrangement Ideas for Spring and Easter, even if you're not usually the biggest fan of flowers.
DIY Whimsy Illustrated Eggshell Centerpiece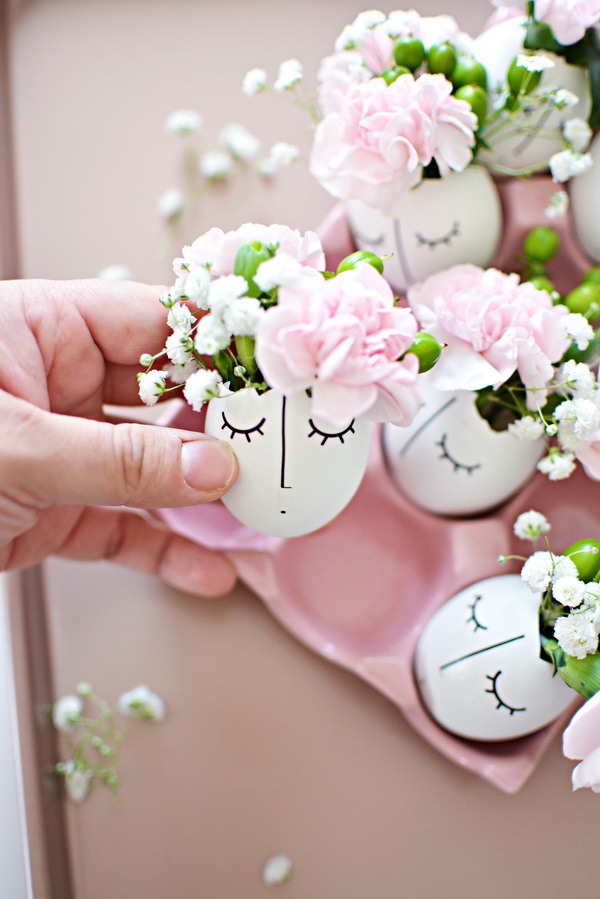 Easter Eggs And Spring Bloom Arrangement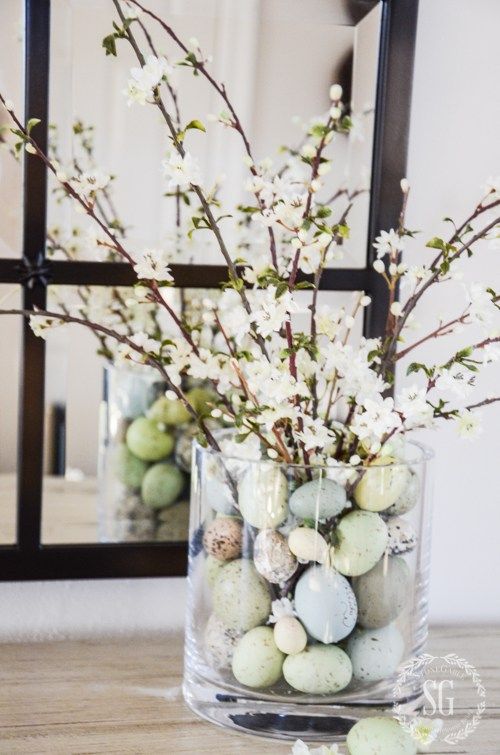 via stonegableblog
Orange Tulips And Carrot Arrangement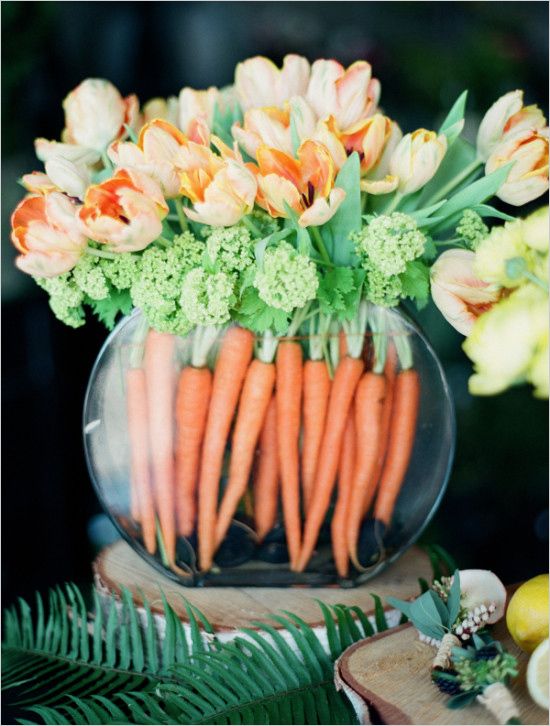 via weddingchicks
Cabbage Vase Easter Centerpiece With Tulips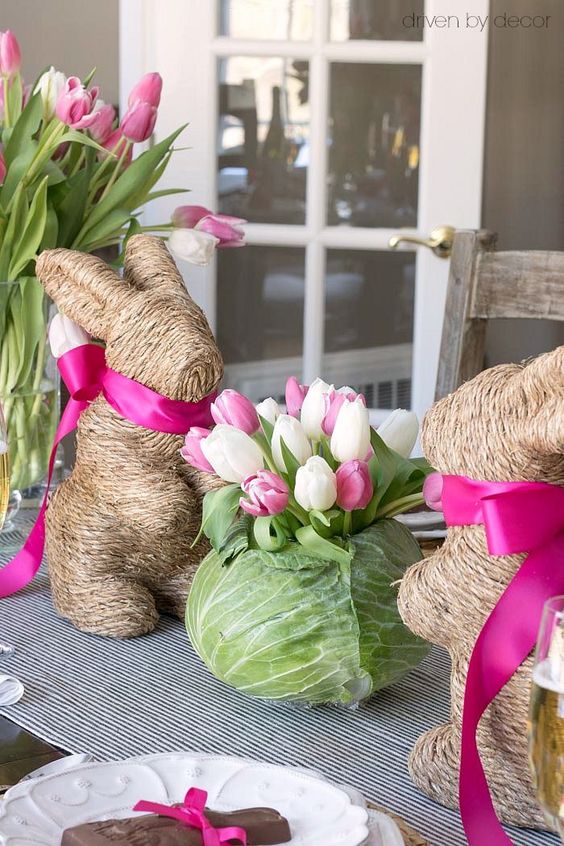 via drivenbydecor
Simple Cherry Blossoms in a Mason Jar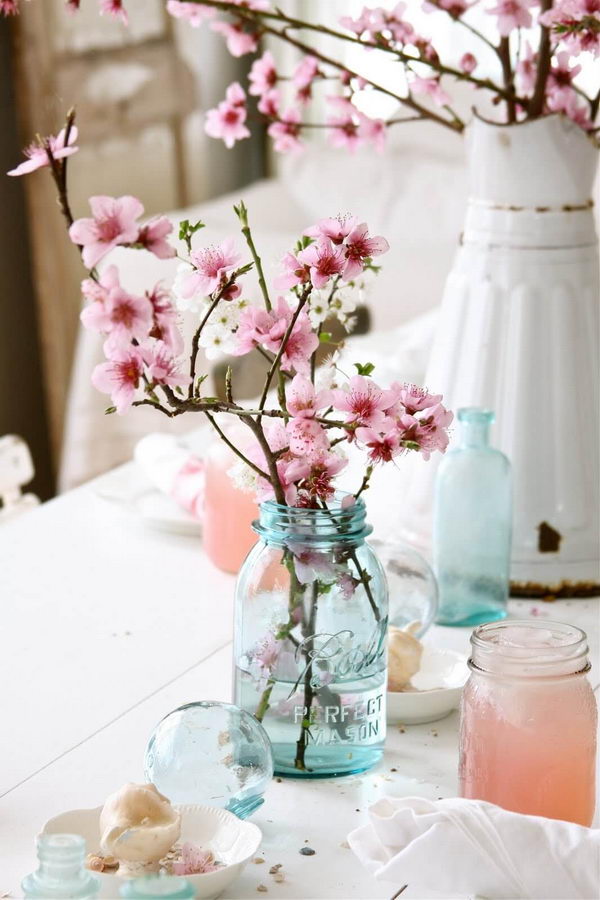 Flowers & Egg Shells in a Bird Nest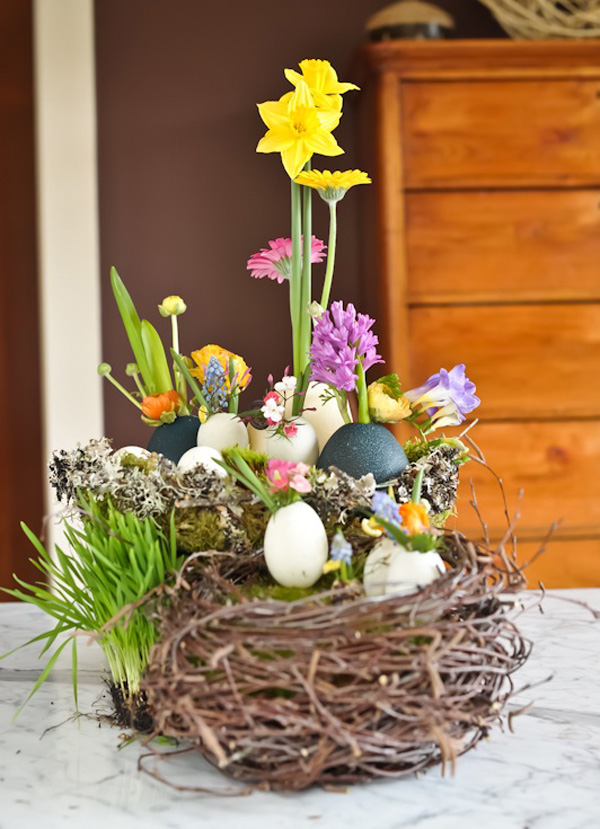 via hwtm
DIY Farmhouse Wooden Box Centerpiece
via theturquoisehome
Grass Planter With Flower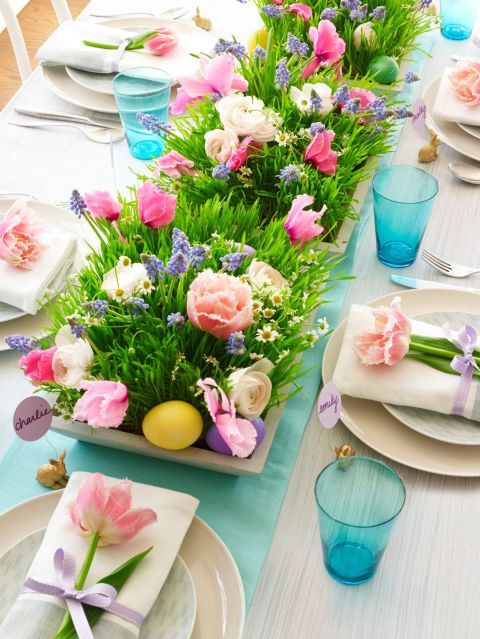 via houseofturquoise
Floral Easter Basket Centerpiece

via hoosierhomemade
Tulips in a Grass Basket
via amberhousley
Flowering Egg Shells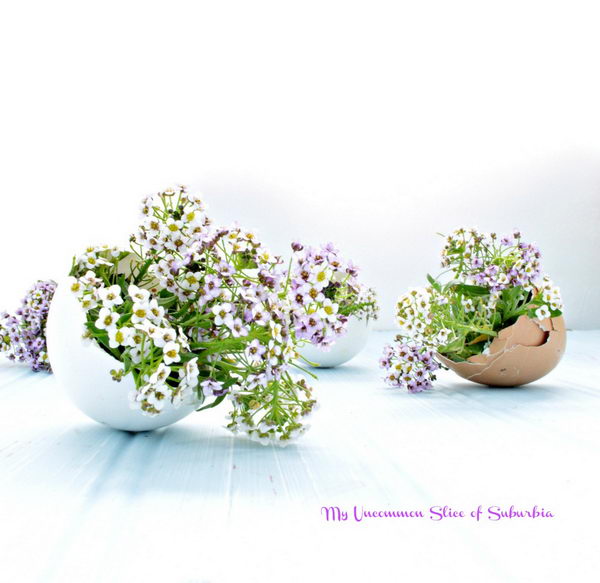 Pallet Flower Box Flower Arrangement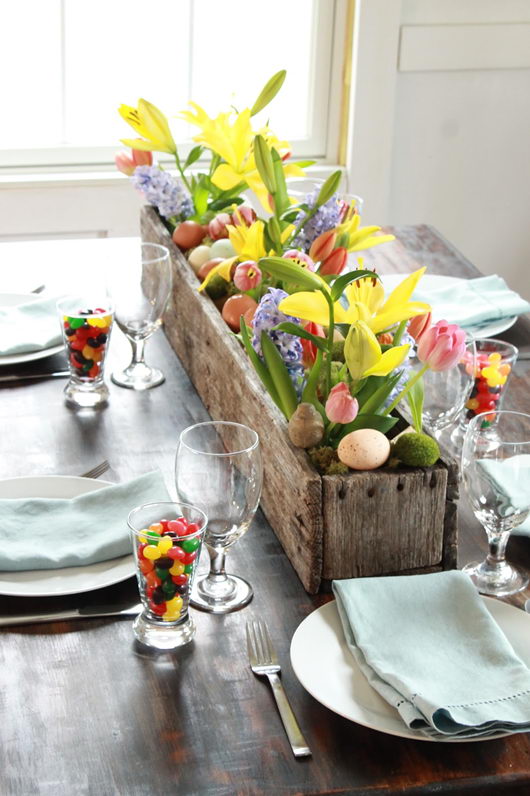 Spring Centerpiece Ideas with Twigs and Twine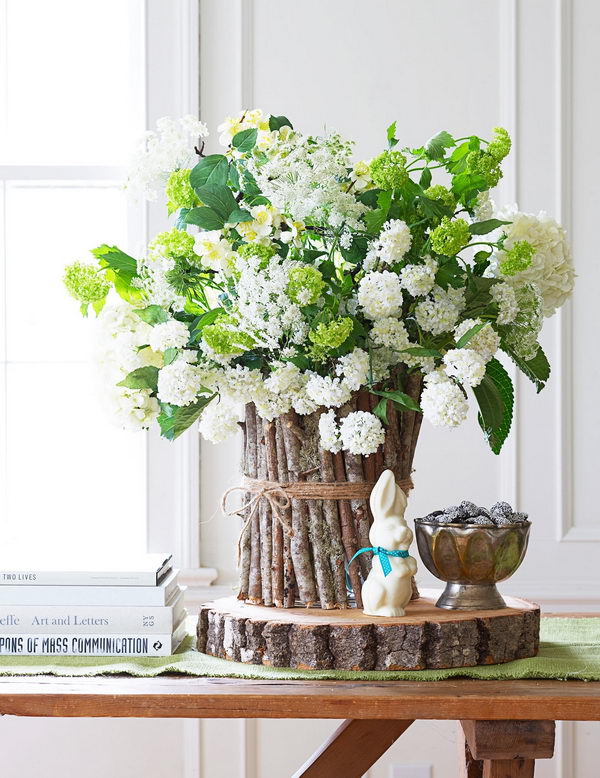 Lavender In Glasses Filled With Mini Eggs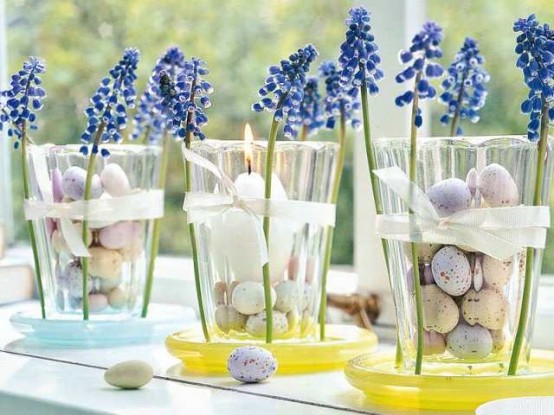 Cherry Blossom Branches In Apothecary Jars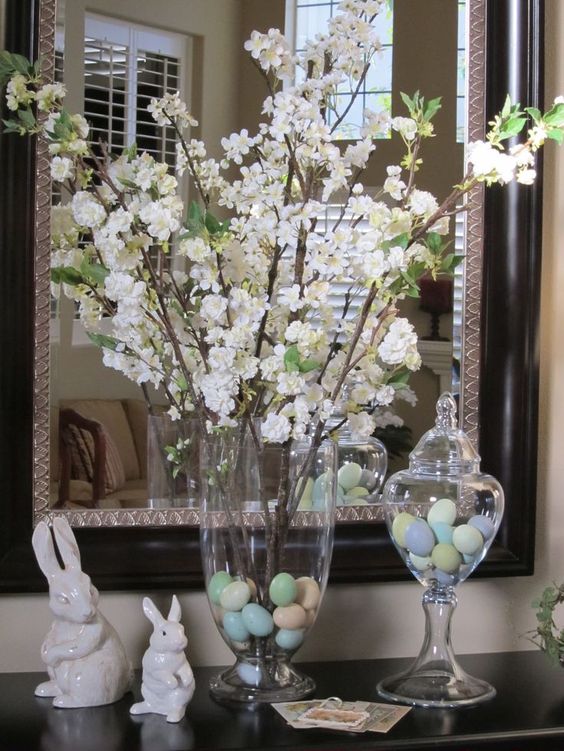 Blossom Braches Display With Eggs And Decorations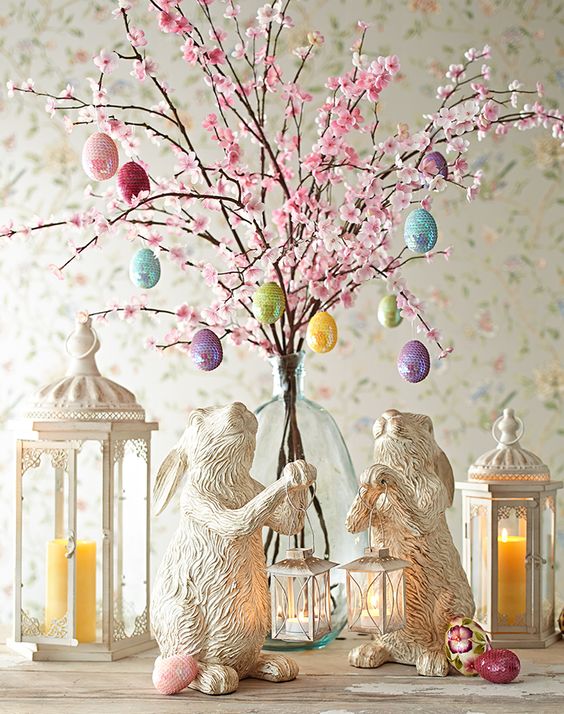 Decorative Basket With Spring Flowers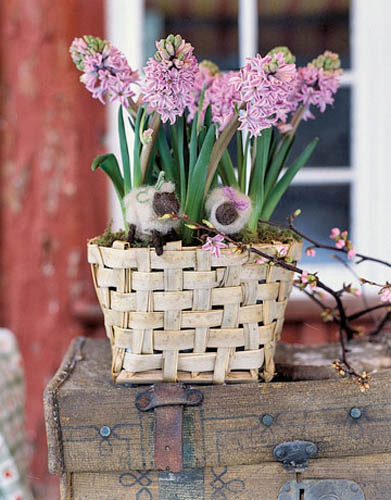 Dahlias In A Copper Mug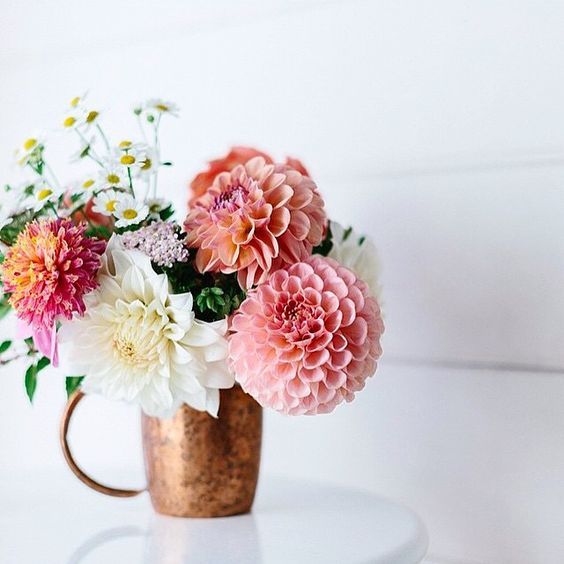 Blue Mason Jars With Purple Hydrangeas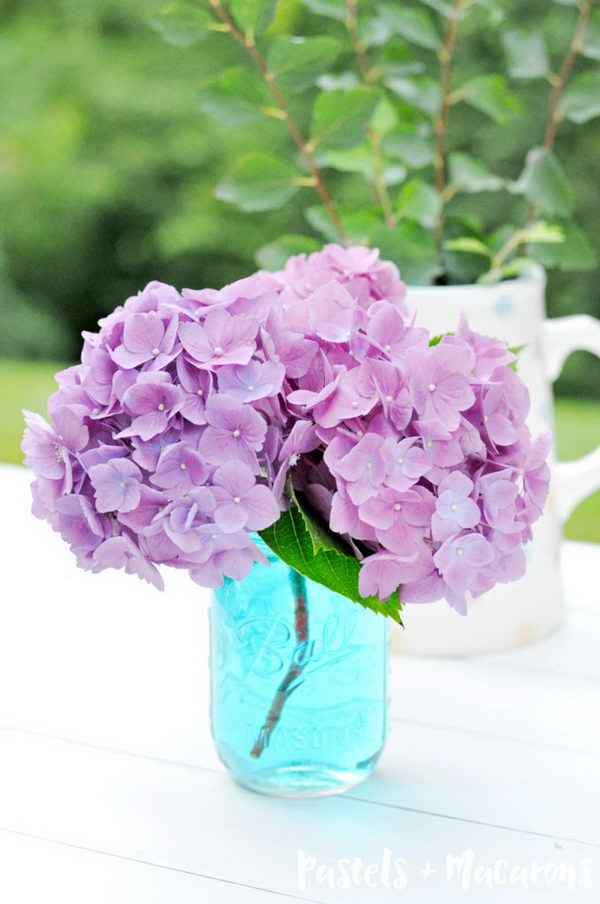 Spring Flower Basket Wreath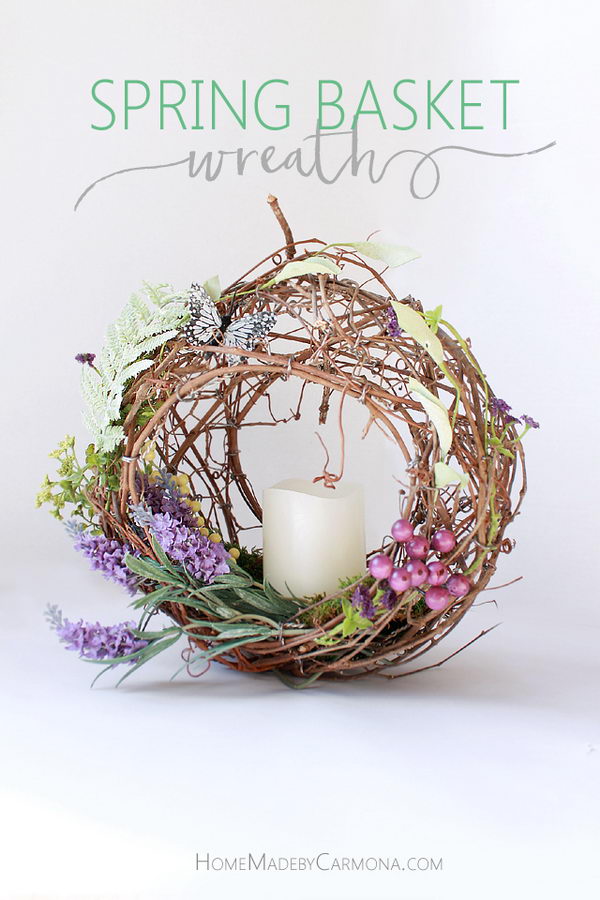 Easter Egg Vase With Pink Blooms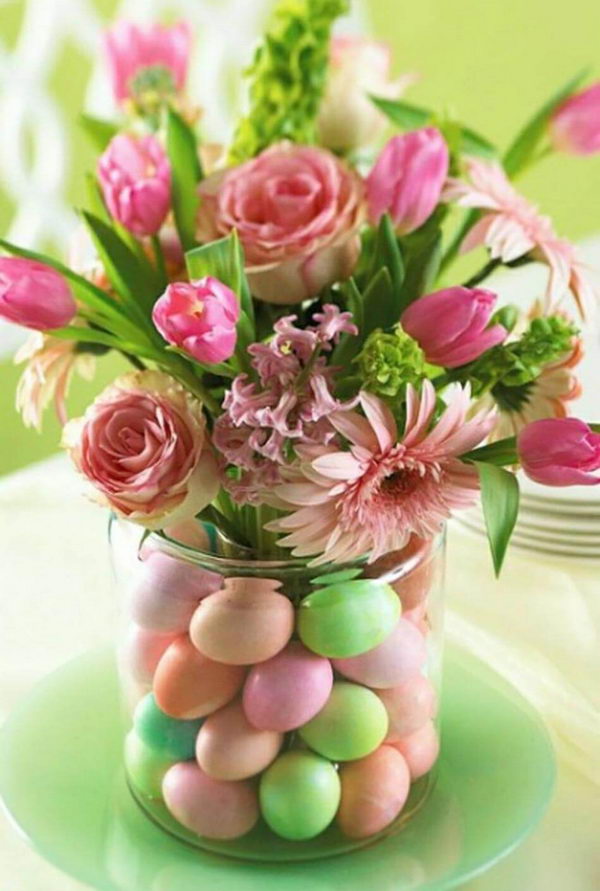 Tissue Paper Flowers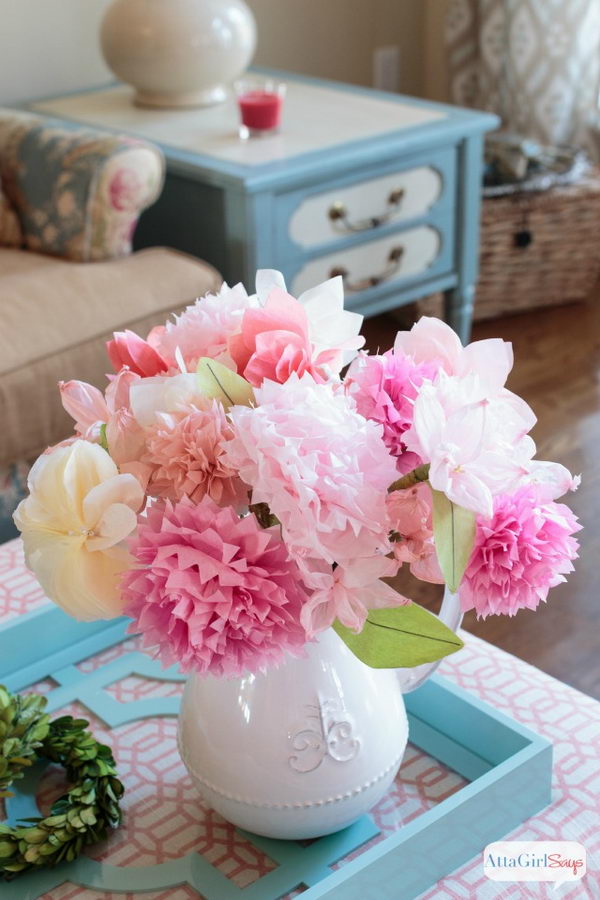 via attagirlsays
Spring under Glass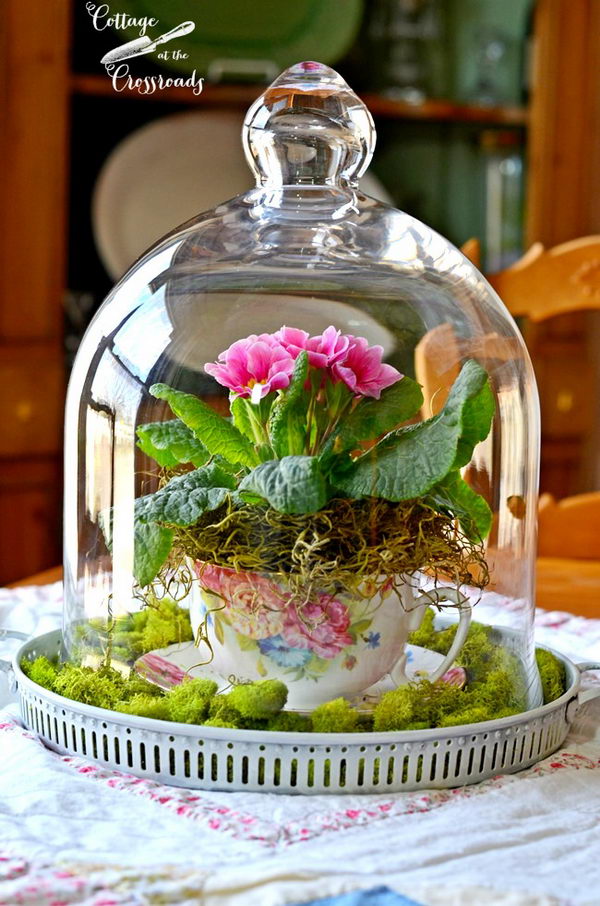 Adorable Rain Boot Flower Arrangement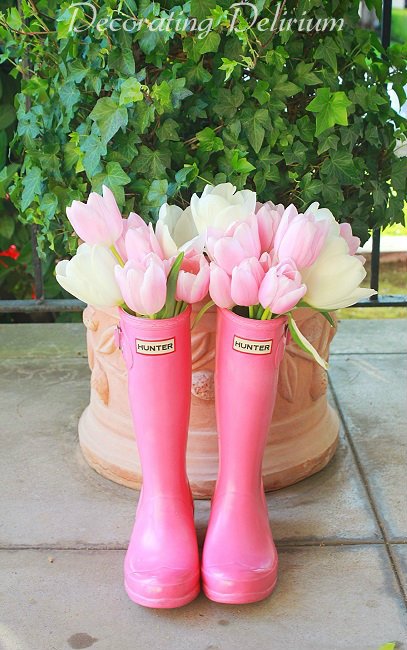 Easter Table Centerpiece Of Jelly Beans, Dogwood And Plum Tree Blossoms

Spring Flowers In A Vintage Wooden Container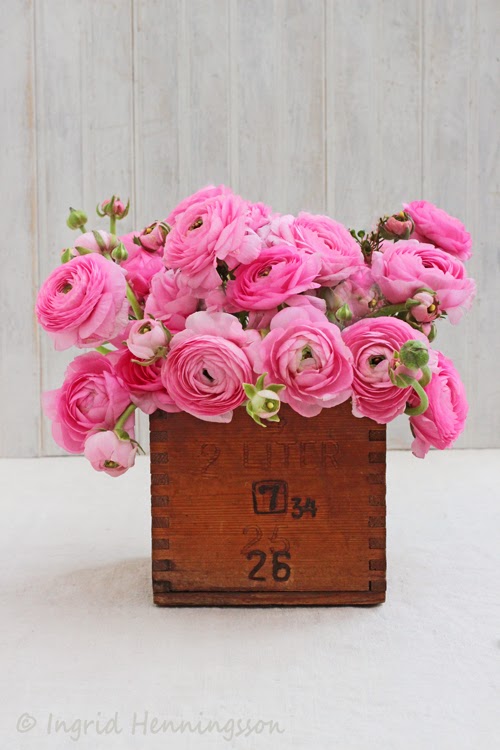 Blue Tinted Mason Jars With Pink Blossom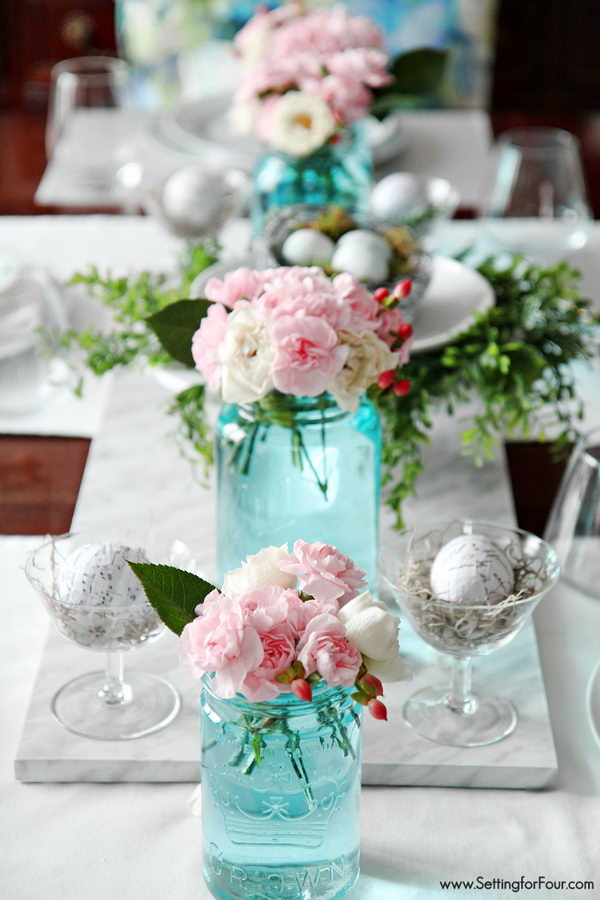 via settingforfour
Floral-Filled Lanterns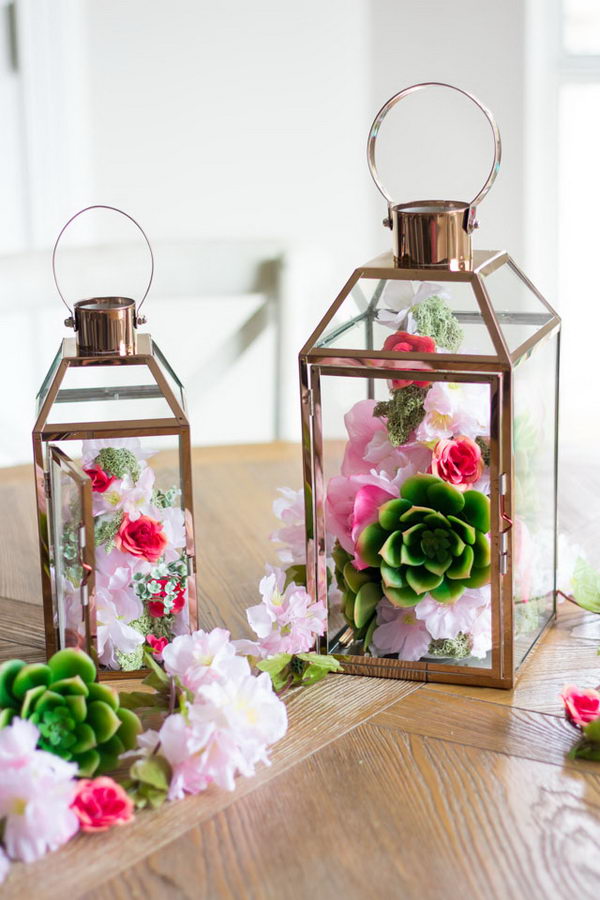 via designimprovised
Easter Floral Wreath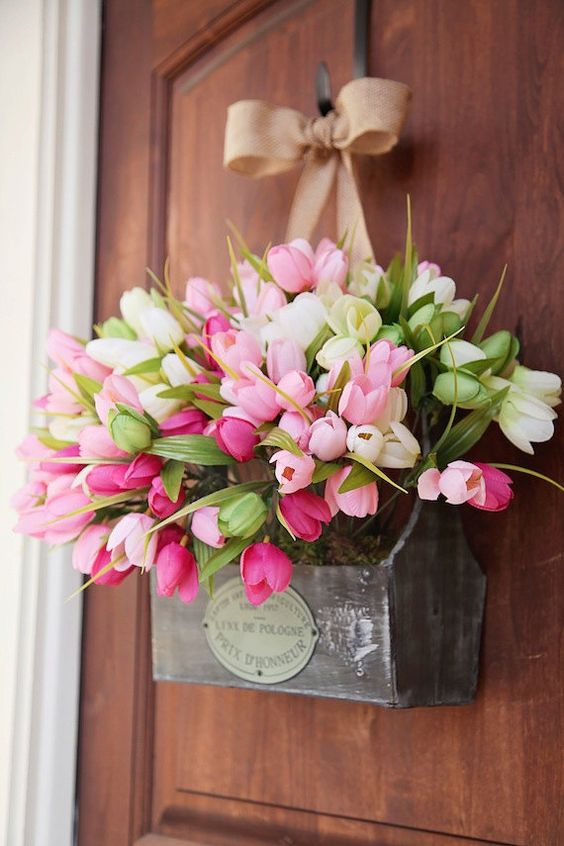 via pinterest
Paper Flower in a Milk Holder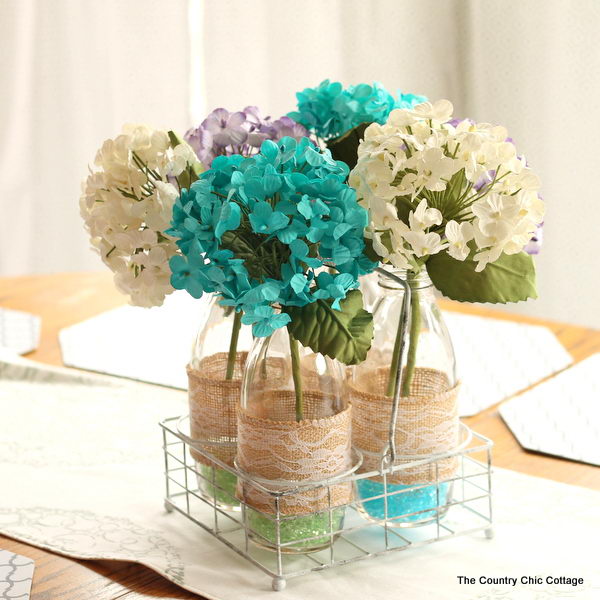 Bucket of Flowers Spring Centerpiece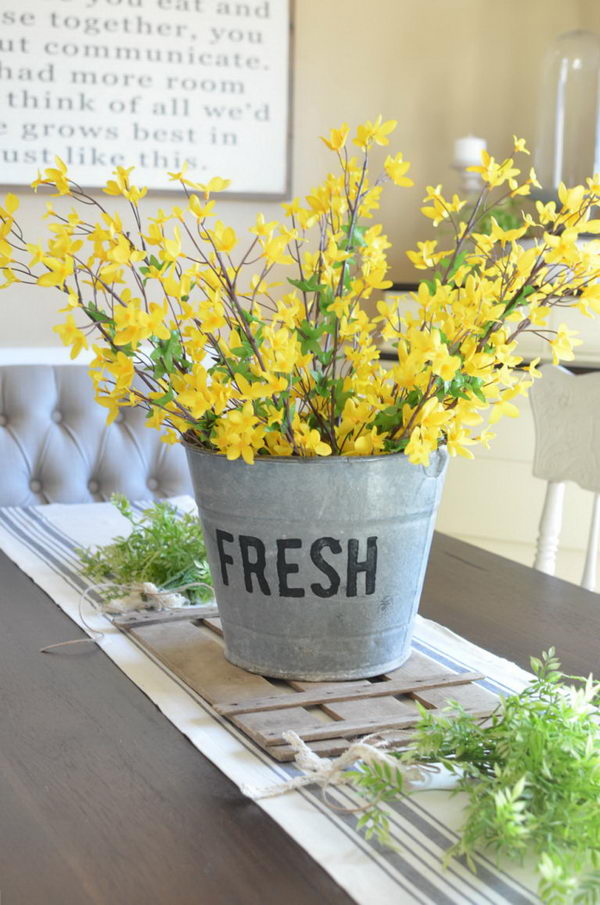 Upcycled Chicken Feeder and Hydrangea Table Centerpiece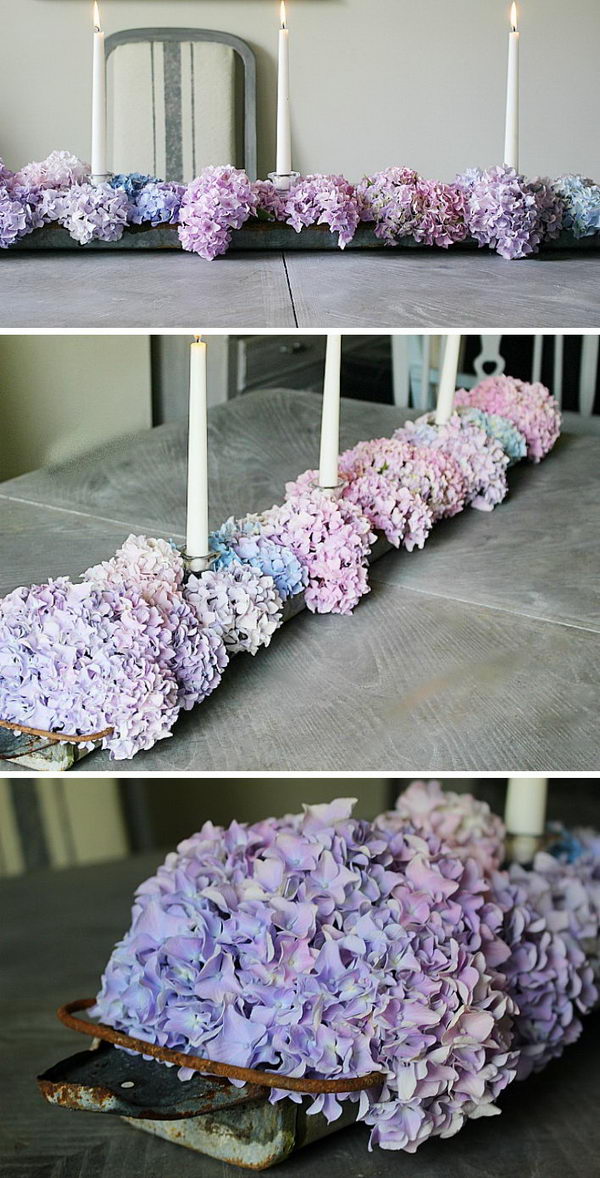 via ourcraftymom
Rustic Birch Bark Vases with Flowers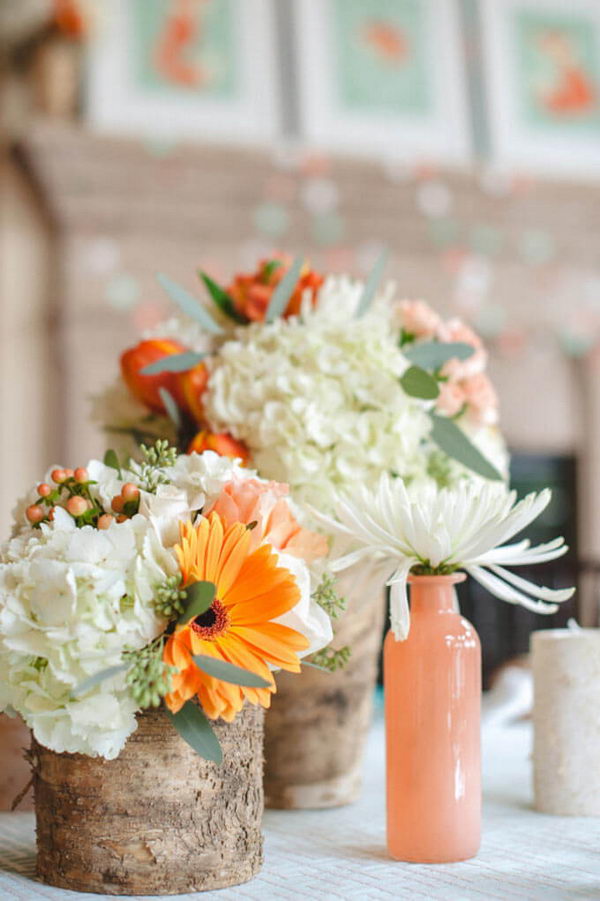 via stylemepretty
White Blossoms In An Aqua Vase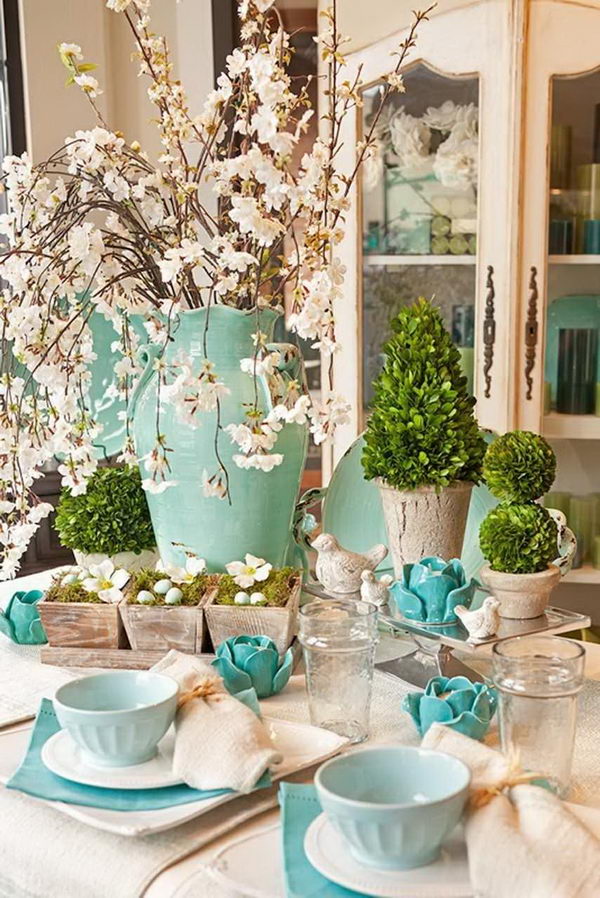 Log Vase with Yellow Flower Arrangement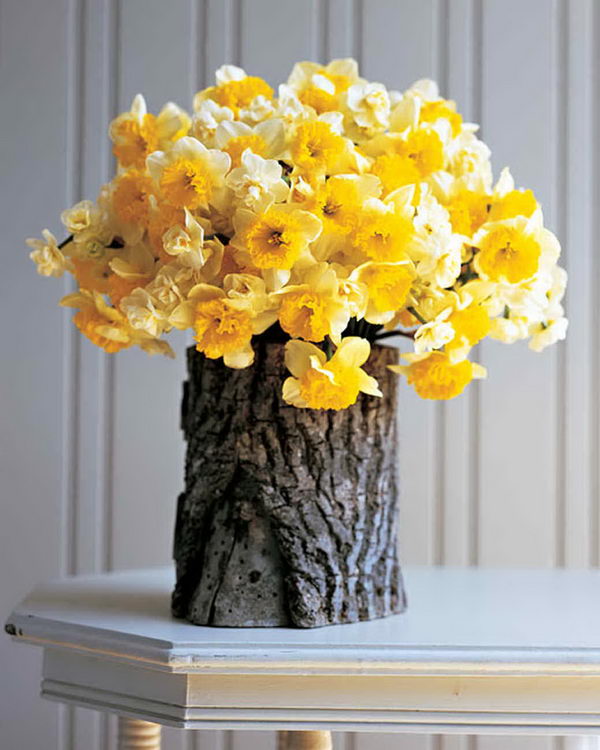 Hydrangeas In A Clay Pot Arrangement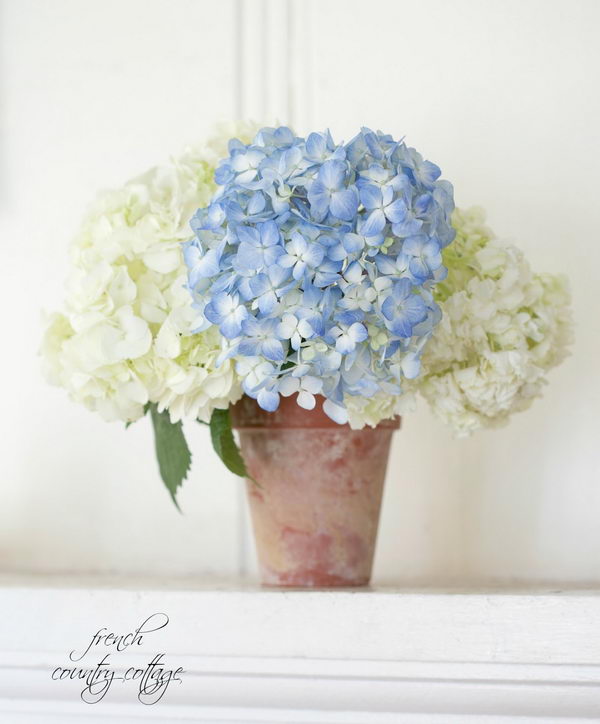 Peonies in Small Glass Jars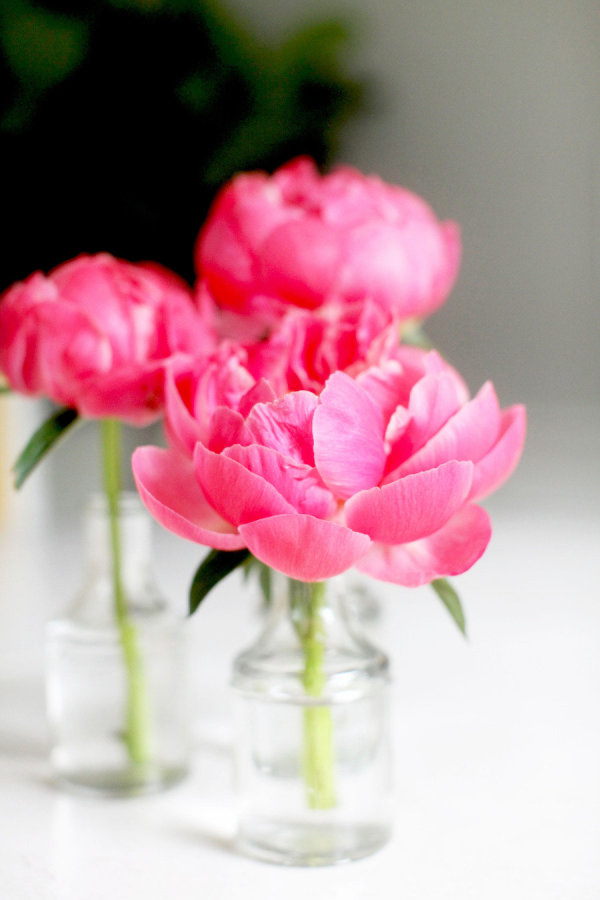 via stylemepretty
Simple Spring Floral Arrangement

via glitterinc
Daffodil Arrangement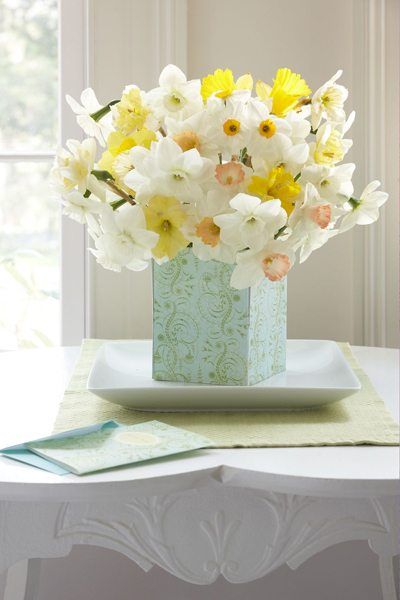 via nehomemag
Bunches Of Tulips In A Vase
via drivenbydecor
Old Milk Jug Carrier Using To Hold Mason Jars With Flower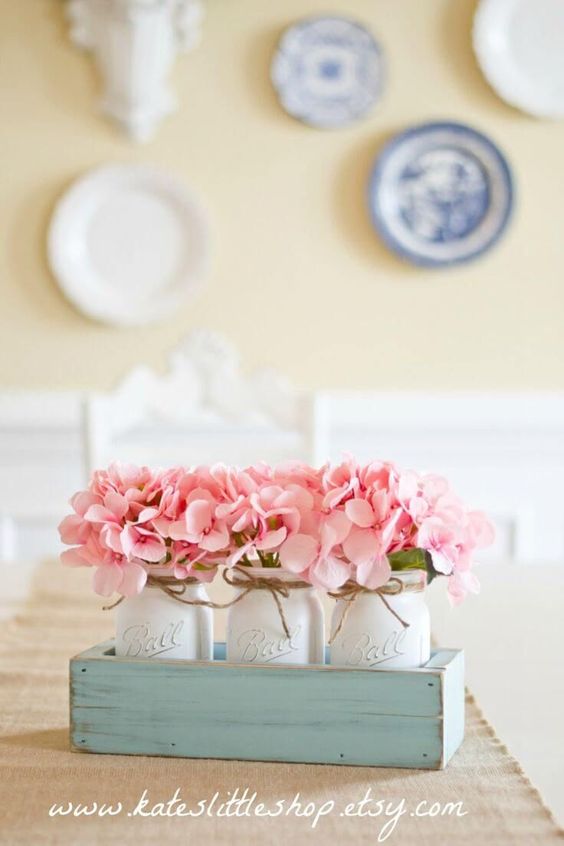 Window Box Floral Arrangement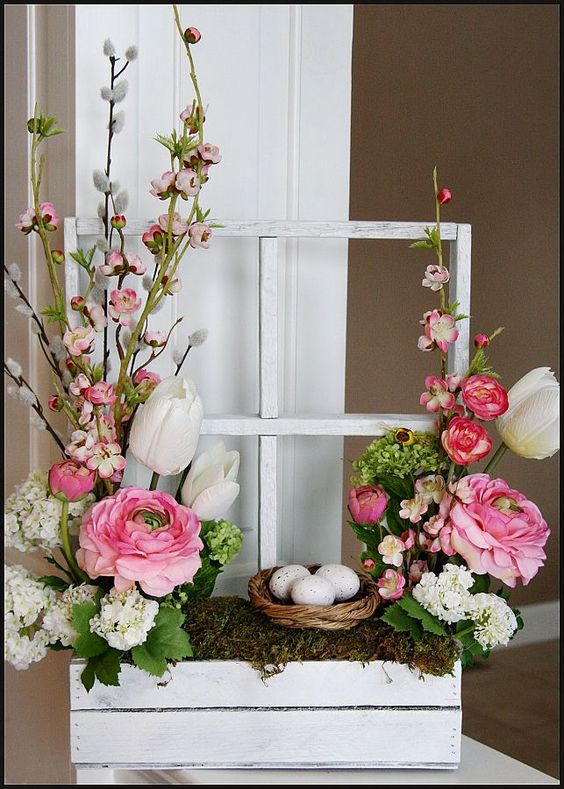 Wildflower Bunches In Vases Wrapped In Hessian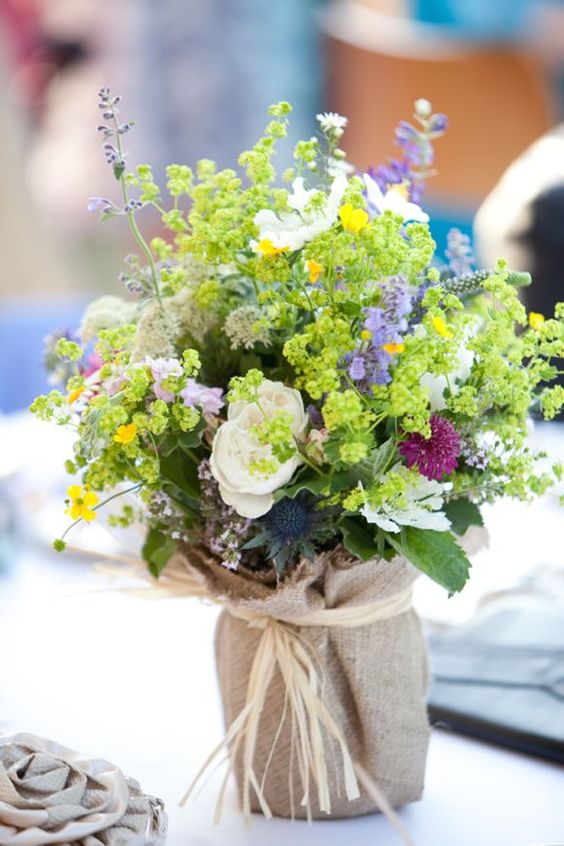 via lovemydress
White Vases With Yellow Tulips Arrrangement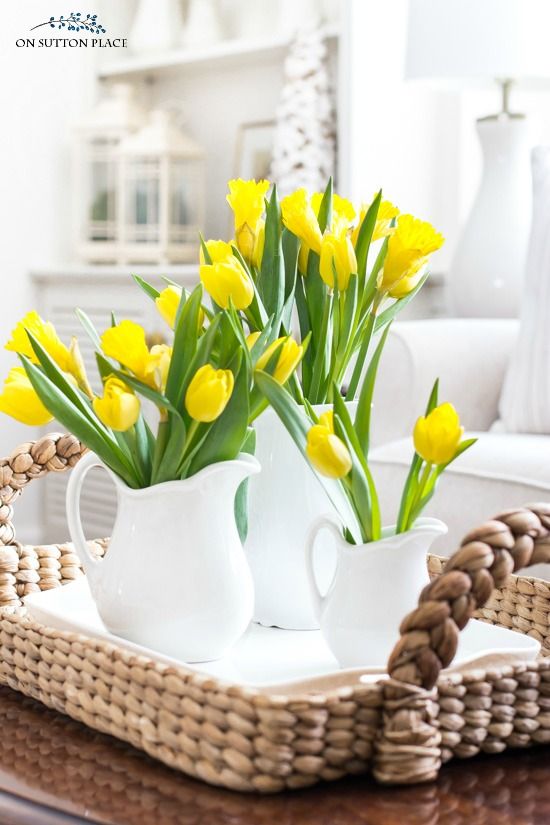 via onsuttonplace
Beautiful Spring Flowers In Ikea Vases