Mosaics are absolutely gorgeous. They have been around for a long time and they come in all different sizes, shapes, materials and patterns.
Some mosaics are as simple as can be – alternate squares of contrasting colors, for instance – while others are true works of art, much like the ones you see in ancient churches.
You can use mosaics for a number of different projects. A simple tile is a great option for an attention-grabbing floor, and a geometric pattern can make for a beautiful kitchen backsplash or bathroom trim.
It is important to note though, that while no one expects you to mimic the artistry of DaVinci, you can definitely create your own mosaic patterns and add some personal flair to your home decoration. We are here today to show you just how exactly you can do that.
So if the idea of making your own stunning mosaic sounds good, then continue reading to uncover these Easy DIY Mosaic Projects for Home Decor.
Mosaic Tile Table

via Ikea
Mosaic Tile Outdoor Table

Decorative Mosaic Tray

Mason Jar Mosaic

Mosaic Tile Mirror Frame

Mason Jar Glass Kitchen Backsplash

Mason Jar Luminaries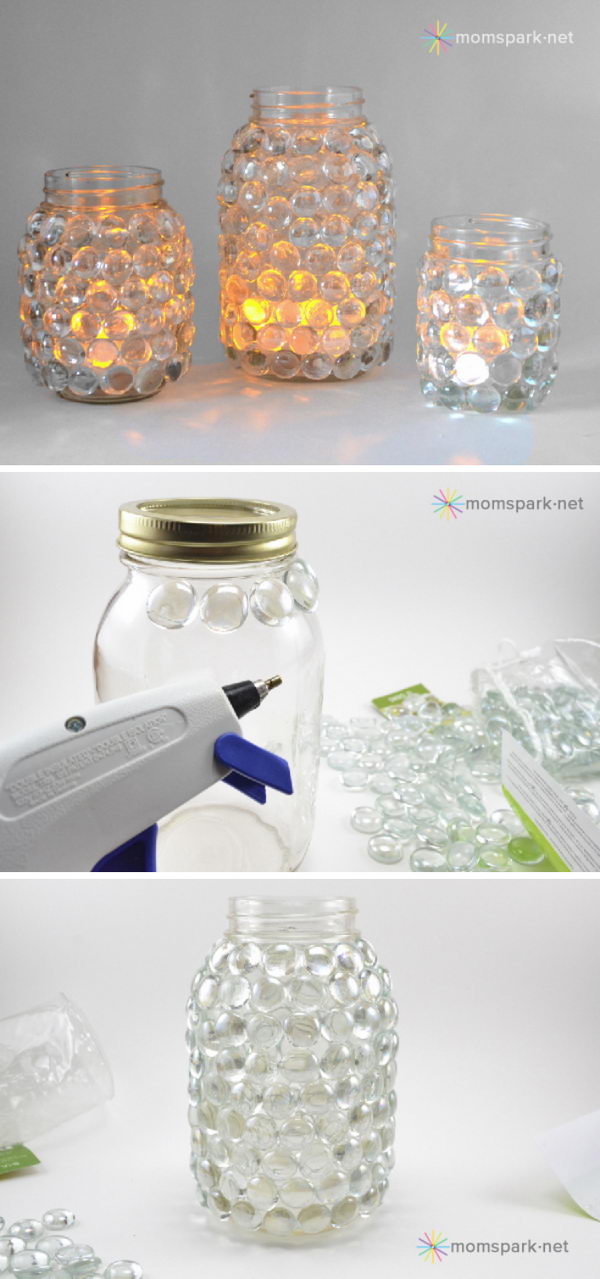 via Momspark
Mosaic Tabletop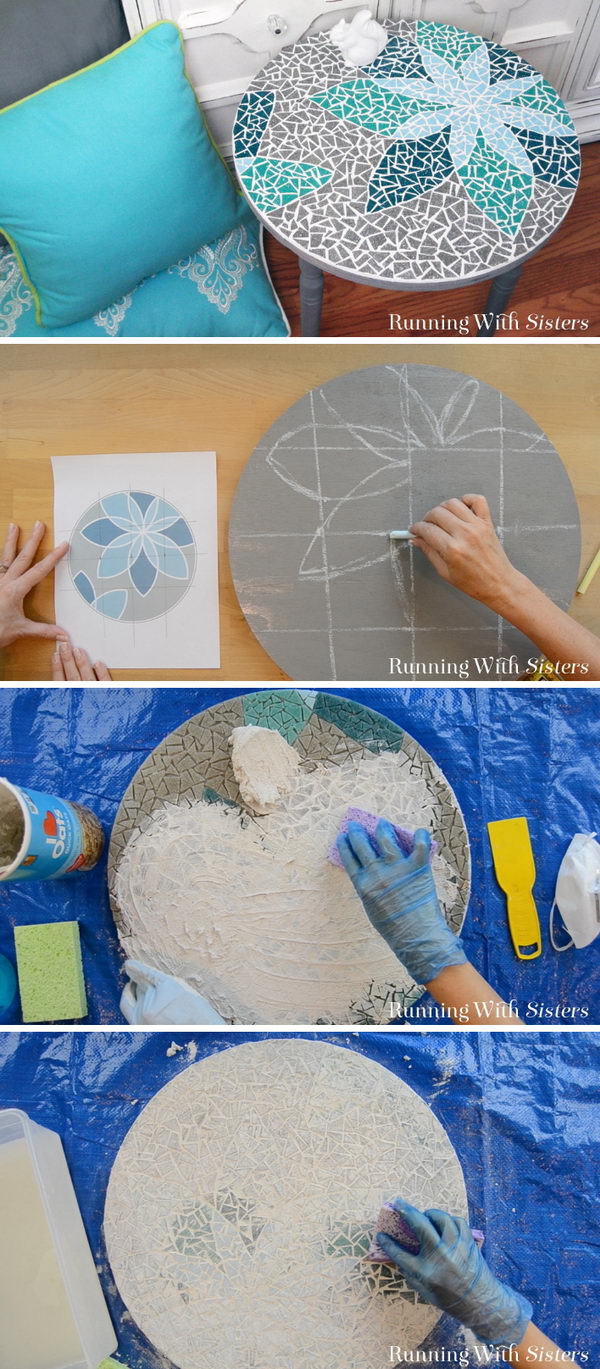 Mosaic Coasters

Mosaic Address Marker

via Black And Decker
Rock Vase

via Fab You Bliss
Sea Glass Mosaic Tray

via Sand And Sisal
Mosaic Flower Mirror Frame

via Home-Dzine
Mosaic Mirror Frame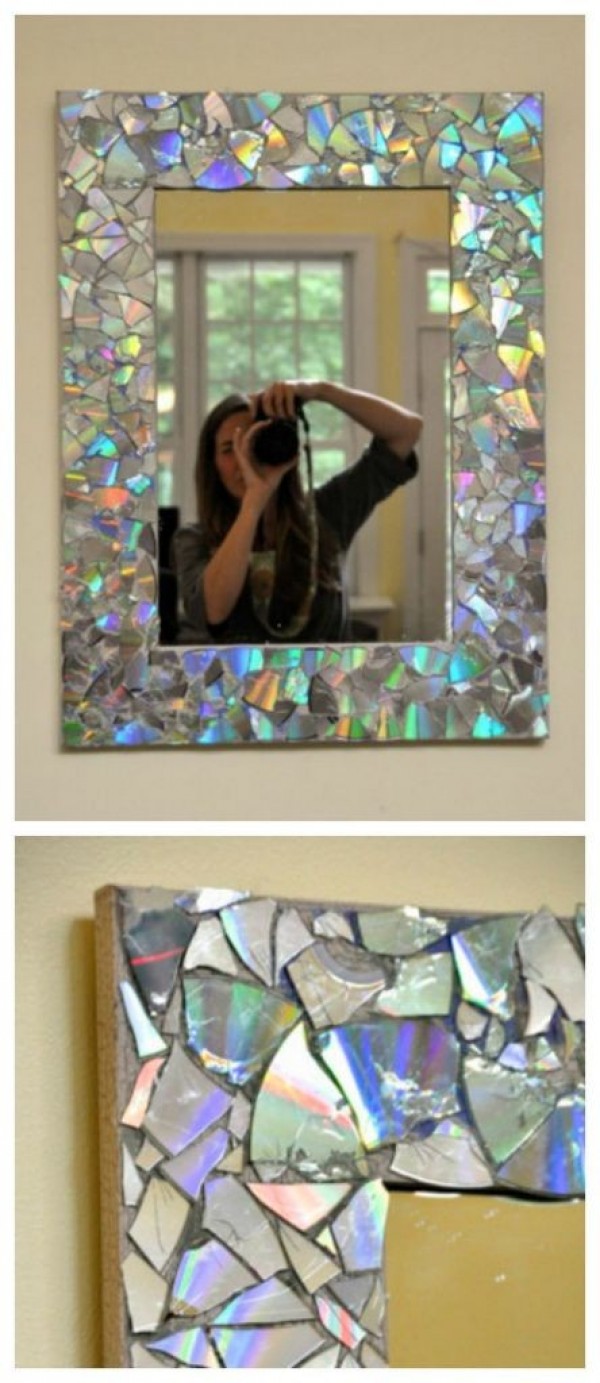 Mosaic Vase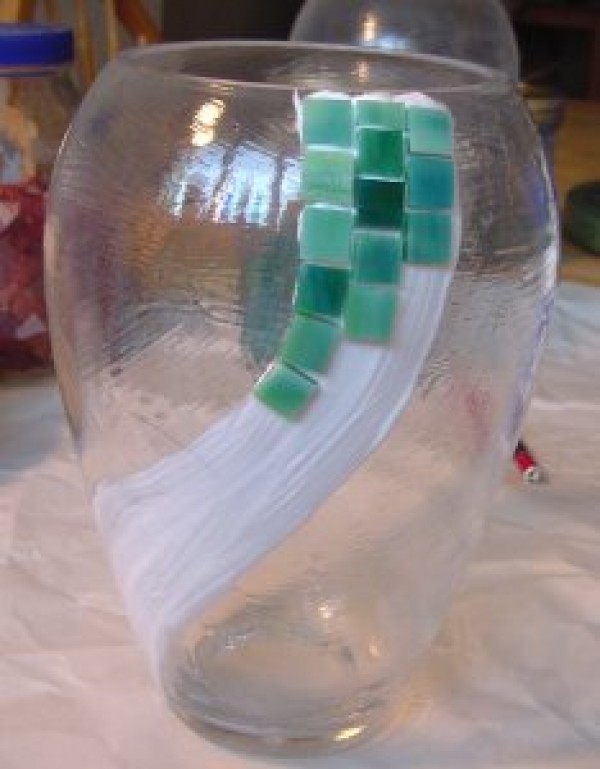 via ladybughill