"Minute to Win It" is a game show where contestants have to clear stages within a minute. They compete for a million dollars in prize money. Are you going to host your own minute to win it party and try these crazy challenges? Here are some creative and fun minute to win it party games which will surely help you.
A Bit Dicey
While holding a craft stick in your mouth, player must stack 6 dice on top of each other on the end and hold for 3 seconds.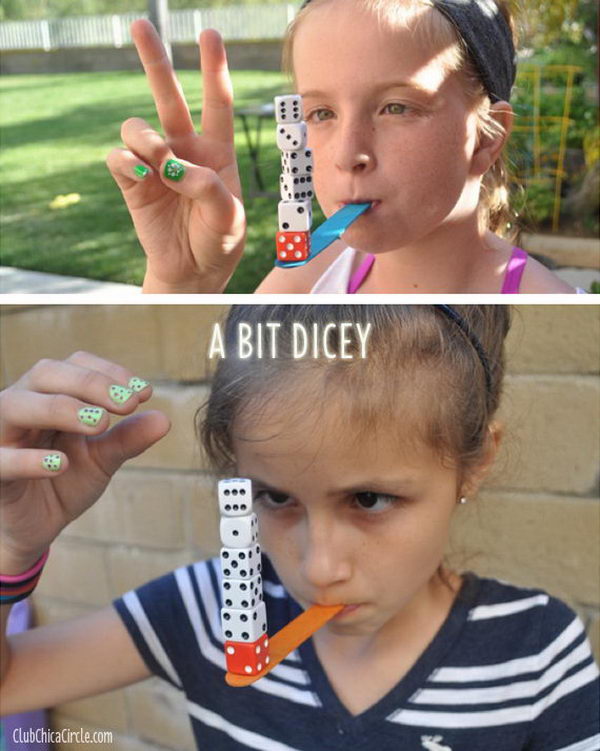 Baby Rattle
Player must shake gumballs from an empty 2-liter bottle into the other bottle on the bottom.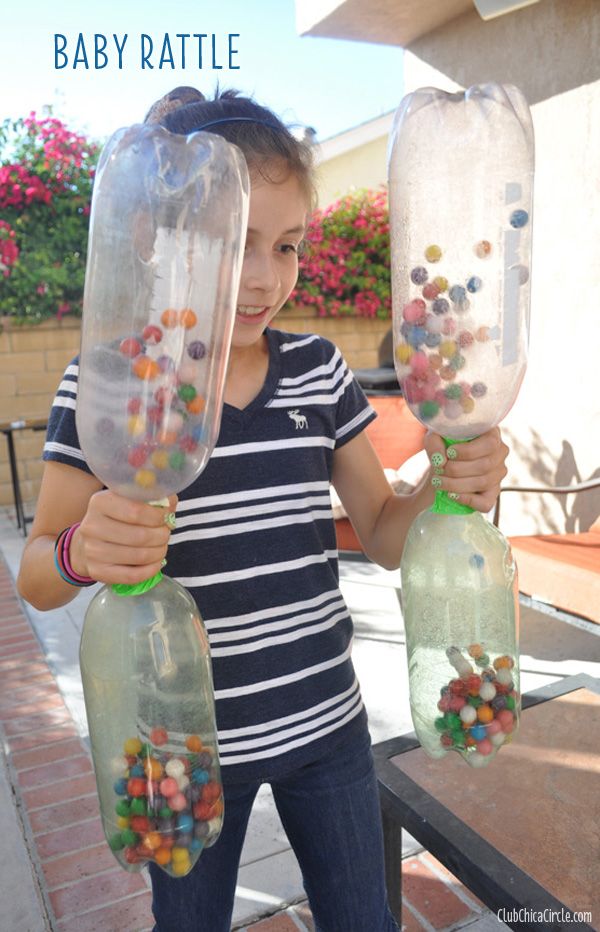 Junk in the Trunk
The challenge was to tie an empty Kleenex box around your waist and fill your "trunk" with 8 ping-pong balls. Wiggle, wiggle and wiggle some more until the box is empty.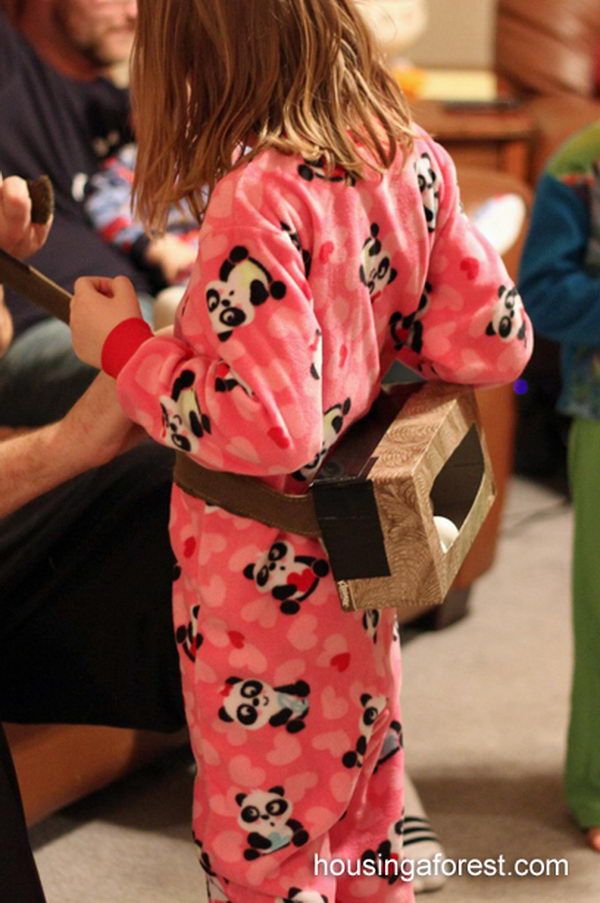 Bite Me
The challenge was to pick up 5 paper bags cut at varying heights using only our mouths and place them on a table. Make sure that your knees or hands don't touch the floor! That is what makes this game so difficult.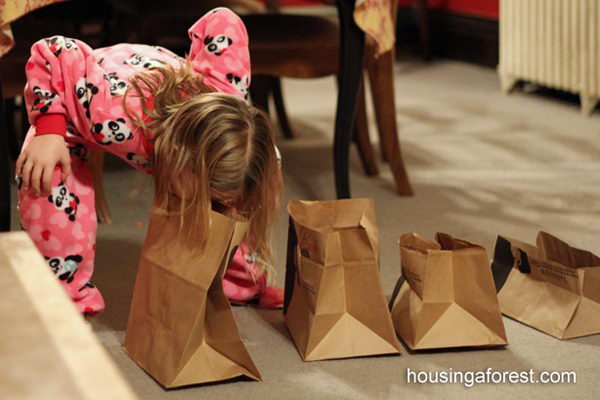 Pushing Cup Game
Push the cup by blowing into the straw to move them across a line on the table.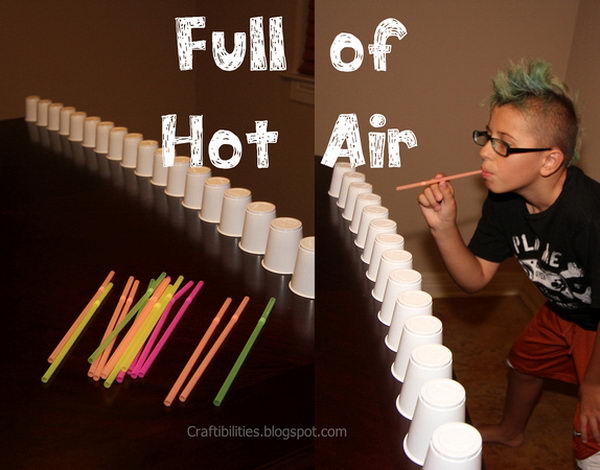 Small Transfer
Use straws to suck up the air to pick up mini marshmallows and transfer them to a bowl.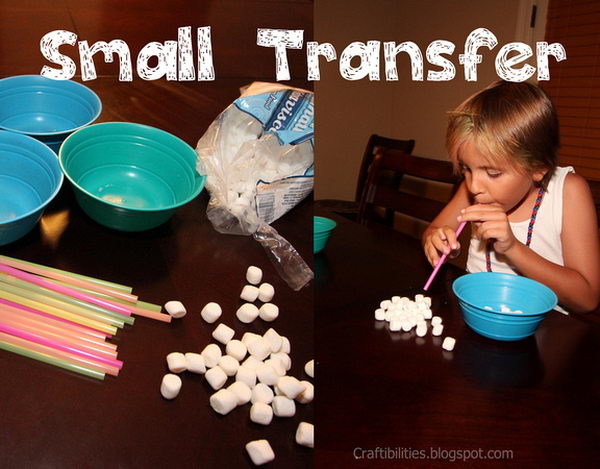 Stack Cups with One Hand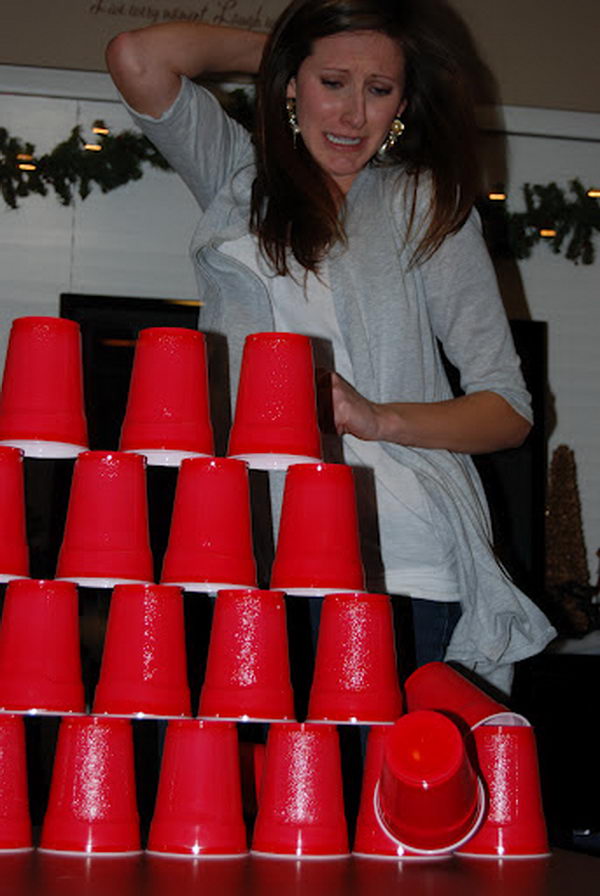 Simple Minute to Win It Game
Blow to these cards and get them to hang on the edge of the table.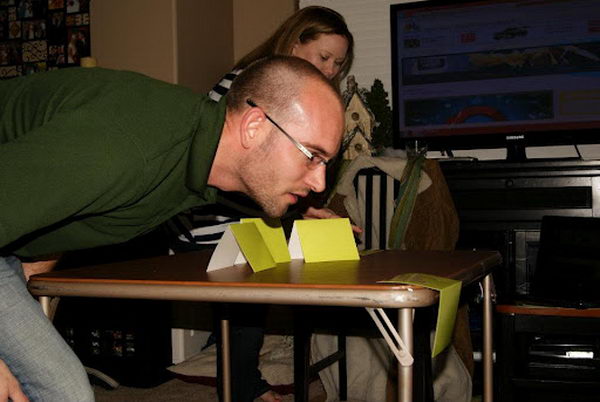 Face Cookie
You have to get a cookie (nilla wafer) from your forehead to your mouth with only scrunching your facial muscles.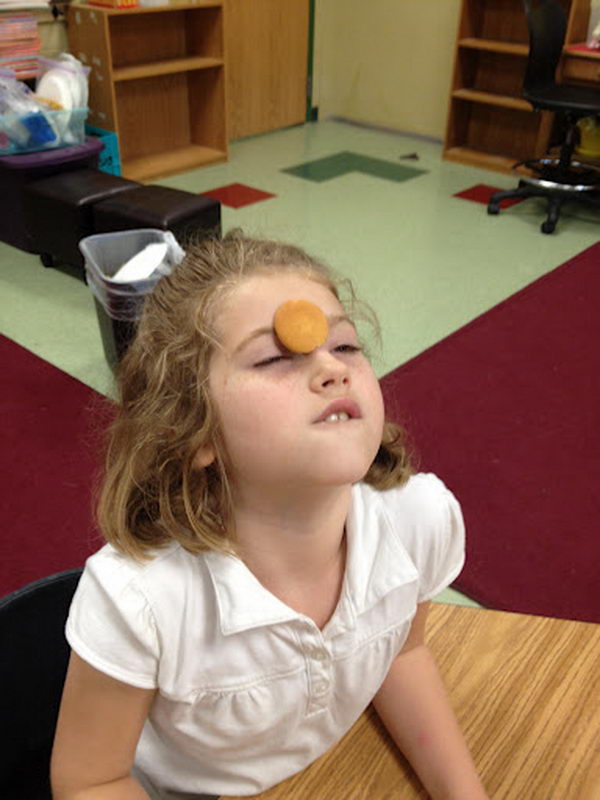 Go Fishing
Fan the tissue paper fish under the little brown table(fish trap).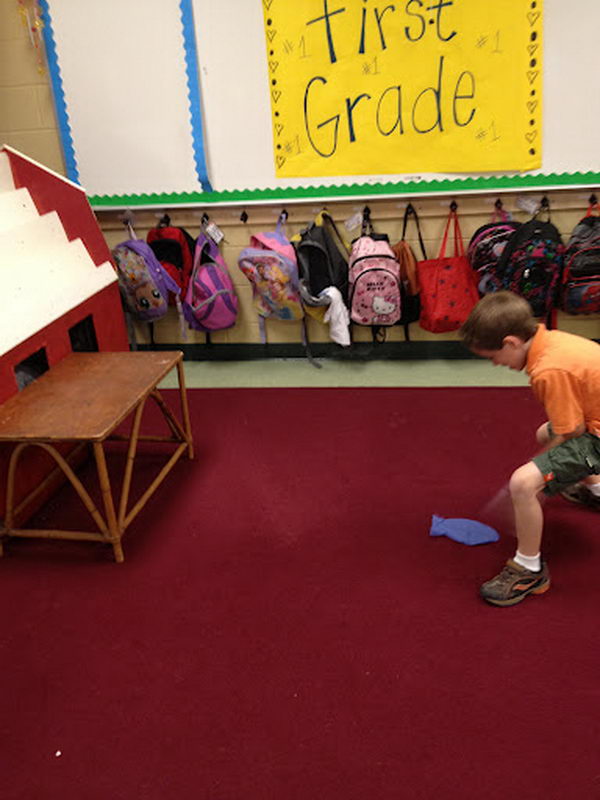 Nose Diving
Transfer cotton balls from one plate to another with your nose (and some Vaseline!)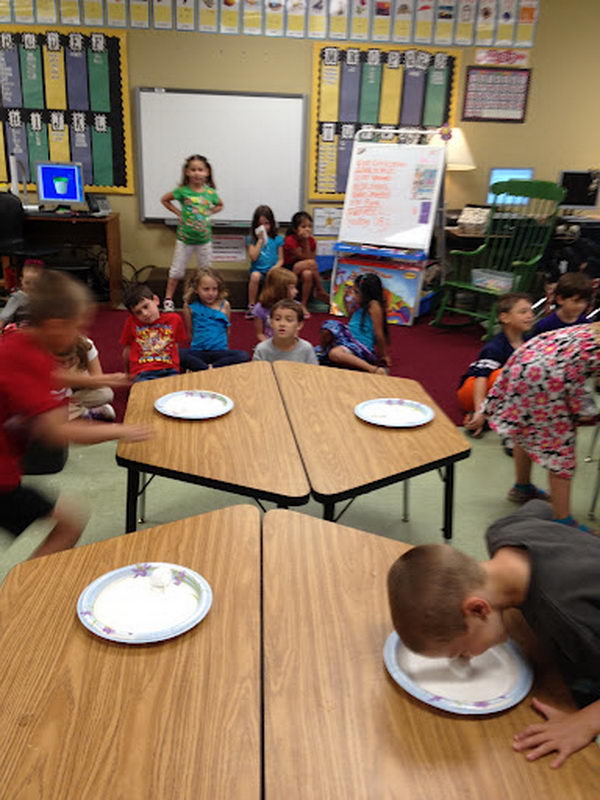 Pick Up Marshmallows Game
How many marshmallows can you pick up with chopsticks?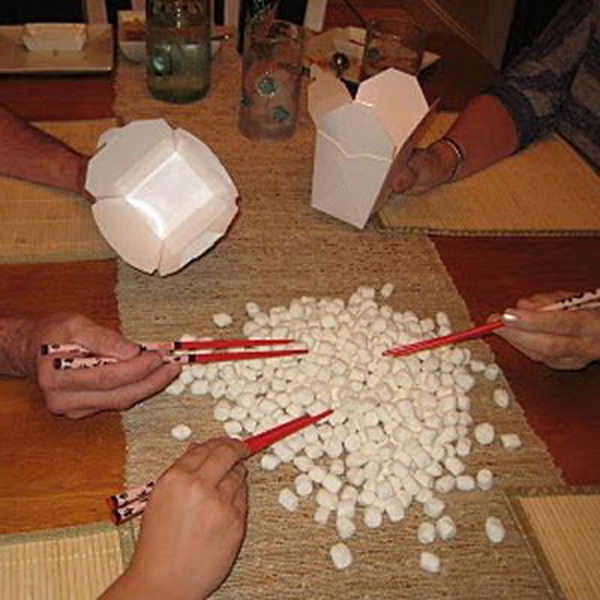 Marshmallow Toss
The kids partnered up and stood about 6 feet apart. One partner had a cup and the other a handful of marshmallows. The object was to see how many marshmallows each team could collect in their cup in just one minutes' time.
Don't Blow the Joker
Simply set the deck of cards face down on the bottle with the joker being on the bottom of the pile face up. The contestant will gently blow the deck of cards and try to keep the joker on top.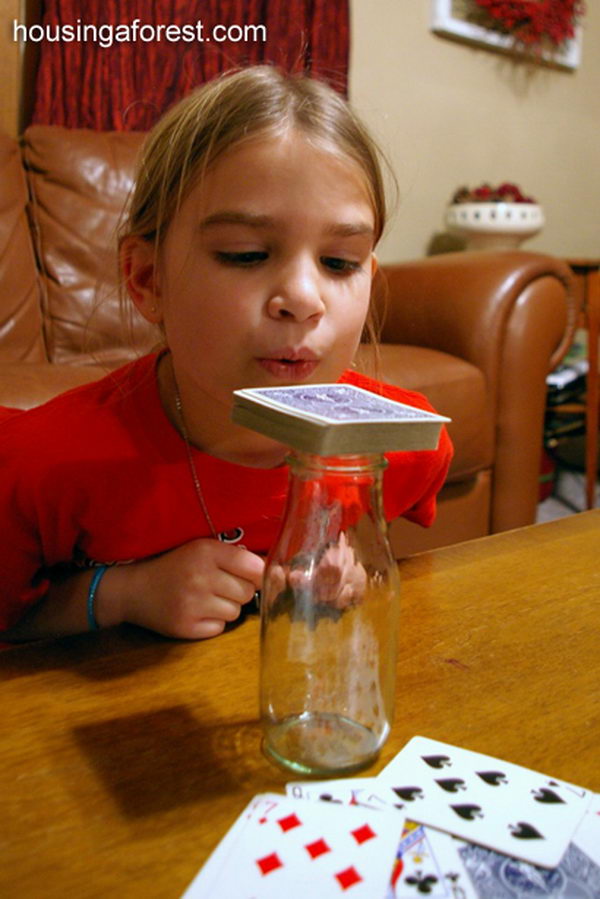 Elephant March
Put baseball in pantyhose leg. Put pantyhose on head. Knock over the bottles with said pantyhose/baseball combination~ but you can't use your hands.