Are you tired of living in a cluttered home? Do you want to improve your home's organization but don't know where to start? If so, you've come to the right place. In this article, we'll share some amazing DIY home organizing ideas that will help you transform your space into a functional and organized haven.
Set a Goal
Before you begin organizing, it's important to set a goal for yourself. Decide what you want to achieve, and then work toward that goal. Do you want to declutter your entire home or just one room? Are you looking for ways to store items more efficiently? Once you've set a goal, you'll be better equipped to choose the right organizing ideas for your home.
Decluttering Tips
Decluttering is the first step in any home organization project. Here are some tips to help you get started:
Start with a plan
Before you begin decluttering, make a plan. Decide which rooms or areas of your home you want to tackle first. Set a schedule for yourself, and stick to it. Make a list of the items you want to keep, donate, or throw away.
The 12-month rule
If you haven't used an item in the last 12 months, it's time to get rid of it. This rule applies to clothing, kitchen appliances, and other household items. If you haven't used it in a year, chances are you won't use it in the future.
One in, one out
If you bring a new item into your home, get rid of something else. This will help you maintain a clutter-free environment.
Once you've decluttered your home, it's time to organize what's left. Here are some amazing DIY storage ideas that will help you store your
items more efficiently:
Keep trash bags in place with upside down hooks.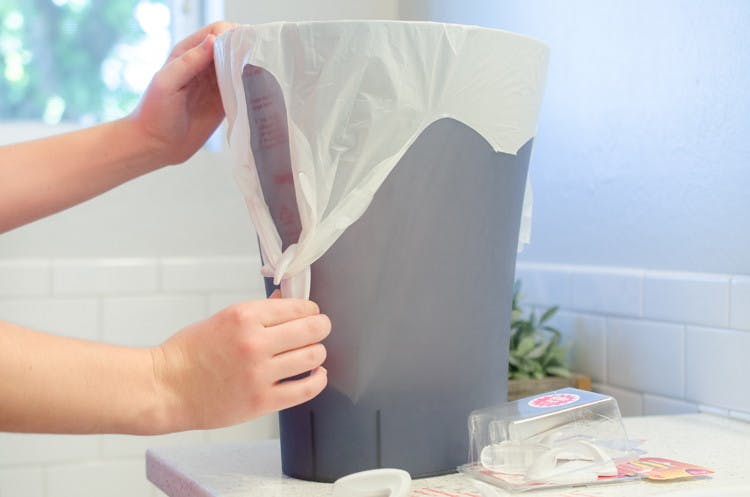 Store Appliances Easily Using a PVC Pipe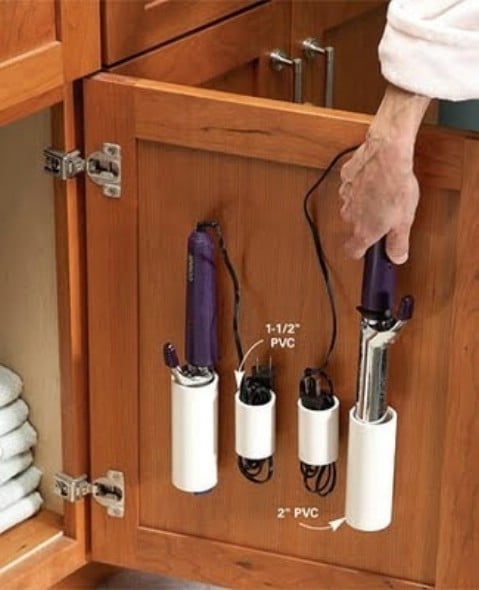 via source
Make rolls of foil and plastic wrap easily accessible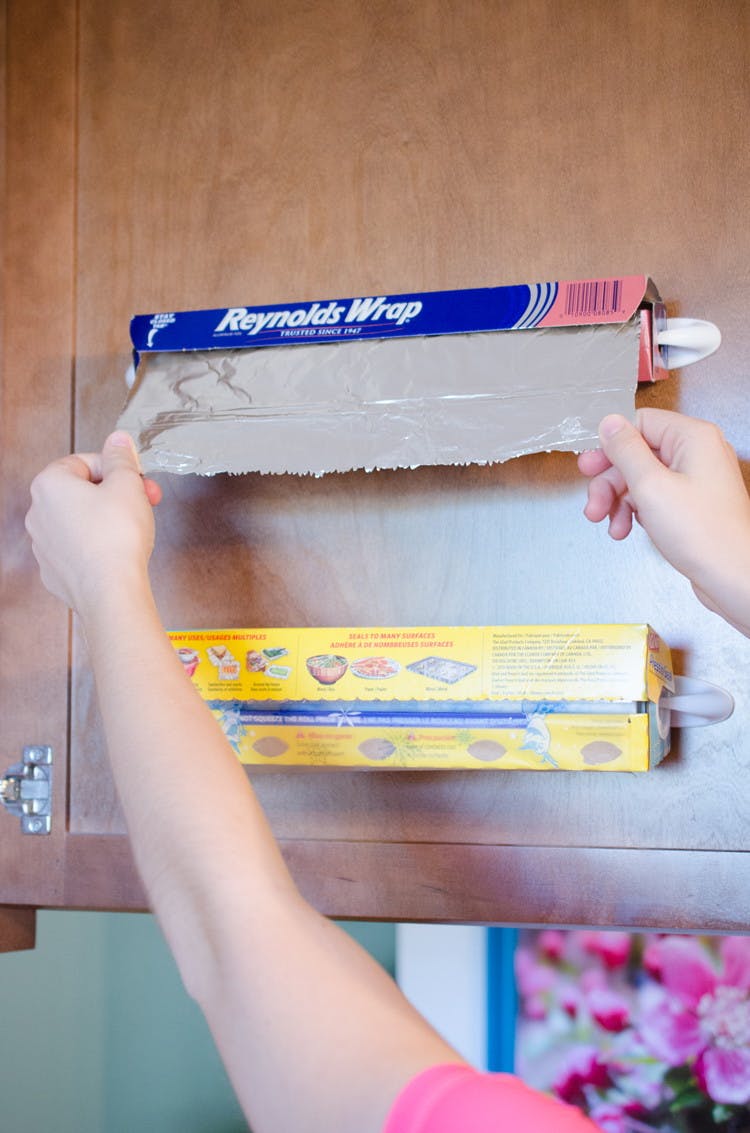 Elevate Your Wall Organization with the Chic Jean Pocket Memo Board
Revamp Your Beauty Routine with This Hanging Makeup Organizer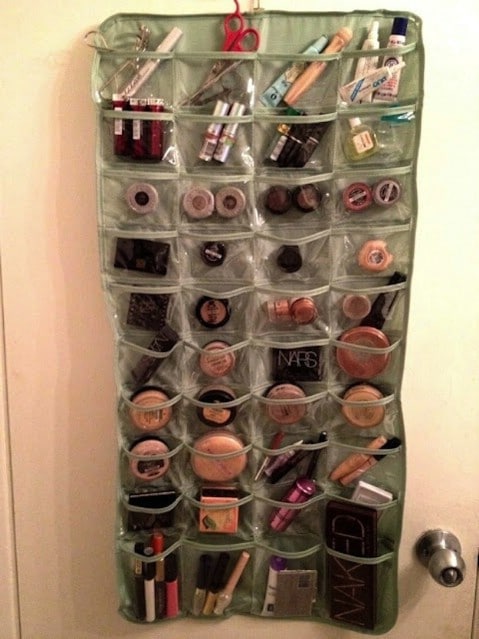 Innovative Sliding Storage Idea for Your Garage Space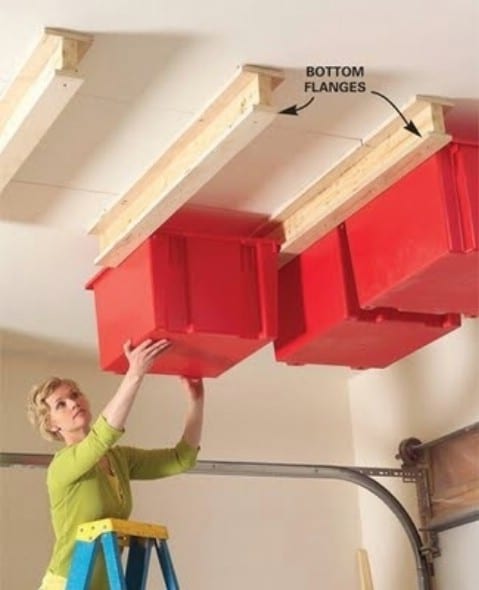 via source
Use IKEA Grundtal to Organize your Crafts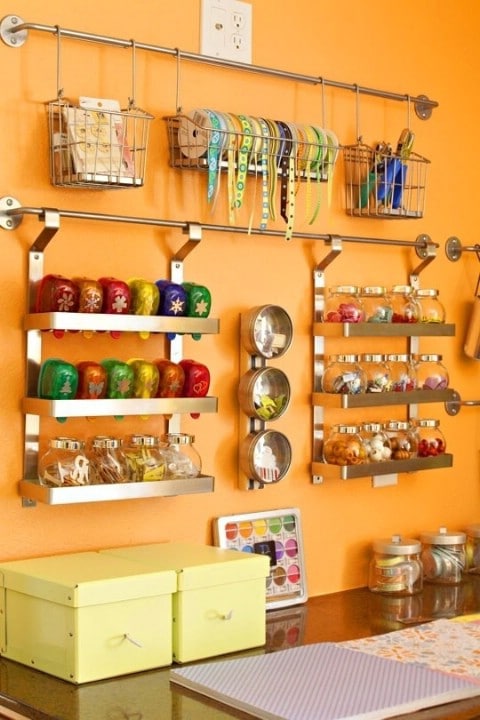 Effortlessly Organize Cleaning Supplies with a Tension Rod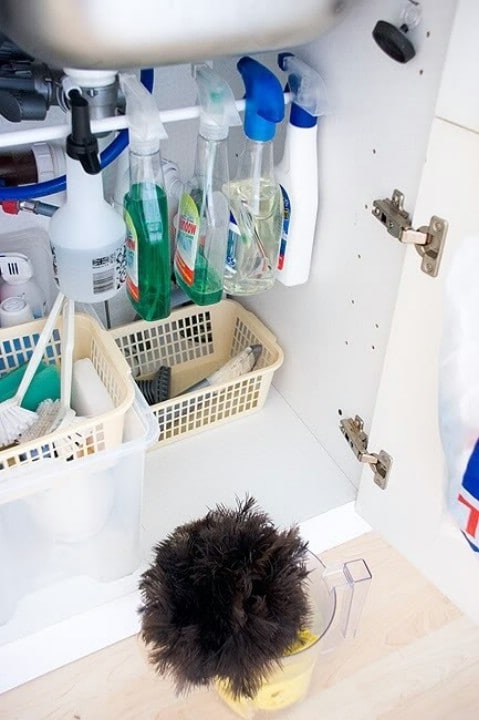 via source
Tidy Up Your Tech with a DIY Shoe Box Power Strip Organizer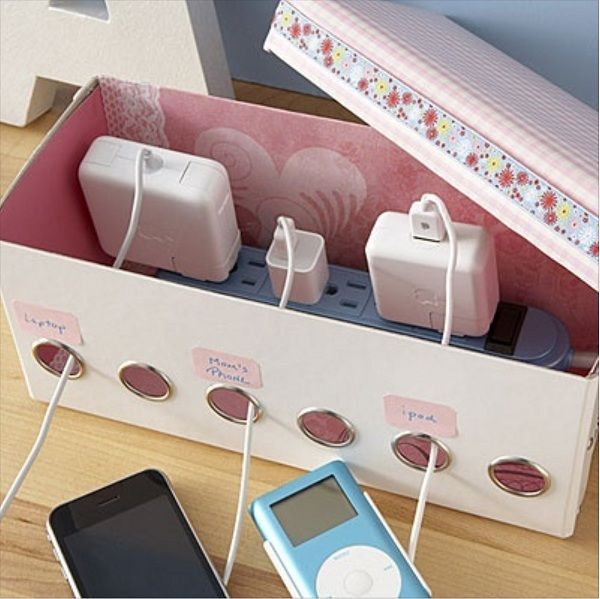 End Cable Chaos: Keep Cords Easily Accessible with These Clever Binder Clip Hacks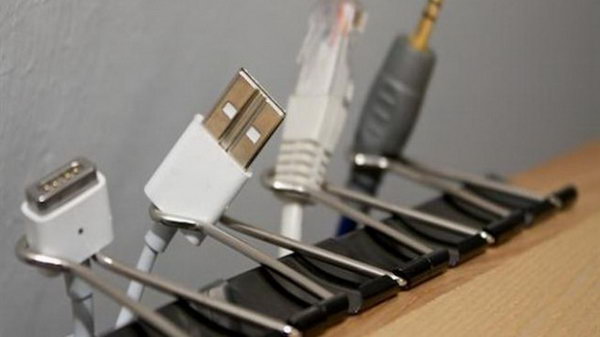 Take Your Cord Control to New Heights with a Kitchen Basket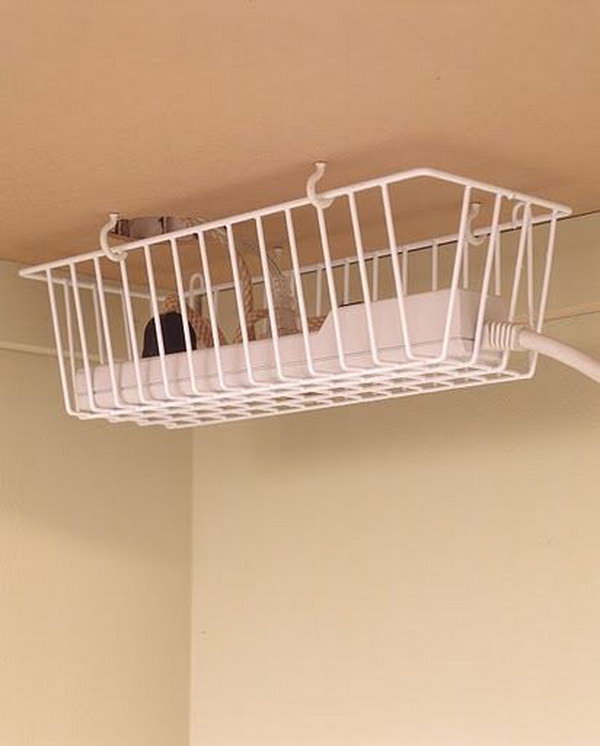 Organize Your Yarn Collection with Upcycled Coffee Canisters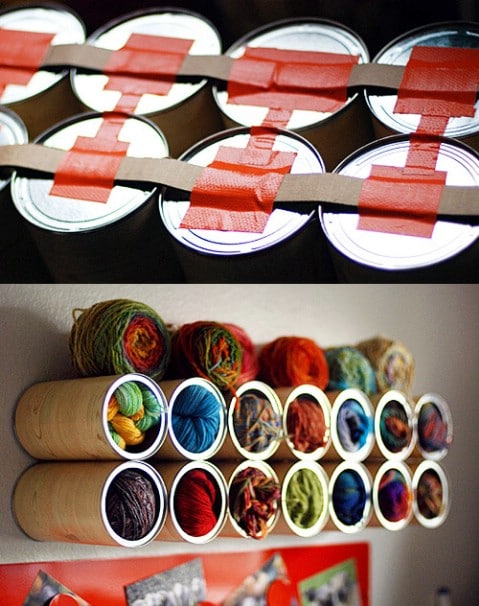 Use a Magazine Rack to Organize Saran Wrap, Aluminum Foil in Style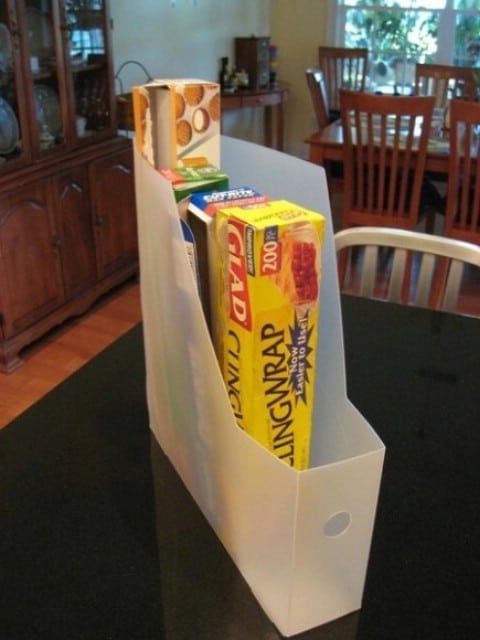 Turn a Magazine Rack into a Chic and Functional Pot Lid Organizer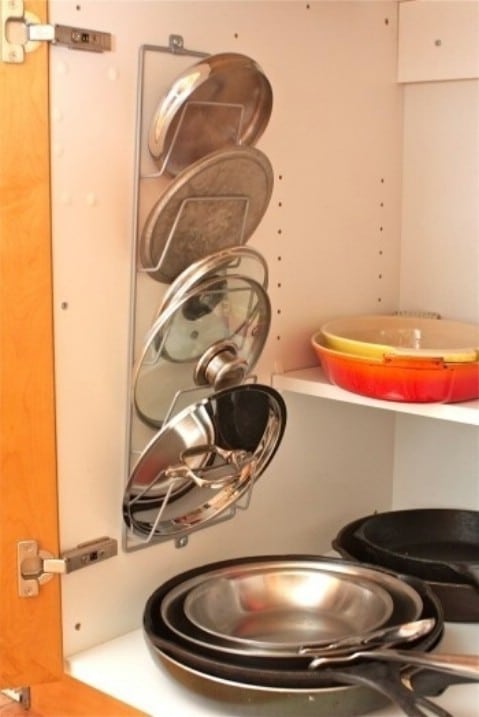 Effortlessly Organize Your Kitchen with These Hangable Utensils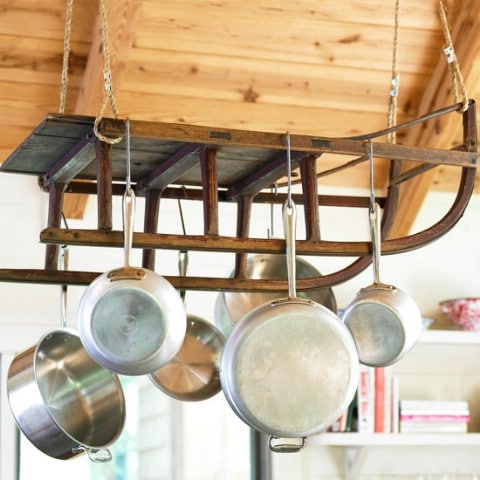 Store Magnetic Spice Racks in Your Fridge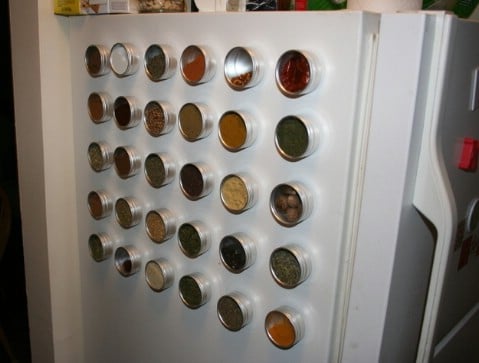 Use Walls To Hang Kitchen Utensils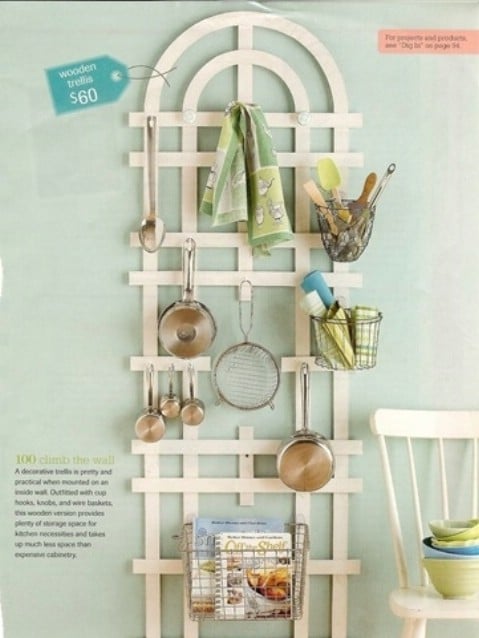 Pull-out Baskets for Fridge Organization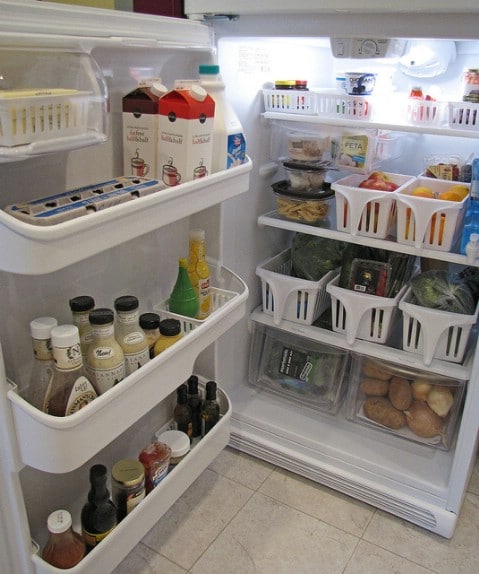 Use Undershelves To Take Advantage of Vertical Space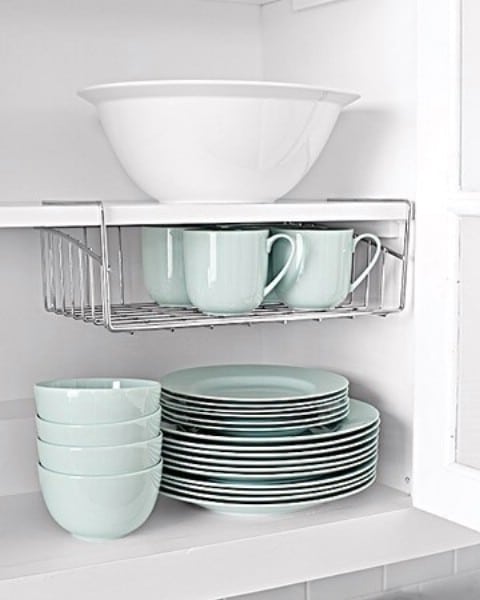 Use Pant Hangers to Organize Your Boots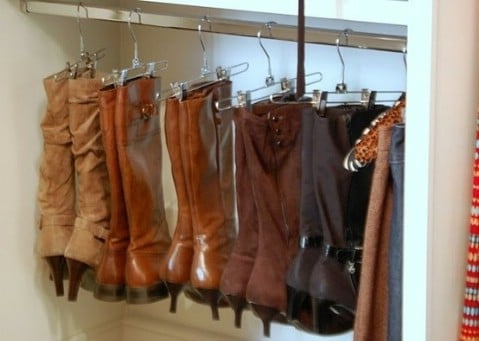 Wall Attached Crown Molding to Organize Shoes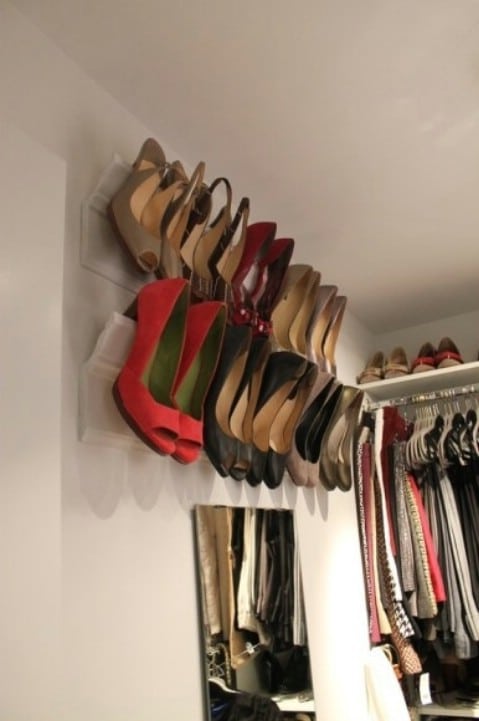 Use a Hanger to Store Eyewear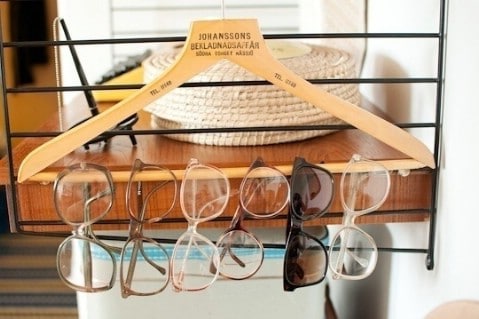 Keep Your Jewelry in a Closet Using Command Hooks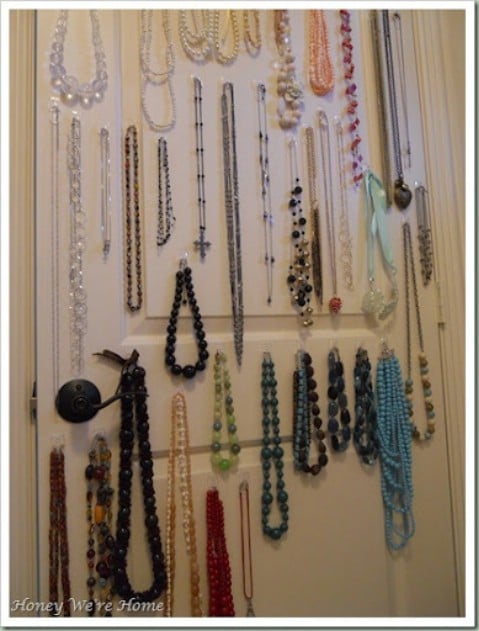 via source
Keep Your Boots Straight by Filling Them With Pool Noodle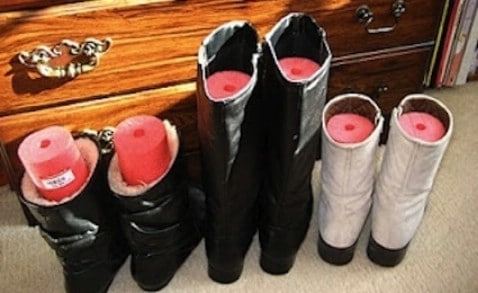 Attach Hygiene Tools to a Magnetic Rack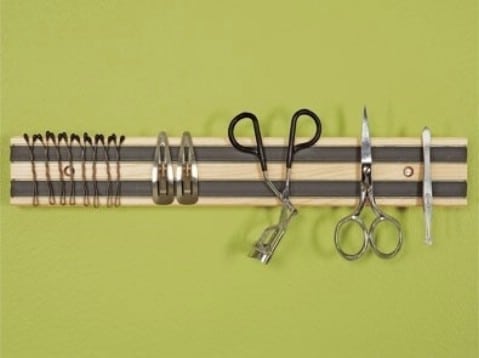 Glass Bottles as Bracelet and Ponytail Holders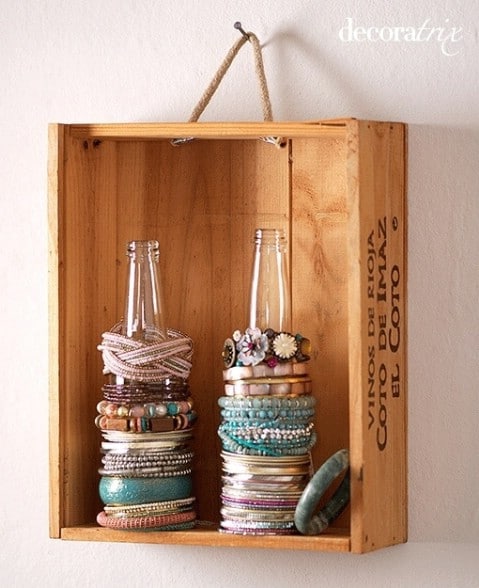 Hang a Ladder for Air Drying Clothes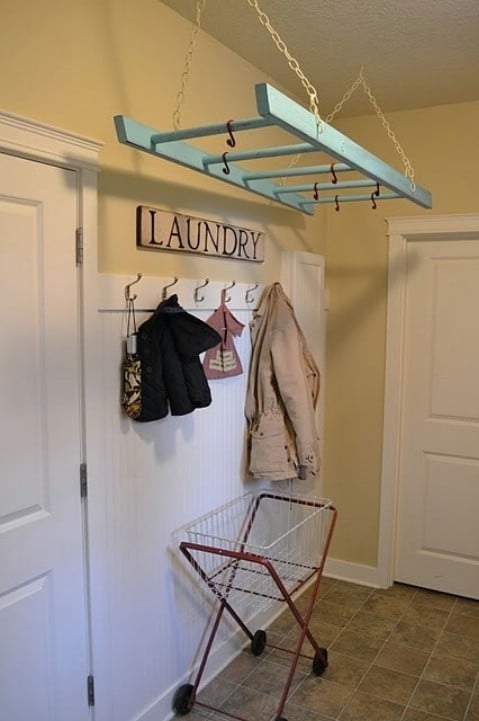 Say Goodbye to Cluttered Floors with This Easy DIY Ball Garage Storage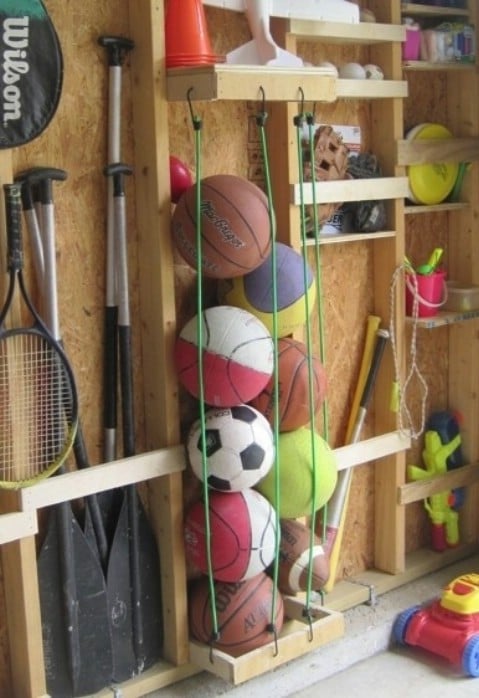 Transform Your Messy Garage into a Neat Haven with DIY Mason Jar Organizer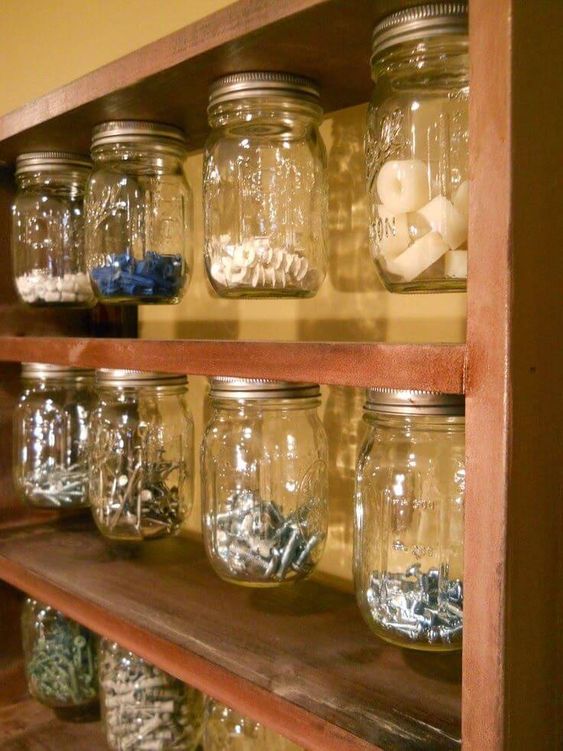 Attach Shoe Holders to Cabinets For Extra Storage Space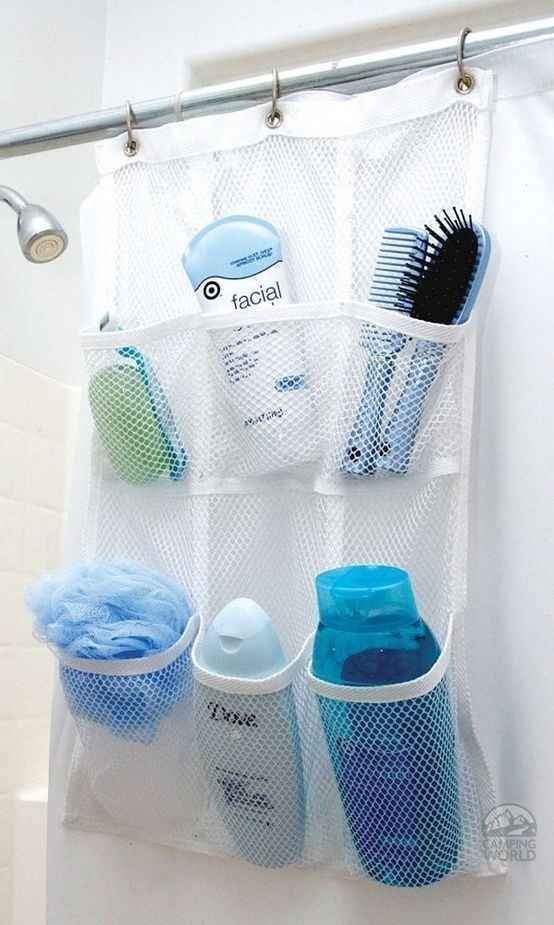 via source
Cute DIY Hanging Makeup Organization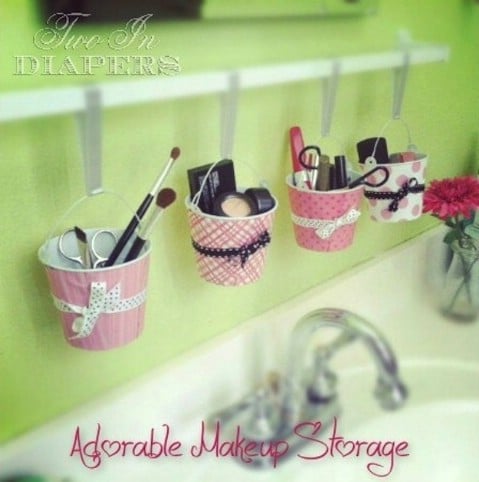 Upcycle Your Cardboard Boxes into Stylish Storage Bins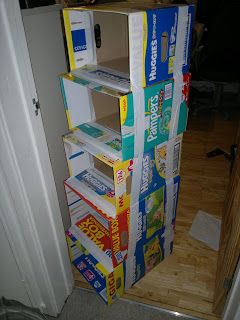 via source
Kid Art Display Adds Charm to Your Room