Hooded blankets are truly a winter staple. They are fantastic to swaddle the little ones around the house as well as outside, but they are also incredibly cozy to snuggle into during the winter months.
No one's too old to own – and use – a fun and cozy hooded blanket, so it's one of the best gifts you could ever give or get. And the best news is that if you have your way with crochet needles or know someone who does, you can end up with a gift of great material as well as symbolic value.
Now, having crocheting skills doesn't actually have to mean you know how to make a hooded blanket, nor that you know exactly which kind of blanket you want to make.
That's what this article is all about. We've put together these Crochet Hooded Blanket Ideas that will make your life much easier, especially if you want to have one of these ready by Christmas – which you absolutely will, we promise, because these are definitely easy to make once you get the needlework down.
Crochet Star Hooded Baby Blanket Free Pattern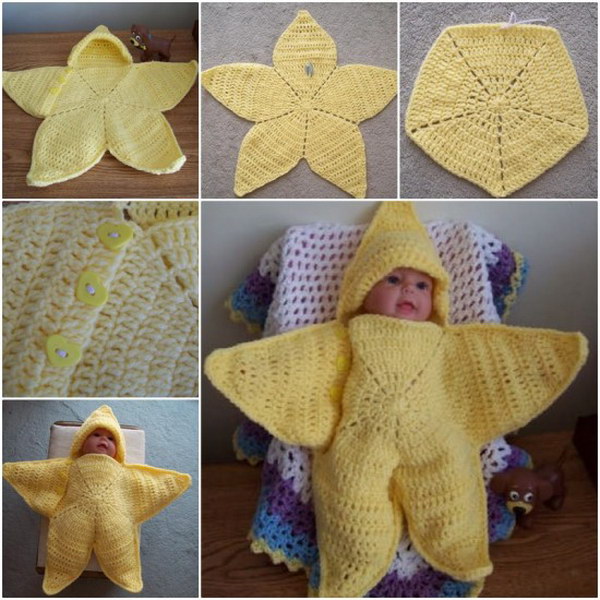 via crochetville
Hooded Dragon Blanket

via ravelry
Knitted Poncho with Hood and Booties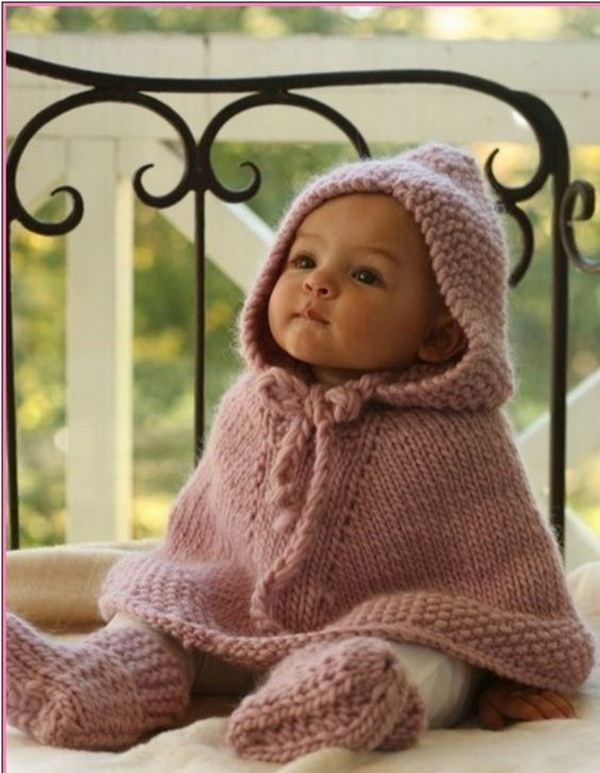 via garnstudio
Colorful Hooded Baby Blanket

via The Blue Brick
Crochet Hooded Baby Blanket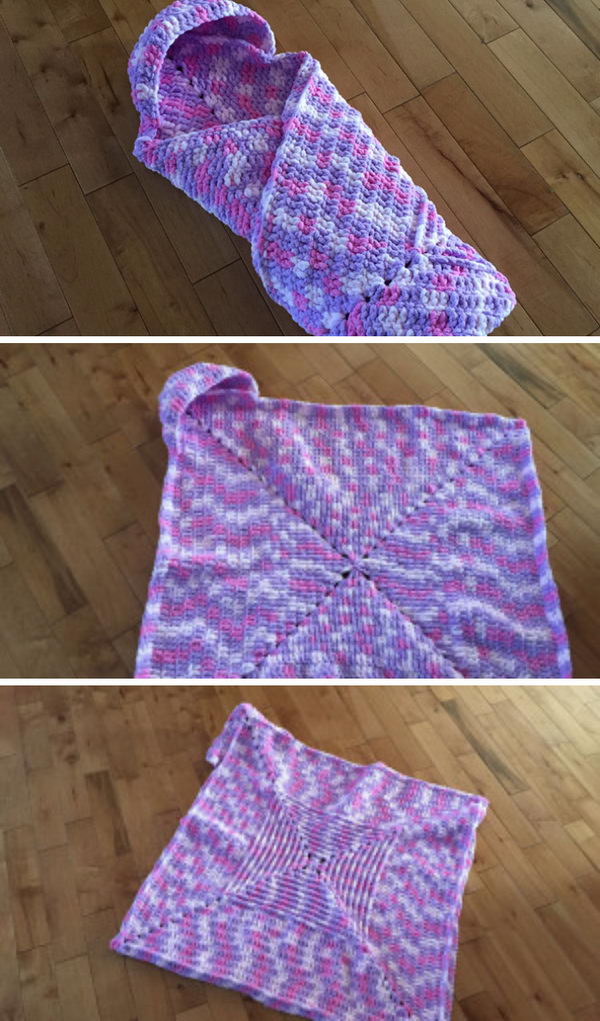 Bulky & Quick Cat Blanket
via Ravelry
Dino Baby Hooded Blanket
via Ravelry
Panda Bear Hug Hooded Blanket

via Make and Do Crew
Crochet Hooded Baby Blanket

via Make And Do Crew
Snail Blanket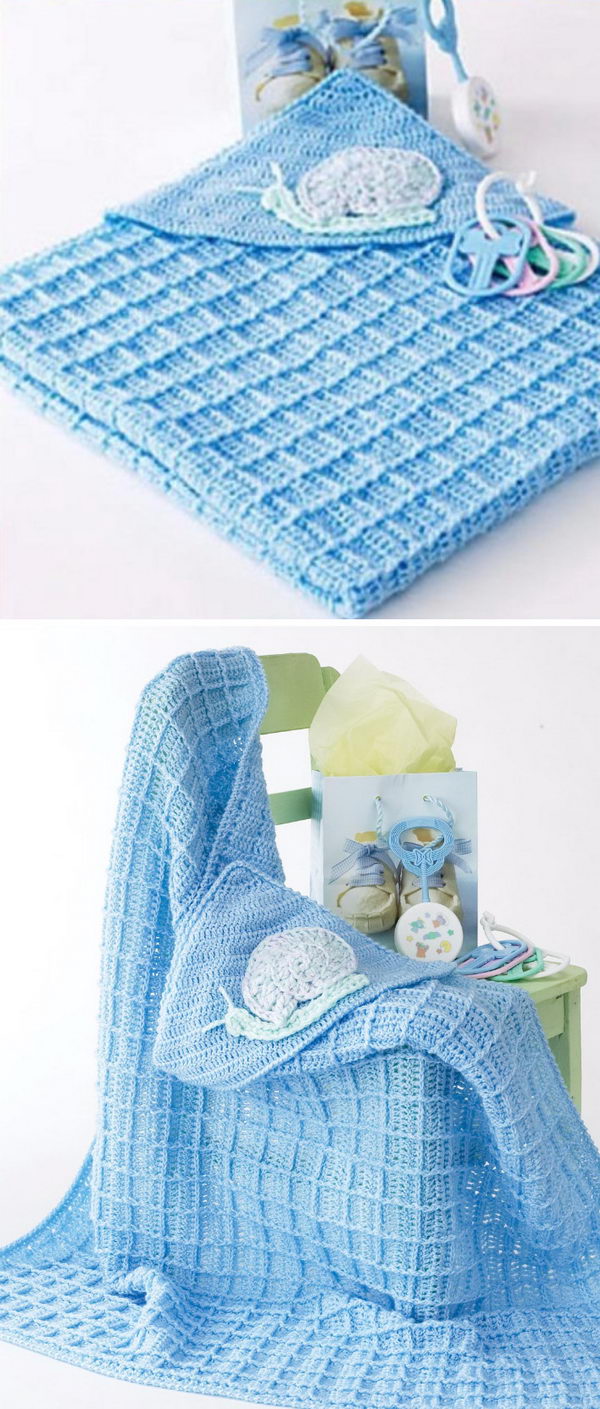 via Yarnspirations
Sock Monkey Blanket

via Ravelry
Hooded Dinosaur Blanket

via Do it Megself
Hooded Fox Blanket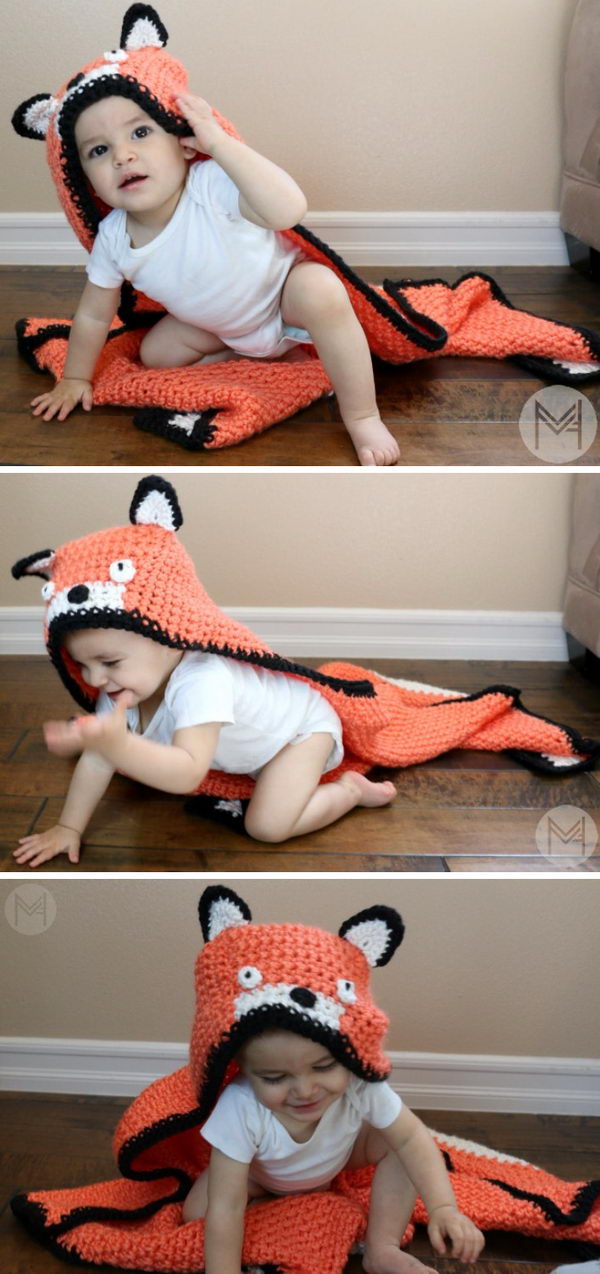 via Melanie Ham
All-Star Hooded Blanket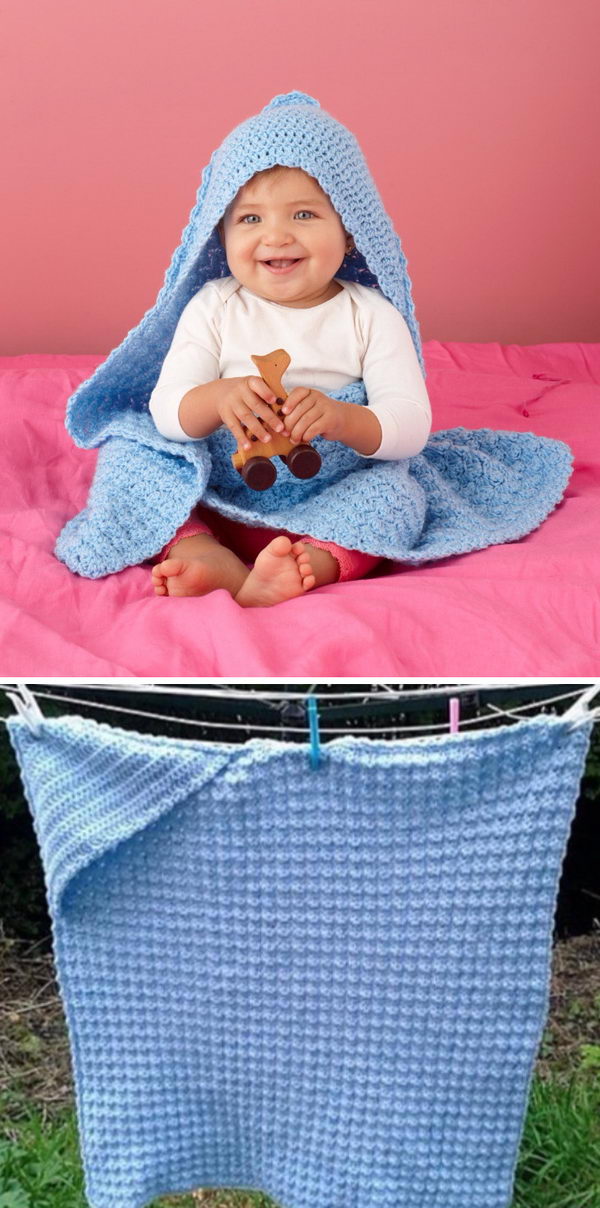 via Ravelry
Hooded Unicorn Blanket
via Ravelry