The living room is an important place in the home. It is used for relaxing as well as entertaining, so the way the room is arranged is important. Not only should a living room be comfortable and functional, there should also be a few points that really make the decor pop. Here we look at some living room layouts that will add both comfort and charm to any living room space.

via furnishedup.
1. Emphasis On Focal Point
Living room layouts should start with a focal point. This might be something like a large entertainment unit, piece of artwork, bookcase, or some type of display. The focal point should be something eye appealing that commands attention in the room. Arrange the furniture in such a way that the focal point is visible and gets the attention it deserves. You may even wish to paint an accent wall that a fireplace is against for an attractive focal point idea. Be creative and have fun!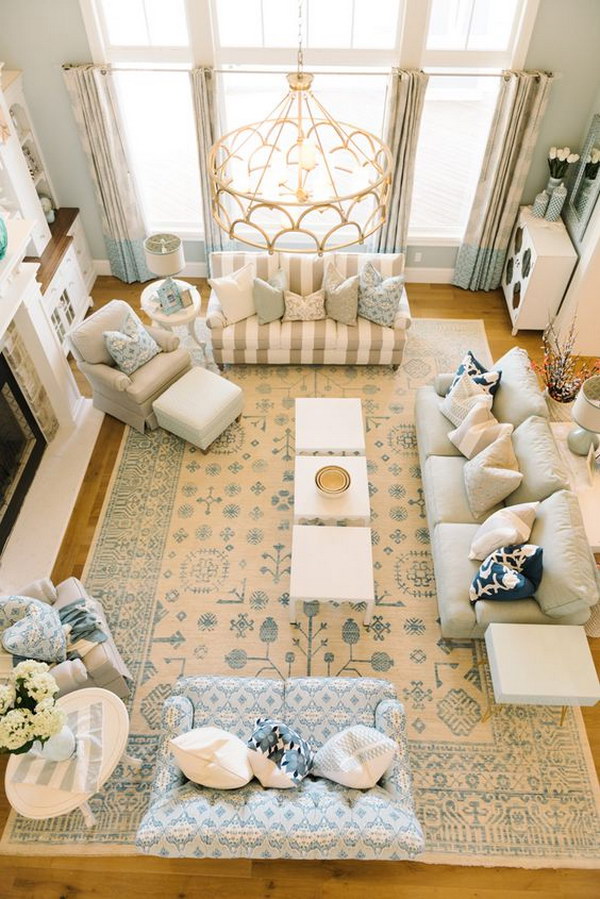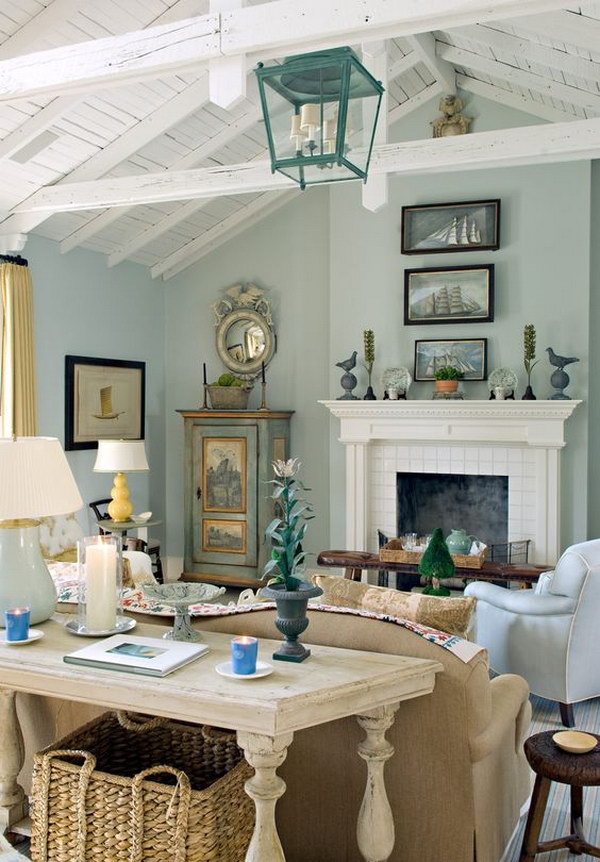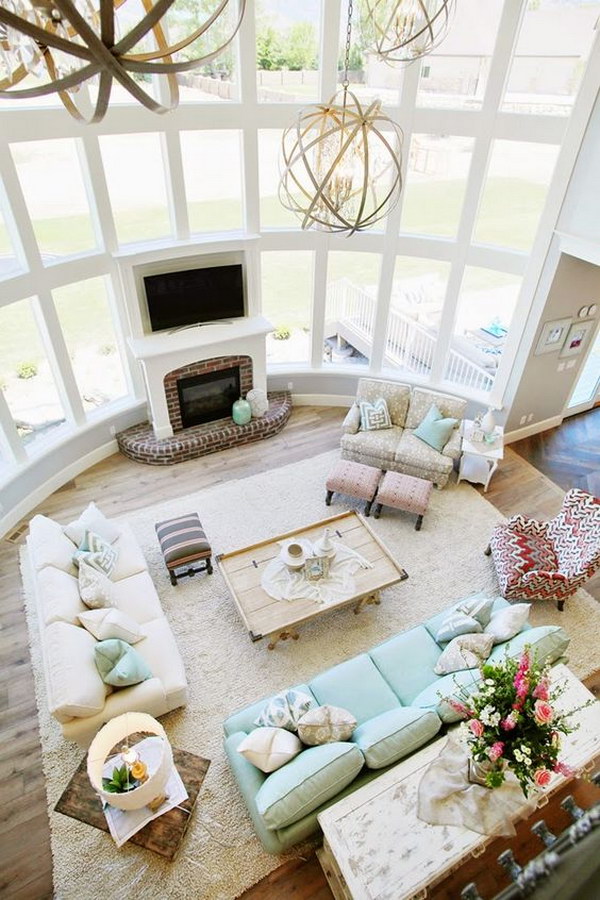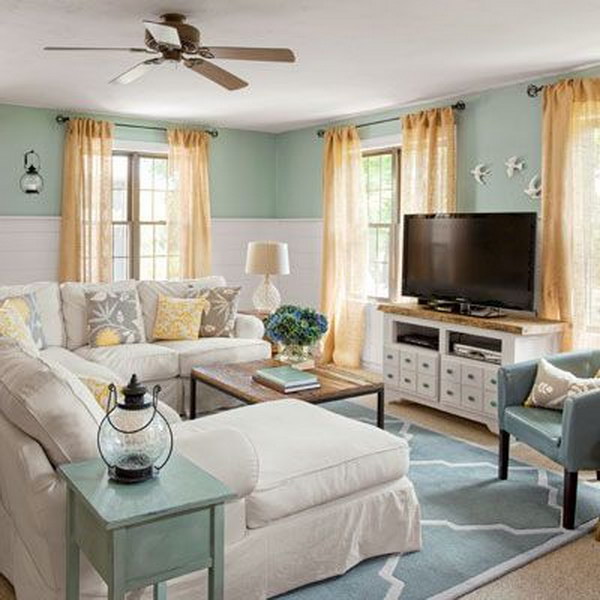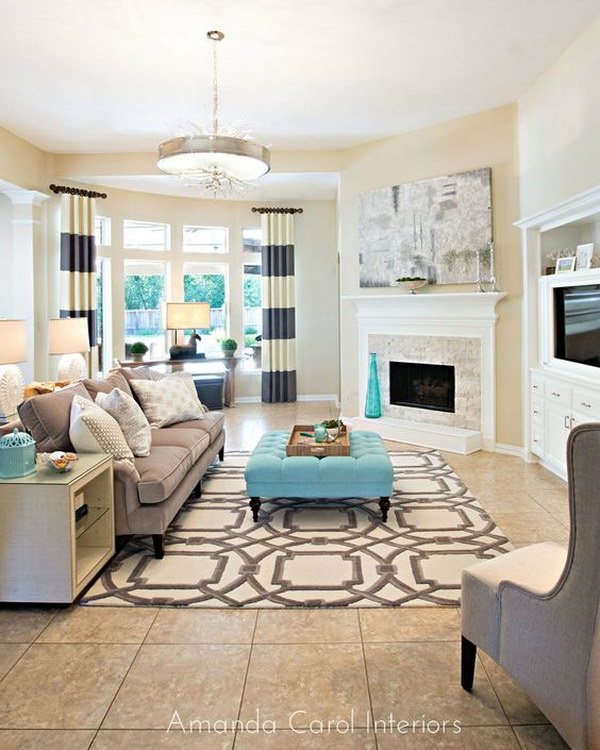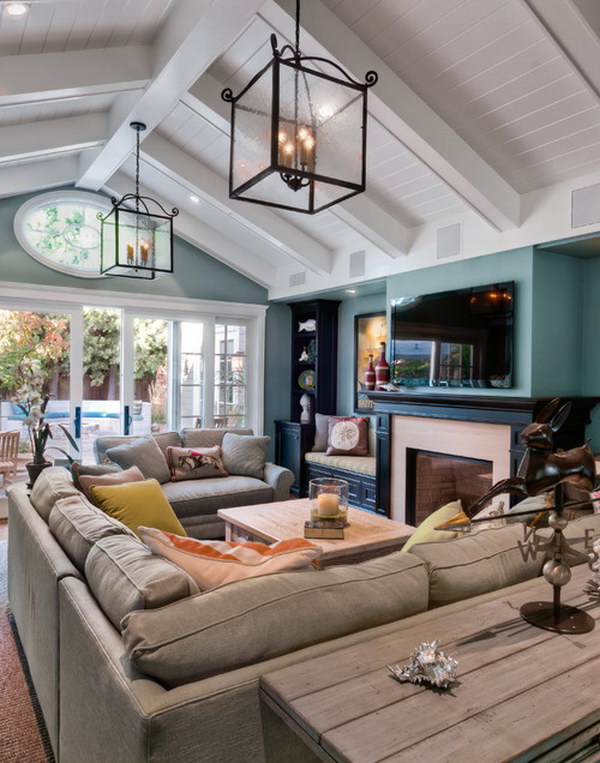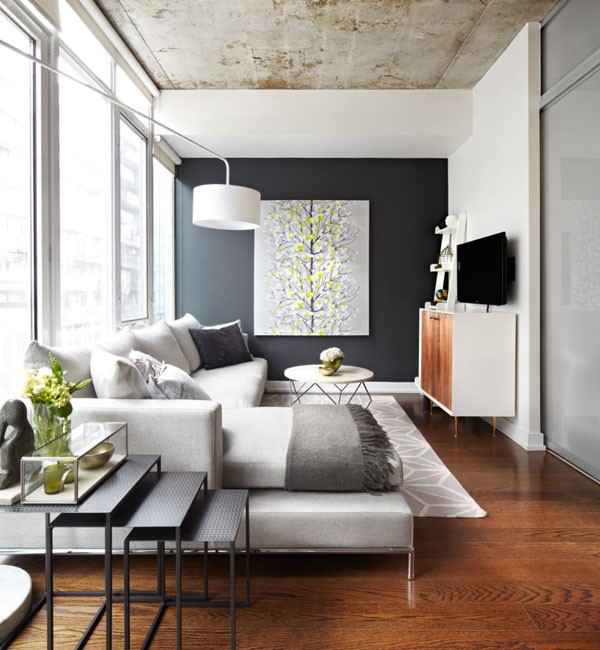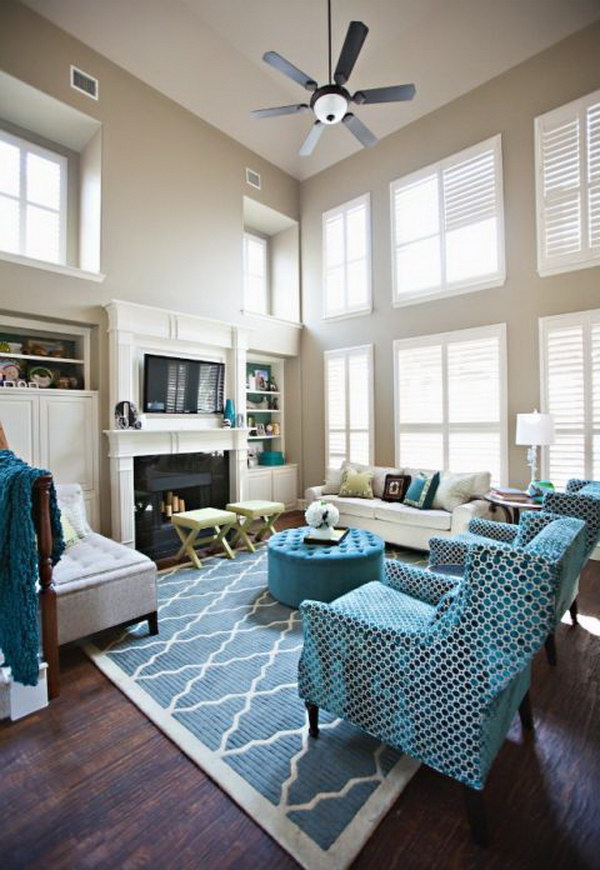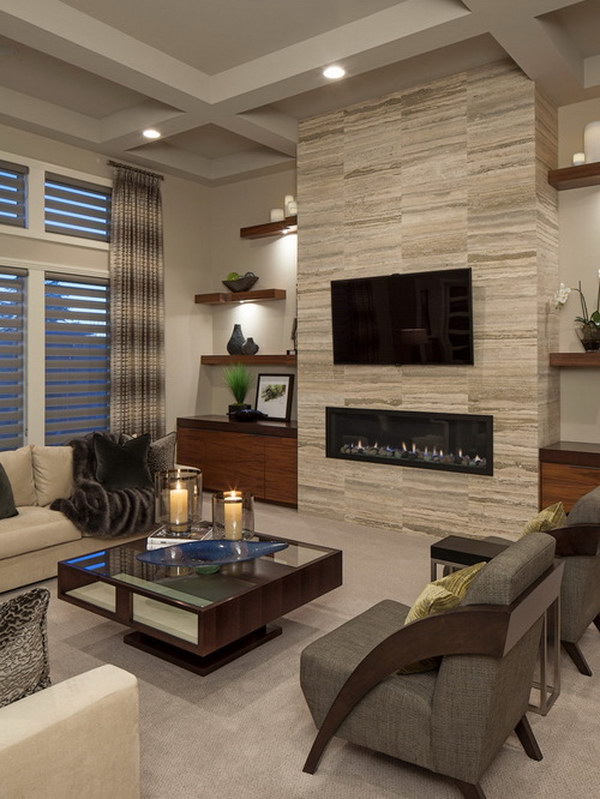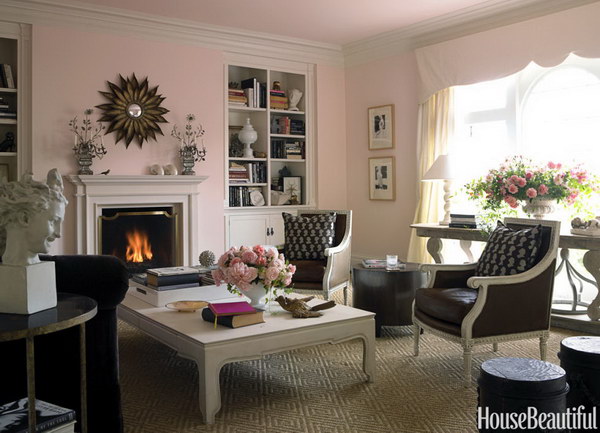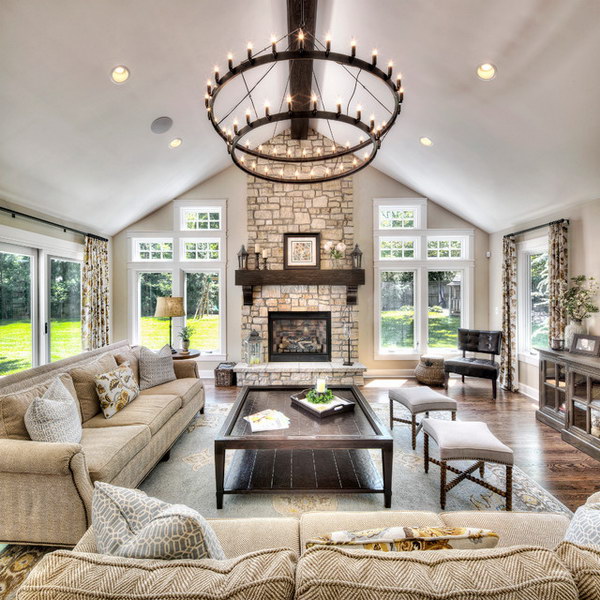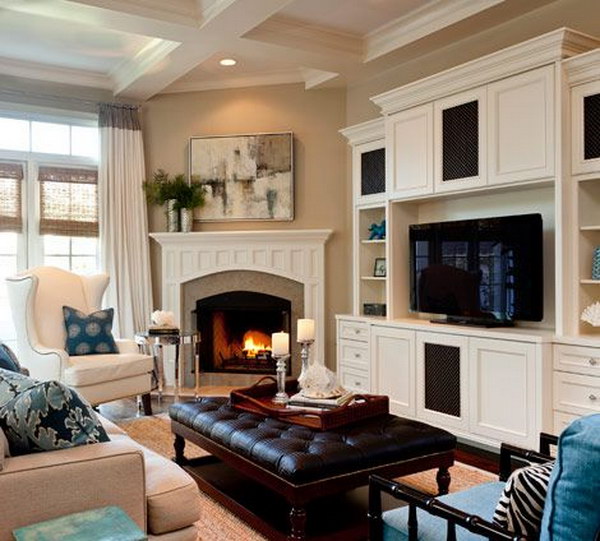 2. Emphasis On Conversation
If you are the type to enjoy spending time in the living for conversation with family and friends, then make sure your living room layout supports this. Arrange your furniture in what is known as "conversational clusters", meaning that the pieces are grouped close enough together so that people can carry on a conversation without having to raise their voices to hear each other. Spacing two armchairs angled next to each other with a small side table in between them creates a conversational cluster, as two people can sit in the chairs, see each other, and take part in conversation. If you have a large living room space remember to keep the seating closer together rather than spanning them out across the room if you are into using the room for conversations.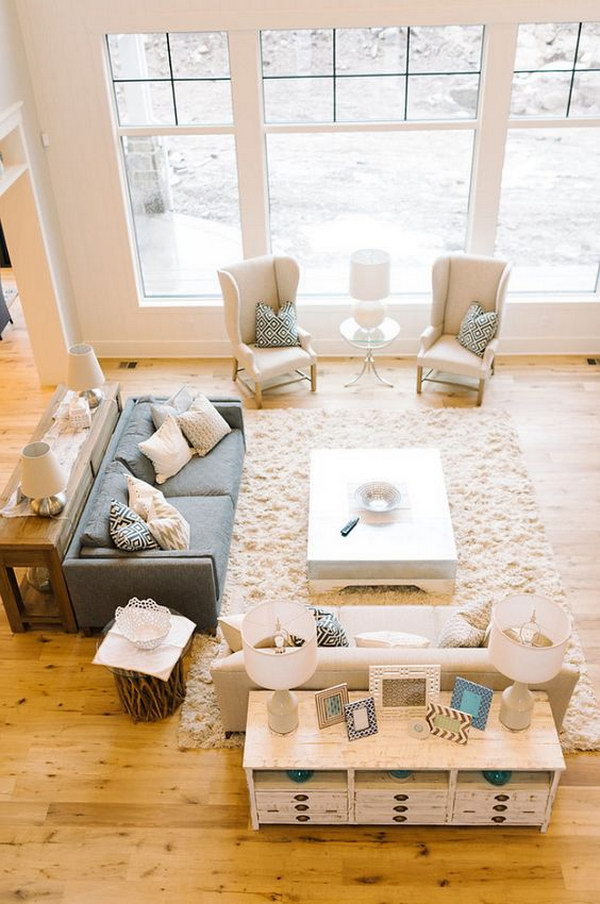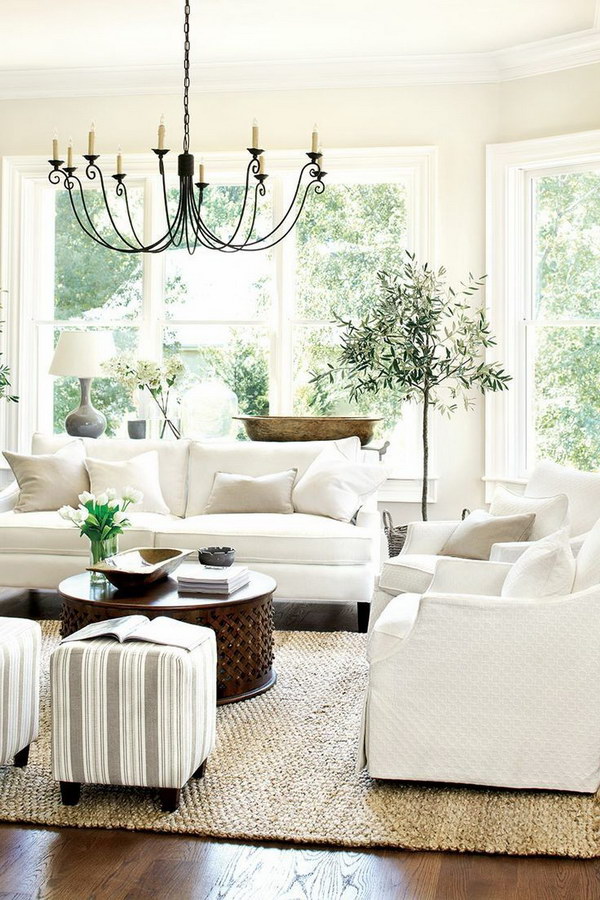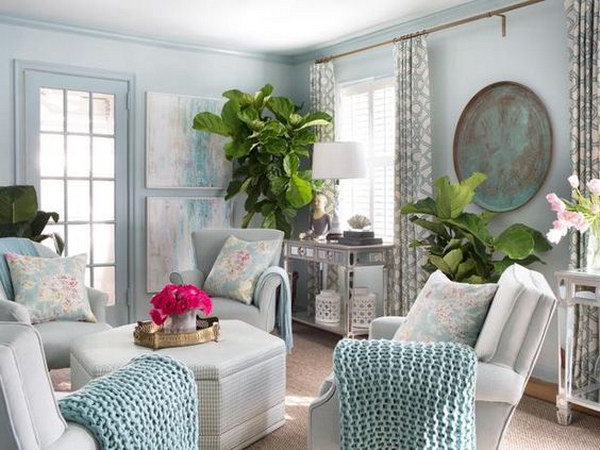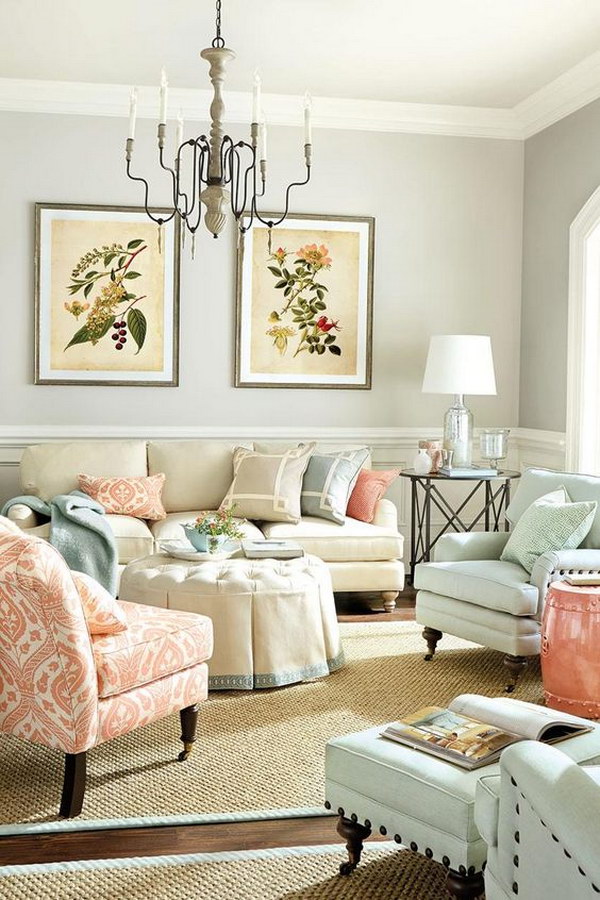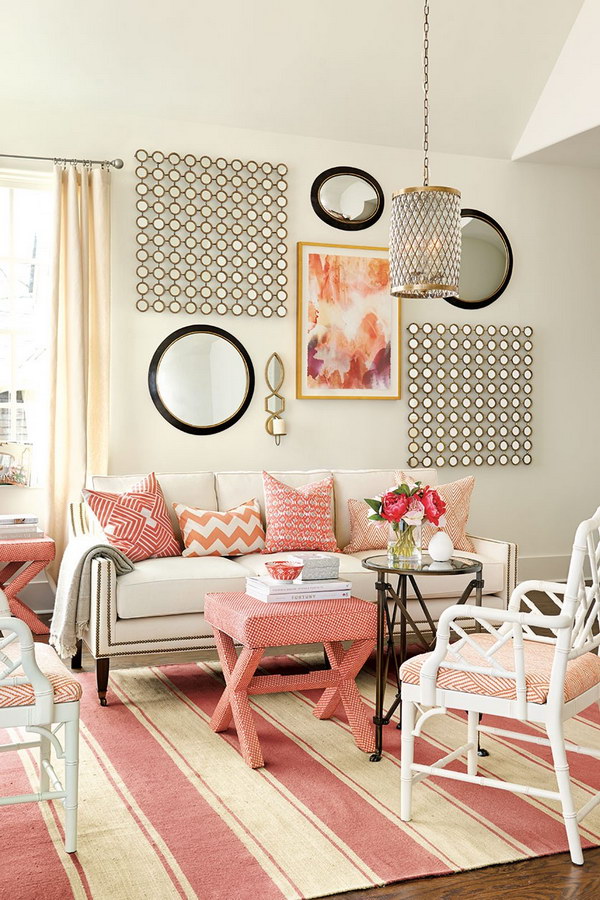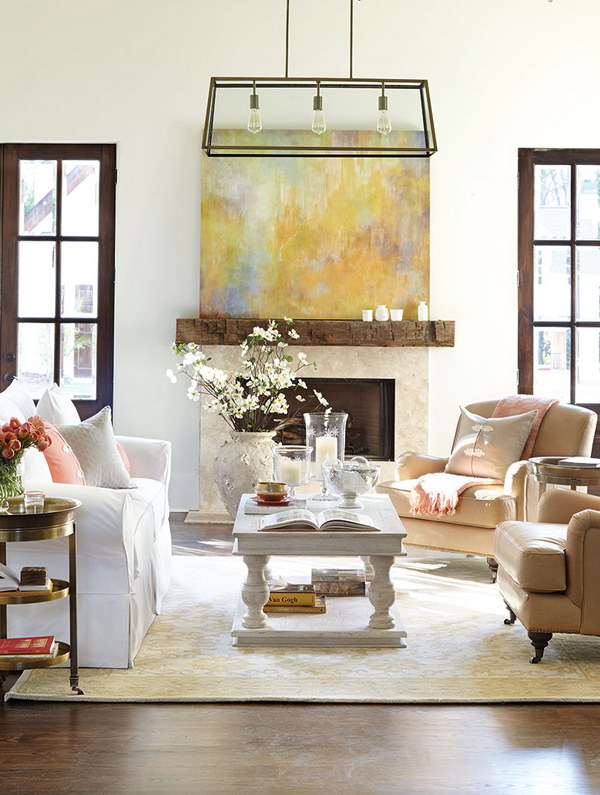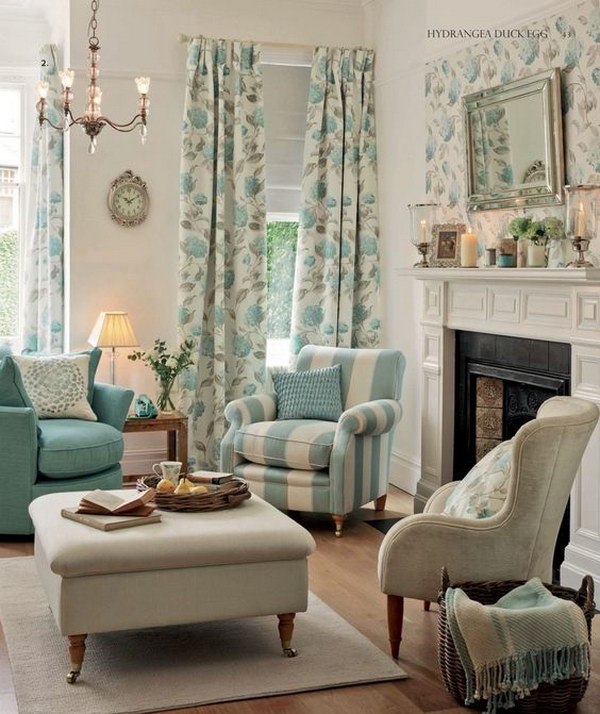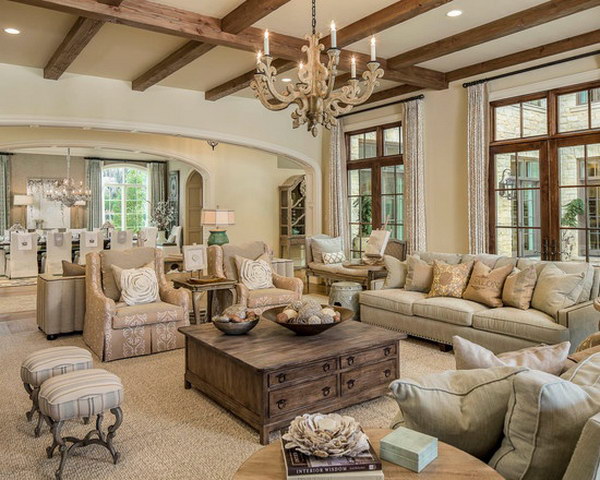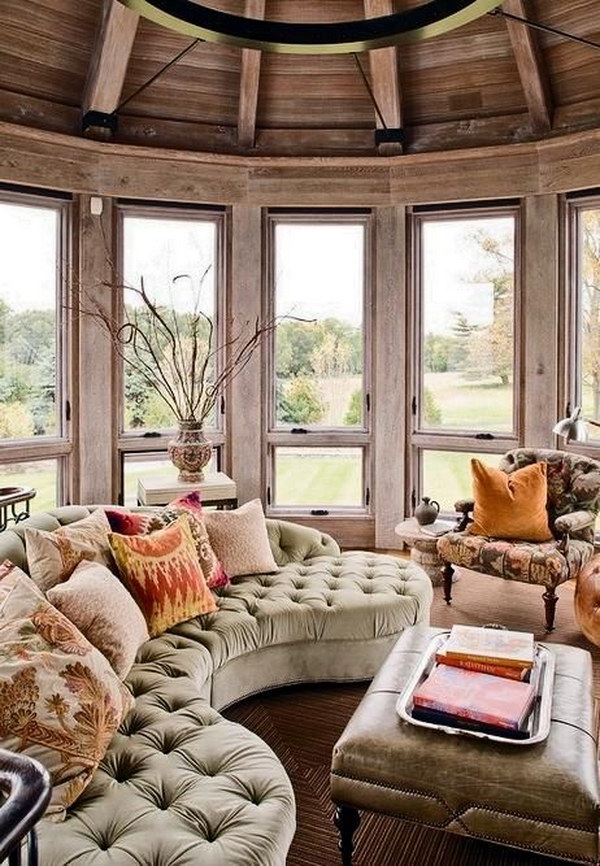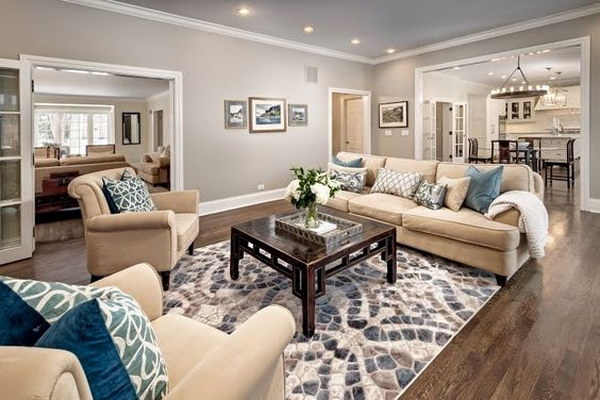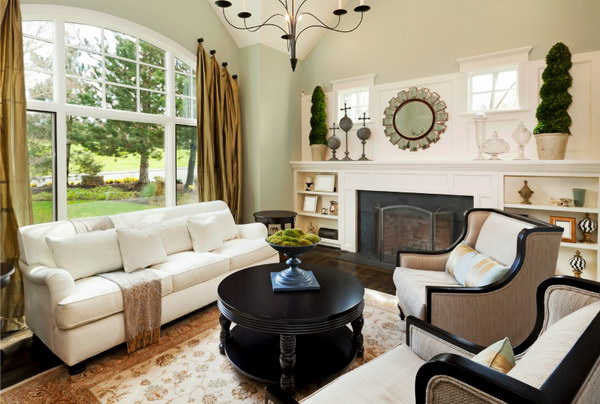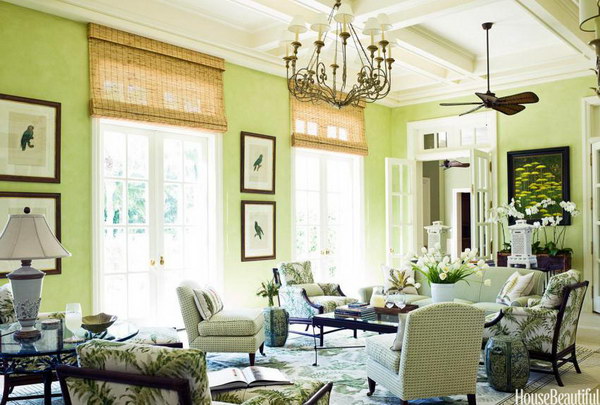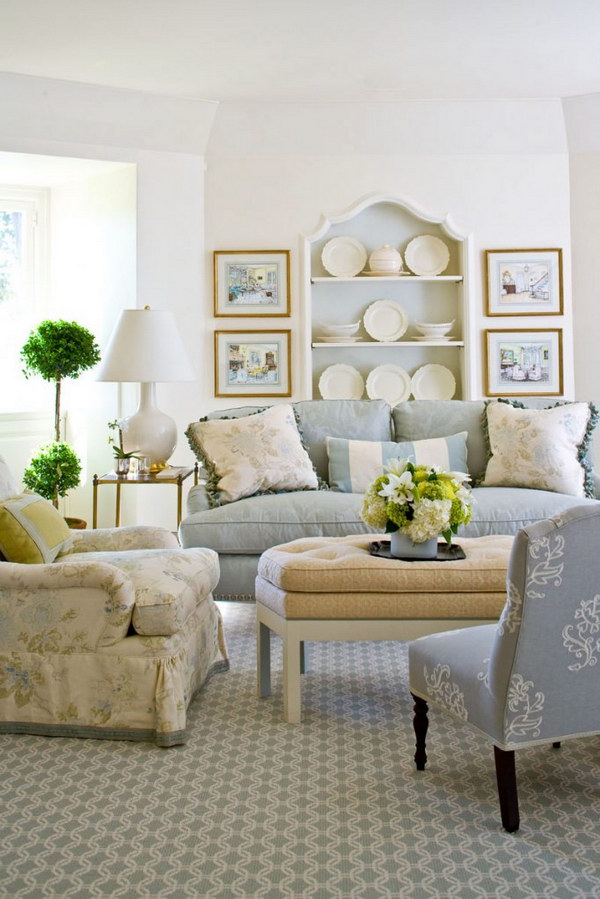 3. Kids-Friendly
If you have kids, there is a way to create living room layouts that are kid friendly. If you want to maintain the balance of having an actual living room suitable for company, maybe section off a space within the living room for toys and playthings and maybe a small table and chairs set for the kids. This way, you can still keep the living room ready for company while the kids still have room to play. You can either partition off a section with a room divider or just teach the kids that this is the designated play area. Also, when keeping "kid-friendly" in mind, make sure to keep breakable items on higher shelves away from babies and young children. They are naturally curious and could pull off a breakable object and hurt themselves and the object in the process.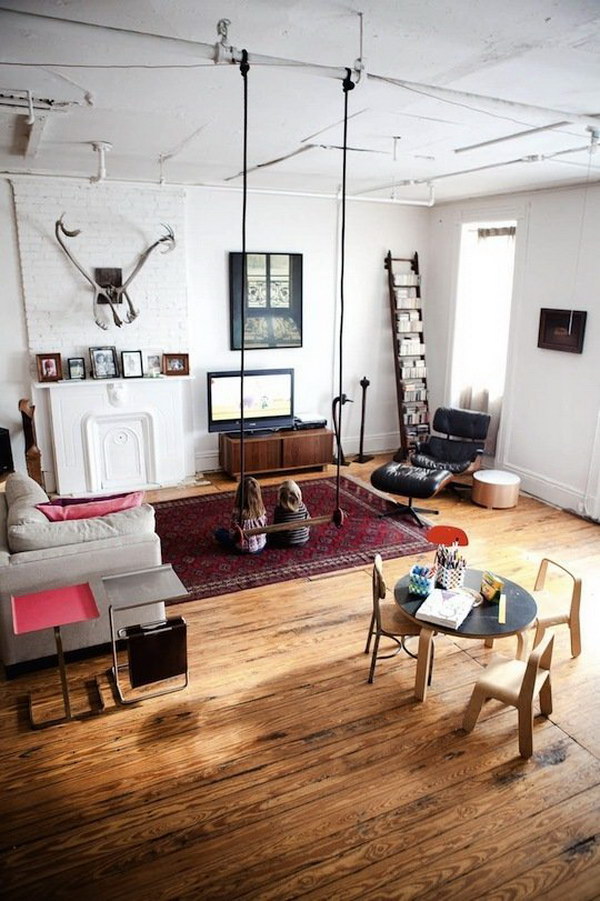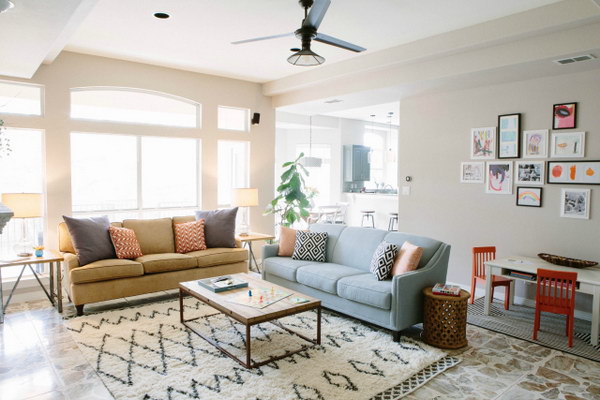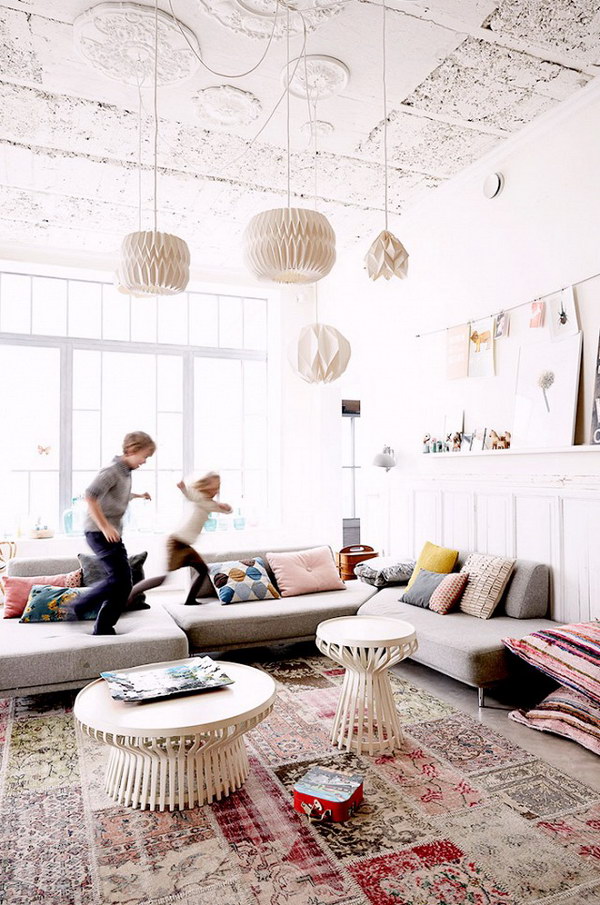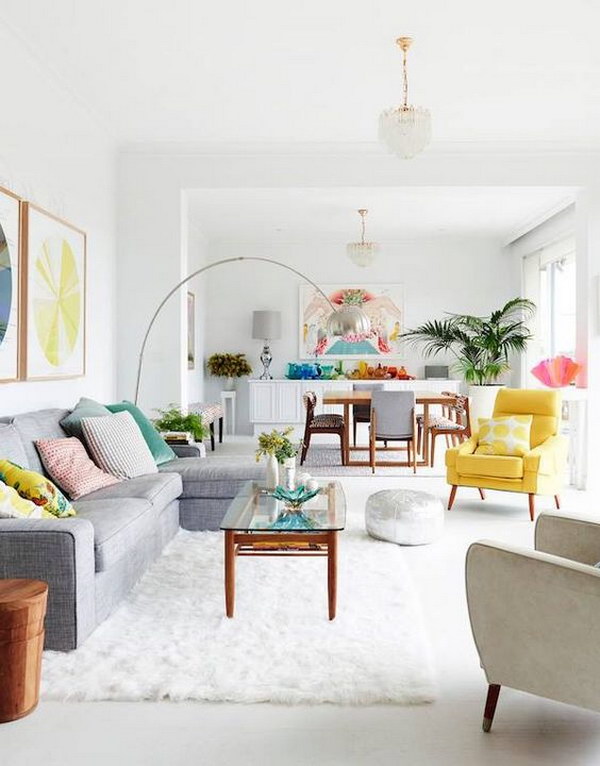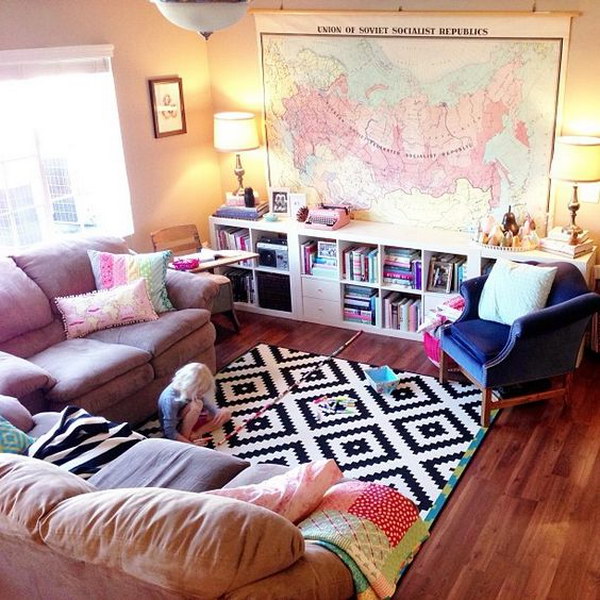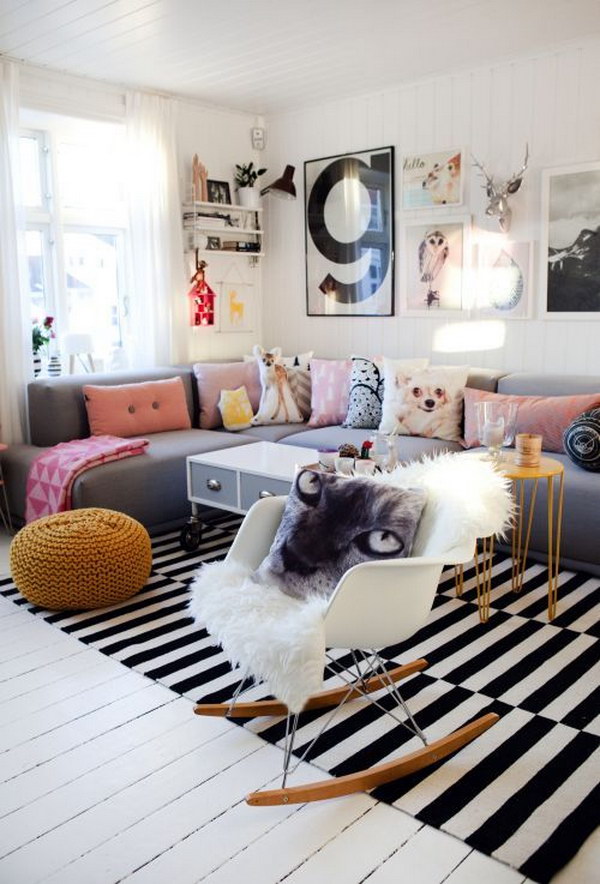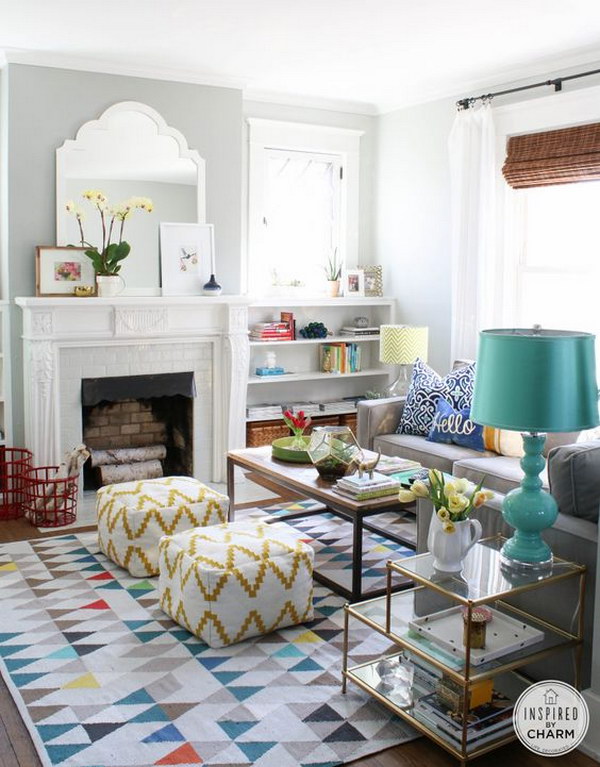 4. Emphasis On Visual Balance
Good living room layouts create a visual balance within the space. This means balancing large, heavy, or tall objects with smaller, lighter, or shorter ones. For example, if one wall features a very tall bookcase, balance that out elsewhere in the room with a tall floor lamp. If you have super dark , very heavy furniture pieces, lighten things up with some decorative accent pillows and throws. When hanging wall art, balance out some very large pieces with a cluster of smaller ones, etc. The idea is to create a visually appealing space that is well rounded, not too much or this or too much of that, but balanced.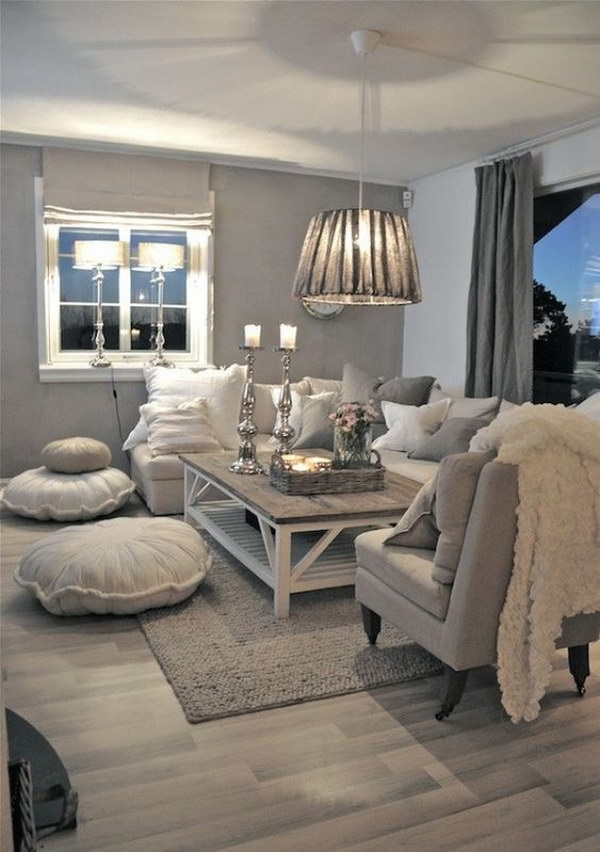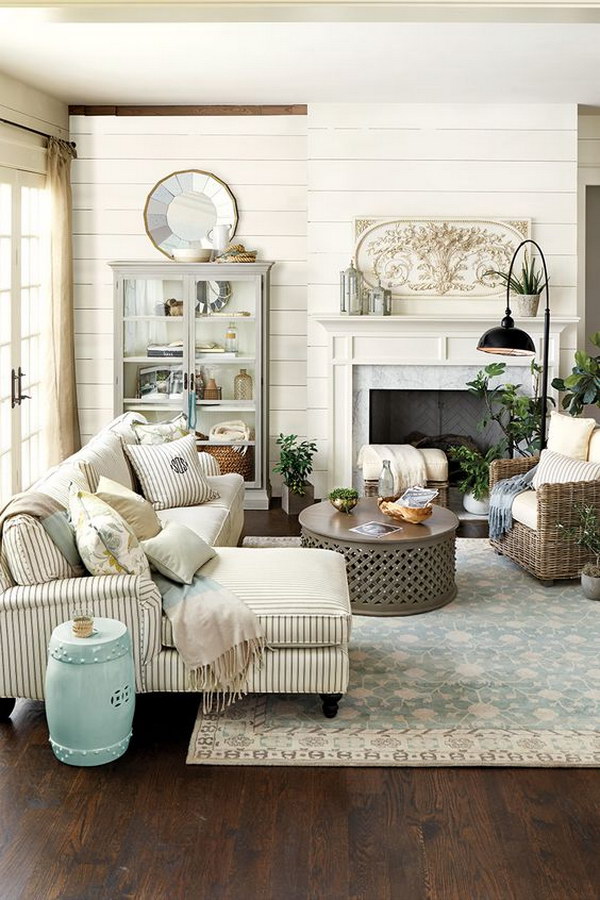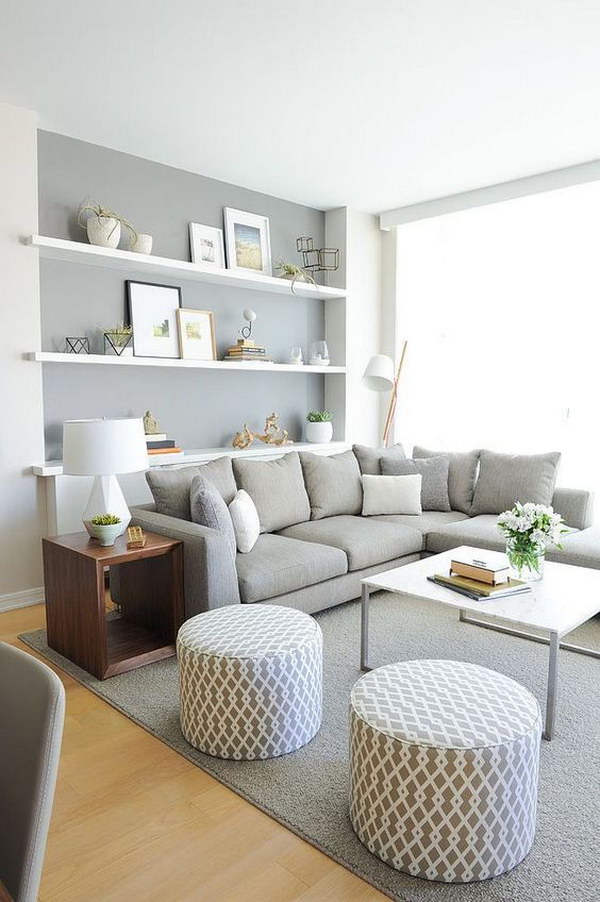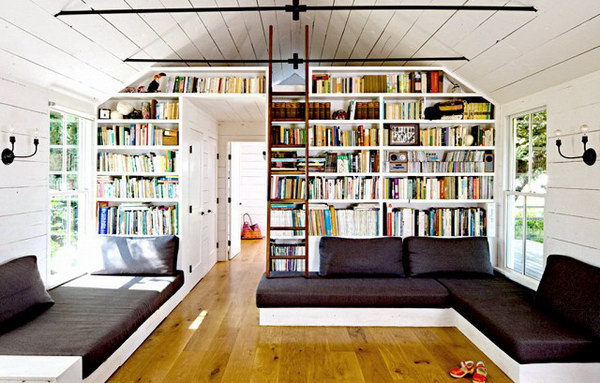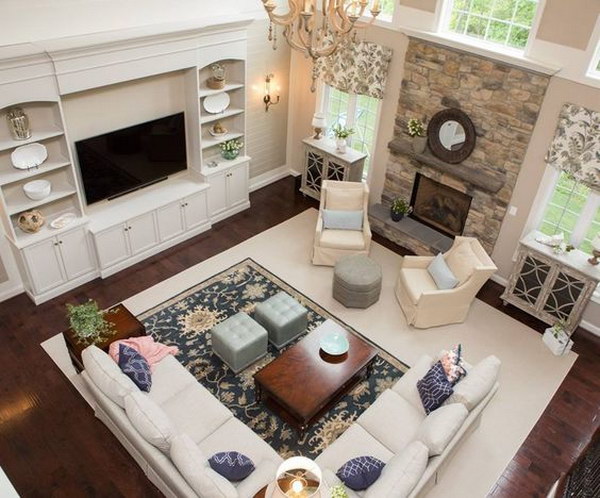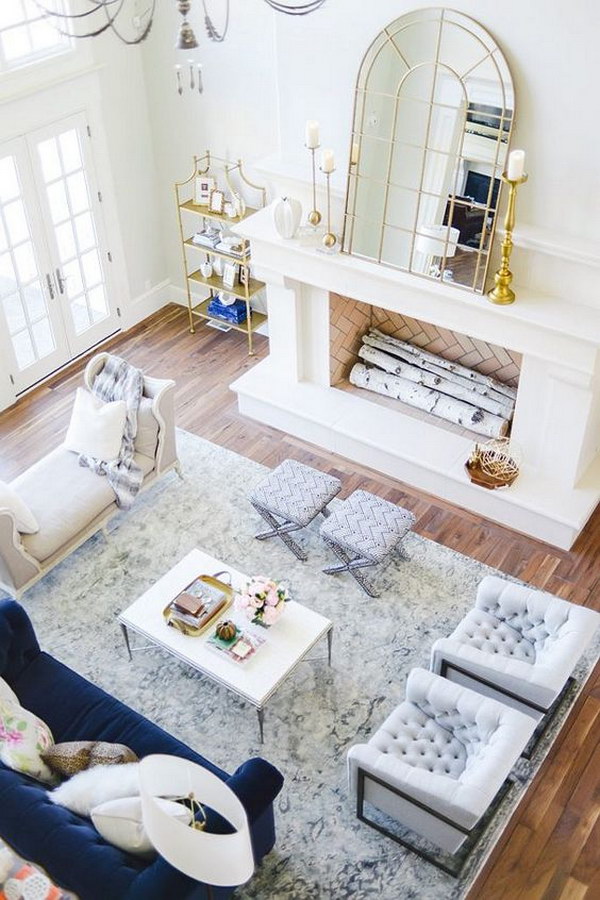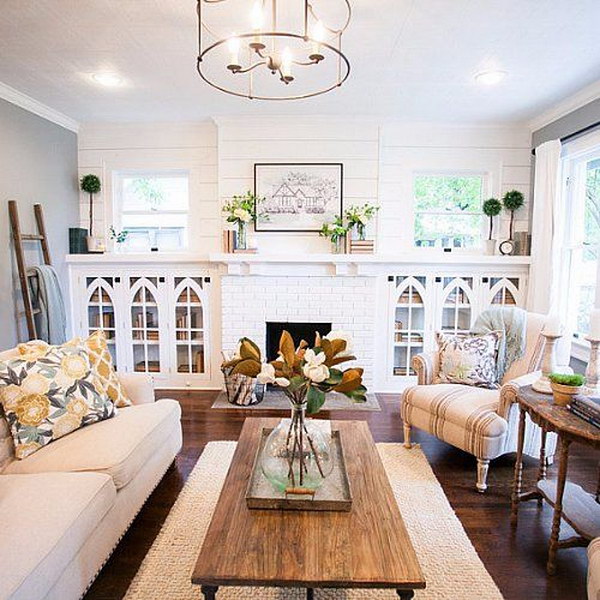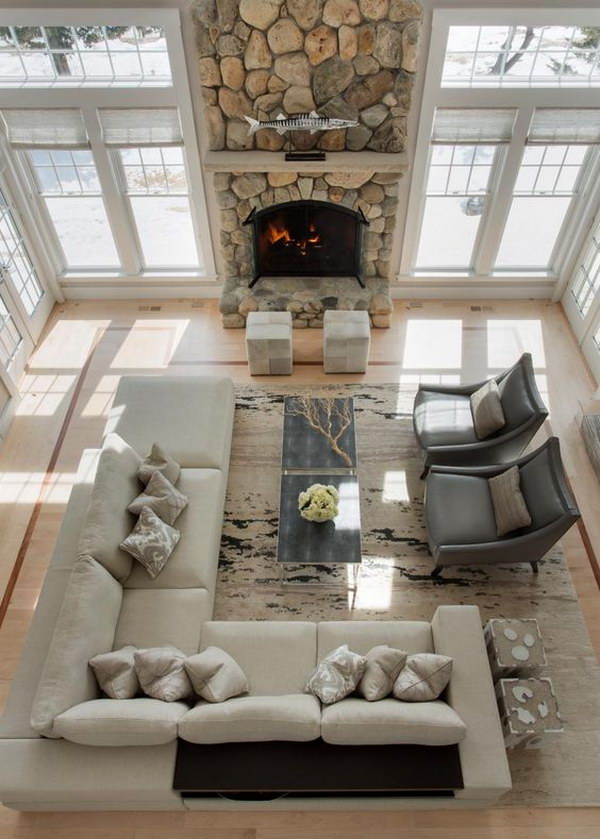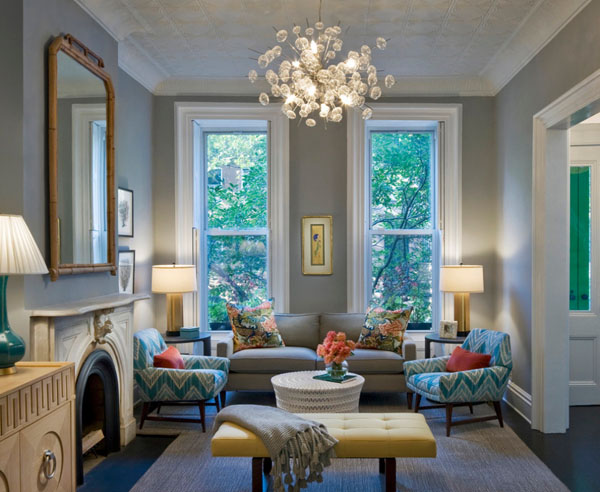 5. Emphasis On Alignment Or Symmetry
Creating a symmetrical look can be an important factor in your living room layout. For example, if you have a large sofa with an armchair and tall lamp on one side, it may look off balance to leave the other side bare and place another armchair elsewhere in the room. By placing the other chair and lamp on the other side of the sofa, you have created symmetry and balance. This is more important in large spaces where you have ample room, as smaller spaces may not allow for multiple items to create symmetry.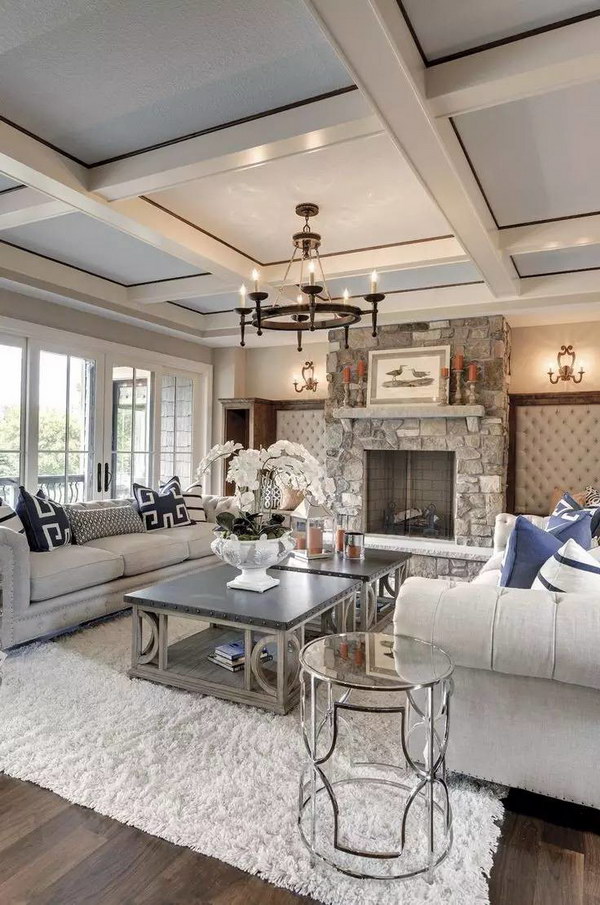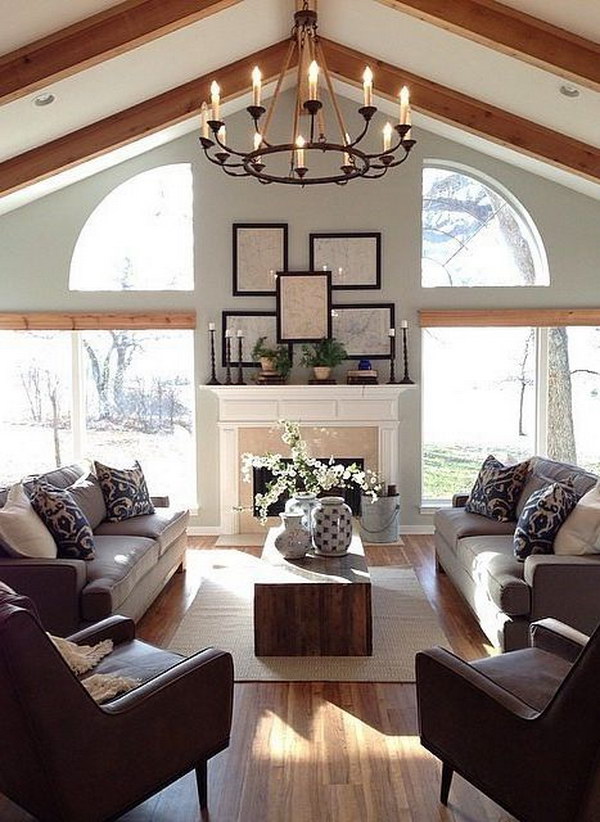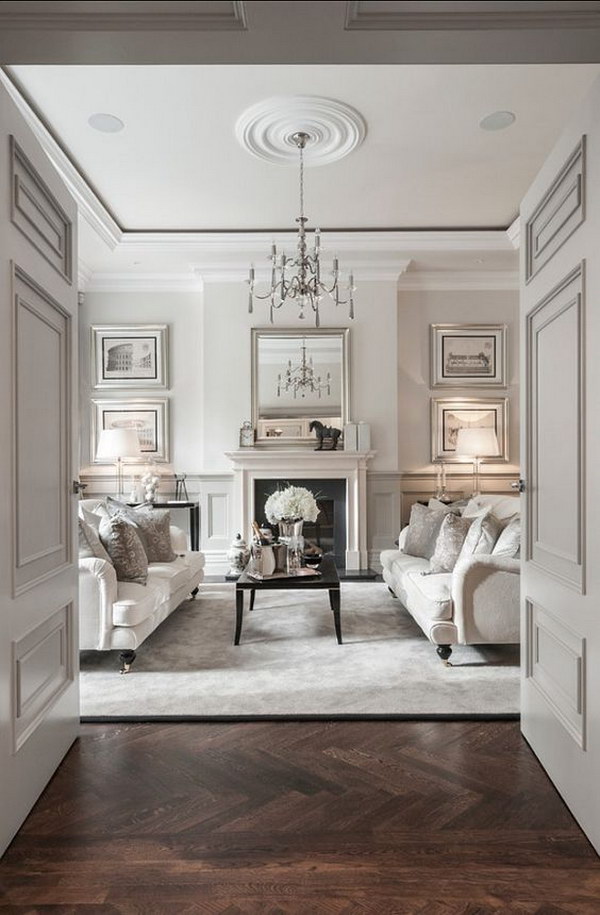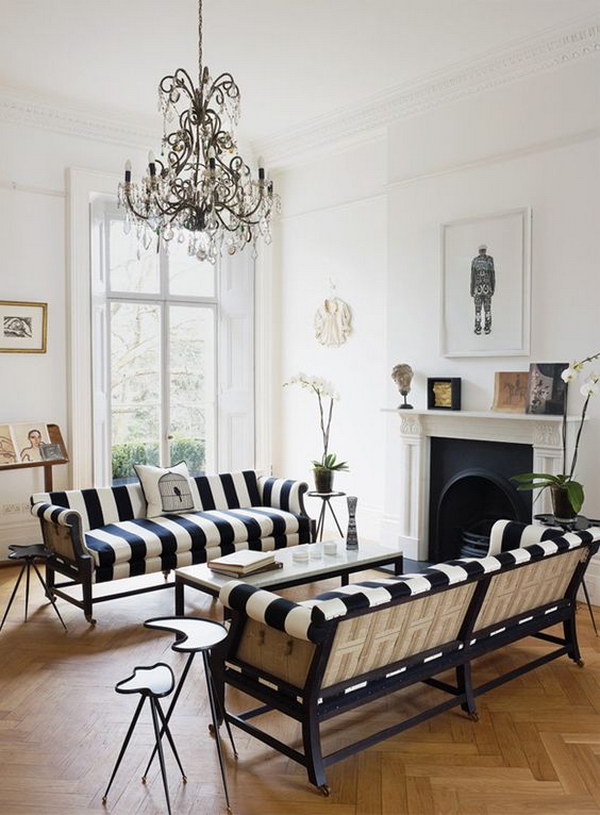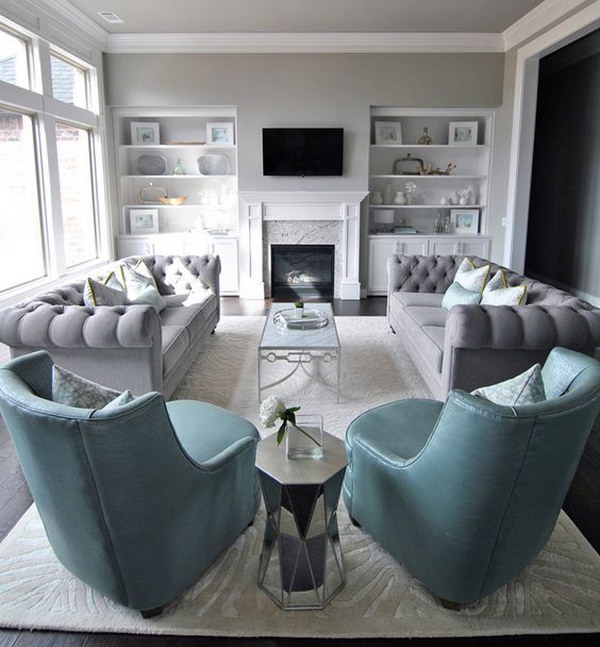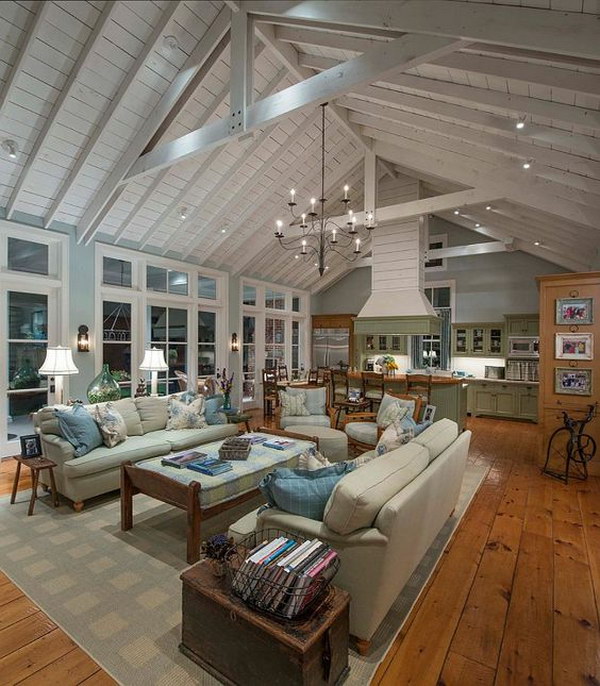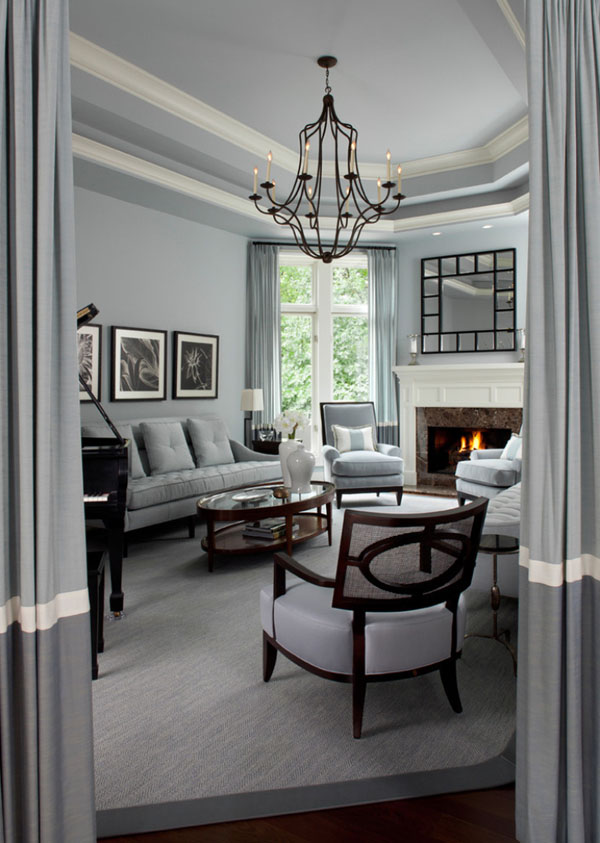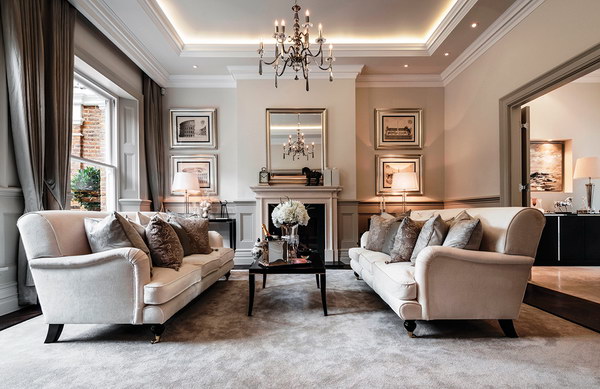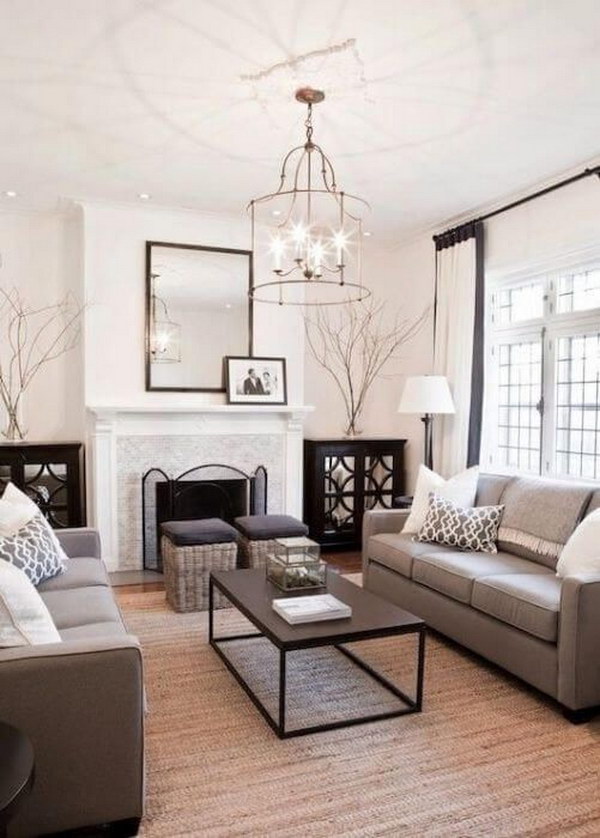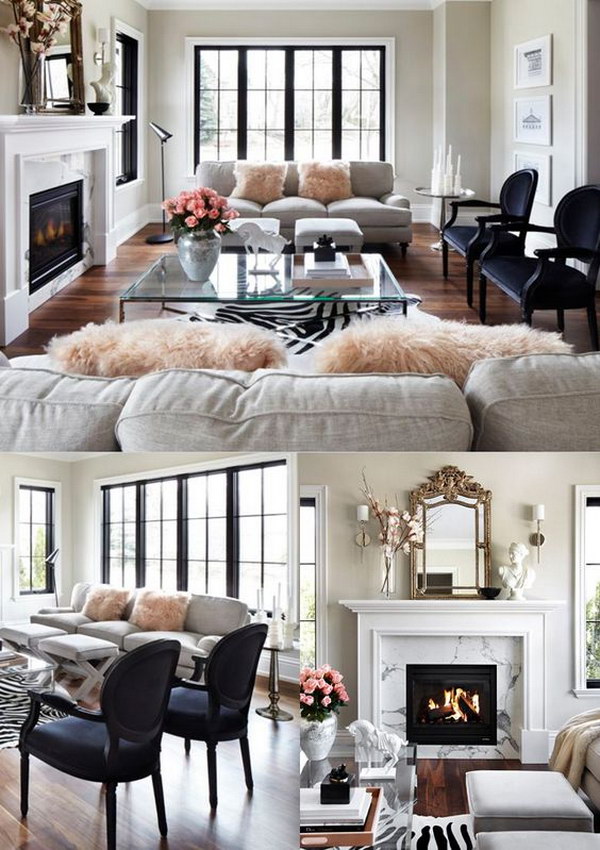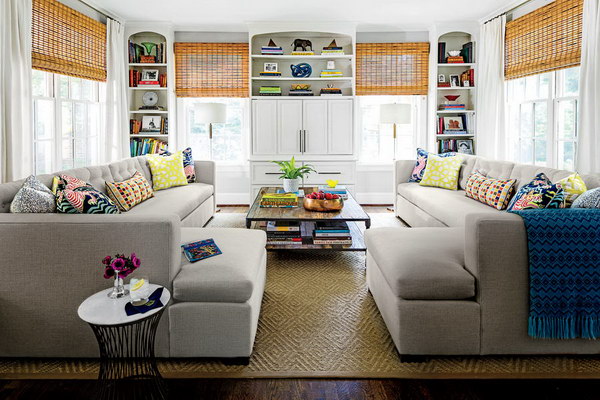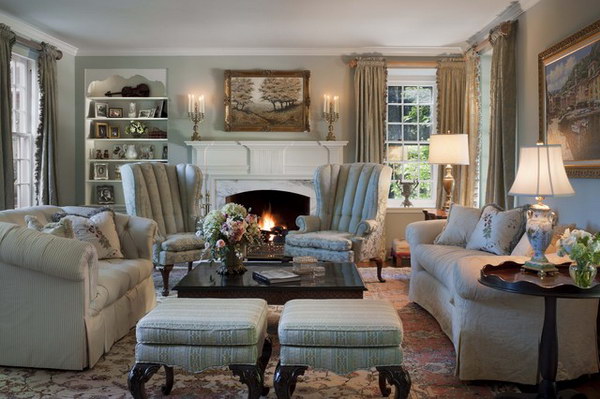 With the right layout, the living room will be a place where you want to spend a lot of time. The room should be arranged so that it is relaxing for the family on a daily basis, while still being functional for having company over and entertaining. Following these helpful guidelines will help you to create a great living space that works for you.