Shabby chic is one of the most popular styles in the world. It refers to something that's a little worn yet feminine, romantic and attractive nonetheless. If you want to decorate your house with shabby chic interior or furniture, you can use things that you already have in creative ways. You don't have to search high and low for the perfect piece. That's the beauty of shabby chic style – it's budget-friendly and easy to acquire. Here is a roundup of super cool shabby chic DIY project ideas & tutorials, which can help you get the look.
Shabby Barn Door Sconce Tutorial
Shabby Cath Kidson Knobs Made Out Of Napkins And Decoupage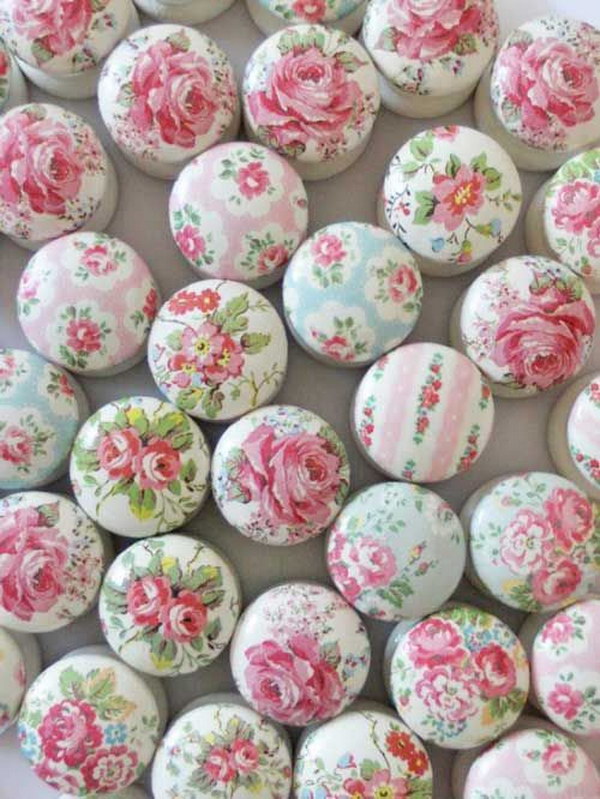 Shabby Chic Ruffles and Roses Rug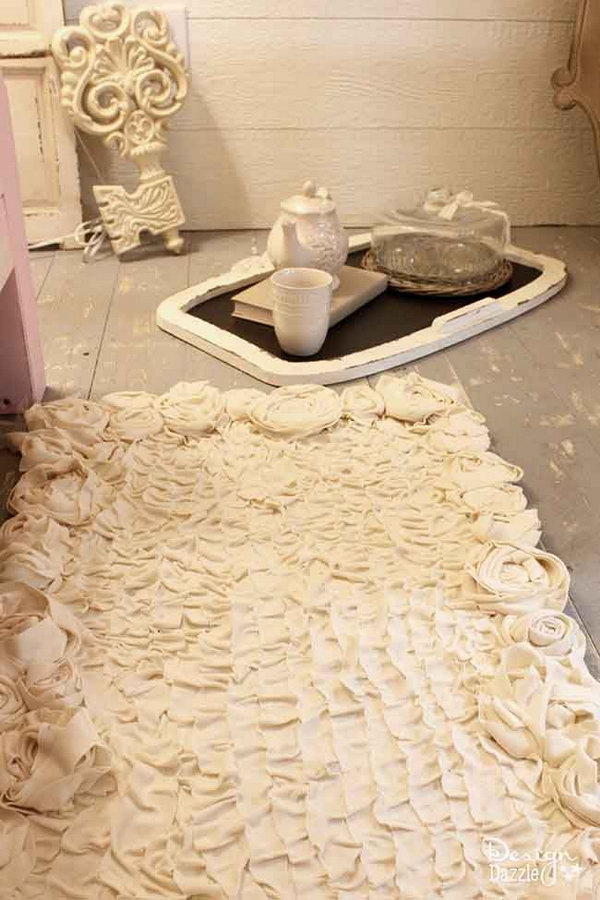 Shabby Suitcase Makeover Tutorial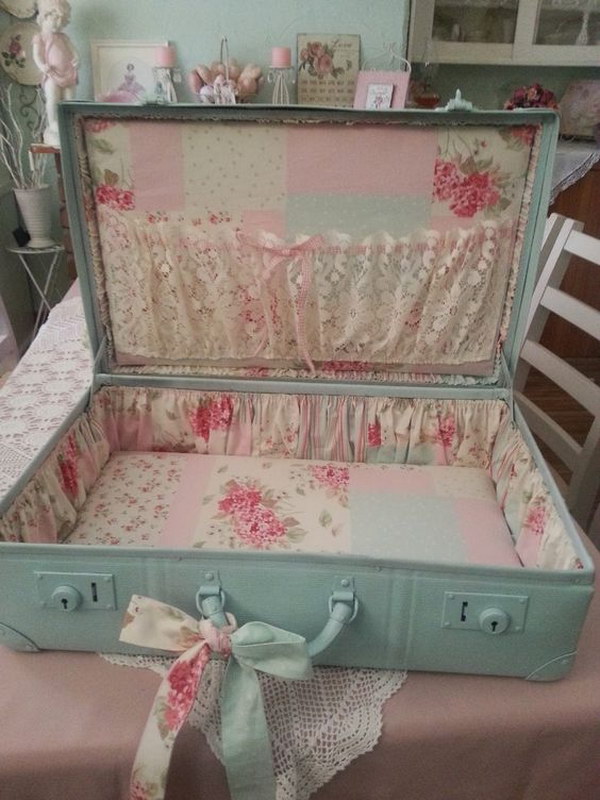 Vintage Blue Bottles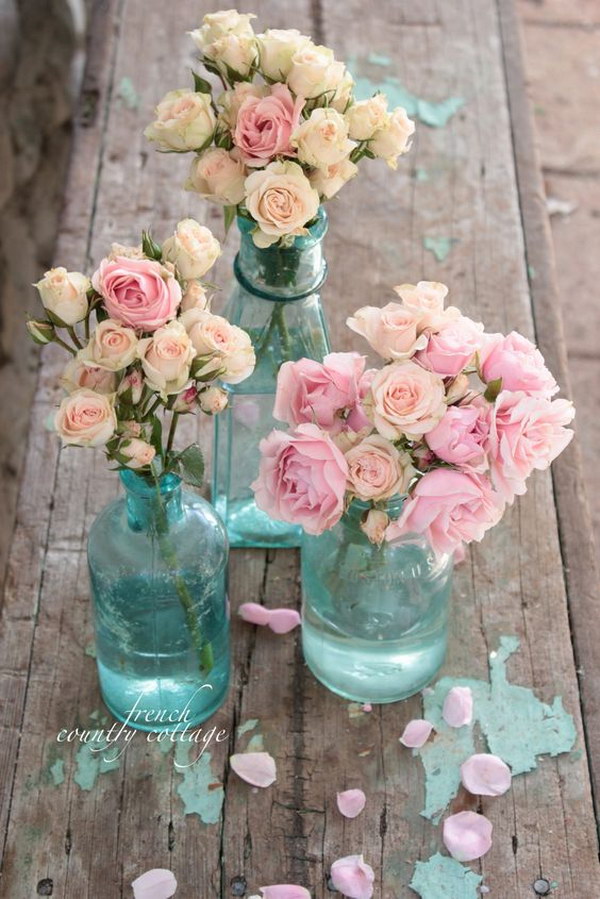 Mason Jar Bathroom Storage & Accessories

Shabby Ladder Decoration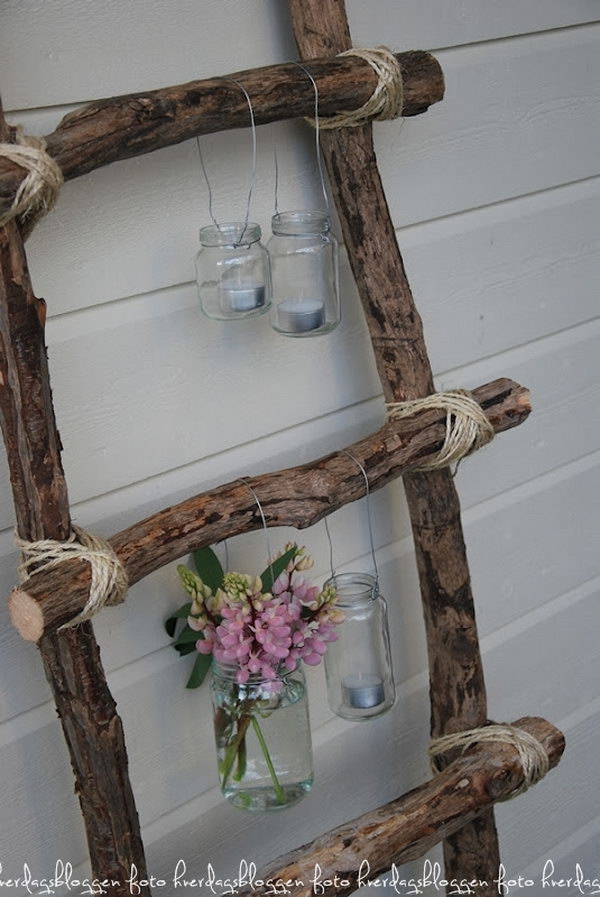 From a Lamp Shade Skeleton To Chandelier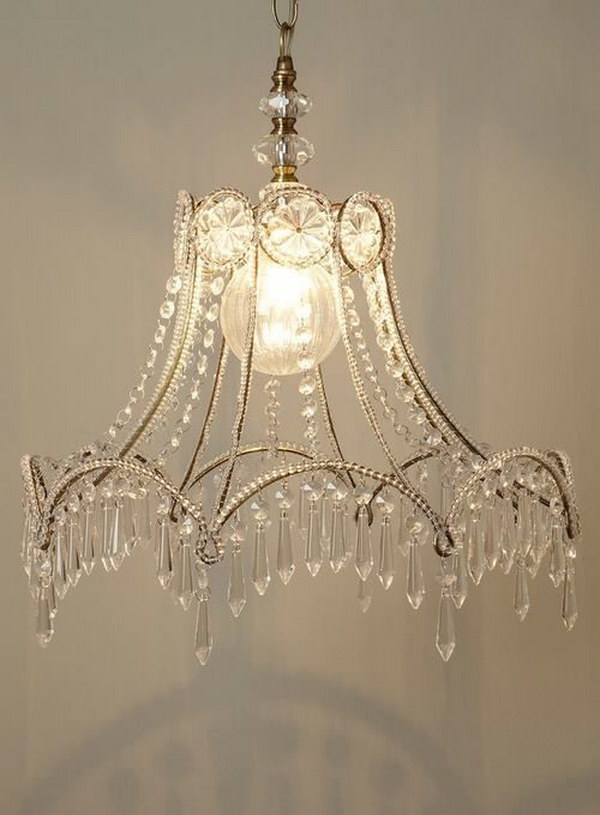 Shabby Chic Window Frame Mirror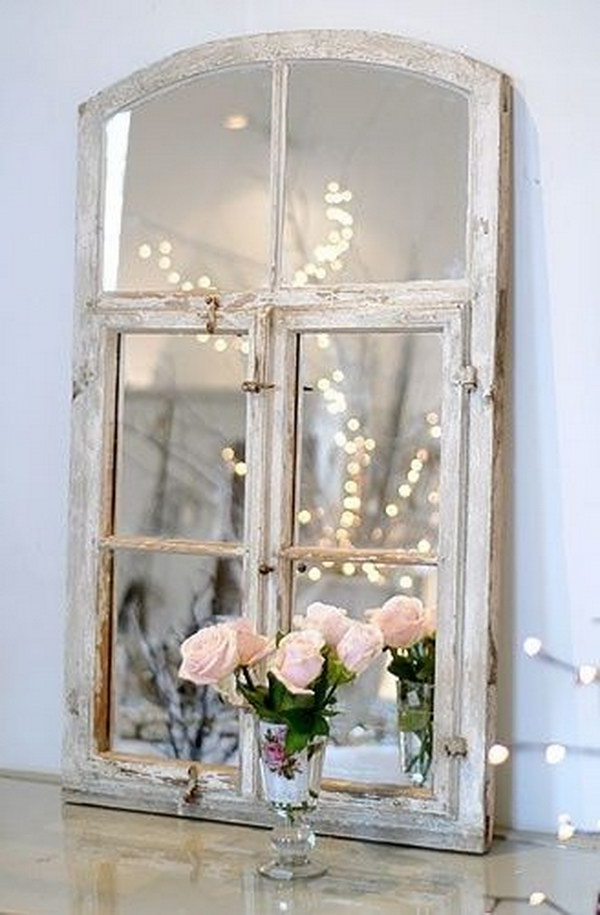 DIY Distressed Candlesticks from Thrift Store Glass Candlesticks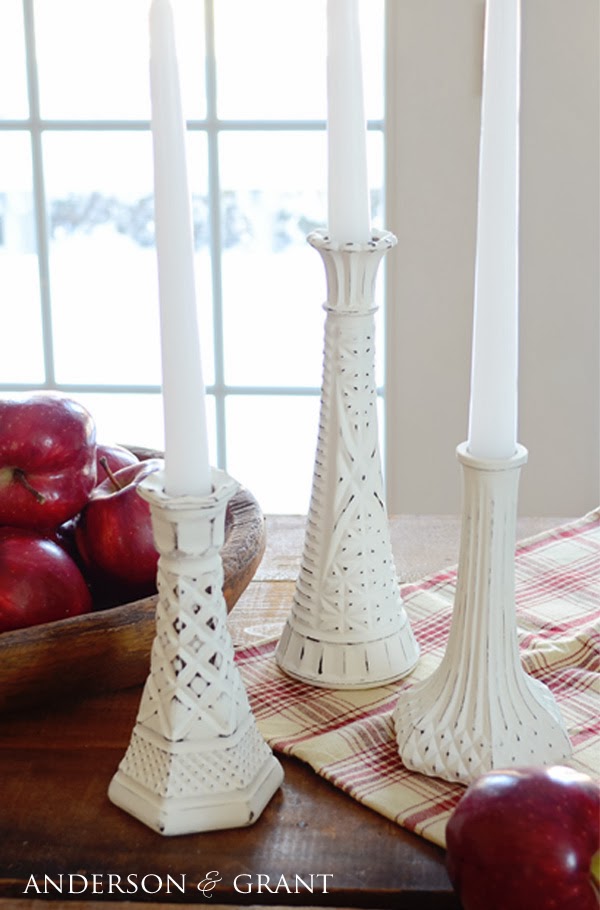 DIY Beautiful Rose-Painted Shutter

DIY Shabby Chic Office Chair Redo
Shabby Chic Knife Block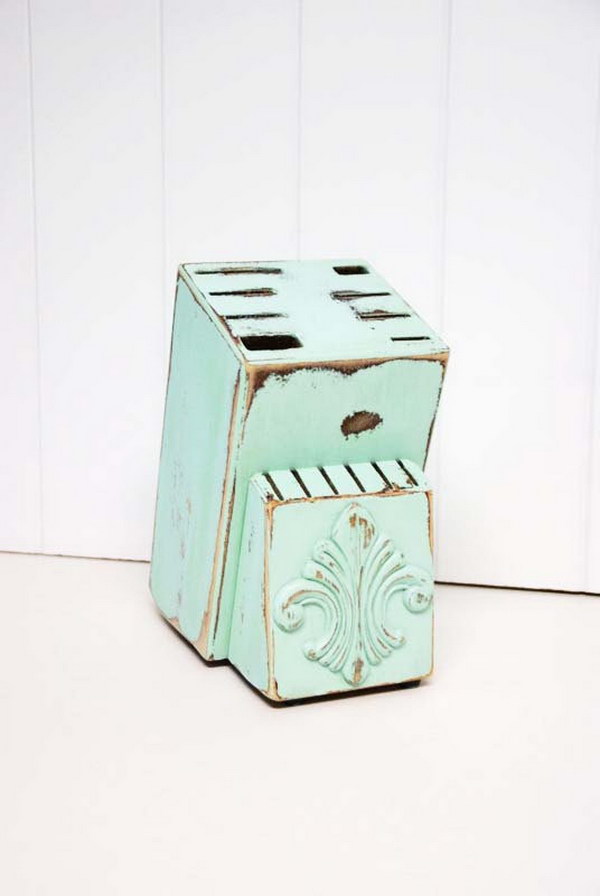 Shabby Chic Window Treatment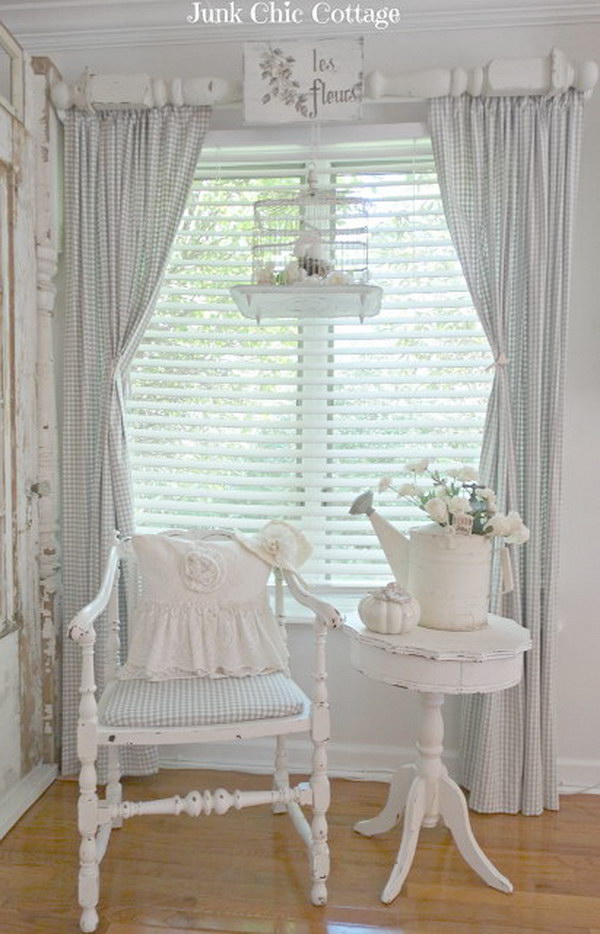 Window Screens With Old Lace Curtains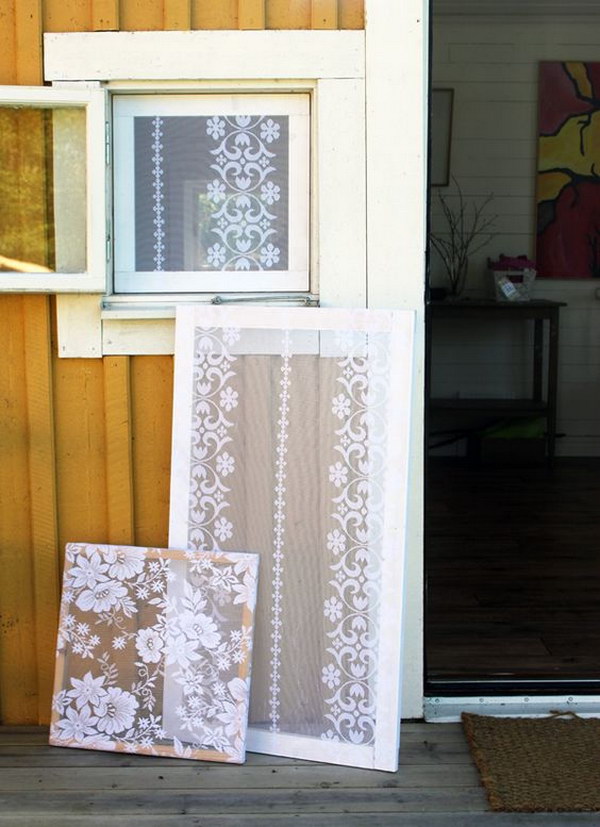 Easy Shabby Chic Frame Tray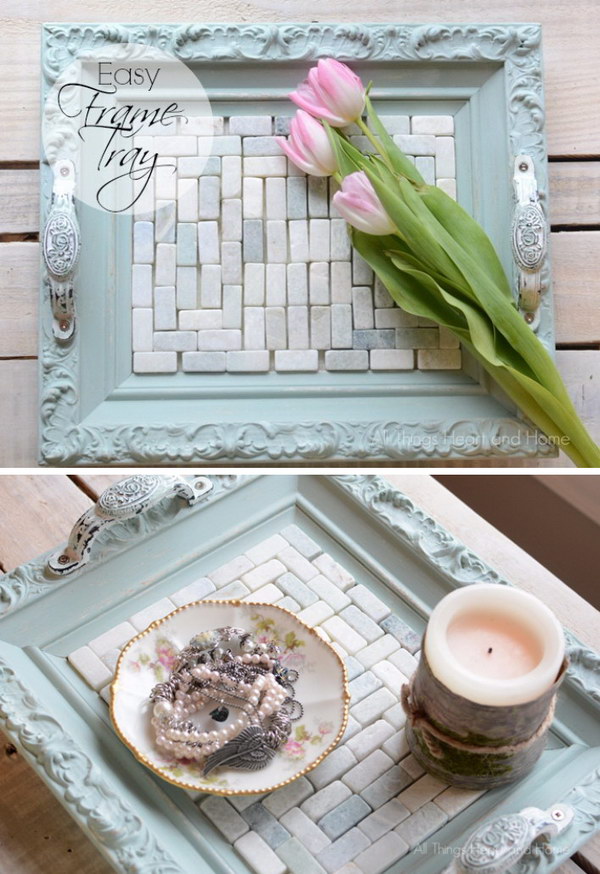 DIY Light Pink Polka Dot Candle Stick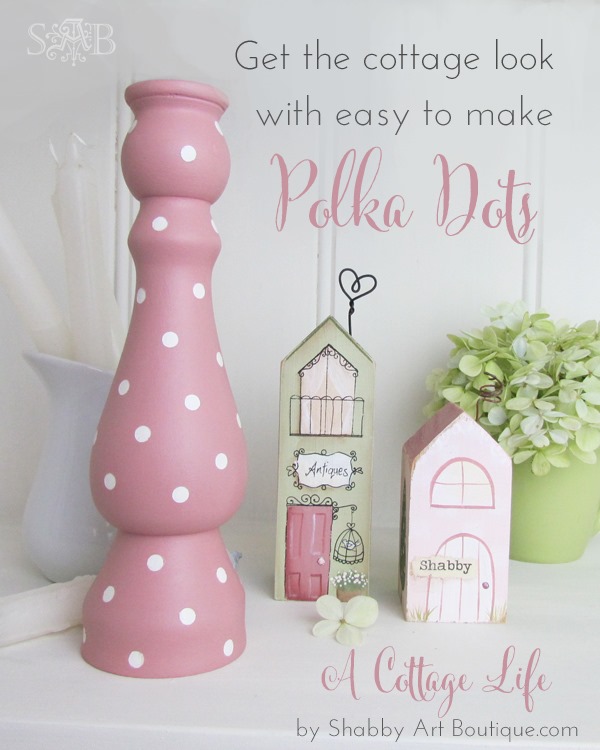 DIY Burlap Pencil Holder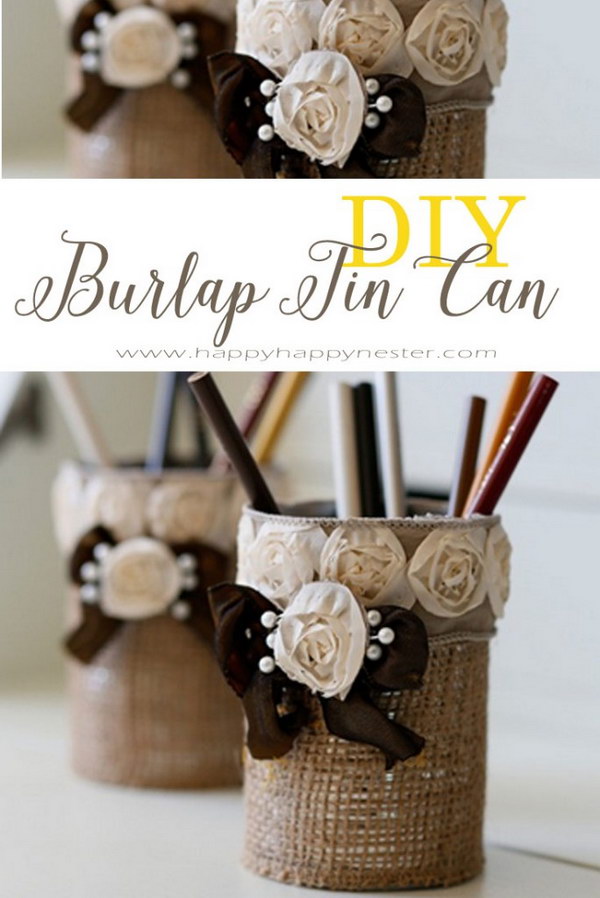 DIY Antique Window Headboard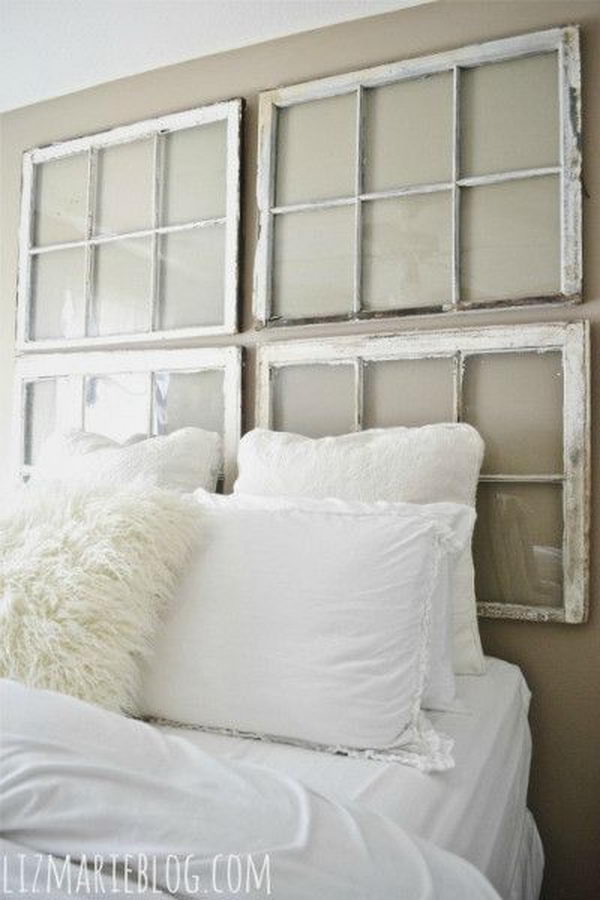 Shabby Faux Patchwork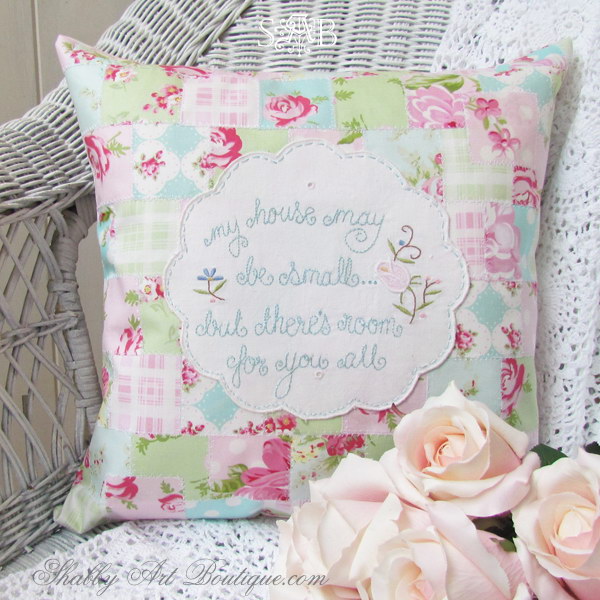 Repurposed Glass Bottle And Tin
Shabby Chic Cut Board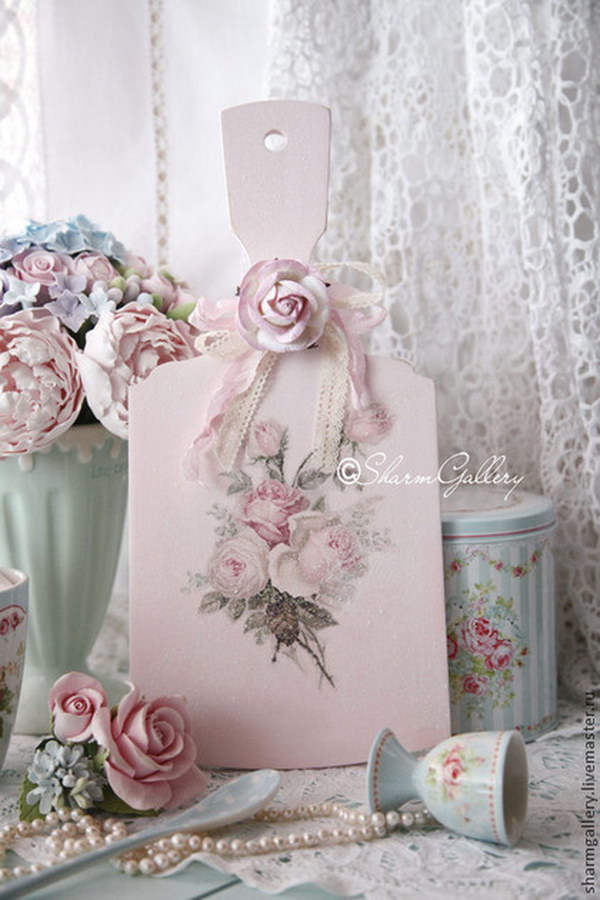 Burlap and Lace Decorated Shabby Chic Bottles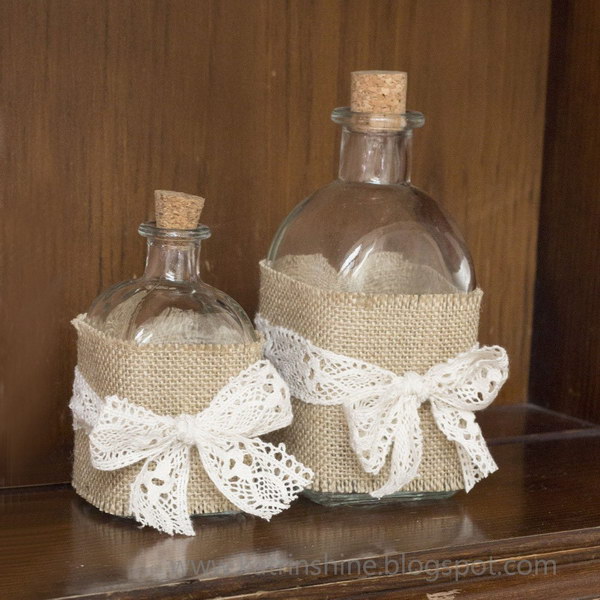 Vintage Shabby Chic Dusky Pink Ivory Roses Bird Cage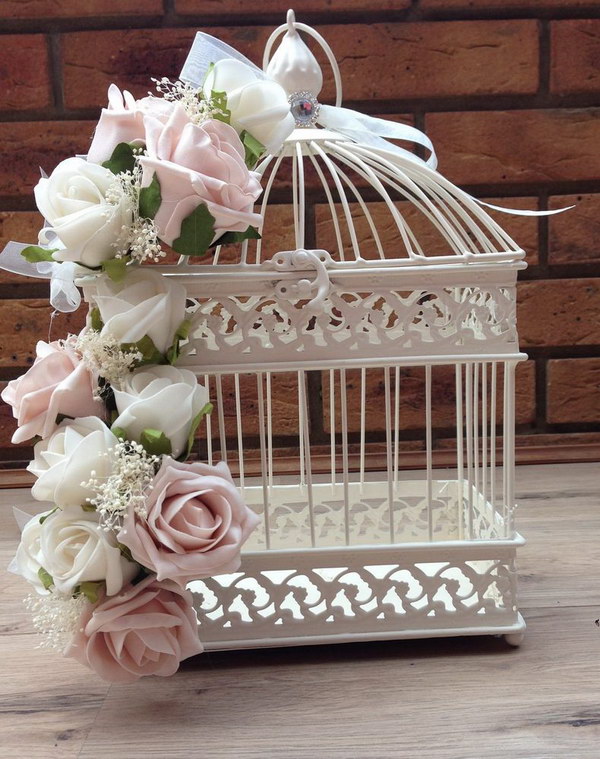 Shabby Chic Faux Tole Chandelier

Cottage-Inspired Shelf With Mirror From Thrifty Finds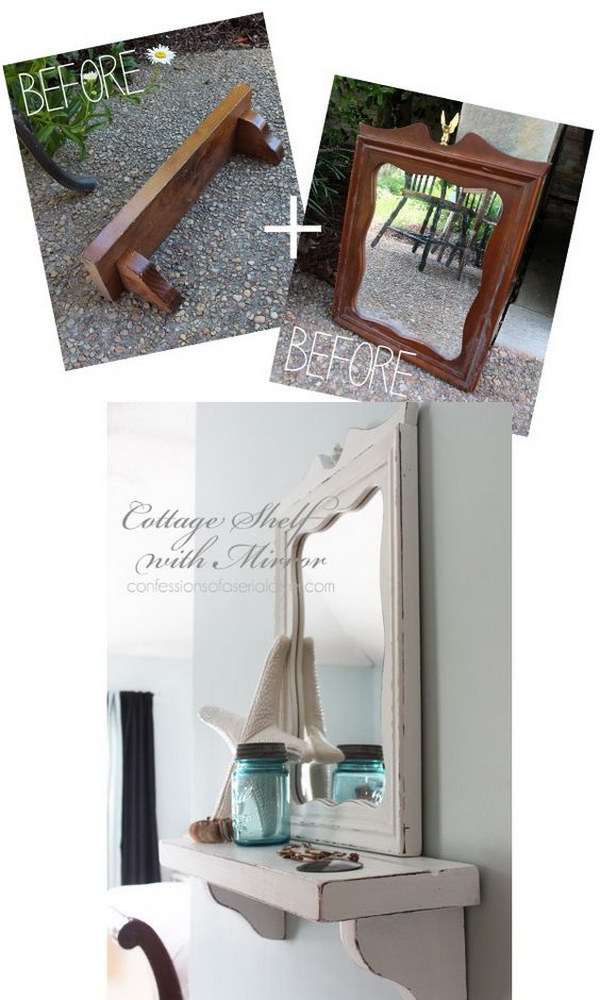 Shabby Chic Wallpaper Covered Blinds

Pastel Color Chalk Painted Mason Jars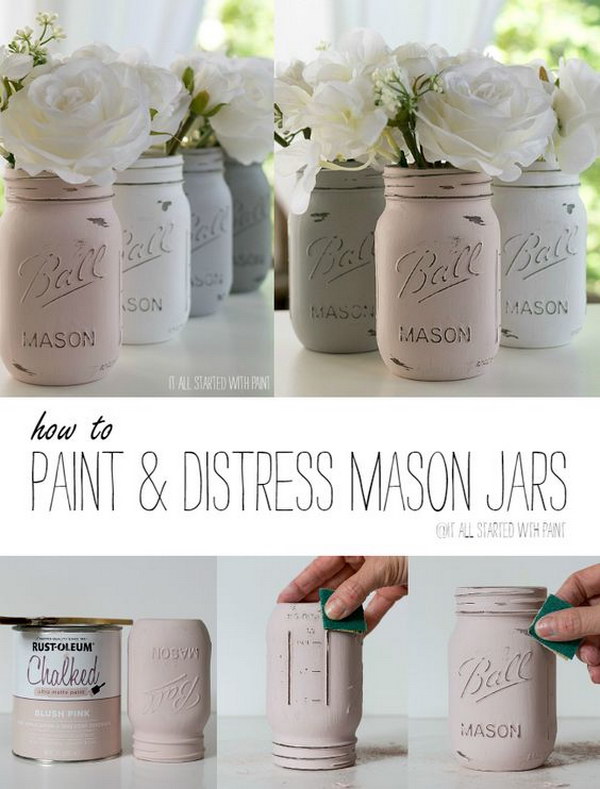 Beautiful Shabby Chic Fabric Decorations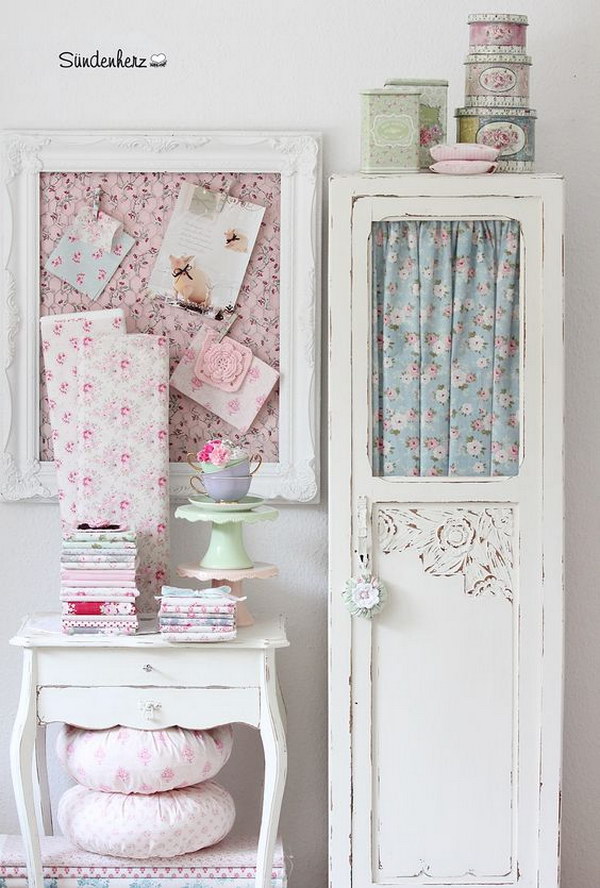 Shabby Chic Ribbon Bookmarks Made Out Of Old Earrings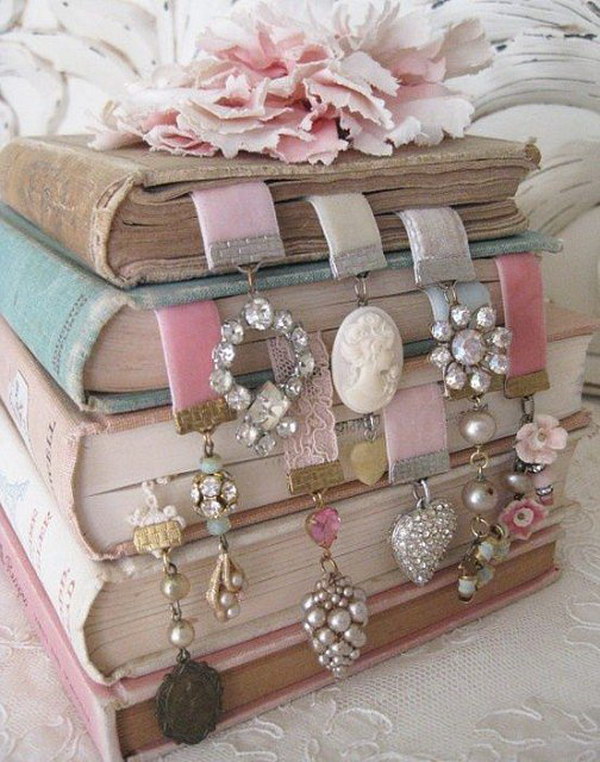 Turn old earrings into something beautiful and usable with these vintage ribbon bookmarks.
DIY Shabby Chic Jewellery Stand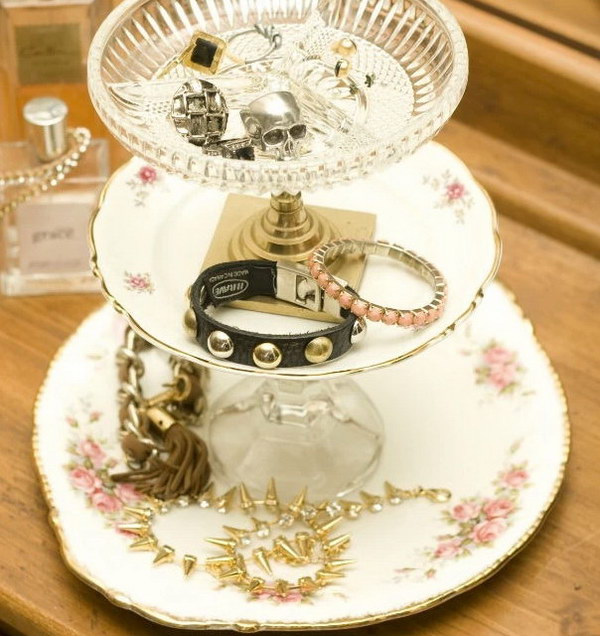 Romantic Embellished Clothes Pins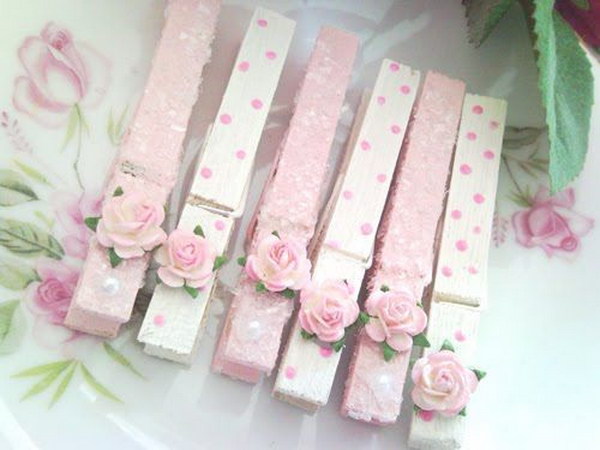 Shabby Chic Lace Wall Art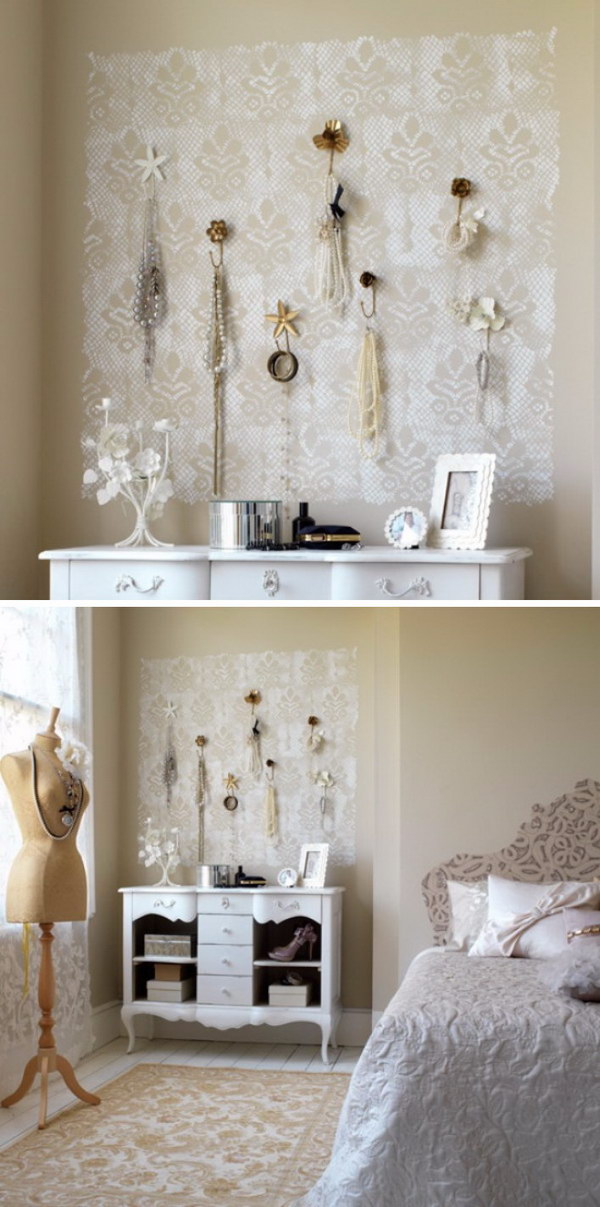 Shabby Chic Clocks And Frame Wall Decor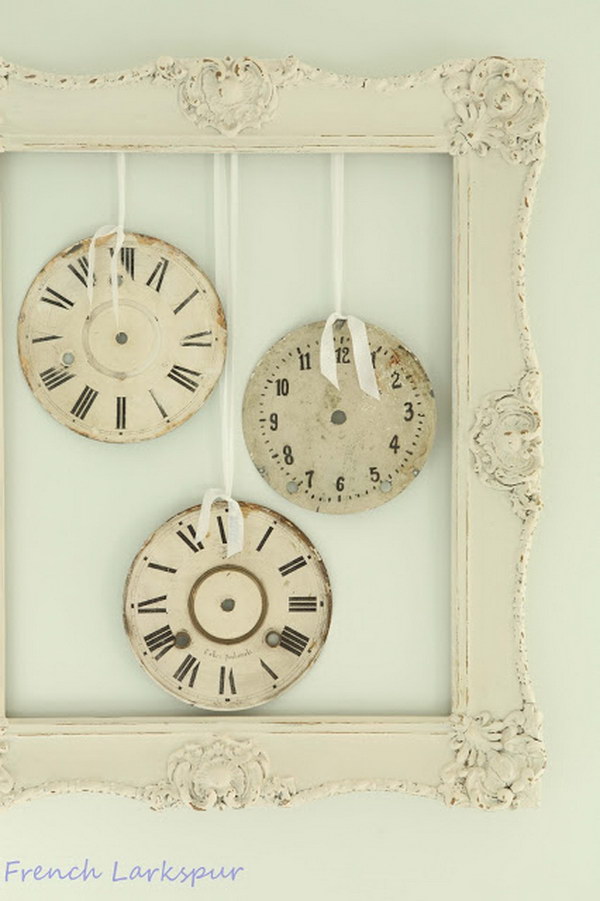 Shabby Chic Patio With Romantic Hammock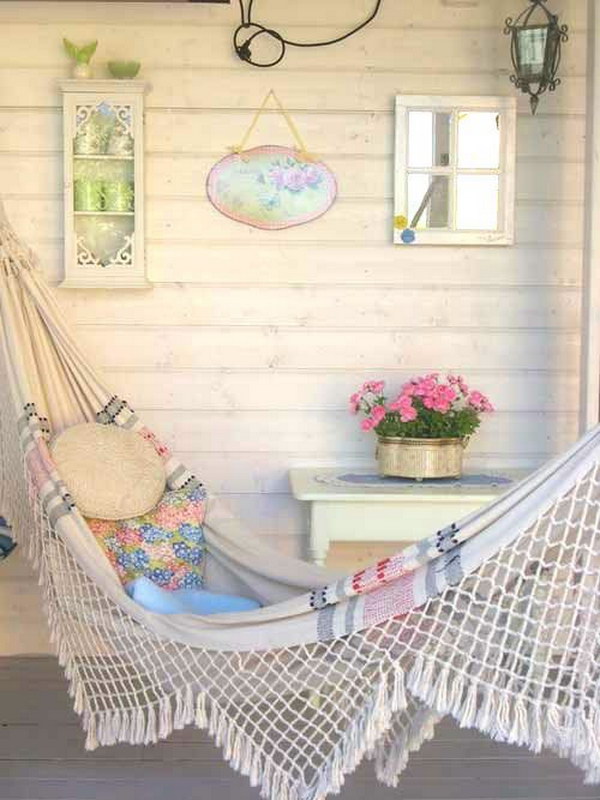 Shabby Chic Decoration With Flowers And Mirrors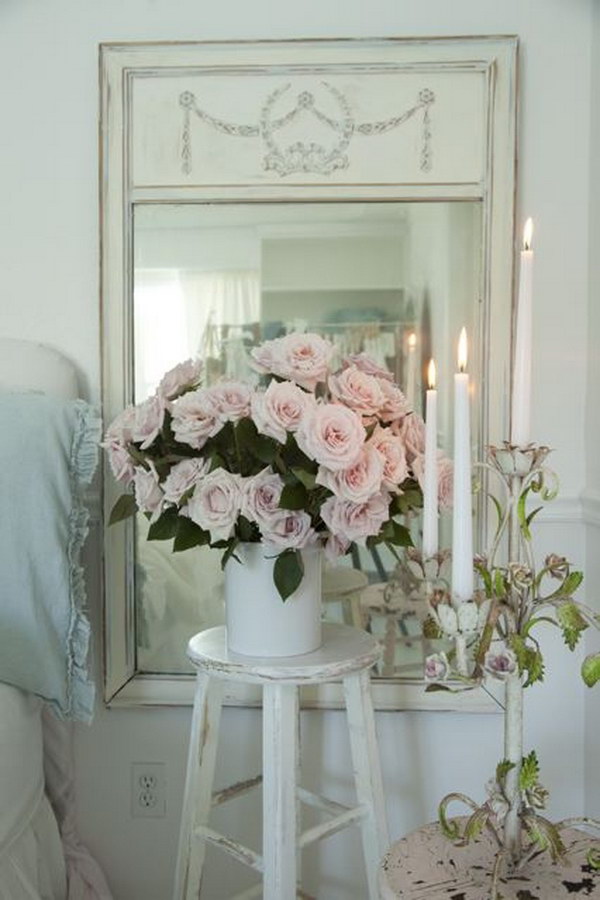 DIY Candelabra Flower Planter with Upcycled Ceiling Fan Shades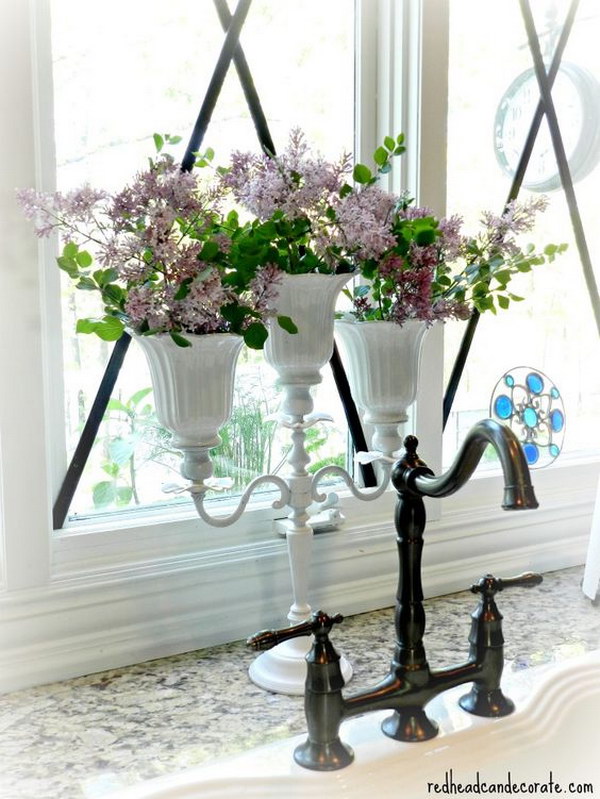 DIY Decoupaged Tin Can Holders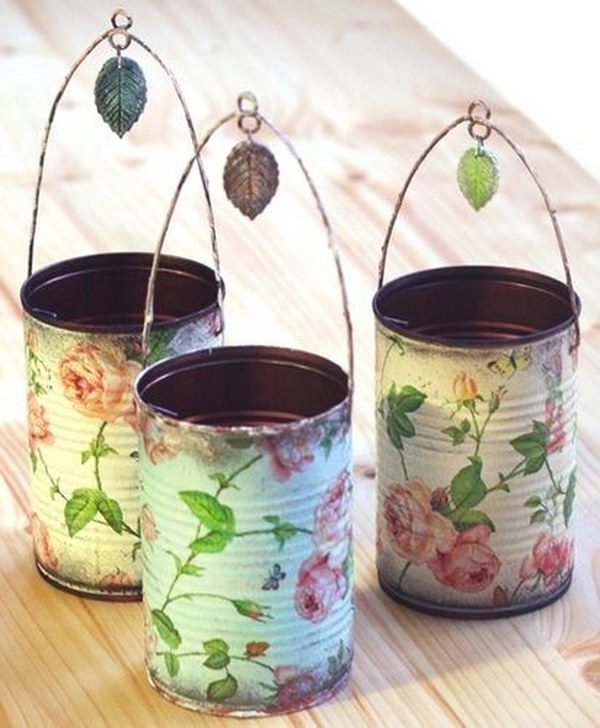 Distress New Wood to Shabby Chic Style Headboard

Doorknob Wall Hook Set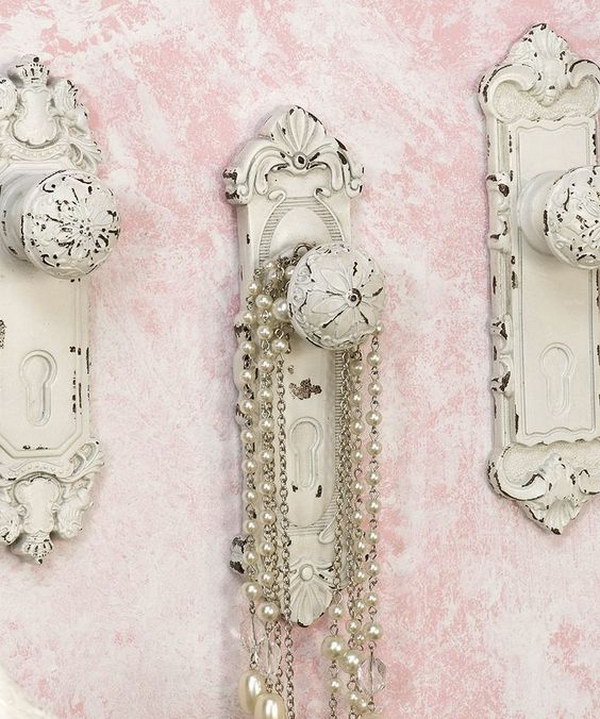 DIY Sun Catcher Made From Chandelier Parts And Porcelain Roses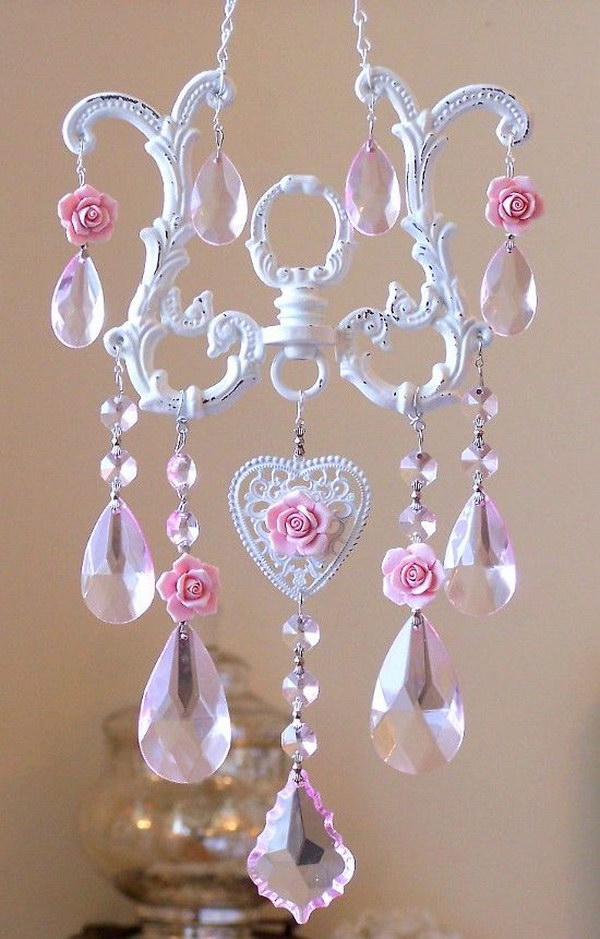 DIY Shabby Chic Light Switches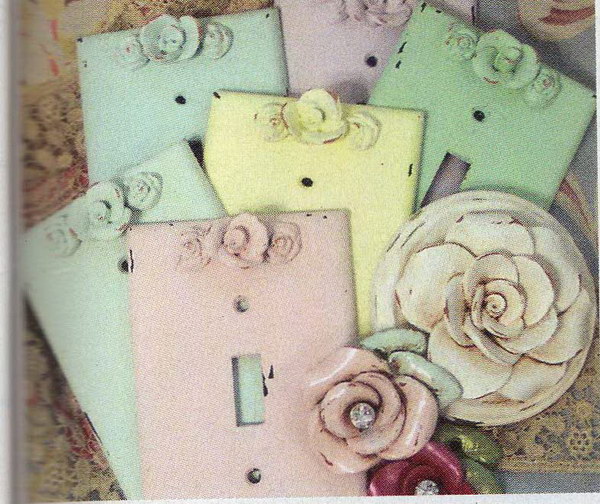 DIY Coffee Filter Angel Wings

Shabby Chic Pink Roses Wreath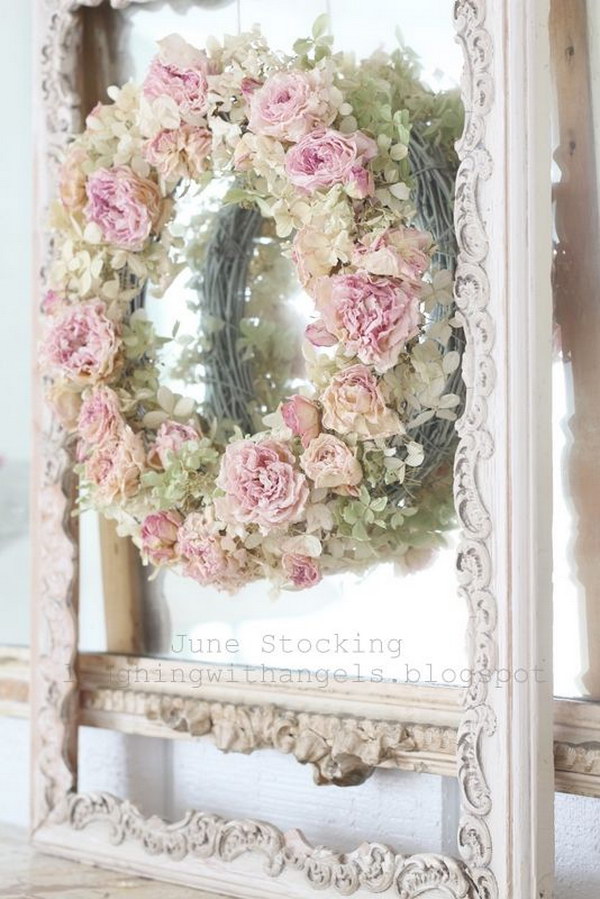 DIY Shabby Chic Lace Lampshade

Shabby Chic Photo Display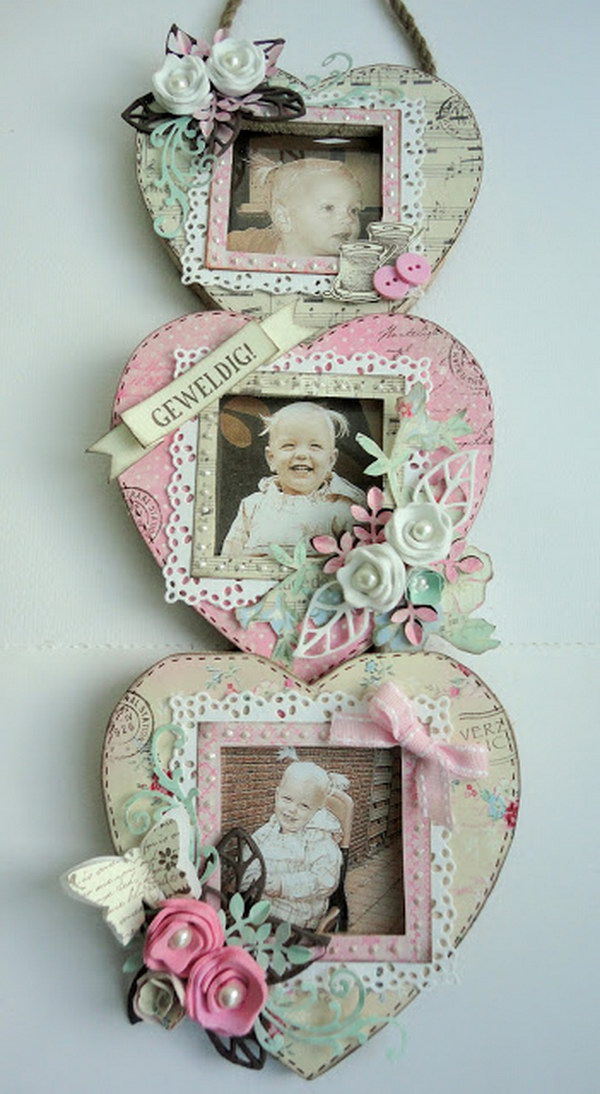 DIY Fabric Peonies Or Cabbage Roses Tutorial

Shabby Chic Sew Fabric Hearts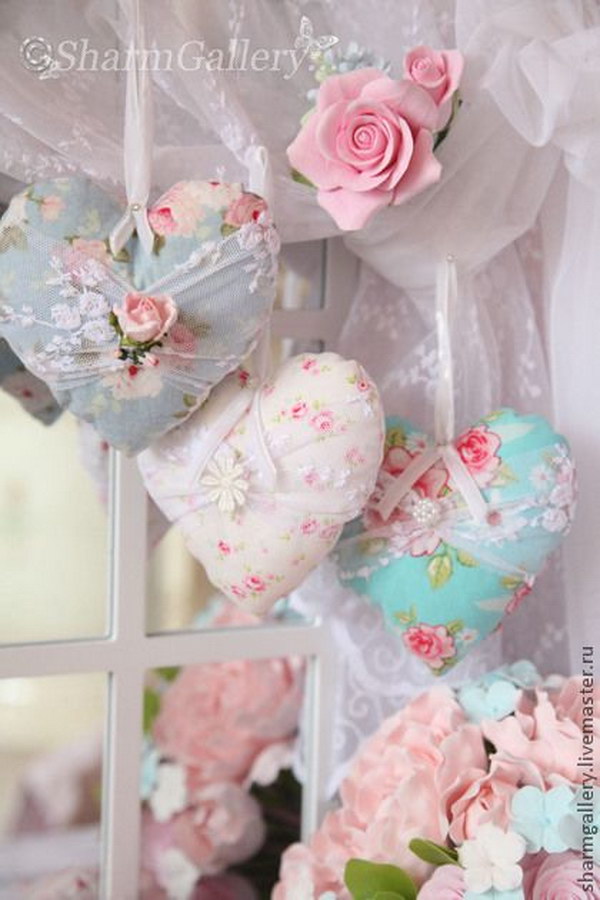 DIY Shabby Chic Wreath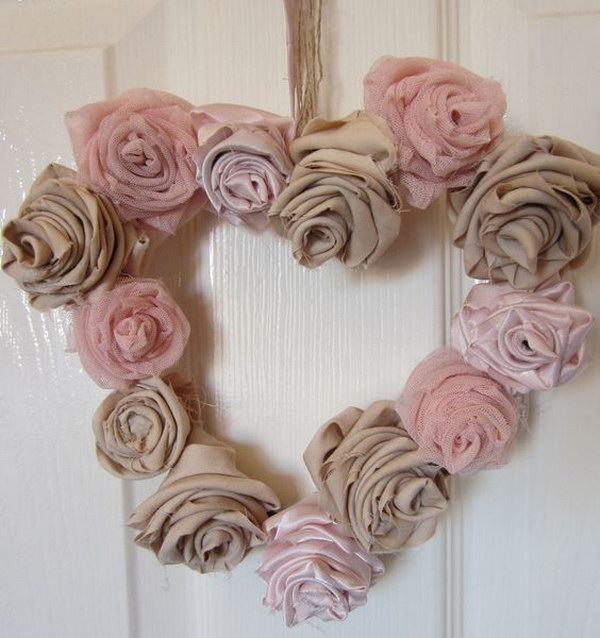 Take A Plain Bookcase And Shabby It With Wallpaper And Details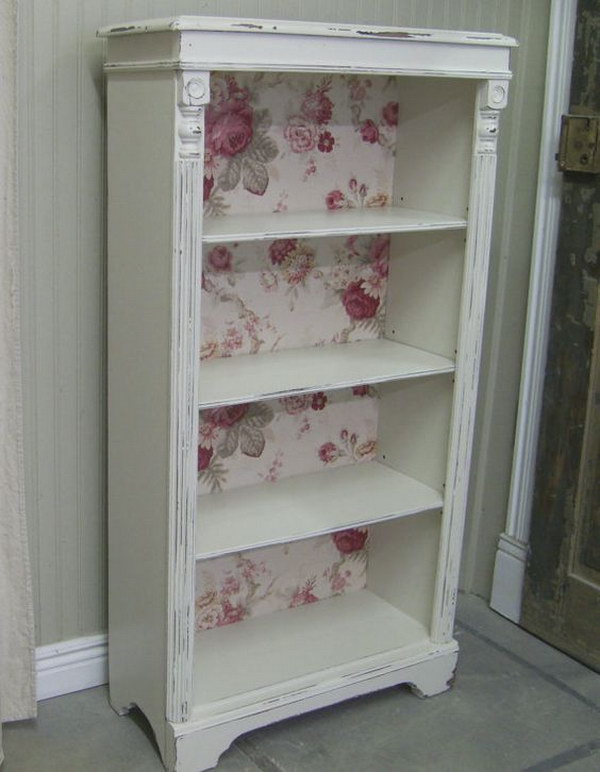 Turquoise Toilet Paper And Magazine Holder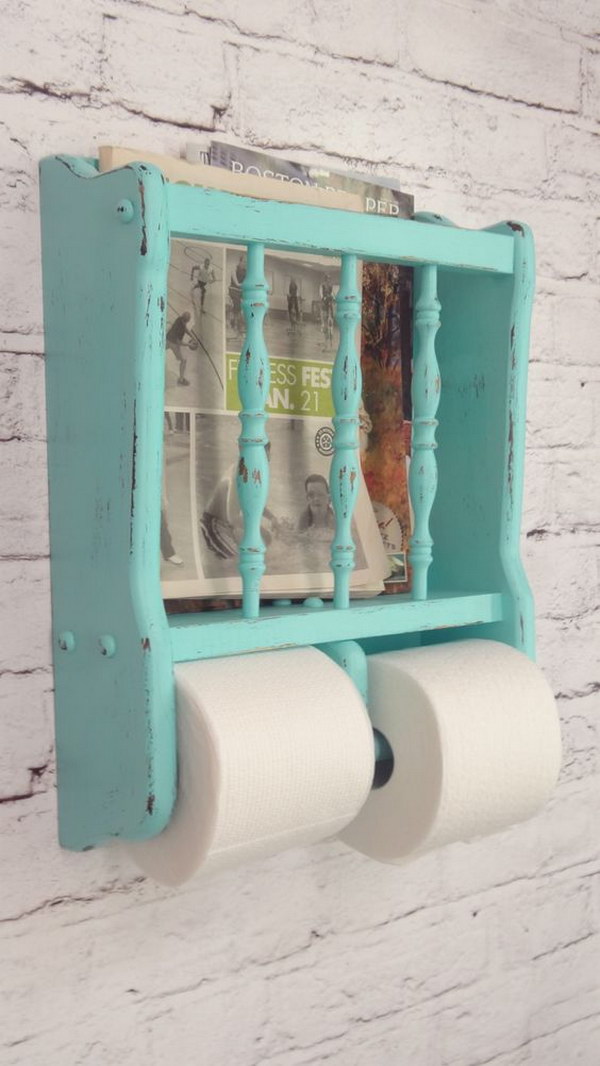 Pastel Blue Trunk Coffee Table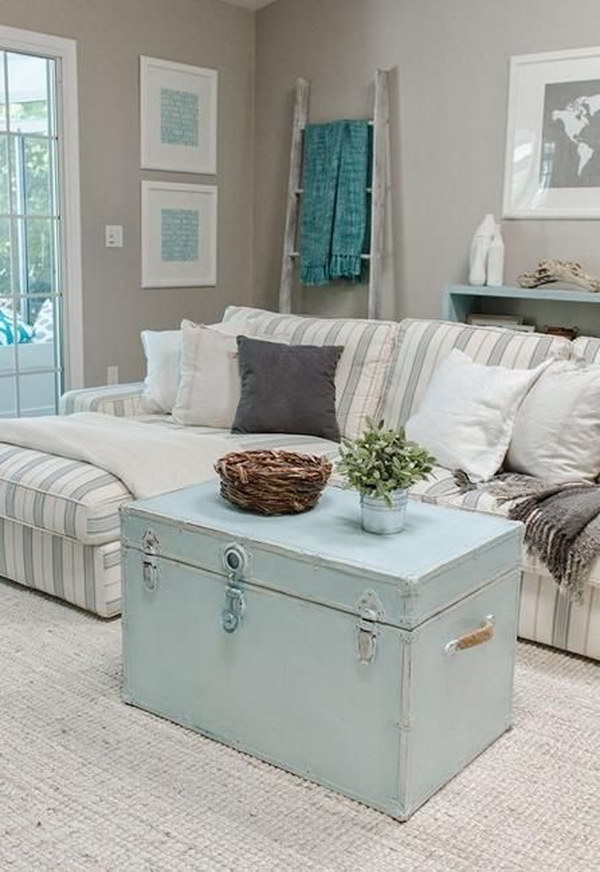 Chests can easily remodel with little effort by stroking them in any color or sprayed.
DIY Tree Stump Table With Casters

Shabby Chic Corner Shelf Decoration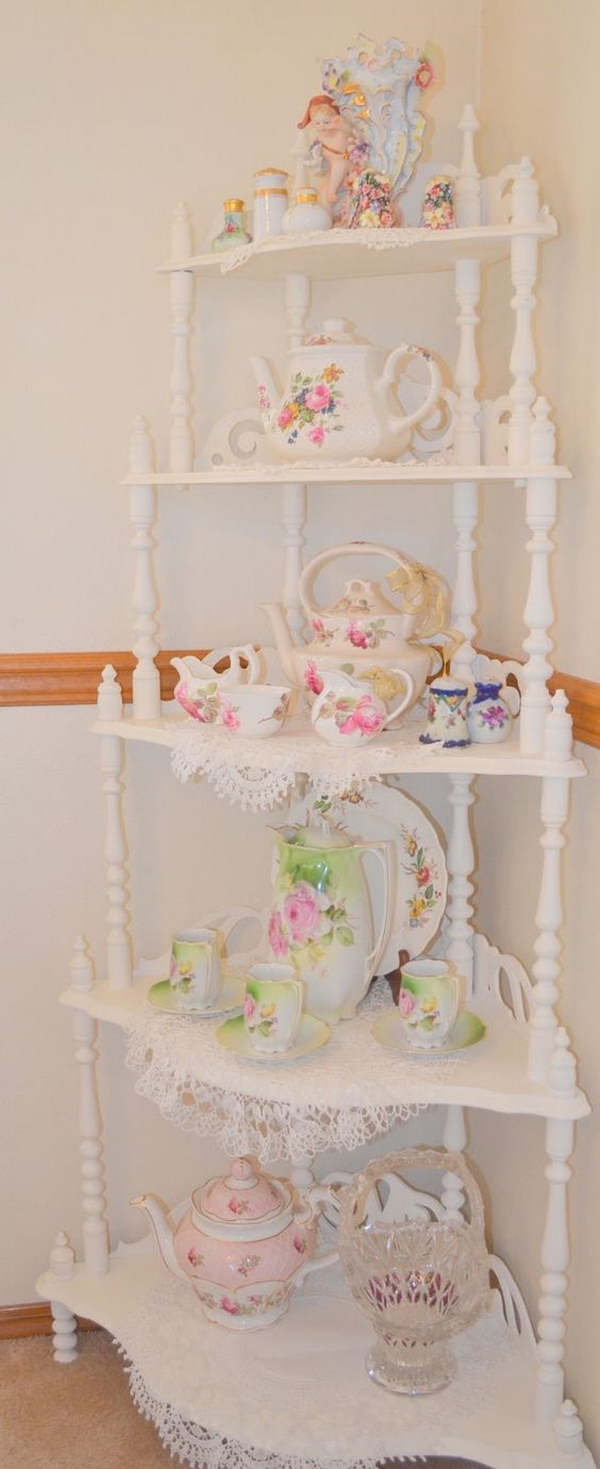 Paris Postmark Book Page Wreath