Balloons are such a simple and inexpensive decoration, which can make your party or holiday celebrations stand out with flair. Looking for a great balloon decoration idea for your next party? Check out these awesome balloon decorations, which would add style, color and flair to any special event from weddings, baby showers to birthday parties.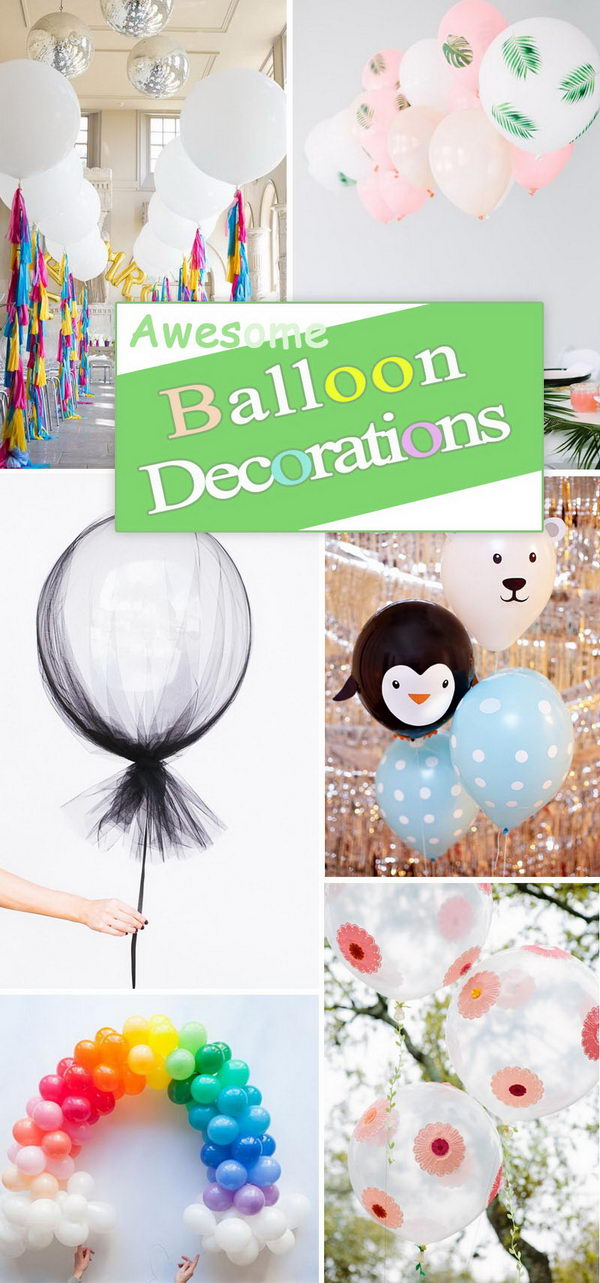 DIY Flower Balloons

DIY Glitter Balloons

DIY Confetti Balloons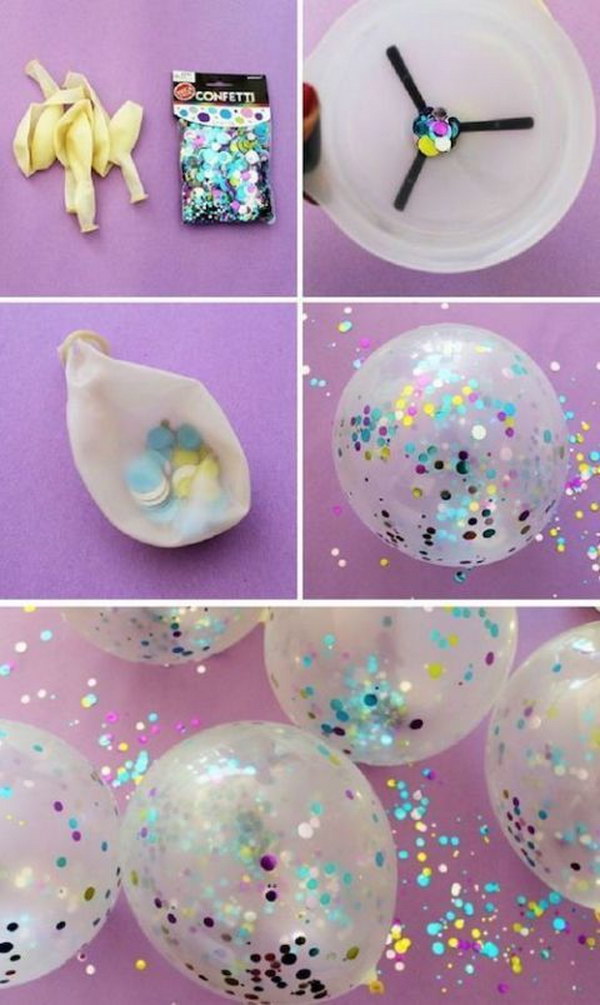 DIY Palm Leaf Balloons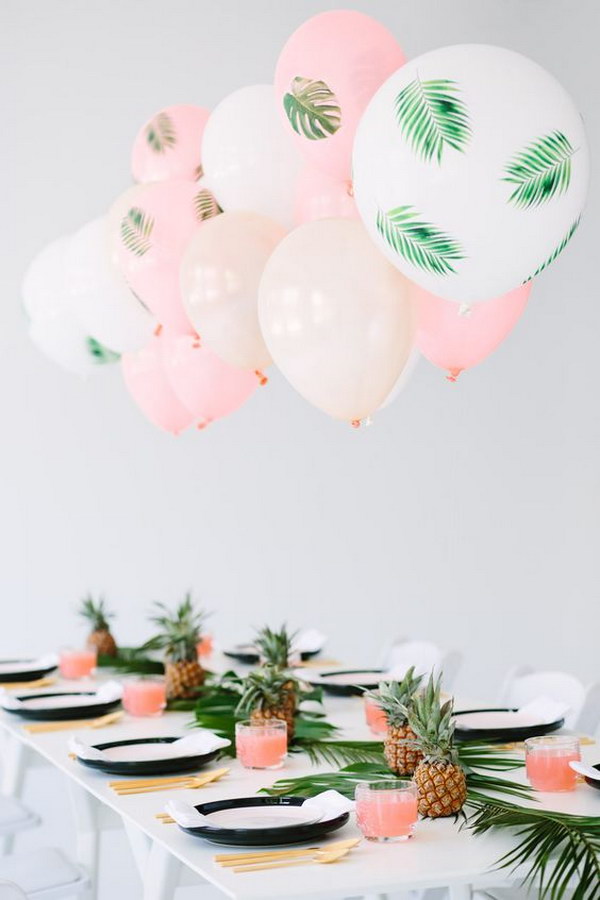 Plastic Table Clothes And Balloons As Big Top Ceiling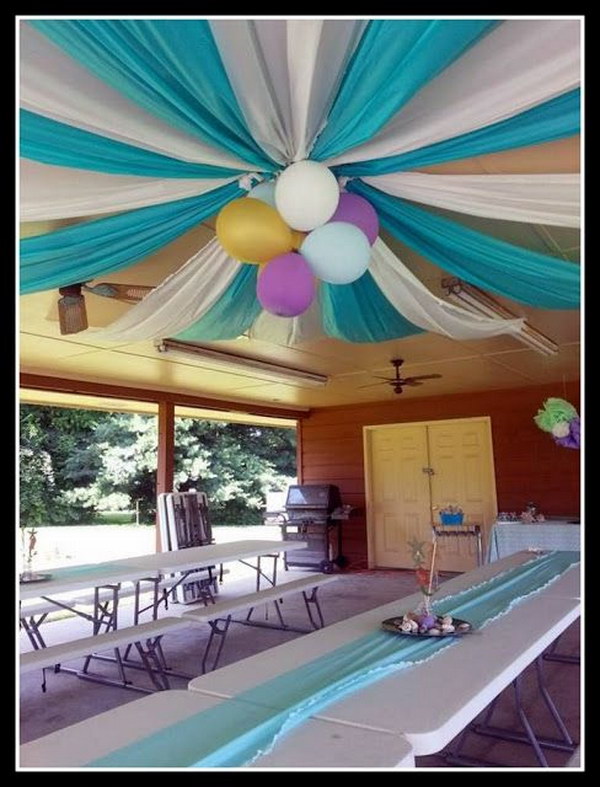 Large Pink Confetti Balloons Decoration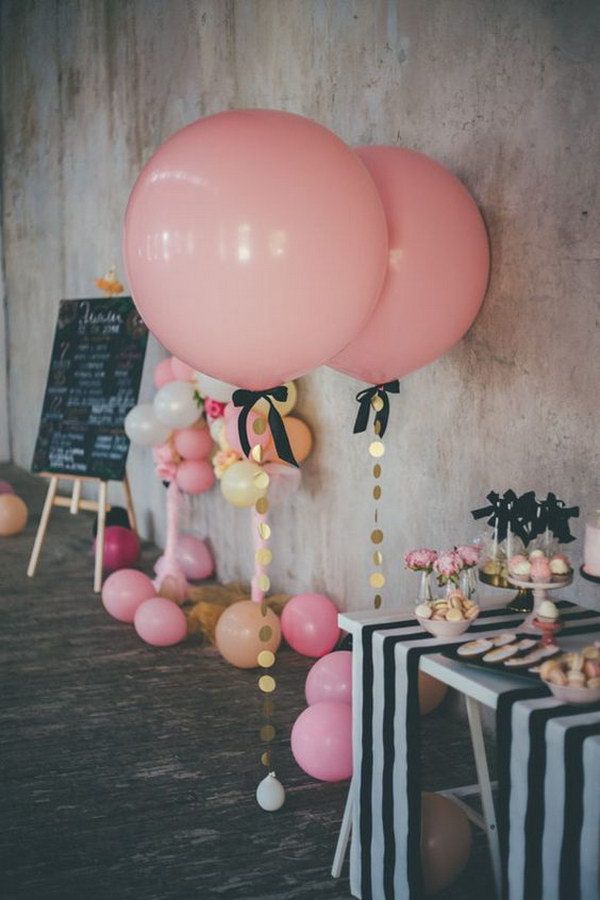 Giant Balloon Wedding Aisle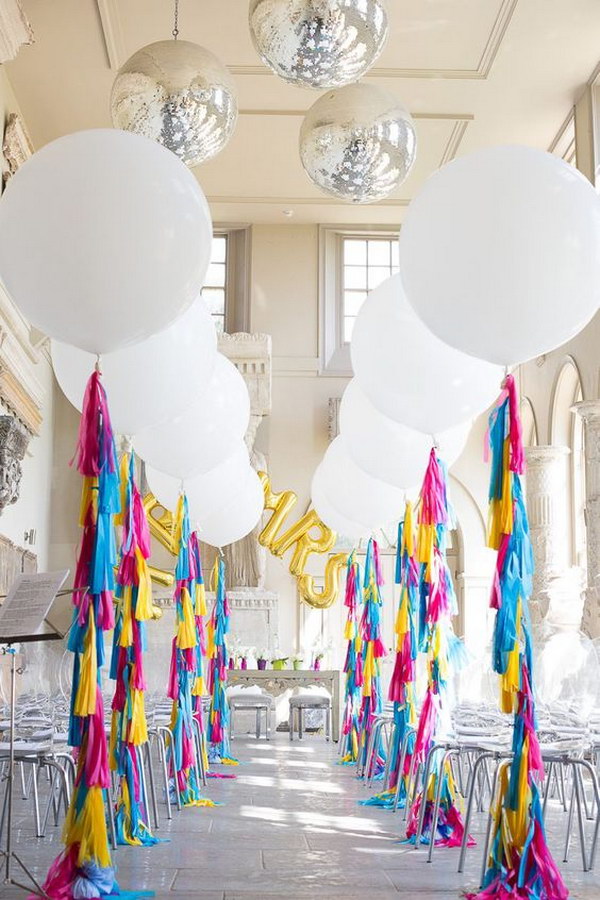 DIY Ice Cream Cone Balloons

Sweet Balloon Wishes

Wedding Balloon Marquee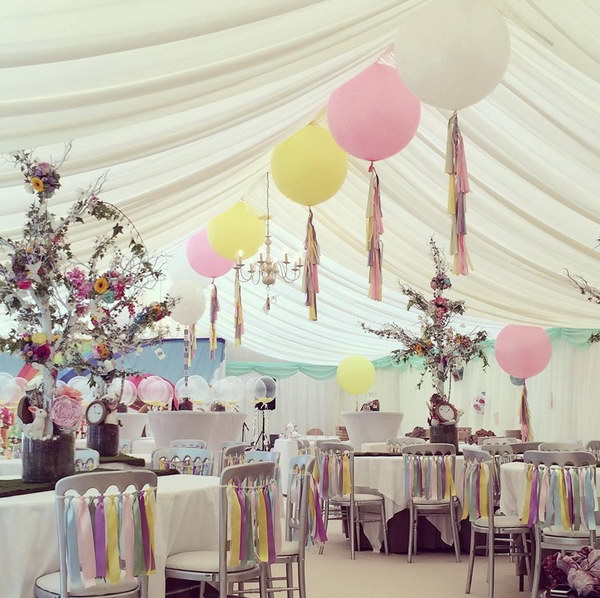 DIY Balloon Flower Numbers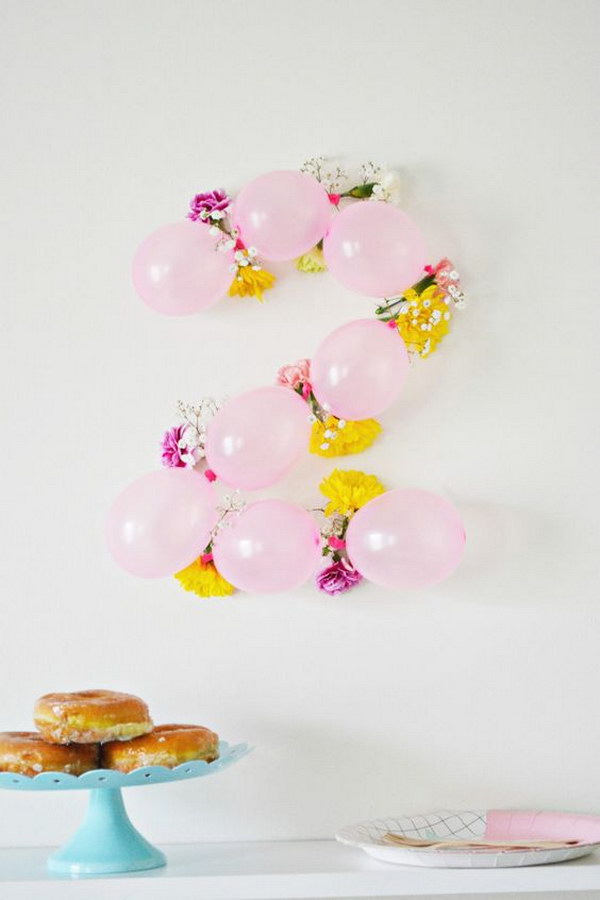 DIY Balloons & Streamers Backdrop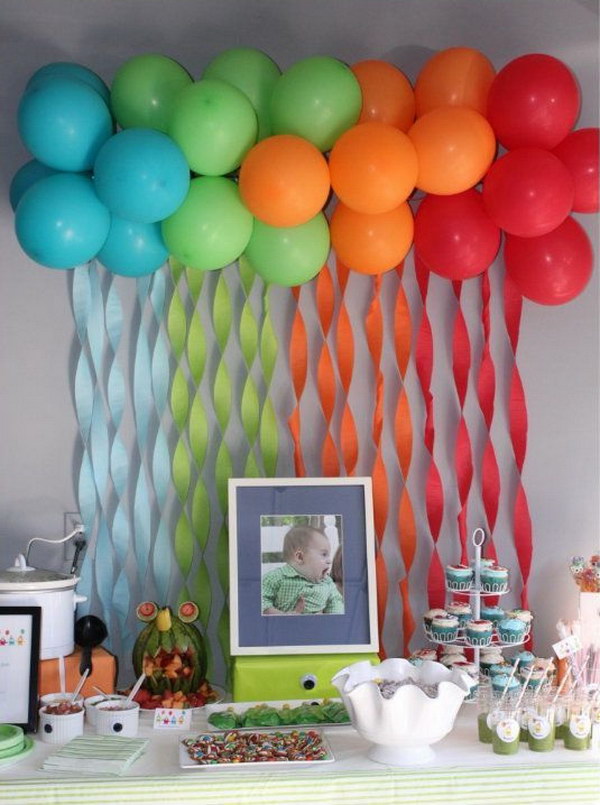 DIY Flower Balloons

DIY Tutorial For Cute Balloon Decorations
Decorateed Balloons With Painted Styrofoam Balls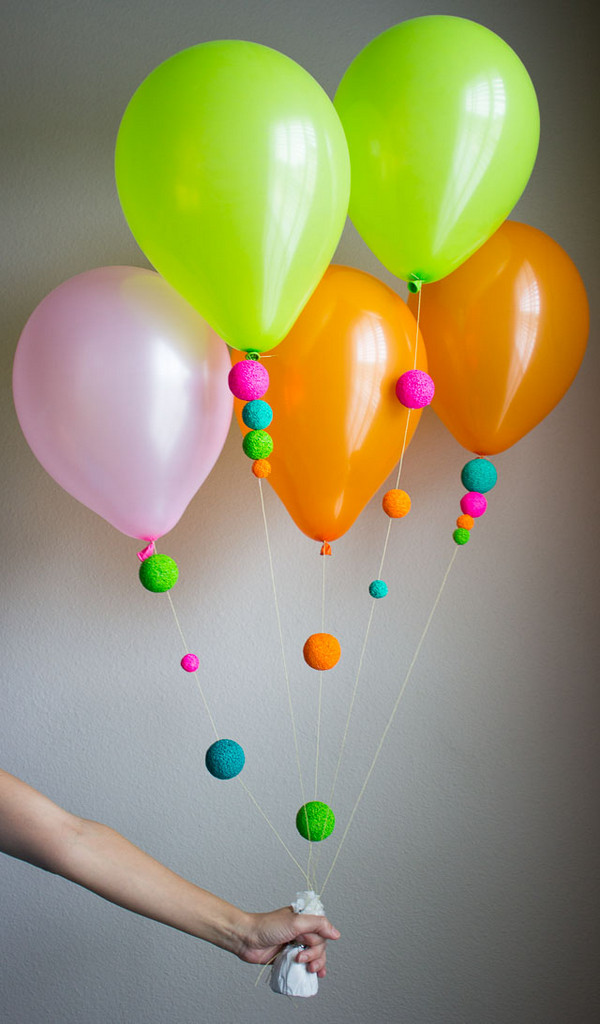 Balloon Arch with Flowers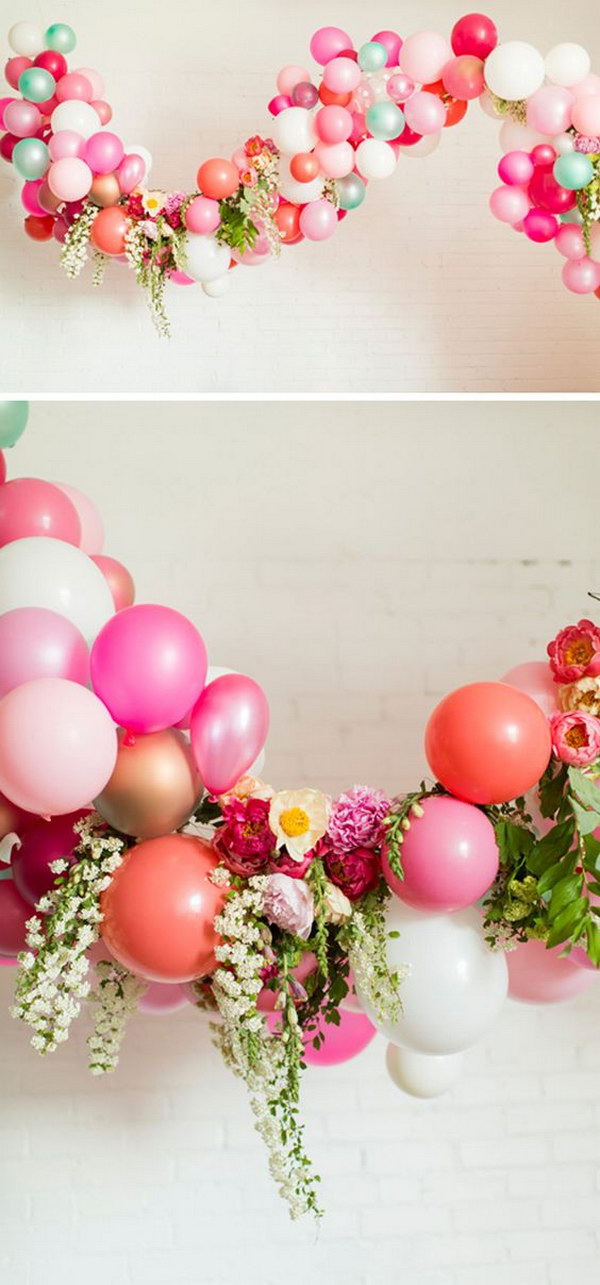 Gorgeous Floral Garland Balloon
Clear Balloons And A Swath Of Tulle Make For Sophisticated (and Dead Simple) Halloween Decorations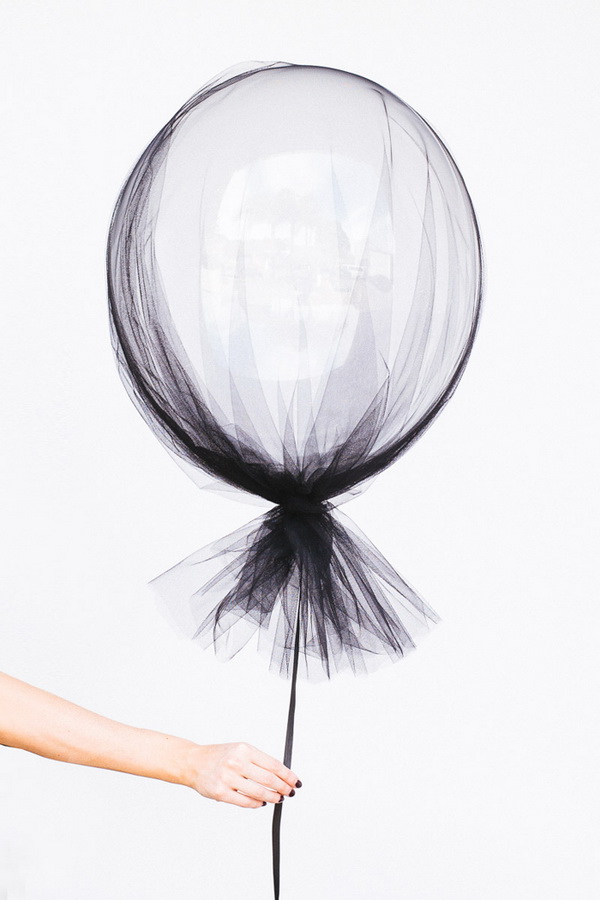 Carried Away Hot Air Balloon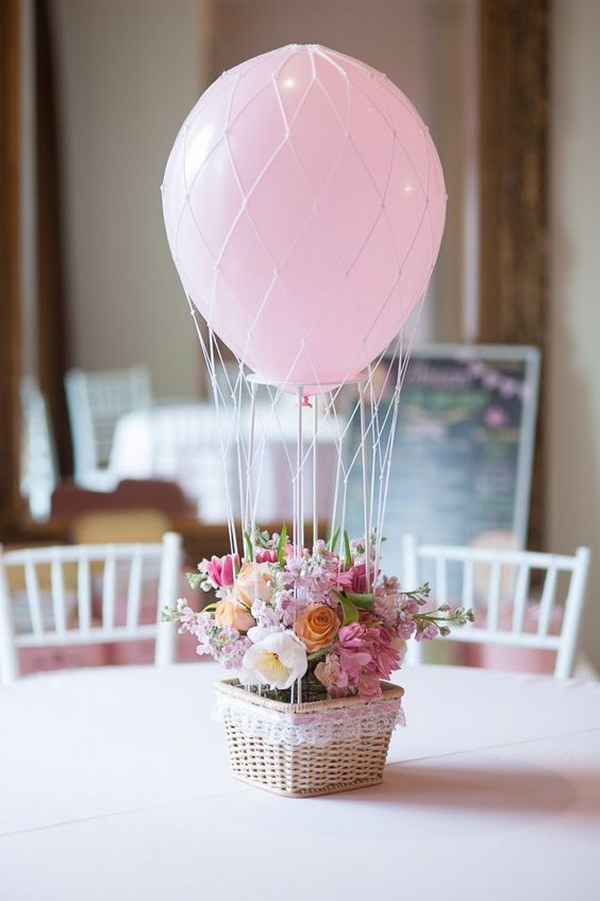 Easy Confetti Balloons

Giant 3ft Balloon Wrapped In Tulle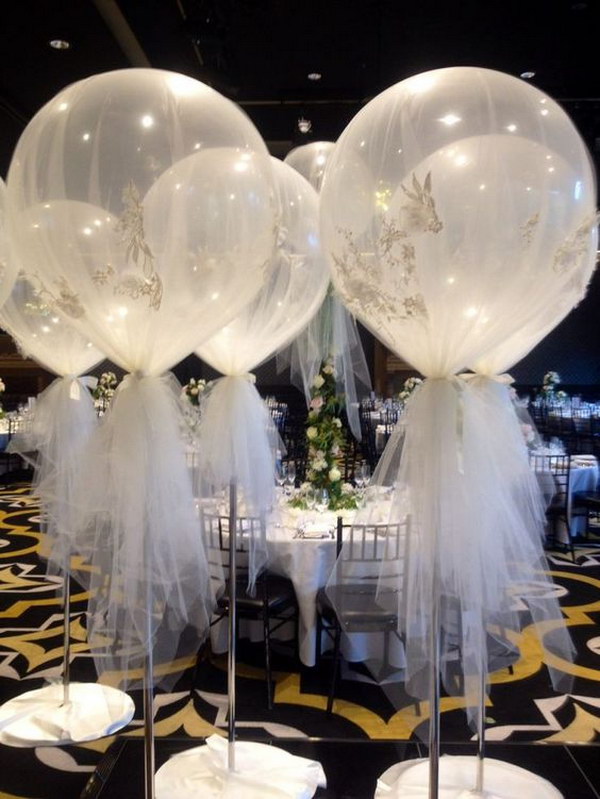 Light Blue And White Blloon Decoration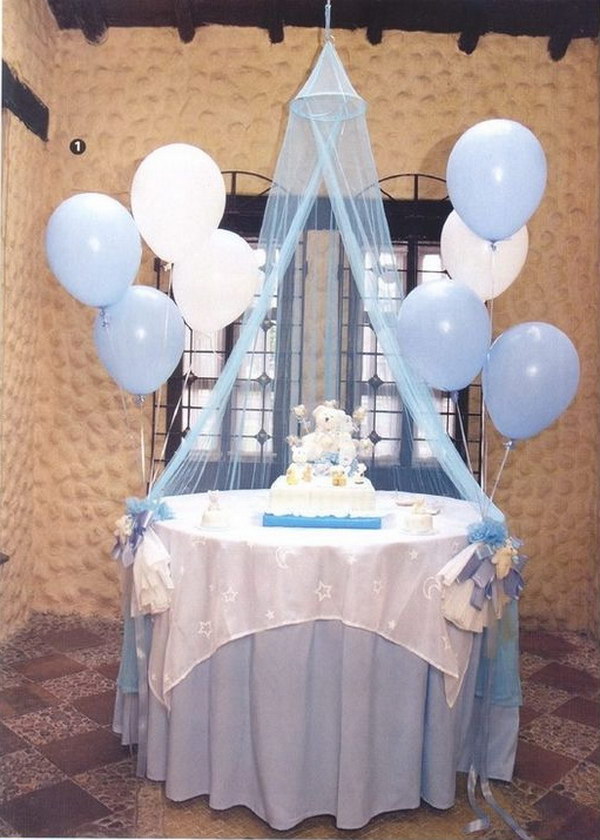 Cloud And Raindrop Balloon Decoration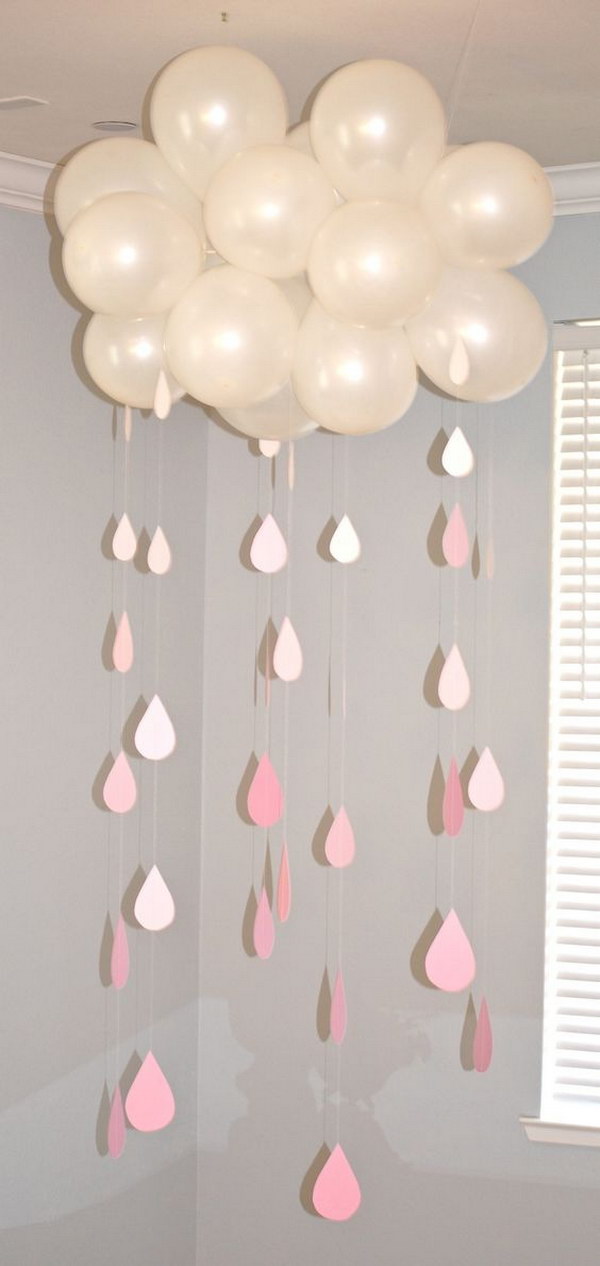 Balloon Cascade Of Pink And Blue Balloons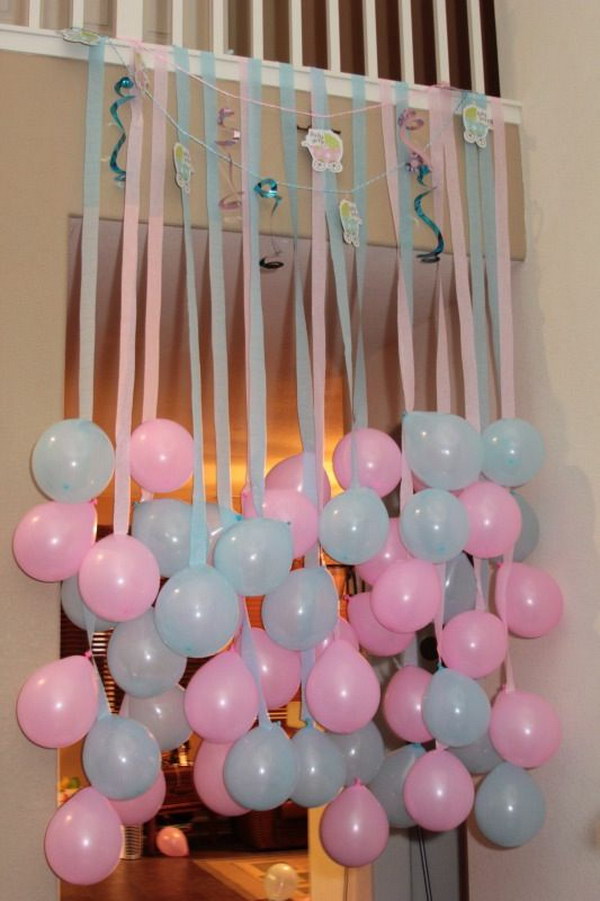 DIY Beautiful Balloons And Flowers Fairy Arch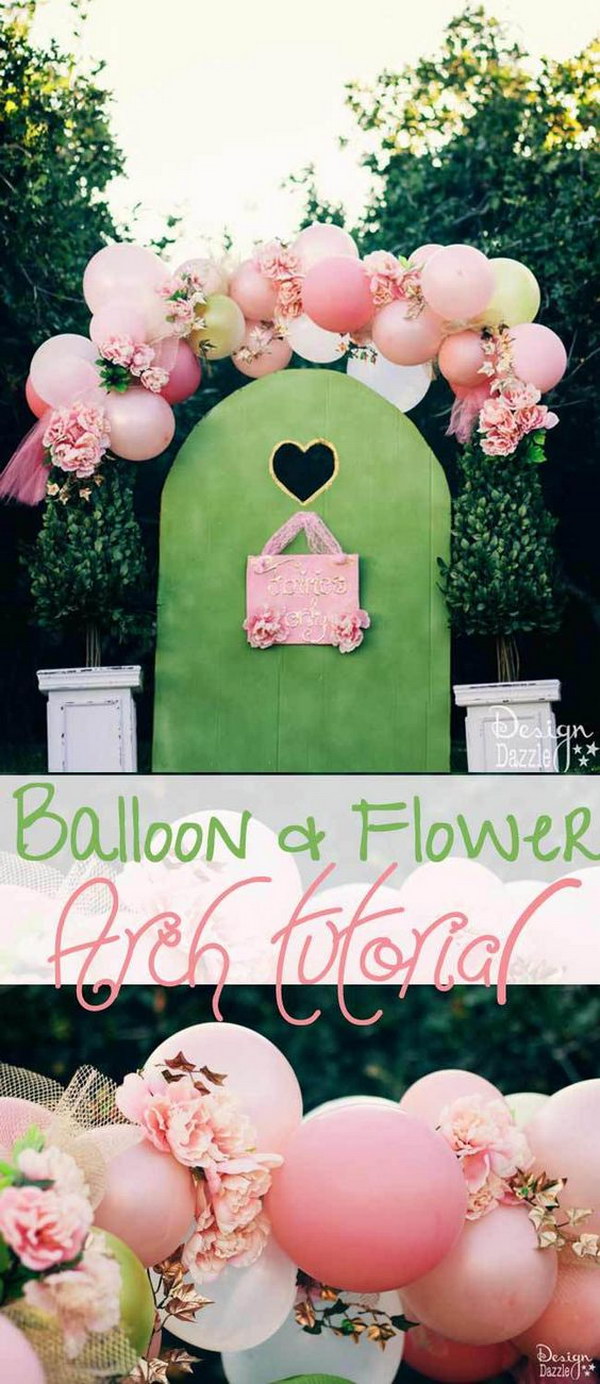 Hot Air Balloon Basket Photo Booth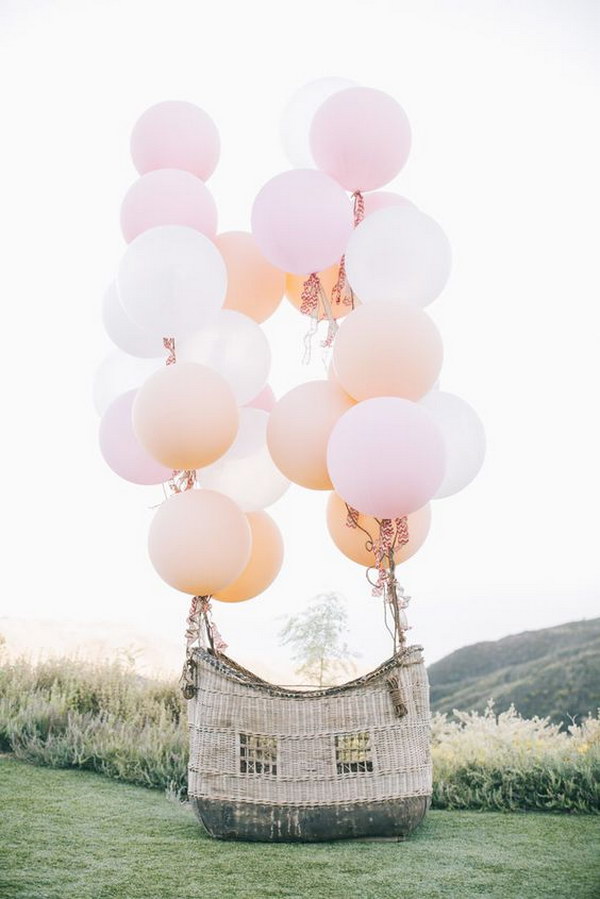 Balloon Decoration for Photos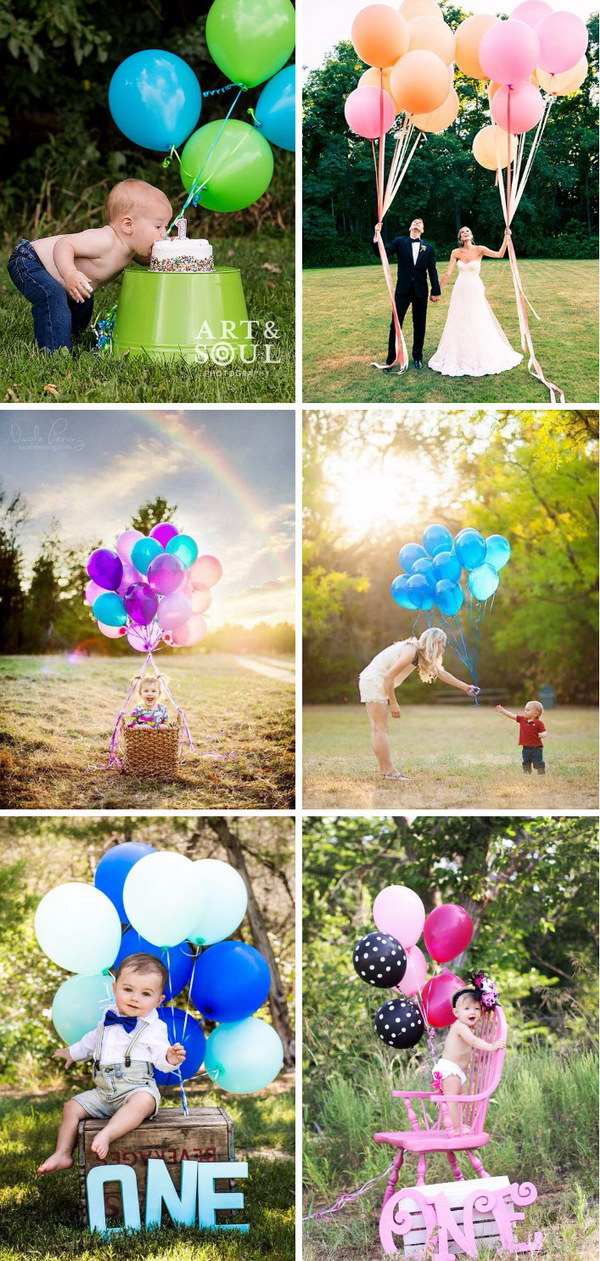 Cactus Balloons
Balloons on the Wall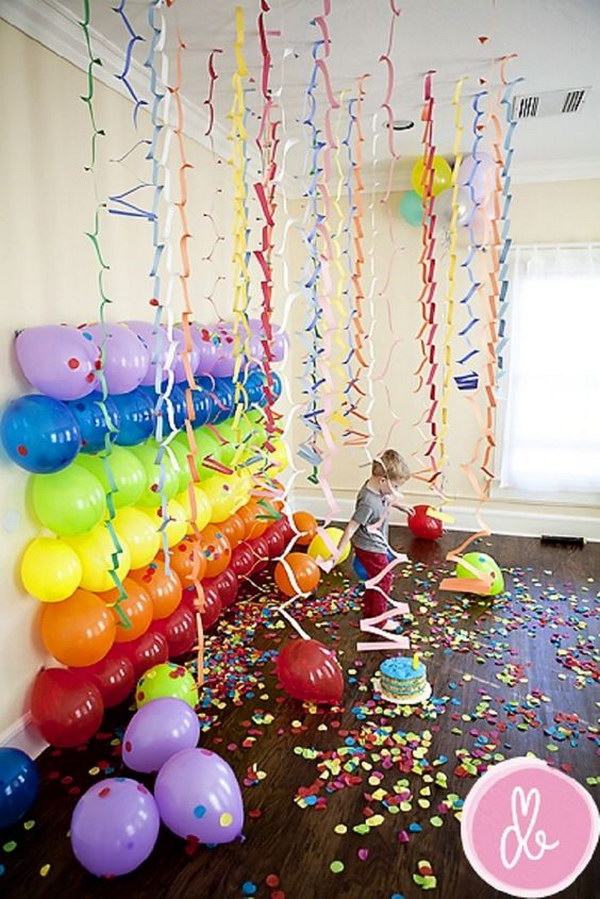 Butterfly Hot Air Balloon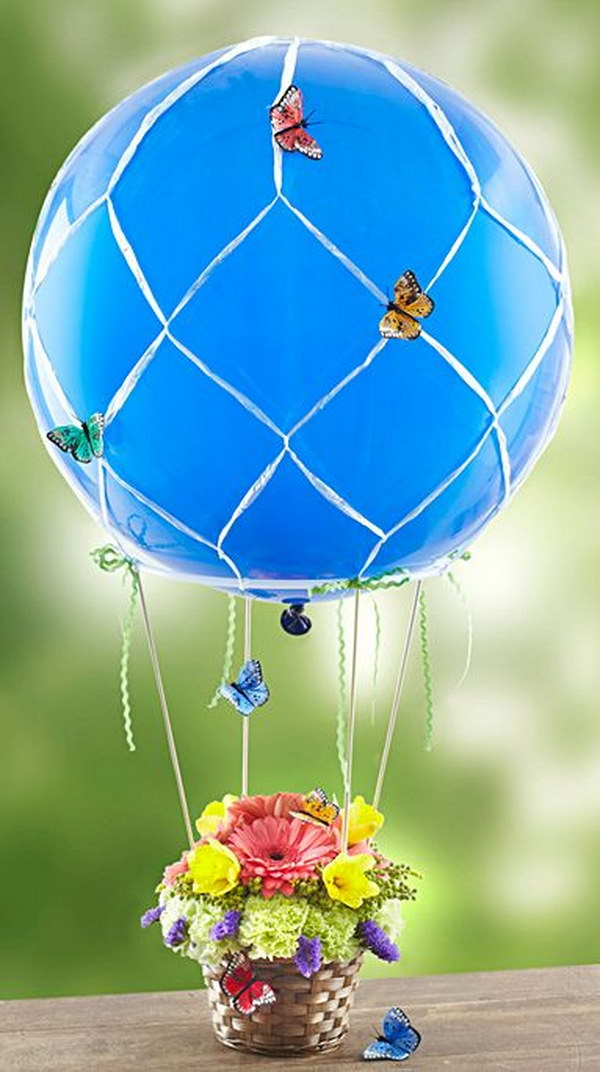 Silver Sparkle Balloons with Tulle and Rice Lights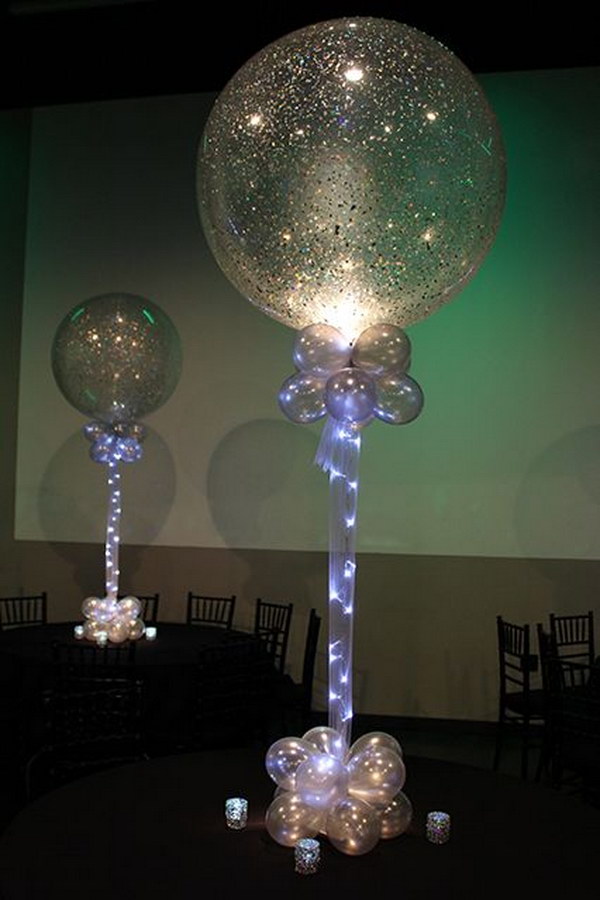 Giant Balloon Decoration For Wedding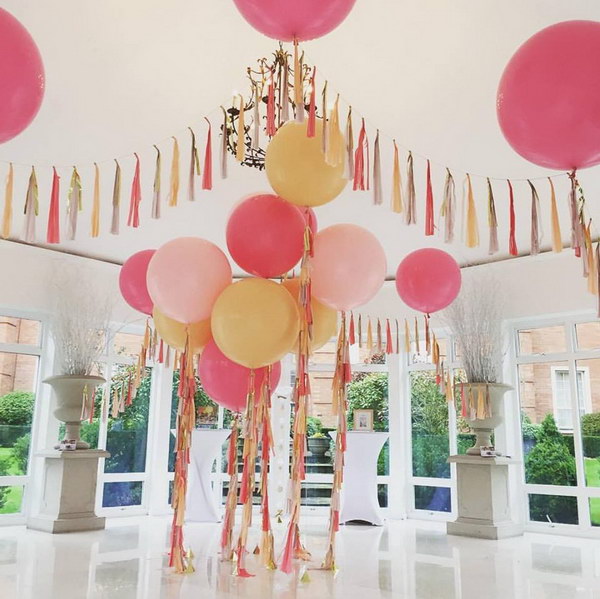 DIY Polar Bear and Penguin Balloons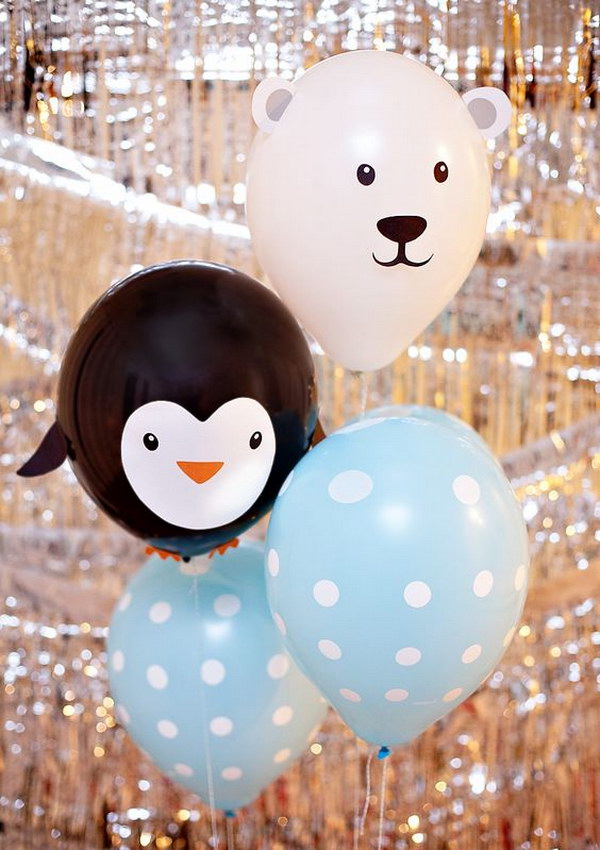 Double Stuffed Balloons (Use Tulle Instead Of Cheap String)
Use tulle instead of string…looks much prettier. larger clear one and a smaller themed balloon to add flair.
Confetti Filled Balloon With A Ribbon Tail
Glitter Balloon Garden Tea Party Centerpiece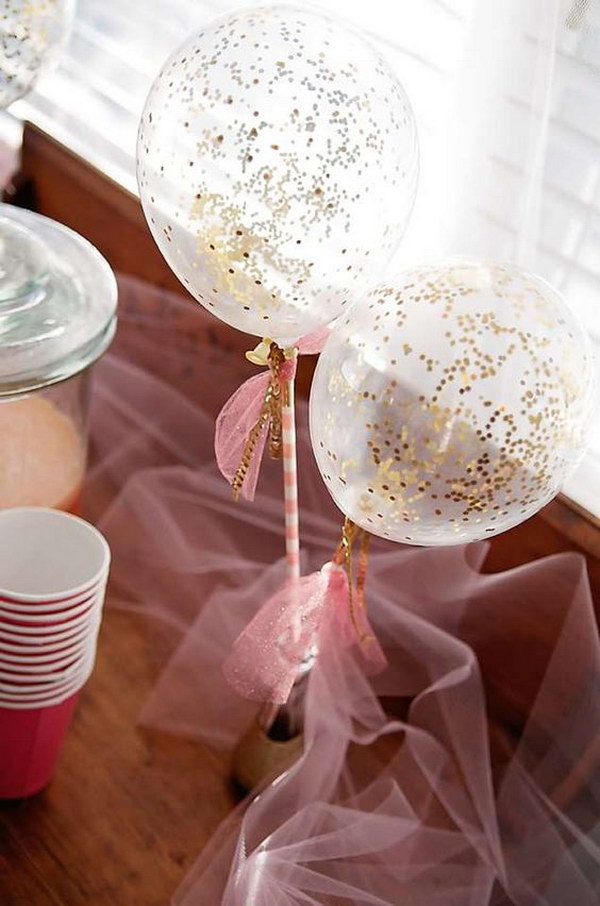 Balloon Decoration for Monster Themed Boy's Birthday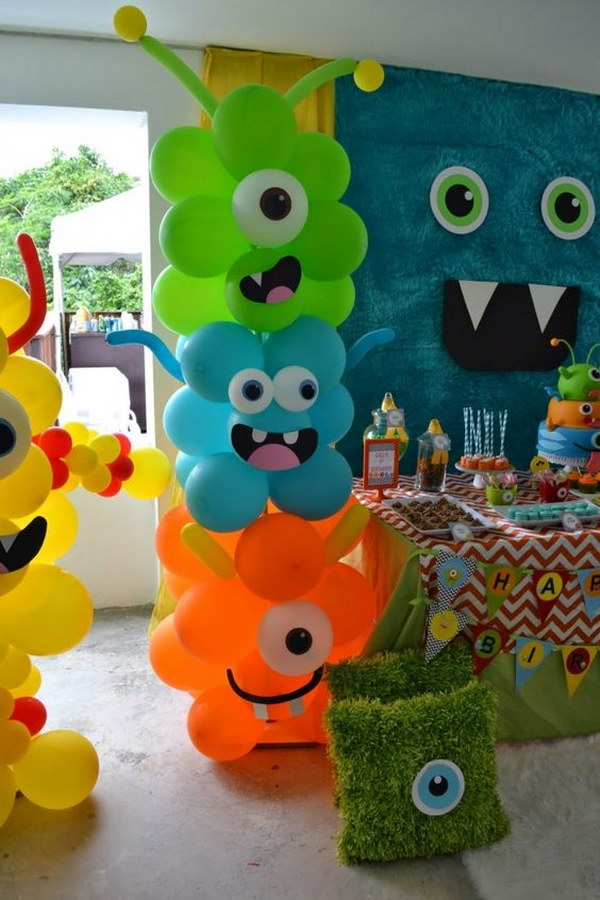 Pom-Pom Balloons

Colorful Confetti Balloon

Tulle Balloon Decorations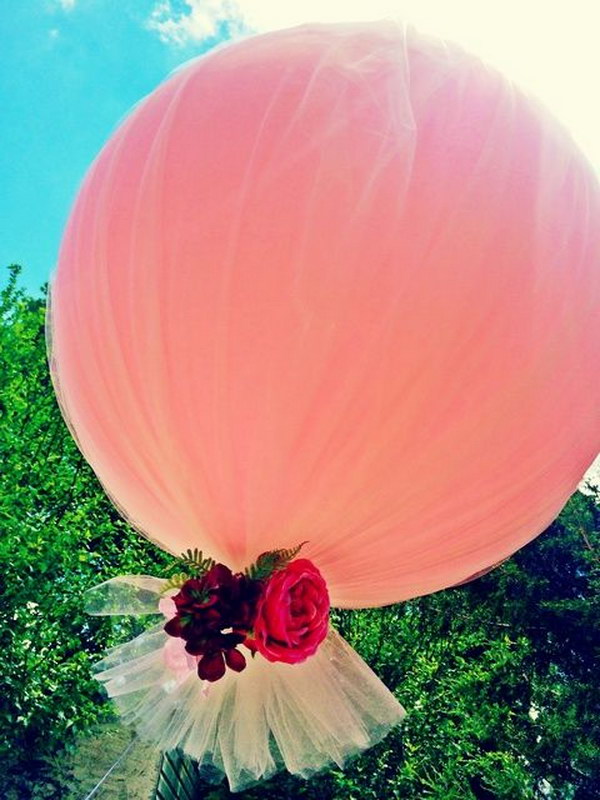 Command Balloon Bunchers

Balloon Heart Tutorial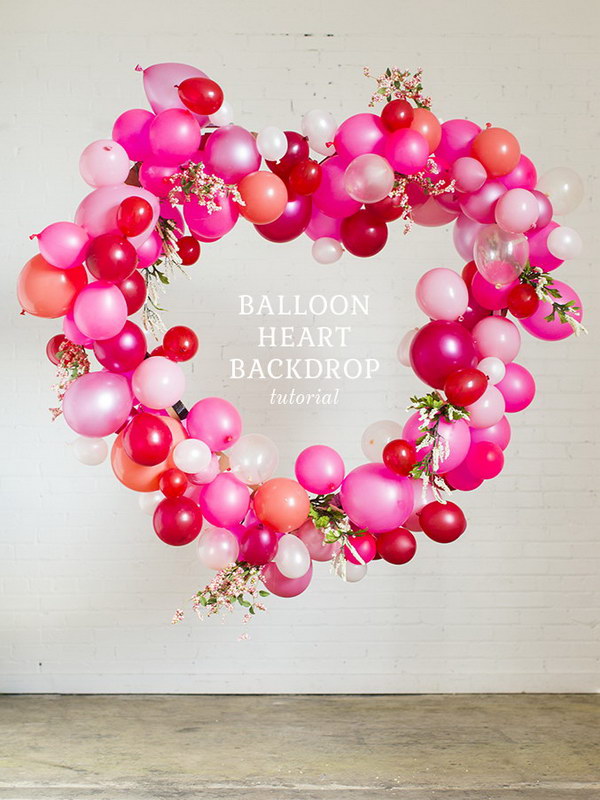 Giled Paint Balloon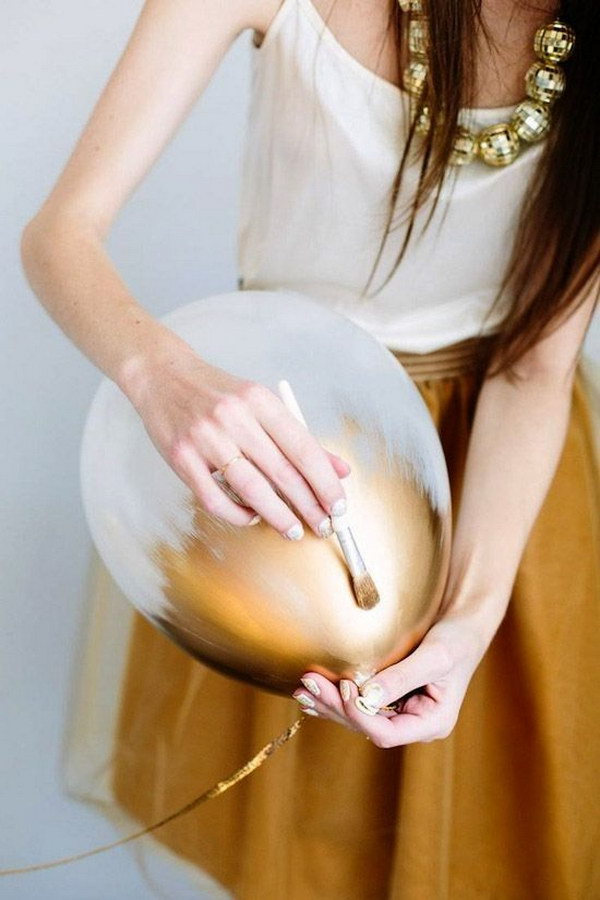 White Balloons With Tassels And Glitter For Metallic Wedding Decoration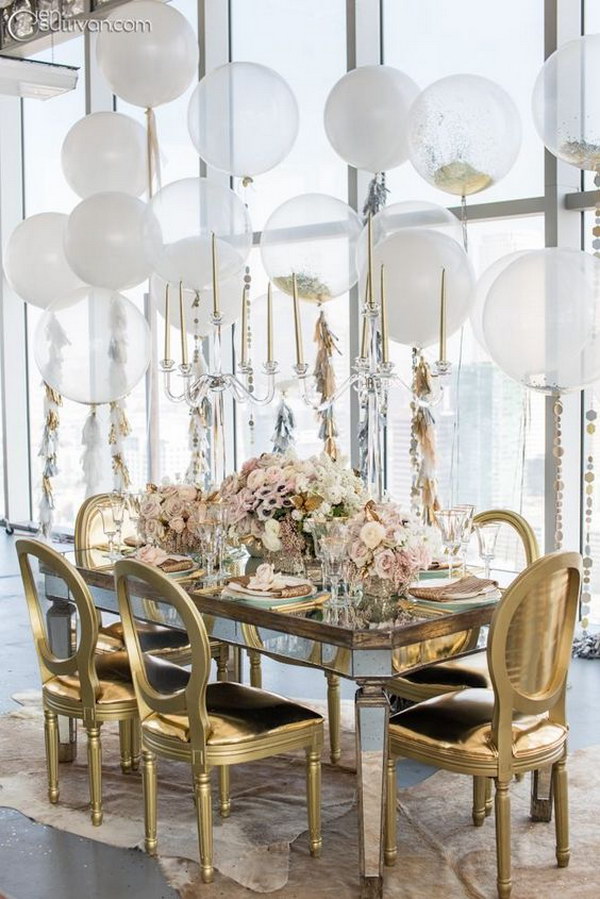 Tassels Balloons Decoration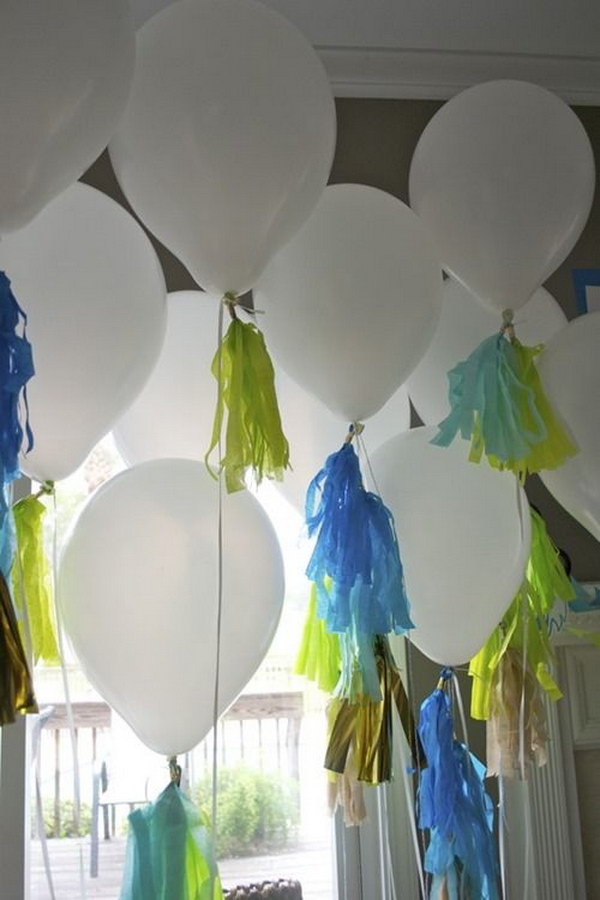 Fabric Covered Up Balloon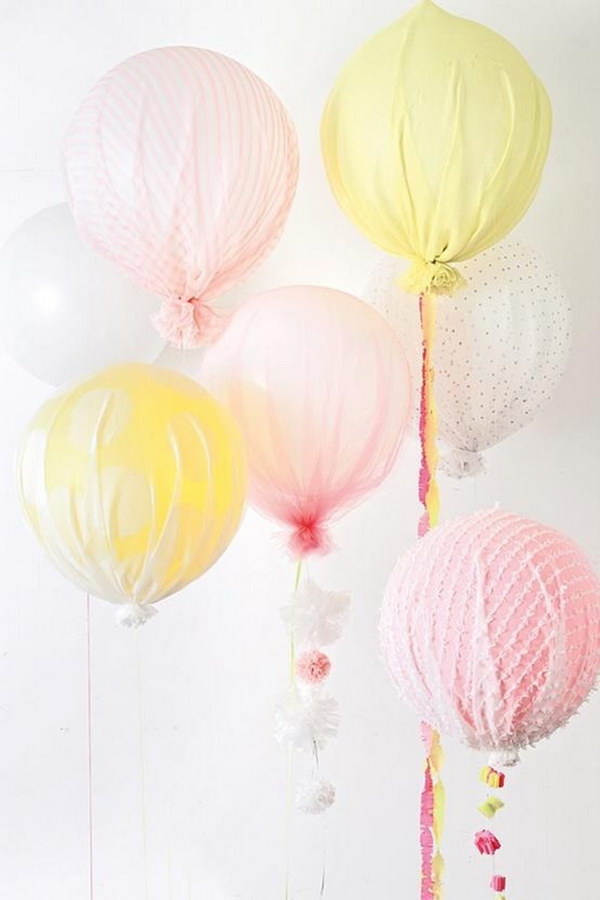 DIY Balloon Ceiling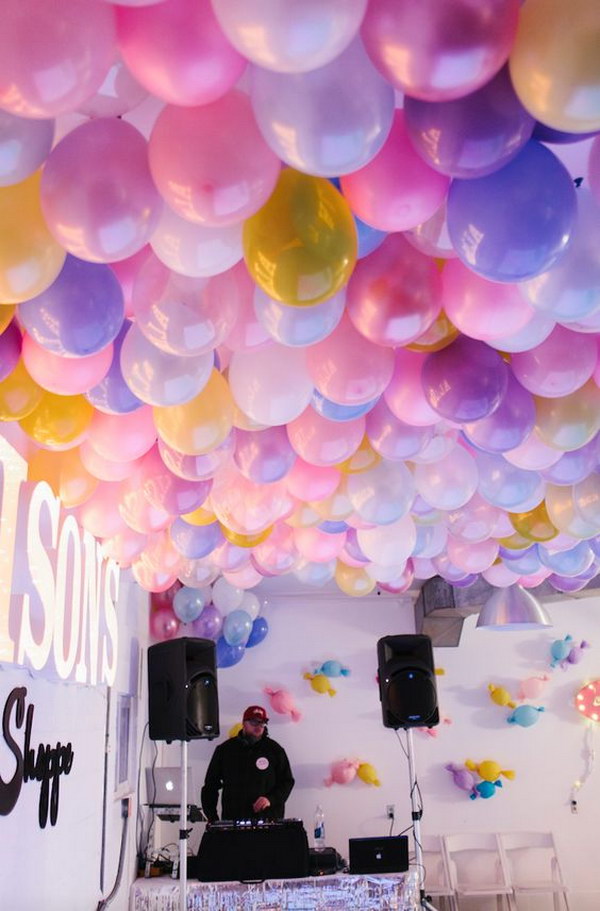 Mini Rainbow Balloon Arch DIY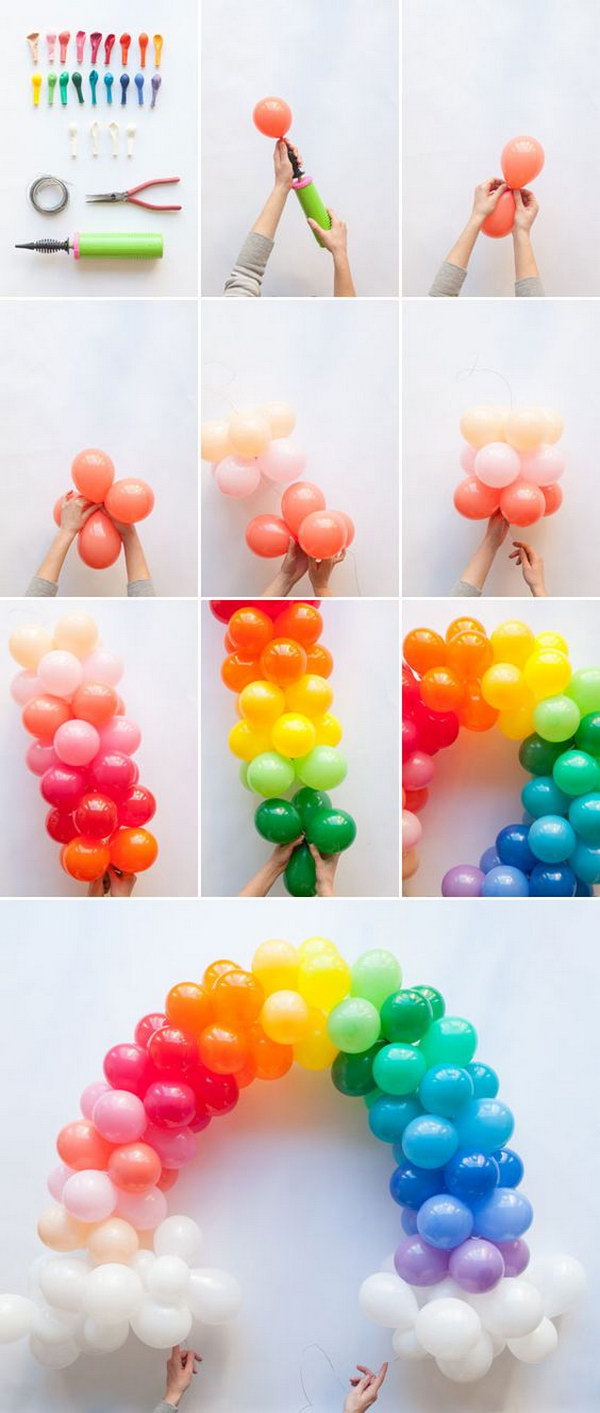 Spiral Balloon Columns
Balloon Avalanche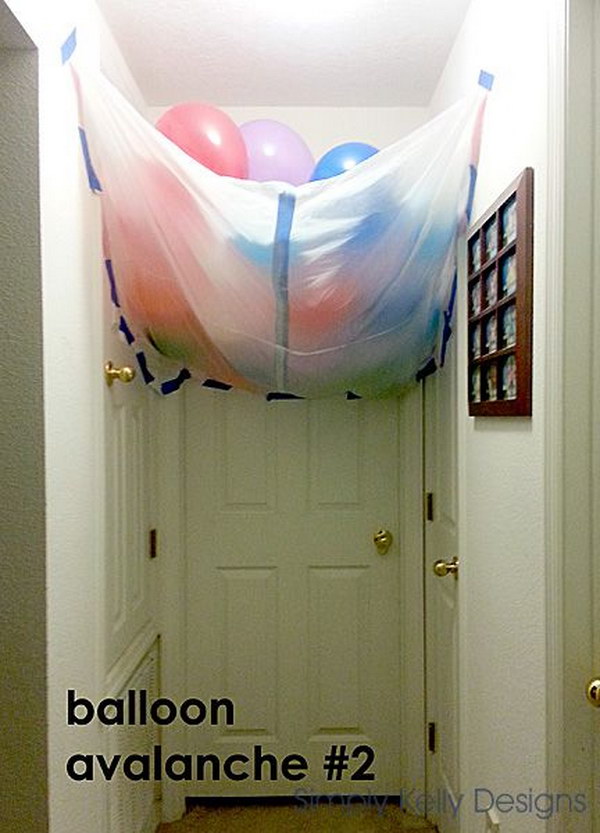 DIY Confetti Balloons
Easy Paper Flower Balloons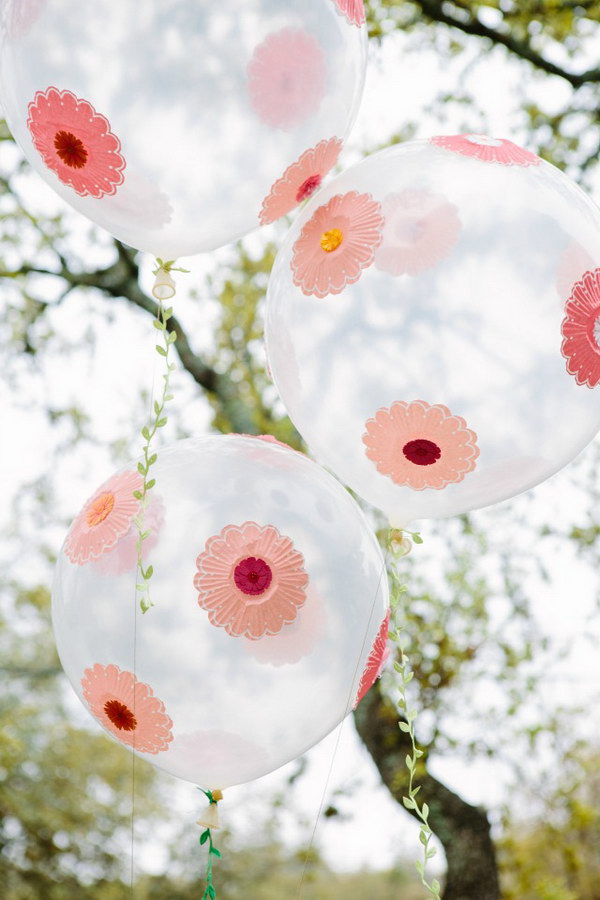 DIY Balloon Wreath
DIY Tulle Balloon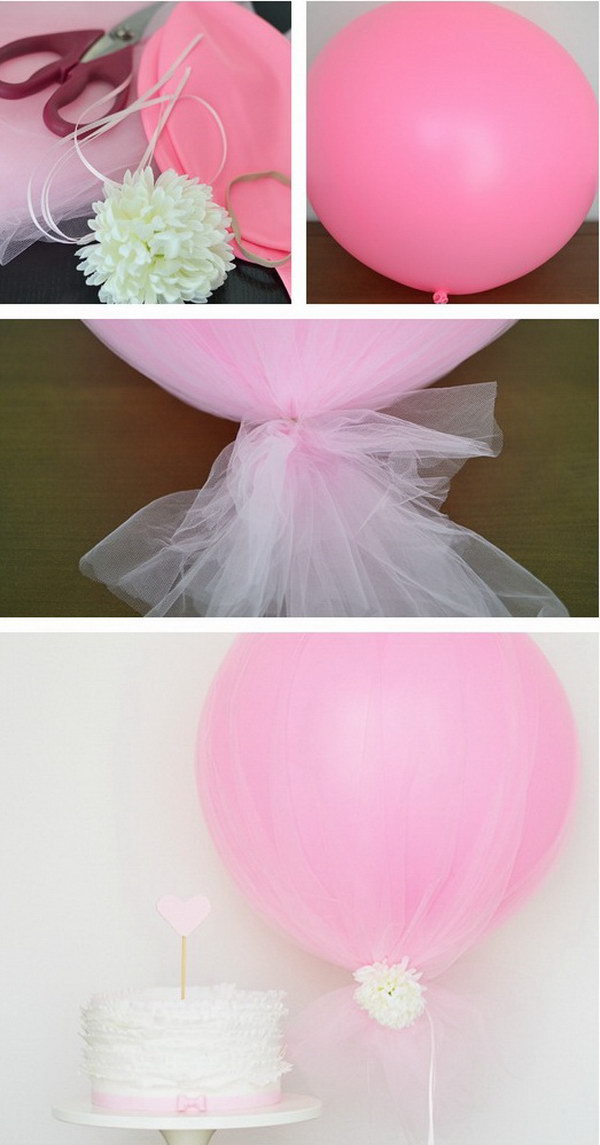 DIY Glow In The Dark Balloons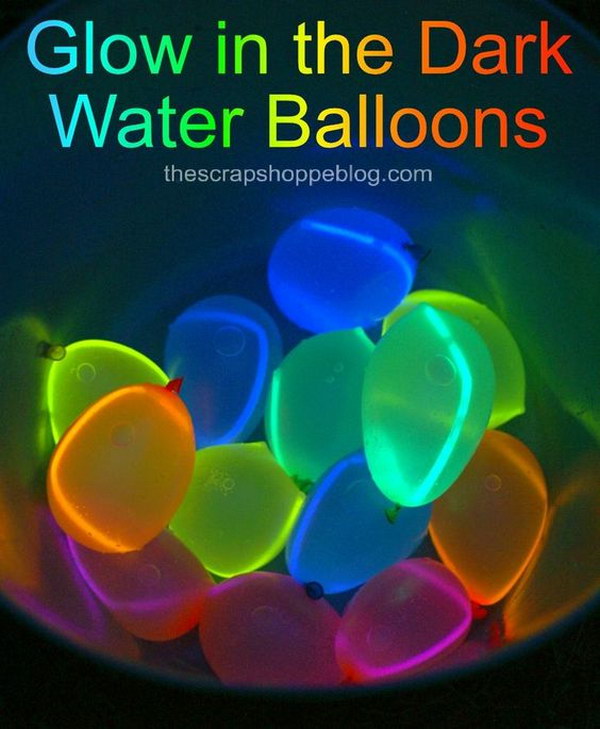 How To Put A Balloon Inside A Balloon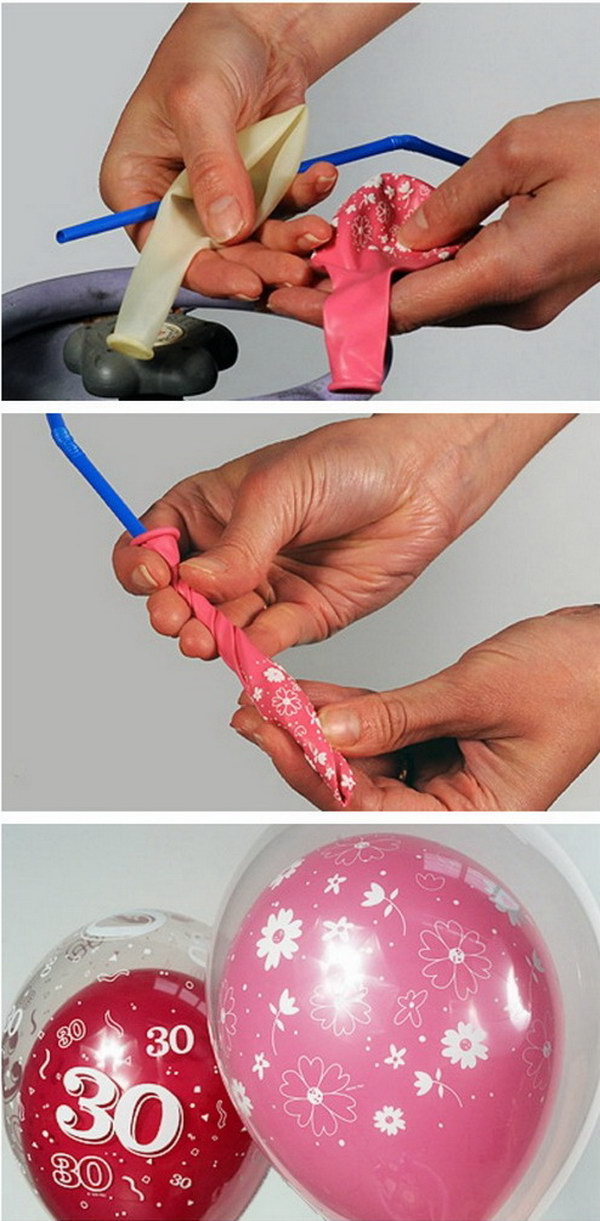 Balloon Lollipops Decoration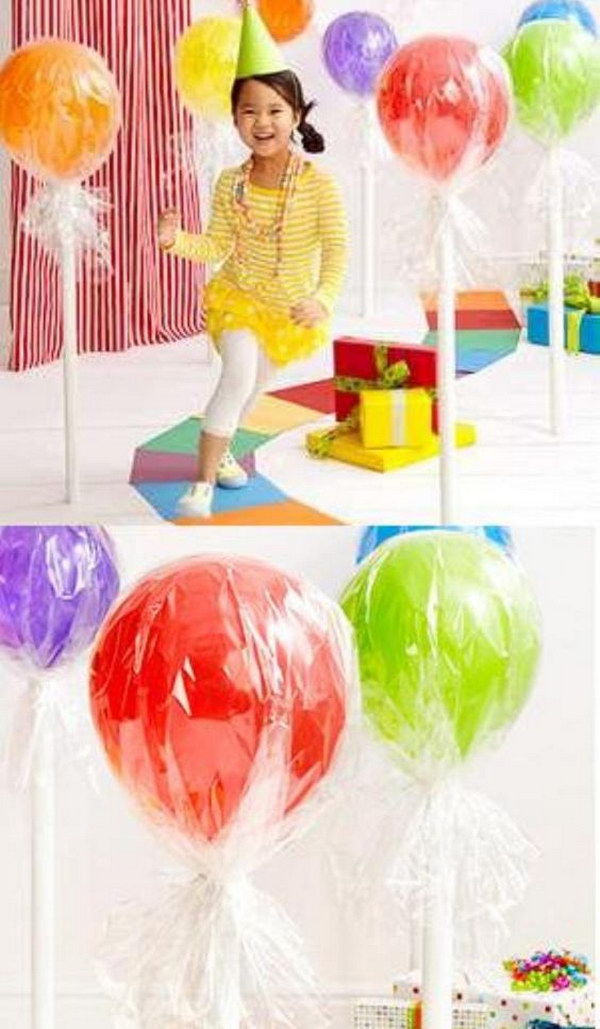 Turn Balloons And Hula Hoops Into Perfect Planets For An Outer Space Party

Giant Balloons Look Like They Are Filled With Helium Without Spending A Fortune Of Money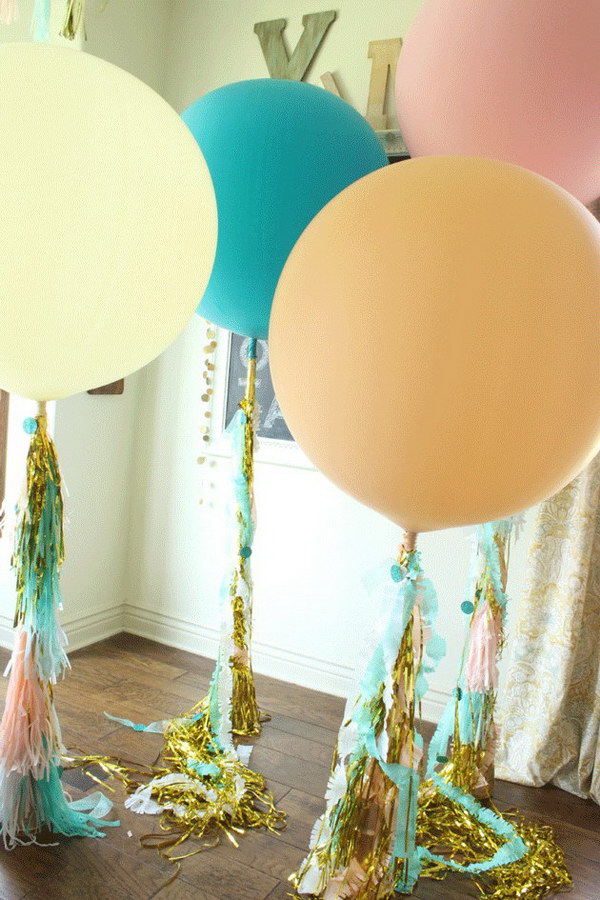 Mermaid Party Balloon Wall Decoration