There's a lot that falls under the category rustic. Some use the word as an insult, other as a compliment. Rustic décor usually draws inspiration from either French-country or simple farmhouses. It uses a lot of wood and brick, and it has a cozy, homey feeling.
Nowadays, rustic usually also means there is a lot of repurposing, upcycling and DIY involved. Reclaimed woods and restored pieces are commonly used to create this unique atmosphere, and modern touches are paired with more traditional pieces to create something that reflects the best of both worlds.
Here are some gorgeously rustic bathroom ideas for you to admire and take inspiration from.
Stylish Small Bathroom With Brick Wall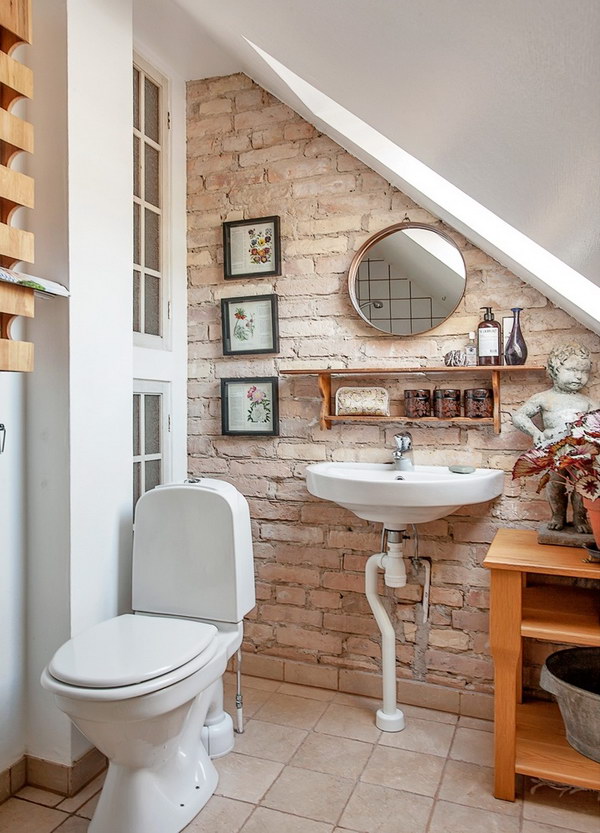 Rustic Bathroom With Wire Towel Basket Over The Toilet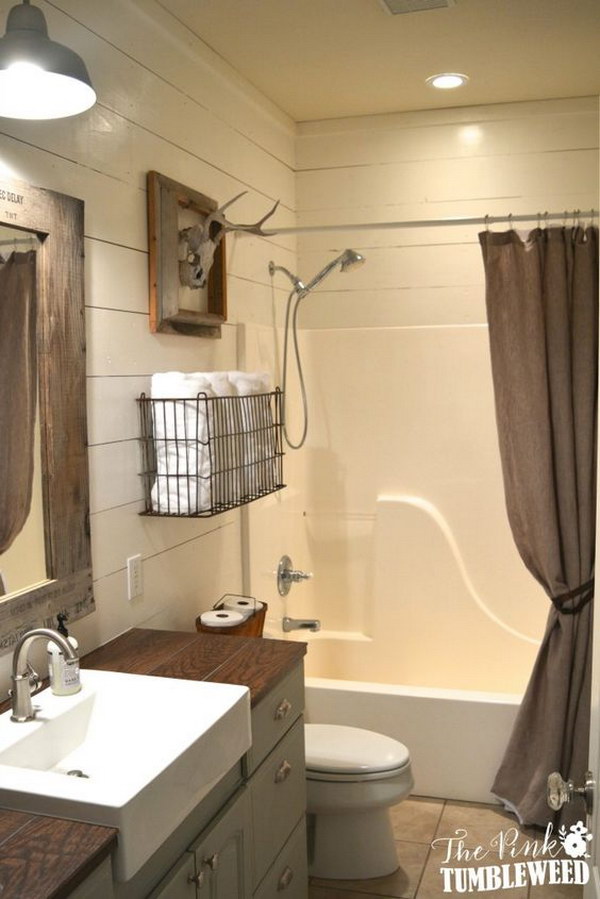 Rustic Mirror With Frame Built Out Of Old Ammo Boxes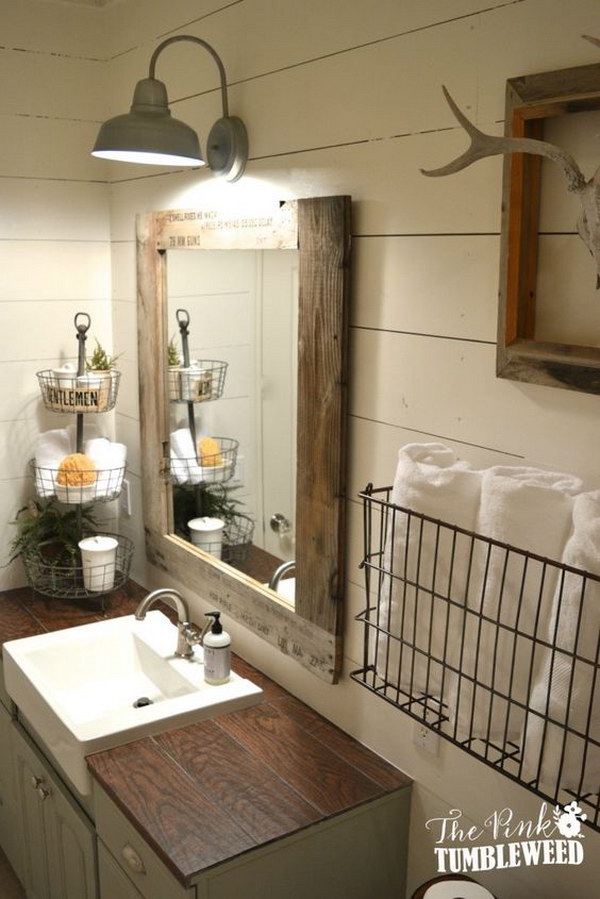 Rustic Bathroom With Awesome Details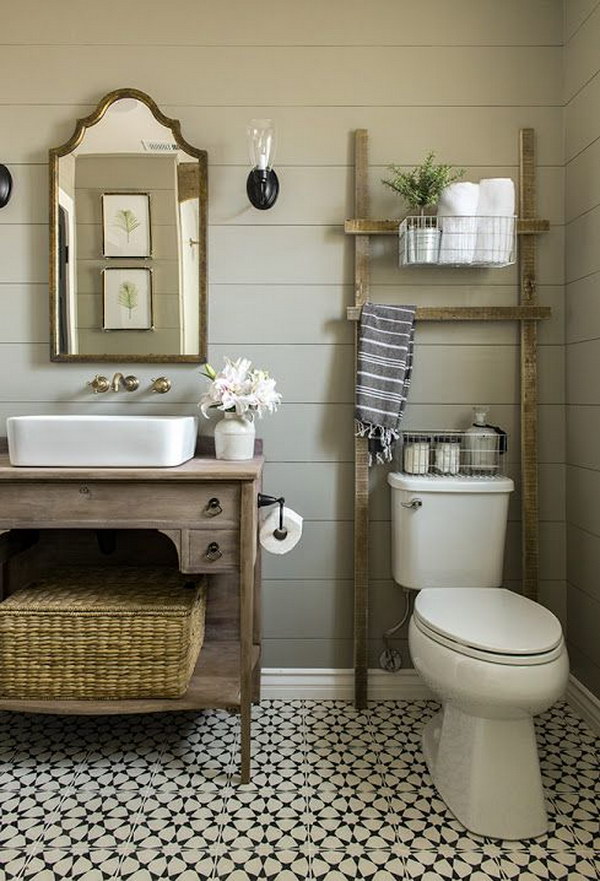 This is a perfect of example of a bathroom that doesn't need to be big or luxurious to be classy and elegant. Little touches like the vanity and mirror, as well as the patterned floor, bring this little rustic dream to life. .
Rustic Wood Valance And Tub Caddy For Bathroom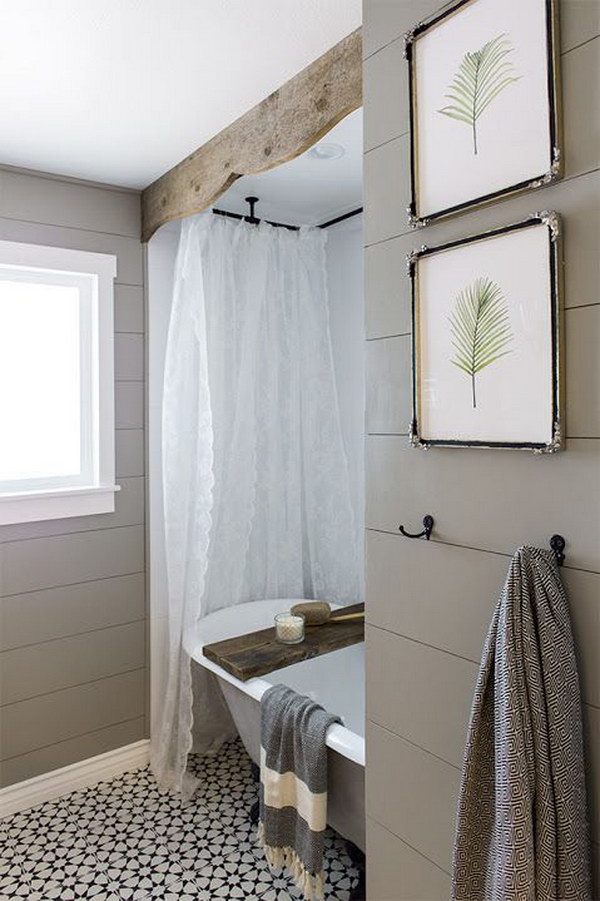 .
This Vintage Buffet-Turned-Vanity Adds Style To Your Bathroom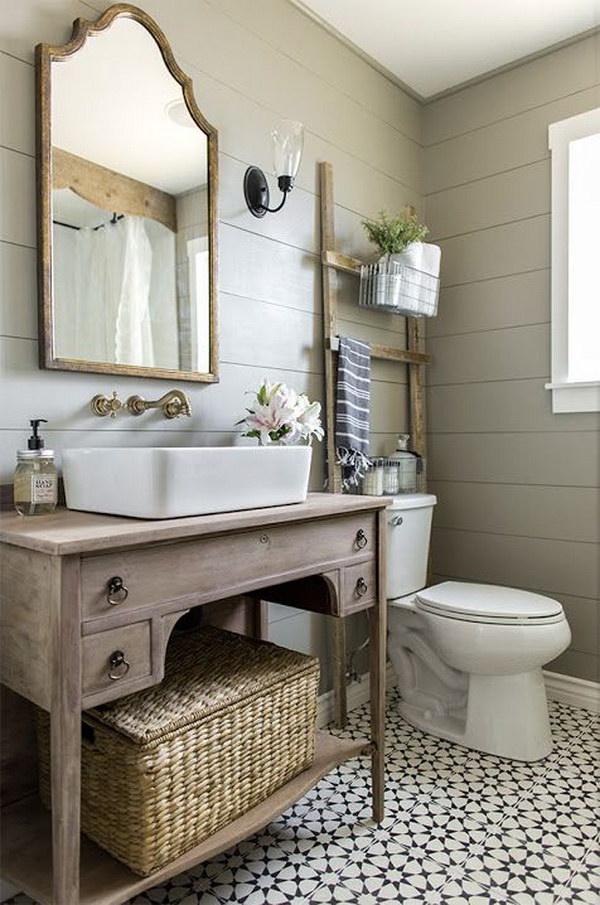 This Hanging Shelves Feel Perfect In Your Bathroom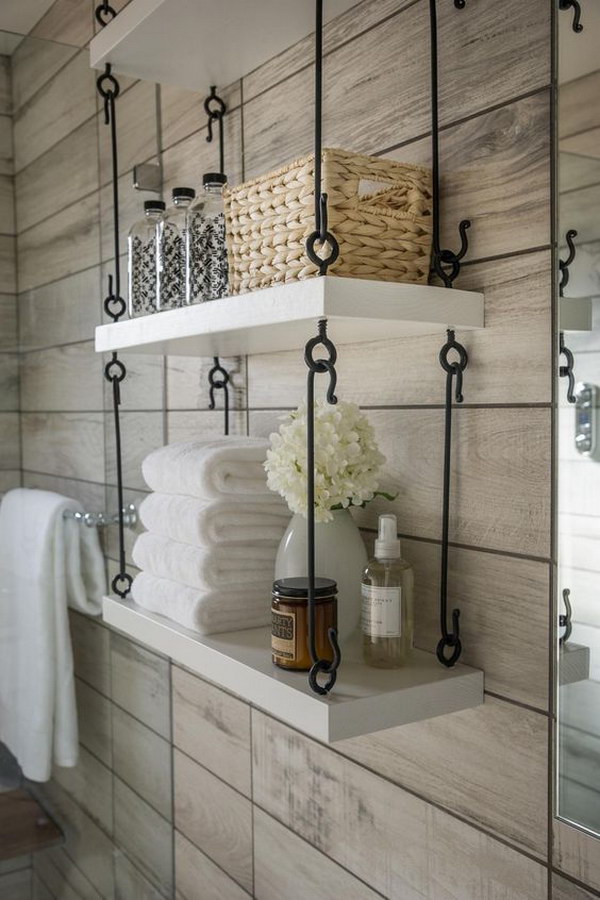 Hanging shelves have a truly organic and rustic look, and they help conserve space, so they are a great choice for your bathroom, especially if you happen to have a small one..
Glass Shower For Rustic Bathroom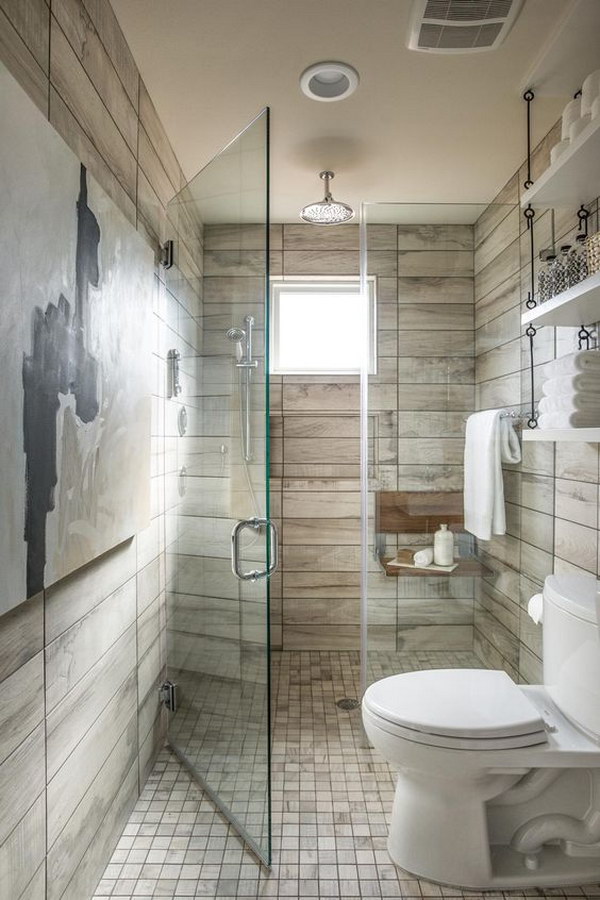 Vintage Rustic Bathroom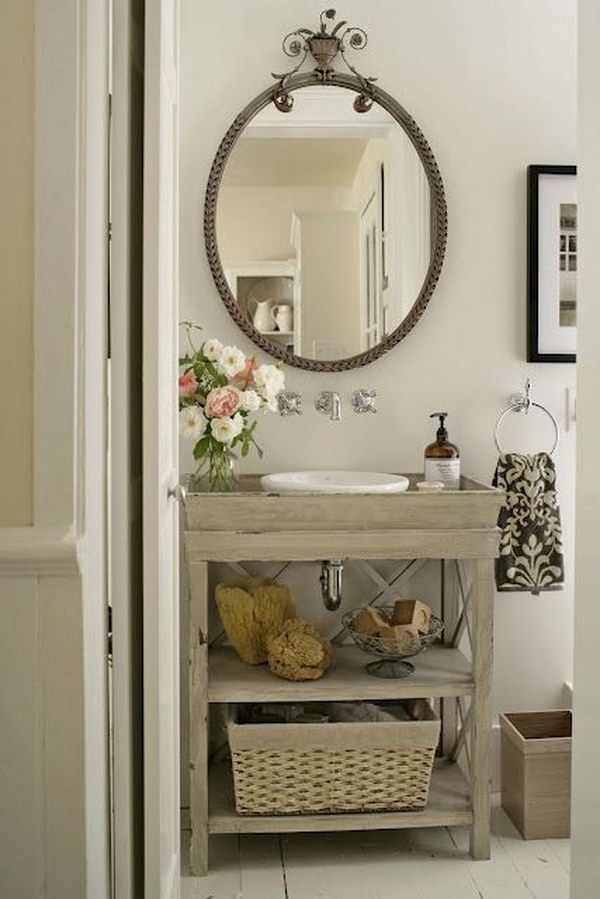 Vintage and rustic really go well together, and this is a great example of how vintage pieces can create the rustic atmosphere without being overly obvious.
Easy DIY Floating Shelves For Rustic Bathroom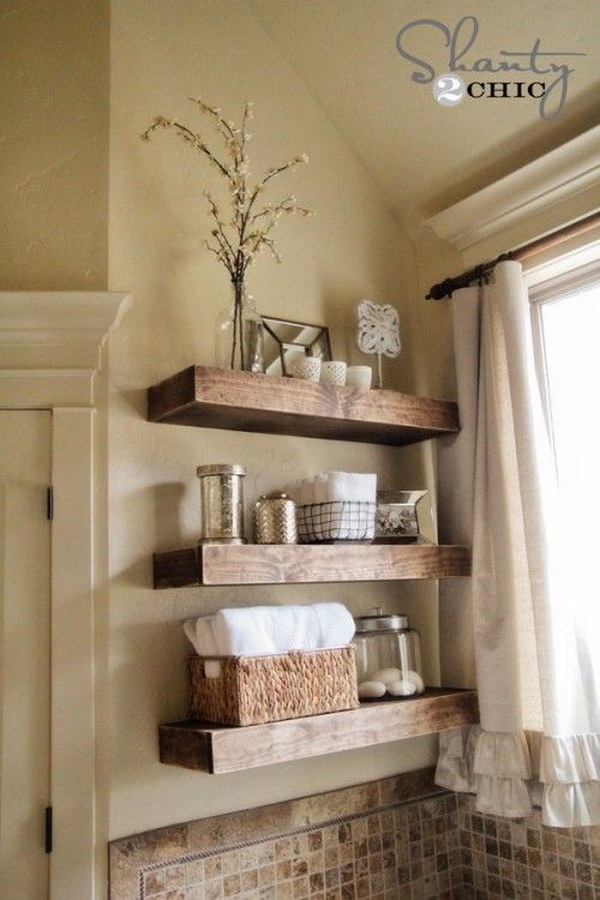 Old Galvanized Wash Tub For Bathroom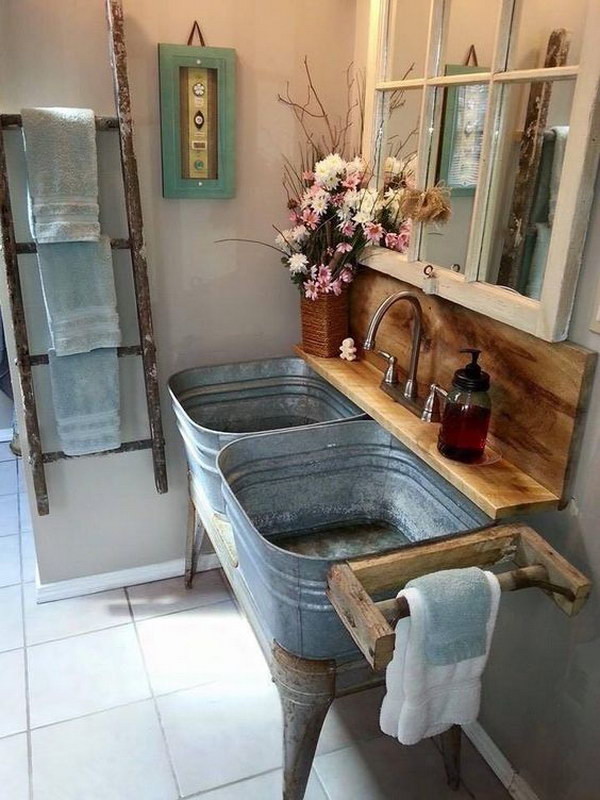 Vintage Chic Bathroom with DIY Plank Wall and Open Shelving
Ladder Towel Rack And Woven Baskets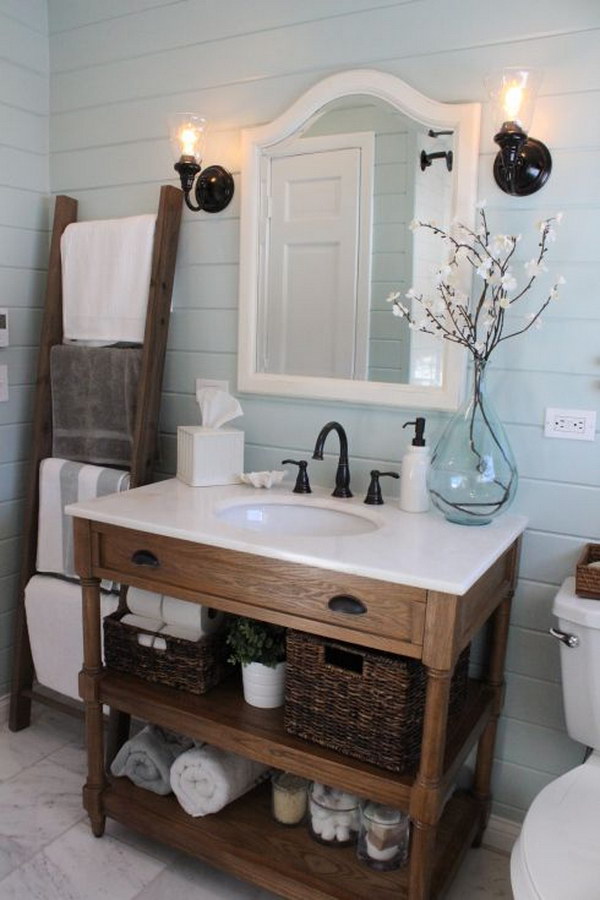 DIY Wood Valance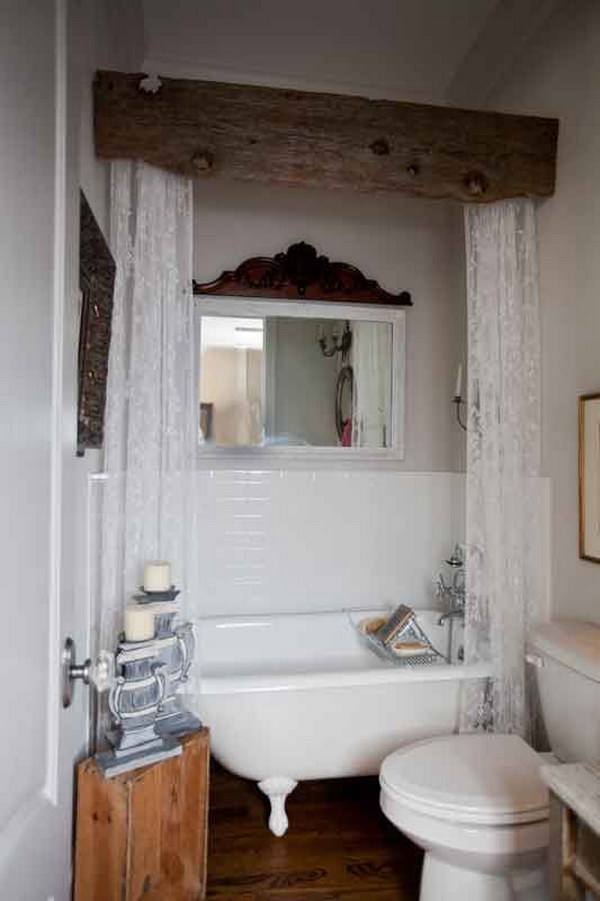 DIY Weathered Wood Plank Wall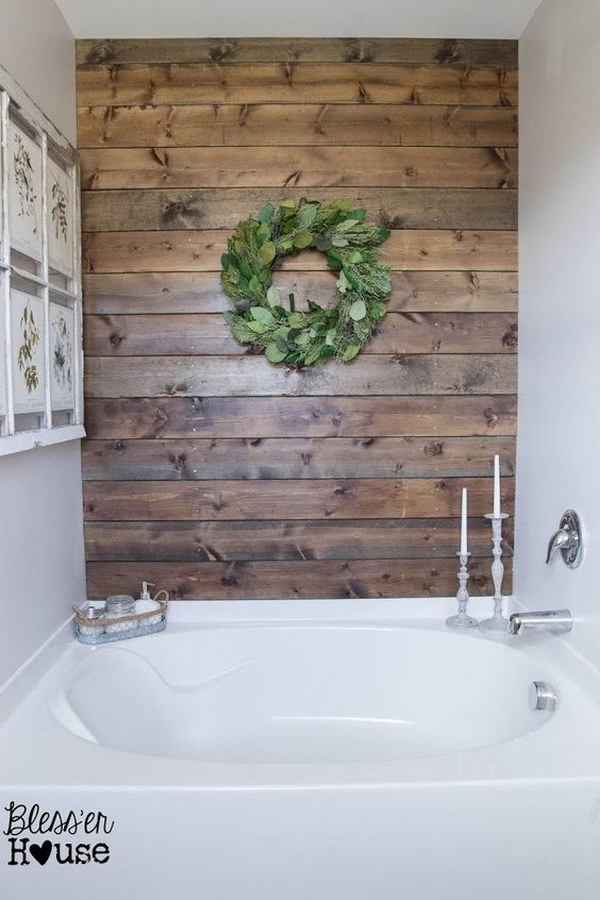 Simple Fresh Rustic Bathroom With Brick Floor, Shiplap Walls, Farm Sink And Wood Ceiling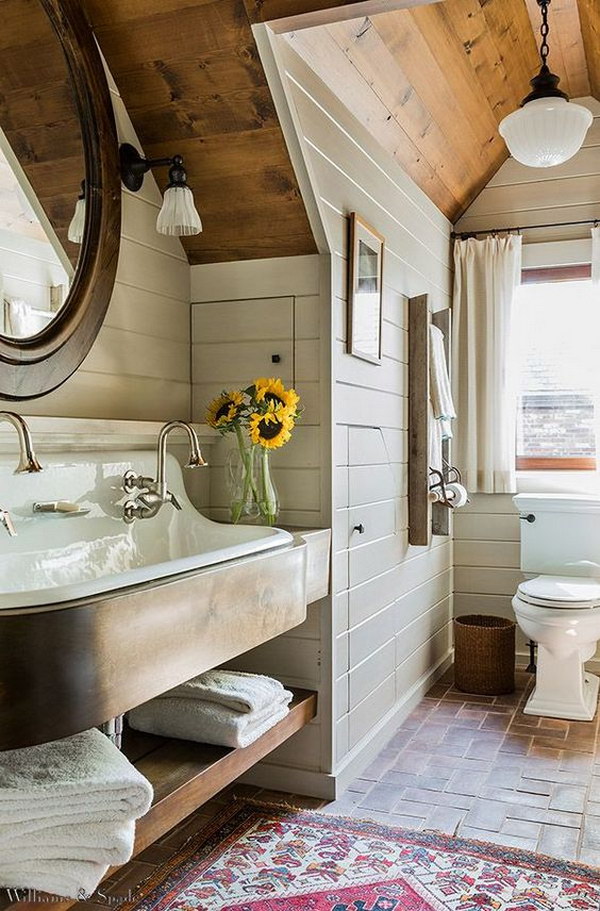 Rustic Chic Bathroom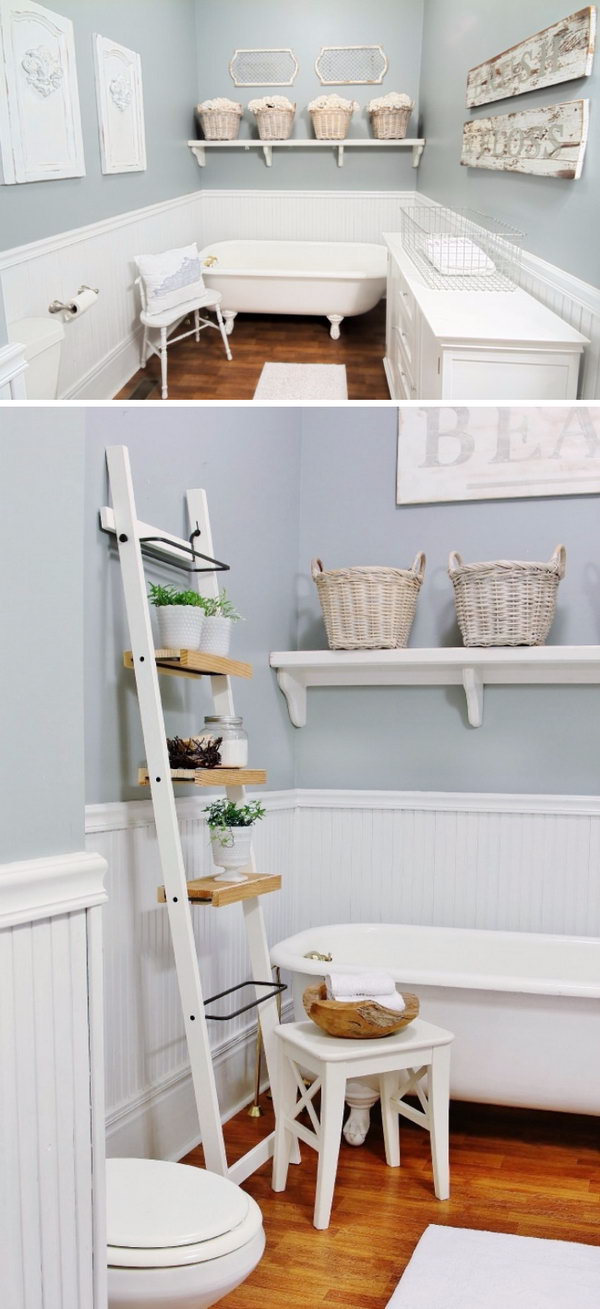 Farmhouse Bathroom With Chandelier Over Tub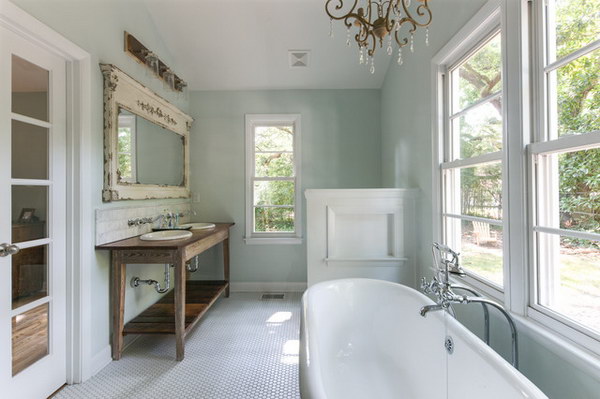 Rustic Batroom with Faux Stone Wall

Rustic Pendant Lamps and the Uniquely Shaped Mirror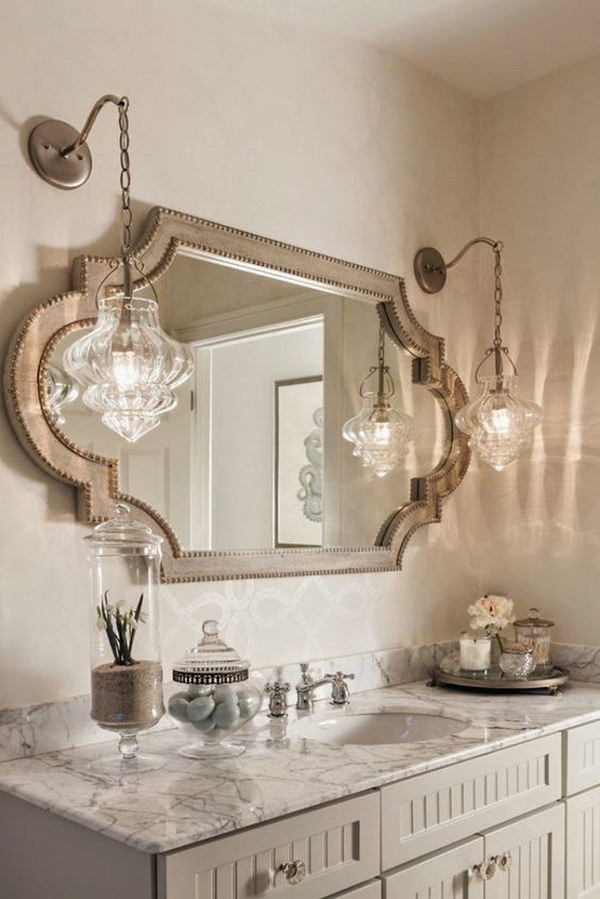 Fantastic French Rustic Bathroom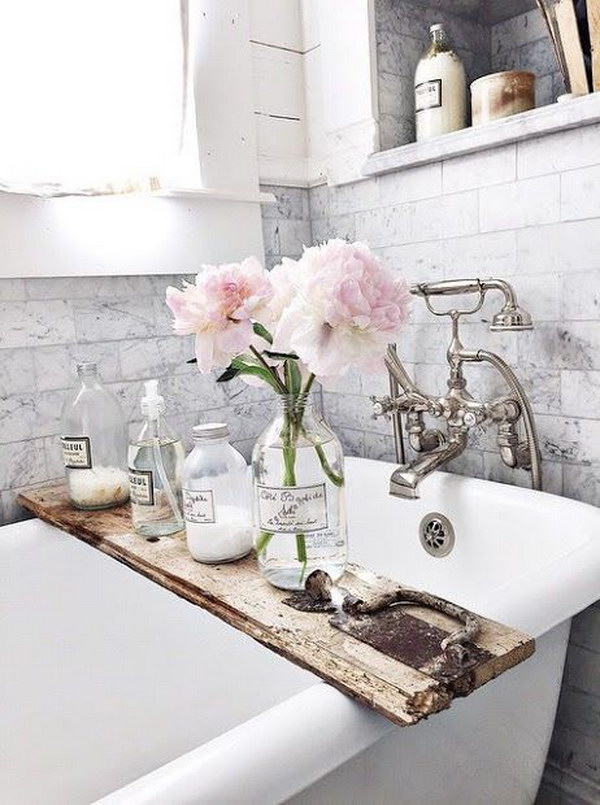 Reclaimed Wood Bathroom Countertop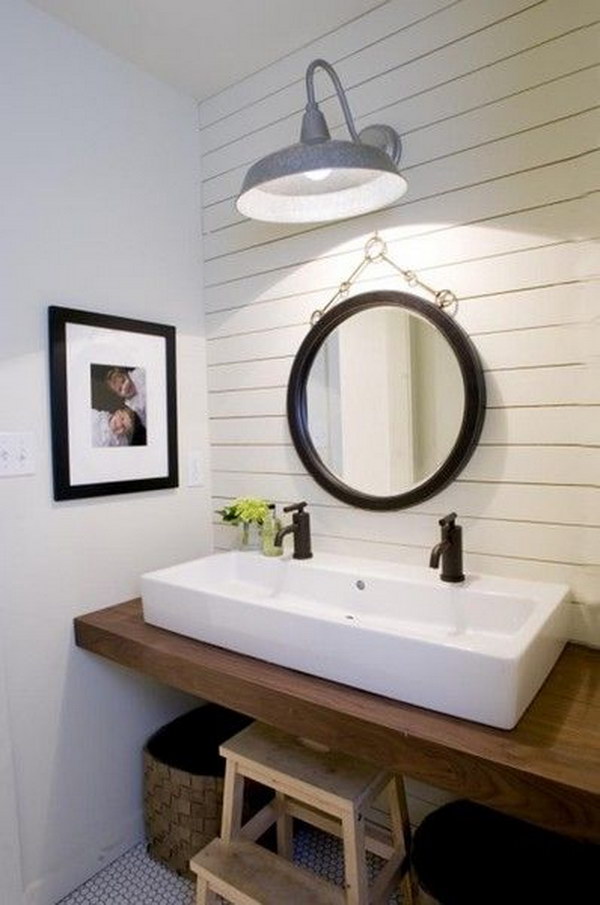 This bathroom countertop is really simple but effective. The reclaimed wood looks great in here, and it is a great choice because it is cost-effective and environmentally friendly.
Repurposed Rustic Style Bathroom Vanity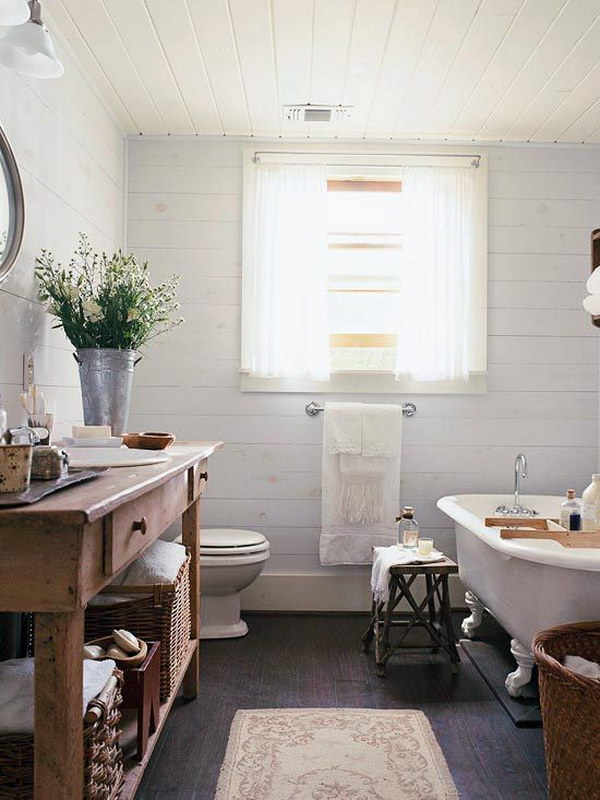 The bathroom vanity has likely lived many lives, but it has also found a true home in this rustic bathroom setting, where it looks truly great.
Awesome Bathroom With Rustic Accents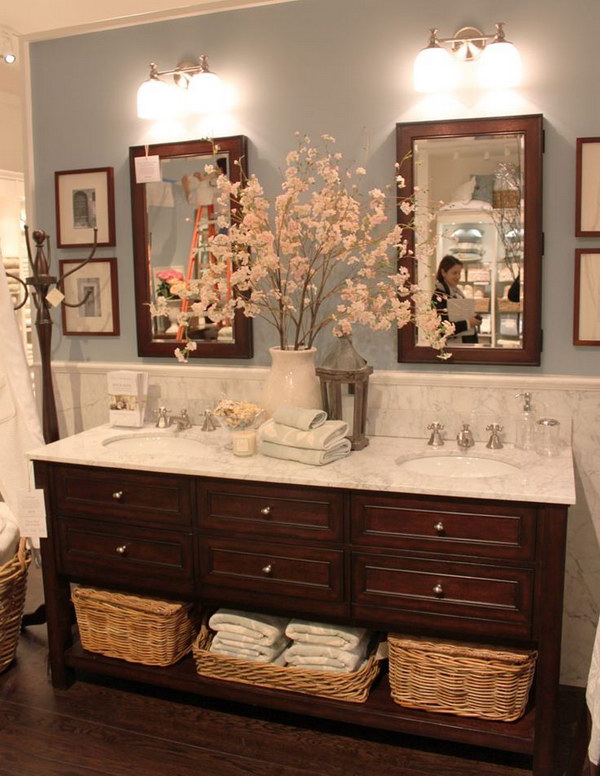 Antique Window Mirror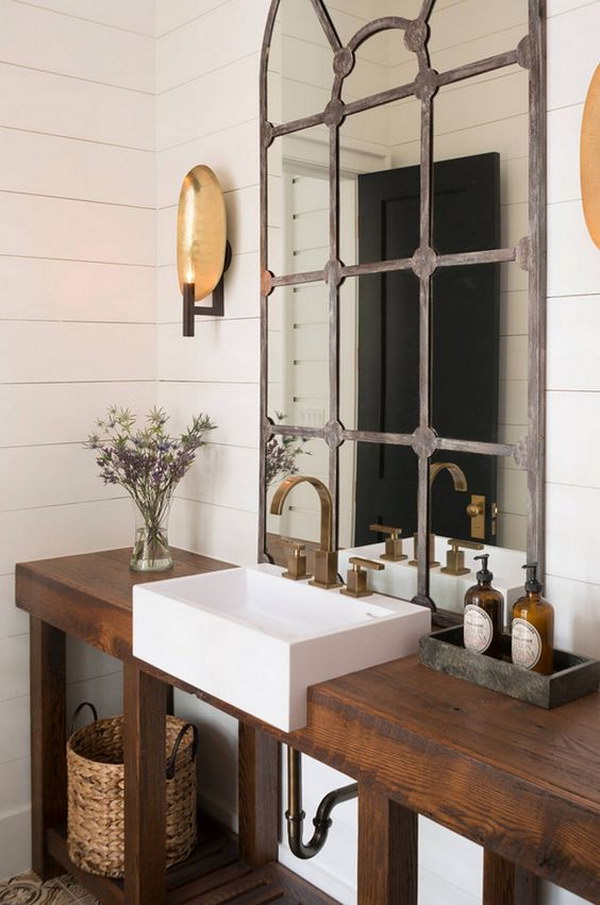 Calm & Relaxing Bathroom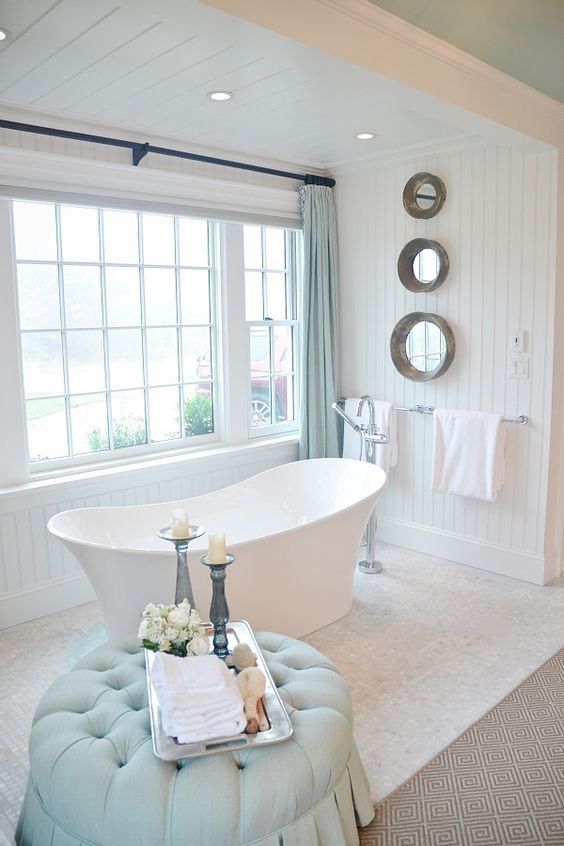 Rustic Industrial Bathroom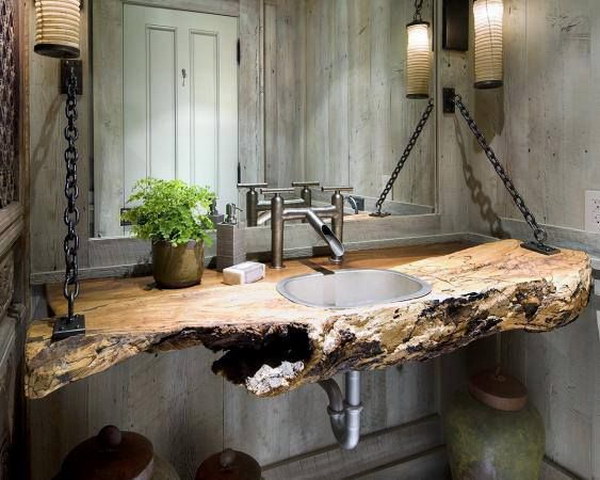 Rustic Bathroom With Vintage Mirror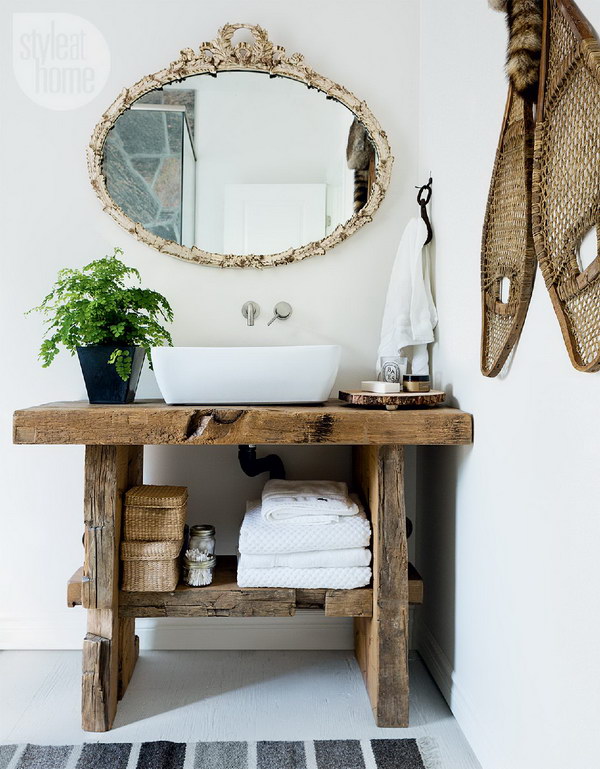 Romantic Rustic Bathroom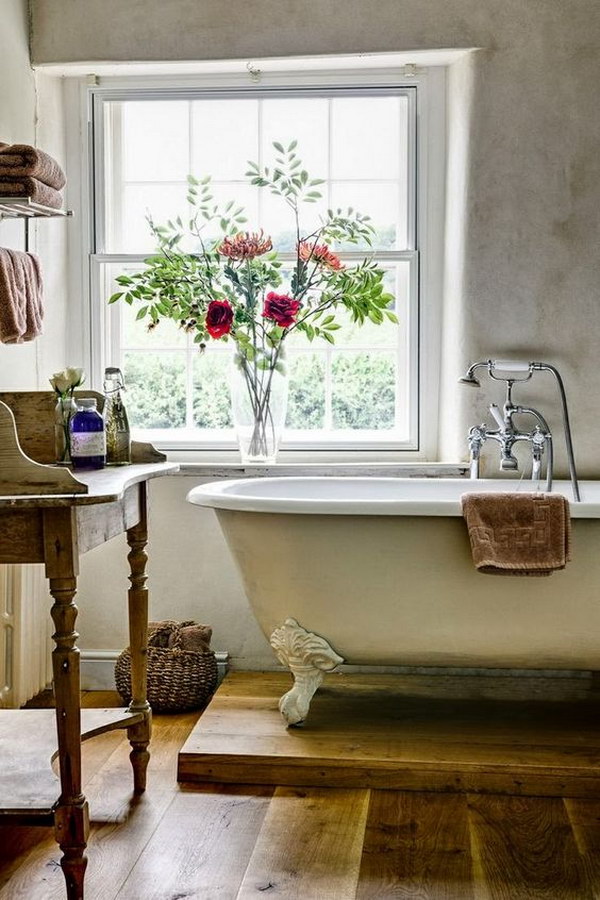 DIY Rustic Mason Jar Rack Used As Makeup Organizers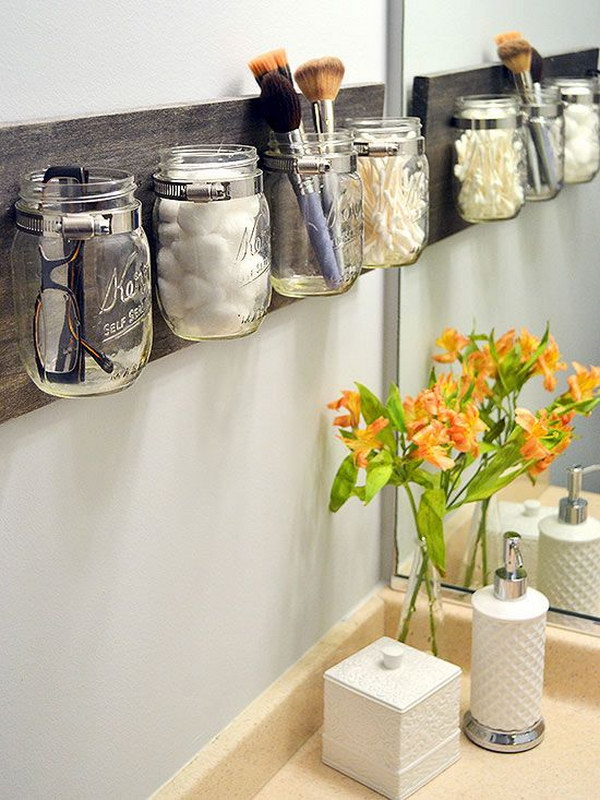 DIY Rustic Faux Floating Shelves

Easy DIY Storage Ladder

DIY Toilet Paper Holder Shelf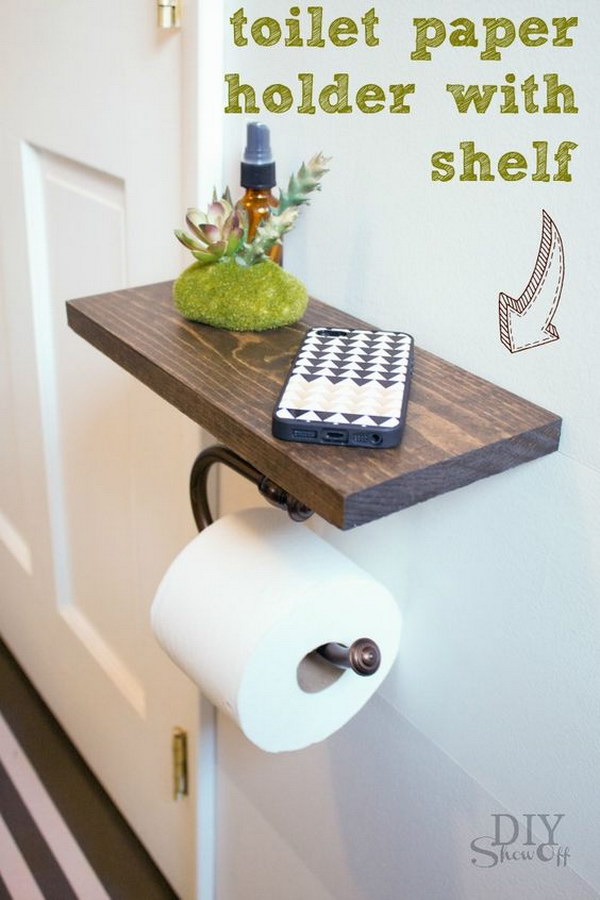 Tiny Rustic Bathroom Organization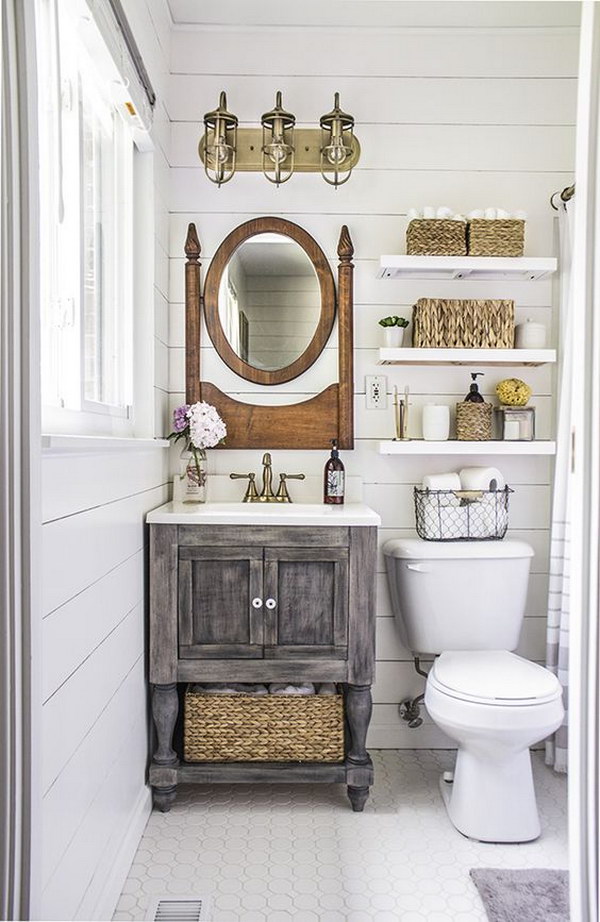 Rustic And Romantic French Bathroom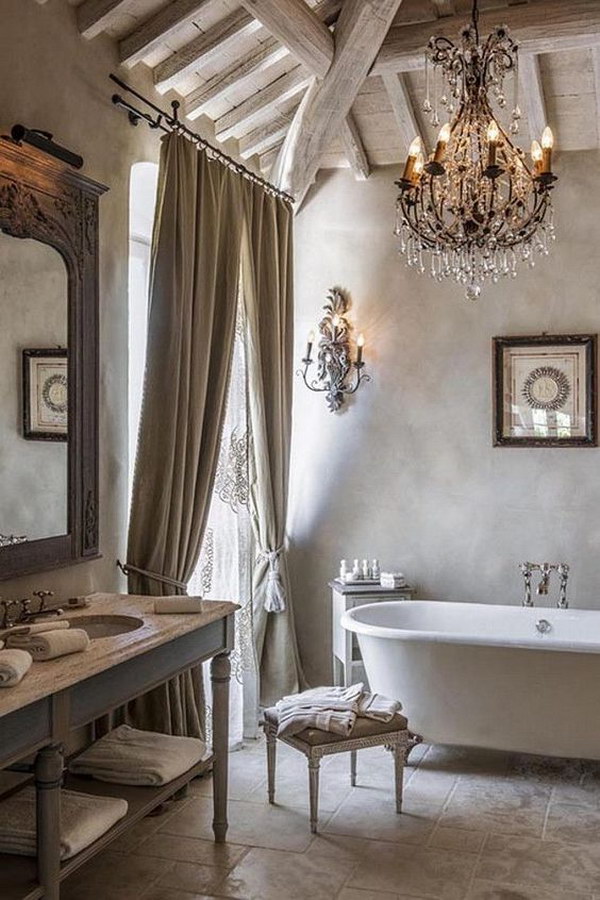 Vintage Rustic Bathroom With Claw Foot Bathtub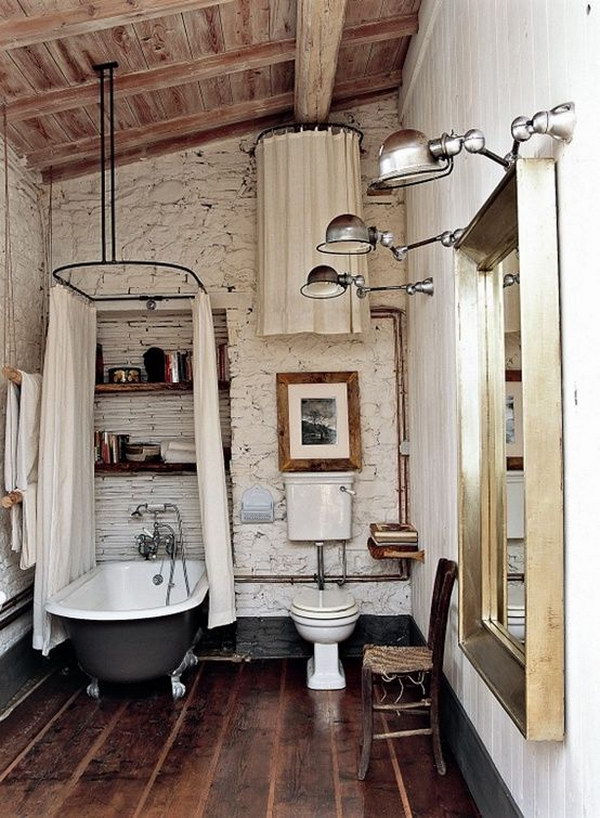 Rustic bathroom with Sewing Drawer Turned Flower Seeds Sign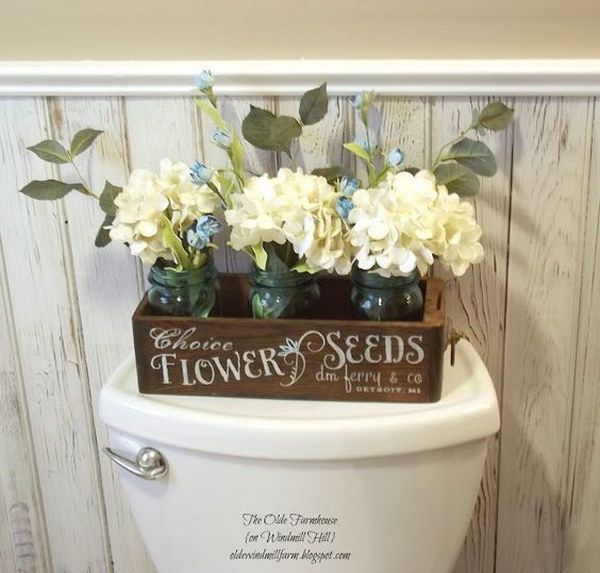 Rustic Bathroom With DIY Plank Ceiling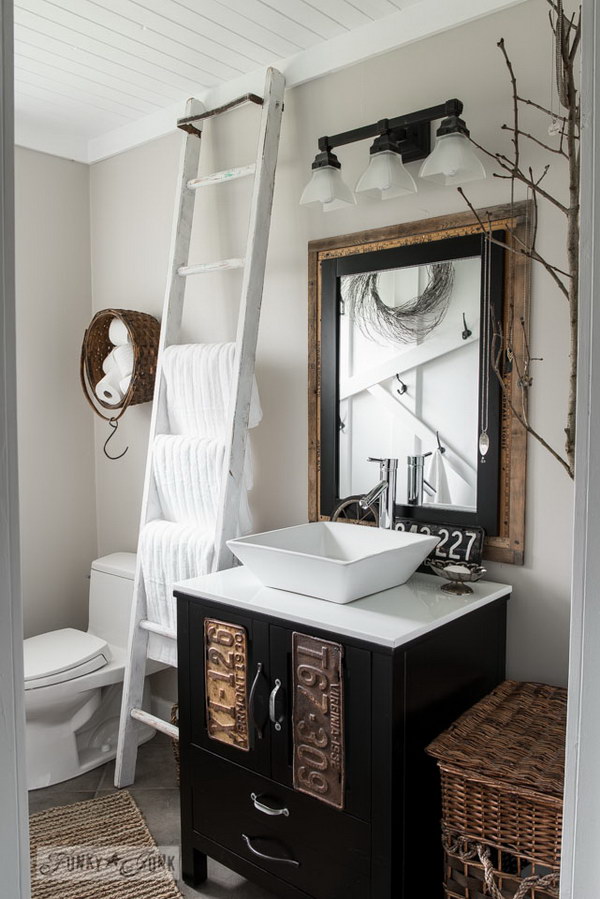 Rustic Farmhouse Bathroom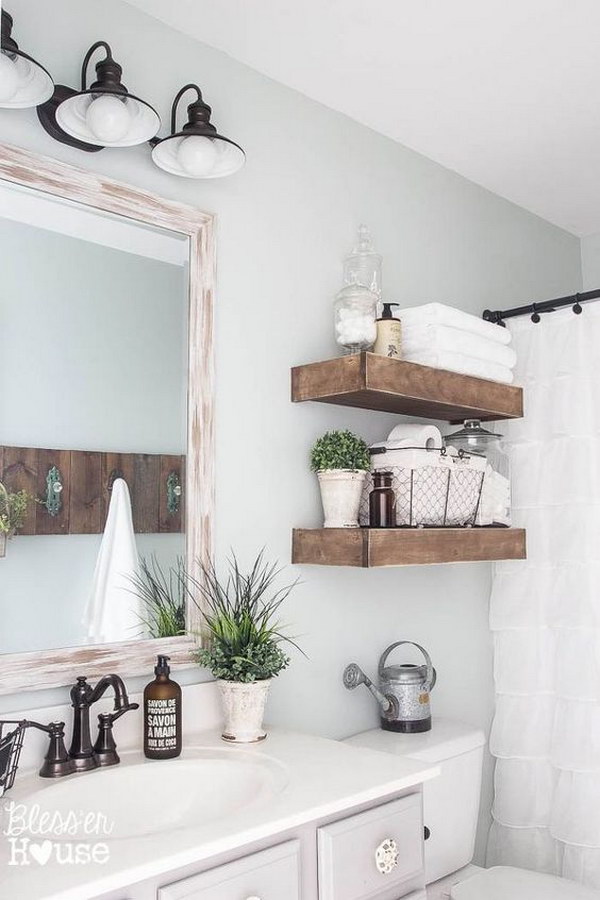 Modern Rustic Bathroom Design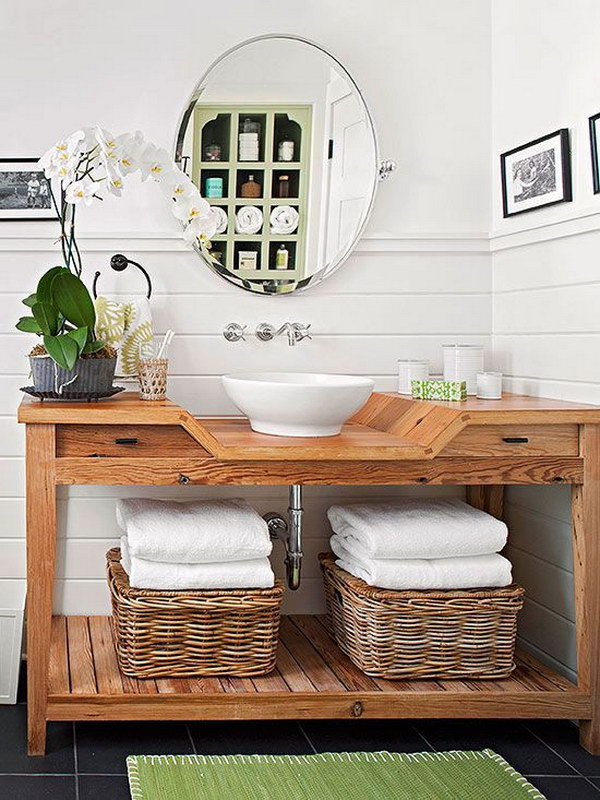 Rustic Bathroom Design With Wooden Floor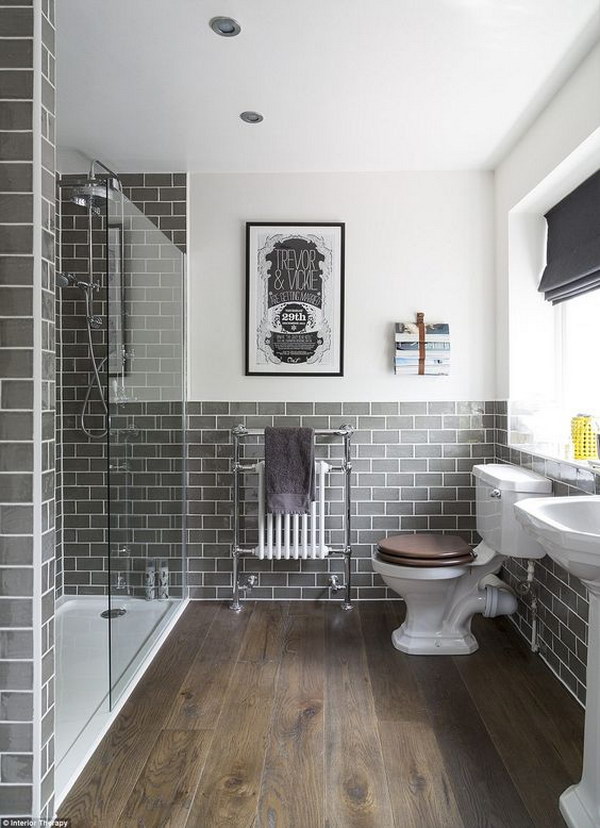 Barn Wood Flooring And Ceiling, Exposed Brick Wall, Round Bathtub In A Great Rustic Bathroom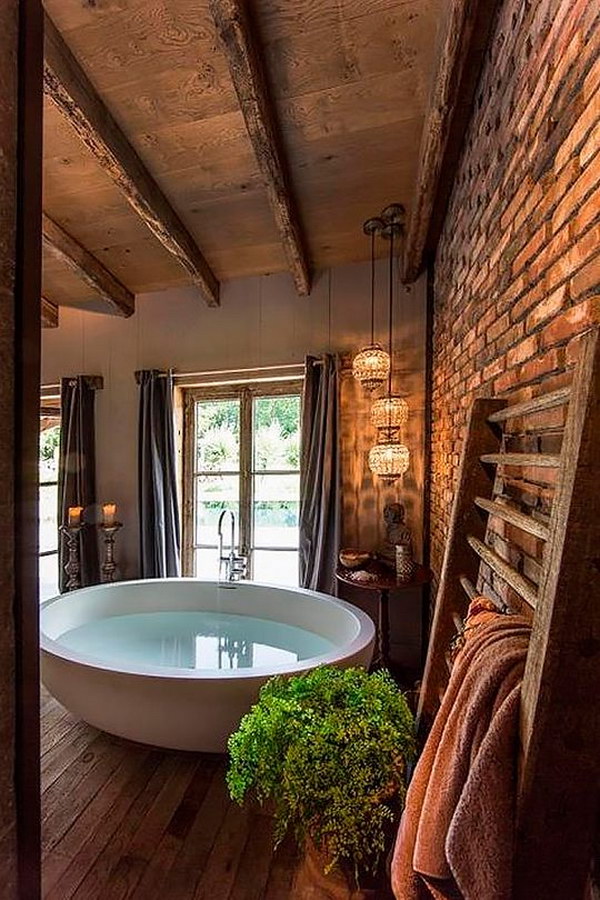 Rustic Bathroom With Wood Shelving, White Subway Tile, Mosaic Floor Tile And Glass Shower Tub
Luxury Rustic Bathroom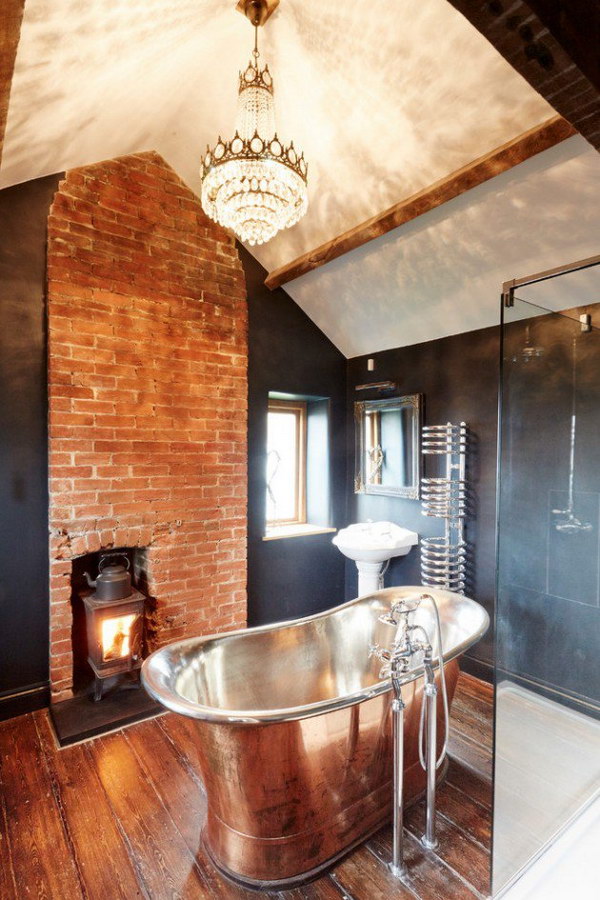 Small Rustic Bathroom Decoration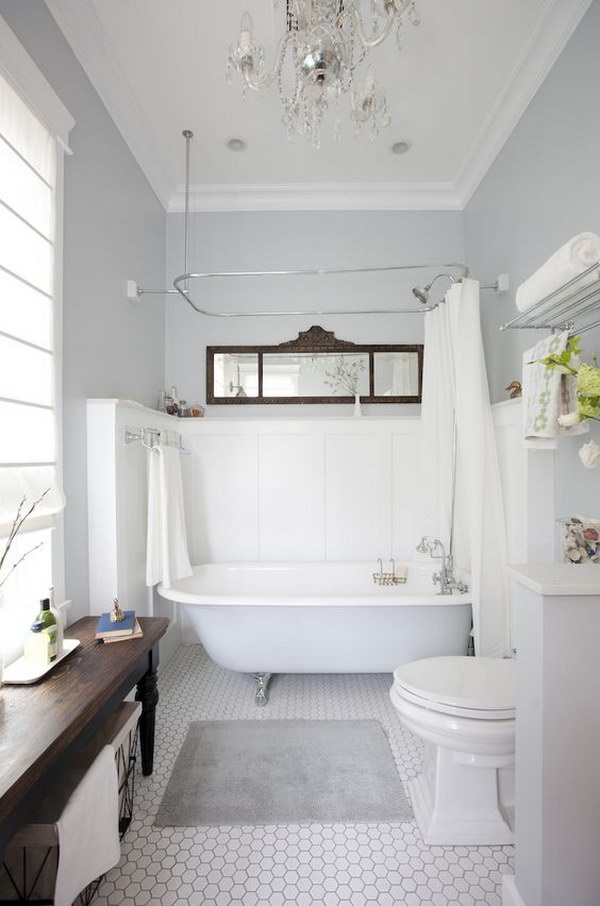 Rustic Bathrooms With Stone Walls And Wooden Wall Mounted Vanity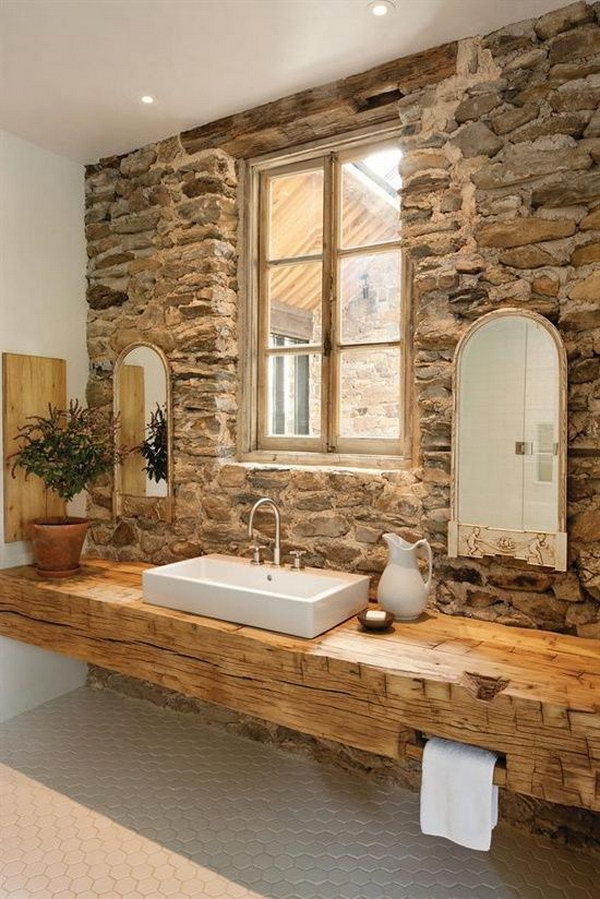 This may almost be a little too much with the stone wall, which makes a big statement in its own right, and the wooden vanity. However, they work nicely together in this rustic setting.
Barnwood Bathroom Decor