Dorm room is the place for you to study, sleep, eat and relax on campus. They are often small by nature and have the limited space. But don't be disappointed. You can make it a comfortable and inviting haven to enjoy hanging out in with just some simple items and some creativity. Here, from savvy storage solutions to cute-as-can-be wall art, we have more than 25 amazing ways to decorate cottage dorm room for your inspiration. Take time to browse through these creative ideas and get inspired for your next DIY project.
Personalized Dorn Room Desktop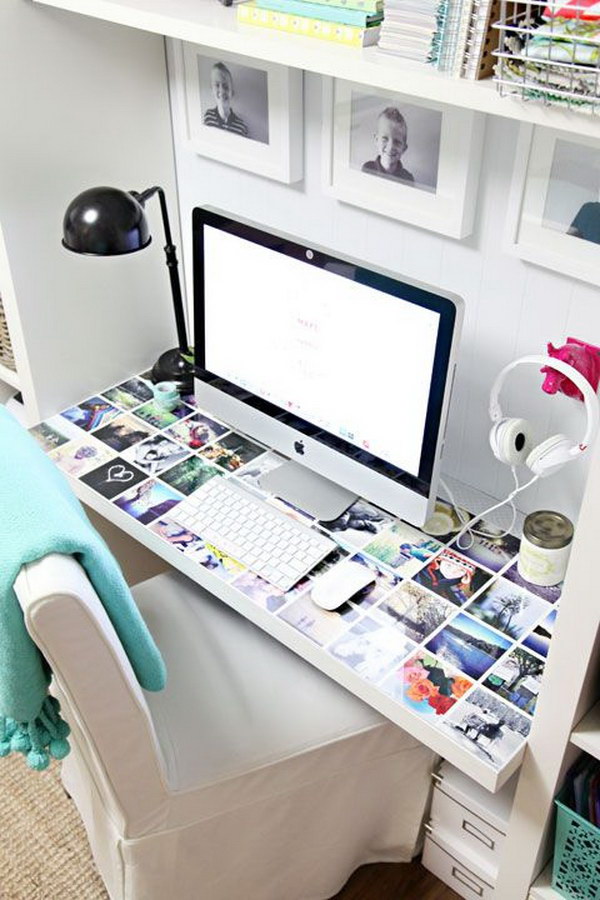 IKEA Cart Upcycled Into Night Stand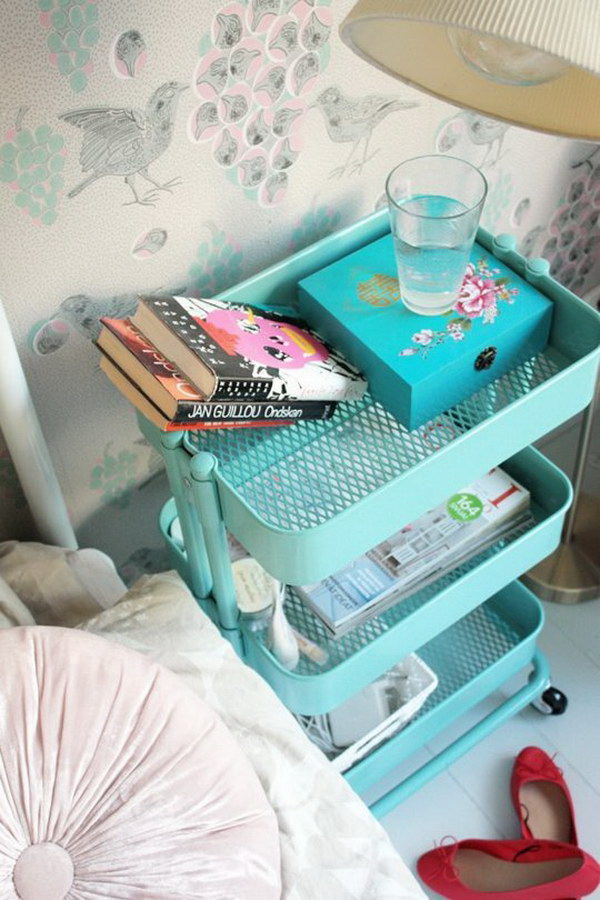 Canopy Ideas For College Dorm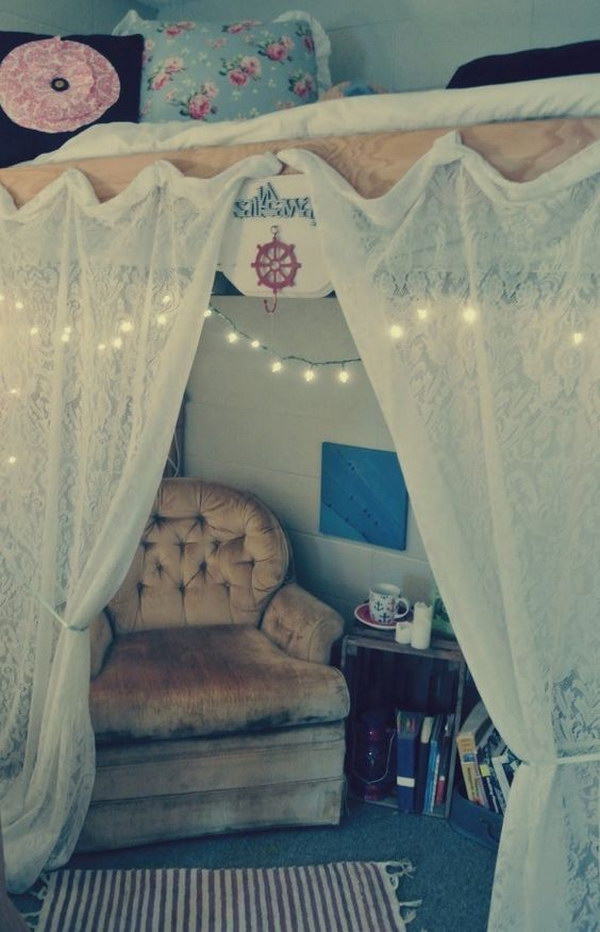 This cute canopy would be great when you need a little privacy while studying or just hanging out.
Lofted Bed With Starry Lights And Curtain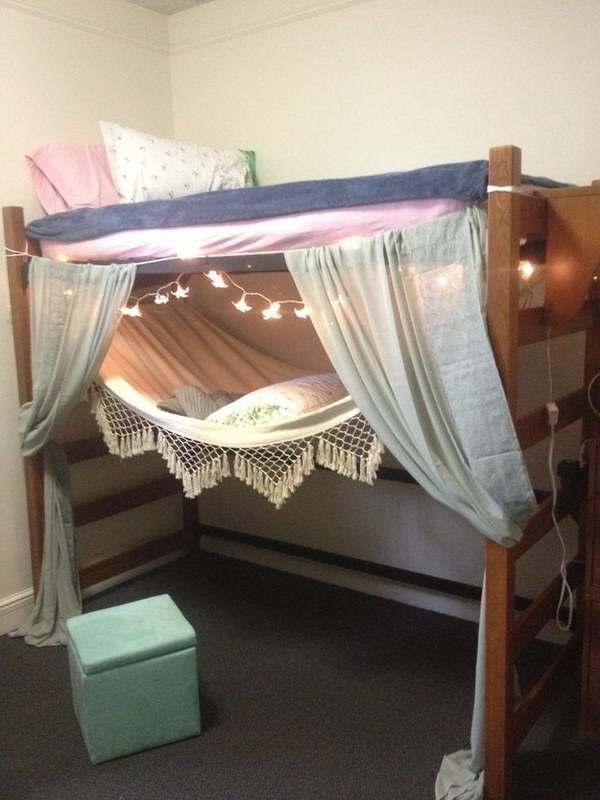 Heart Shaped Memory Corner Wall Art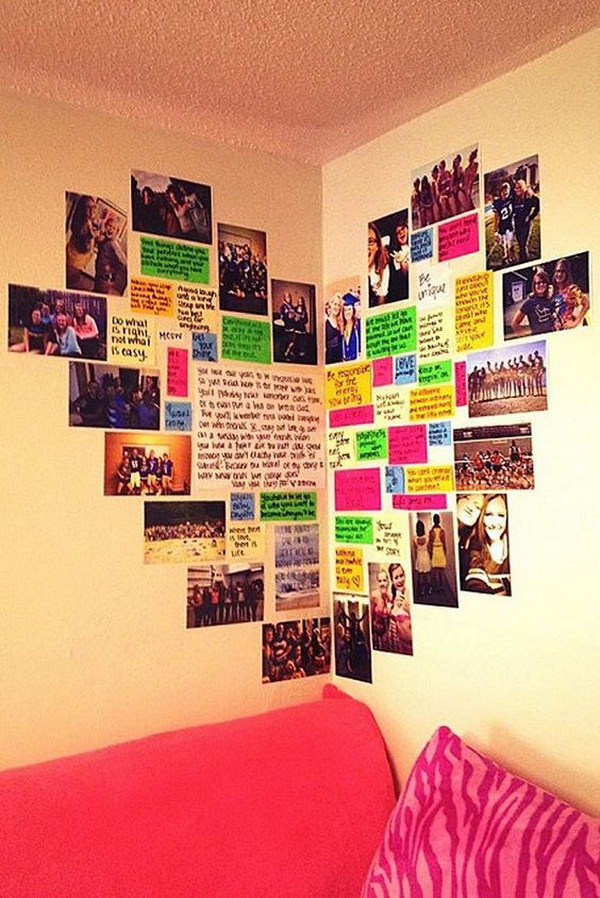 Lighted Photo Display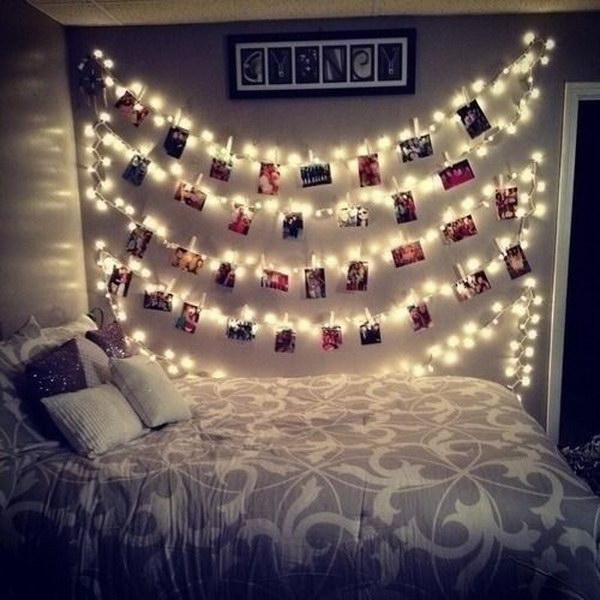 Shopping Bag Supply Holders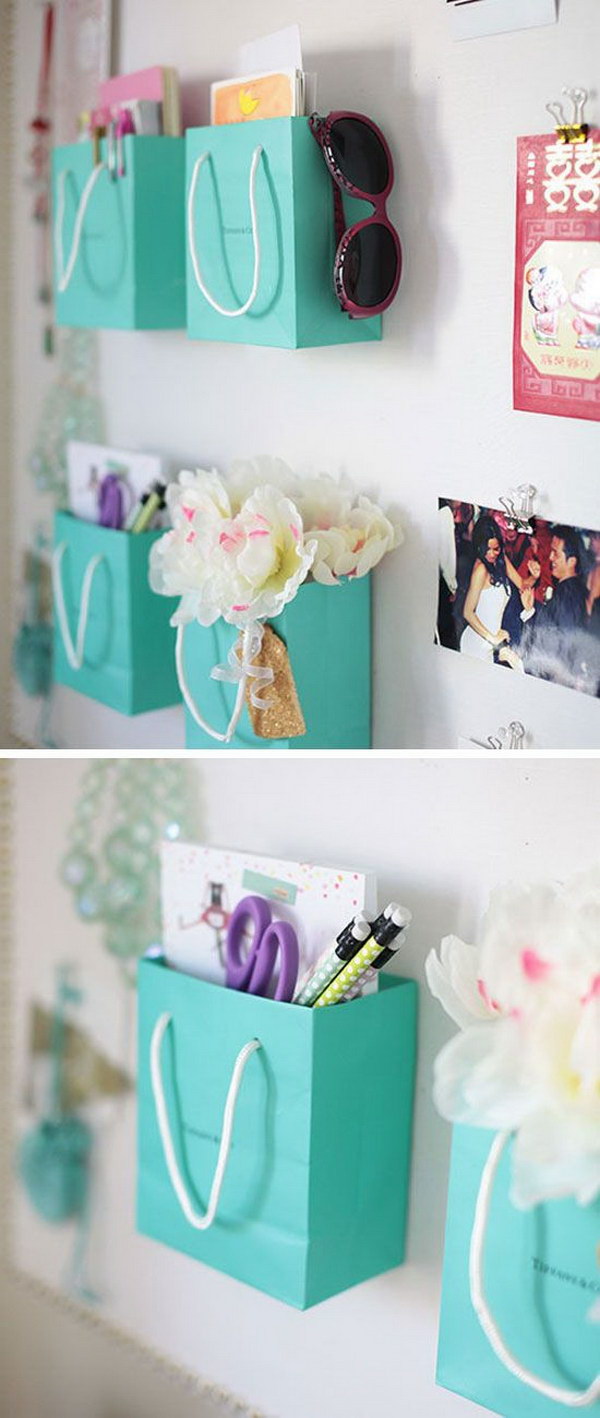 DIY Organizer and Planner Board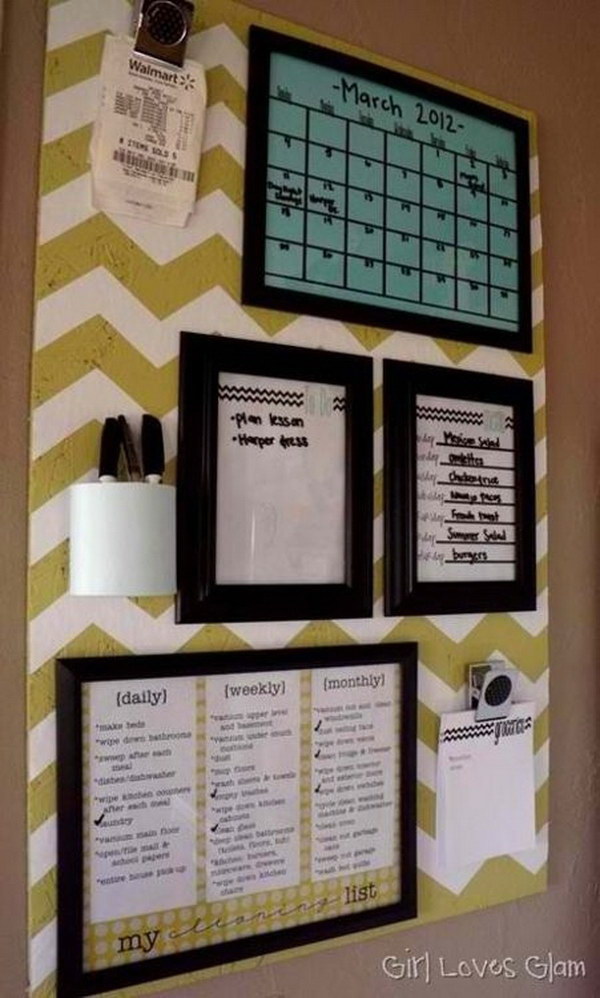 DIY Mirror Decoration with Sea Shells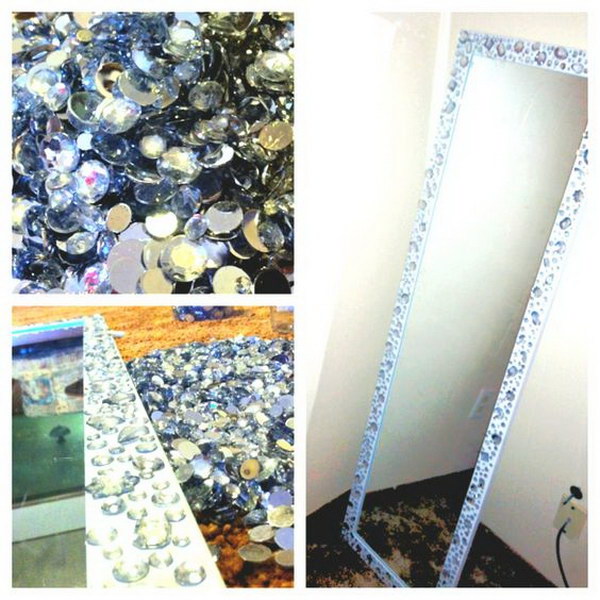 Recycled T-Shirt Doormat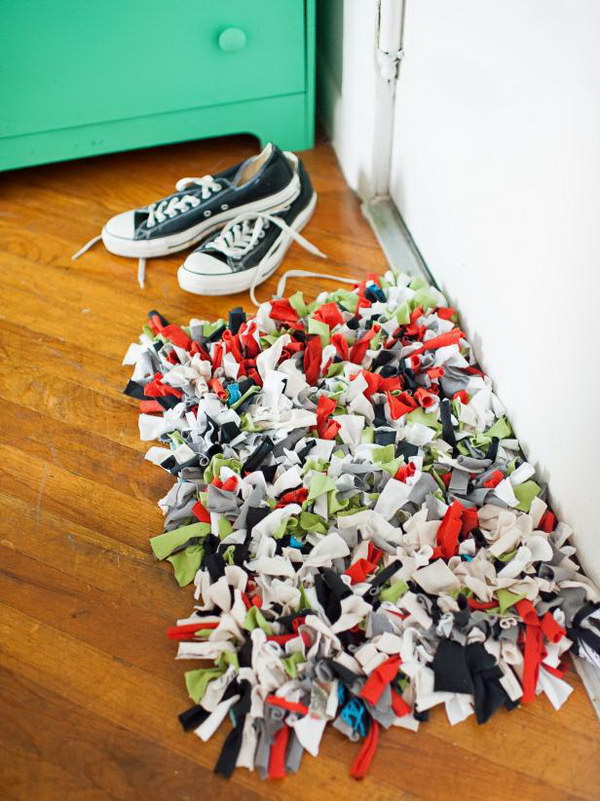 DIY Macrame Curtain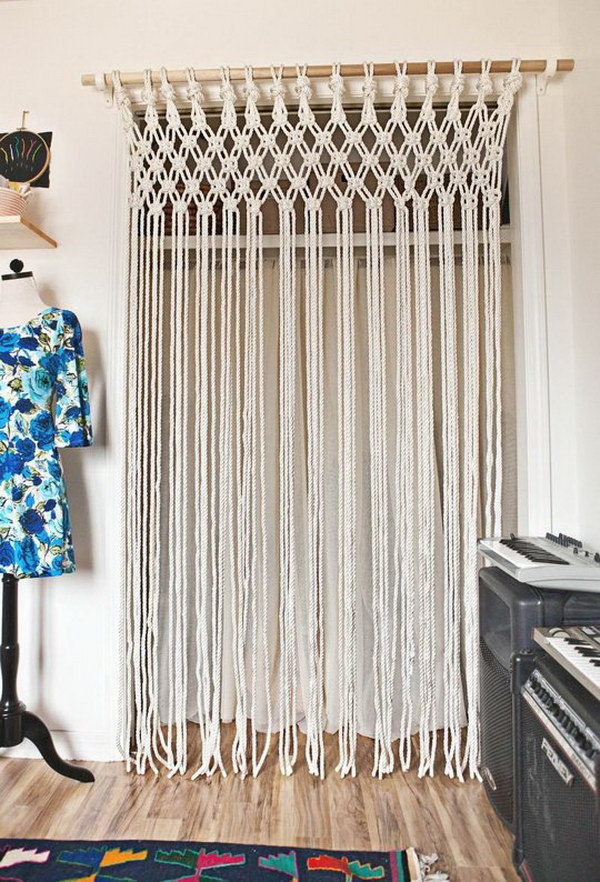 Hanging Folder Wall Organizers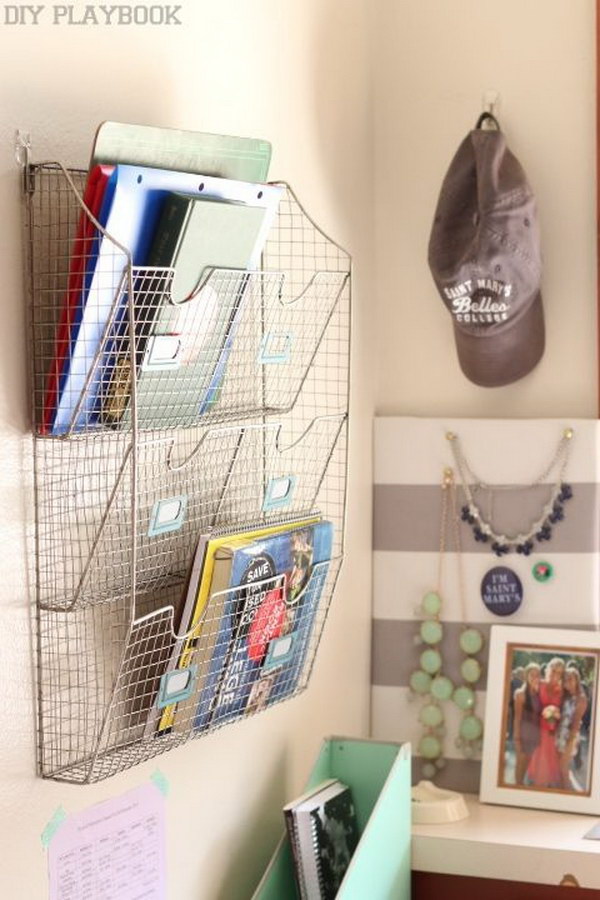 DIY Fabric Canvas and Monogram Wall Art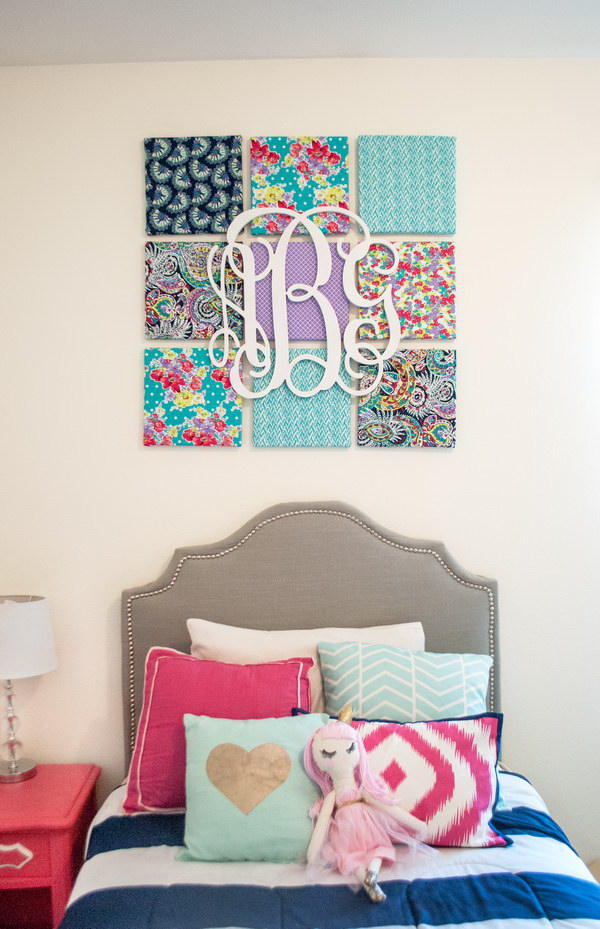 DIY Heavenly Headboard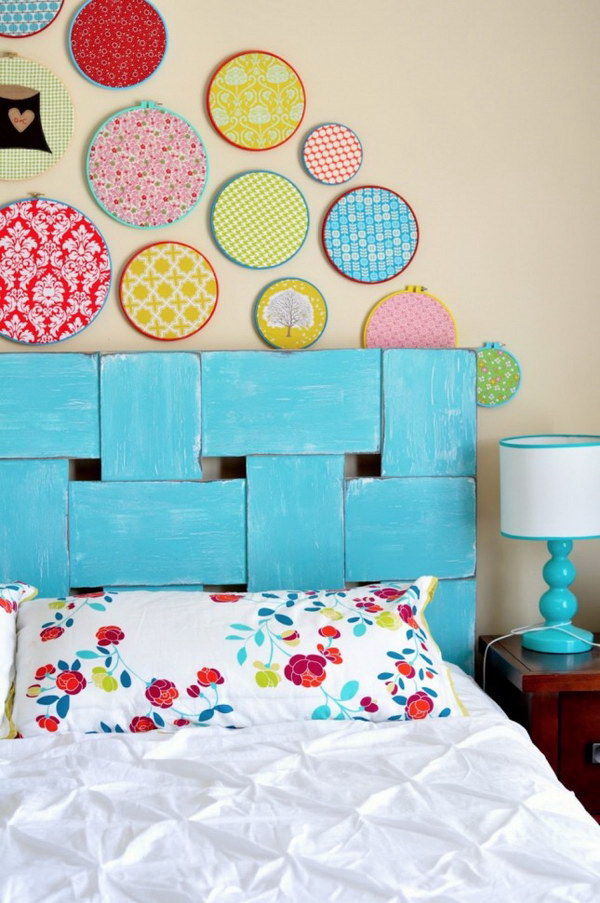 Gold Confetti Dots Wall Art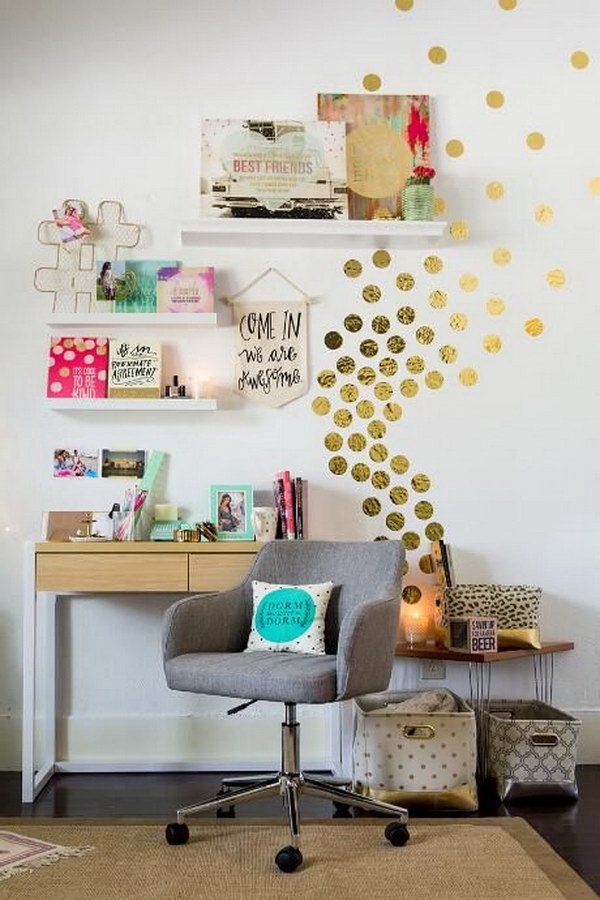 DIY Stripe Doorway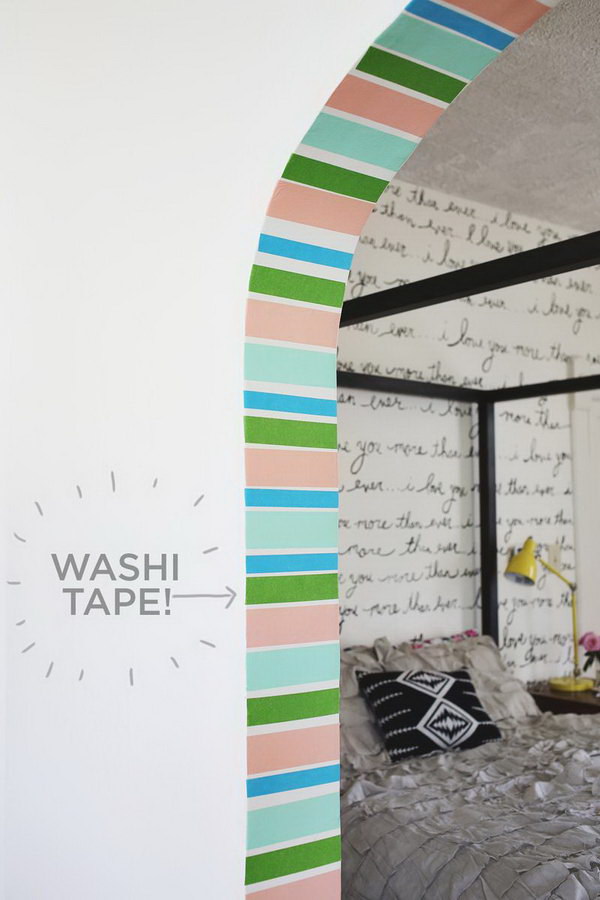 Various Dorm Room Wall Decoration Inspiration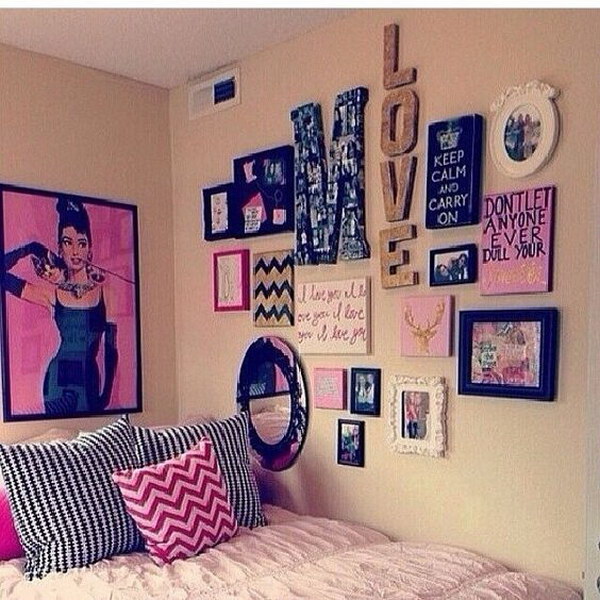 Easy Bed Canopies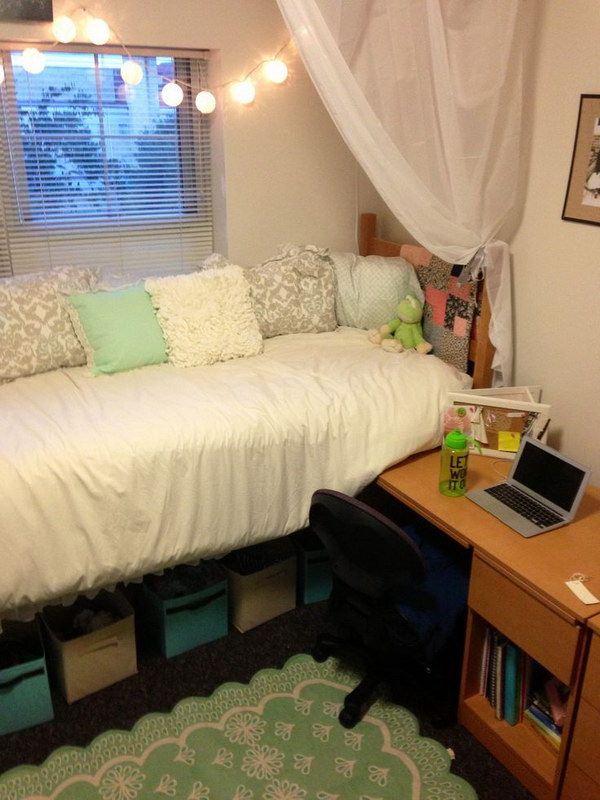 DIY Star Light Garland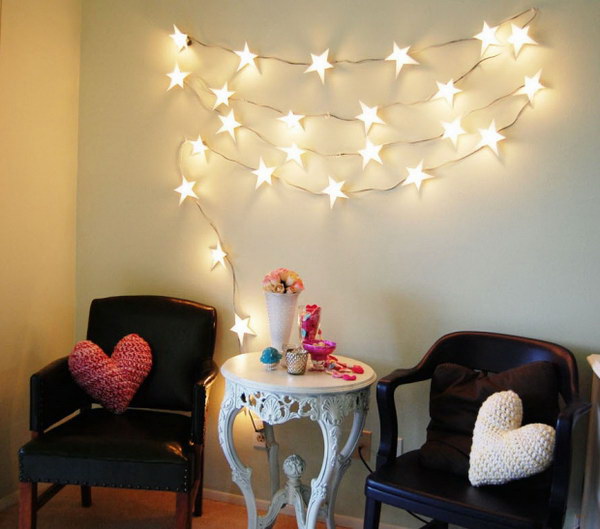 Customize Curtains With Ribbon Trim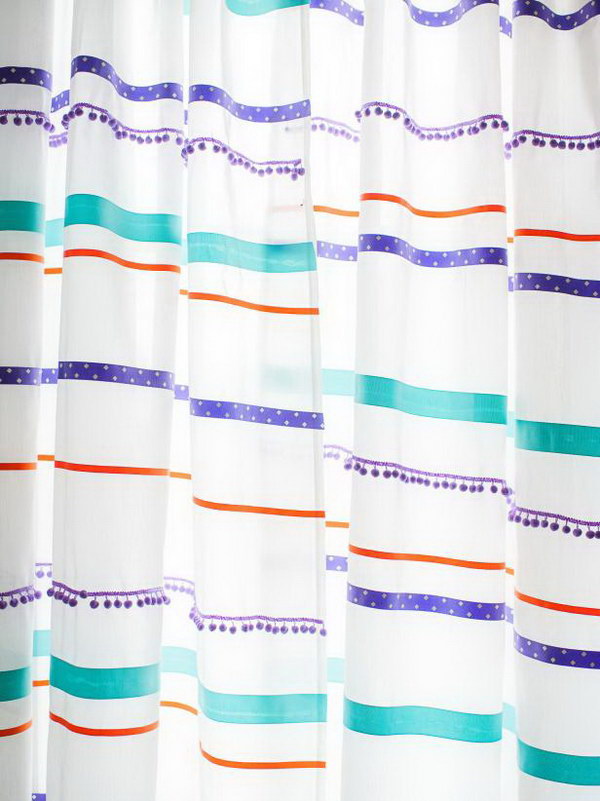 Summer Coffee Table Tray DIY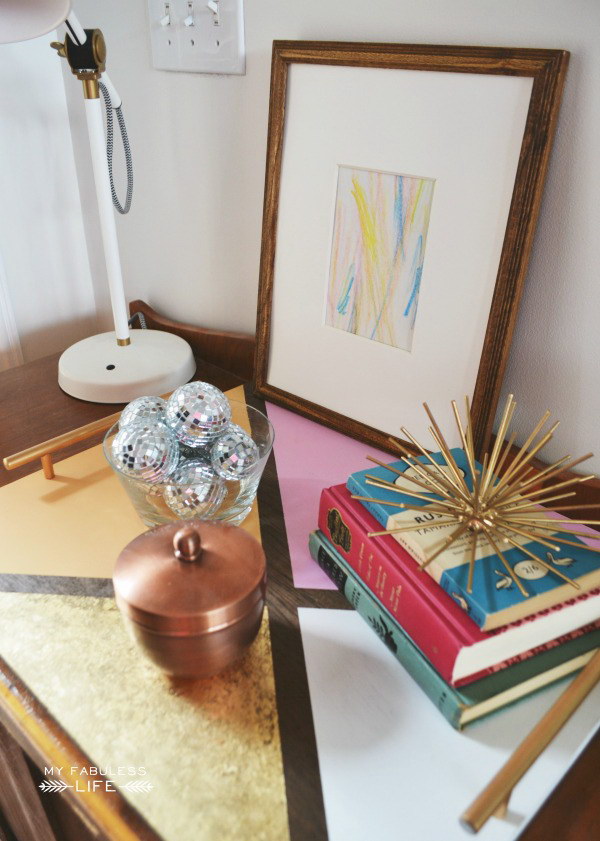 DIY Pom Pom Dorm Bed Canopy Project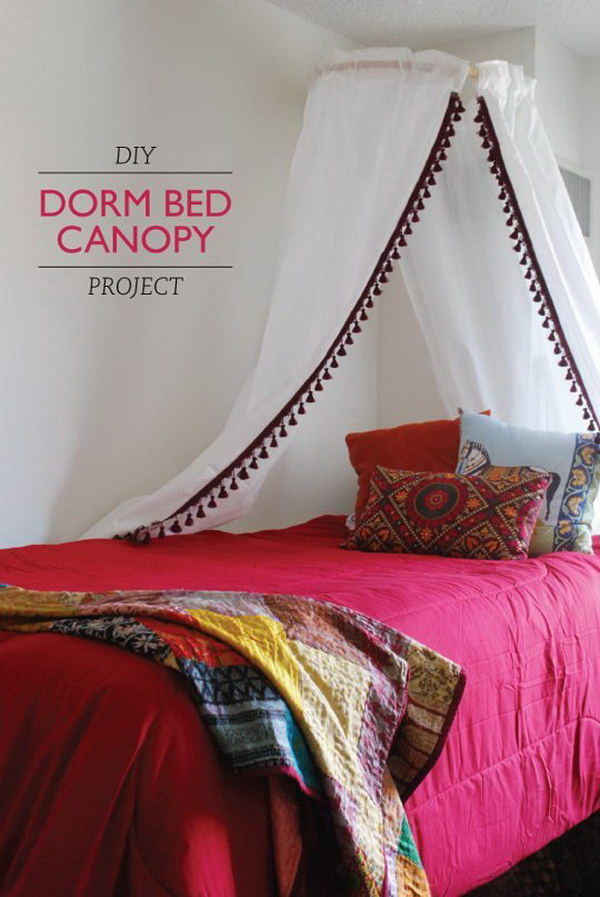 School Supply Holders with Mason Jars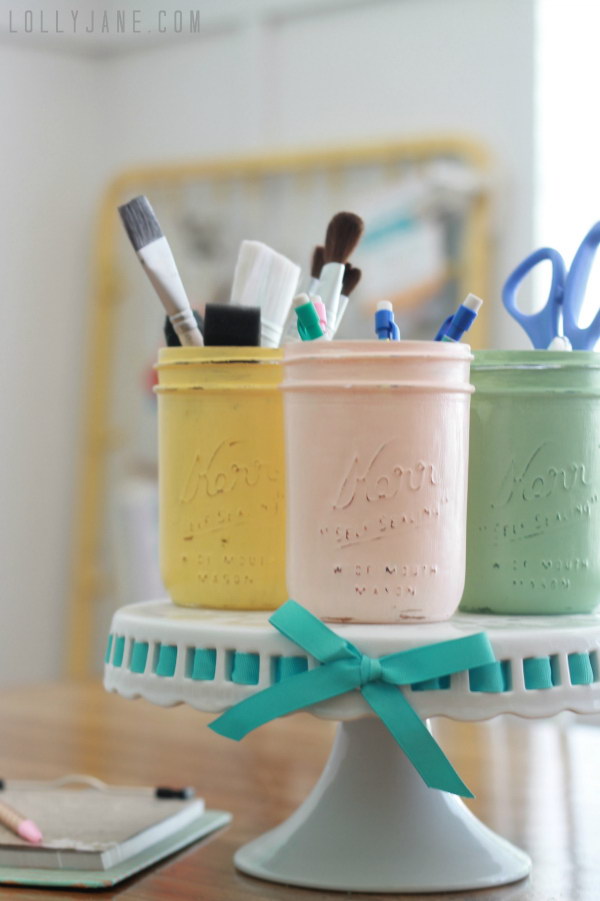 DIY Woven Rug for Dorm Room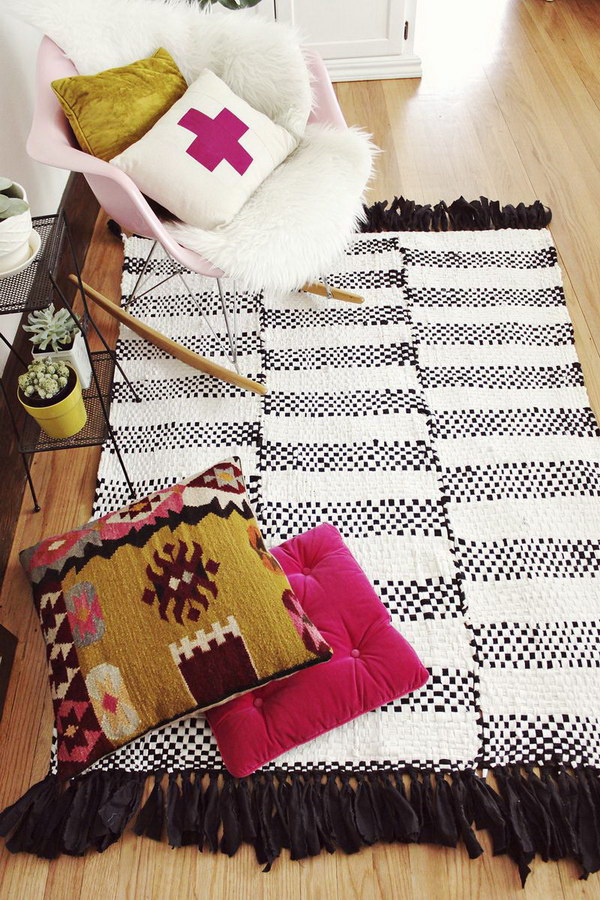 DIY Cork Board Calendar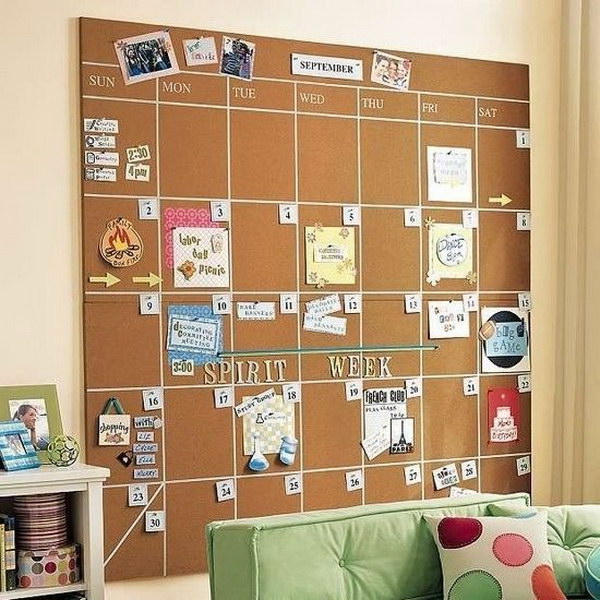 DIY Polka Dot Drawers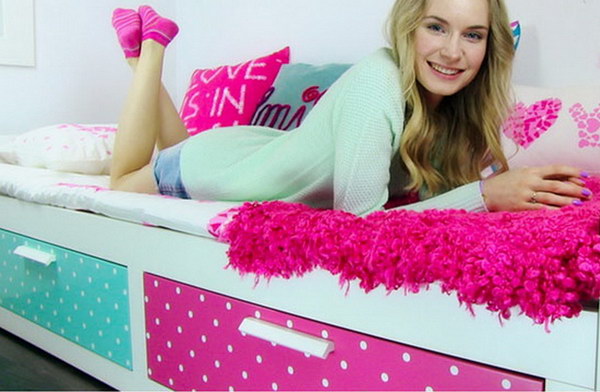 DIY Hanging Laundry Hamper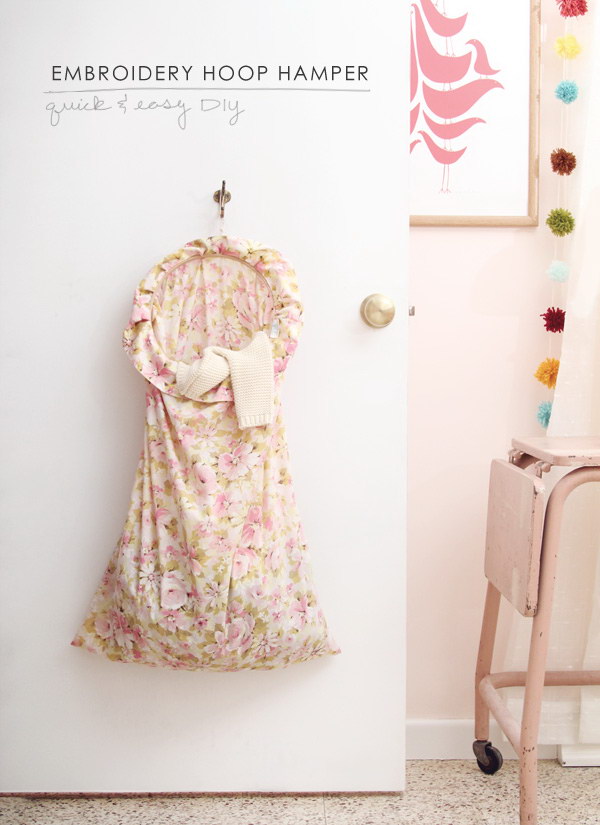 DIY Fringe Photo Garland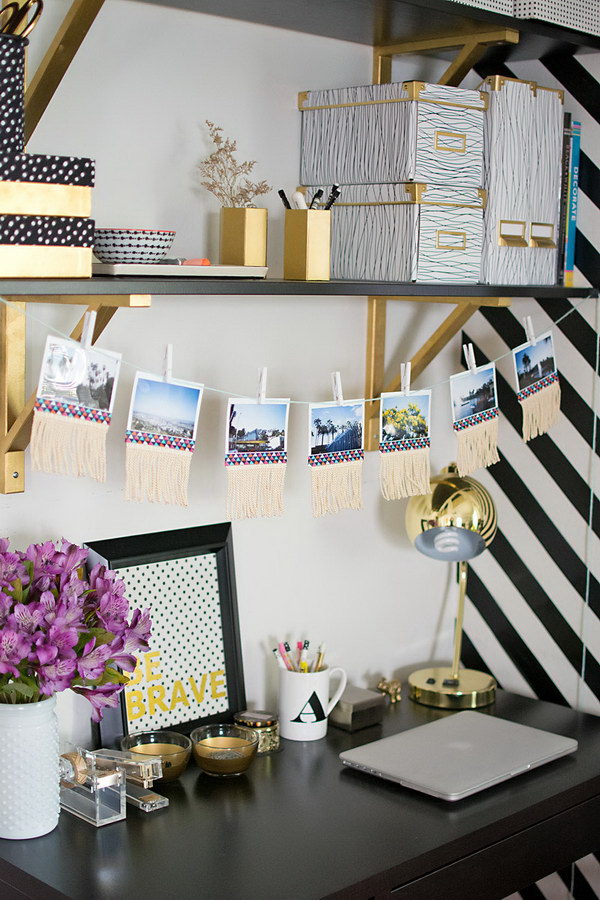 Dorm Photo Idea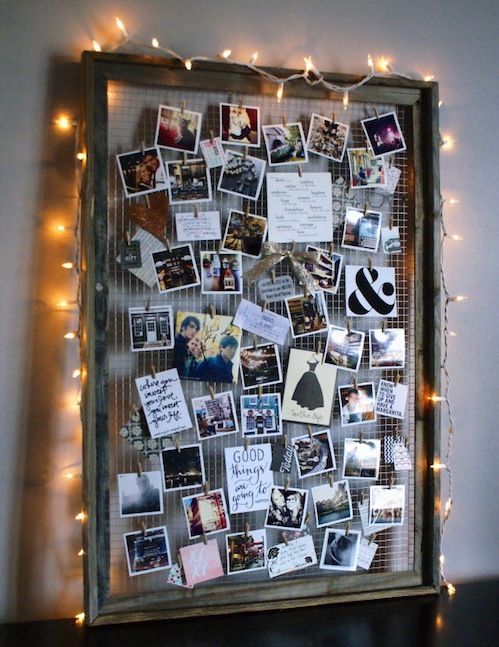 Such a crafty and great idea! The string lights make the window more personal then just the photos.