Basic household cleaning is a necessary weekly chore. Bathroom cleaning is one of the most dreaded and painful household cleaning tasks, but it is a necessity and the one that needs cleaning utmost. For saving time and cleaning easier, you should know some cleaning tricks and hacks.
In today's post, we have a roundup of some genius, easy and effective bathroom cleaning tips and tricks that you should know. Take time to browse through these collections and read on for some tips in efficiency in keeping your surfaces, walls, floor, shower and toilet sparkling clean. You will easily find how to clean the stubborn calcium off faucets, remove stubborn rust stains from the toilet using foam brush and acid magic or clean a bathtub drain in seconds using baking soda and vinegar in this post! Enjoy!
Removing Hard Water Stains with Lemon

How to Clean the Shower Head Easily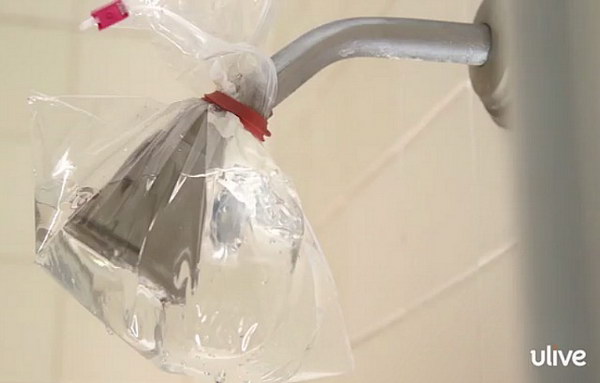 Tutorial on Cleaning a Bathtub Drain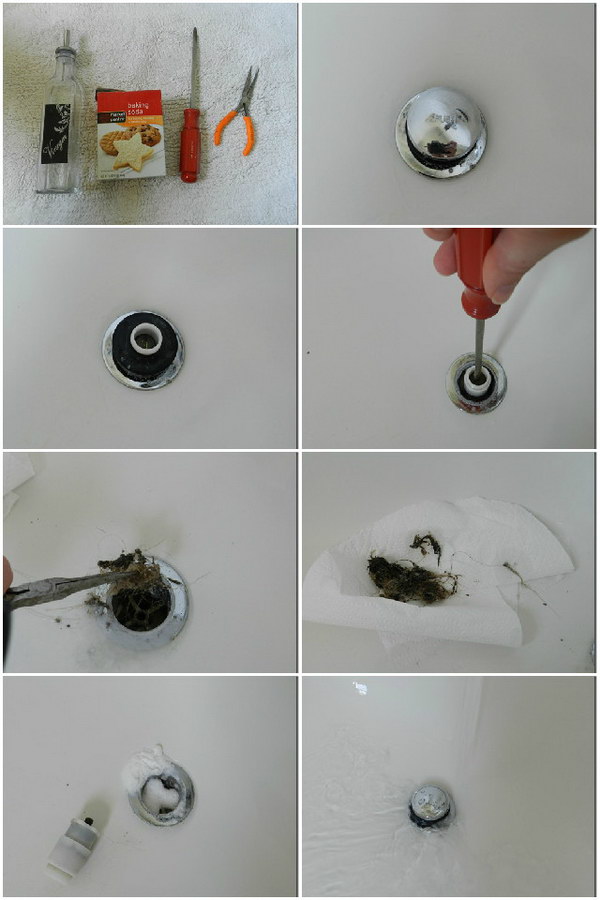 Homemade Toilet Bomb Fizzies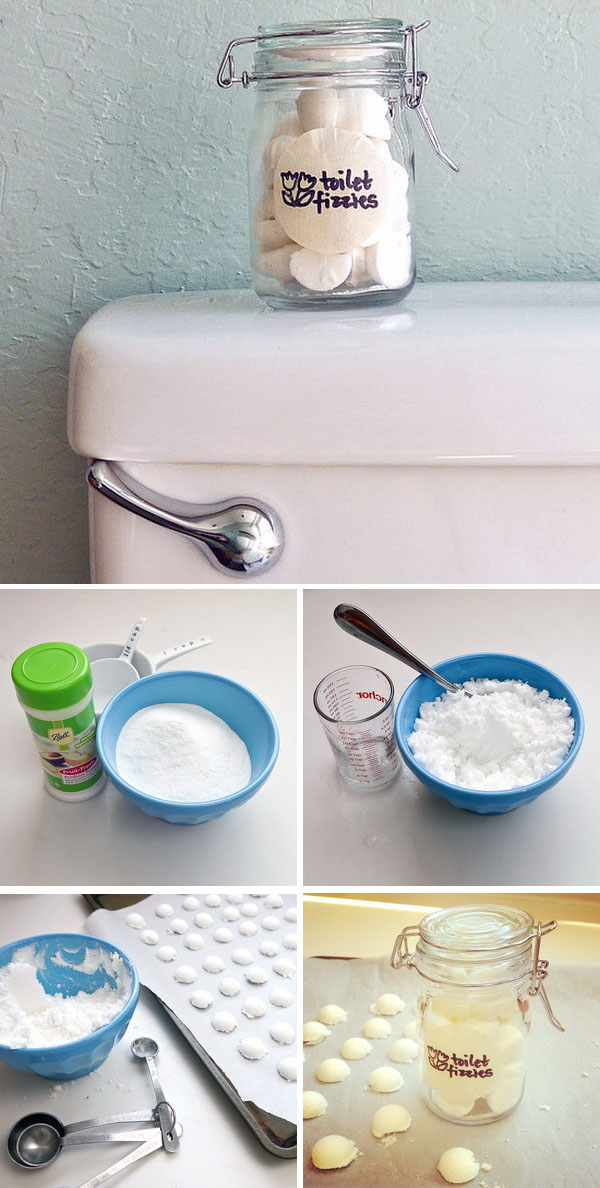 How to Clean Kohler Tub

Remove Stubborn Rust Stains from the Toilet Using Foam Brush and Acid Magic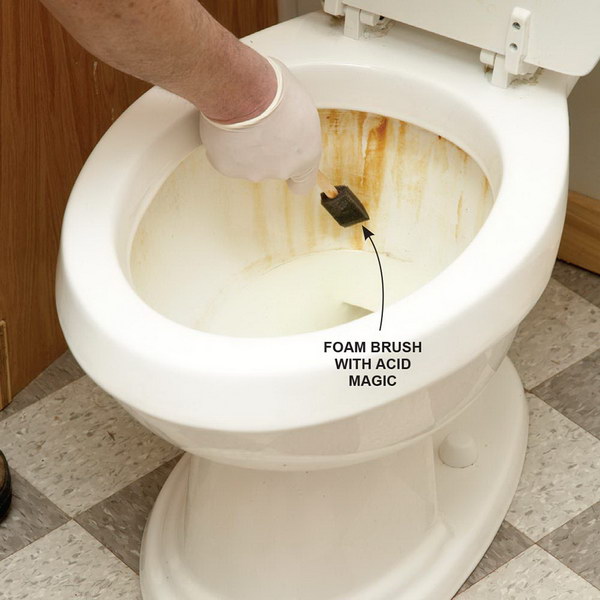 Clean the Exhaust Fan with Canned Air While the Fan Blows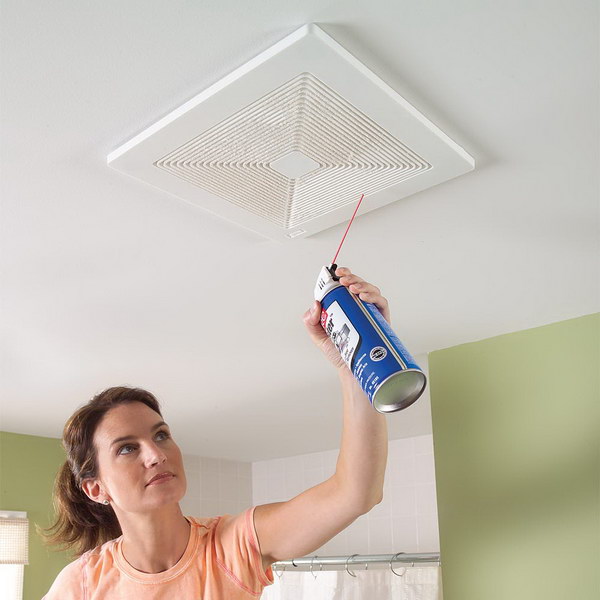 DIY Shower-cleaning Wand Made with Natural Ingredients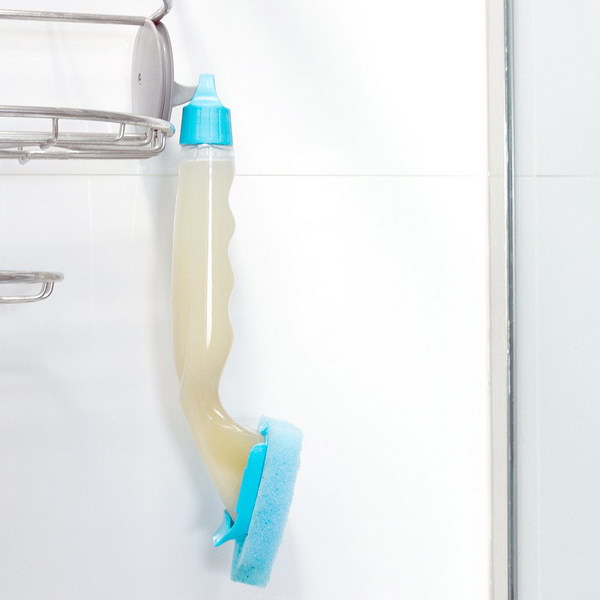 Thoroughly Clean Toilets With Vinegar and Duct Tape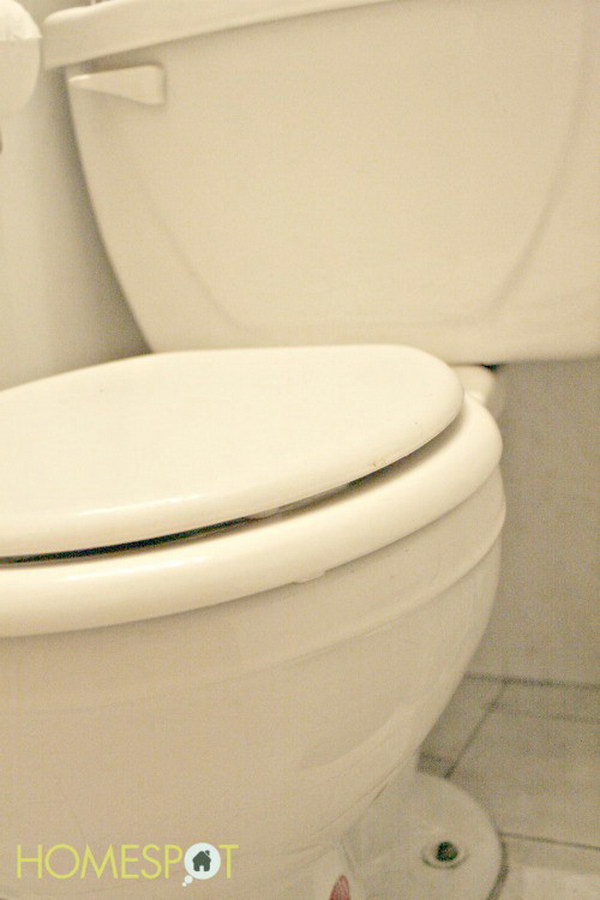 How to Clean a Plastic Shower Curtain?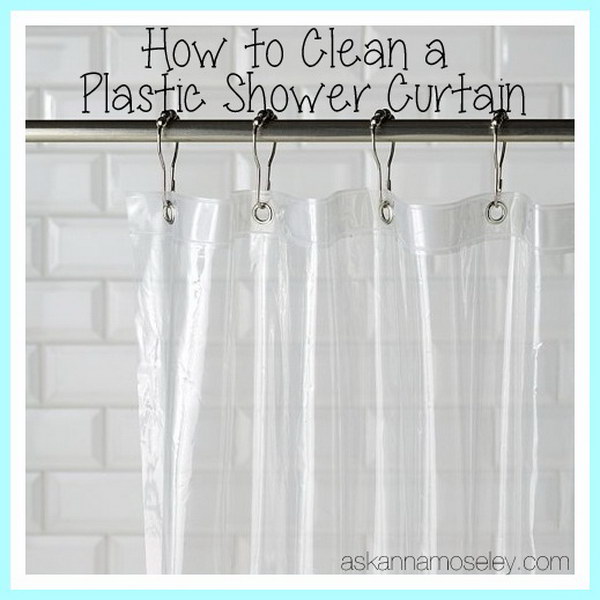 How To Clean Calcium Off Faucets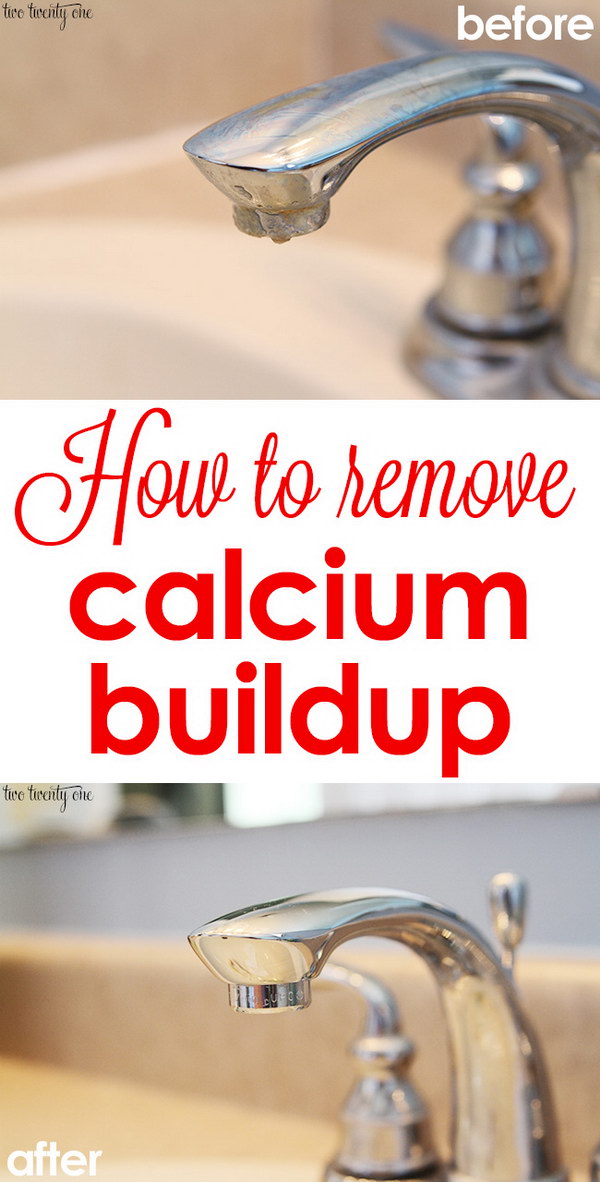 Getting Mold Out Of The Shower Easily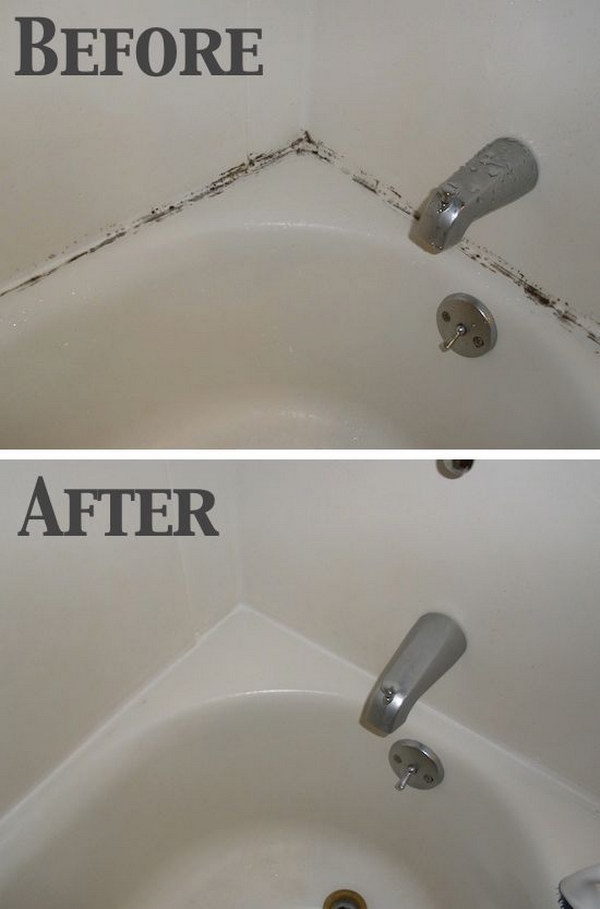 Use Bleach Pen to Clean Grout between the Tiles