DIY projects are incredibly fun for kids because they give them something to do, allow them to use their hands and lets them use and develop their creativity. They are also a great option for a gift – for mother's or father's day, for instance – because they are usually made of cheap and readily available material, and they become near and dear to the recipient's heart, as a show both of love and the capabilities of their little ones.
These gifts also have the benefit of being completely unique and providing great memories for the kids, the adults who may help make the project come true and, of course, the recipient of the gift.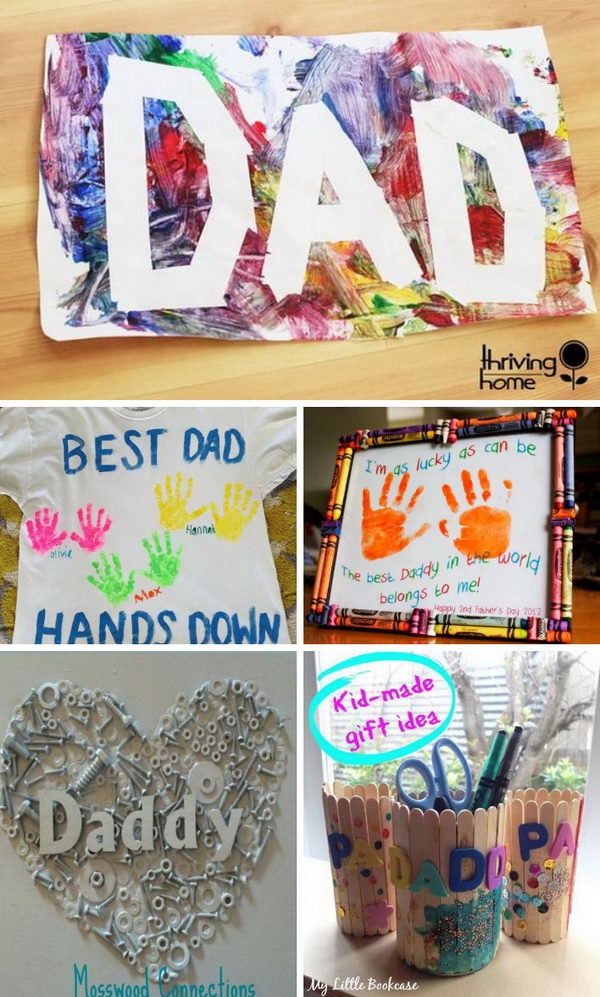 Here are some pretty cool and easy DIY gift ideas for Father's Day.
Easy Painting Art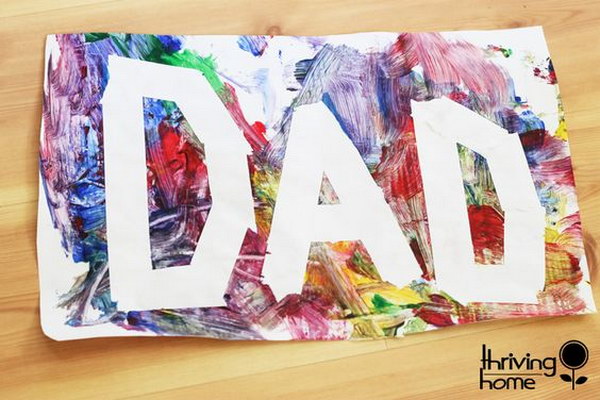 Dad Rocks Paperweight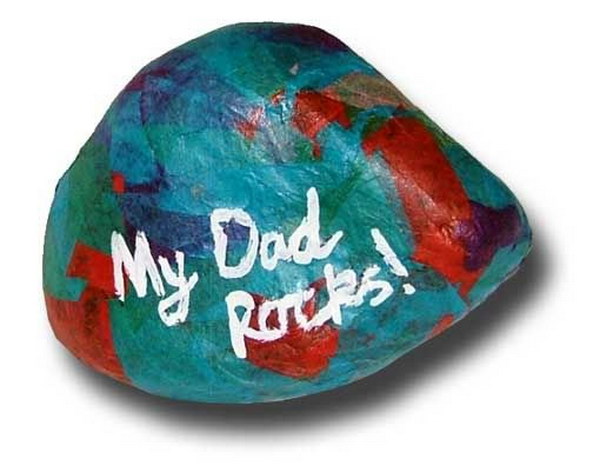 I Love You To The Moon And Back Daddy Card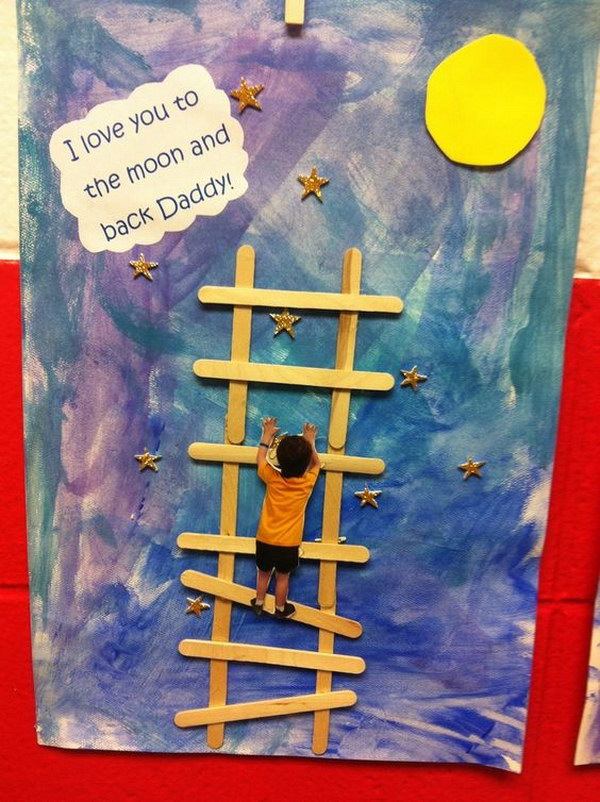 Again, this is probably a project for older kids, because of all of the intricate work and precision required, but it is really sweet and looks so cool that it will have any father drooling from pride in no time.
5 Things I Love About Dad Stick Roll-Up Card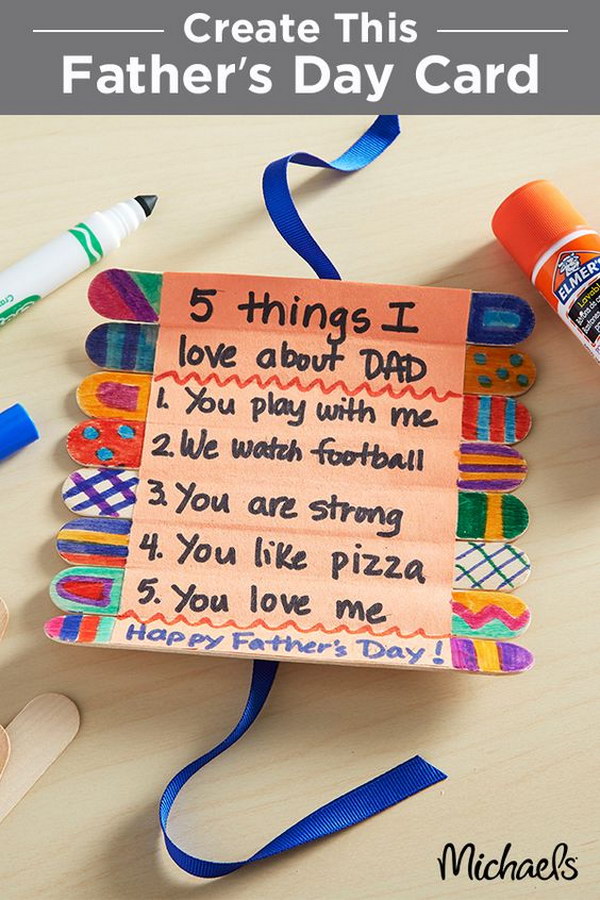 Upcycled Nuts and Bolts Heart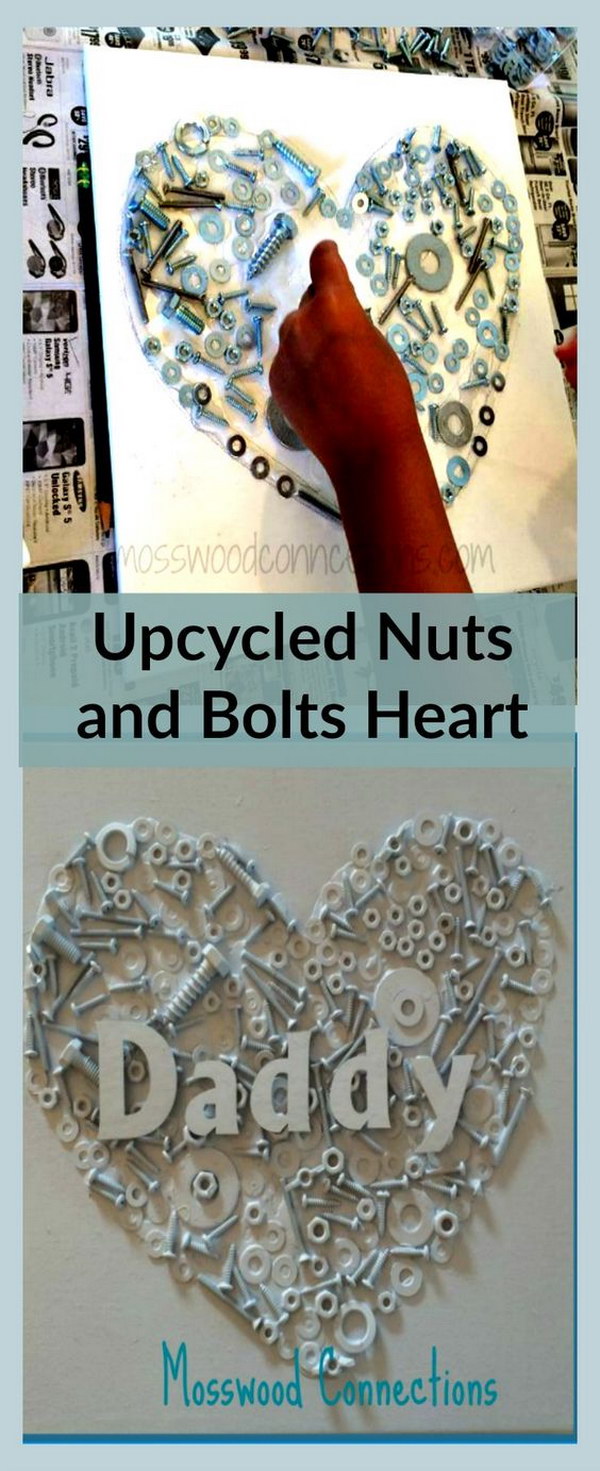 Daddy Is King Of The Grill Plate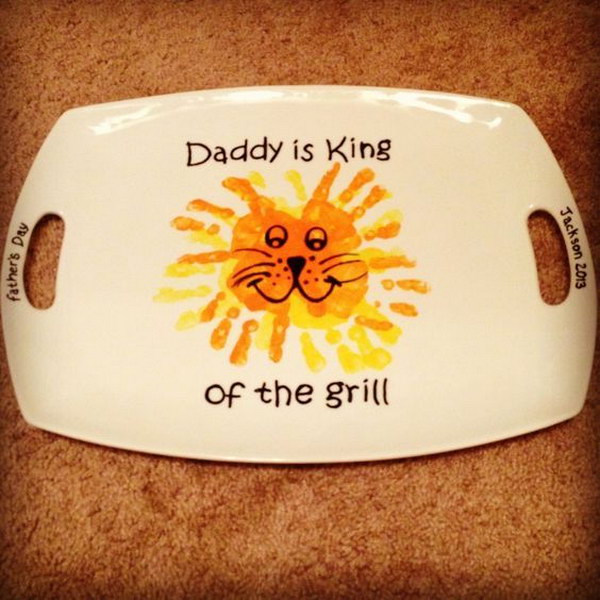 DIY Father's Day Handprint Shirt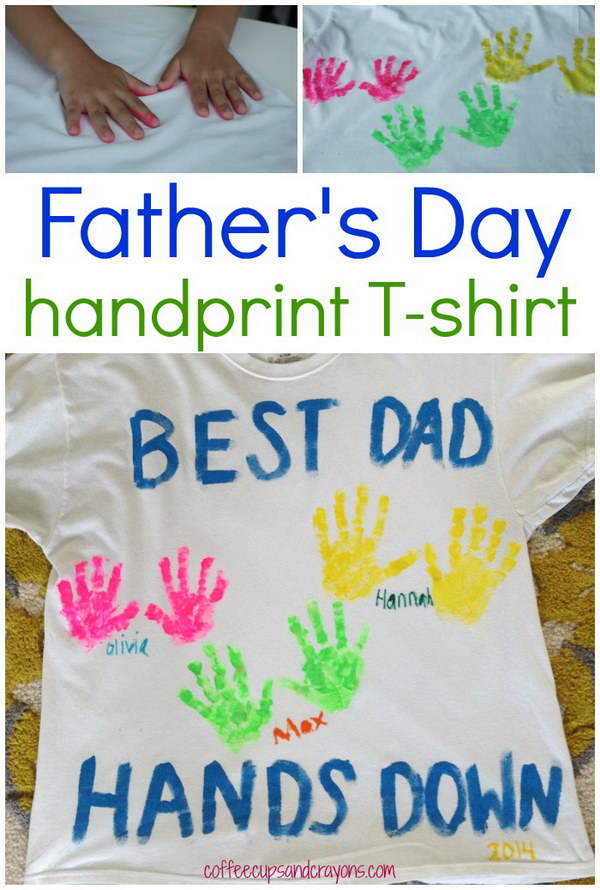 DIY Father's Day Tool Craft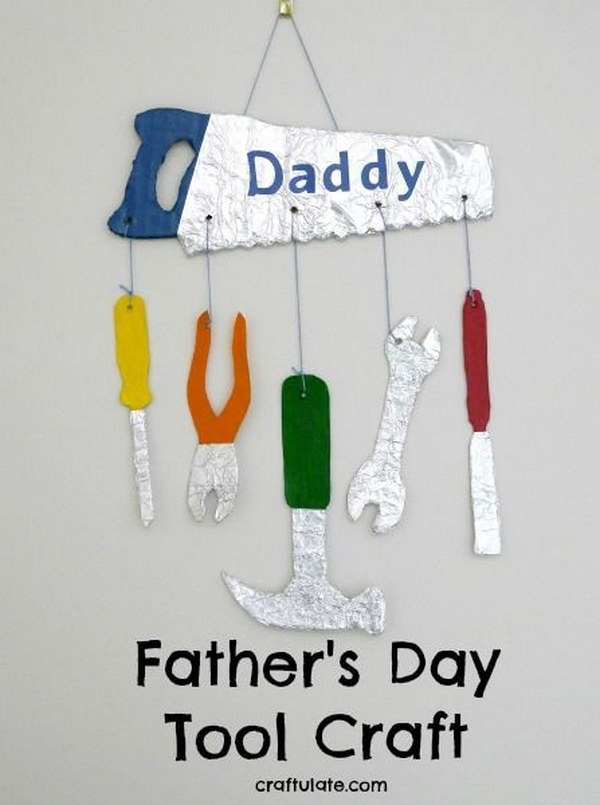 My Dad Rocks Frame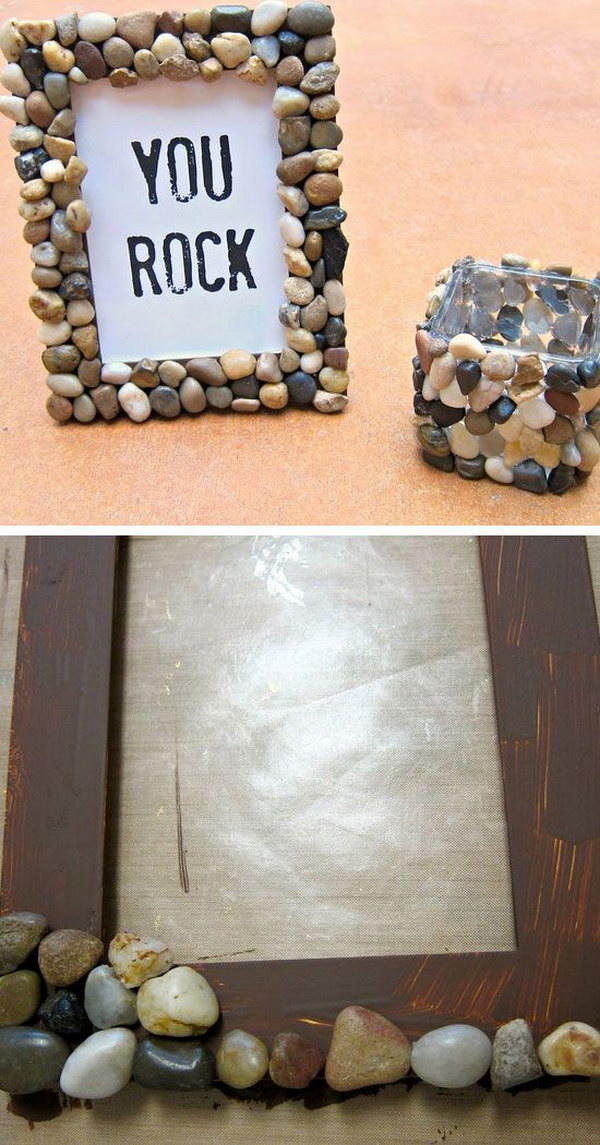 Father'S Day Coffee Mug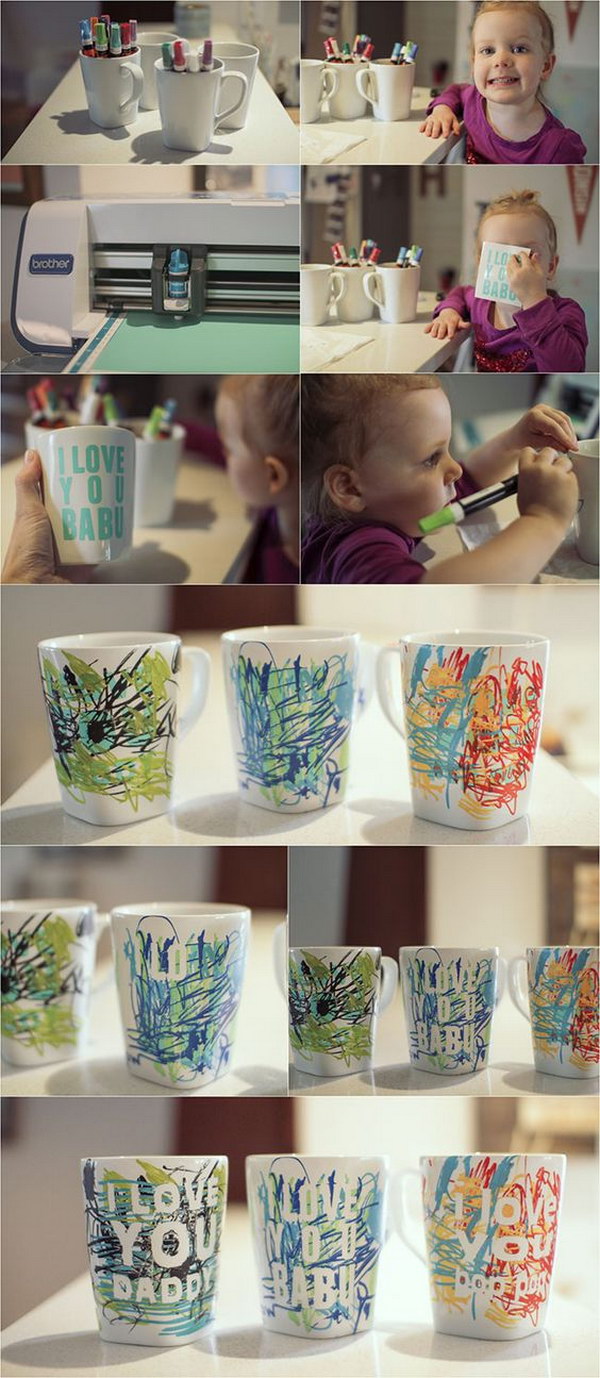 Shrinky Dink Tie Tack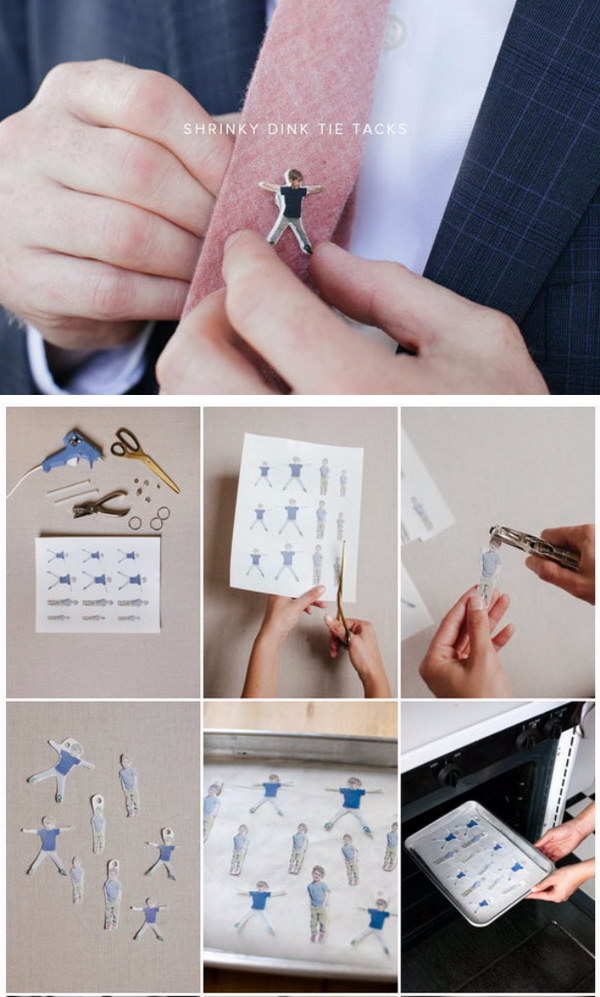 Happy Pops Day Father's Day Gift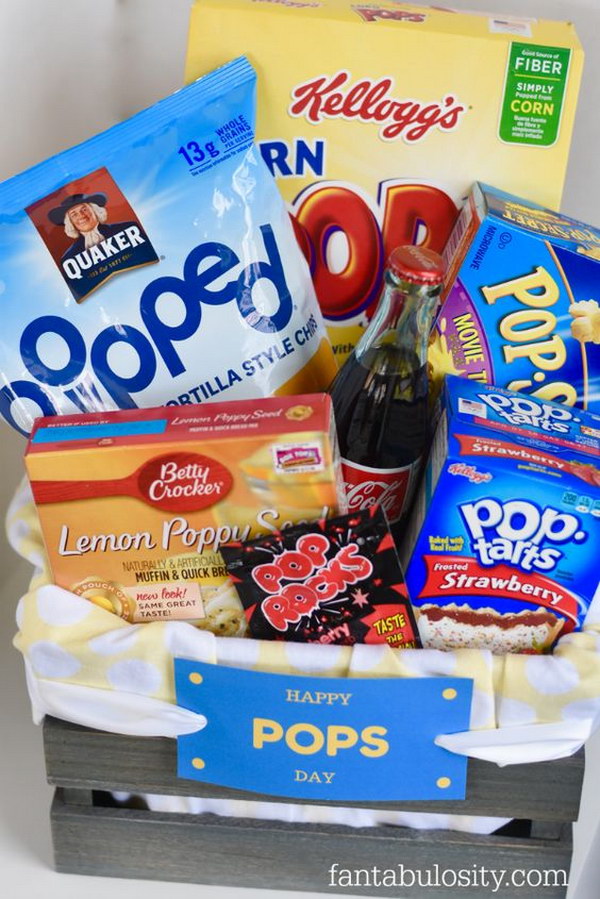 Paddlepop Stick Pencil Holders
LEGO Photo Pen Holder for Dad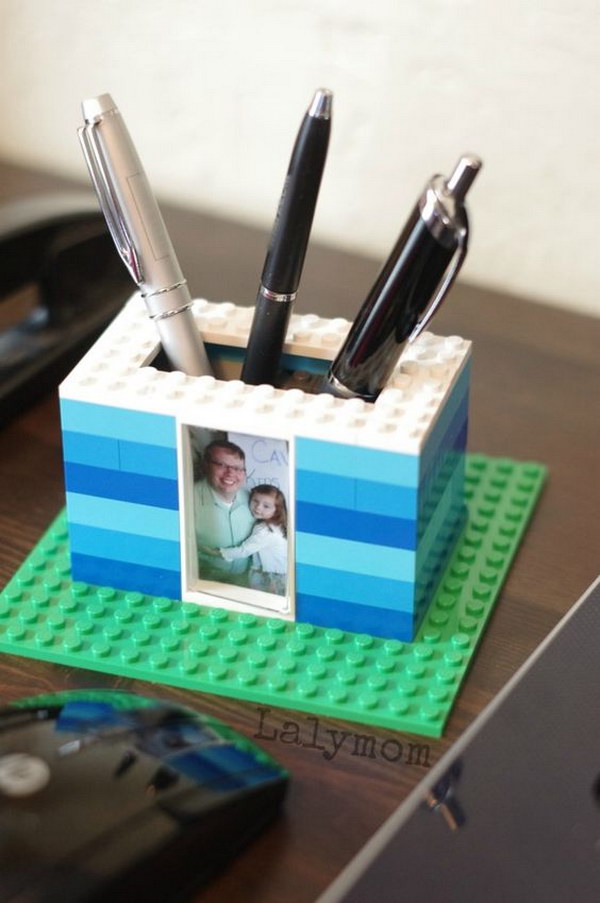 Father's Day Hand Print Craft With Crayon Frame