Raised bed gardening offers a litany of advantages for the novice and experienced gardeners alike. Not only do they take tiny space, but they can also be built right over your concrete patio. Best of all, if you have a bad back, you'll never have to worry about bending over to harvest vegetables or pull out weeds. Here, we take a look at these fabulous raised garden-bed ideas that will transform your perception of raised garden beds.
DIY Removable Greenhouse Covered Raised Garden Bed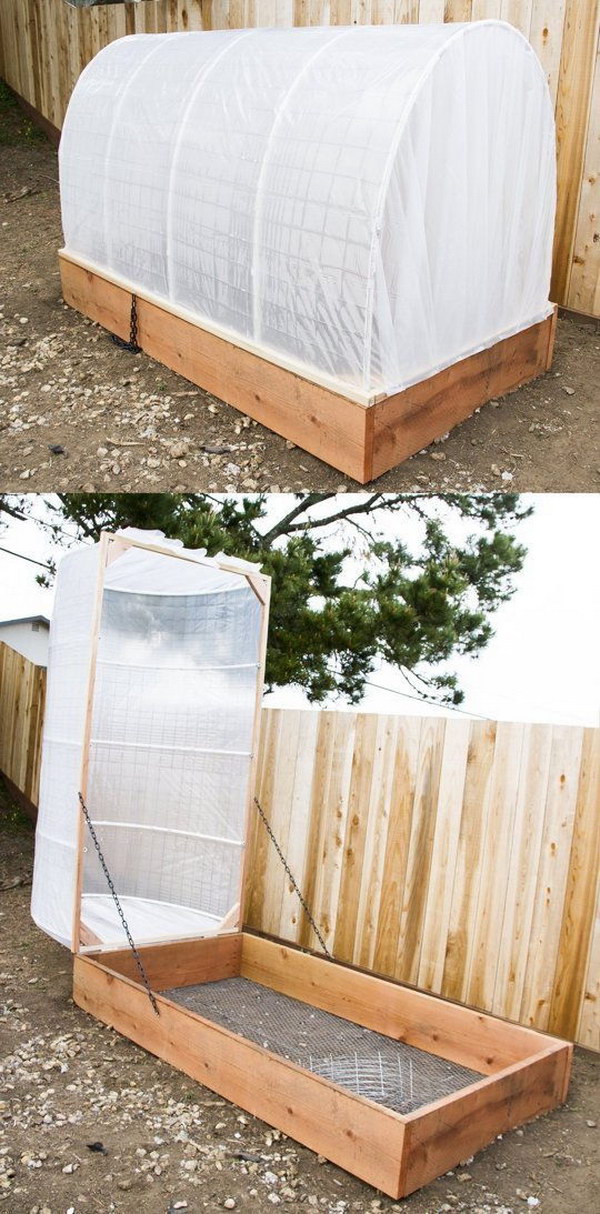 Plastic Bottle Swan Garden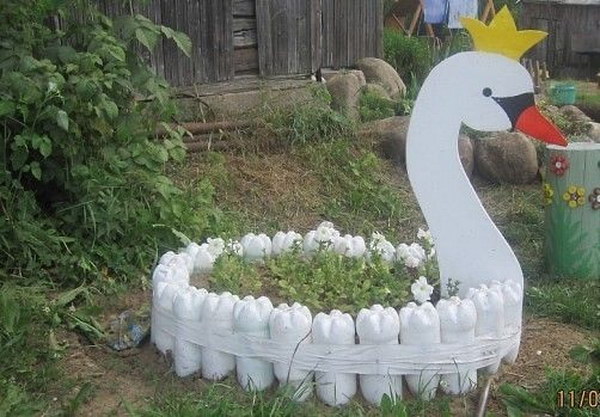 How to Build Raised Garden Beds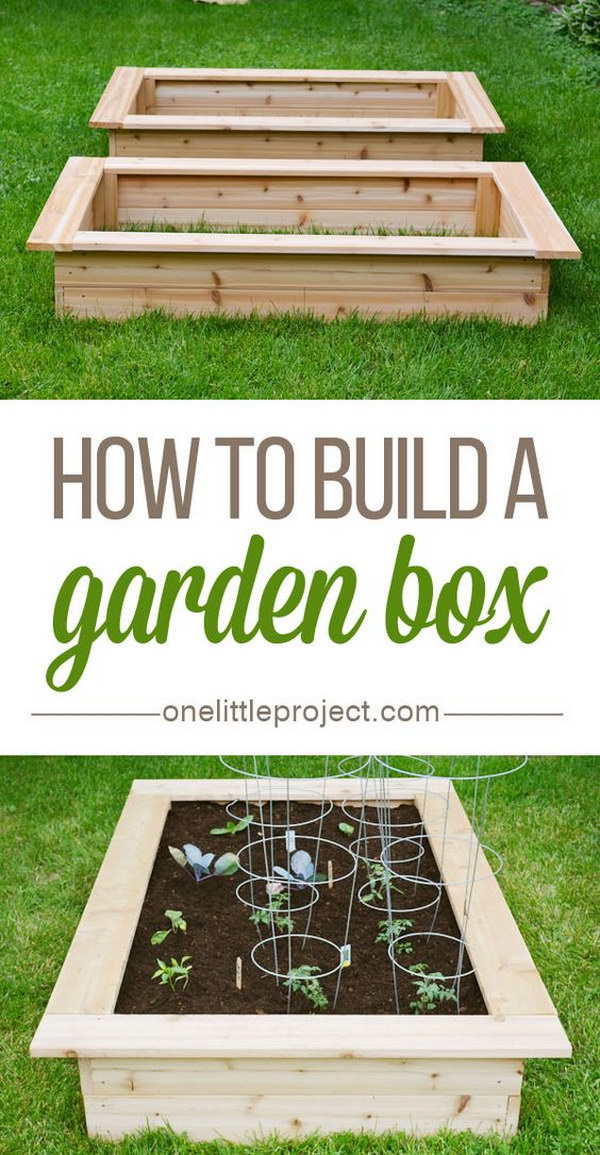 How to Make a U-Shaped Raised Garden Bed

DIY U-Shaped Raised Garden Bed

How to Make Raised Garden Bed with Removable Pest Gate

DIY Raised Bed With Trellis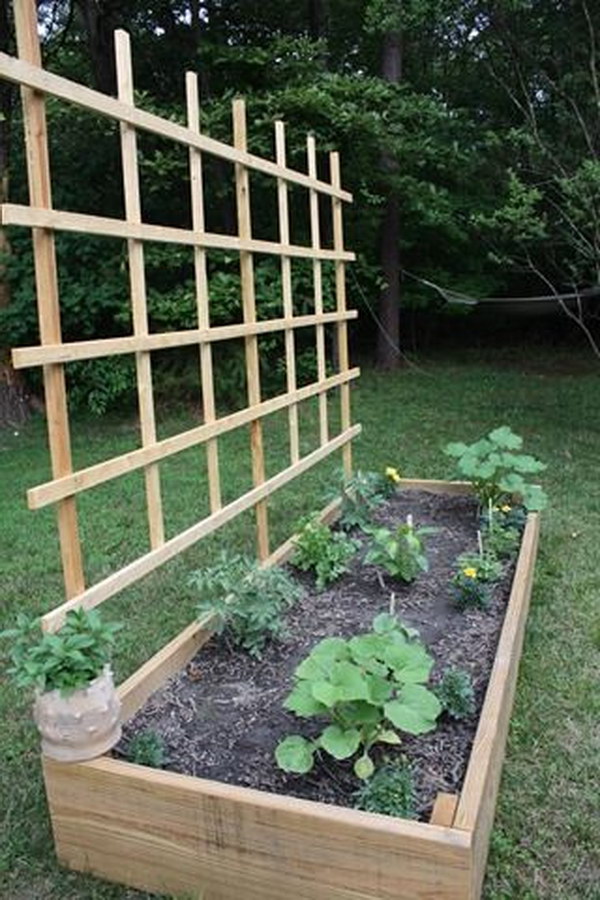 DIY Cinder Block Raised Garden Bed

DIY Raised Garden Bed with Trellis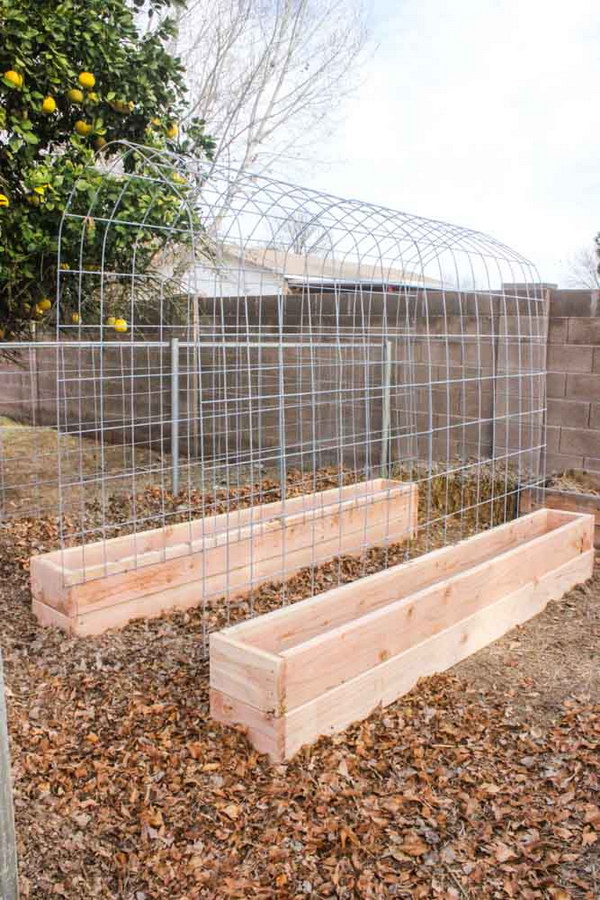 DIY Raised Garden Beds from Old Terracotta Pipes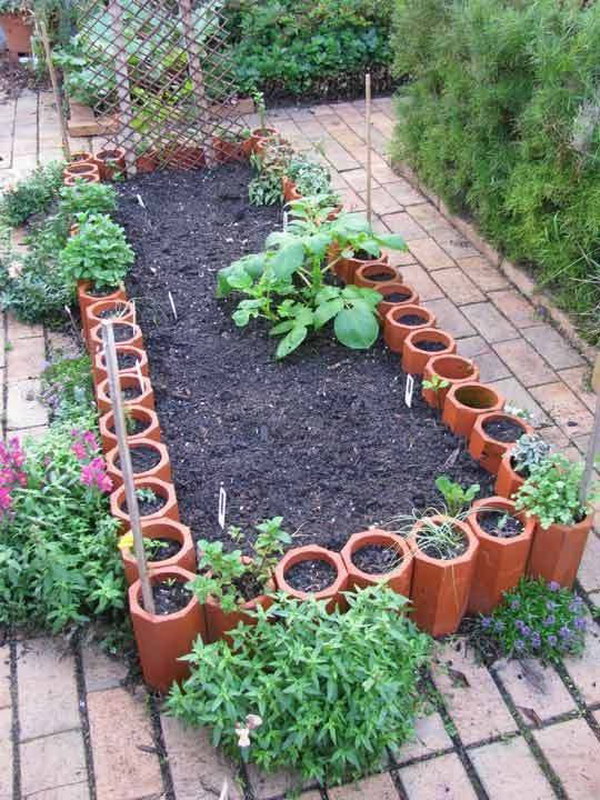 How To Build A Simple Cedar Raise Garden Bed

Self-Watering Salad Table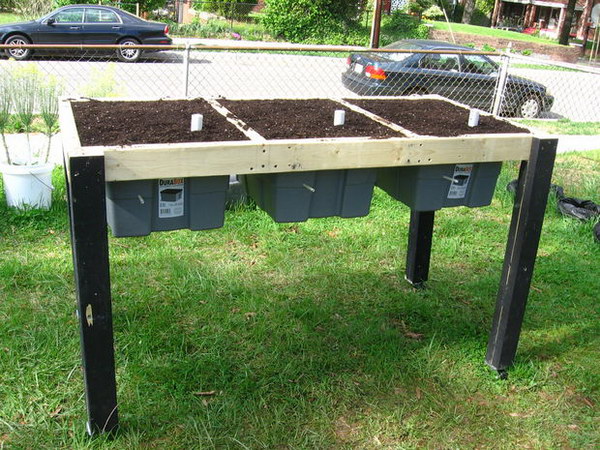 DIY Wooden Raised Garden Bed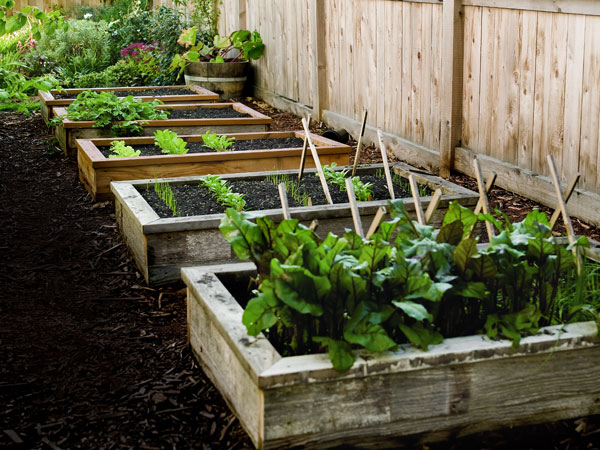 DIY Elevated Raised Garden Beds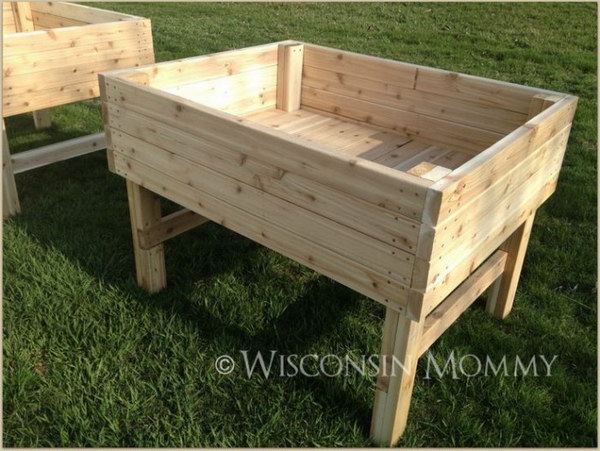 Deer Proof Cedar Complete Raised Garden Bed Kit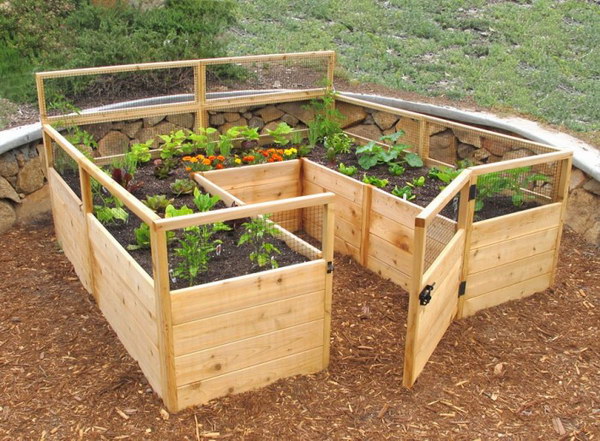 Divided Raised Herb Garden Bed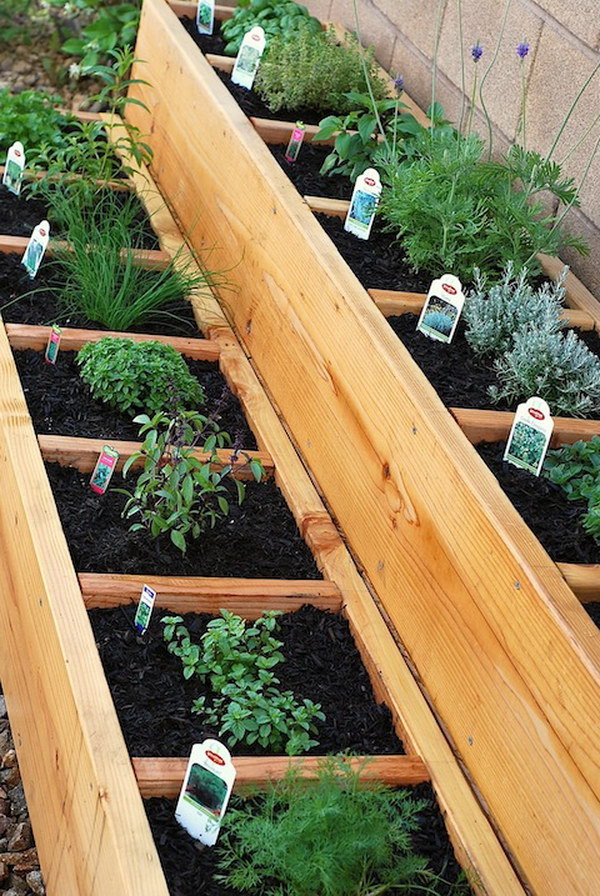 Spiral Raised Garden Bed

Raised Garden Beds With Trellis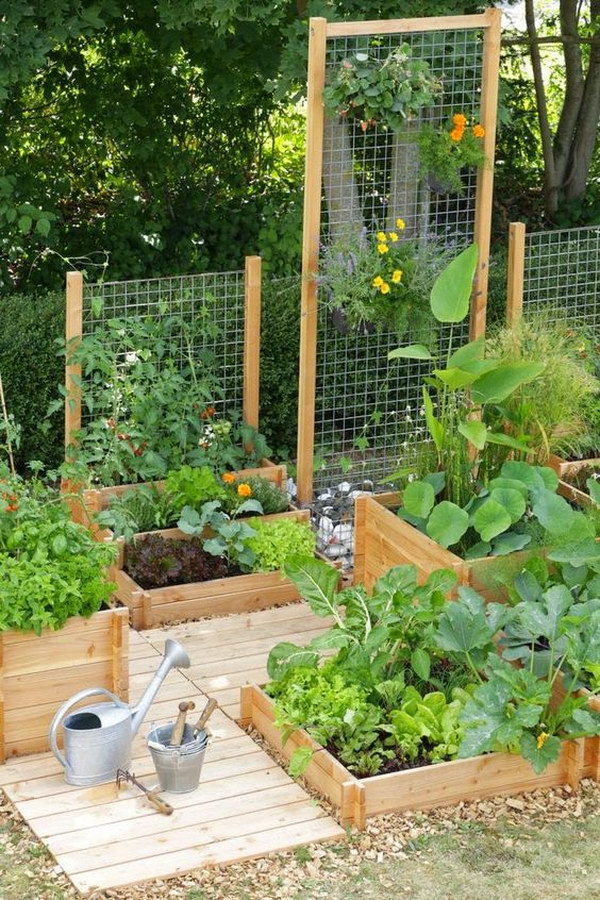 Raised Garden With Arbor That Would Be Perfect For Growing String Beans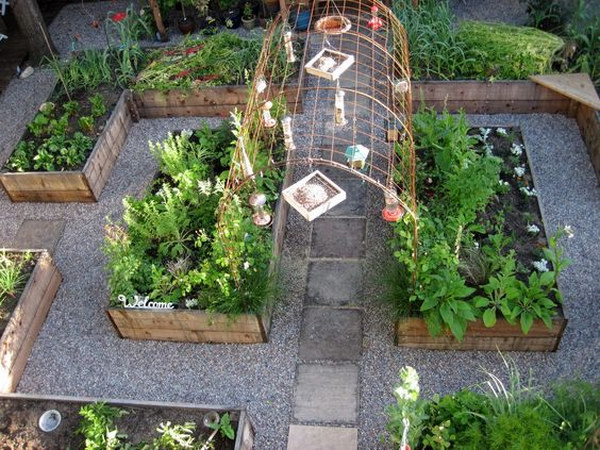 Gabion Raised Garden Bed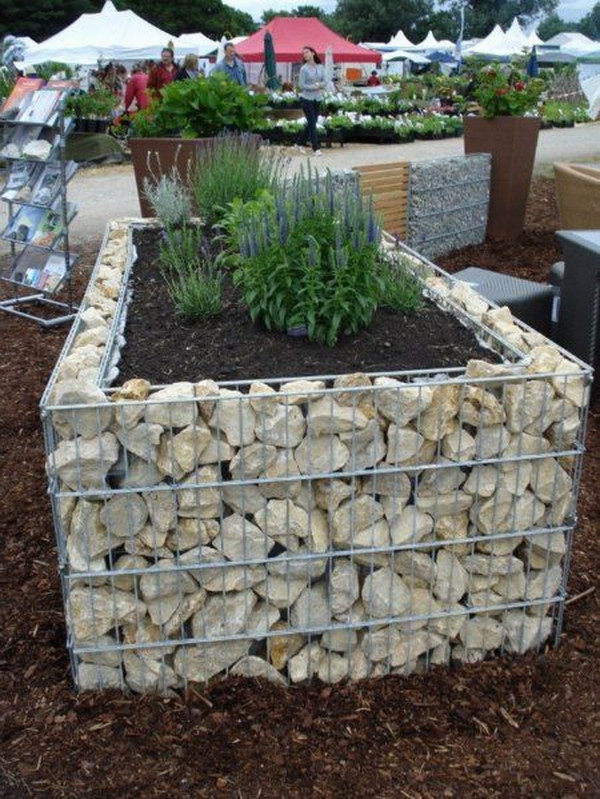 Why build a raised garden bed out of wood when you can use a durable gabion design? Besides, it is inexpensive, attractive and durable. You can contact a professional landscape architecture to find out more about this project.
Lasagna Raisedgarden Bed

DIY Raised Garden Bed With Weed Cloth And Coconut Fiber To Line The Inside Of The Box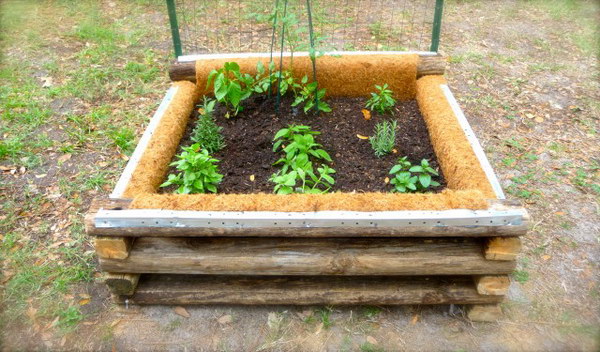 Raised Garden Beds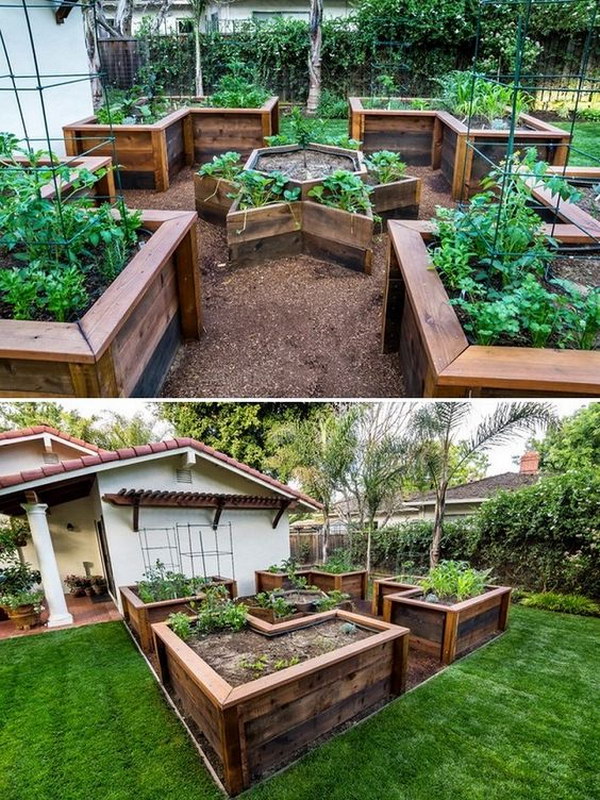 Raised Garden Bed With Squash Growing Racks Made Out Of Pallets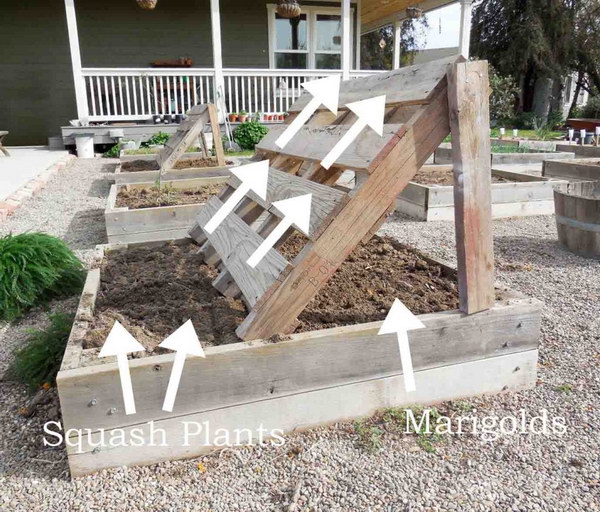 No-Dig Straw Bale Raised Garden Bed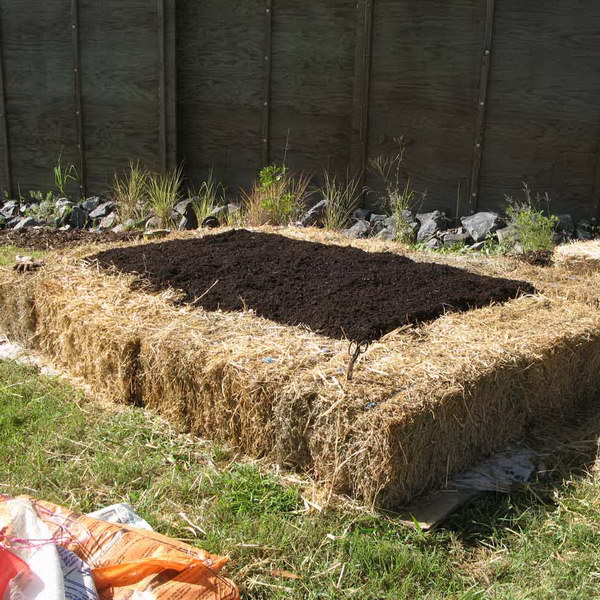 Beautiful Curved Raised Bed Garden Using Landscape Stones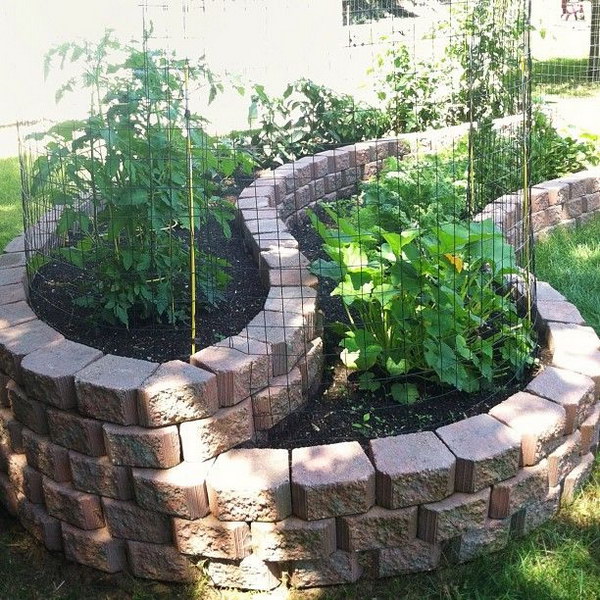 Raised Garden Bed

Galvanized Trough Raised Garden Bed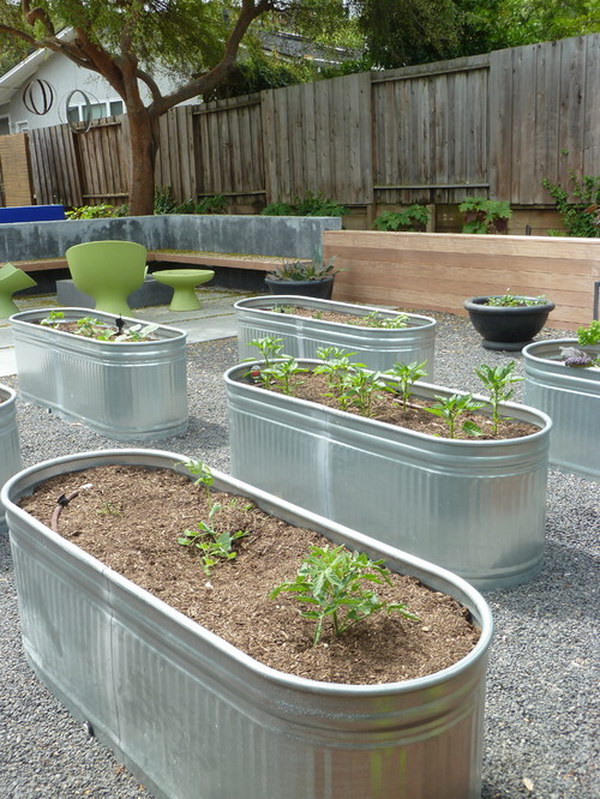 Recycled Wine Box Raised Garden Beds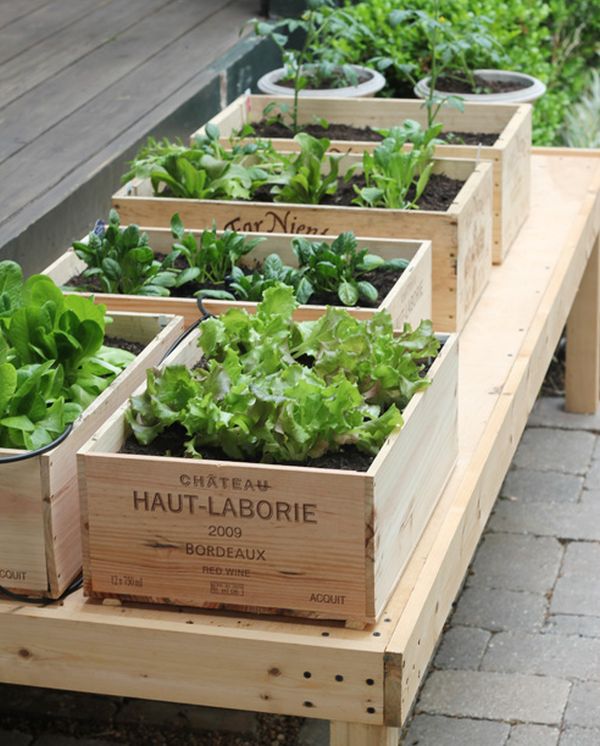 Wood And Steel Raised Garden Beds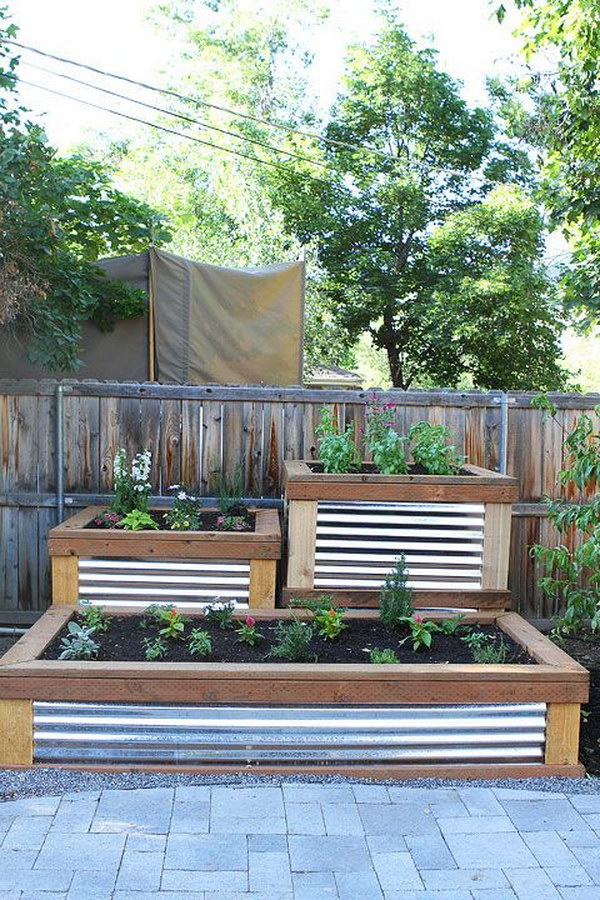 Self-Watering Raised-Bed Vegetable Garden

So Practical Yet Very Pretty Raised Bed Garden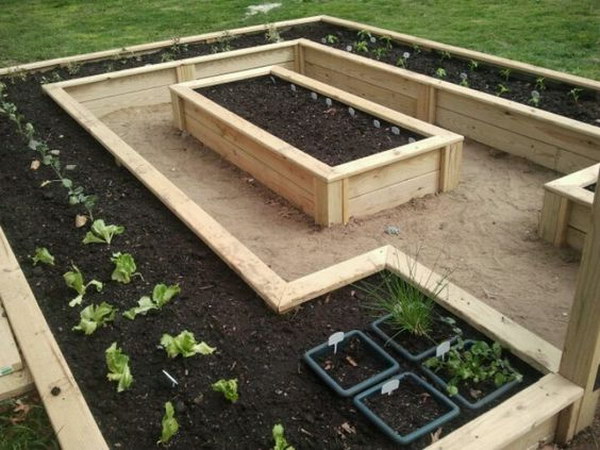 Upcycle 55 Gallon Drums for Raised Bed Gardens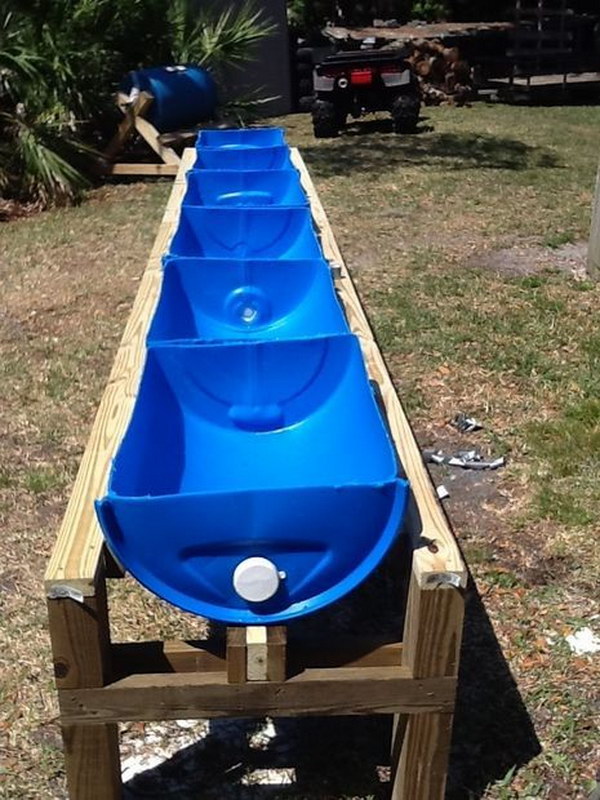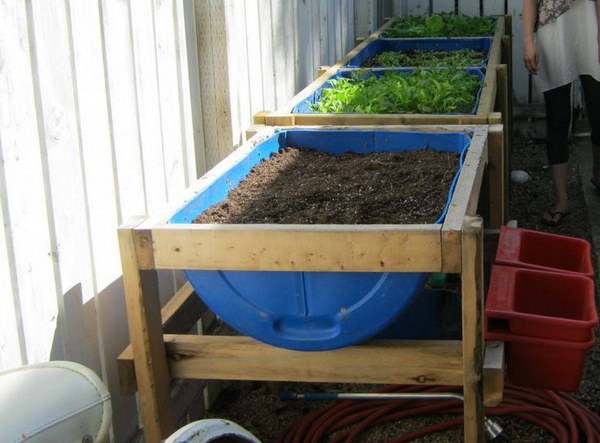 Raised Garden Beds For Small Spaces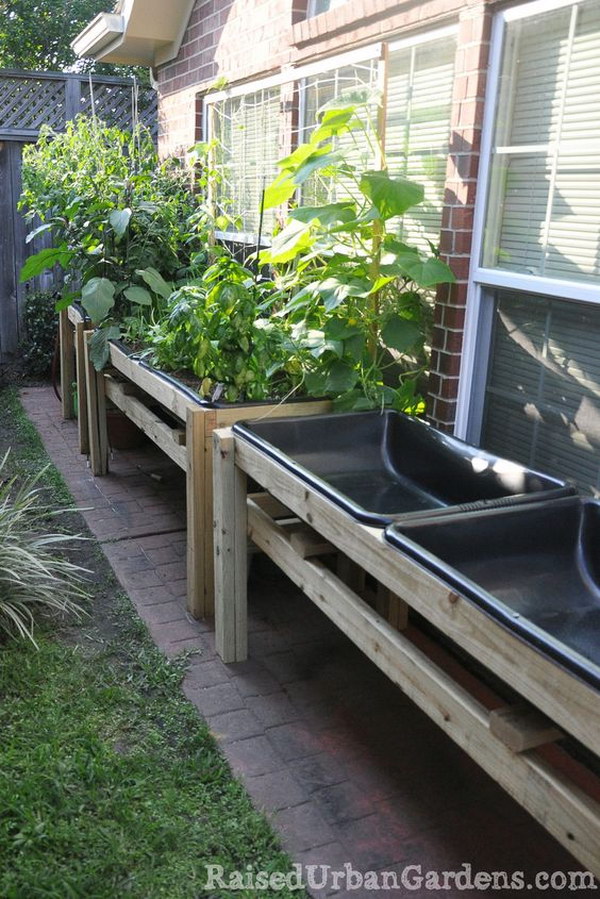 Easy Metal & Wood Garden Bed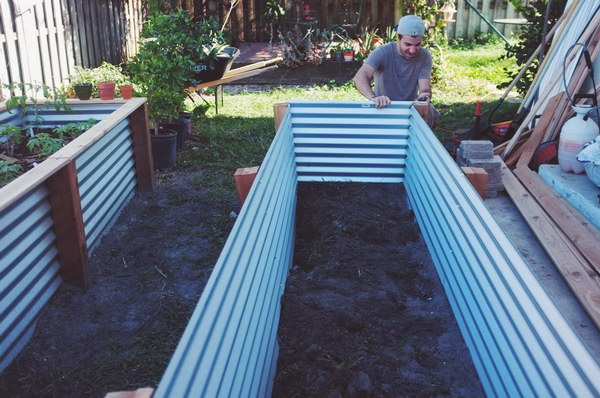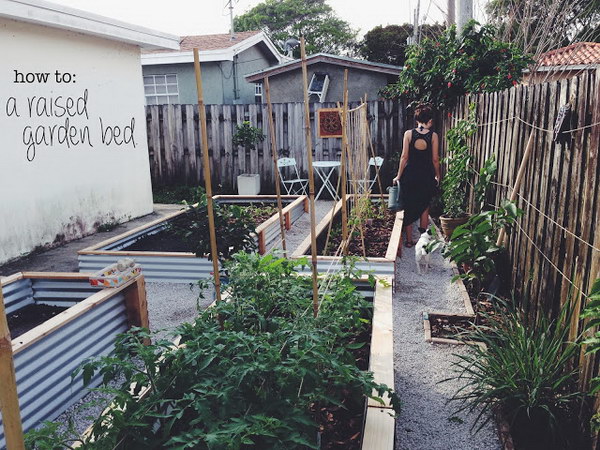 DIY Raised Garden Bed with Benches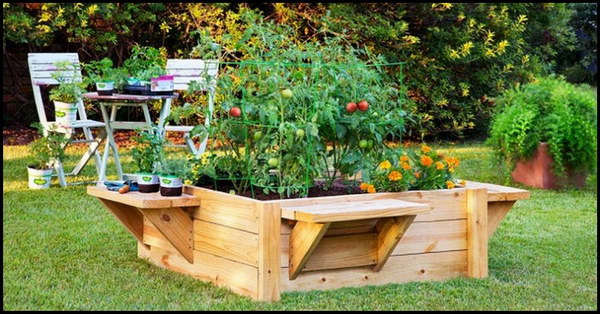 DIY Beautiful Painted Pallet Garden Beds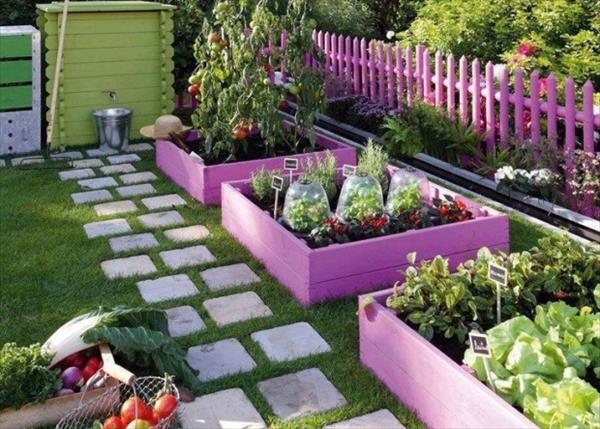 DIY Covered Raised Garden Bed